In addition to competing on the national stage, Missouri athletes have the prestigious honor of representing their country on the global stage as part of the Special Olympics World Games.
World Games usually happen every two years and alternate between summer and winter sports. We've had numerous athletes from Missouri compete with Special Olympics USA at World Games over the years. For more information, contact Susan Shaffer at shaffer@somo.org.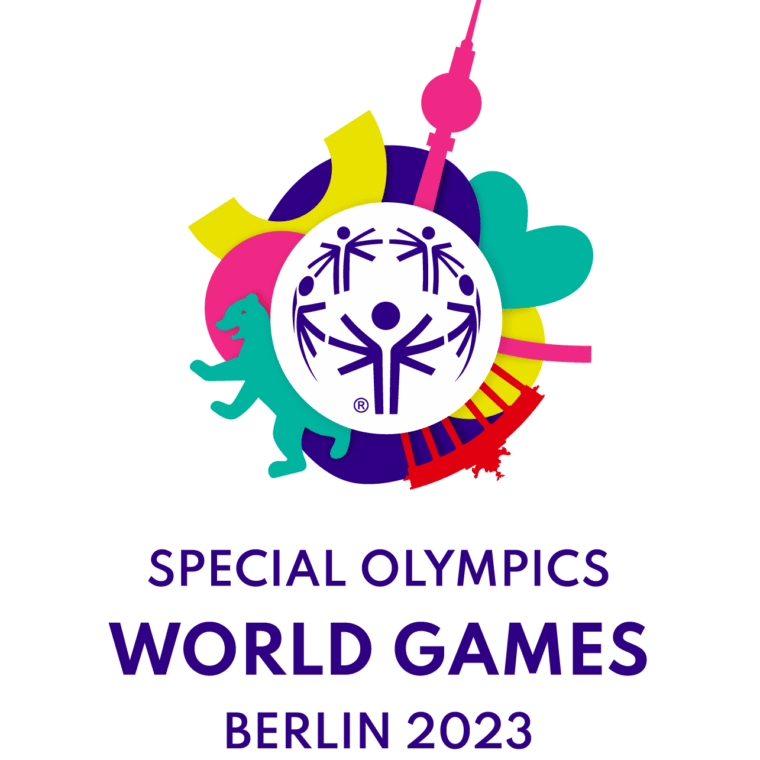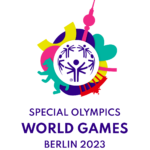 Special Olympics World Games Berlin 2023
Date: June 17-25
Location: Berlin, Germany

Charlie Phillips competed in powerlifting at the Special Olympics World Games Berlin on Friday, June 23 at Messe Berlin.
He competed in the men's squat, men's deadlift, men's bench press and men's combined squat, deadlift and bench press.
You can watch his best lifts here.
Men's Squat: Silver Medal - 162.5 kg | 358.25 lbs

Men's Bench Press: Silver Medal - 115 kg | 253.5 lbs

Men's Deadlift: Bronze Medal - 197.5 kg | 435.5 lbs

All-Around: Silver Medal
"I just can't wait to come back and show everyone all the medals I have," Phillips said. "Follow your dreams. It doesn't matter if you win or lose. It's all about having fun."
Charlie returned to Missouri on Tuesday, June 27 to a heroes welcome. SOMO hosted a welcome home parade for Charlie starting at 6 p.m. on June 27 in Savannah, Mo. The parade began at the Savannah firehouse and went down Main Street - around the square twice. After the parade, Charlie signed autographs and took pictures on the Savannah courthouse lawn. During the welcome home parade, Charlie was named an honorary fireman with the Savannah Fire Department.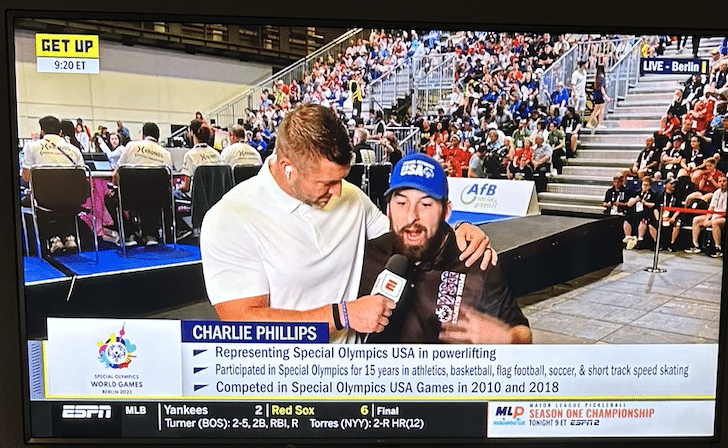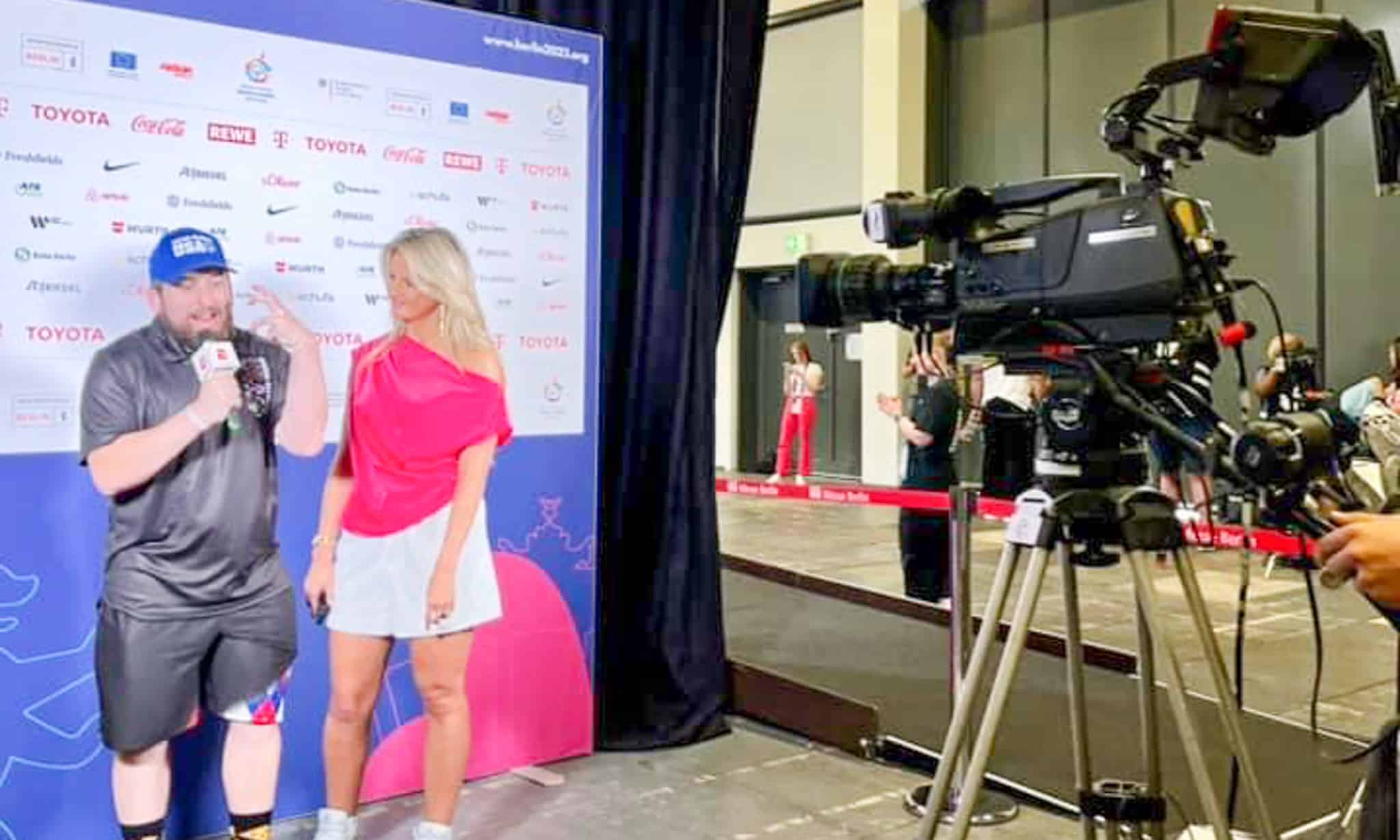 Phillips, a Savannah, Mo. resident, learned about this amazing honor during an interview with KQ2 Sports Director Chris Roush.
Before he was officially selected to compete for Special Olympics USA, Phillips had to prove himself at the Special Olympics USA Team Trials in San Antonio, Texas last November. He finished the weekend with the top squat – 182.5 kg – and the top deadlift – 227.5 kg – among all the Special Olympics USA powerlifters. He also benched 130 kg.

The Special Olympics World Games was held June 17-25 in Berlin, Germany. 7,000 Special Olympics athletes and Unified partners from approximately 170 countries competed in 24 sports. The athletes were supported by more than 3,000 coaches and 20,000 volunteers.
The Special Olympics World Games offer the opportunity to unite the world like no other event can. Here people with and without disabilities, people of different nations, cultures, political views and religions meet and can overcome existing prejudices with the power of sport.
Special Olympics Missouri also had several volunteers attend the Special Olympics World Games Berlin. Hall of Fame member Bea Webb, Board Member Brie Haines, Amy Wurst, David Thompson and Carolyn Thompson all represented SOMO as volunteers in Berlin. Also, Lee's Summit police officer Amanda Geno had the honor of being a part of the Final Leg of the Law Enforcement Torch Run!