Thank you for your interest in volunteering! Volunteers are the foundation of Special Olympics Missouri. We depend on thousands of volunteers to help coach, conduct events and serve on organizational and fundraising committees. The efforts of a volunteer provide opportunities to children and adults with intellectual disabilities, who, if given the chance, can participate and excel in sports and life.
If you have volunteer questions, please reach out to Greg Wingrath.
What our volunteers have to say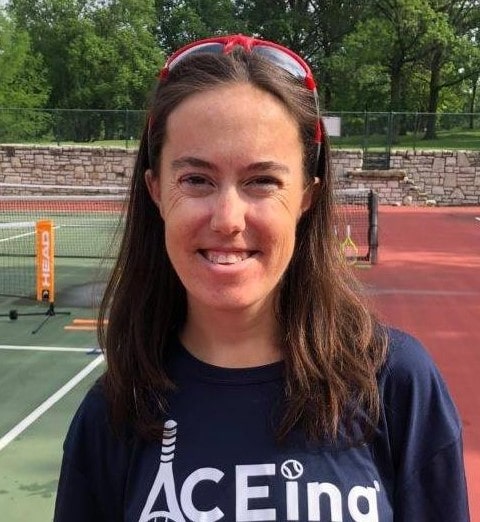 I love to see the smile on my athletes faces after they have had a hard day of practice or won a match.
Emily Weber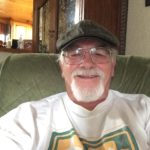 Through sports we give the individual opportunity to belong to a wider community and experience success through personal accomplishment. My advice is to learn how to see things through the outlook of the athletes and to remember our athletes will teach you about life.
Mike Lowry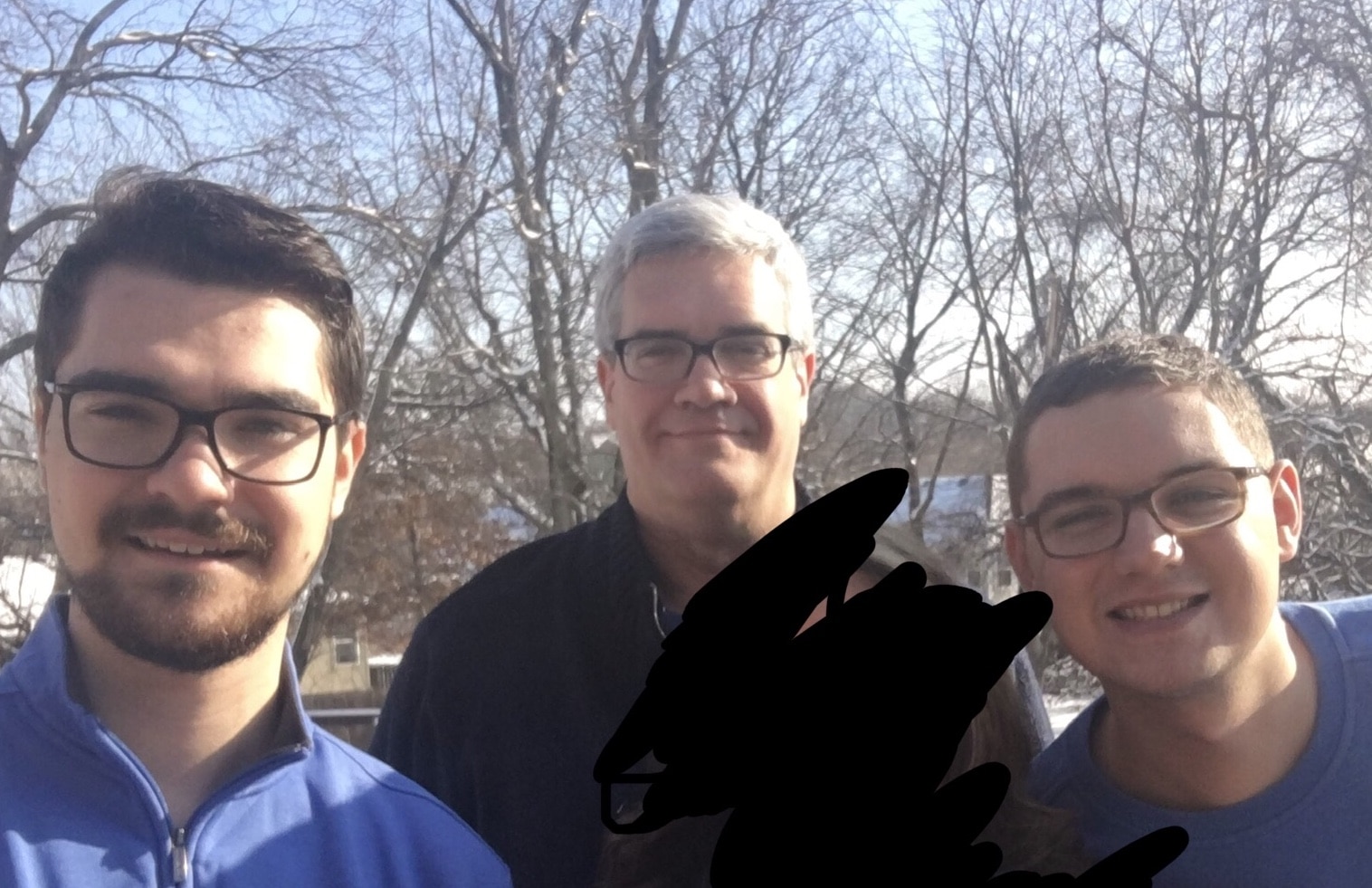 Don't be afraid, these athletes are like anyone and feel, laugh and compete like all of us. They truly matter and have purpose.
Brent Thompson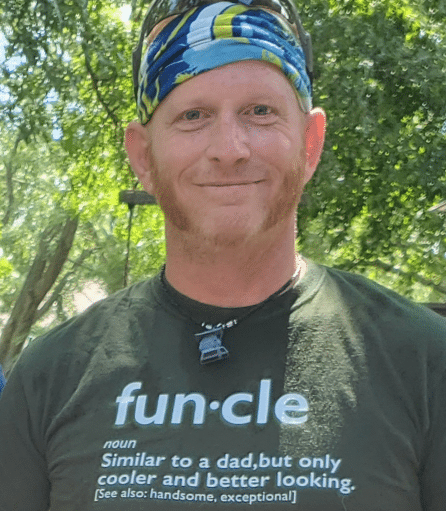 If you are thinking about volunteering, my advice is simply to help in any way you can. You are appreciated beyond words. And I cannot stress enough that I always get more out of volunteering than I put in!
Jay Collins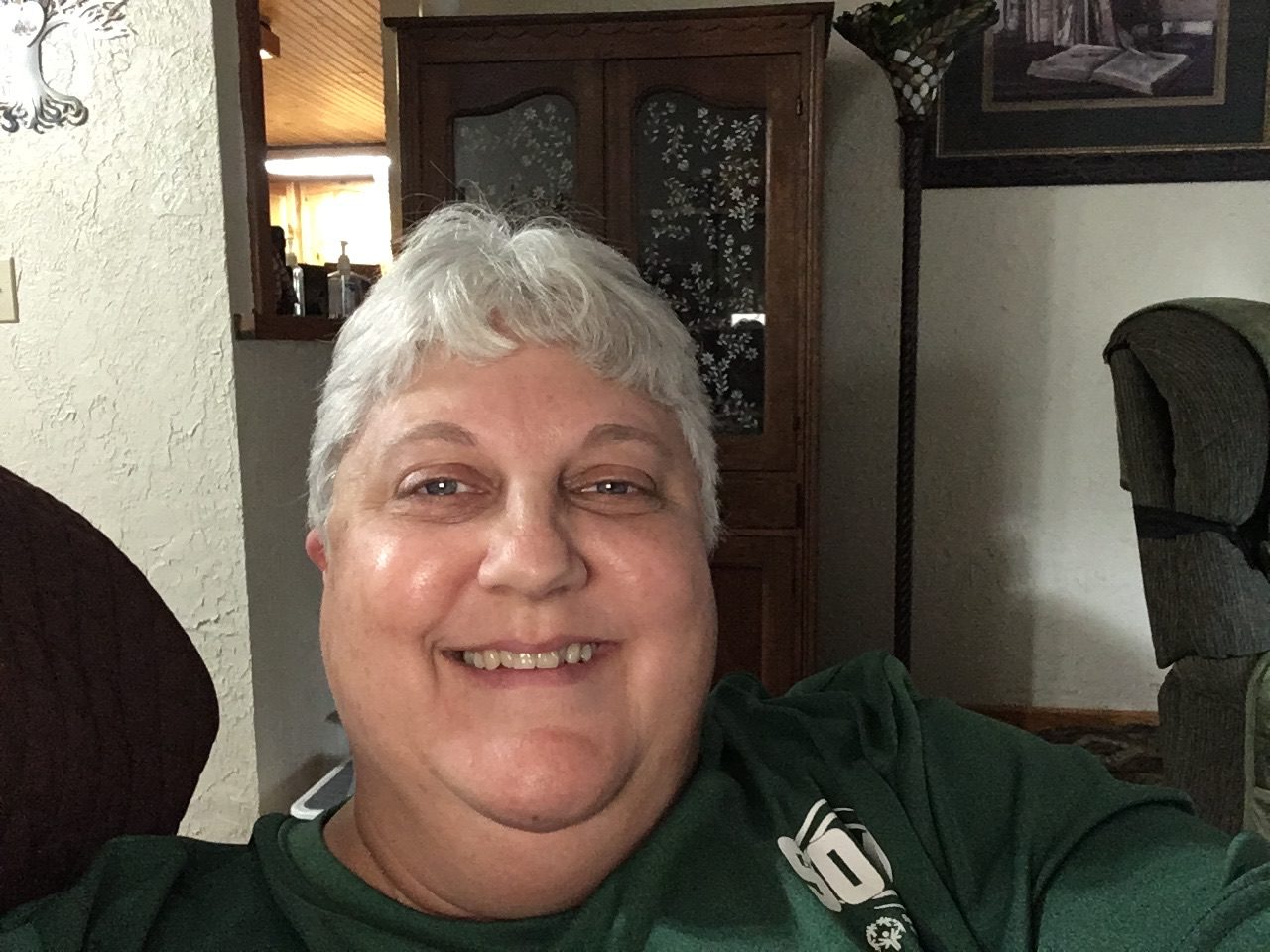 My favorite part of being a part of this organization is the relationships I have formed. I have met many of my closest friends through Special Olympics. I met my husband through Special Olympics. I also love watching the athletes not only meet my expectations for them but exceed them. And watching how the lessons they learn through sports spread into their daily lives.
Kathy Lowry
This volunteer opportunity will help with local fundraising events such as Polar Plunge, Drive It Home Raffle or other local events.  SOMO will put you in touch with the area development staff to assist with them with upcoming events. Sign up!