Volunteer Spotlight: Chris Wilson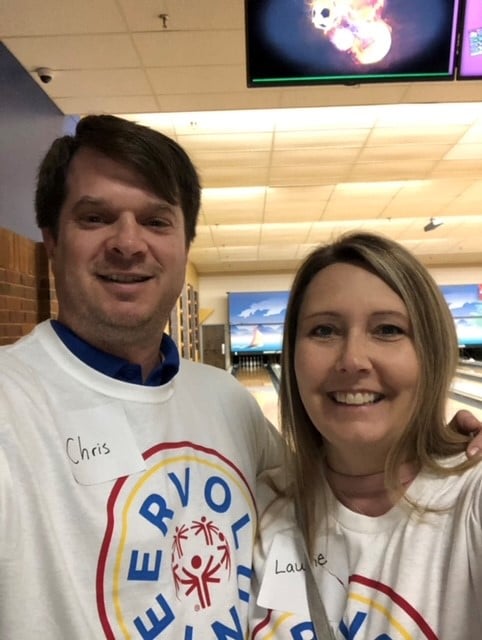 Chris Wilson is a sales manager for the Greater Saint Charles Convention and Visitors Bureau with an emphasis on sports marketplace, where he has had the pleasure of co-chairing the Special Olympics Missouri Game Management Team.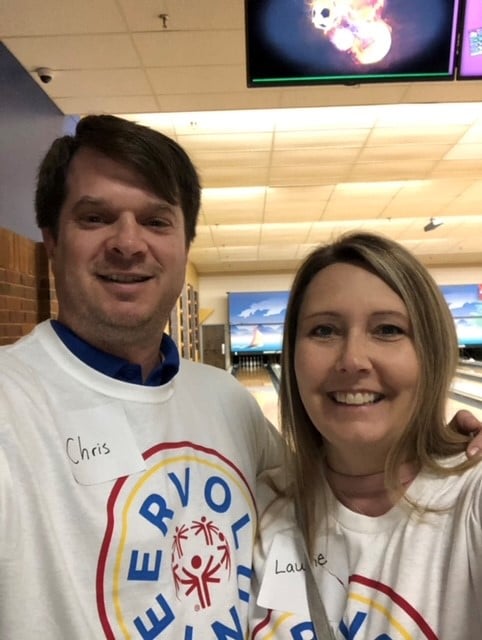 Being co-chair allows Chris to assist with different aspects of planning and execution of SOMO State Games. When asked about planning next weekend's State Basketball Games Chris responded that the Convention and Visitors Bureau helped find a suitable location to host the games, which involved finding gym space, a dance floor and band to play at opening ceremonies and dance party after the event. He also helped book hotel rooms for teams from out-of-town.

Chris first got involved with SOMO as a Sports Sales Manager for Jefferson City Convention and Visitors Bureau and hosted the 2014 State Outdoor games in Jefferson City.
Through the years volunteering with SOMO he has gained knowledge about the organization and learned the athlete oath, so he was very excited about being able to host the 2022 State Indoor Games in Saint Charles Missouri, which will take place March 18 and 19. Chris said of the State Basketball Games, "It is our sincerest hope that the athletes, coaches, families, volunteers, and staff have an incredible experience and create impactful memories that will last a lifetime."

What Chris likes most about being a SOMO volunteer? "It's absolutely, 100% the athletes! The athletes are some of the most competitive people I know. Not only are they competitive but they exemplify some of the finest sportsmanship around. They are supportive and friendly with their opponents, and they know how to have a good time," says Wilson. Which he says you will see at the dance when the athletes showcase their dance moves.
Written by Athlete-leader Nicole Noblet