Unified Champion Schools promote social inclusion by bringing together young people with and without intellectual disabilities on sports teams (Special Olympics Unified Sports) through inclusive student clubs, together in school or community-wide initiatives, and by fostering youth leadership. At its core, this Unified strategy is about unifying all students— with and without disabilities—using sports as a catalyst for social inclusion and attitude and behavioral change.
Much of the success of our Unified Champion Schools program is due to our fantastic partnership with Missouri Association of Student Councils.
Are you ready to join the Inclusion Revolution?
Contact us
today to find out how!
See if your school is a Unified Champion School!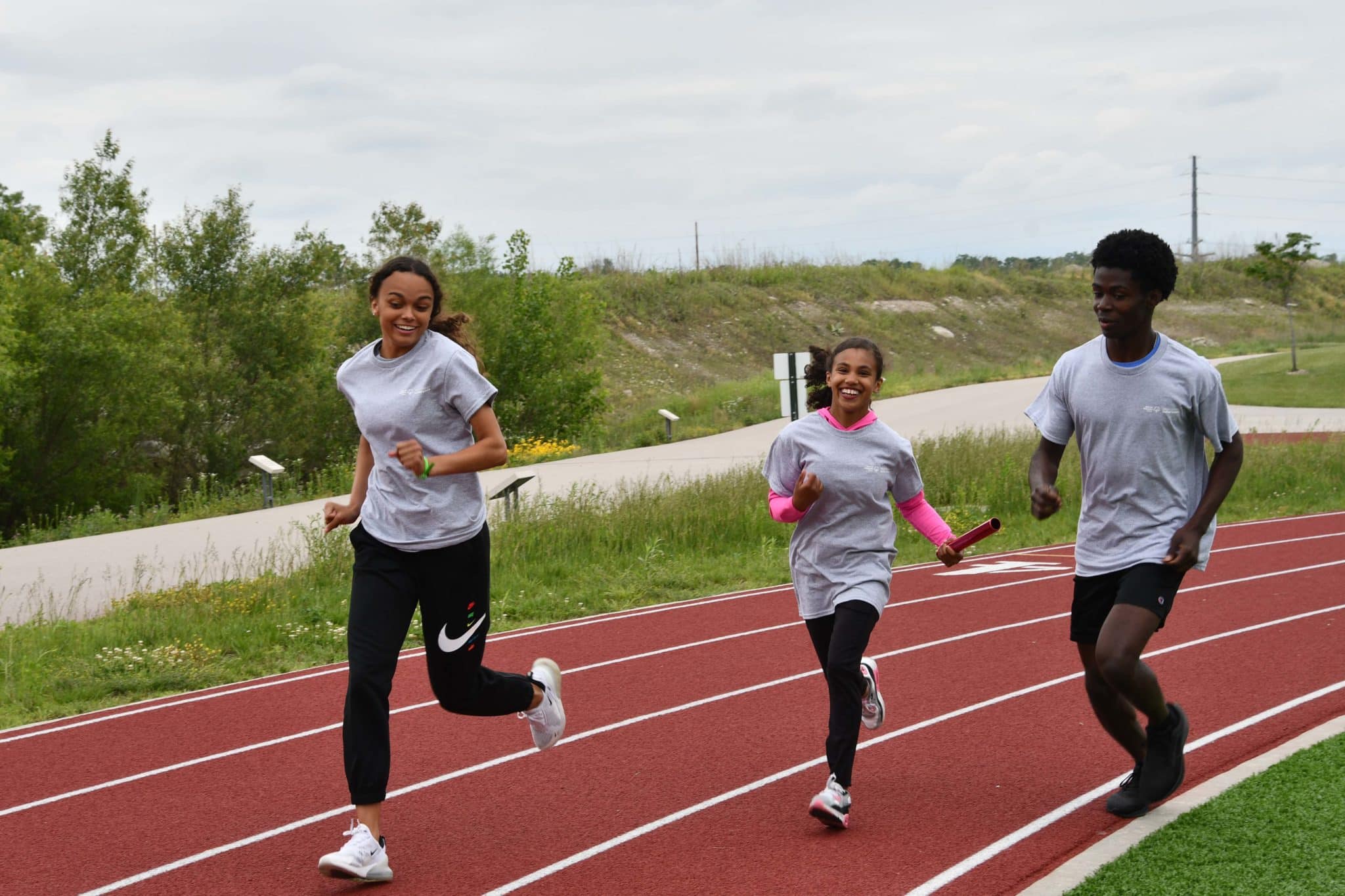 Unified Sports is an inclusive program that combines individuals with intellectual disabilities (athletes) and individuals without intellectual disabilities (Unified Partners) on sports teams for training and competition. Athletes and partners compete alongside one another, each in a meaningful and integral role on the Unified Sports team. SOMO offers 16 Olympic-type sports divisioned by age and ability for its athletes and each and every sport has the capability of being structured for Unified Sports if someone is interested.
There are three Unified Sports models: Competitive Unified Sports, Unified Sports Player Development and Unified Sports Recreation. Each of these models can be incorporated into a SO College chapter to fulfill the inclusive sports component.
Check out this video from a recent Unified track meet at the Training for Life Campus!
Another way to implement Unified Sports is Unified Physical Education or Unified Fitness classes. Check out these free resources below or contact us for support to start these inclusive classes at your school.