Tobin's Take on Healthy Athlete's: Day 4 of Competition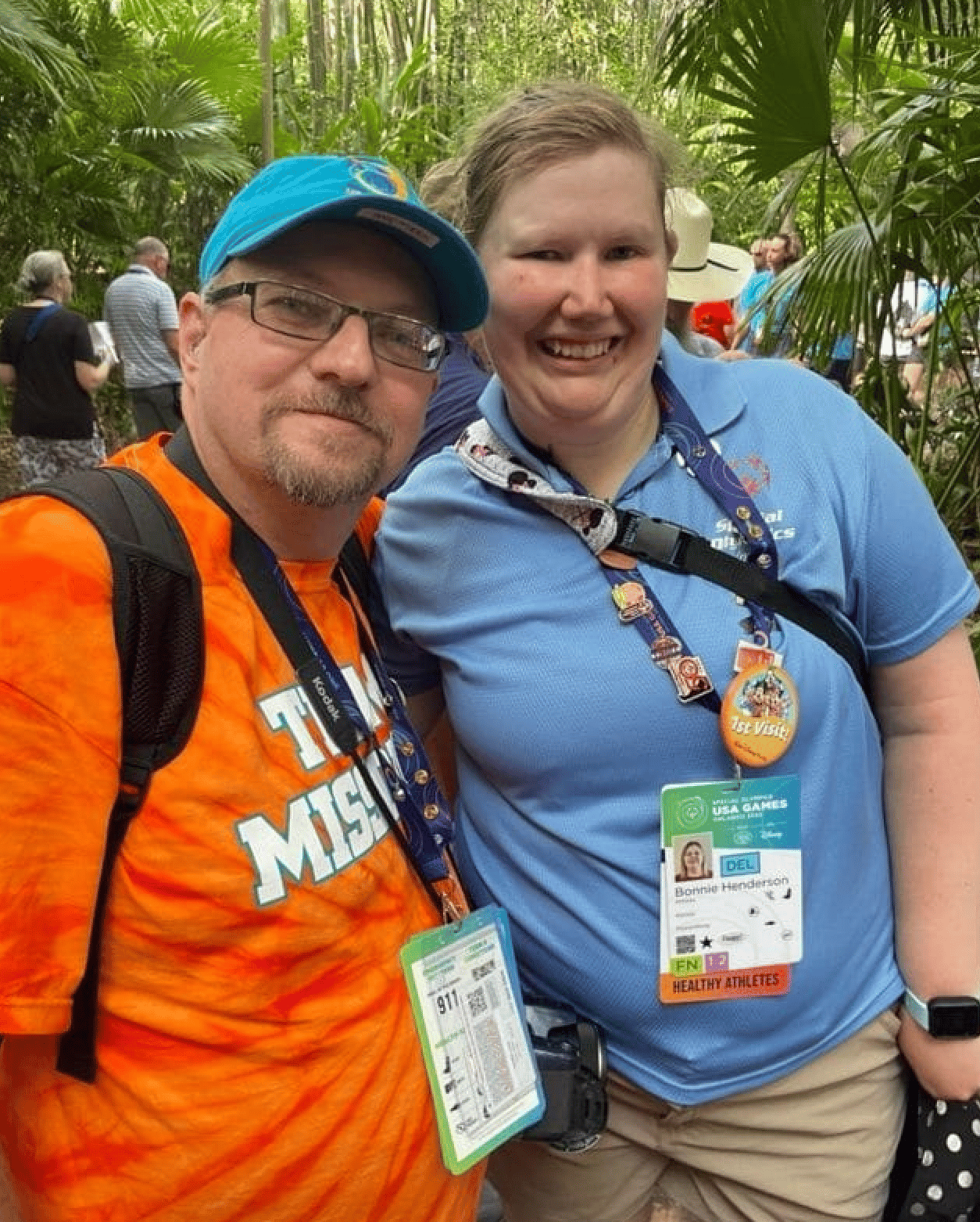 Today was a fun day for me I went to the Healthy Athletes after I went and took some pictures of the KC flag football team. I took pictures of the ladies' basketball team at healthy athletes too.
Then I went back to my room to get ready to go to Animal Kingdom tonight for family night and had a blast I went around the park with Jacob, Conner, Riley, and Jana. We went on to ride the Kilimanjaro Safari ride where I ran in to one of my healthy athlete friends then we went to the Donald's Dino-Bash to ride The Dino Institute ride.
We did the pandora raft ride, we had a great dinner there in the pandora area and then we watched Riley dance.