Tipton students learn new skills at Training for Life Campus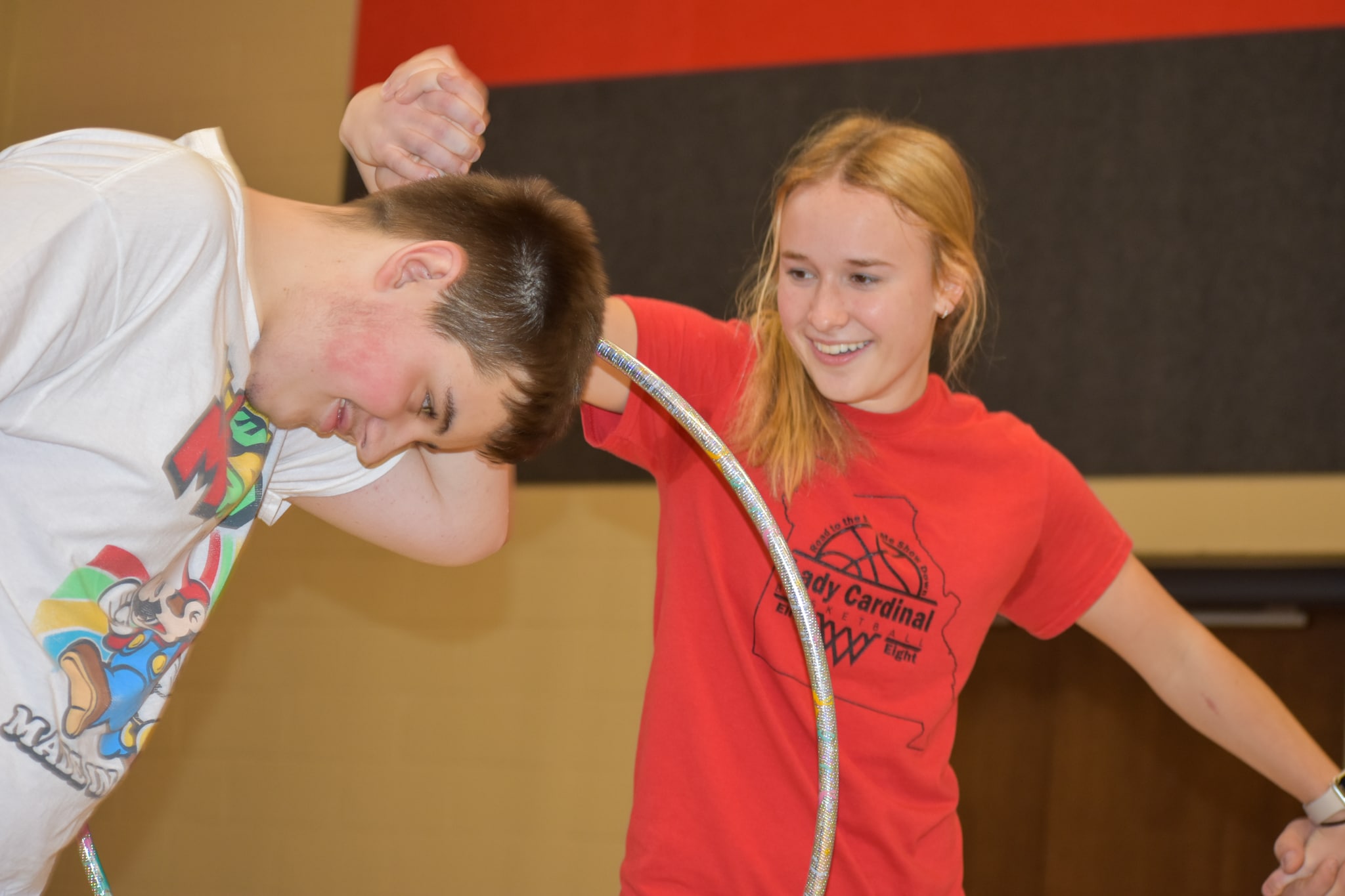 JEFFERSON CITY – More than a dozen students from Tipton High School visited the Special Olympics Missouri (SOMO) Training for Life Campus on Wednesday, Dec. 7!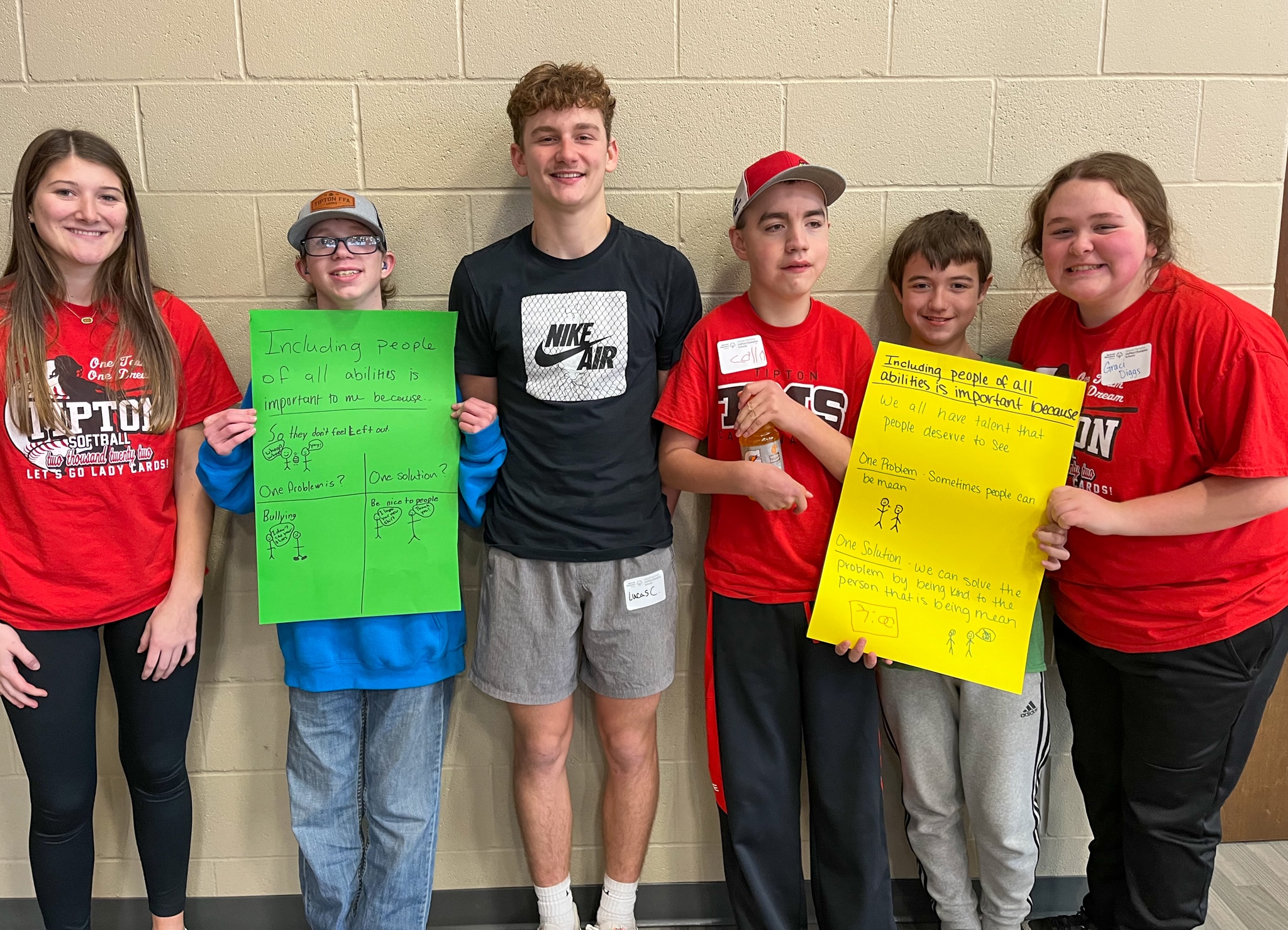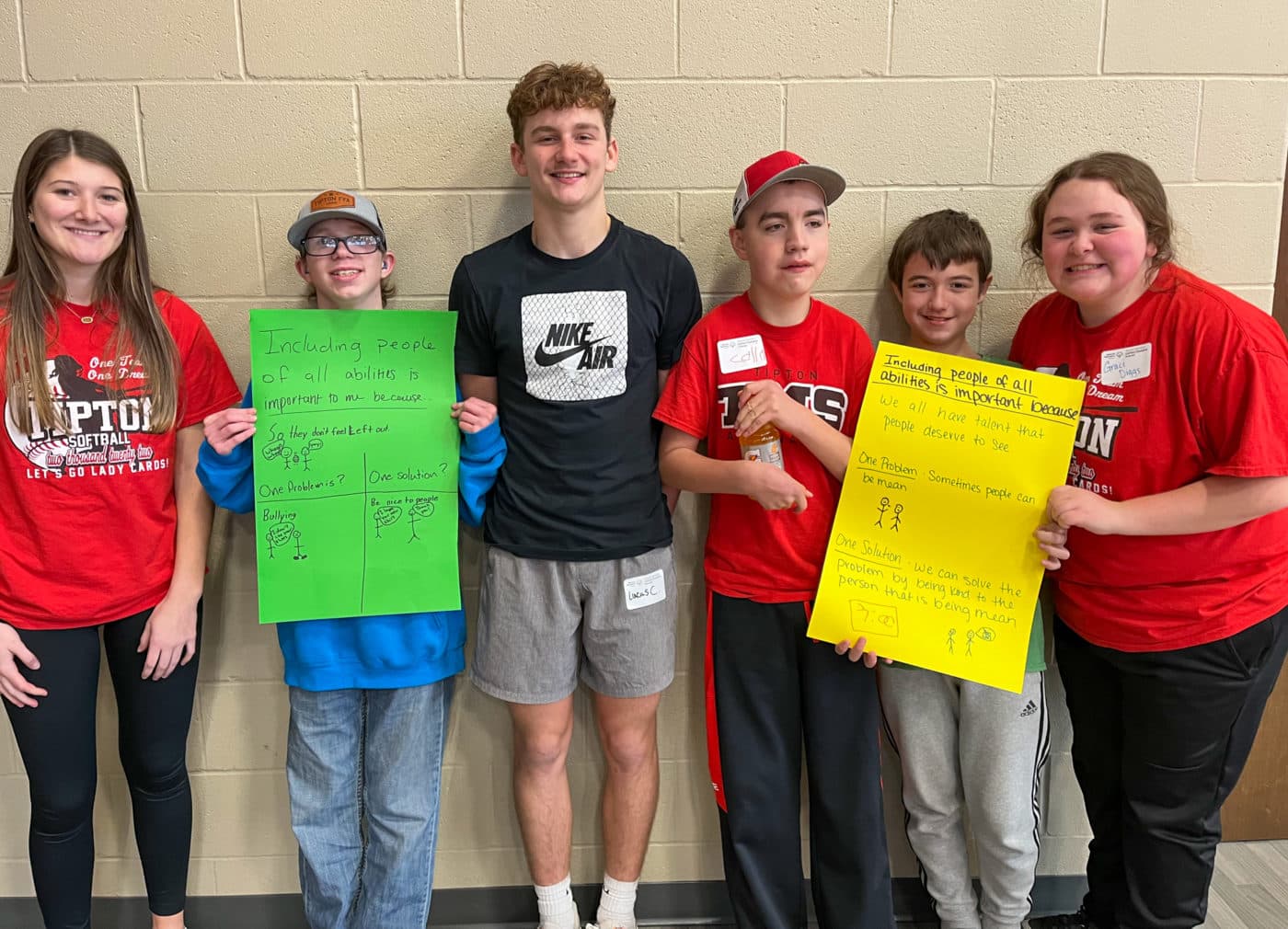 Tipton is one of hundreds of Unified Champion Schools in Missouri. Unified Champion Schools promote social inclusion by bringing together young people with and without intellectual disabilities on sports teams (Special Olympics Unified Sports) through inclusive student clubs, together in school or community-wide initiatives, and by fostering youth leadership. For more information on how you can get your school involved, visit somo.org/ucs
During Tipton's visit, the students participated in sports training and inclusive youth leadership activities.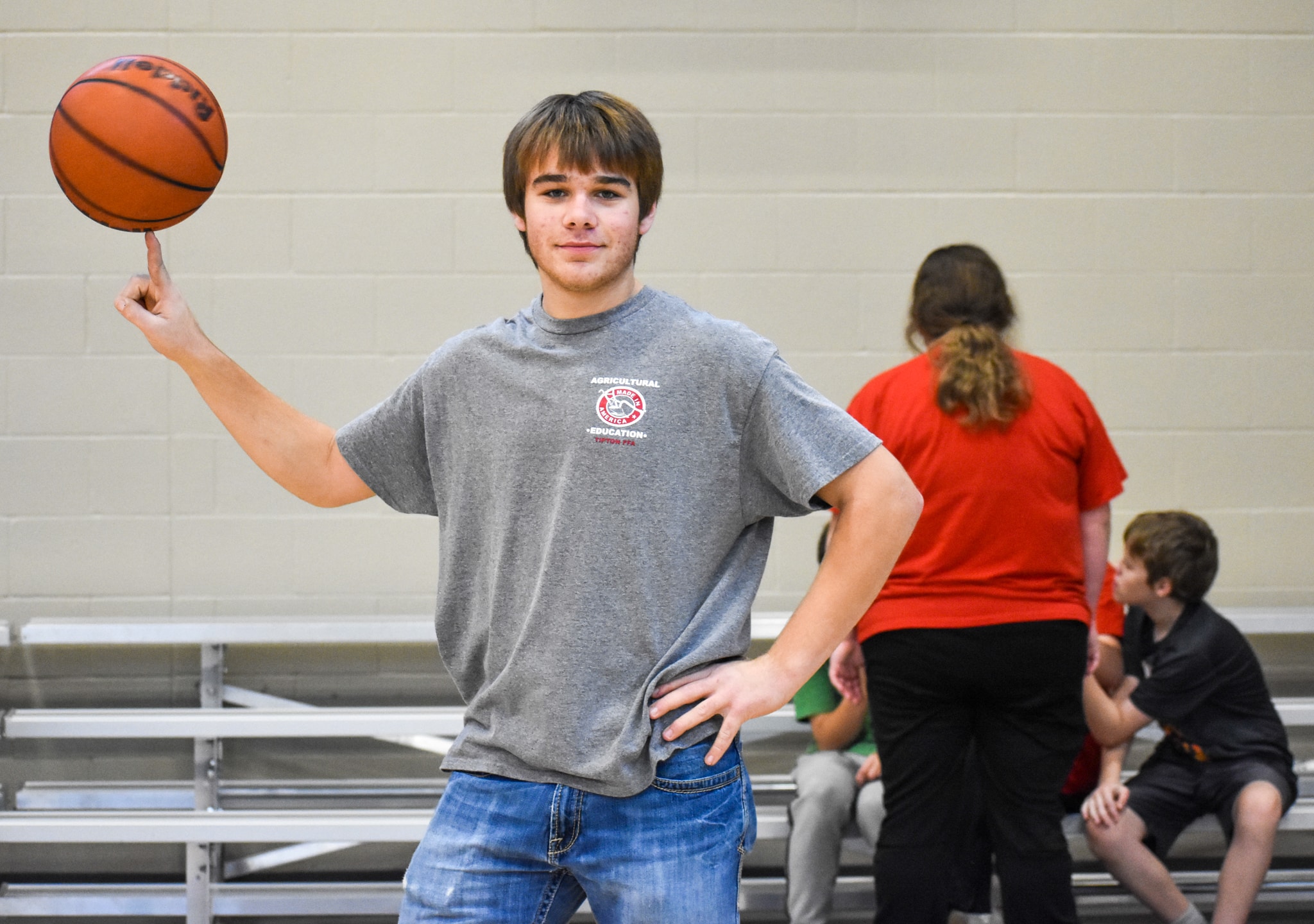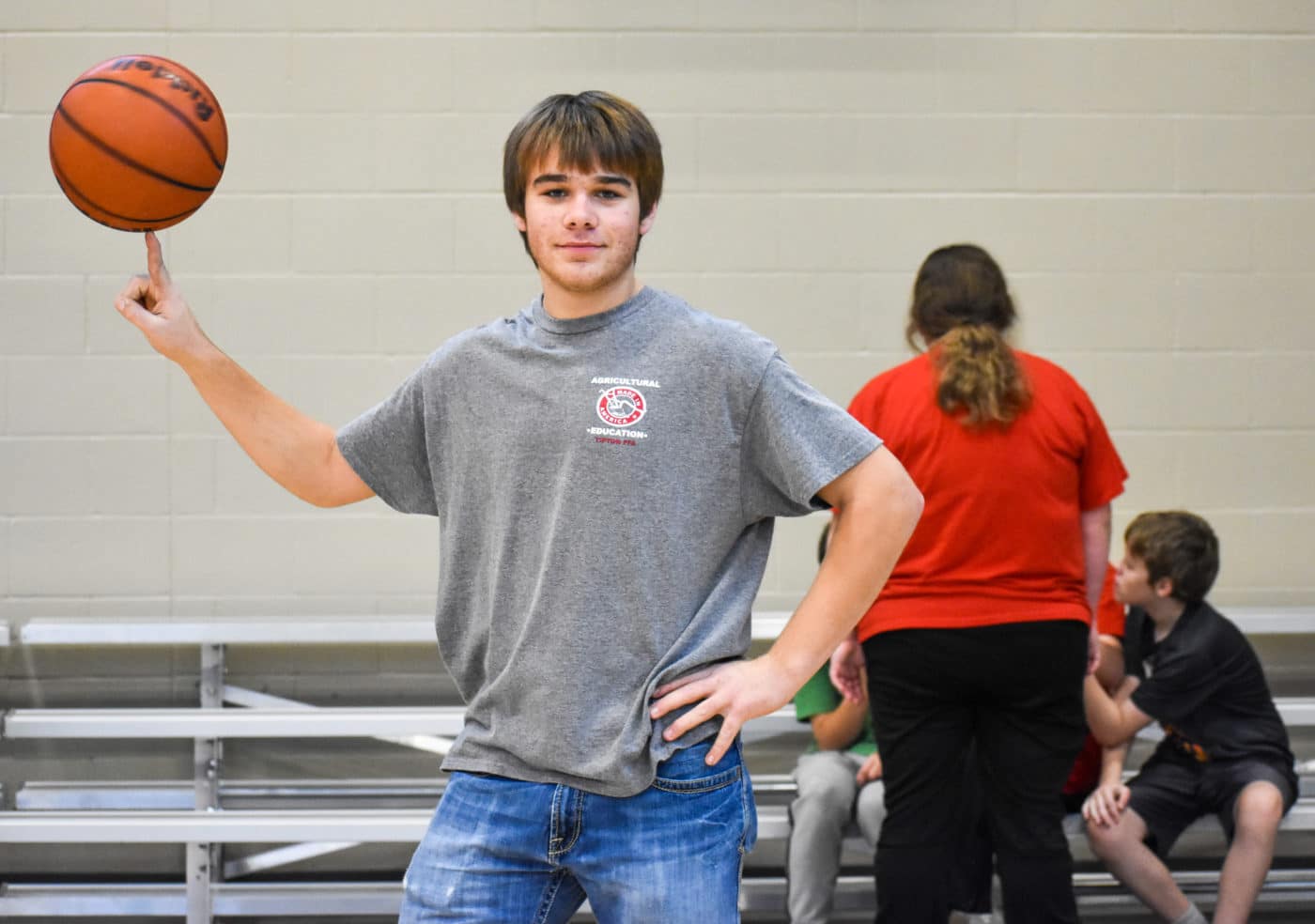 "It was so much!" said SOMO's Unified Champion Schools Manager Emma Thomas. "We got to set goals and make a plan to reach our goals and the students left with posters to leave at Tipton."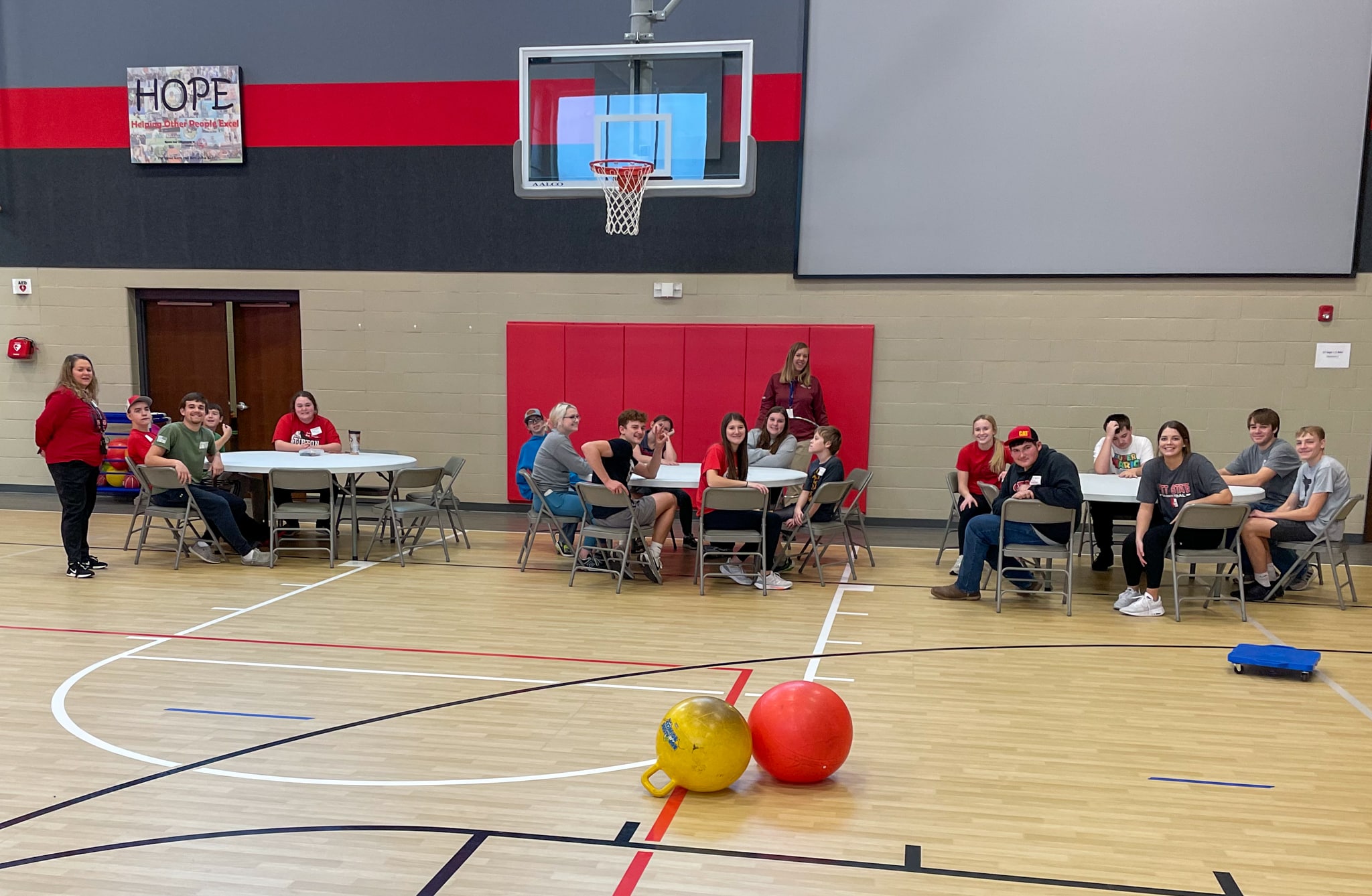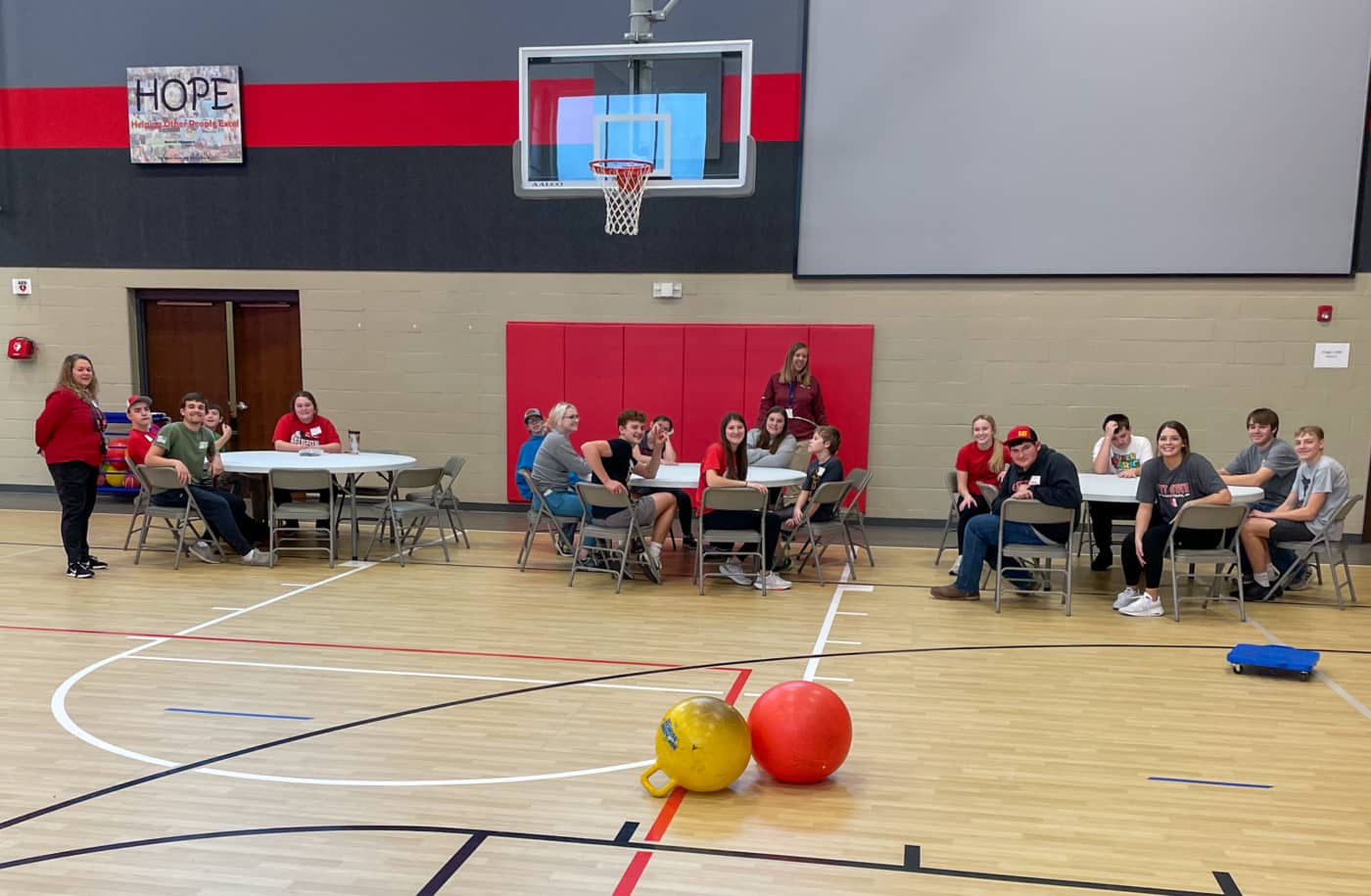 Tipton offers a Unified class at its school called Leisure Skills. In this class, students work on preparations for SOMO competitions and events.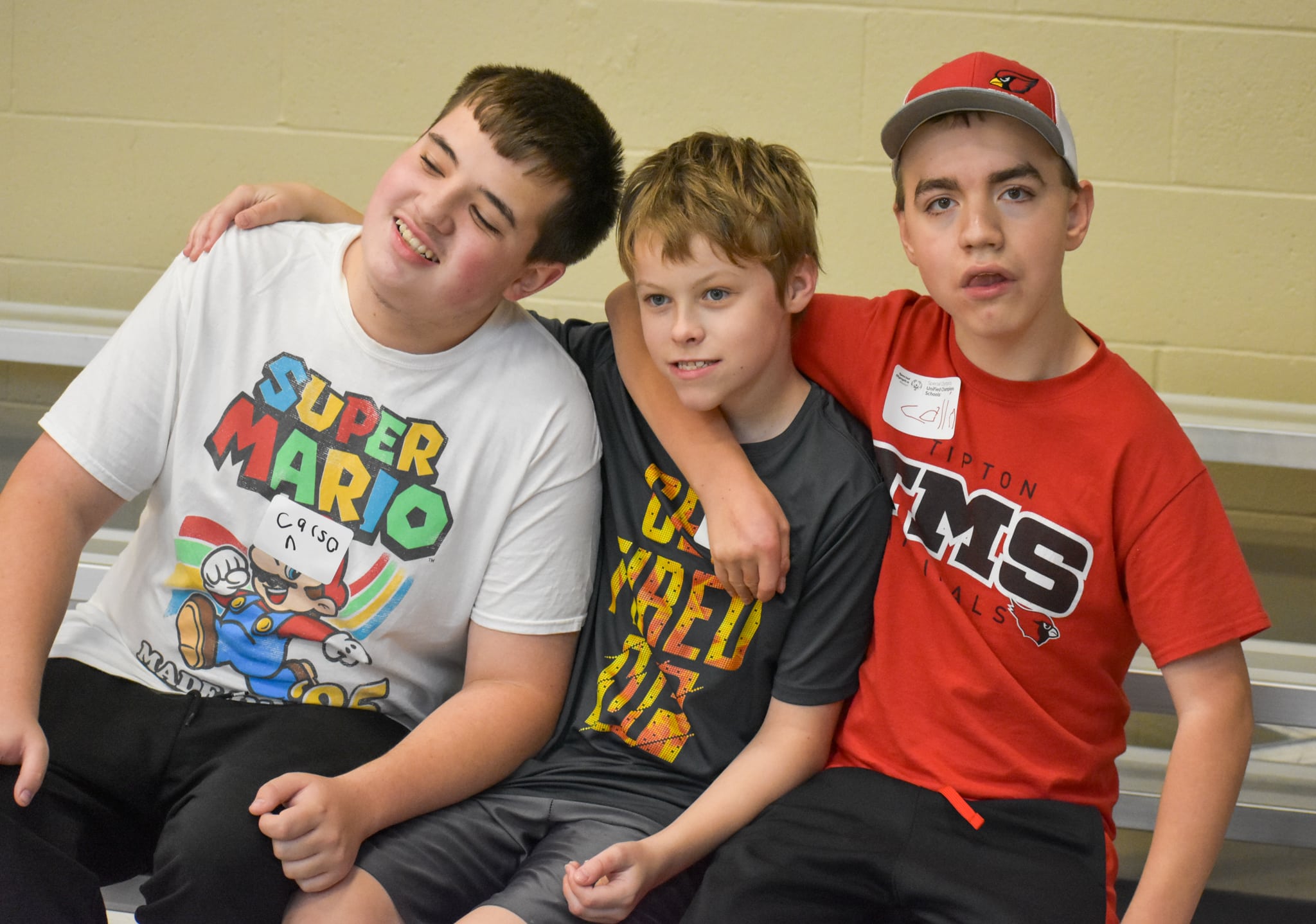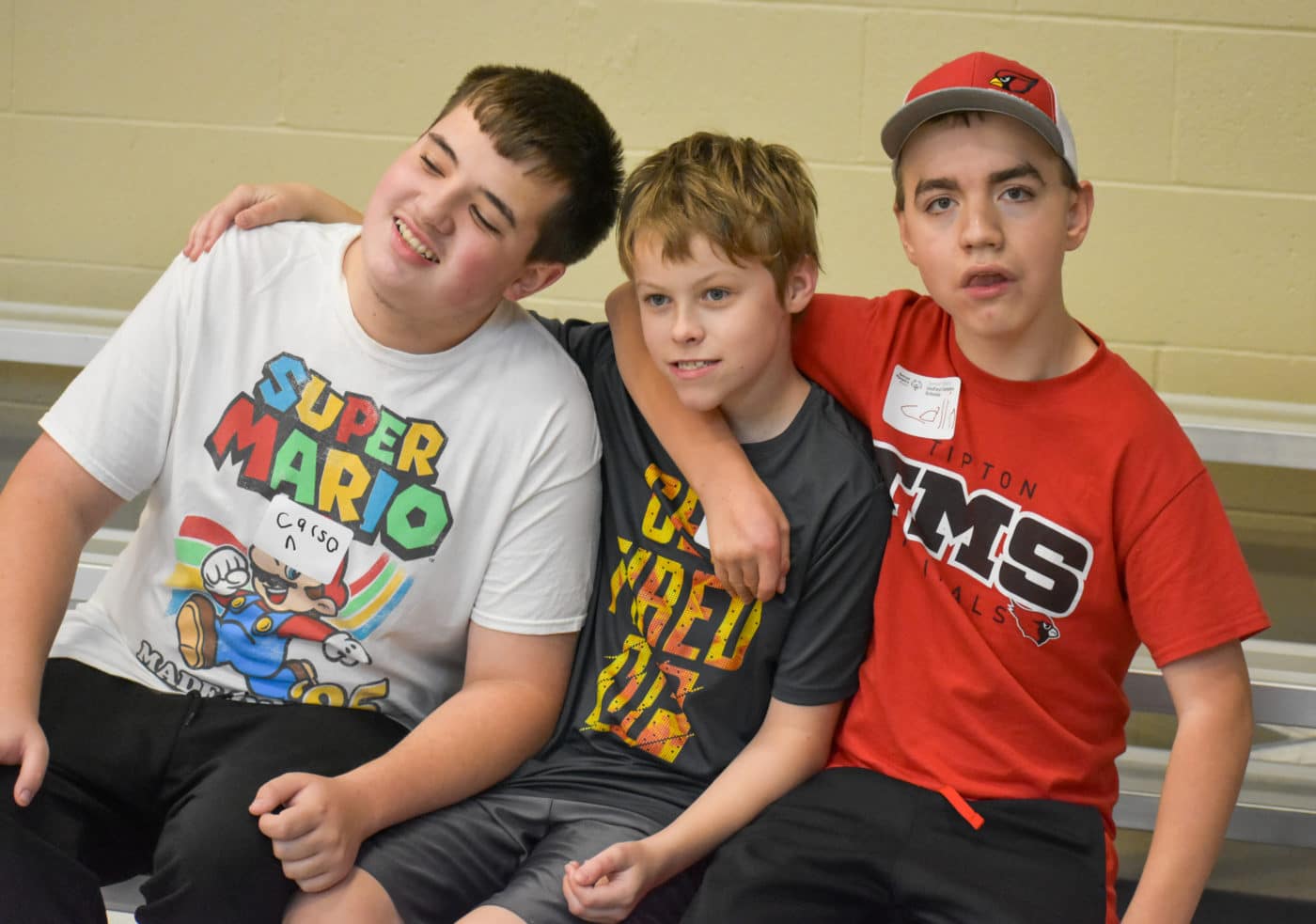 You can see more photos from the event here.
If you'd like your school to visit the Training for Life Campus, please contact Emma Thomas or Susan Shaffer.