2024 Information Coming Soon!
The 9th Annual Super Hero Bocce Tournament was held on Saturday, Sept. 9 at the Training for Life Campus! More than 30 teams raised more than $16,000 for SOMO! You can read the full recap here!
The Super Hero Bocce Tournament, held at the Special Olympics Missouri Training for Life Campus pairs SOMO athletes with intellectual disabilities and members of the community without disabilities as teammates.
This unified approach helps create an environment of acceptance and inclusion. The Super Hero Bocce event provides a unique opportunity to raise awareness of Special Olympics Missouri, show the abilities of our athletes, and to share our message of unity and inclusion through the sport of Bocce.
What is bocce?
Bocce is a game of skill and strategy. Each team consists of 3 – 4 from the community matched with 1 SOMO athlete.
The object is for one team to get as many of their balls (boccia) closer to the pallina (the smallest ball) than the opposing team's closest ball.
Each player is given two balls. Each player must then take turns rolling (lagging) the ball toward the pallina ball, which has already been thrown onto the field.
The players are given points for the balls rolled closest to the pallina ball. Players may also throw on the fly (volo), striking the ball to move the point ball. Balls, including the pallina, may also be displaced by the balls of other players.
What does this event benefit?
All proceeds benefit Special Olympics Missouri's State Competitions.
Volunteers
We'll have 2024 information coming soon!
Sponsors
We'll have 2024 information coming soon!
Thank you to our 2023 Sponsors!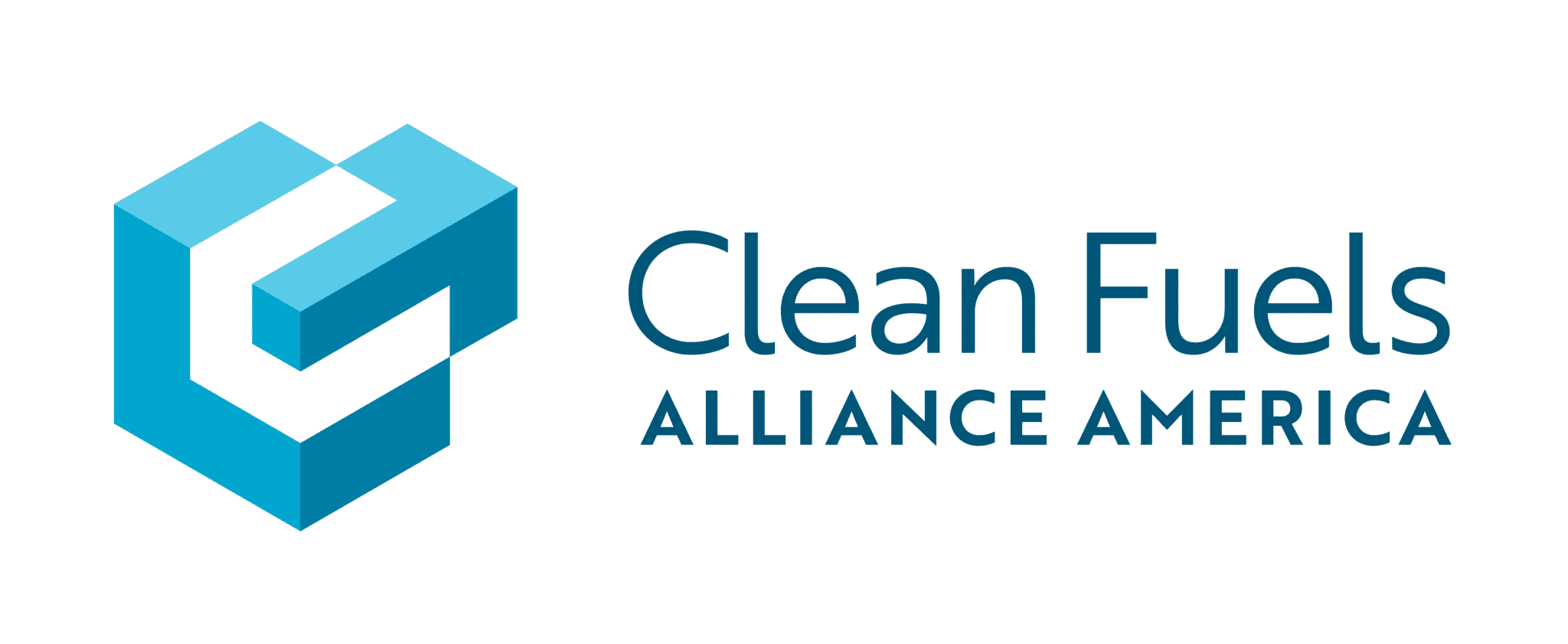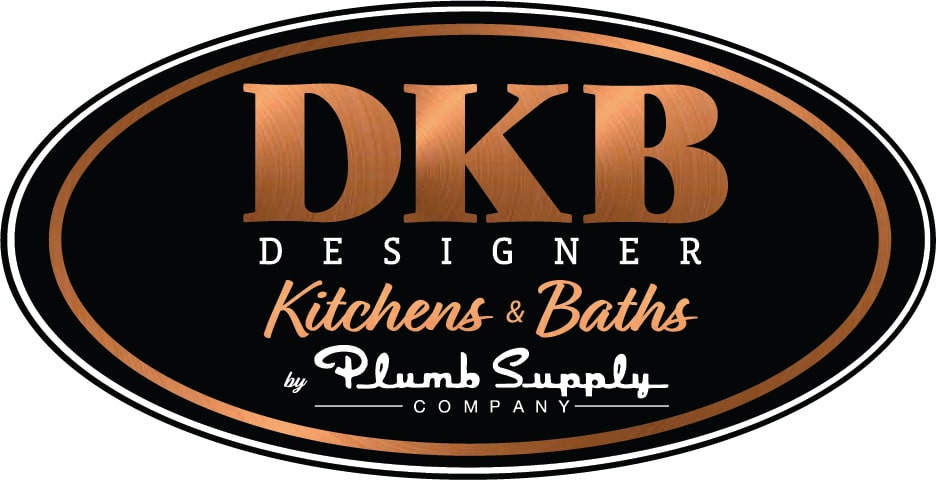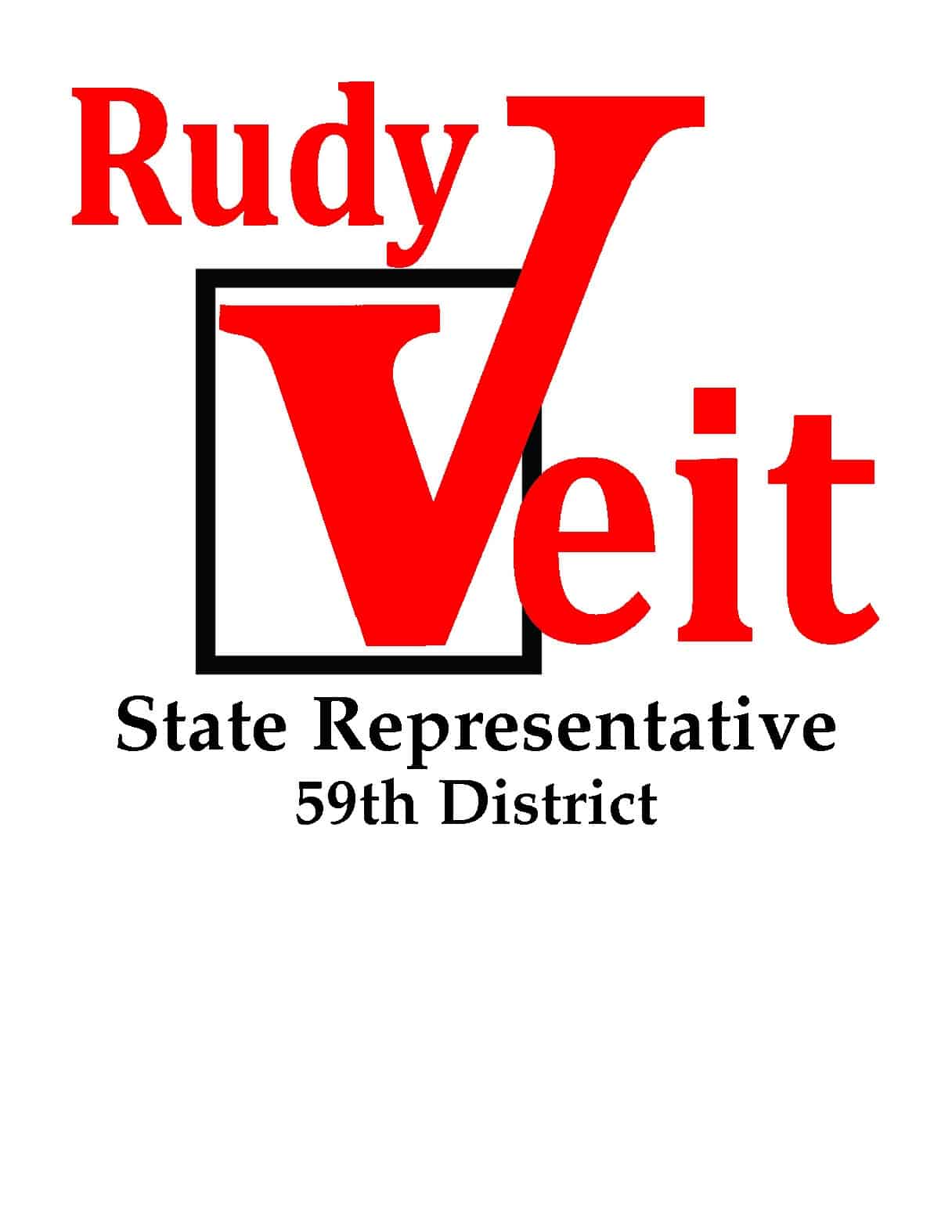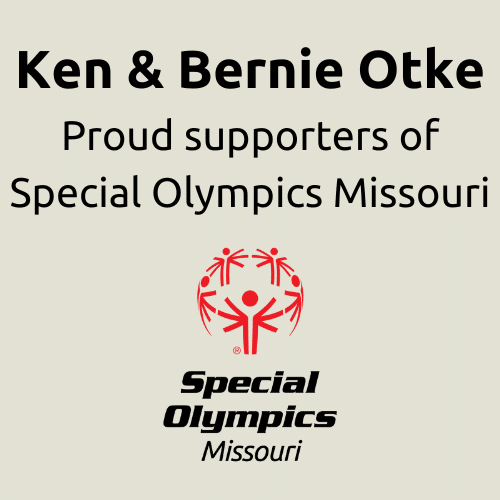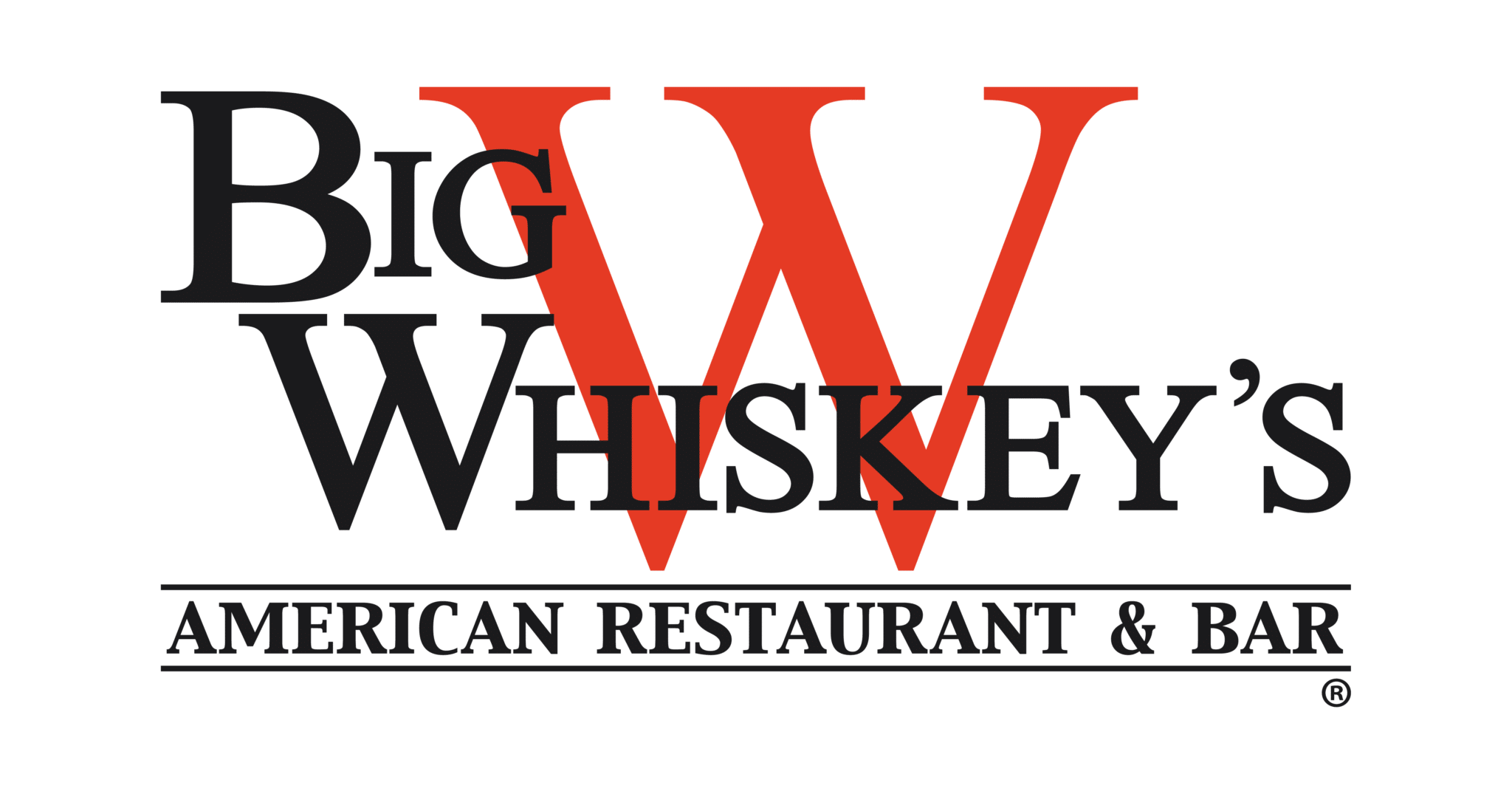 Kuhlmann Supply | Larry Rusk, Bail Bonds | Jefferson City Kiwanis Club | Questec Constructors, Inc.