Special Olympics Missouri offers year-round sports training and athletic competition to children and adults with intellectual disabilities. Thousands of athletes from around the state benefit from participation in the program.
Special Olympics athletes are people of all ages that have intellectual or developmental disabilities. They are like other athletes. They train and compete. They learn to win and to lose. They strive to do their best. They inspire us.
In addition to sports, Special Olympics Missouri offers a wide variety of programming for our athletes.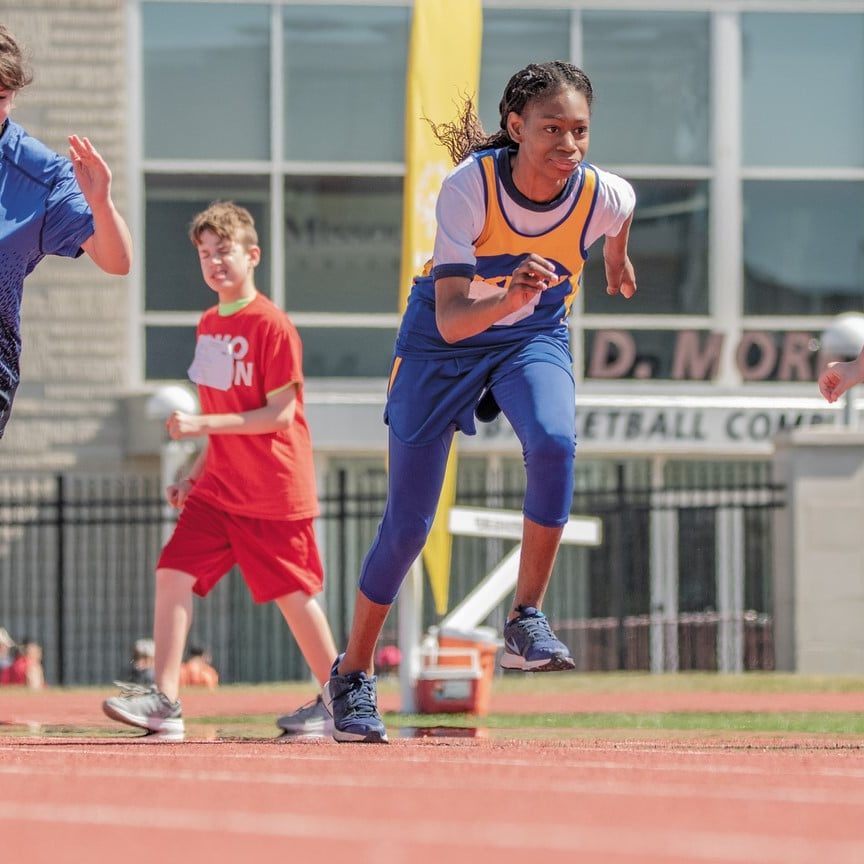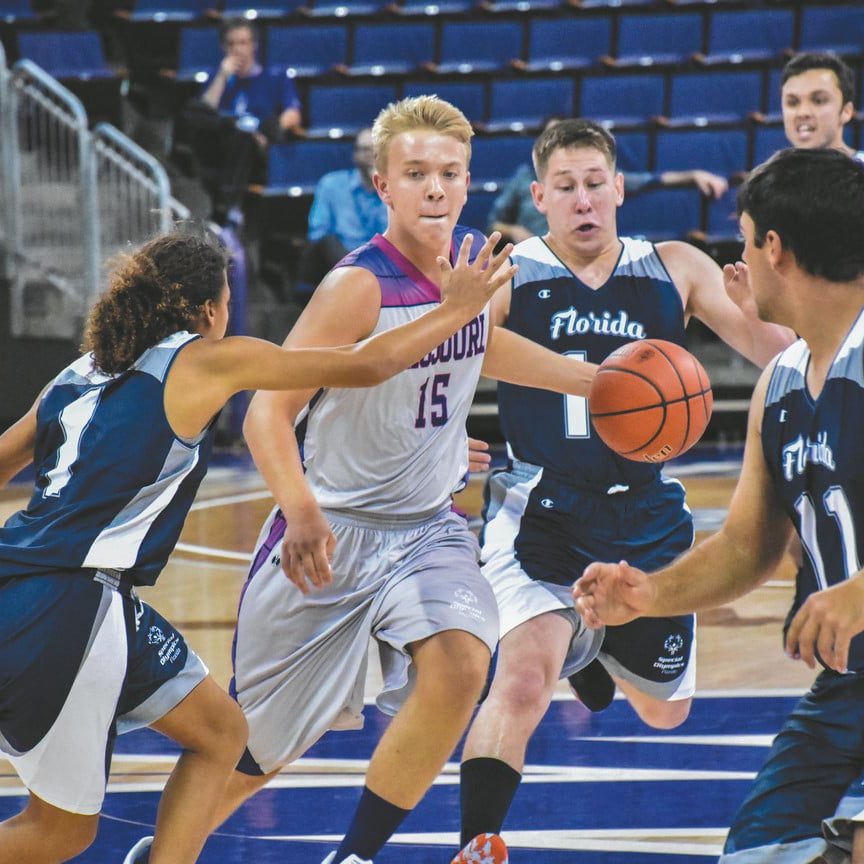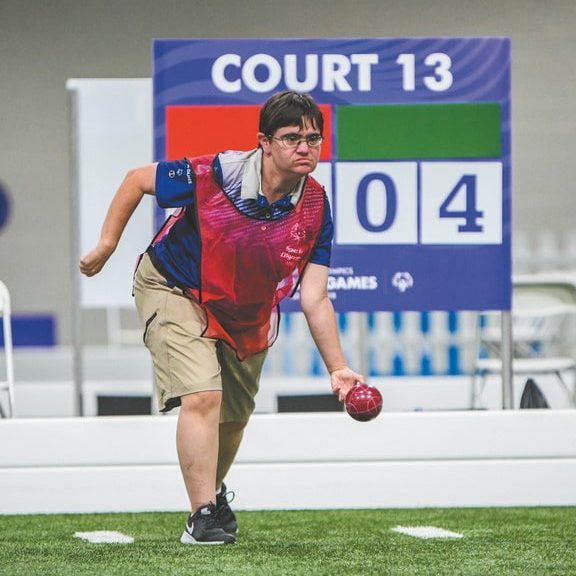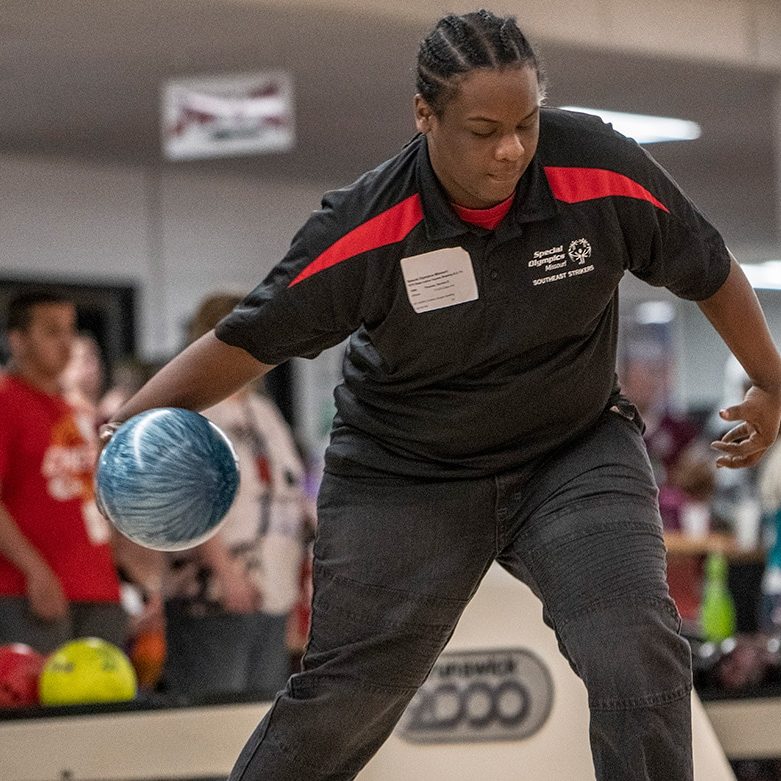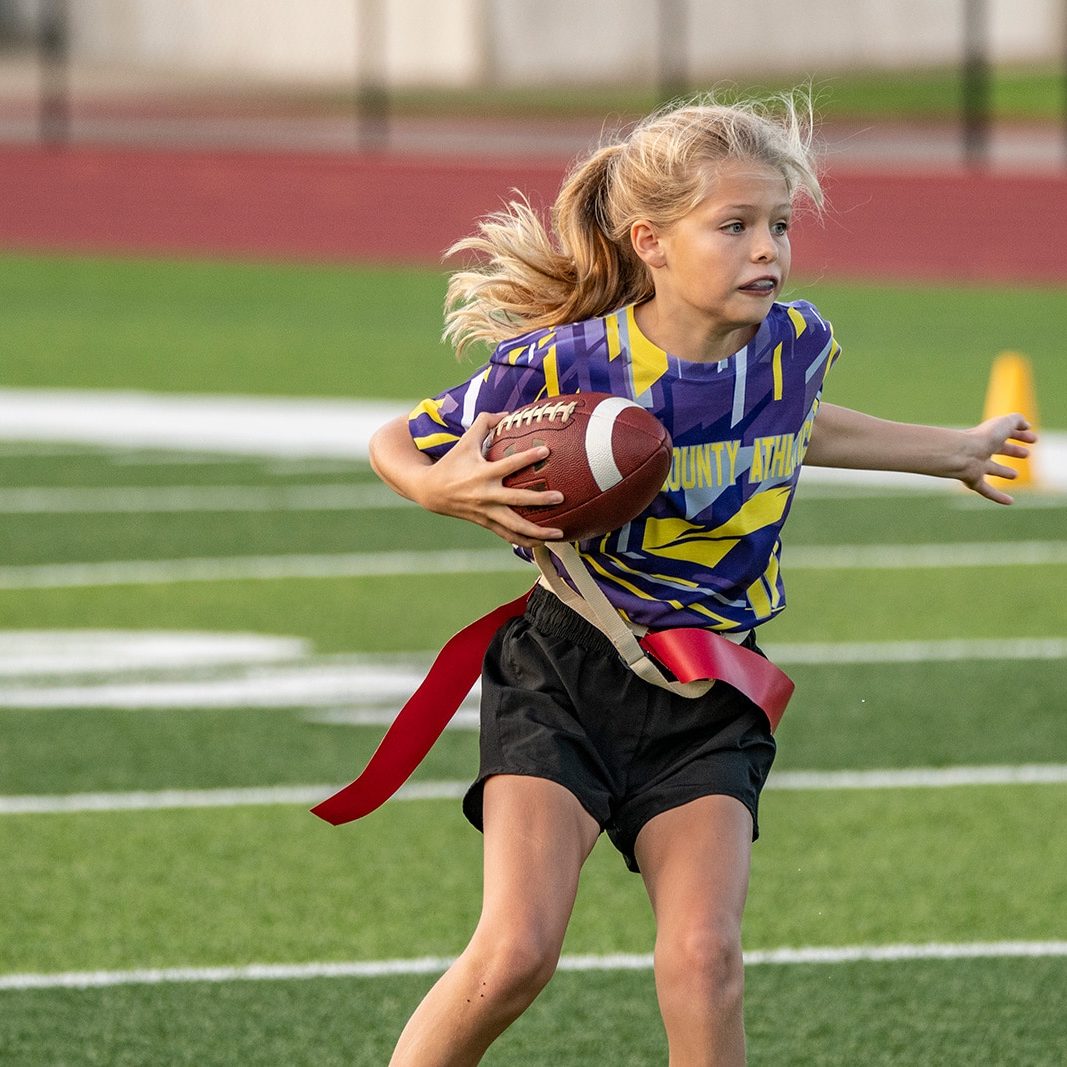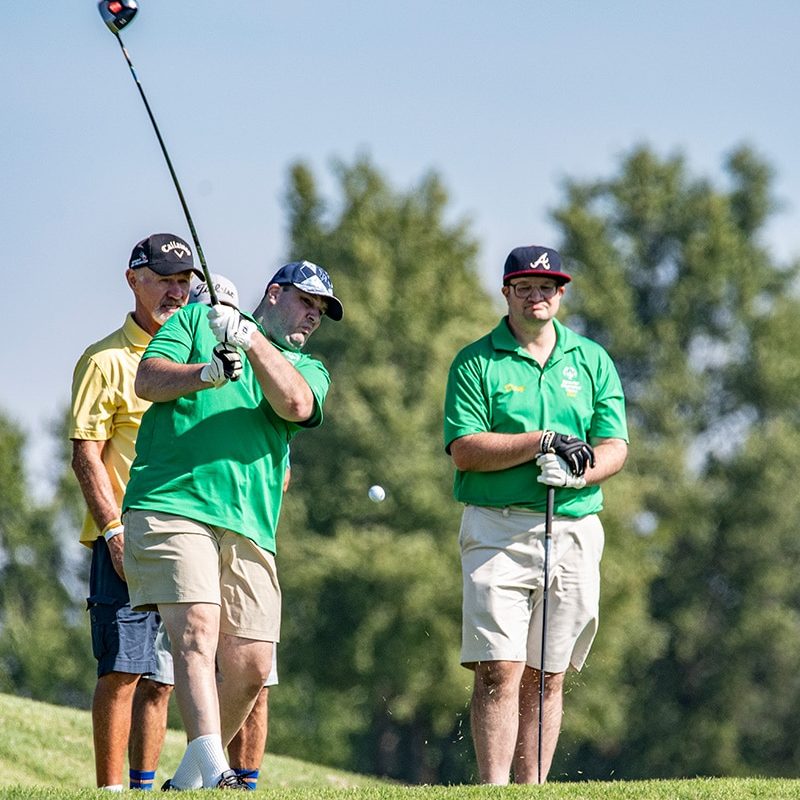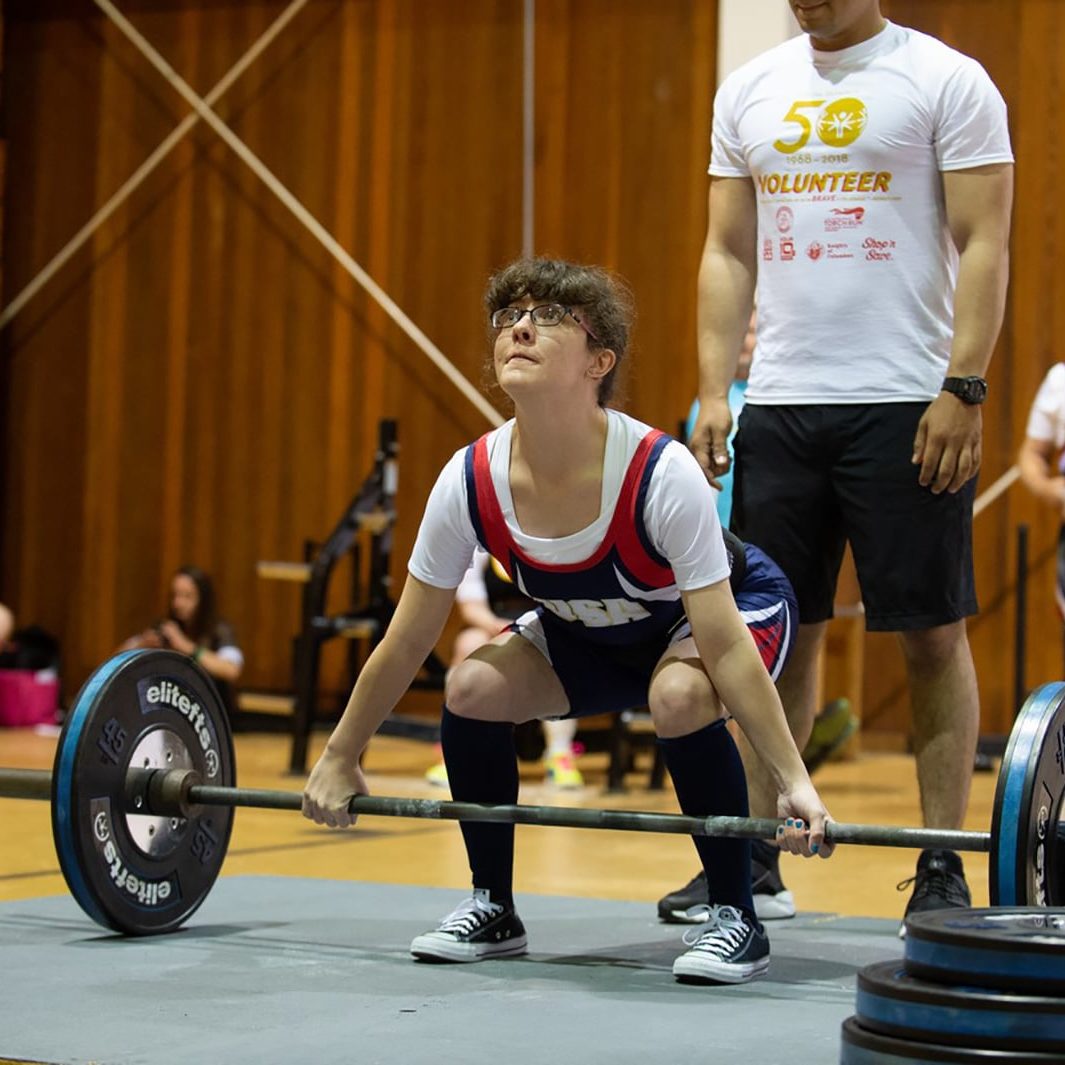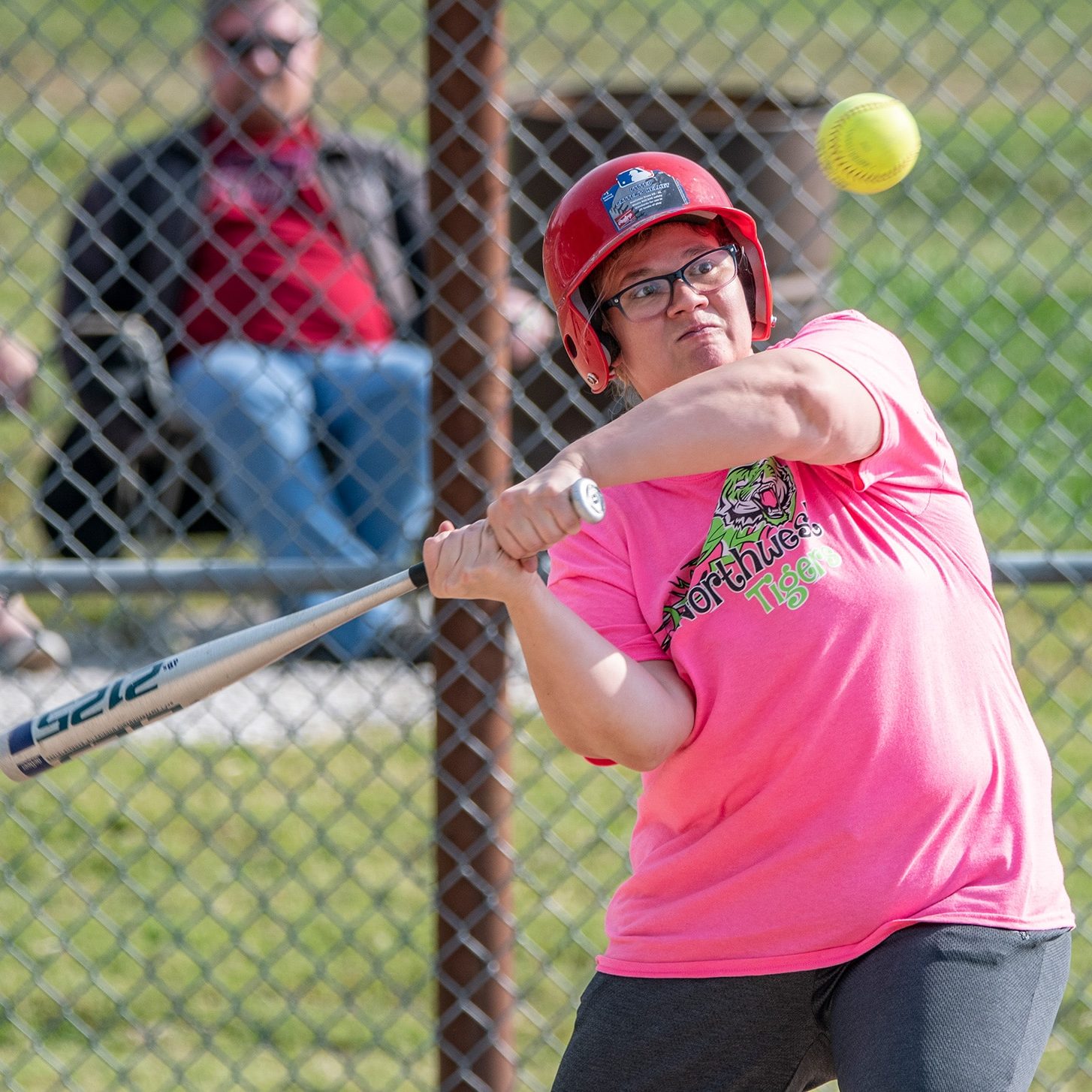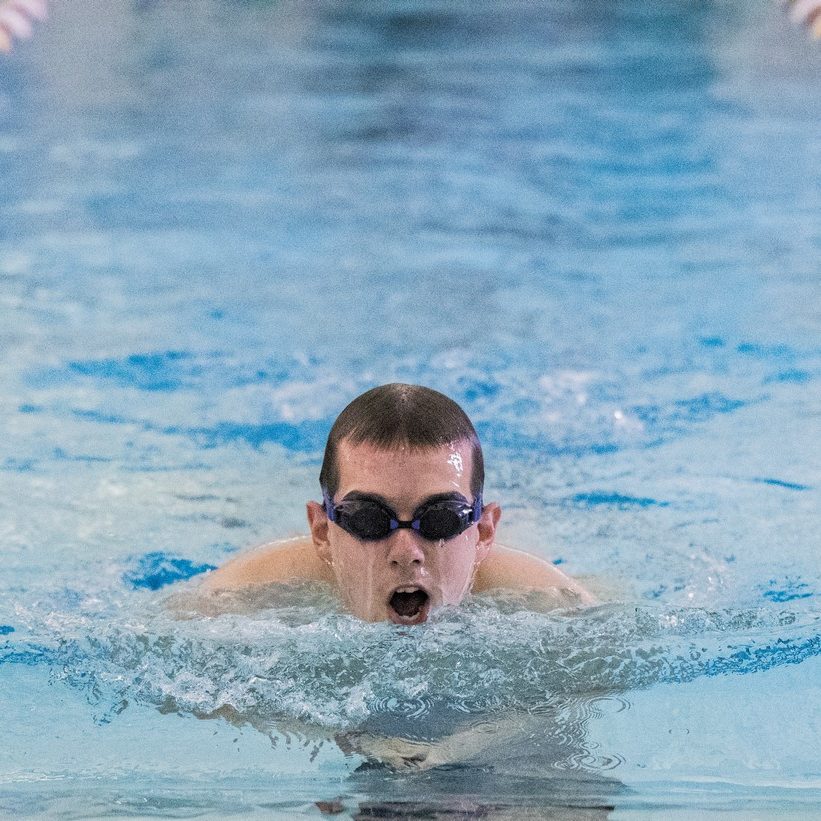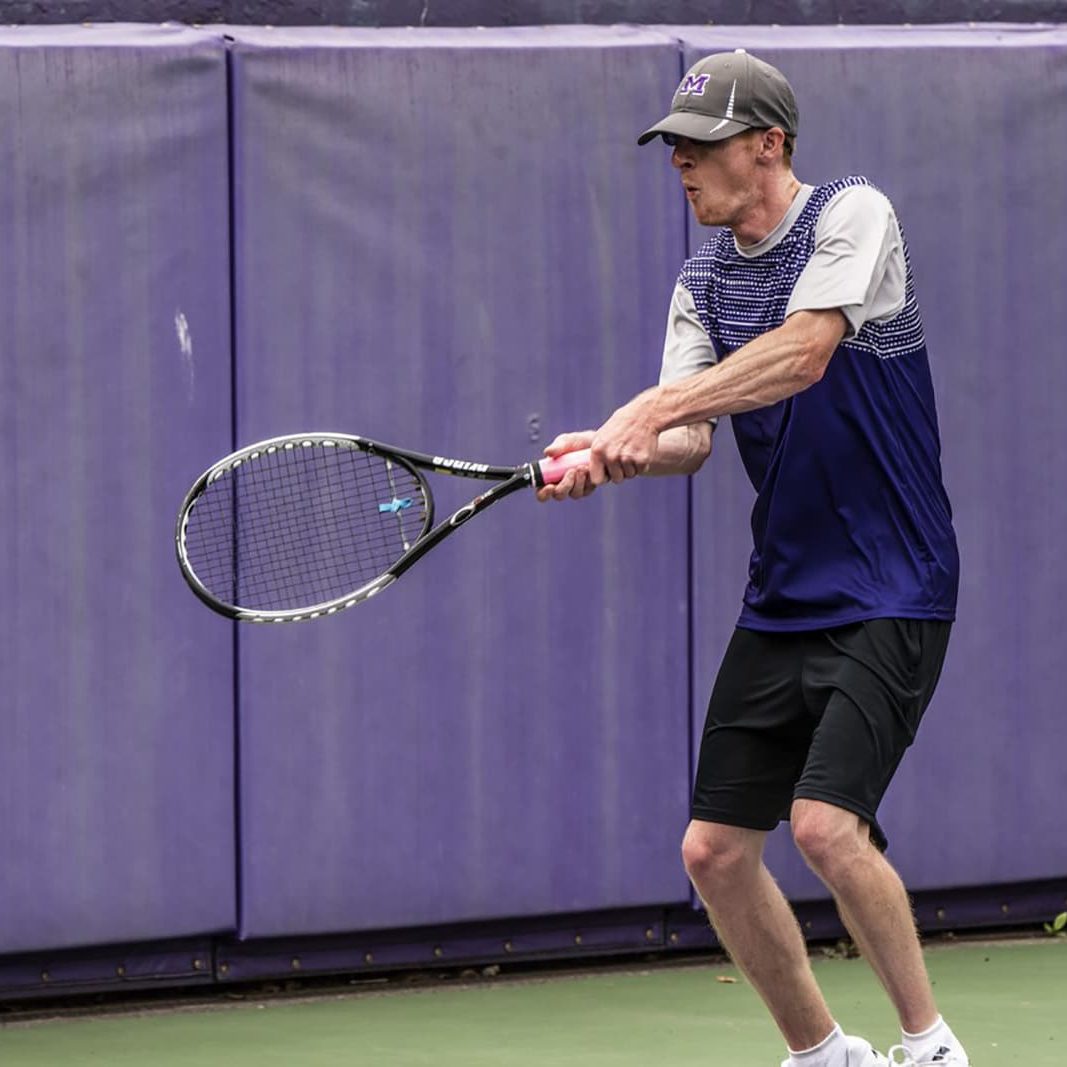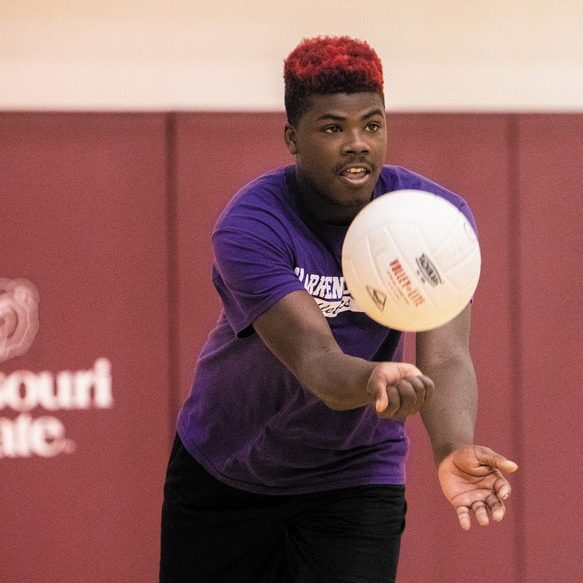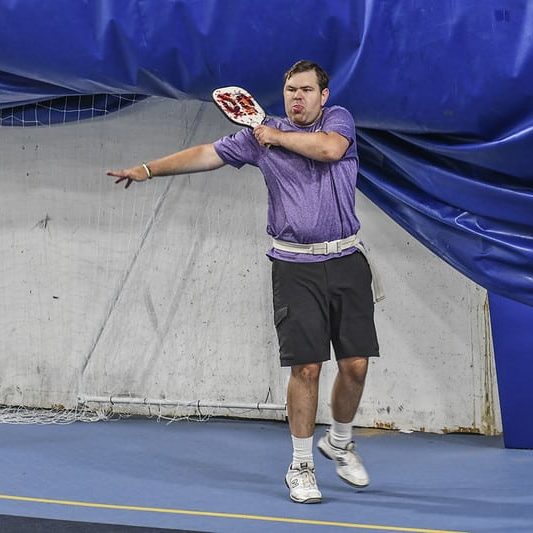 While some areas have athletes who train and compete in these sports, that doesn't mean an official SOMO competition is held. Some athletes train and compete as individuals on their own, while others may travel to neighboring states for competition. The areas that "offer" these sports can put you in contact with local teams that train in them. Click their links below to contact your area office. If you want to start one of these sports in your area, contact your area staff.
If you'd like to start a new sport that isn't listed, let us know.
Areas Offered:
North, St. Louis Metro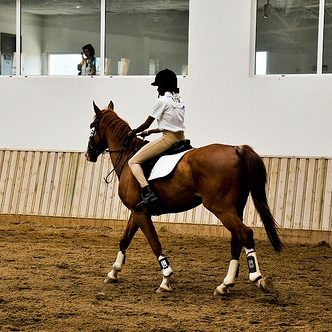 Areas Offered:
Central Area, St. Louis Metro Area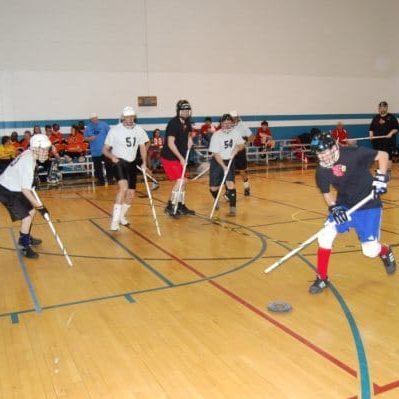 Areas Offered:
Kansas City Metro Area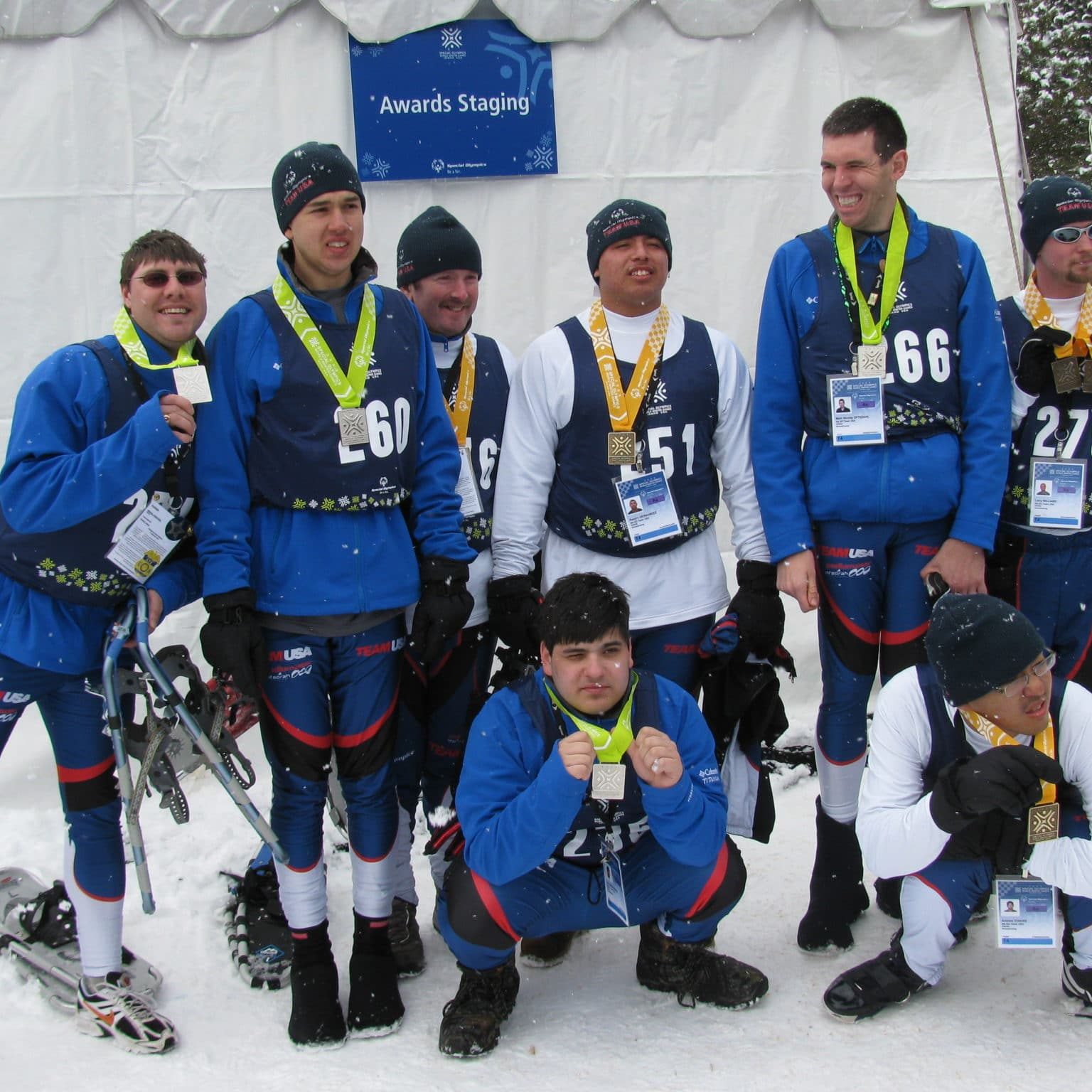 Areas Offered:
Kansas City Metro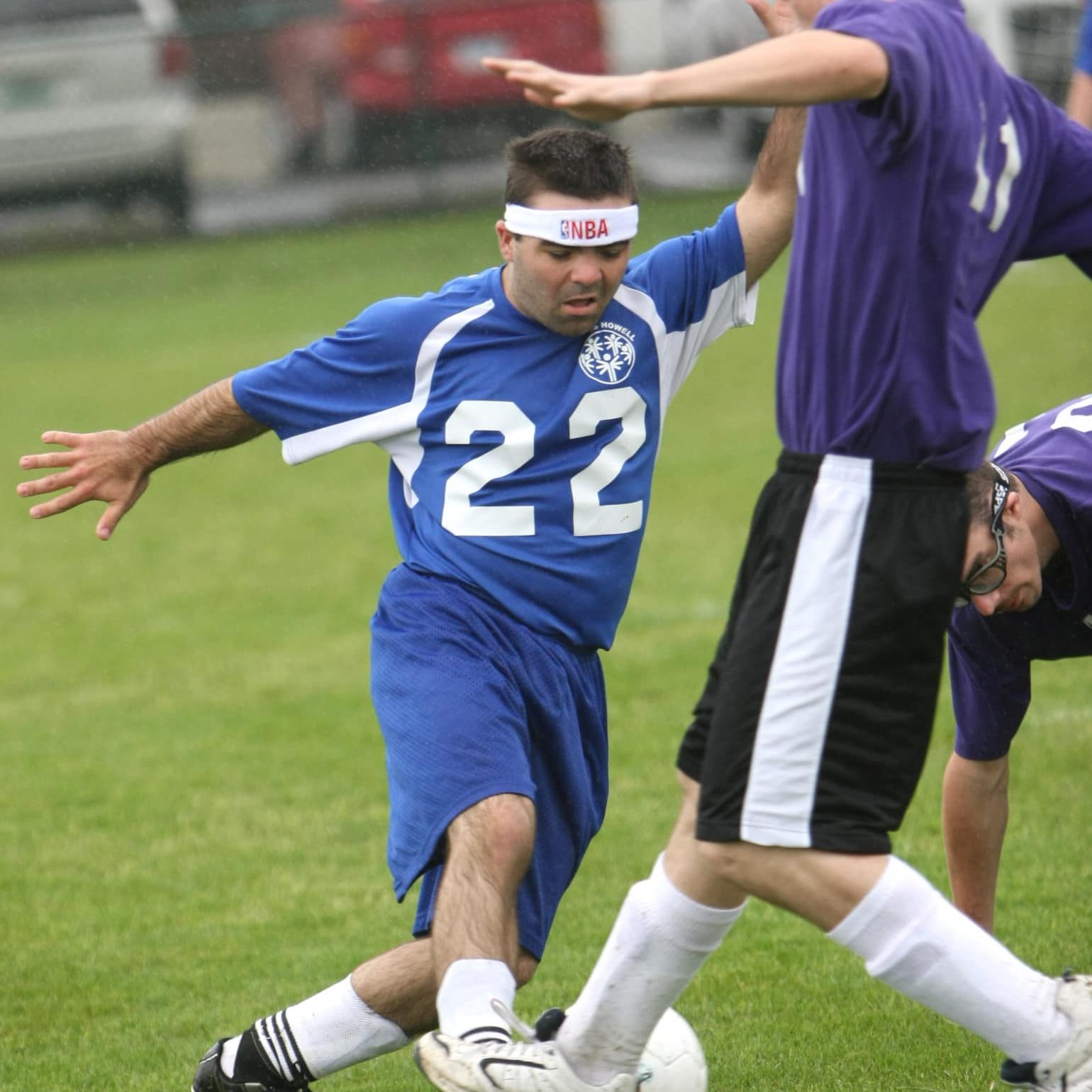 Areas Offered:
SW Area, STL Metro, KC Metro