Special Olympics Missouri teams up with Southeast Enterprises to host first annual Picture Me Perfect Art Crawl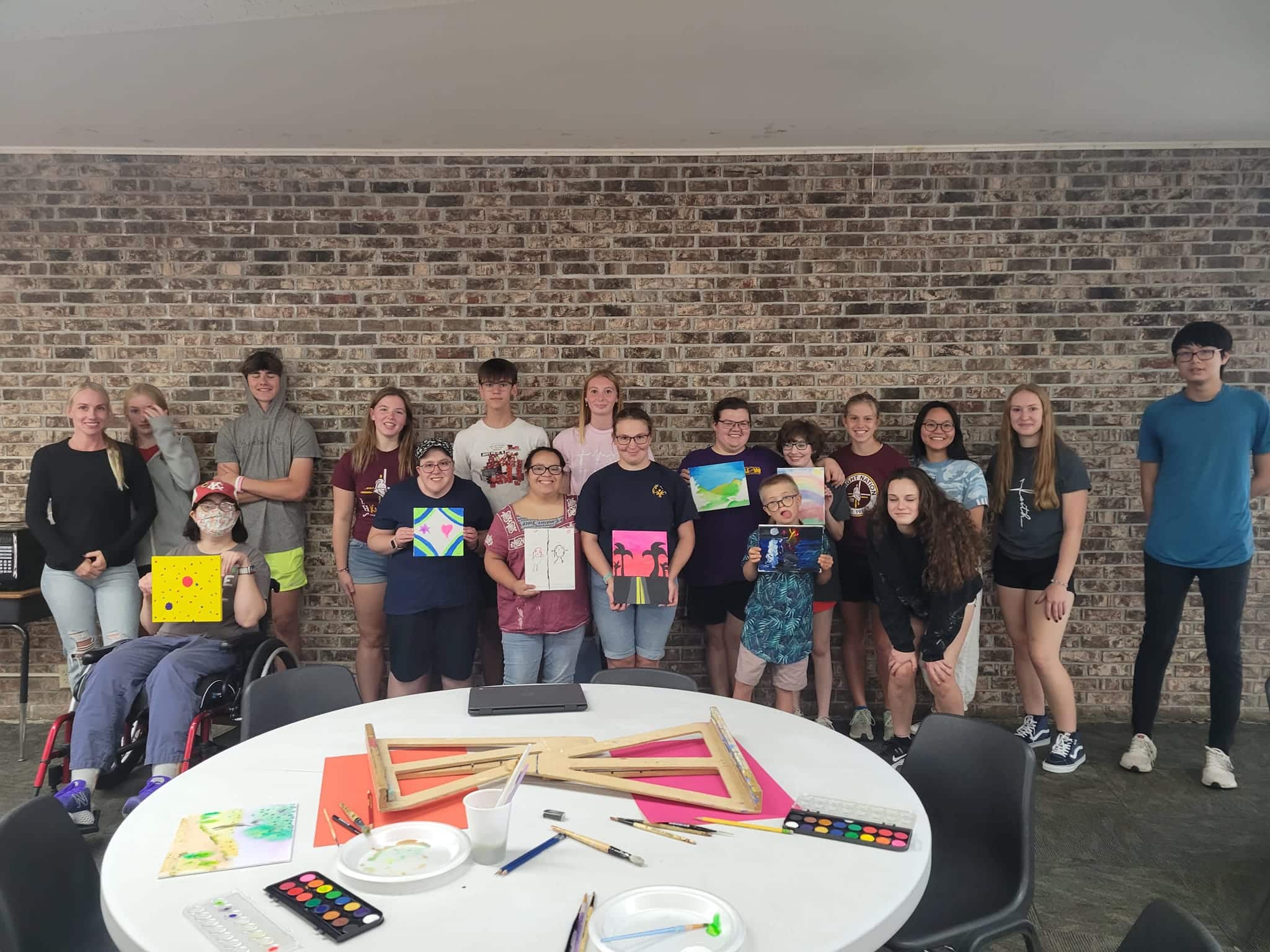 KANSAS CITY – Special Olympics Missouri (SOMO) and Southeast Enterprises are proud to host the first annual Picture Me Perfect Art Crawl in Brookside on Sunday, Oct. 30 from 3-6 p.m.
We are encouraging ALL members of the community to come out to celebrate local artists with intellectual and physical disabilities!
Back in August, SOMO athletes and Southeast Enterprises employees began creating artwork for this one-of-a-kind event. At the Picture Me Perfect Art Crawl, everyone will have the opportunity to purchase this amazing art and support these two incredible organizations as well! It's a win-win! All of the proceeds will go directly toward funding programs for SOMO and Southeast Enterprises.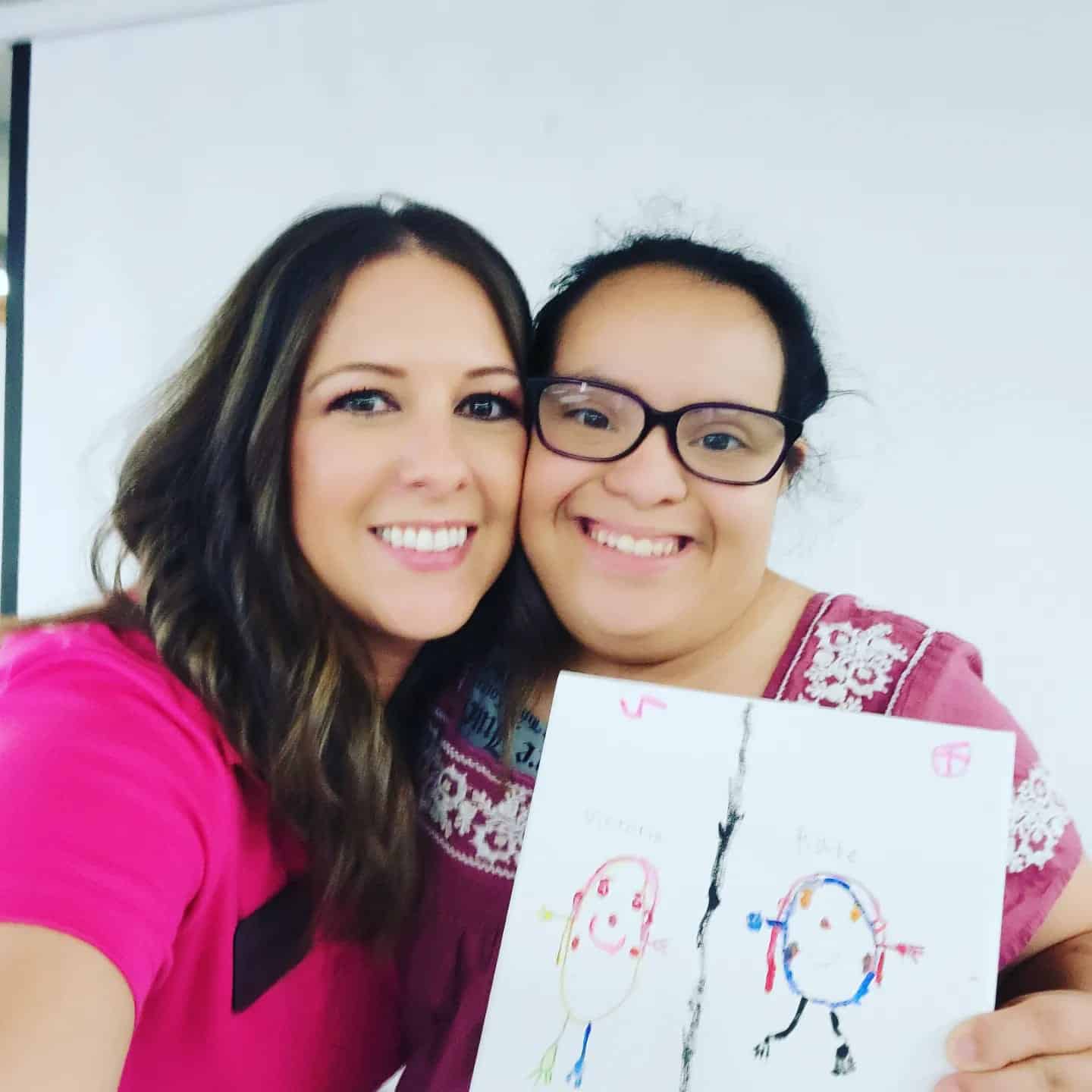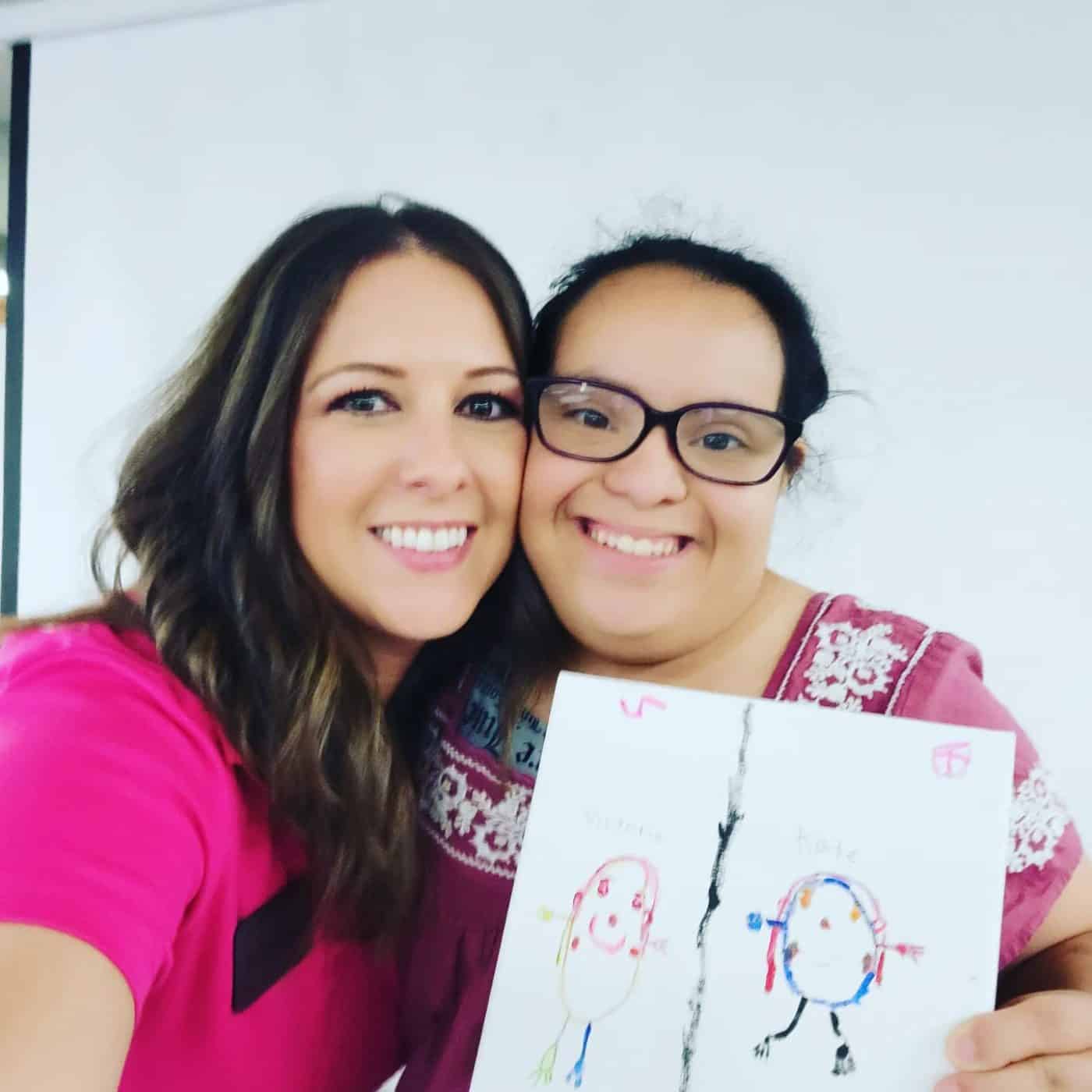 The artwork will be on display at several Brookside businesses during the event, including Brooksider Bar & Grill, The Roasterie, Charlie Hoopers and Jalepenos Mexican Restaurant.
Throughout the event, visitors will be able to meet and greet with the SOMO athletes and Southeast Enterprises' employees. There will be plenty of appetizers and drink specials at each art crawl location as well. Tickets are $30 for one or $50 for two. You can purchase tickets at www.bidpal.net/crawl or you can get them at the door! We hope to see everyone at the Picture Me Perfect Art Crawl on Oct. 30!
Media Members: We would love to have you cover this event! We also think this could be a great feel-good story leading up to it as well! Our SOMO athletes have been working very hard to create the artwork for the art crawl. If you'd like to set up an interview with a SOMO athlete either ahead of the event or at the event, please reach out to Kauffman@somo.org!
Thank you to our great sponsors!
Presenting Sponsor – Zoetis
Titanium Sponsor – U.S. Engineering
Gold Sponsors – Rx Savings Solutions, Turner Construction and Kelly Construction
Location Sponsors – Brooksider, Jalapenos, The Roasterie and Charlie Hoopers
Special Olympics Missouri
Special Olympics Missouri (SOMO) is a year-round program of sports training and athletic competition for children and adults with intellectual disabilities. Thousands of athletes participate in 16 Olympic-type sports throughout the state. SOMO provides people with intellectual disabilities continuing opportunities to develop physical fitness, demonstrate courage, and experience joy as they participate in the sharing of gifts and friendship with their fellow athletes, their family and friends, and communities across Missouri.
SOMO is proud of our financial health, returning 78% of every dollar back to program services. We are privileged to be recognized with these honors: Better Business Bureau A+ Charity Accreditation and Charity Navigator 3-star rating. Special Olympics was also recently named Morning Consult's No. 4 most trusted nonprofit.
Thank you for trusting us with your donations, volunteer time and your goodwill.
Visit Special Olympics Missouri at www.somo.org. Engage with us on Twitter, Instagram, Facebook and YouTube.