SPECIAL OLYMPICS MISSOURI CELEBRATES 50 YEARS!
March 1, 2021
|
Athletes, Coaches, Competition, Events, Families, LETR, Programming, Sports, Training for Life Campus, Uncategorized, Volunteers, Young Athletes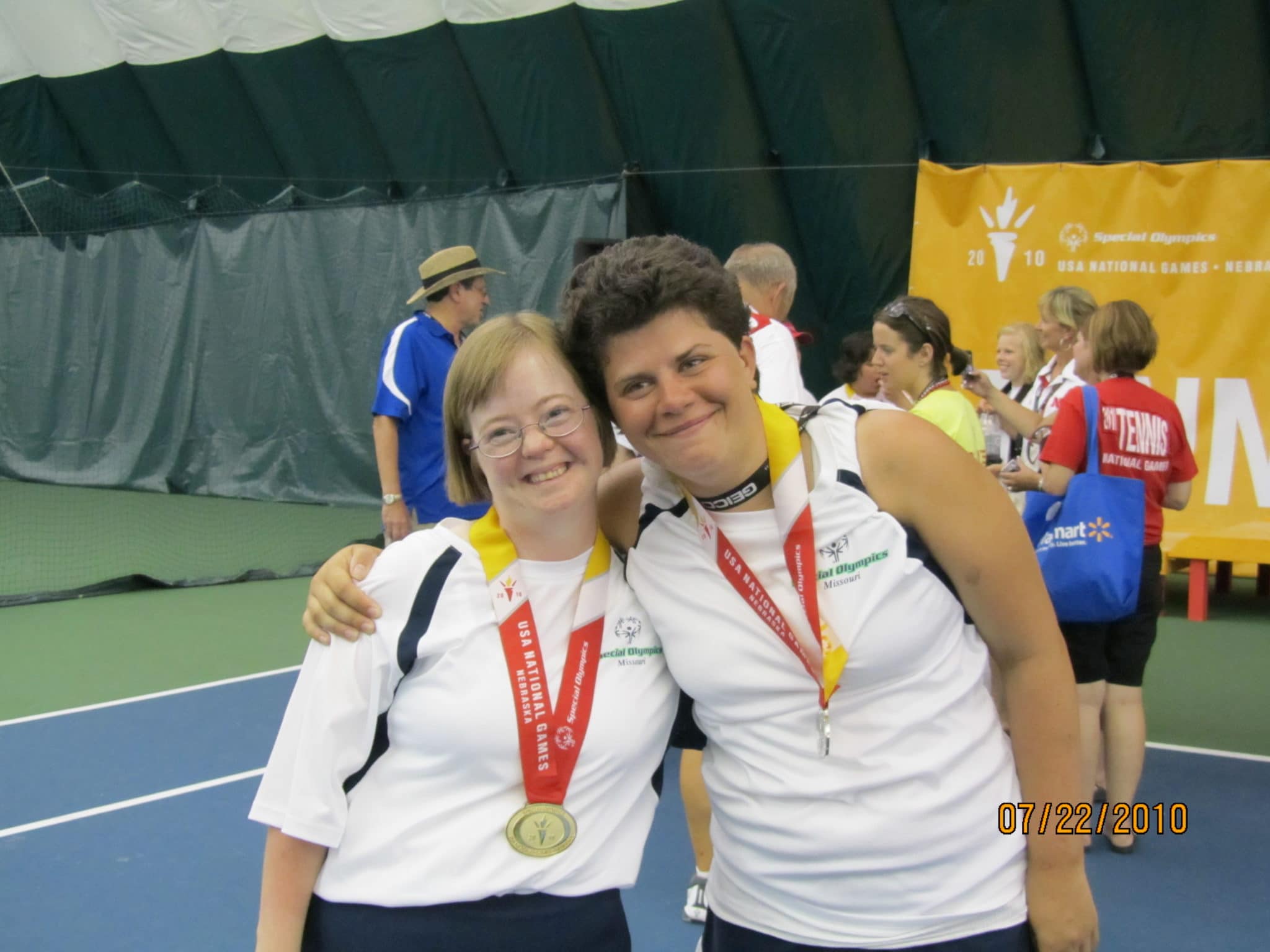 WOW! Can you believe that SOMO is 50 YEARS OLD today? On March 1, 1971, we were incorporated as a 501(c)3. Back then, we were Missouri Special Olympics and in 1998 we became known as Special Olympics Missouri (SOMO). In 1975, SOMO had many firsts: the first State Summer Games at Fort Leonard Wood; it continued there for 25 years and Missouri athletes participated in their first International Summer Games at Central Michigan University in Mt. Pleasant, Michigan. Today we offer competition in 16 different sports, programs for young athletes ages 2-7, sports camps, athlete leadership training and health & wellness education and screenings. Team Missouri has been represented at every summer games competition at the international/national level since 1975.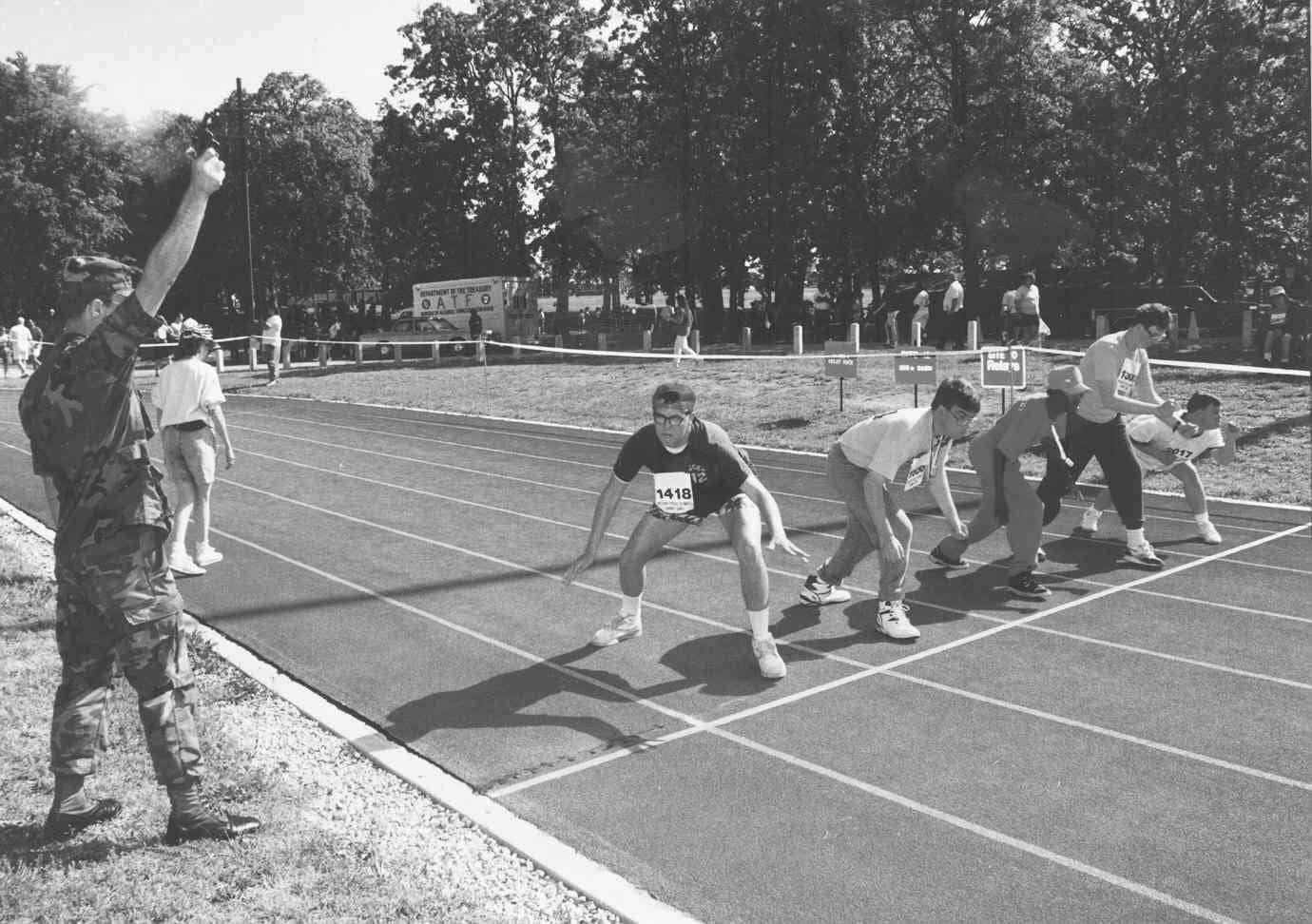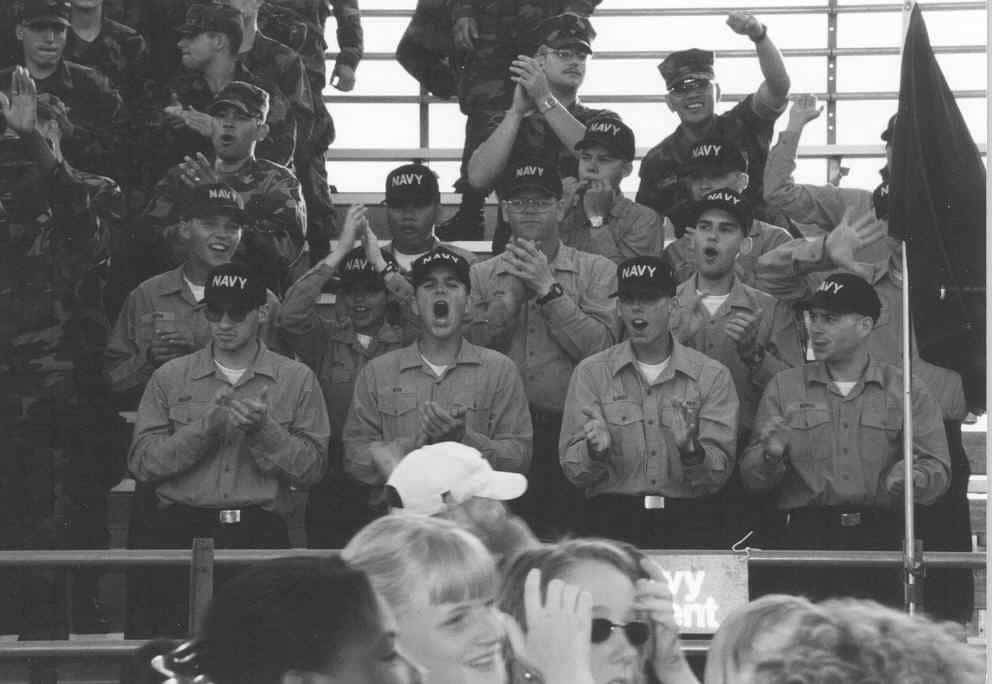 The Law Enforcement Torch Run® began in 1986 raising $15,000. In 2020, we celebrated 35 years of the Missouri Law Enforcement Torch Run which is ranked 9th in the world raising an average of $1.5 million dollars annually!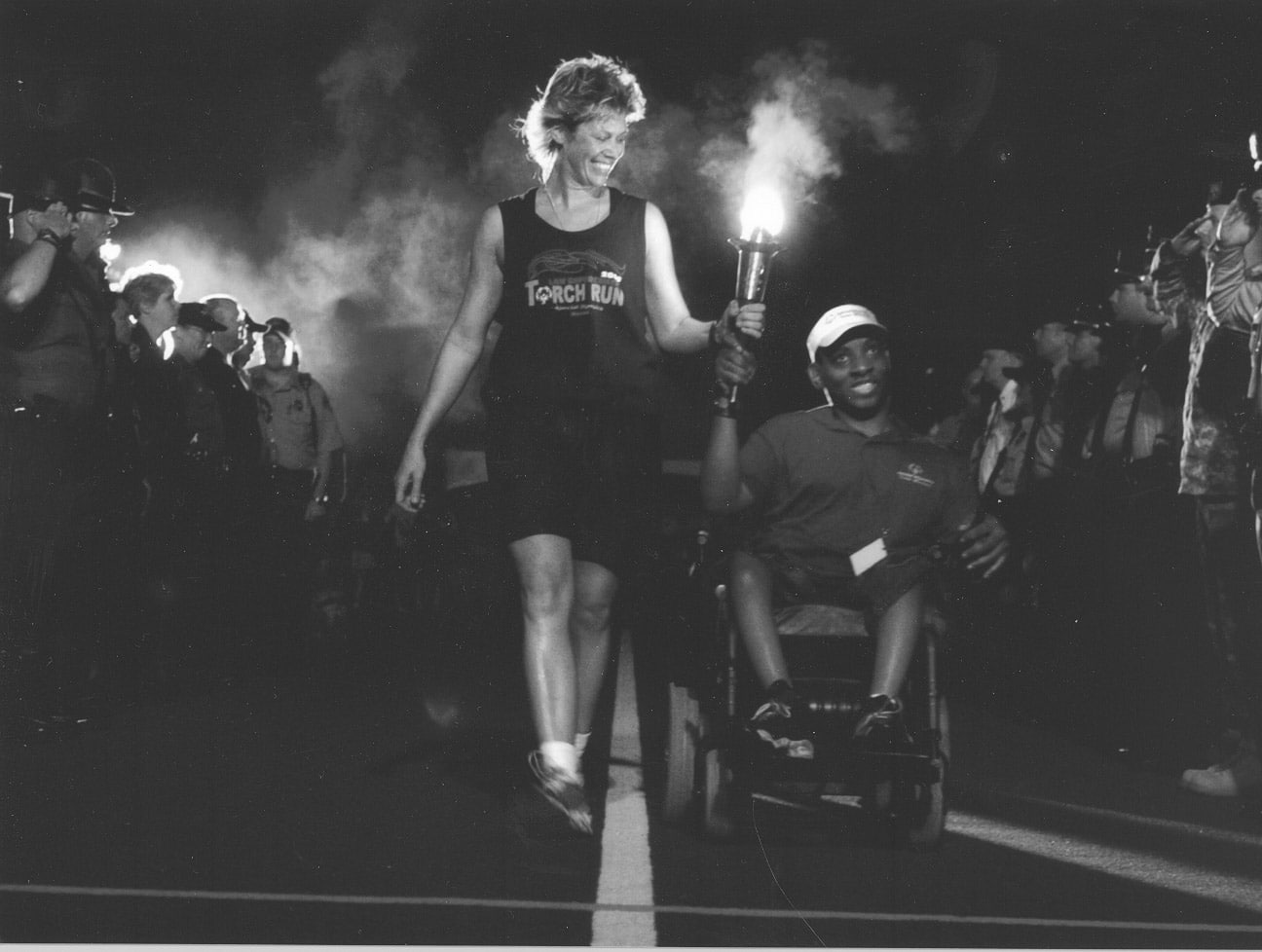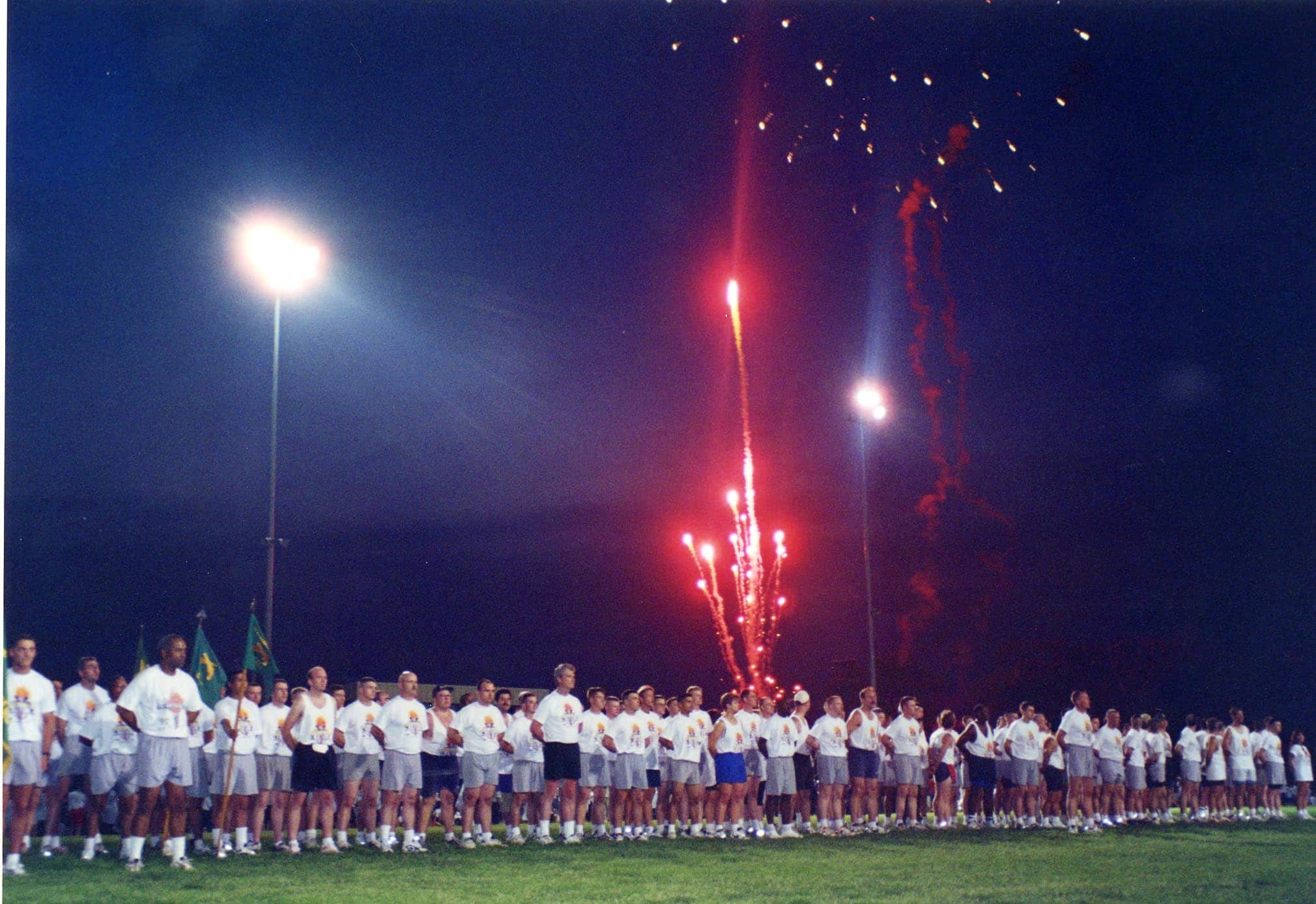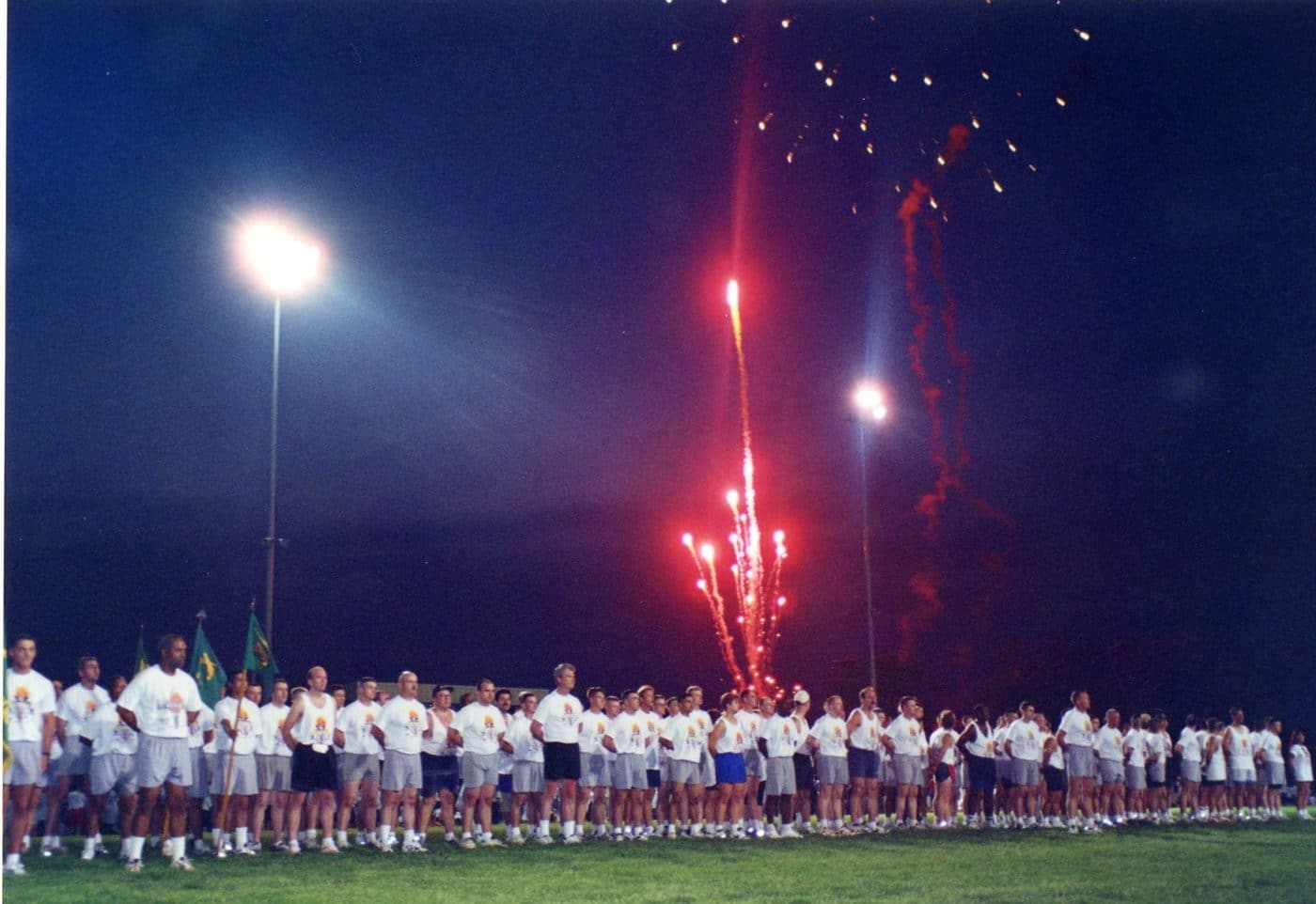 My friend and SOMO Athlete, Jamie Graham, made history being named "Athlete of the Year" in 1988 and then went on to be one of the first inductees into the SOMO Hall of Fame in 1997. In 2013, Special Olympics Missouri was inducted into the Missouri Sports Hall of Fame becoming the first Special Olympics program to be honored by its state's hall of fame.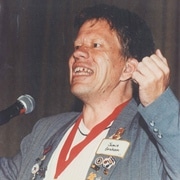 After a successful Capital Campaign for the Training for Life Campus, construction began on May 4, 2017 and the first official sports camp was held in November 2018 with athletes and their families from the Charter Class who helped raise funds for the campus in attendance.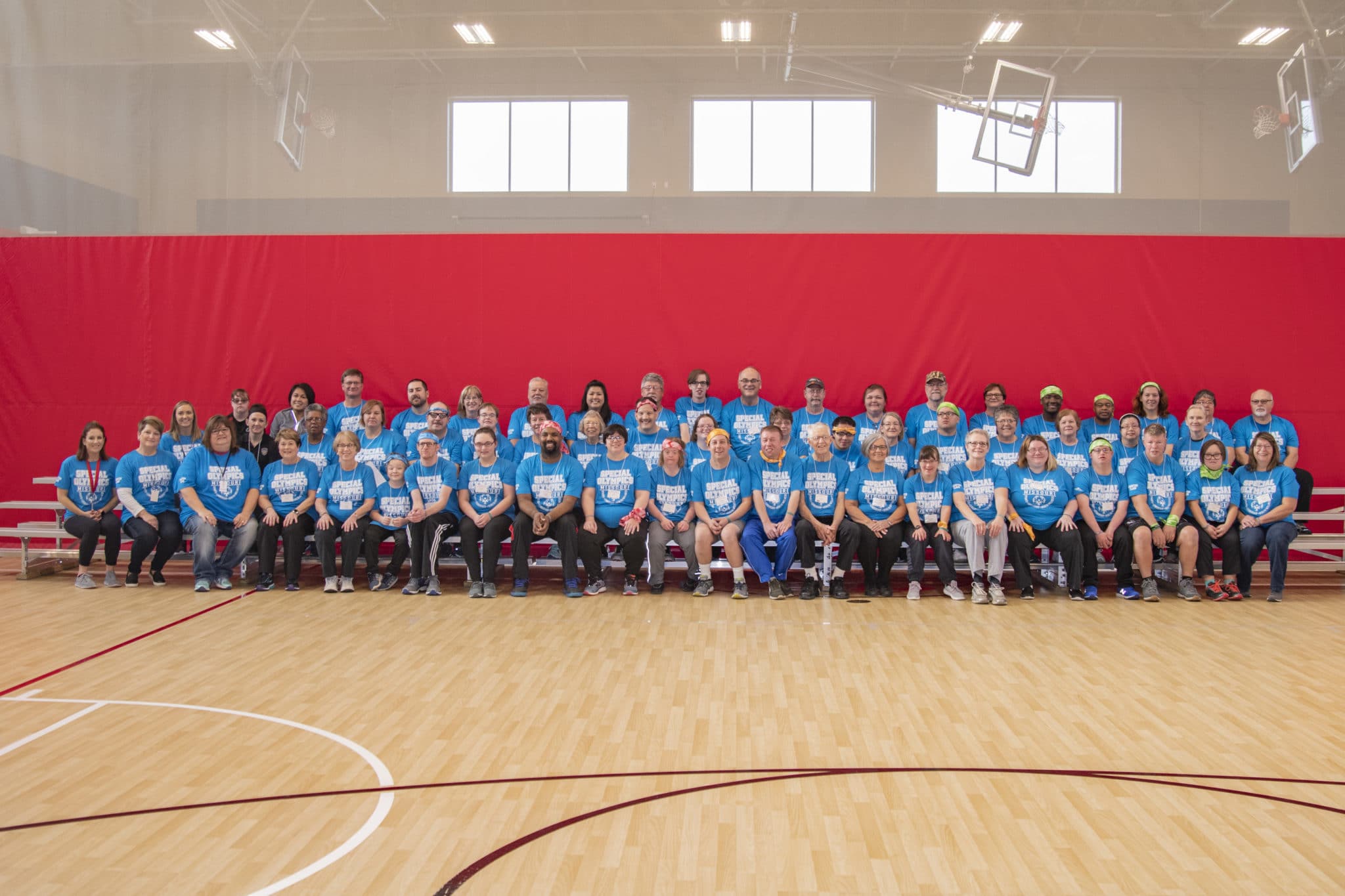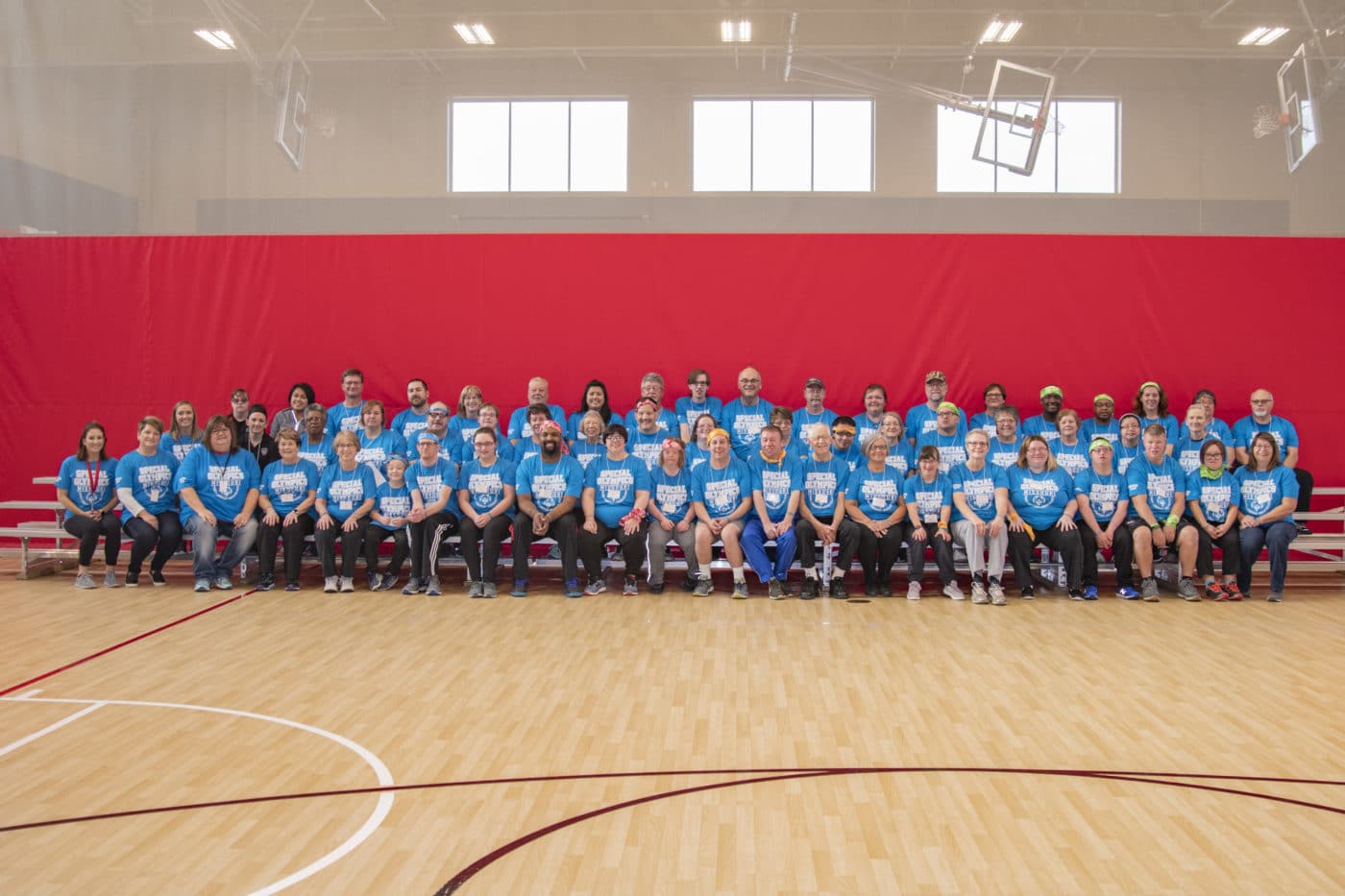 SOMO hits a bump in the road when a tornado went through the Training for Life Campus in May 2019. Then in March 2020, the coronavirus pandemic halts most activities resulting in the development of the #SOMOatHome program providing virtual opportunities for our athletes, coaches and families.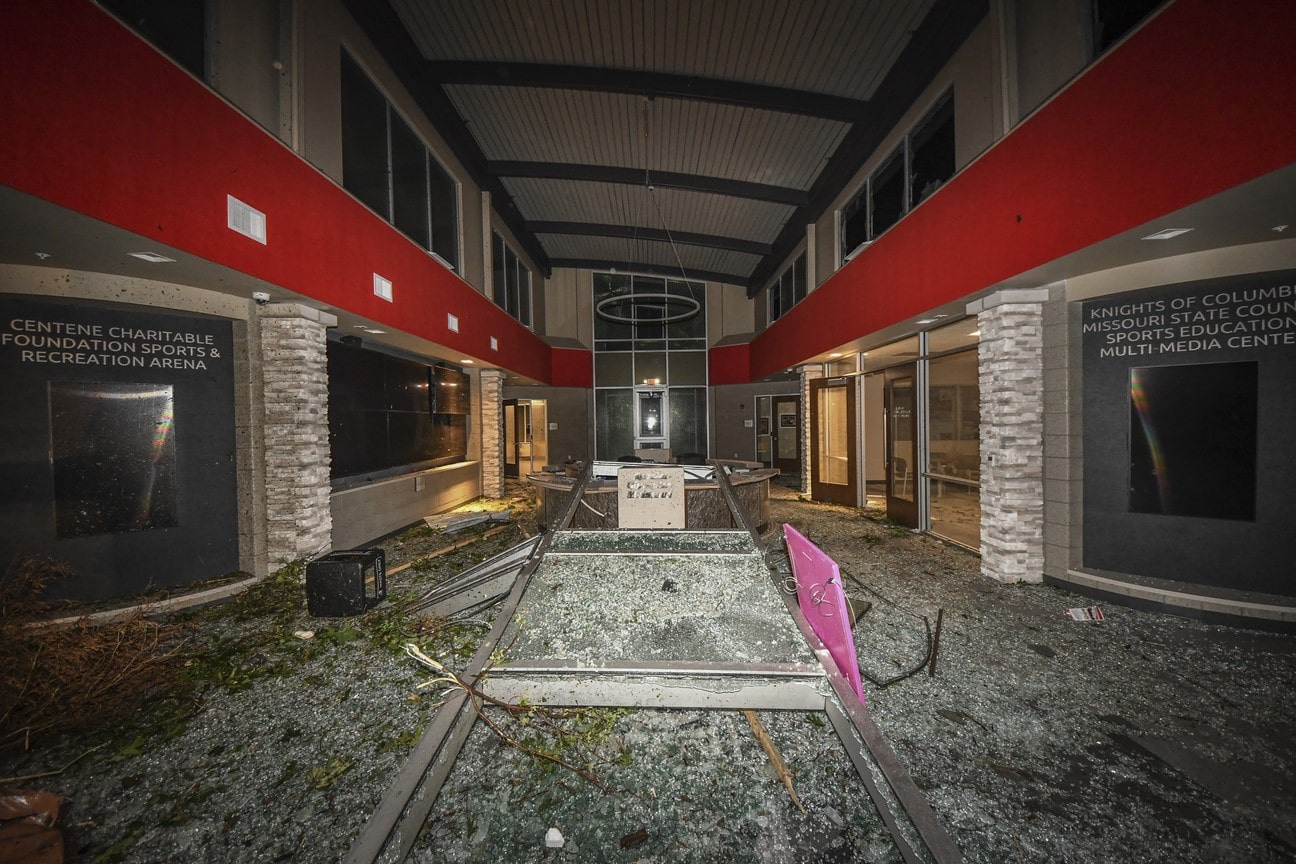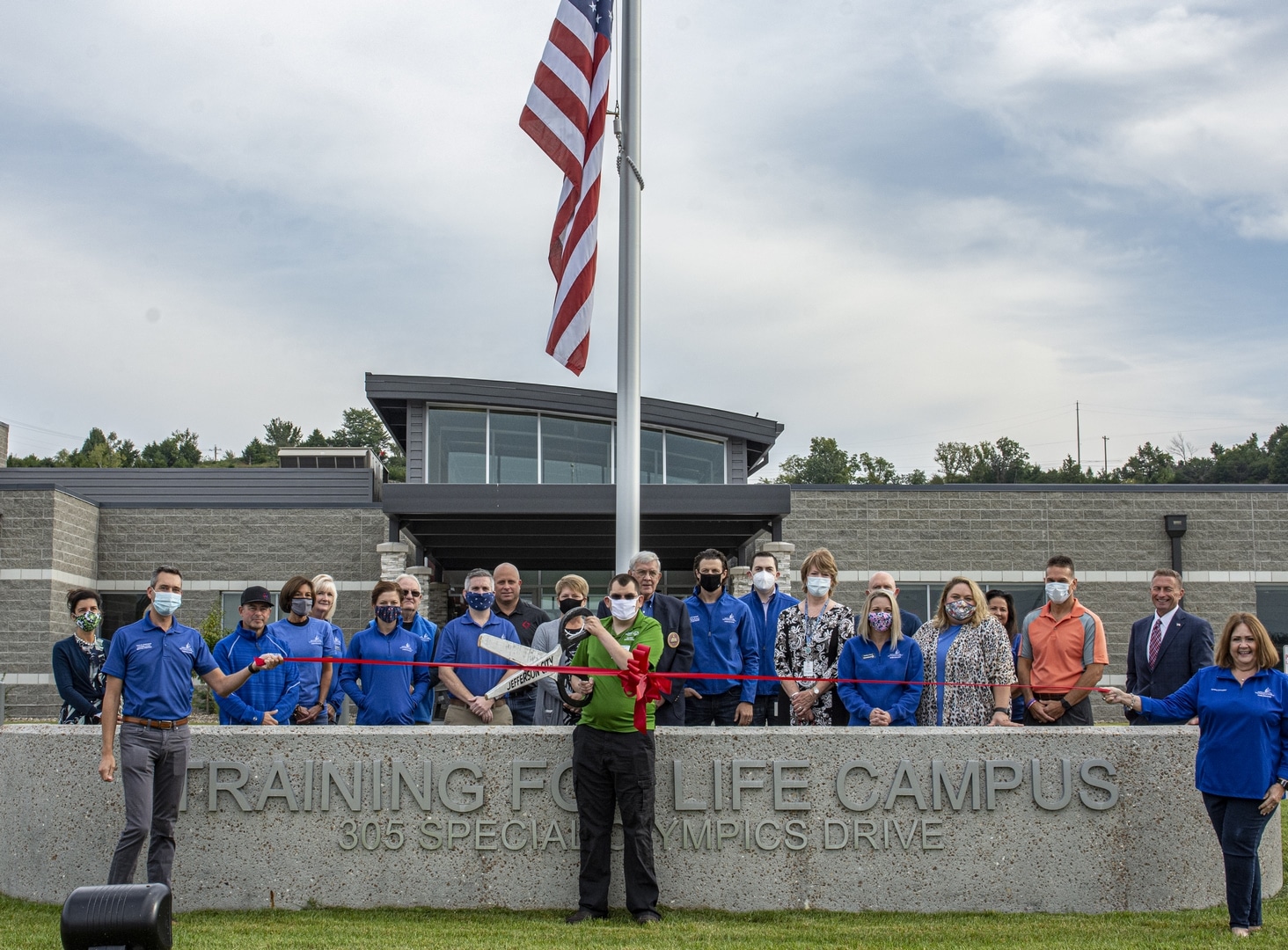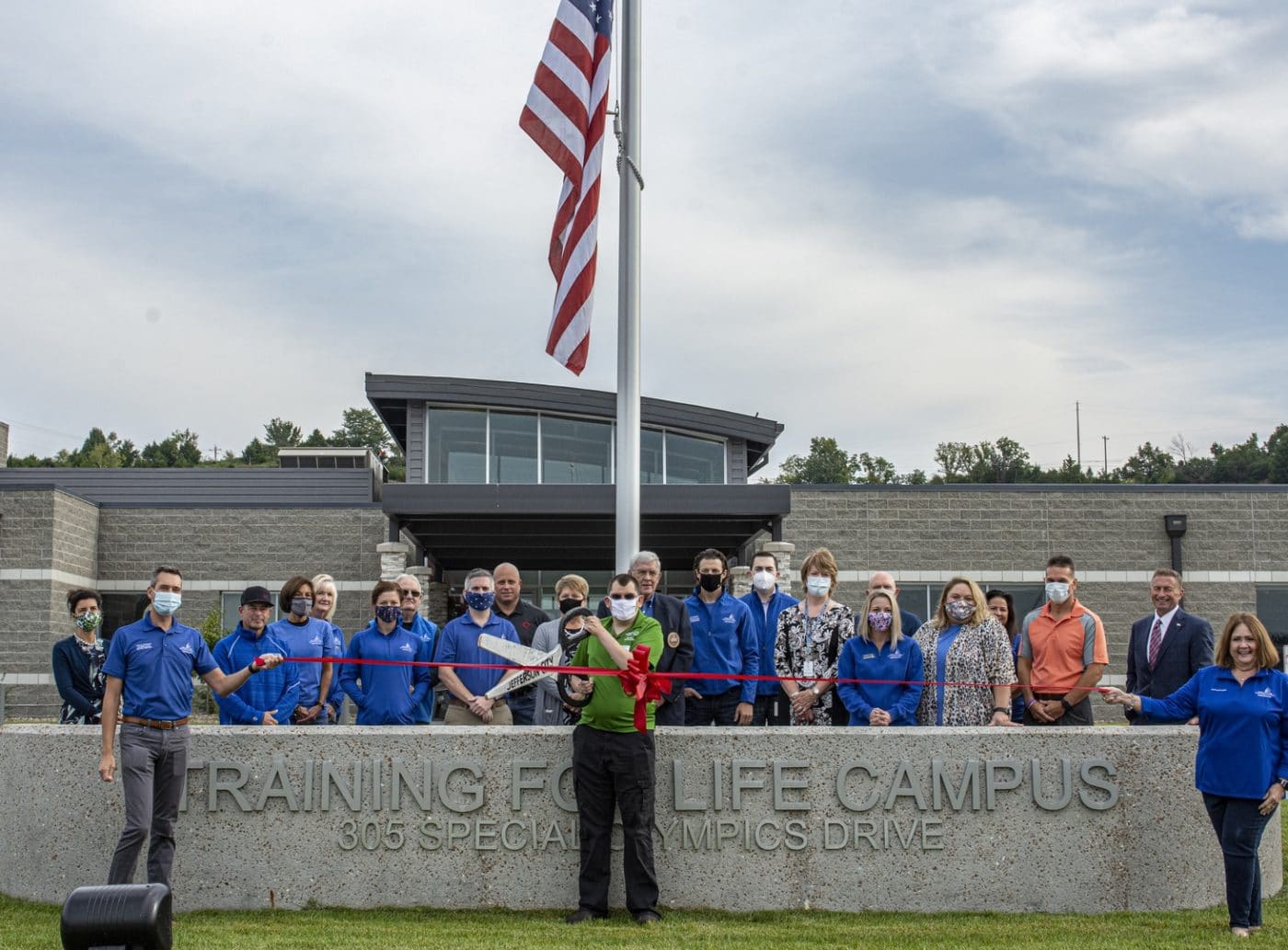 In 2021, we are looking forward to celebrating 50 YEARS with each of you. We will continue to look back in time as we move into the future with stories posted about those that have helped bring us to this celebration. If you have a story to tell, please email Trish Lutz, Vice President – Programs at lutz@somo.org.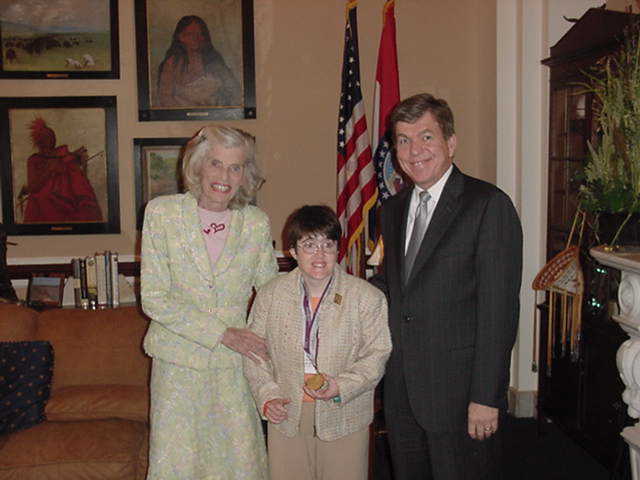 As we are coming to this side of the pandemic, we are excited about the possibilities to gather in person again. We are planning various scenarios for virtual and in person events, programs following our Return 2 Play protocols. Please visit our newly redesigned website for upcoming events (www.somo.org). We'd love to show you our rebuilt Training for Life Campus in Jefferson City – so please make this part of your travel plans.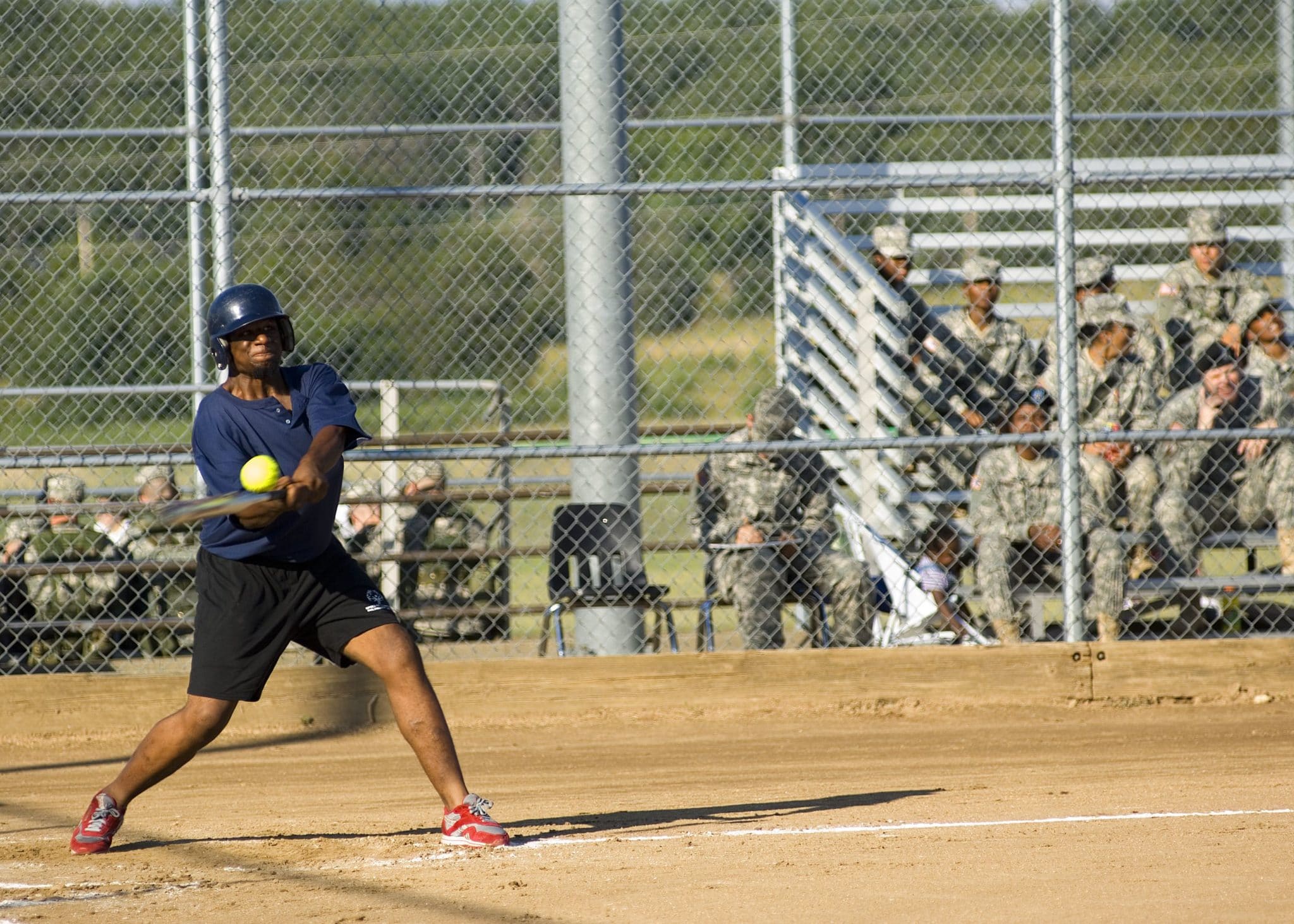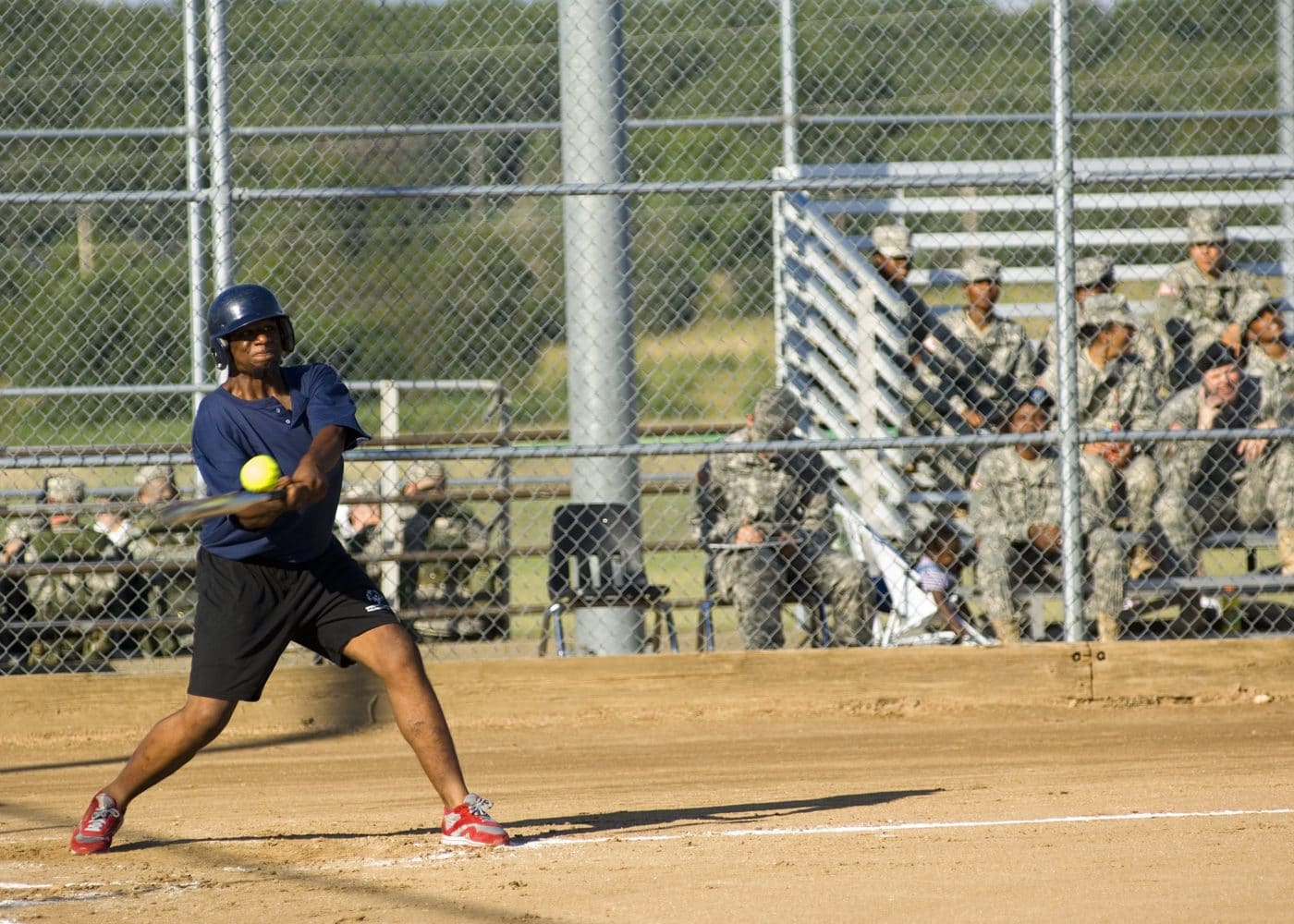 We are holding a 50th Anniversary celebration campaign with a focus on reaching 50 donors who invest $5,000 in our mission – with an anonymous donor agreeing to match the first $50,000. If you would like to be a part of this effort, please contact Brian Neuner at neuner@somo.org. There will be a celebration with more information to unfold as those plans come together that will include a time capsule to be opened on March 1, 2071.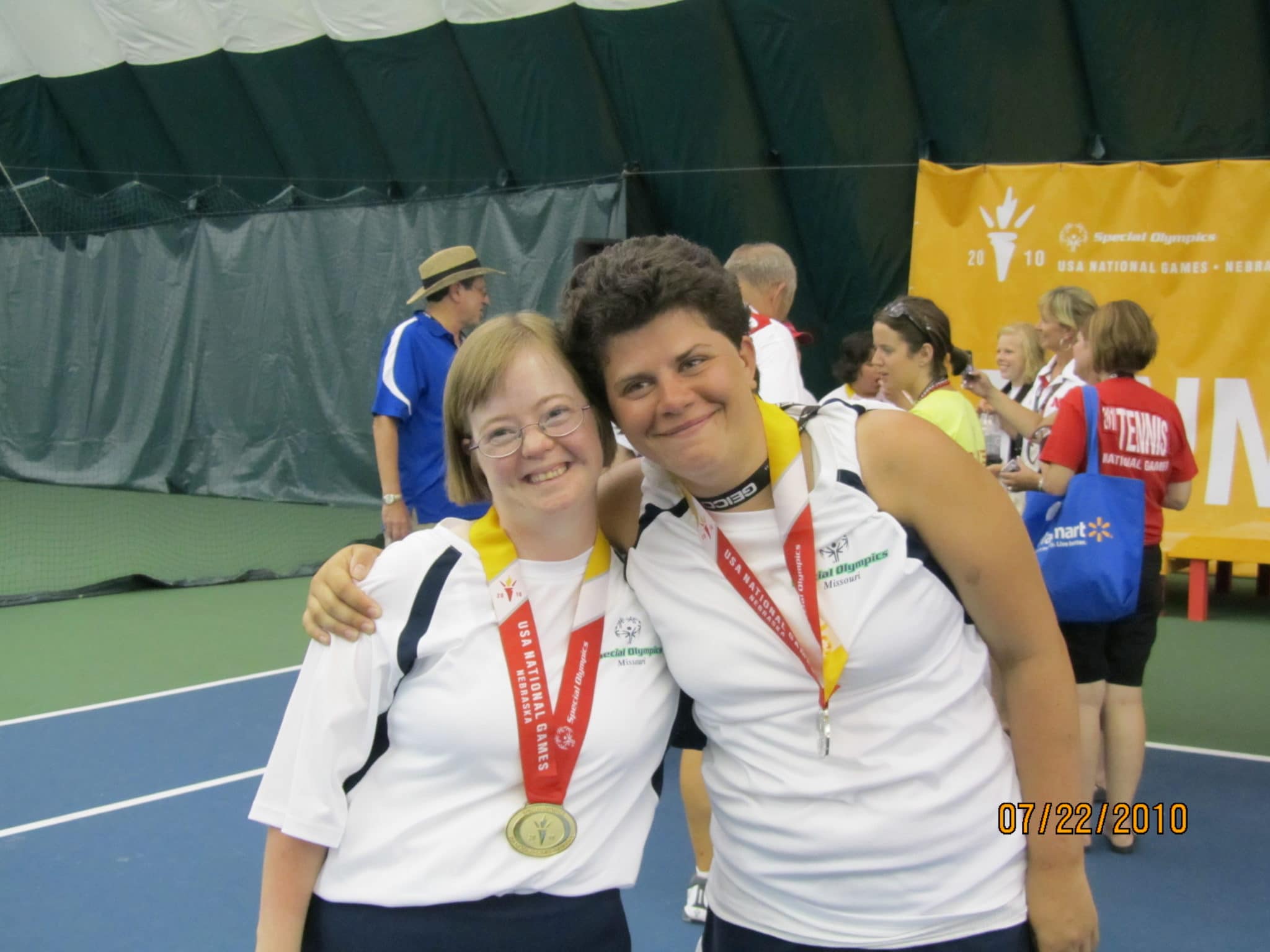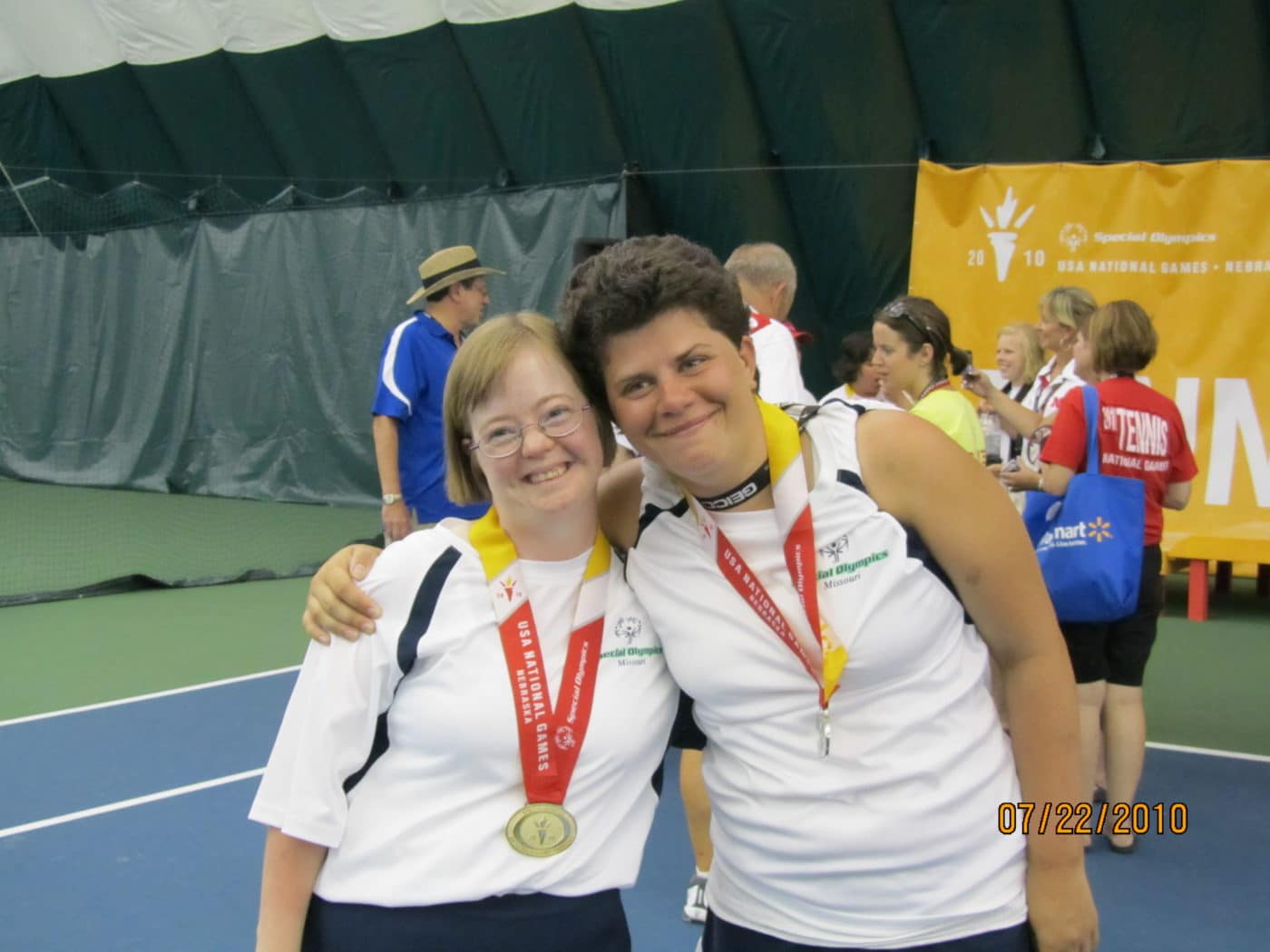 While throughout history we have made improvements, increased our programming opportunities, made new friends, lost some old friends and navigated through a pandemic, the one thing that has remained constant is our mission to provide year-round sports training and athletic competition to individuals with intellectual disabilities.
On behalf of the entire staff and SOMO Board of Directors, thank you for being on this journey for and with our athletes.
Susan Stegeman
President & CEO
Special Olympics Missouri