Special Olympics Missouri athletes begin four-week pickleball clinic in Kansas City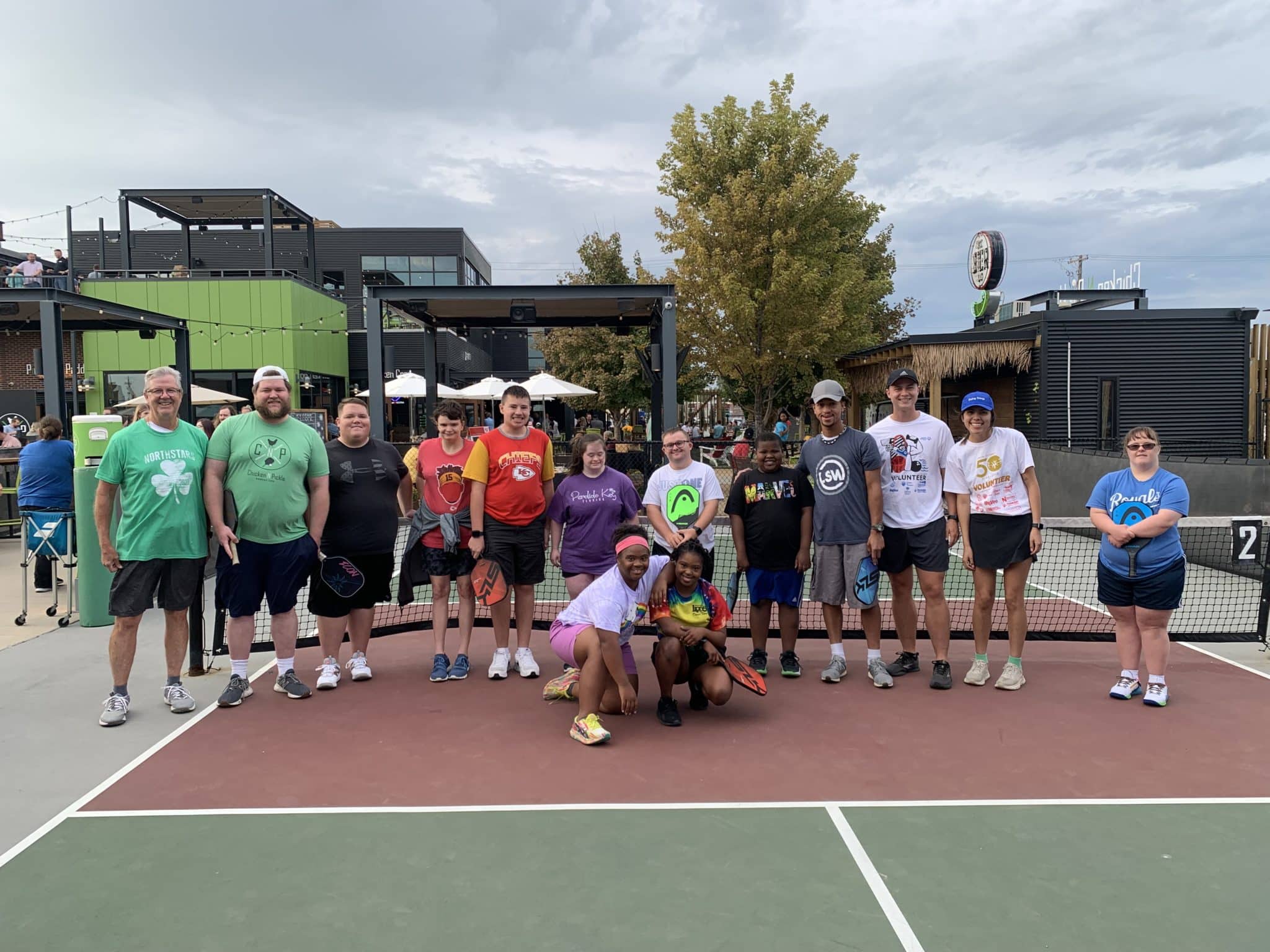 KANSAS CITY — More than a dozen Special Olympics Missouri athletes started their four-week pickleball clinic at North Kansas City's Chicken N' Pickle on Wednesday night.
Check out some of the pictures below!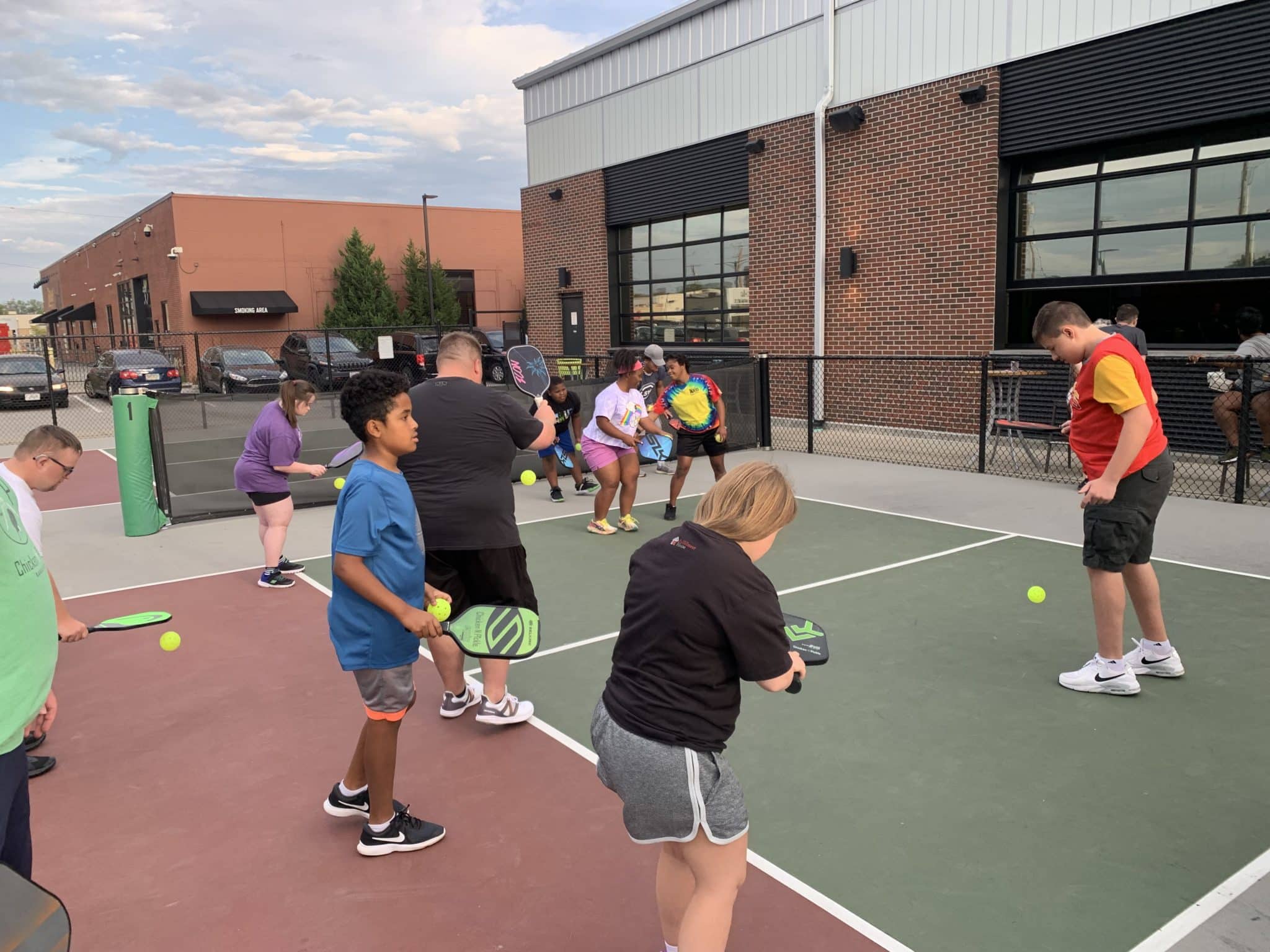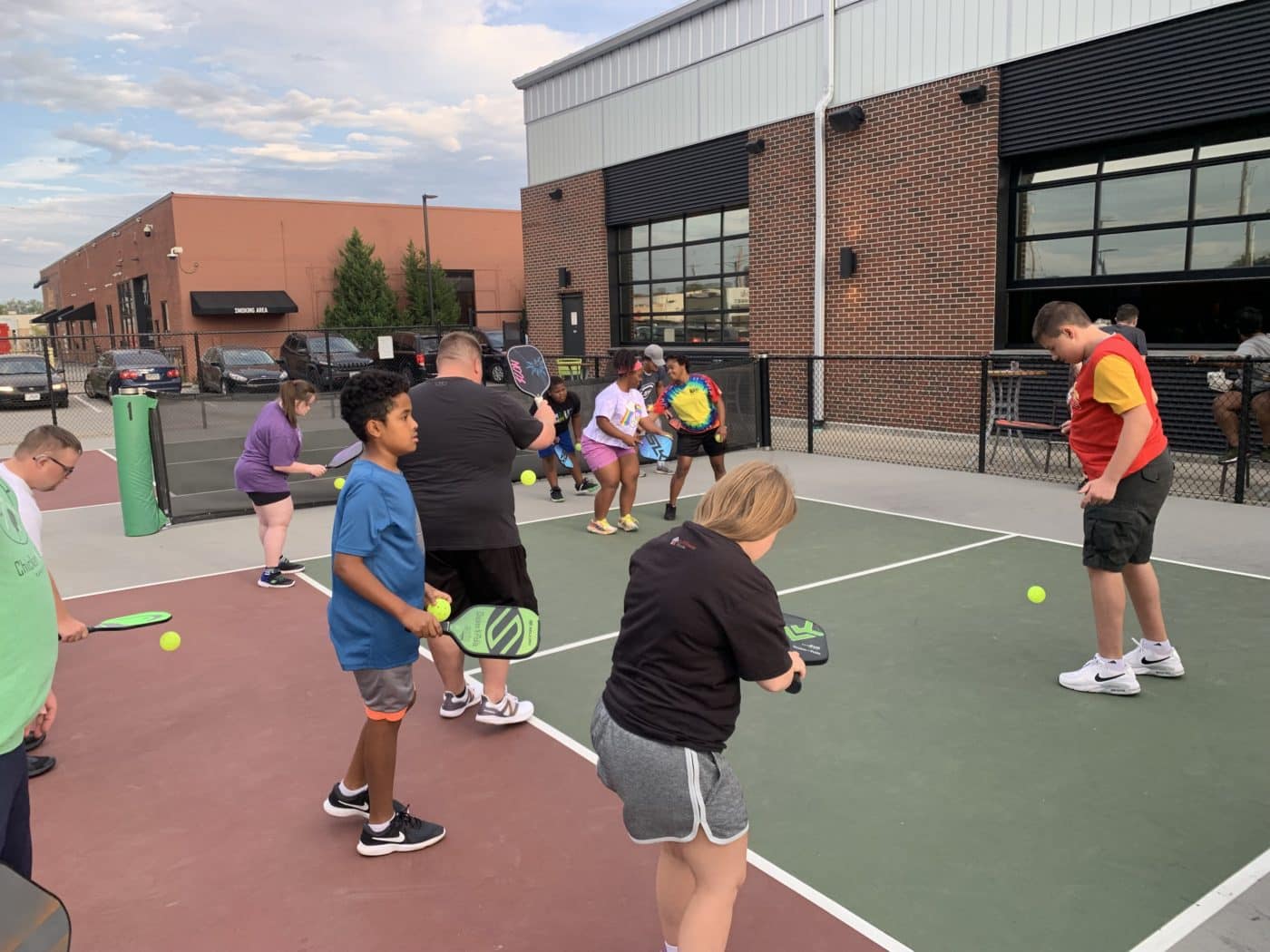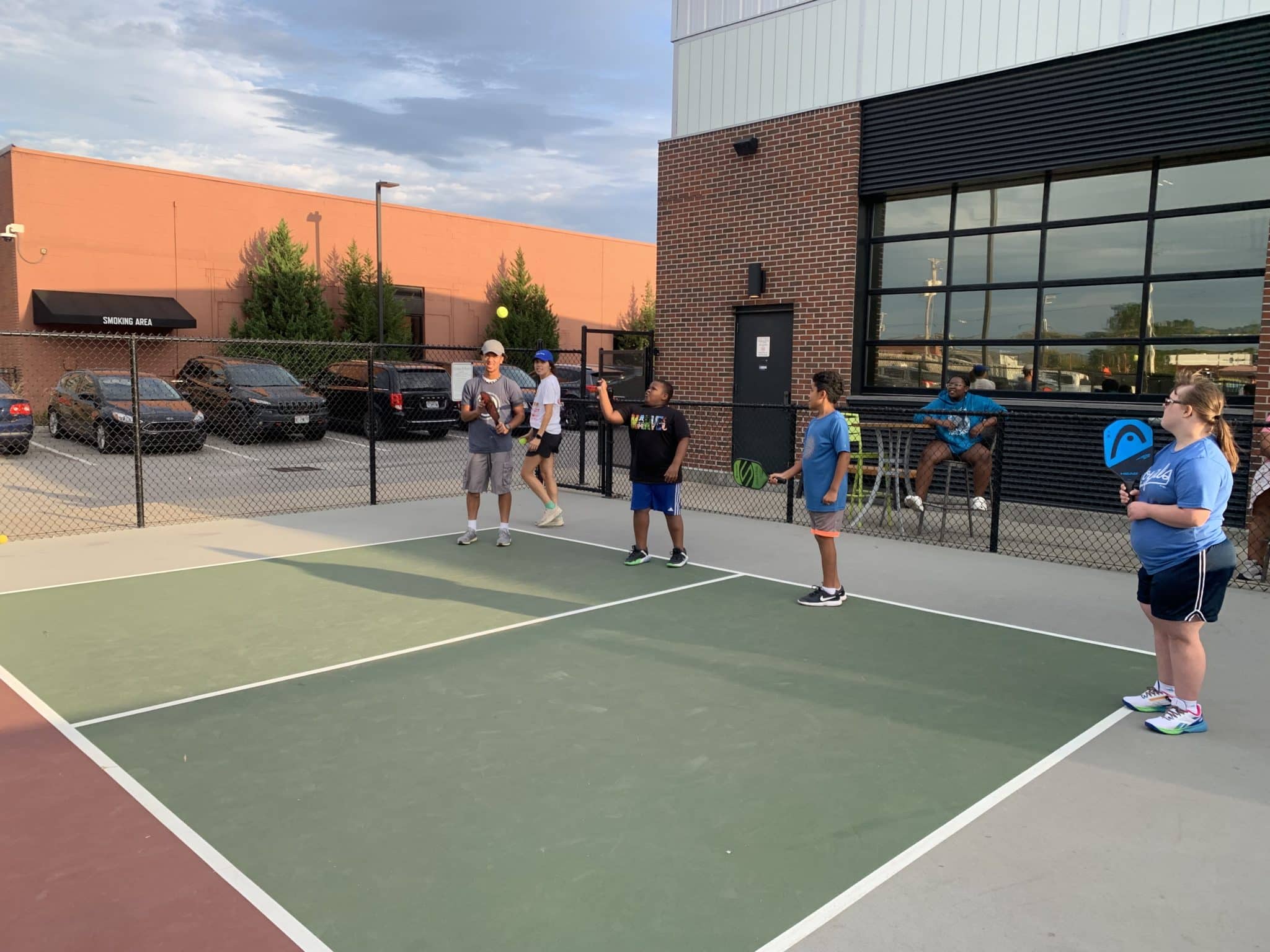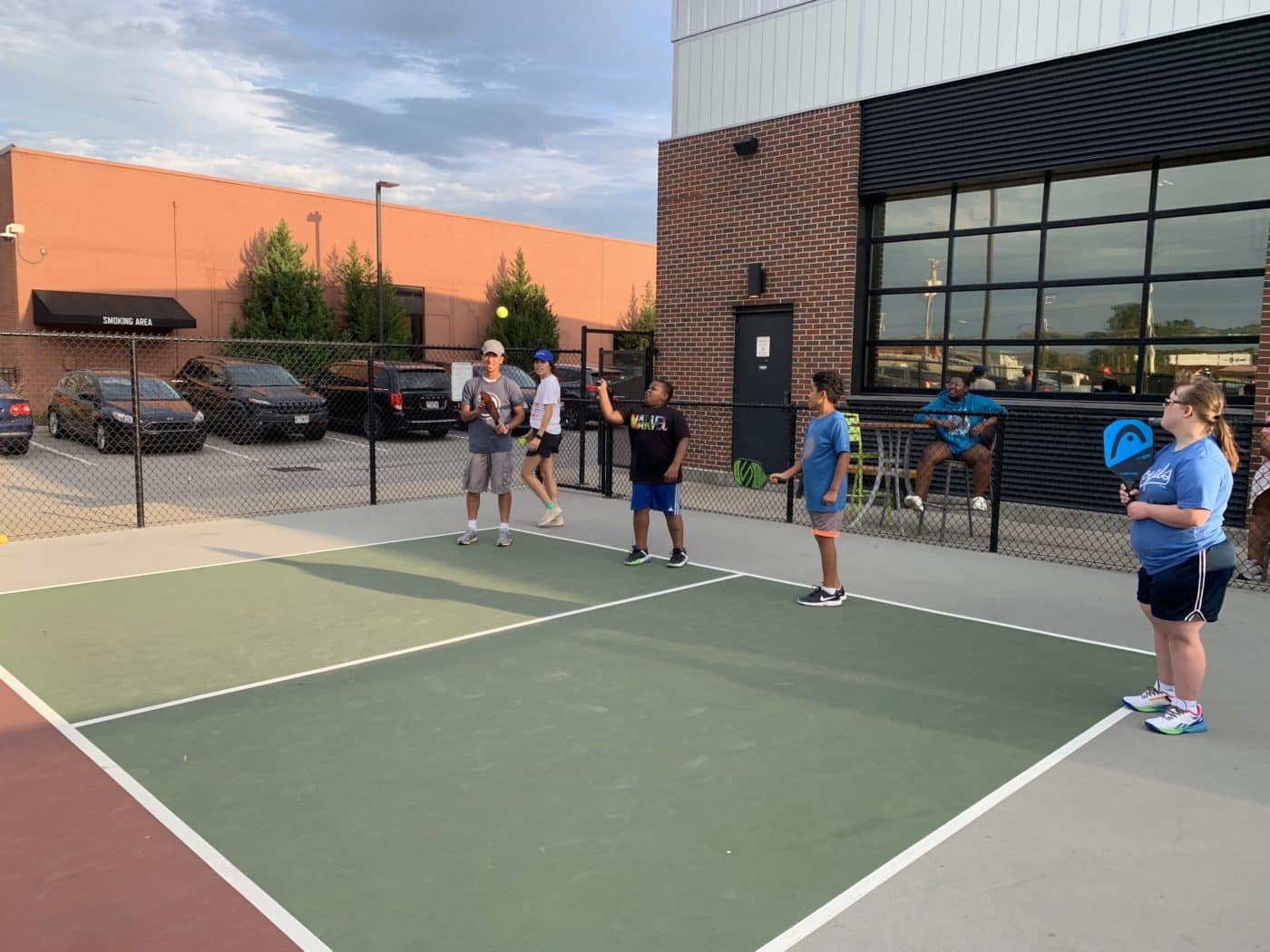 This free clinic will continue to focus on development and skill practice. It will run every Wednesday from now until Oct. 12 from 6-7 p.m. There are no spots available at this time.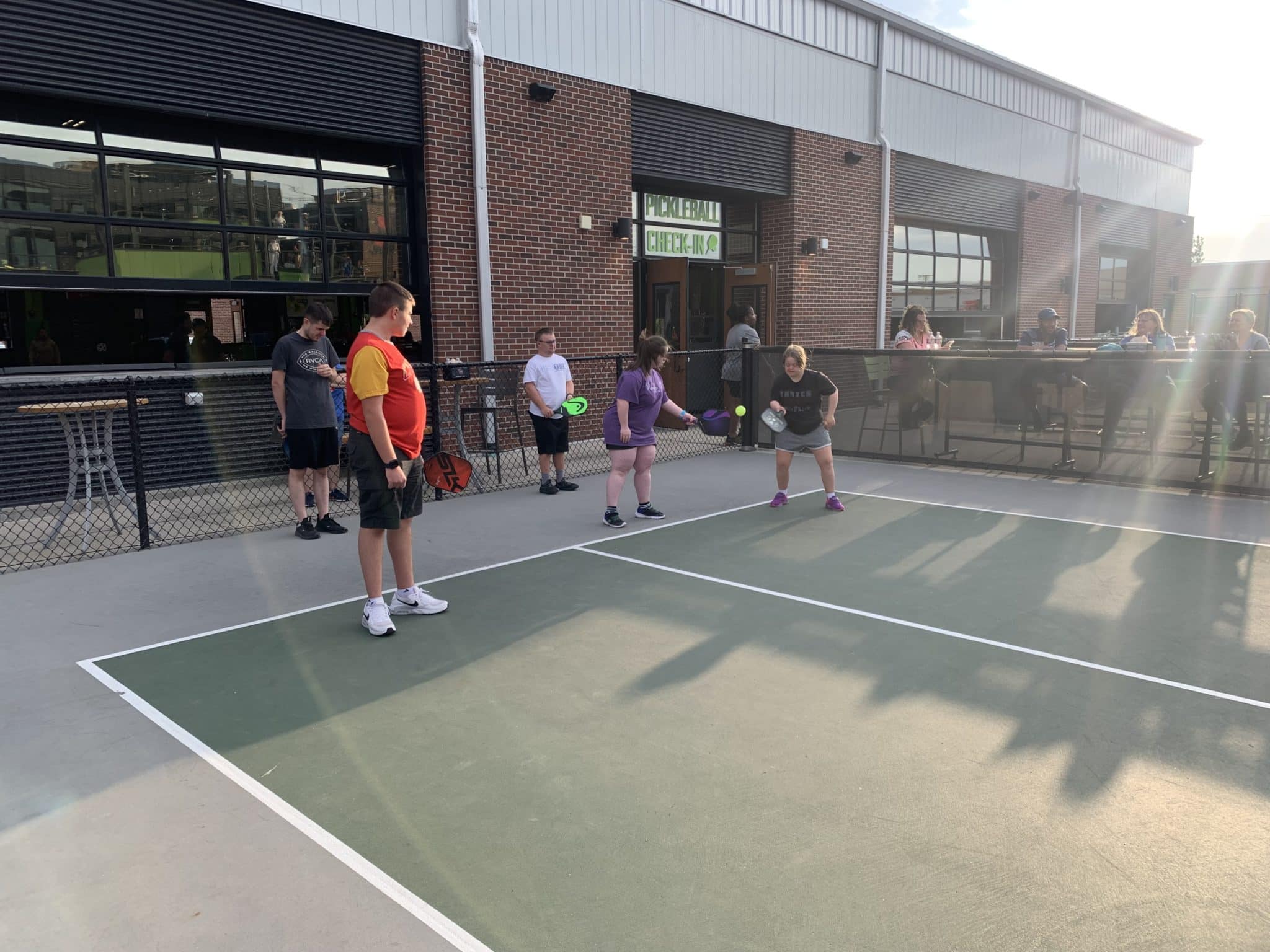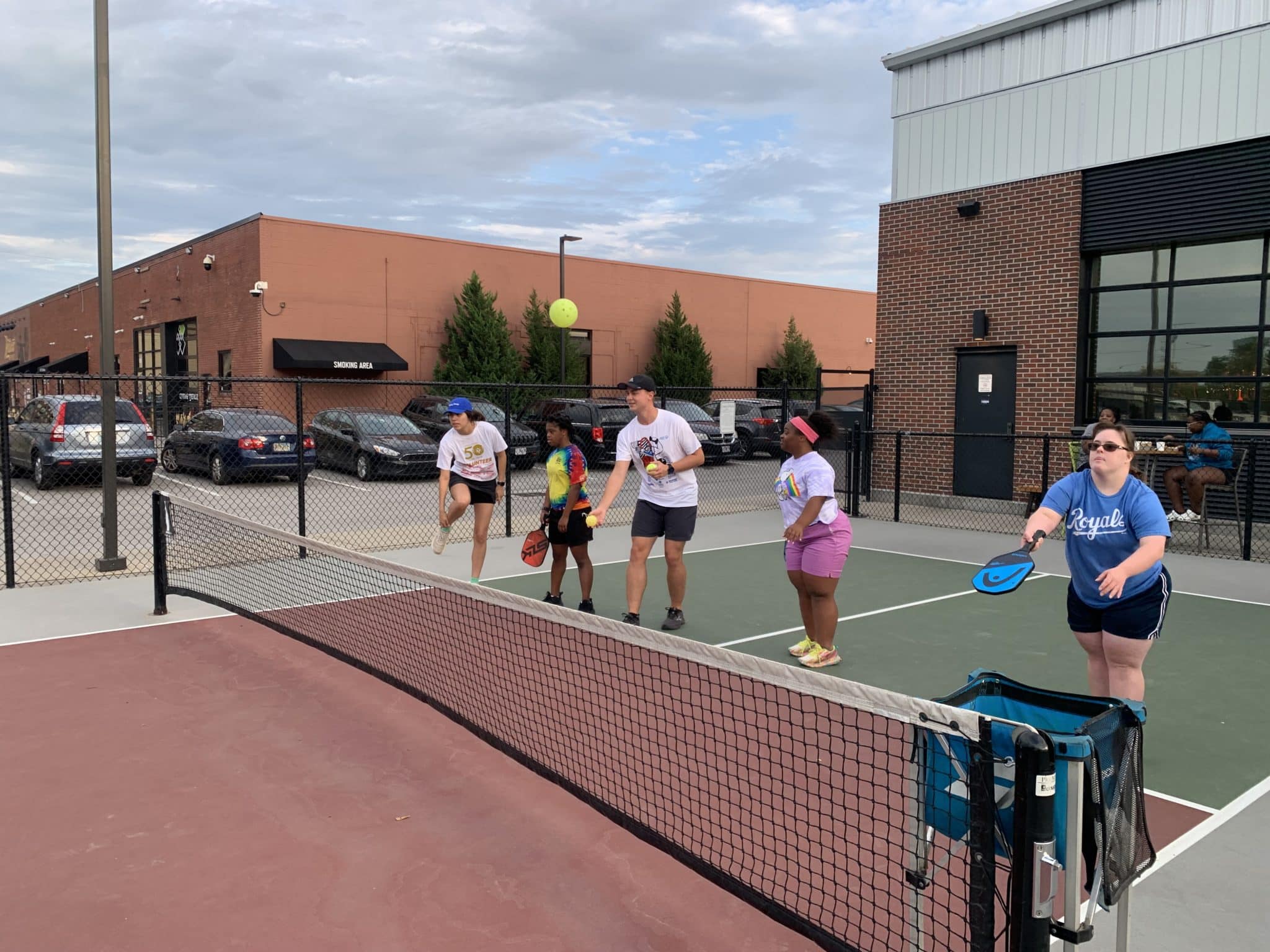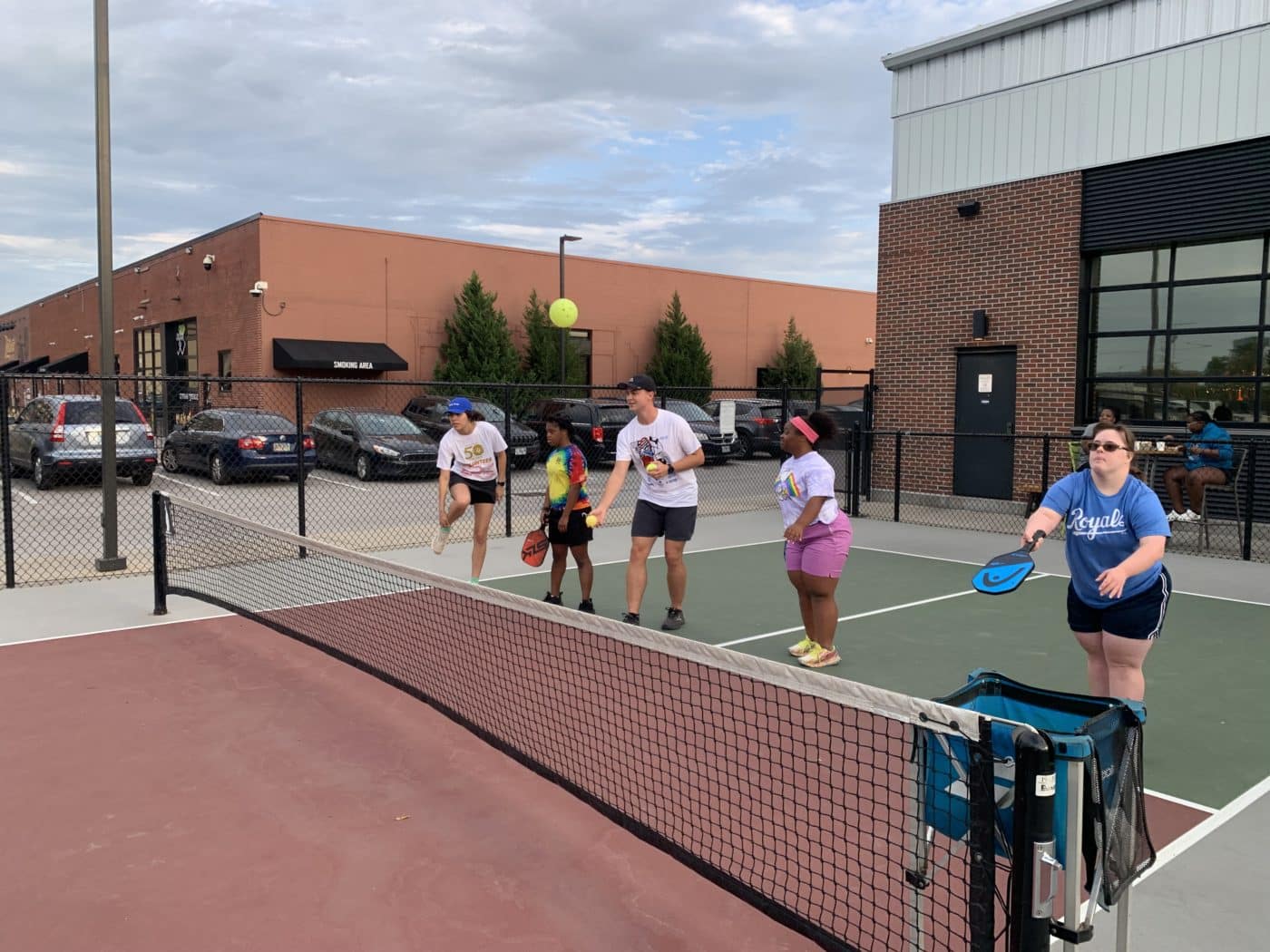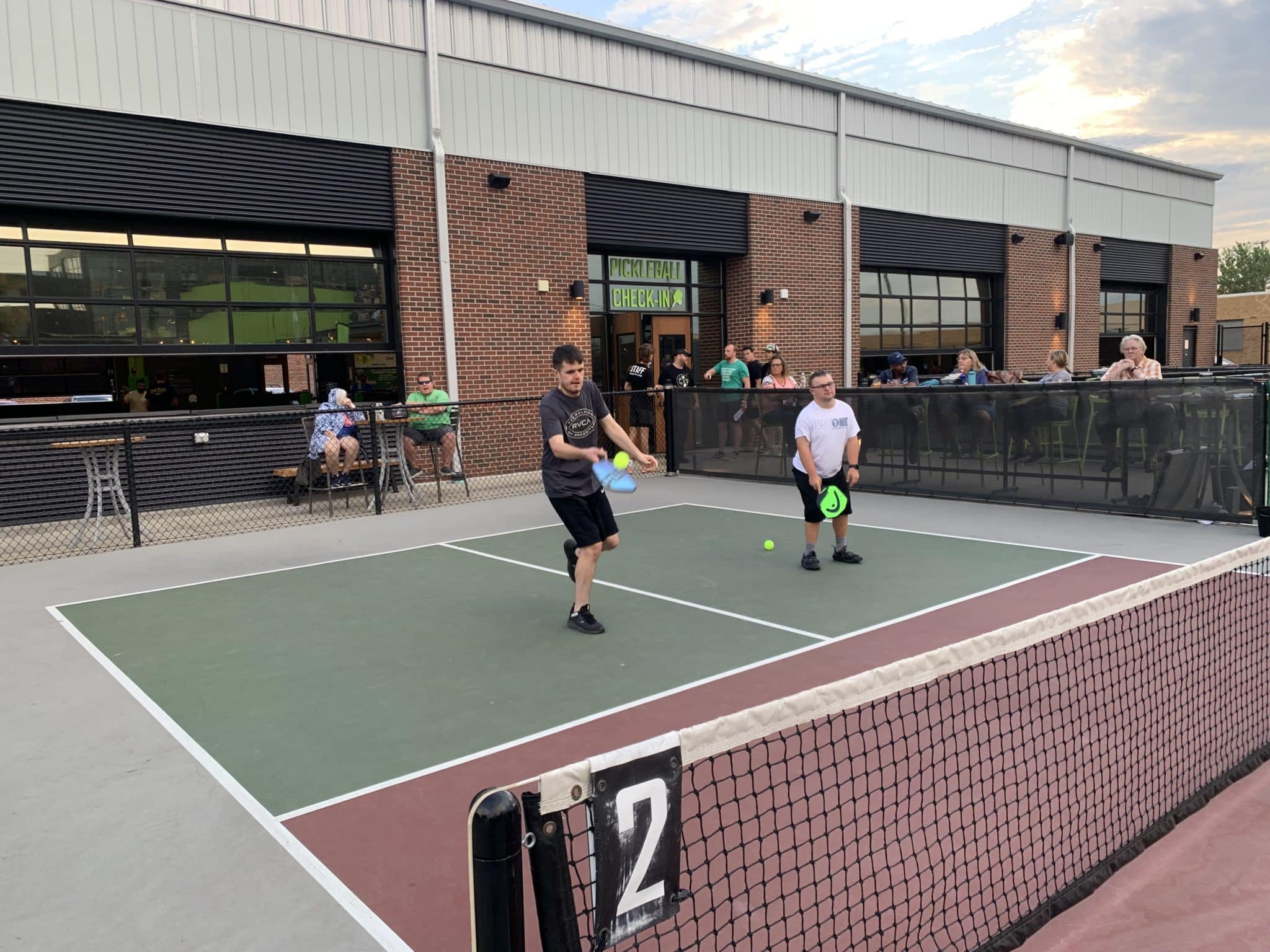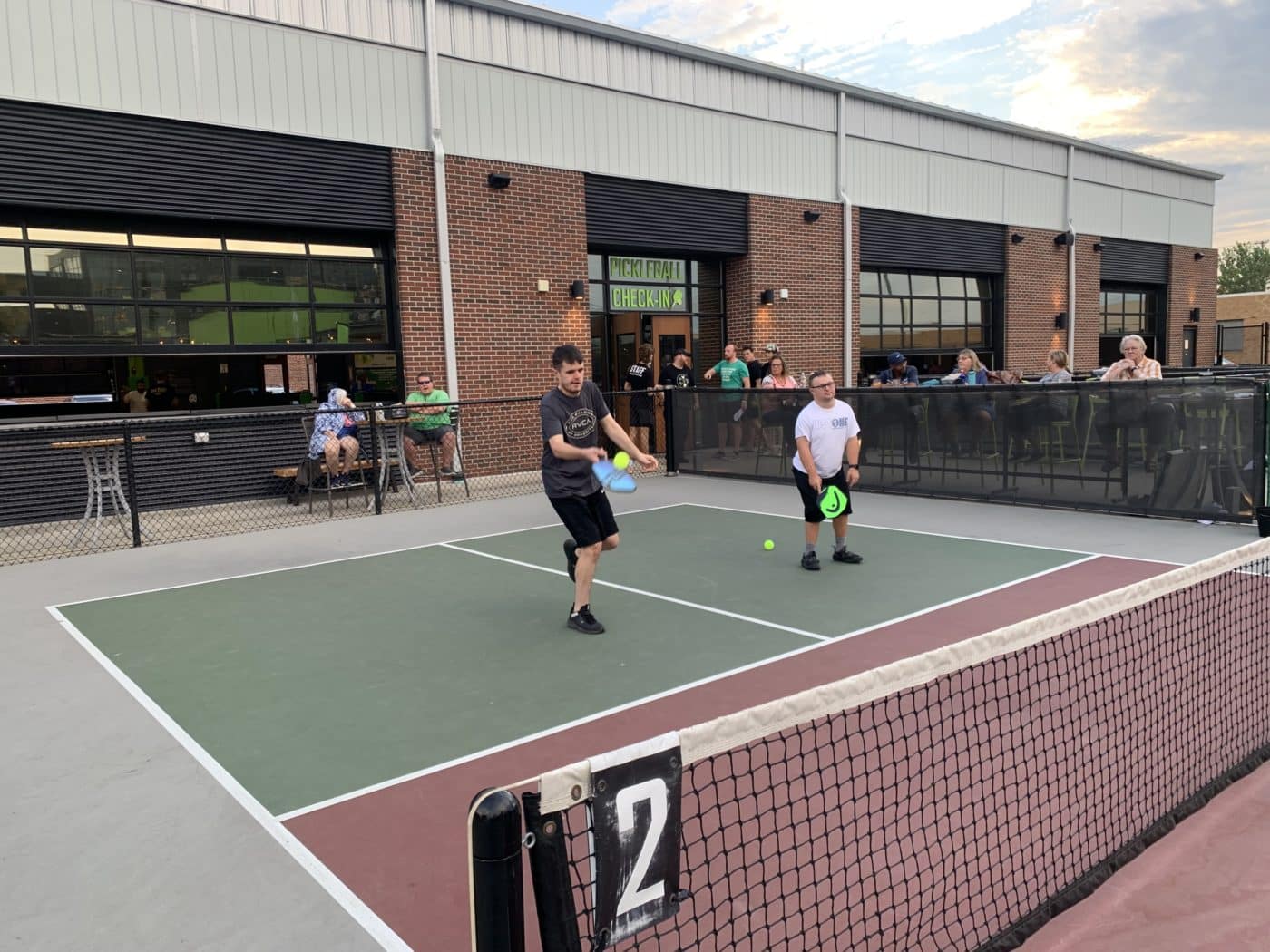 For more events like this in the Kansas City Metro Area, check out somo.org/kcmetro. Or – contact our Kansas City Metro Area program director, Meg Ward!