SOMO Weekend Recap: Sept. 16-18, 2022
September 19, 2022
|
Area News, Athletes, Central Area, Coaches, Competition, Events, KC Metro Area, North Area, Southeast Area, Southwest Area, Sports, St. Louis Metro Area, Uncategorized, Unified Champion Schools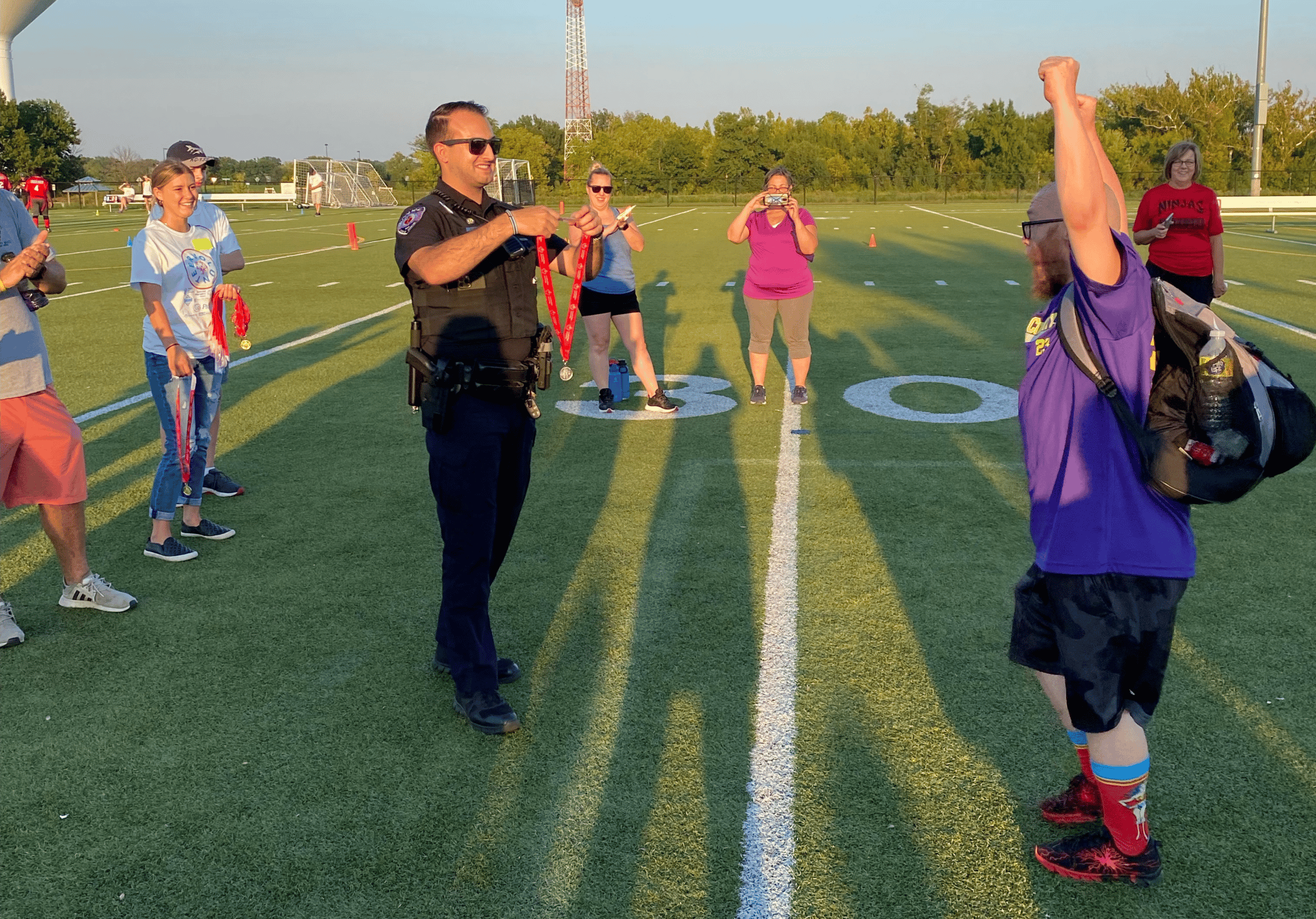 Here's a look back at all of the amazing Special Olympics Missouri (SOMO) events from Sept. 16-18, 2022!
Friday, Sept. 16
SOMO held its St. Louis Metro Area Golf Tournament at Meramec Lakes Golf Course in St. Clair. Check out some of the photos below!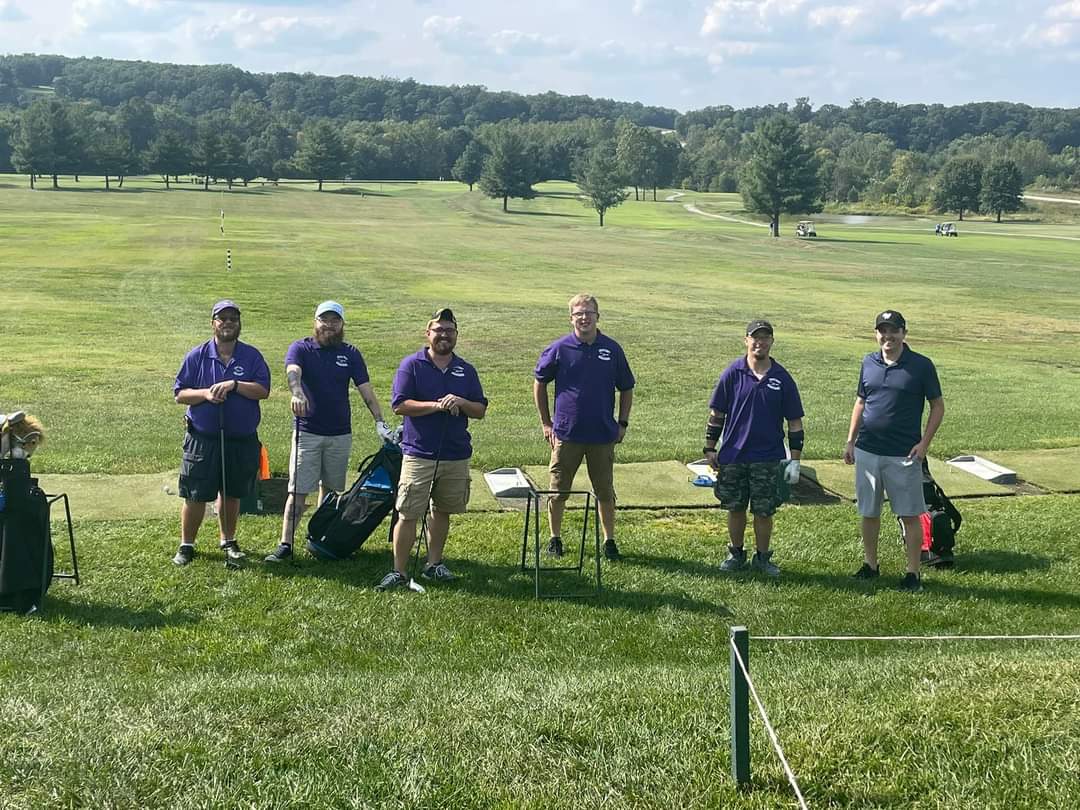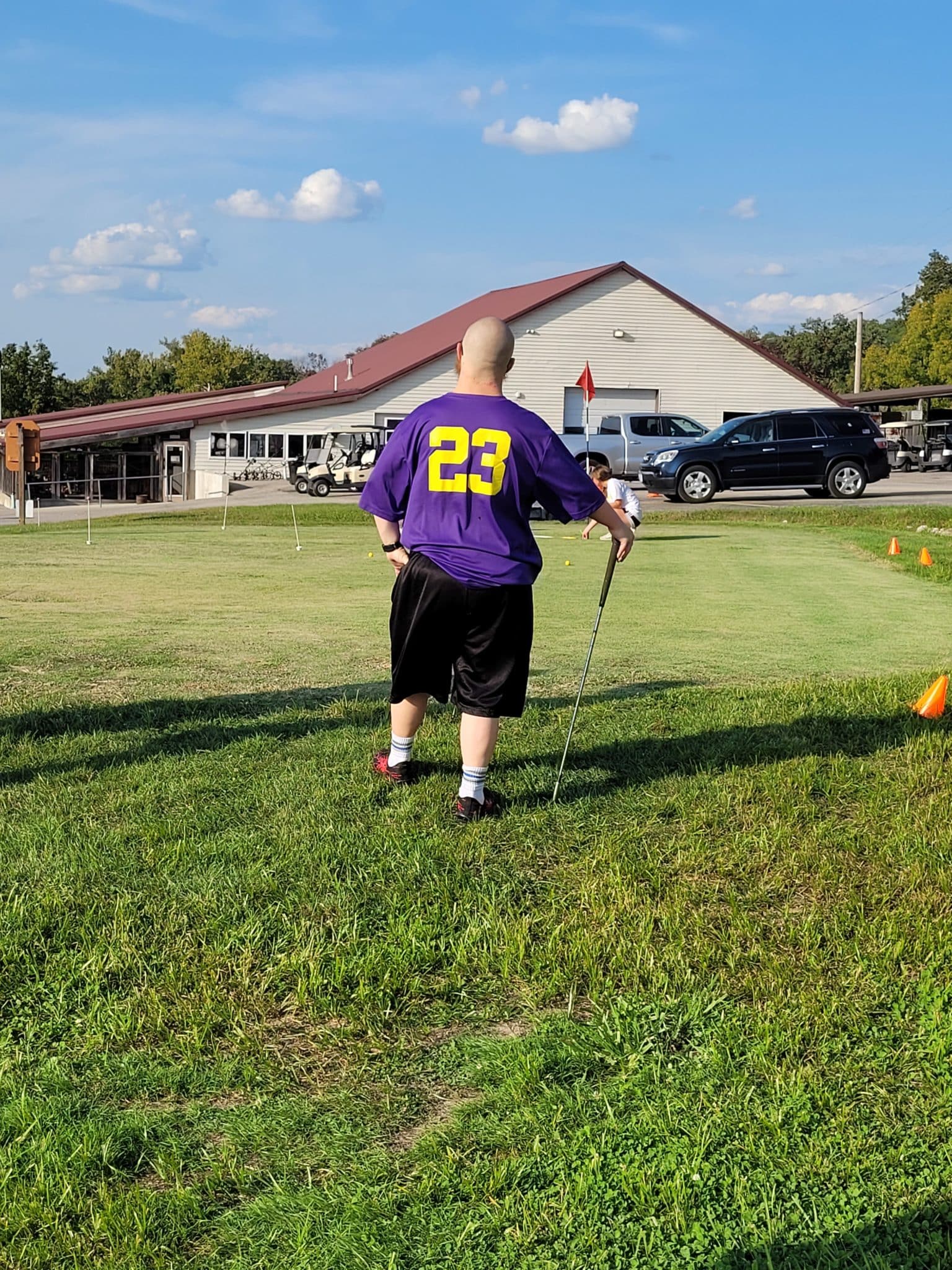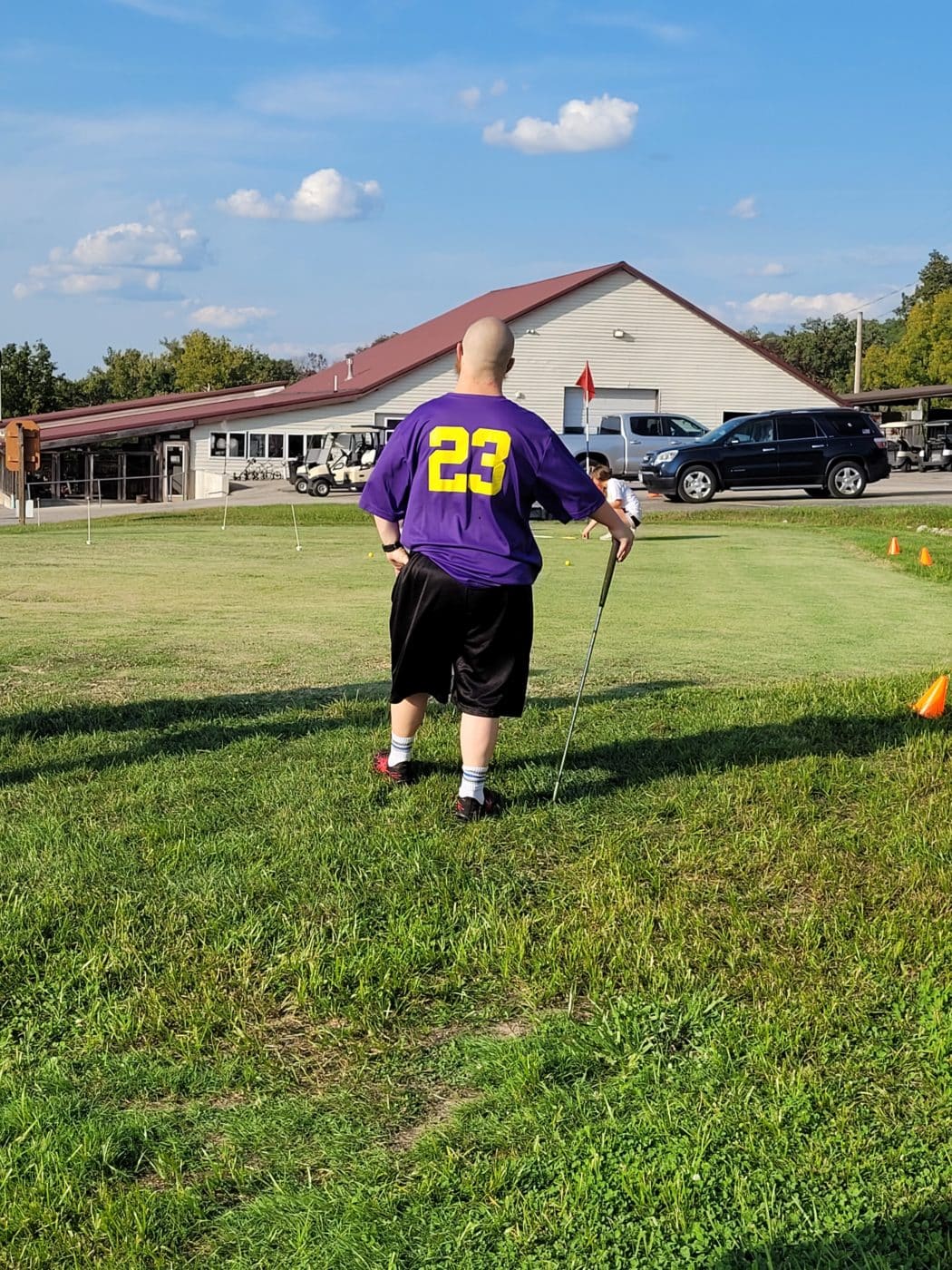 SOMO also held its Kansas City Metro Area Golf Clinic at Heart of America Golf Course. Huge shoutout to the Rockhurst University men's and women's golf teams for coming out to volunteer!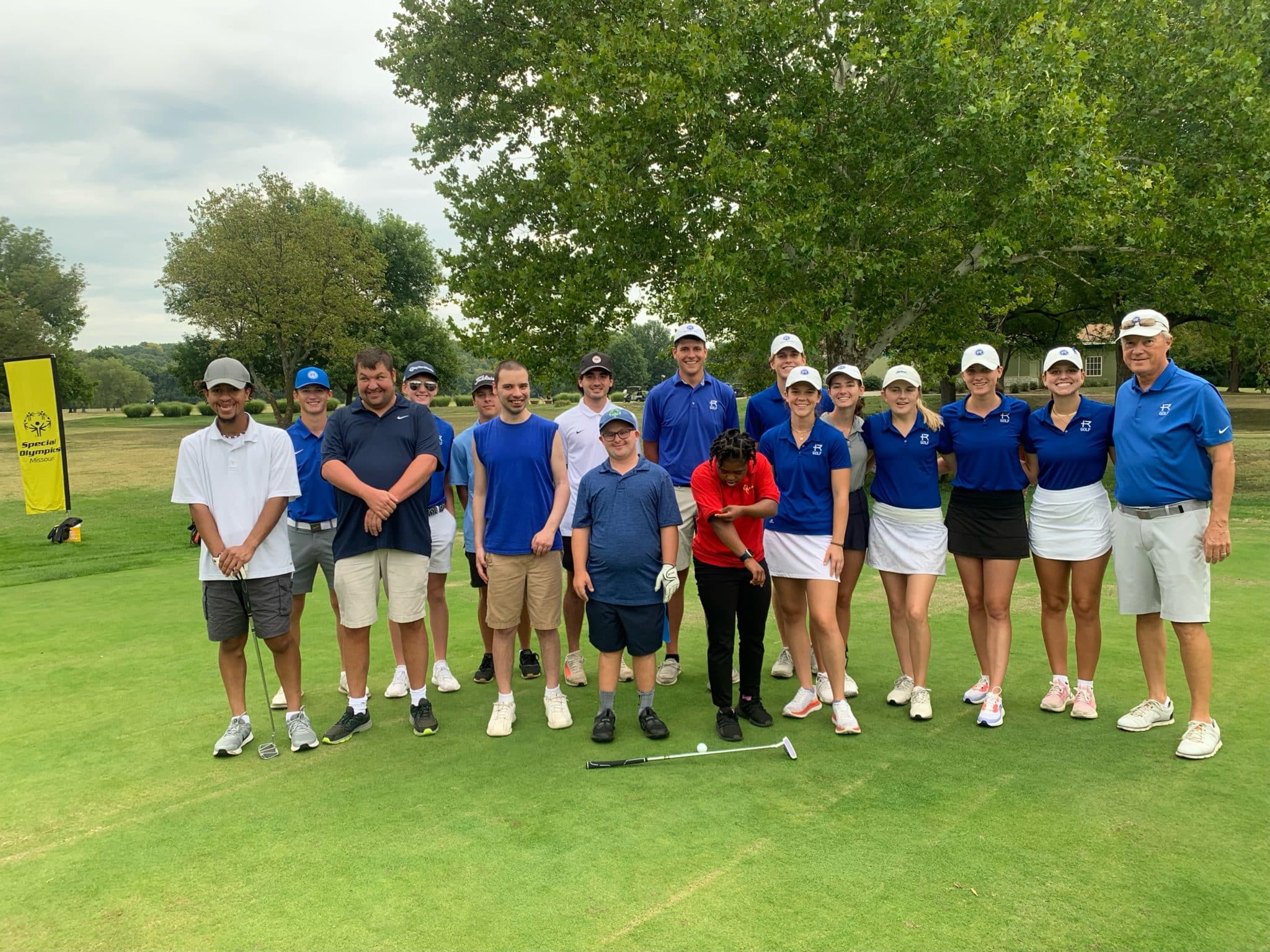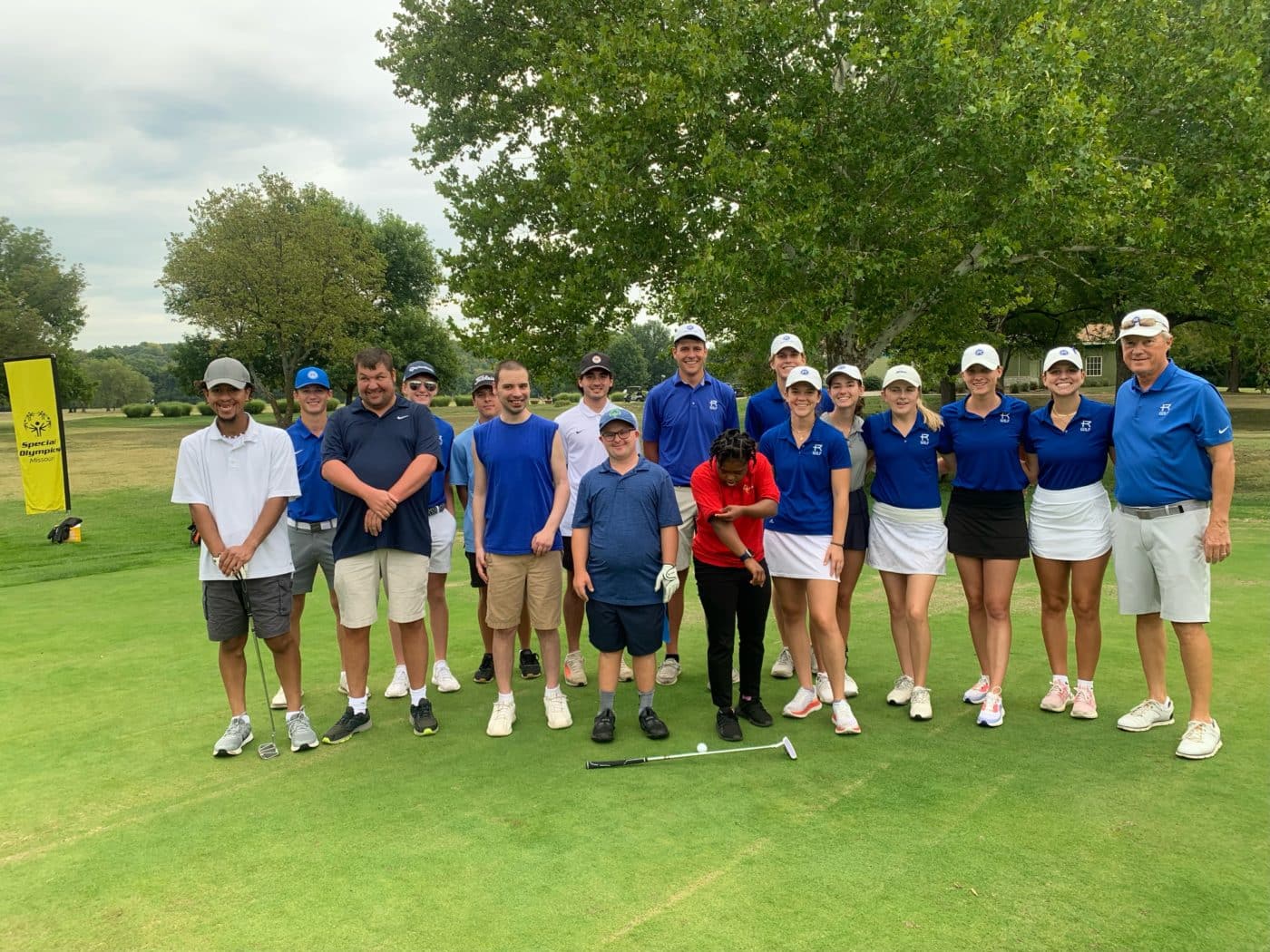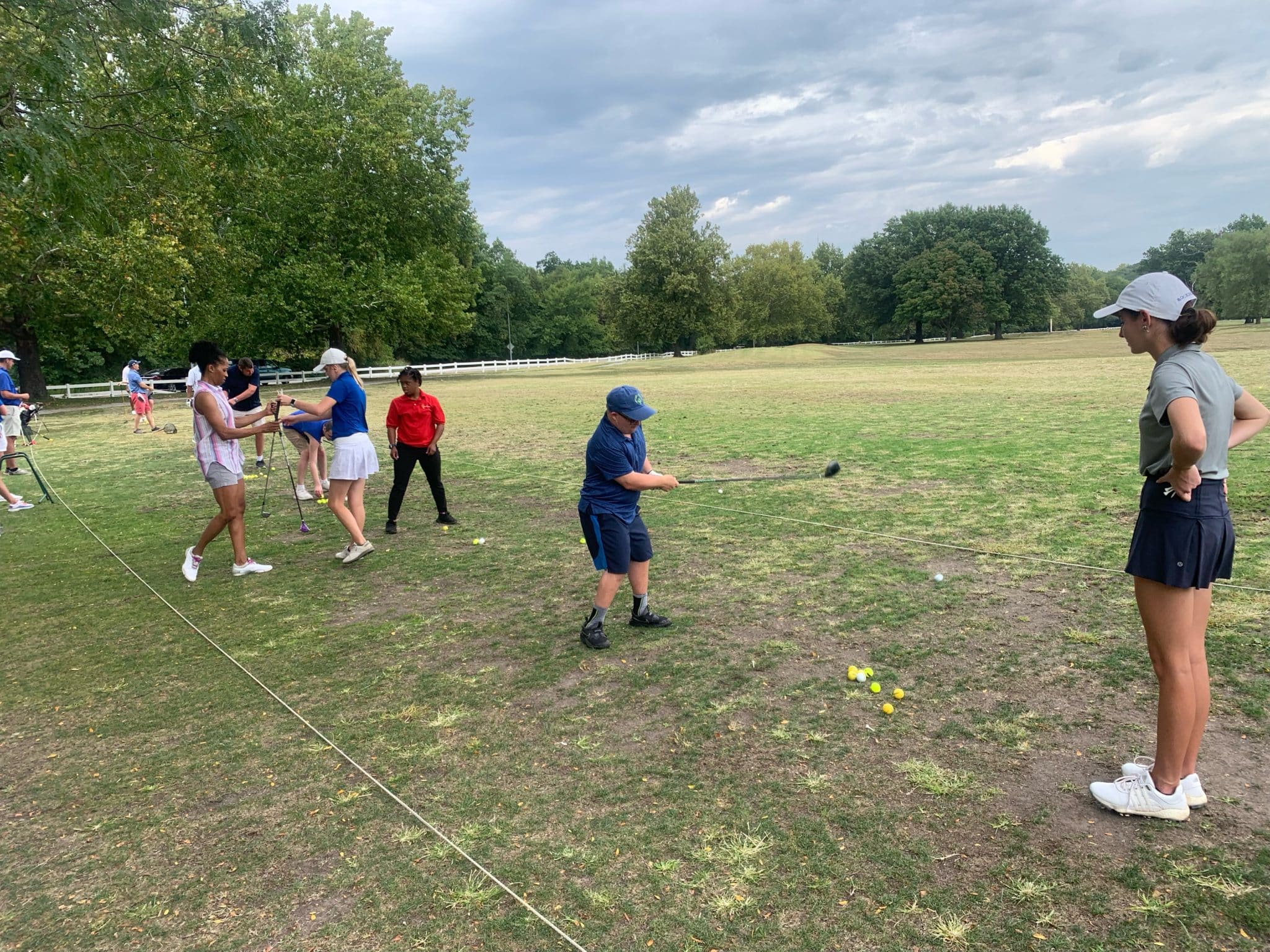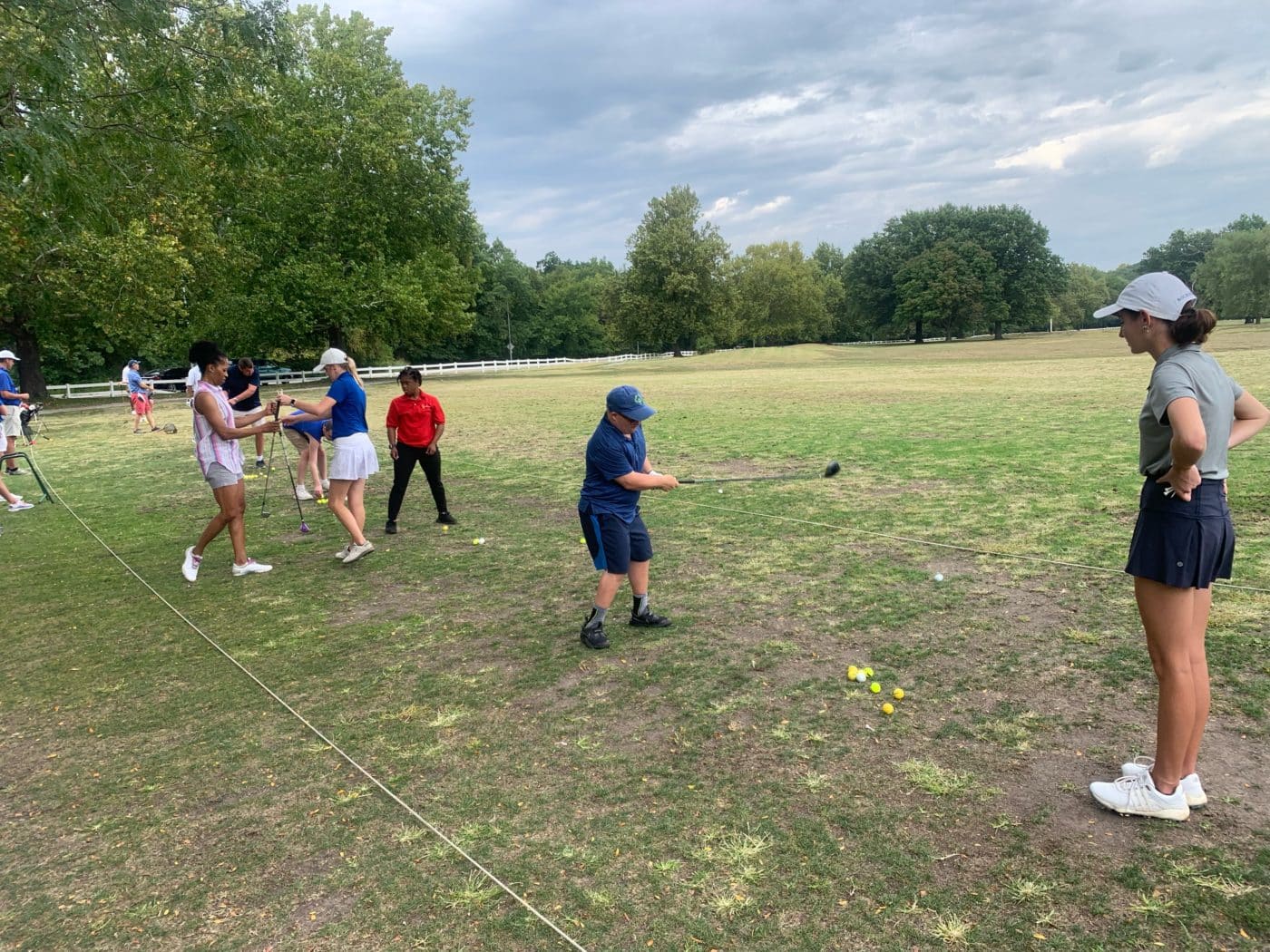 Also on Friday – SOMO recognized St. Genevieve High School at its homecoming pep assembly and football game for recently being named an official National Banner Unified Champion School. The Dragons met 10 standards of excellence focusing on Unified Sports, inclusive youth leadership and whole-school engagement.
Thank you SO much to KSDK-TV for coming out to cover the event!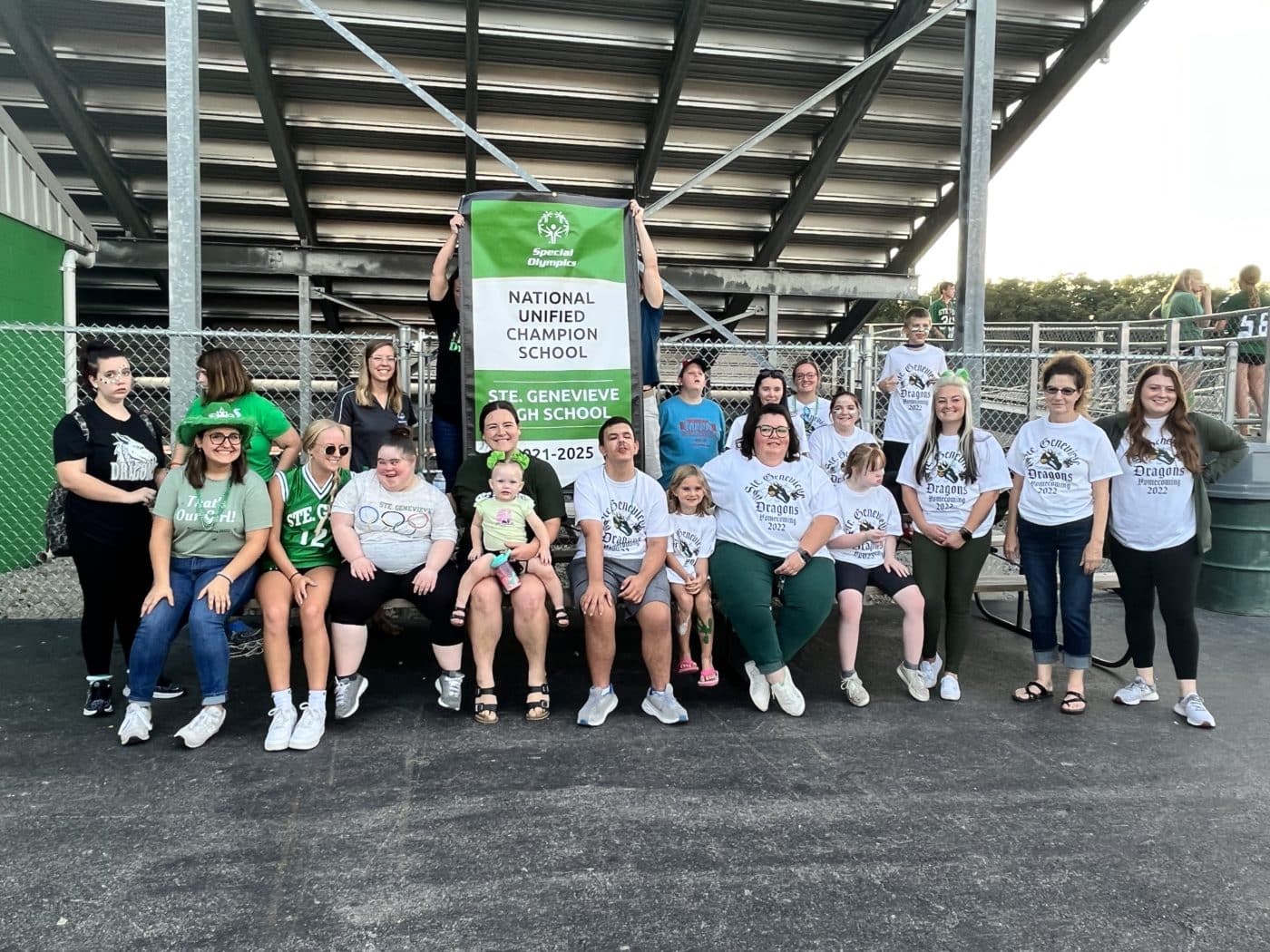 In the Southwest Area, Hillcrest High School had a Cover the Cruiser event at their football game. This is such a fun fundraiser!
Saturday, Sept. 17
SOMO was back on the golf course on Saturday. The 17th annual Dare to Dream Golf Tournament was a huge success at Minor Park Golf Course in Kansas City. All of the proceeds from this annual fundraiser will go toward Gary Brimer Sports Camp!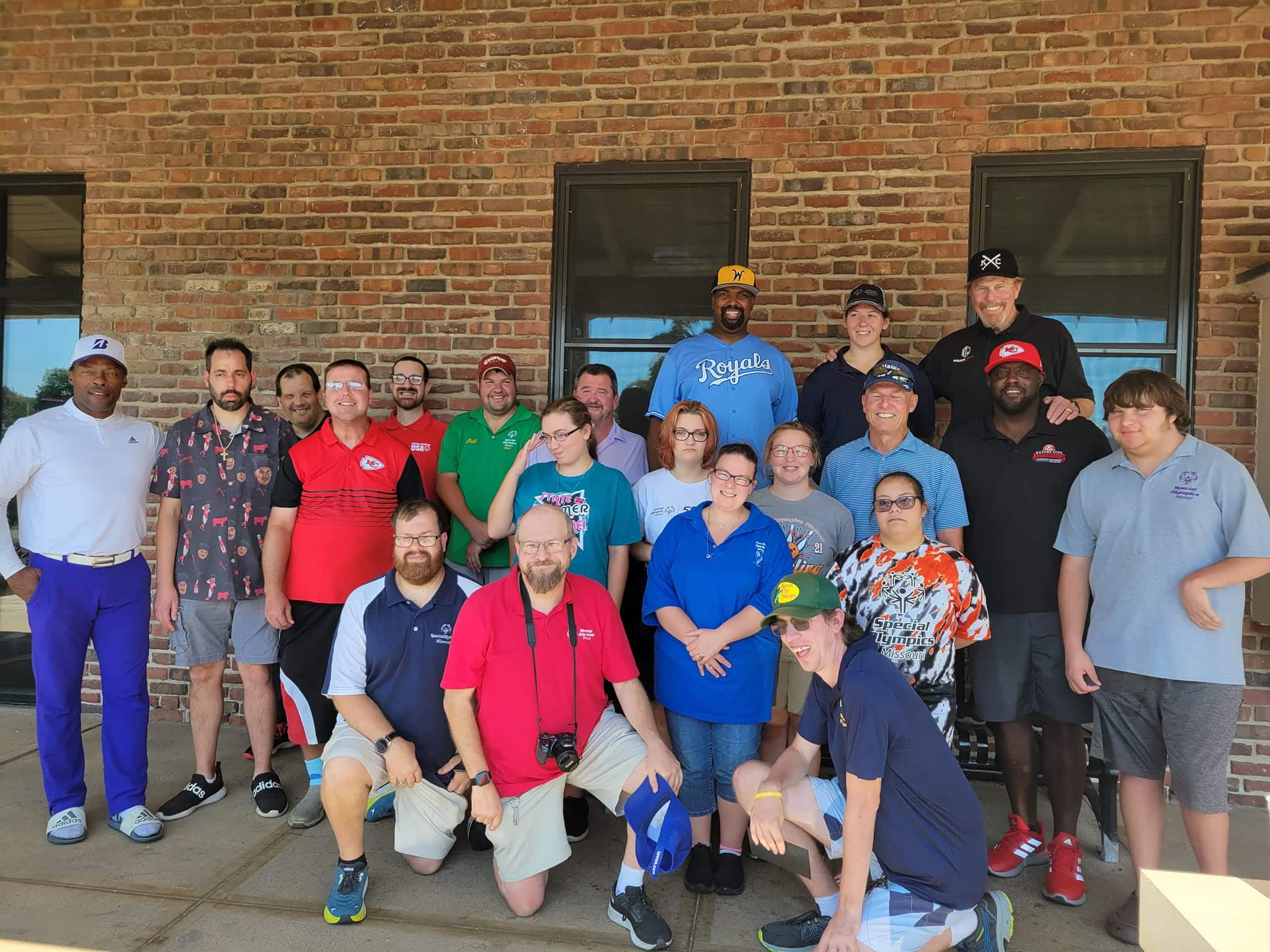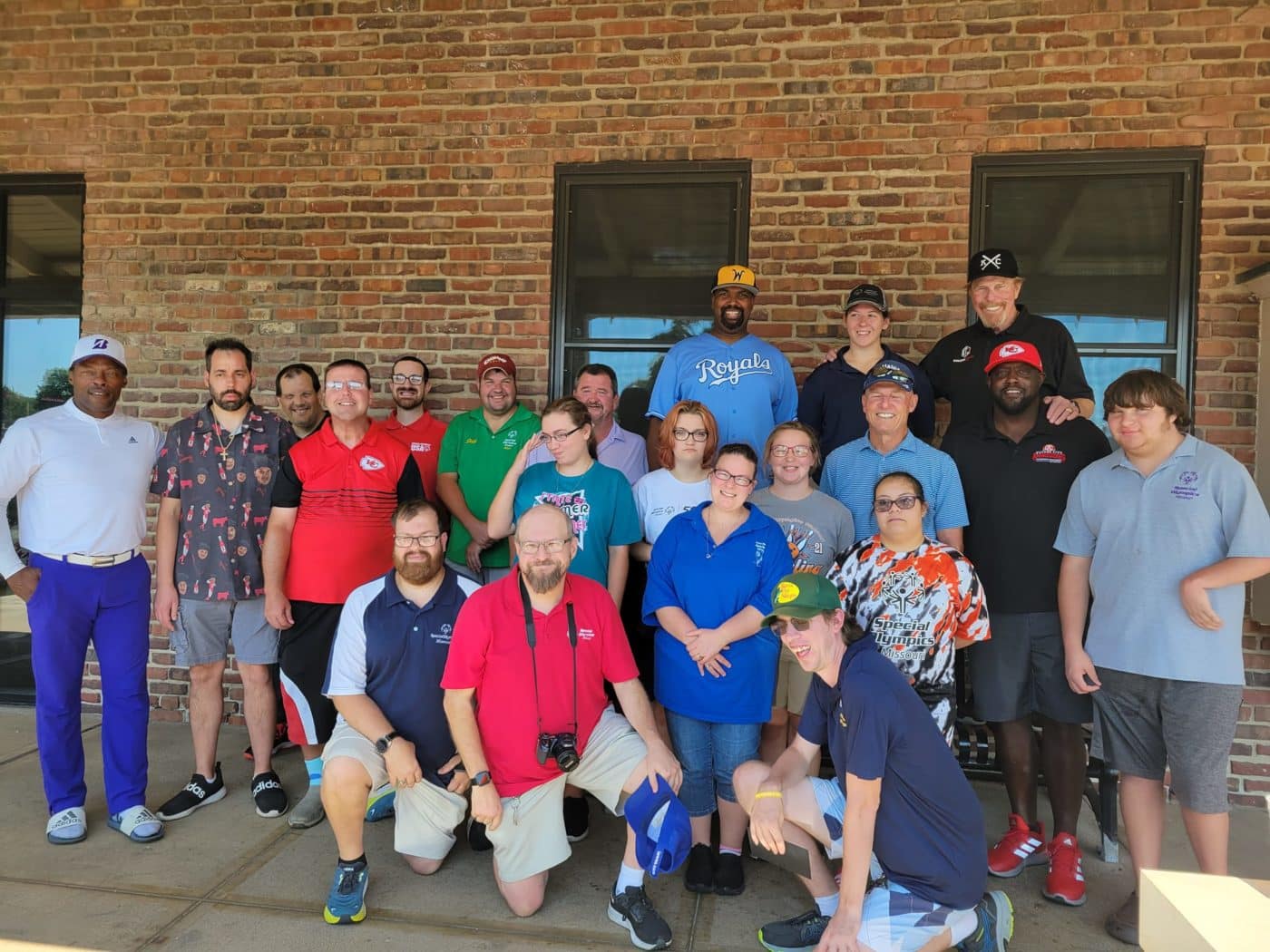 The St. Louis Metro Area stayed very busy this weekend as it hosted its Flag Football Tournament at Heartland Park in Wentzville. There was a ton of great competition and sportsmanship!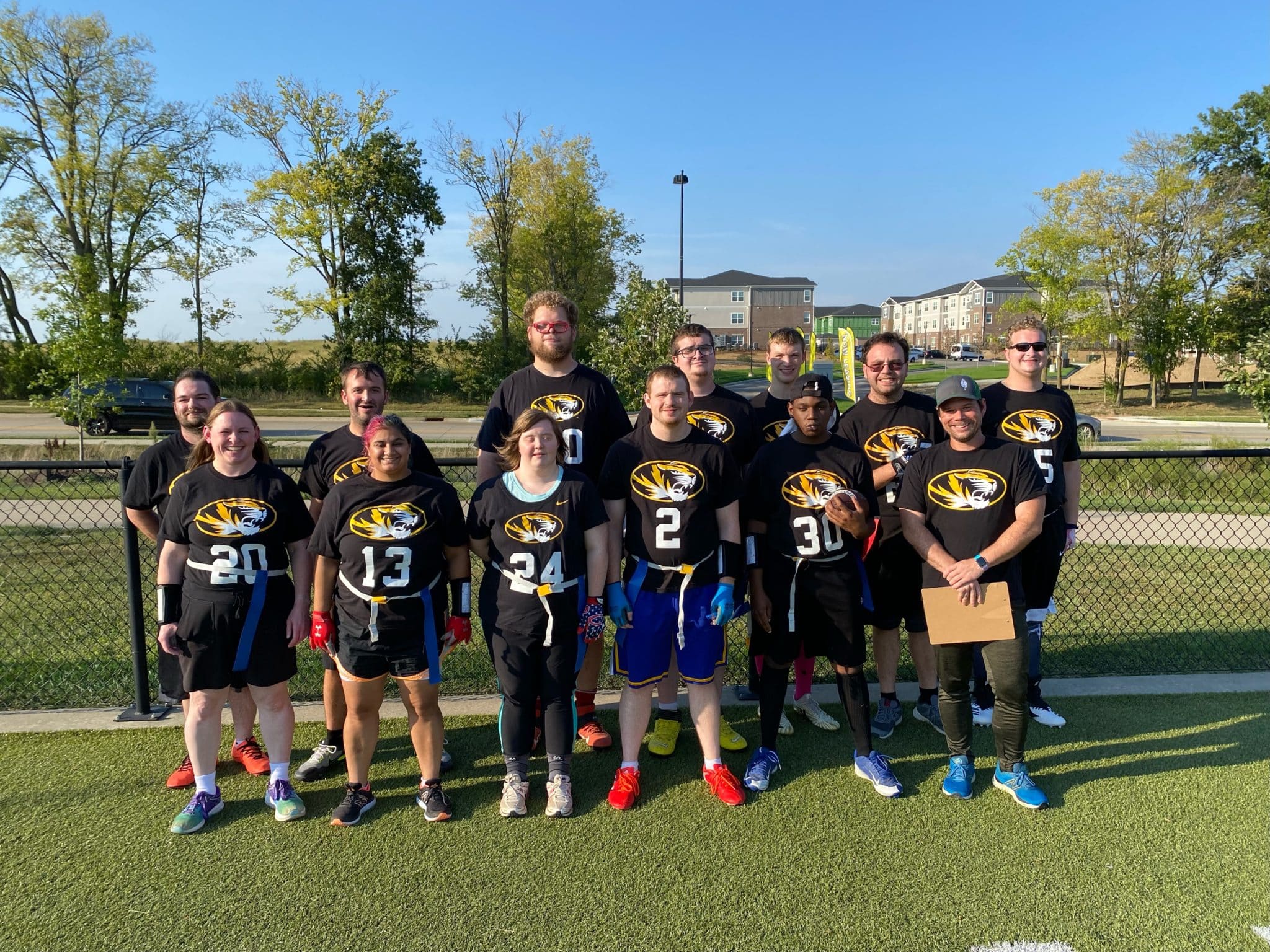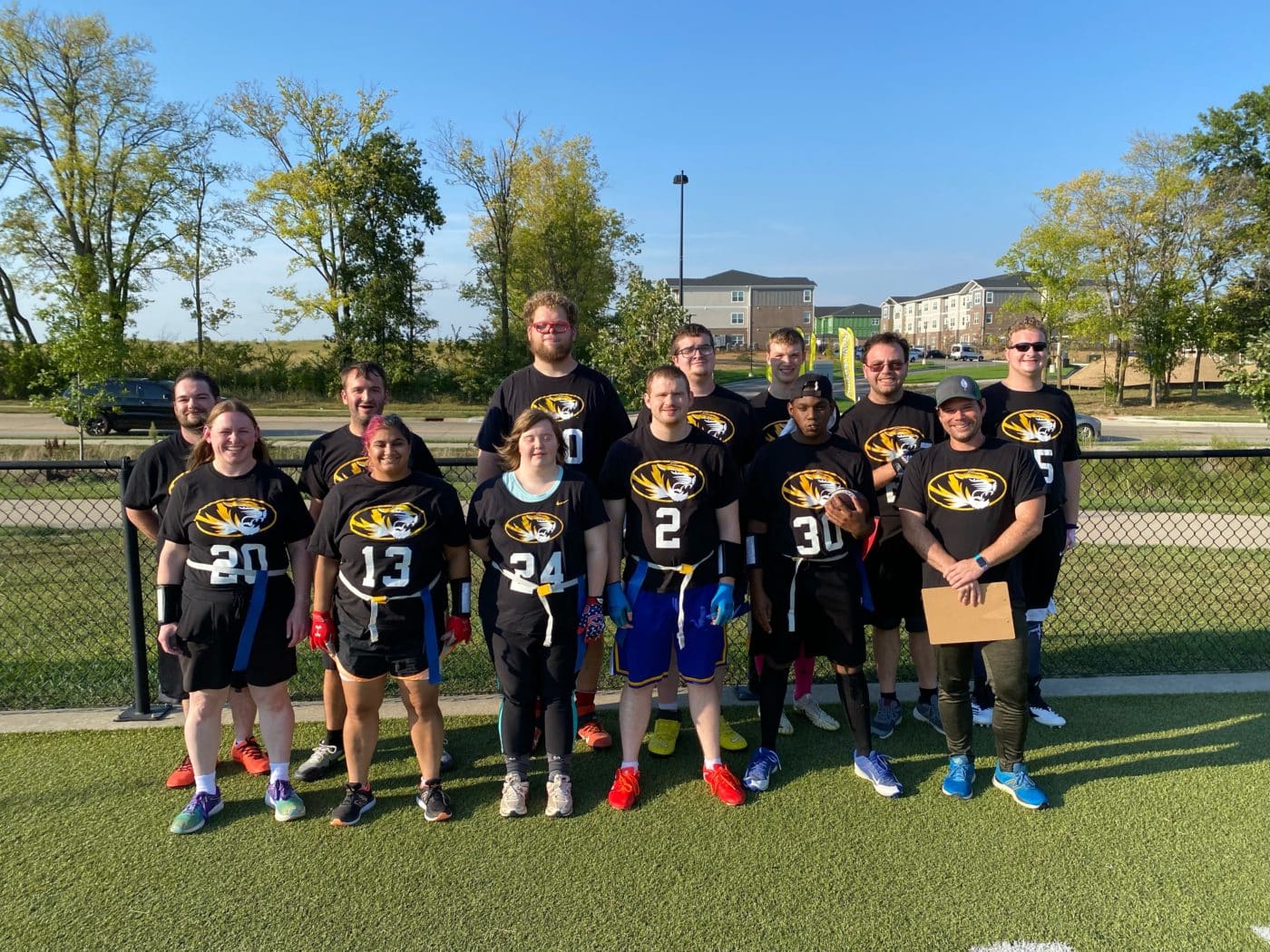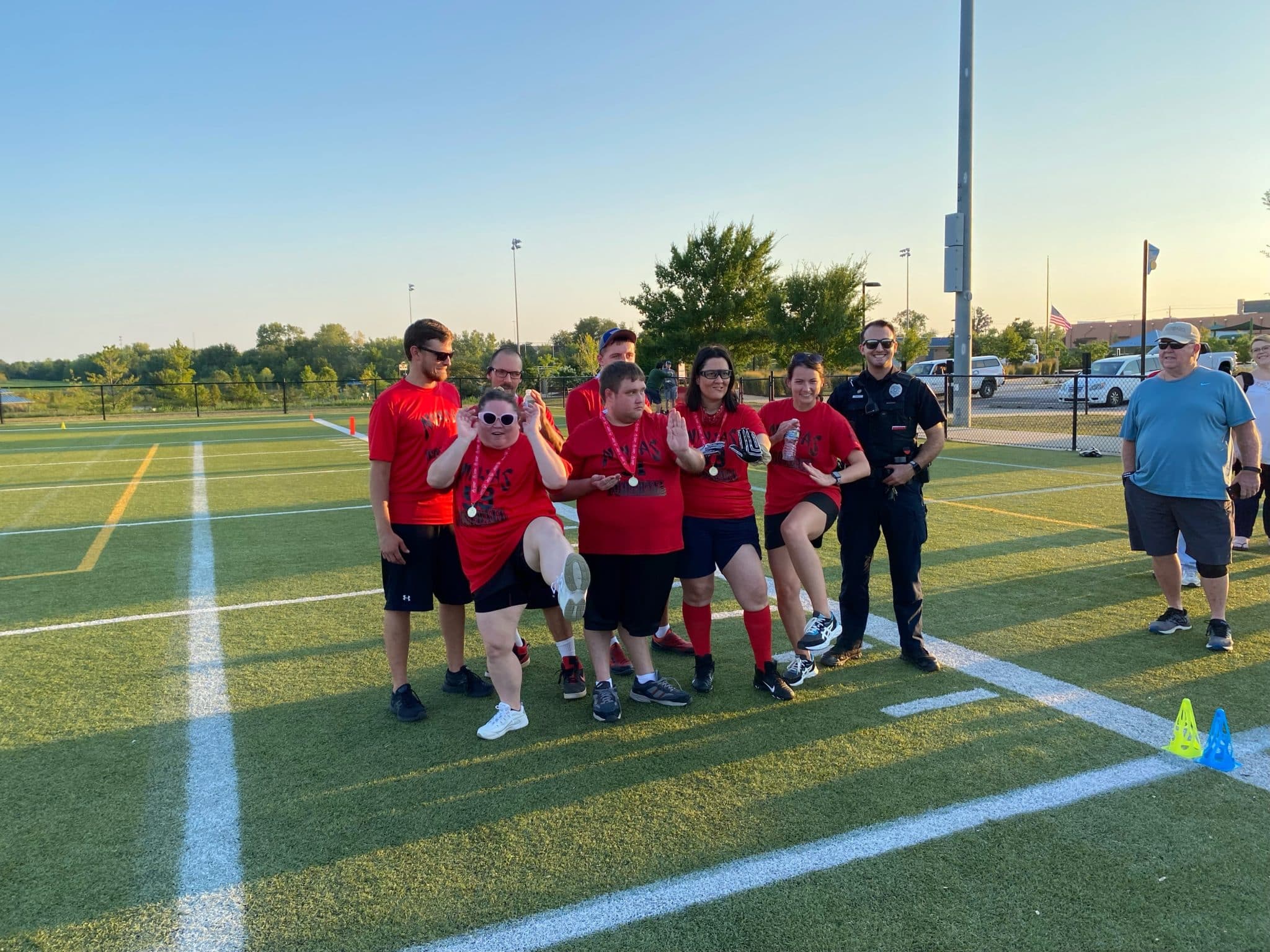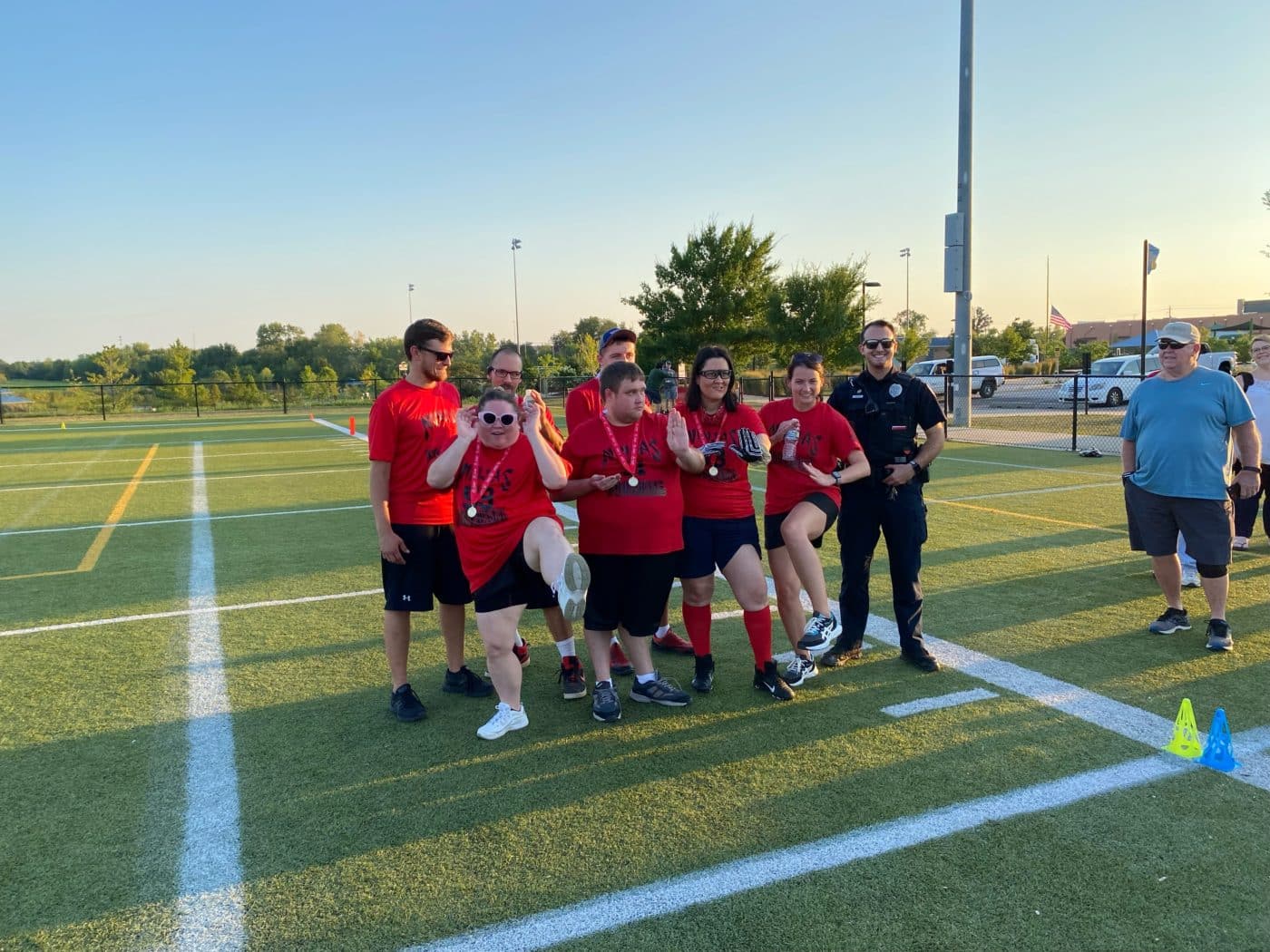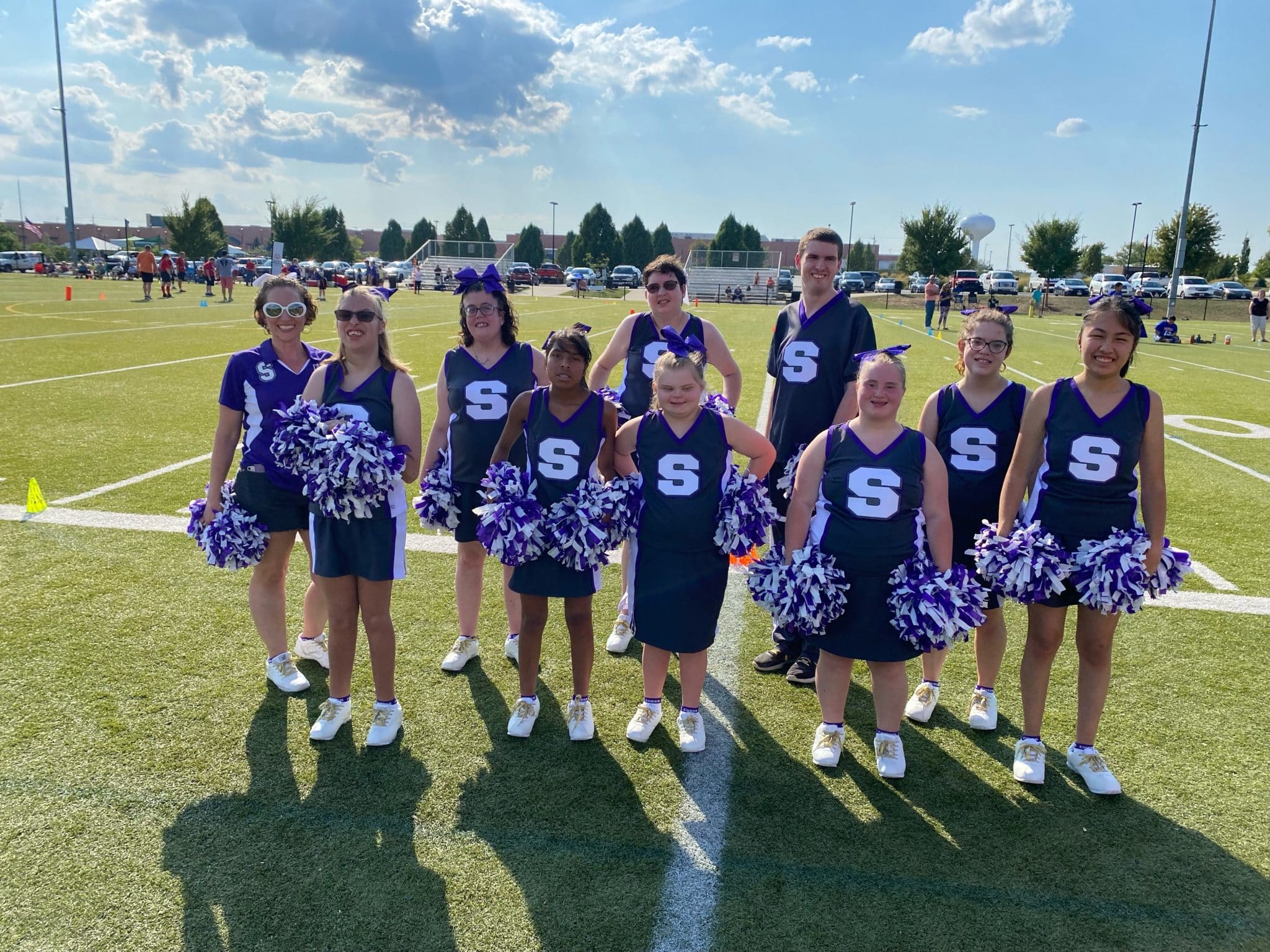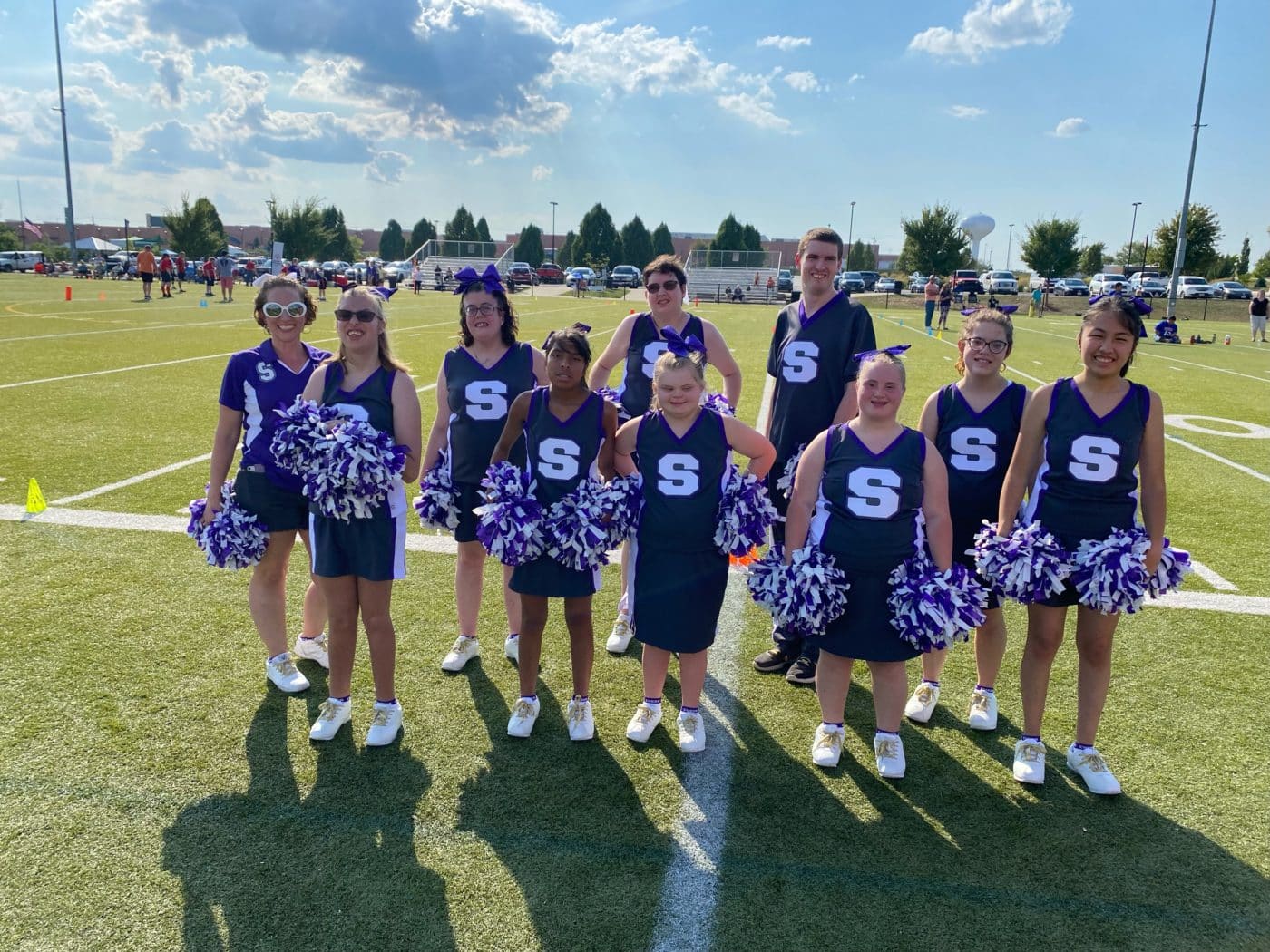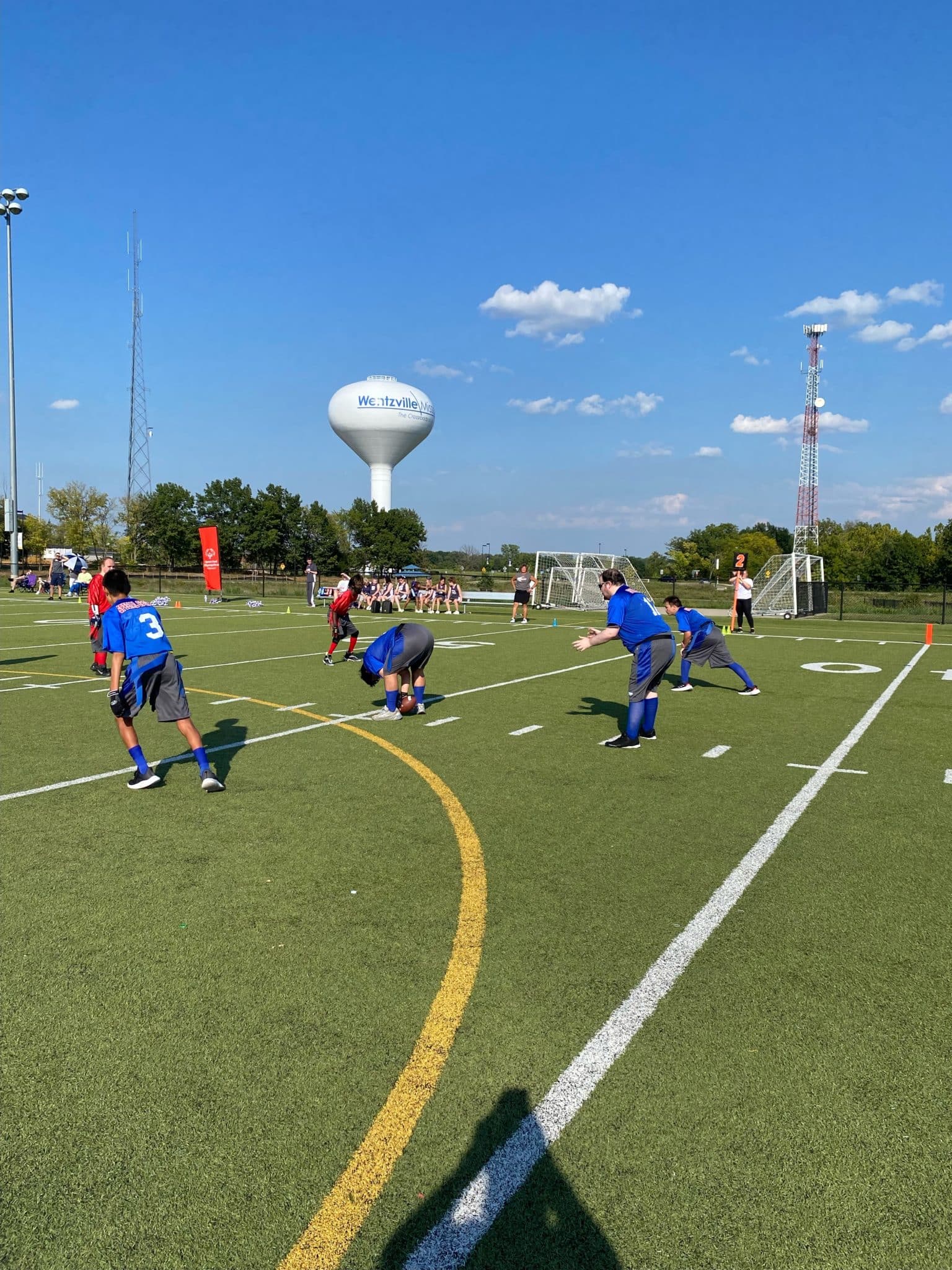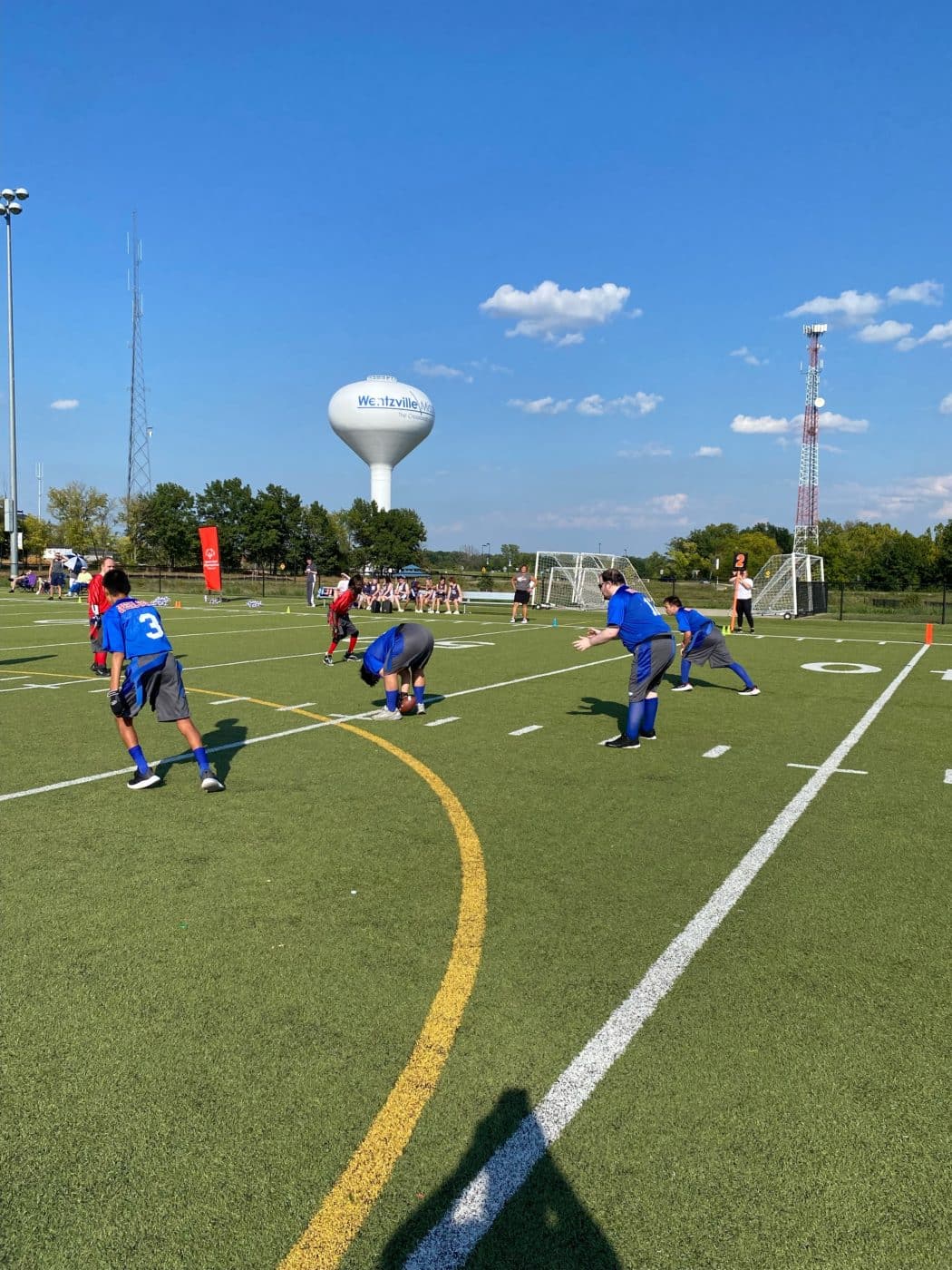 SOMO wrapped up its Saturday with a virtual Rocket League Unified Tournament. Unified partner Trevor Long had a chance to compete with celebrities such as Tyler Breeze (WWE Superstar), Jamaal Charles (former Chiefs player), Coco Gauff (pro tennis athlete), and Vaultboy (TikTok influencer).
Sunday, Sept. 18
SOMO's busy weekend concluded with the Central Area Tennis Clinic at Capital City High School on Sunday. You can see some of the photos below!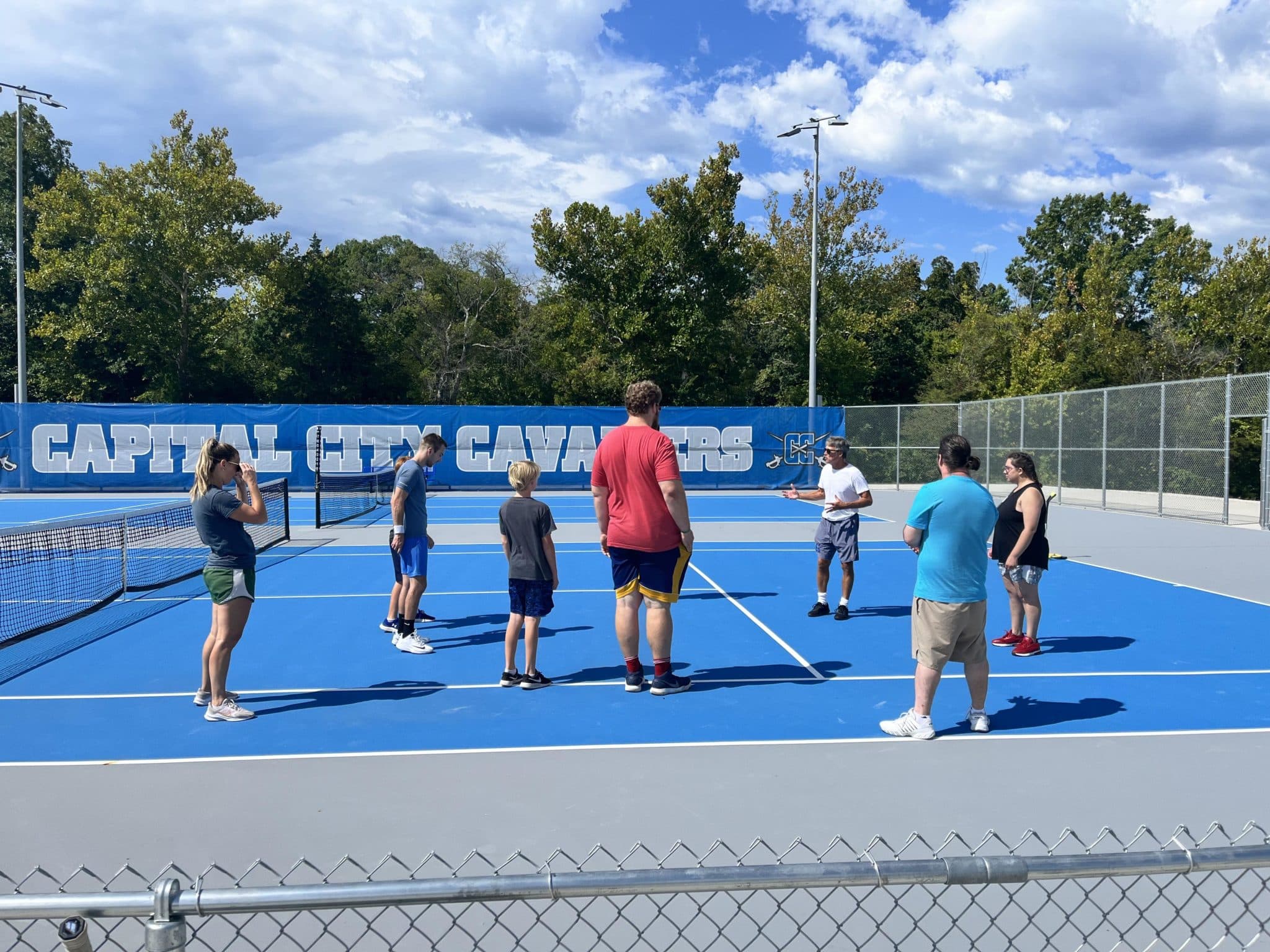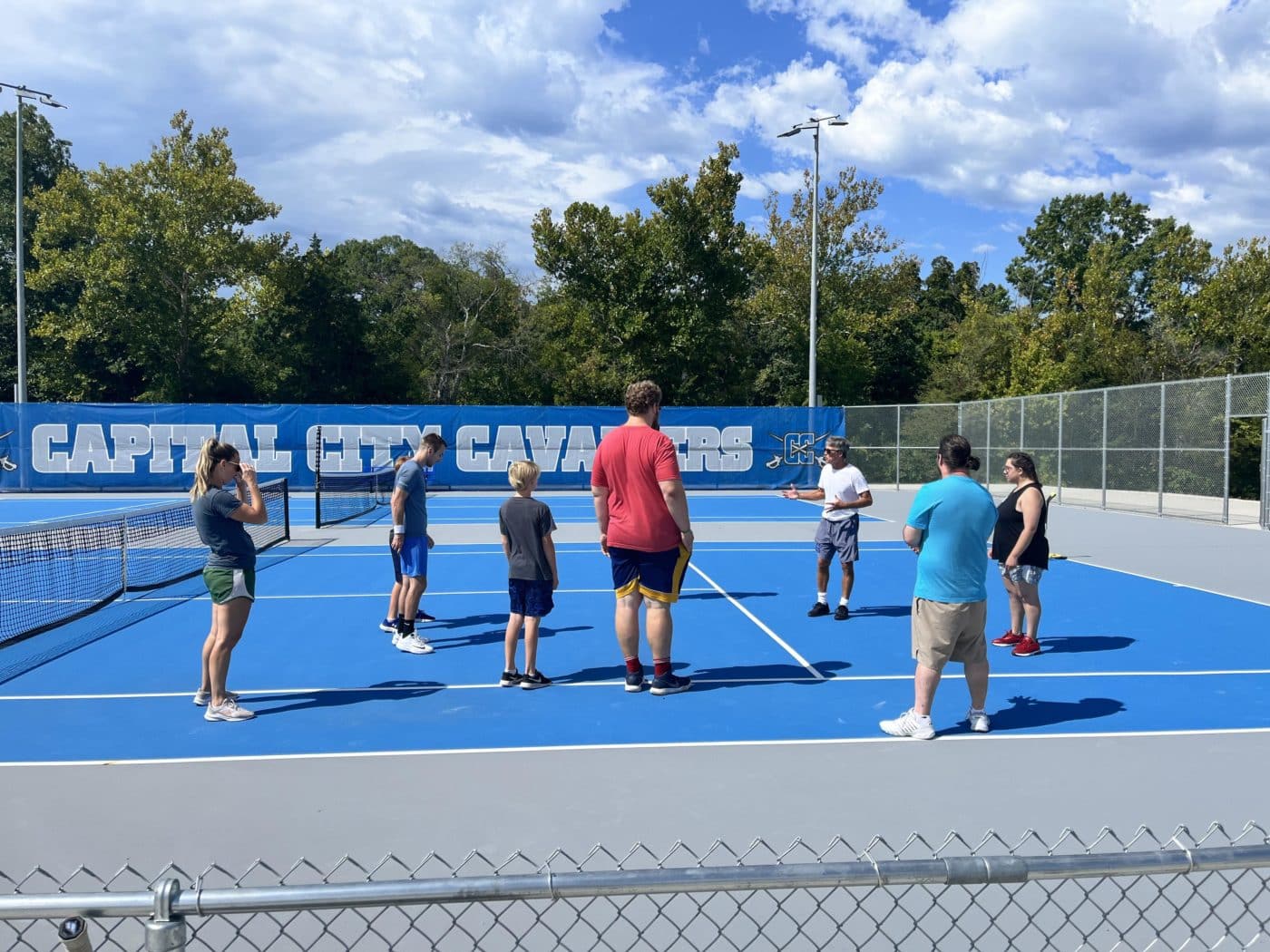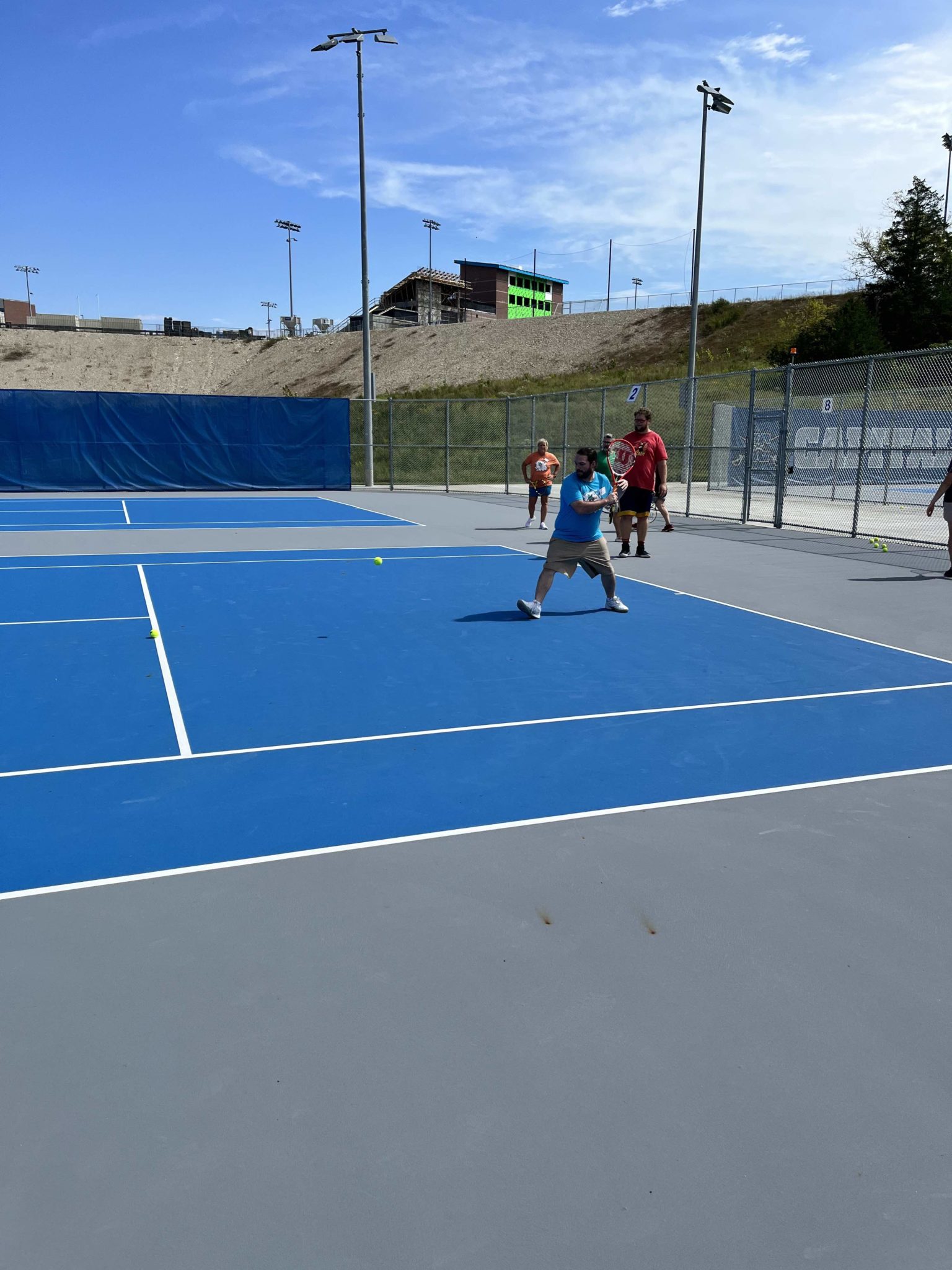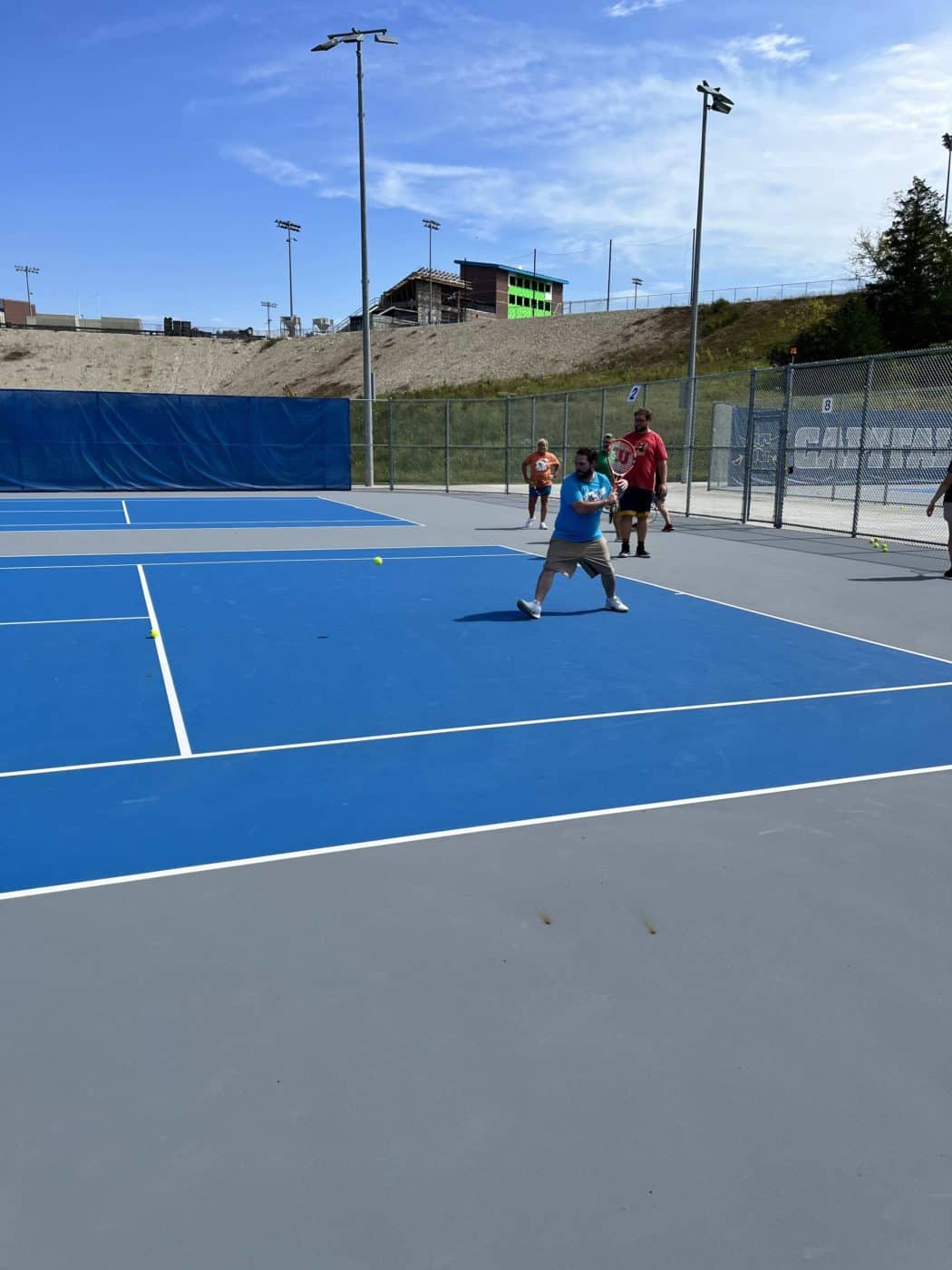 To find out more about events going on in your area, check out our area pages or our calendar!