SOMO Weekend Recap: Nov. 18-21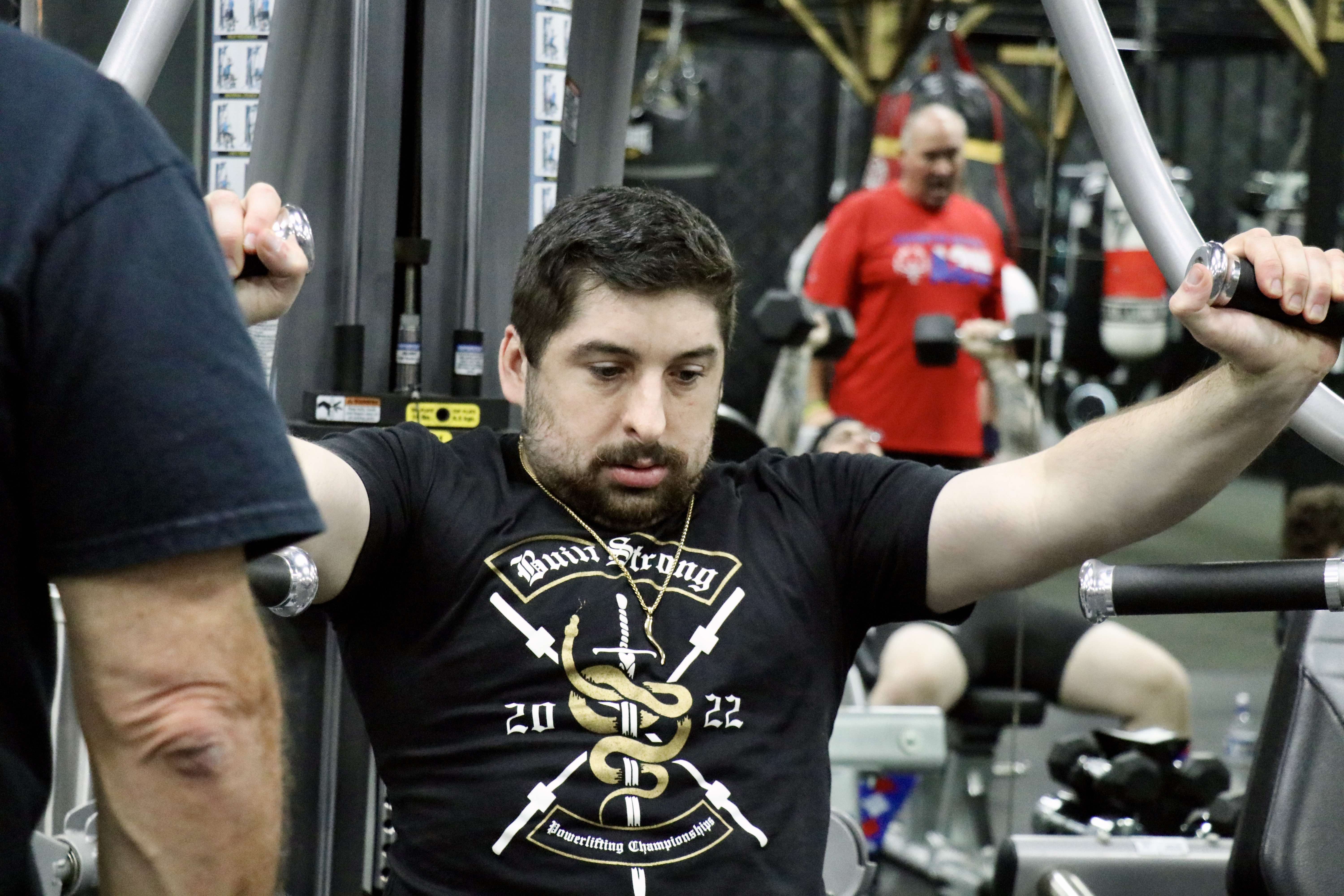 Here's a look back at all of the amazing Special Olympics Missouri (SOMO) events from Nov. 18-21, 2022!
Southwest Area Bowling – Friday, Nov. 18, 2022
We hosted our Southwest Area Bowling Tournament on Friday, Nov. 18 at 4th Street Bowl in Joplin!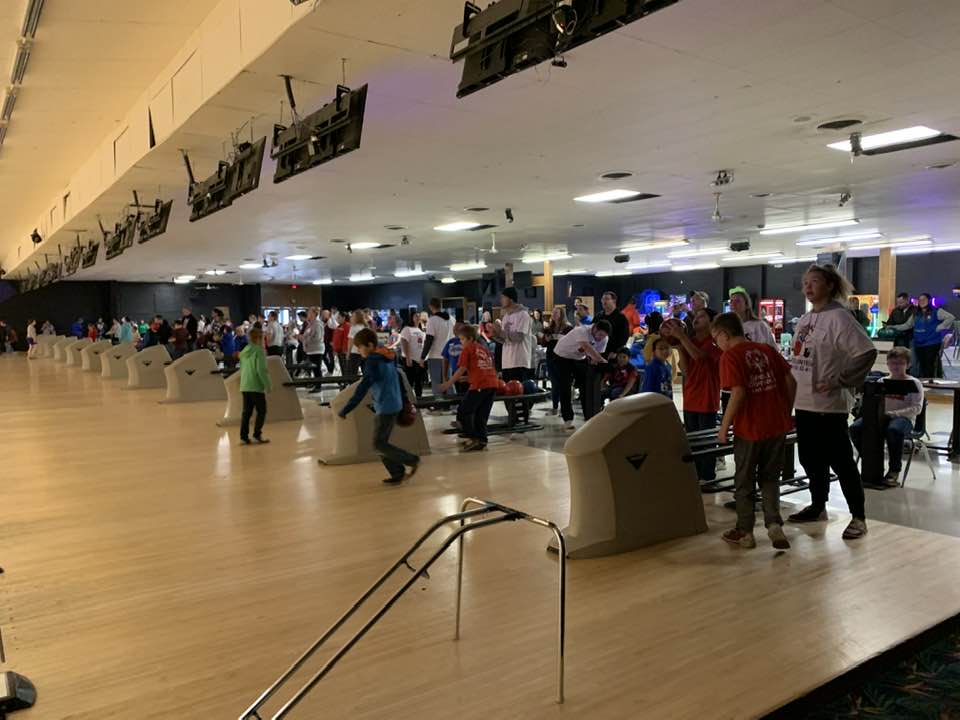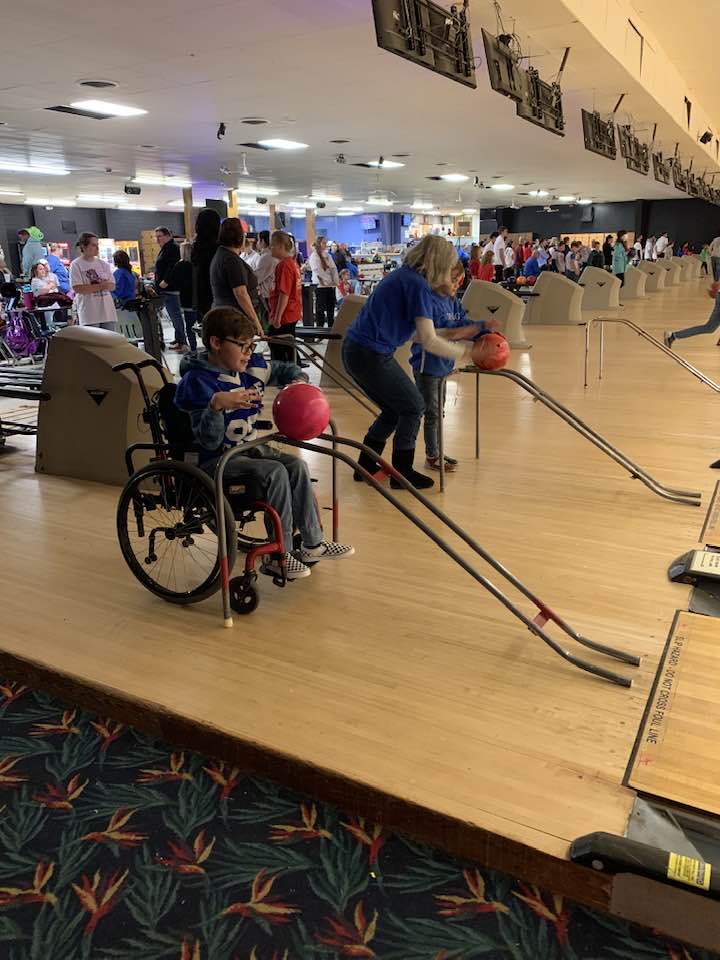 Southeast Area Bowling – Saturday, Nov. 19, 2022
We had 140 athletes at our Southeast Area Bowling Tournament at West Park Lanes in Cape Girardeau on Saturday, Nov. 19!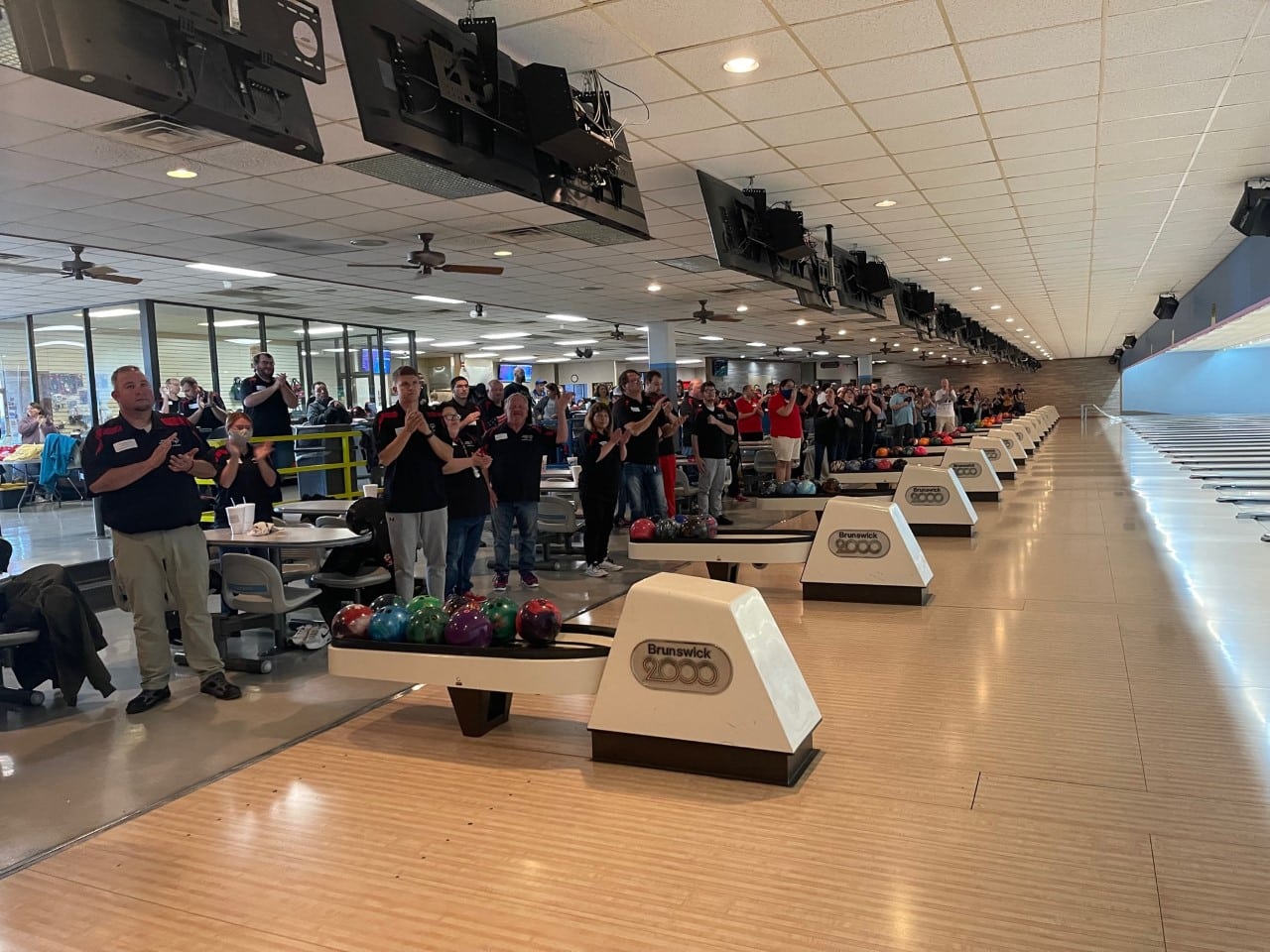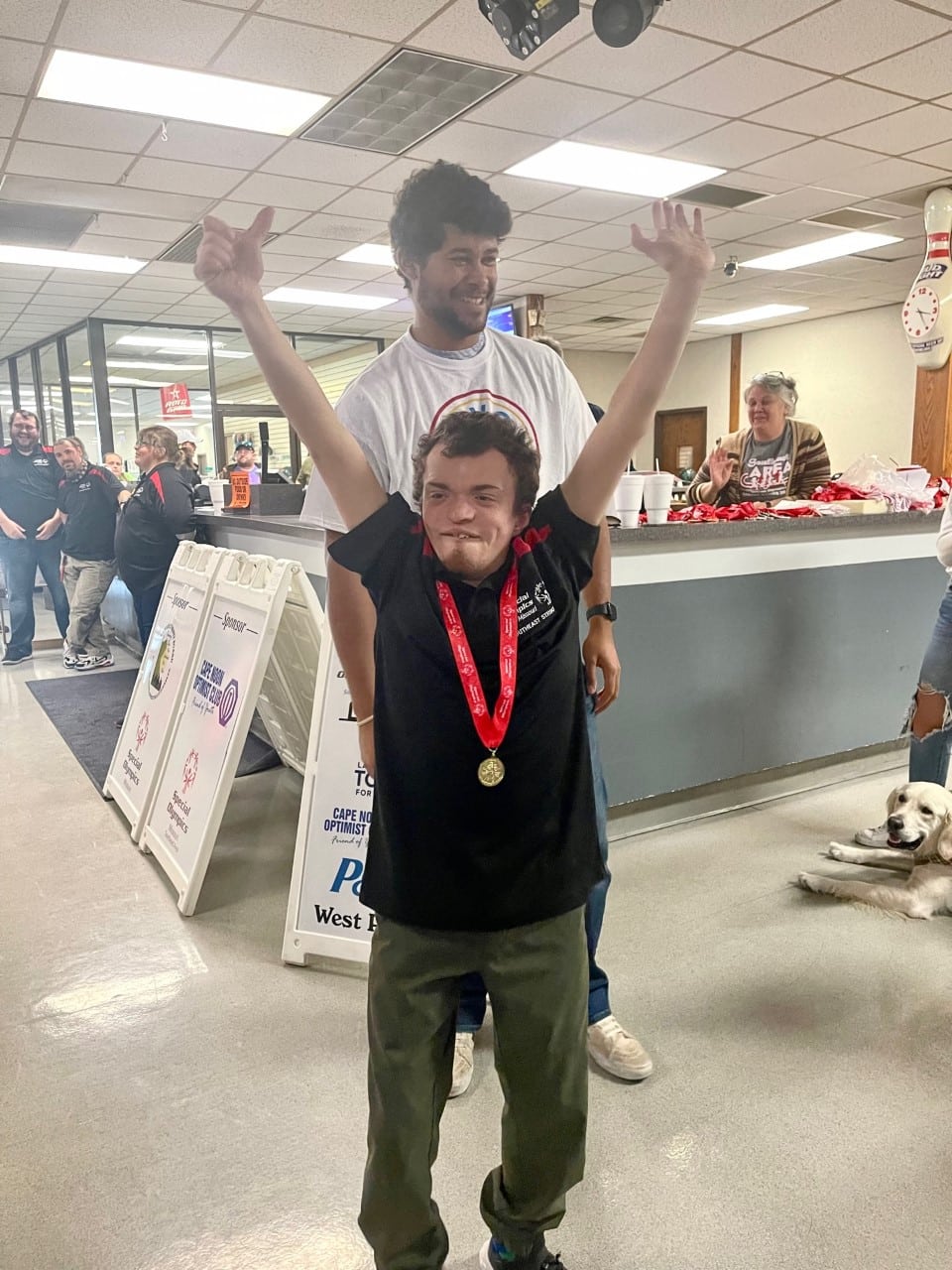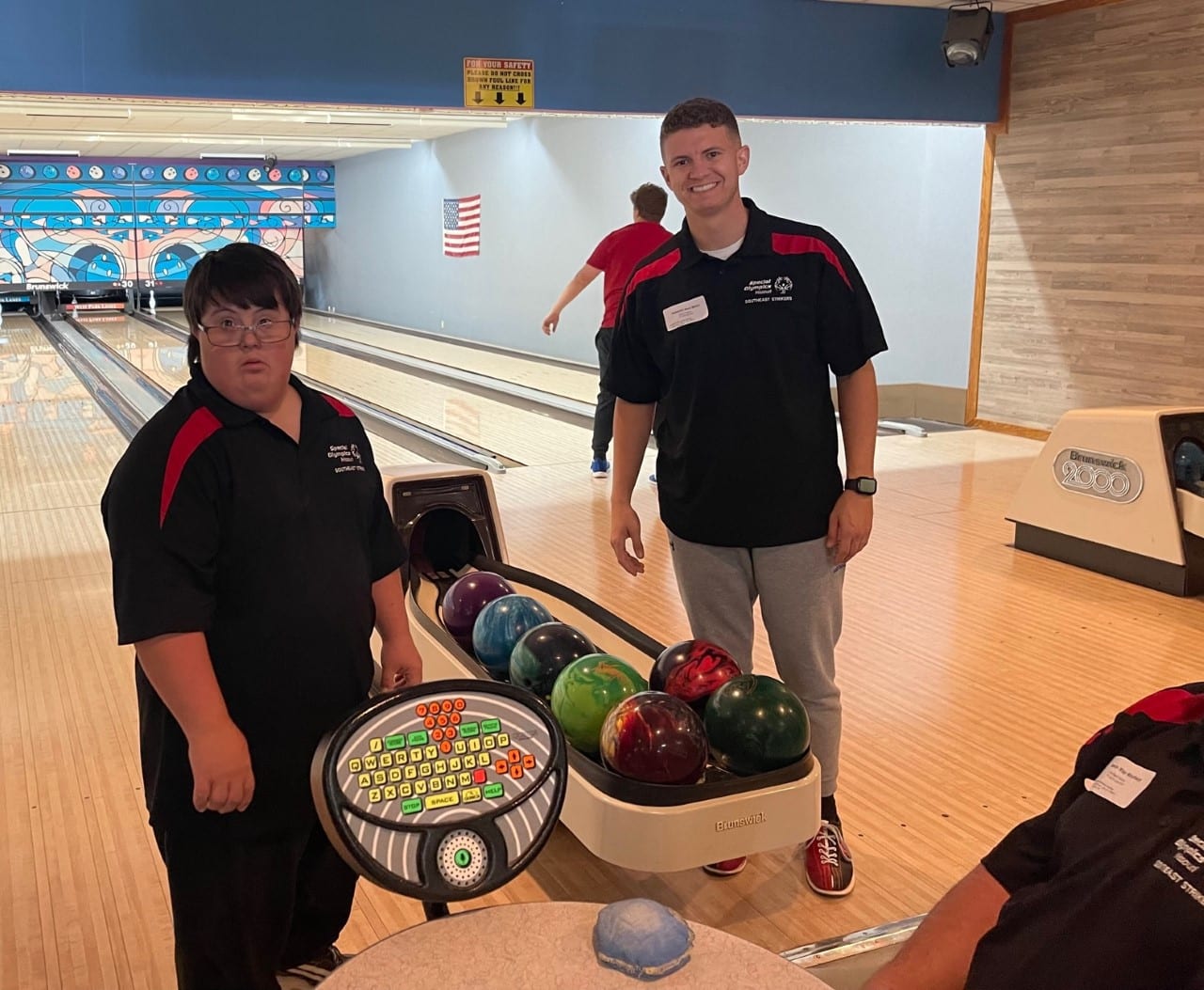 Special Olympics USA Team Trials – Nov. 18-20
Special Olympics Missouri sent Charlie Phillips to the Special Olympics USA Team Trials in San Antonio Texas this past weekend. He is currently competing for a spot to represent Special Olympics USA at the 2023 Special Olympics World Games in Berlin, Germany!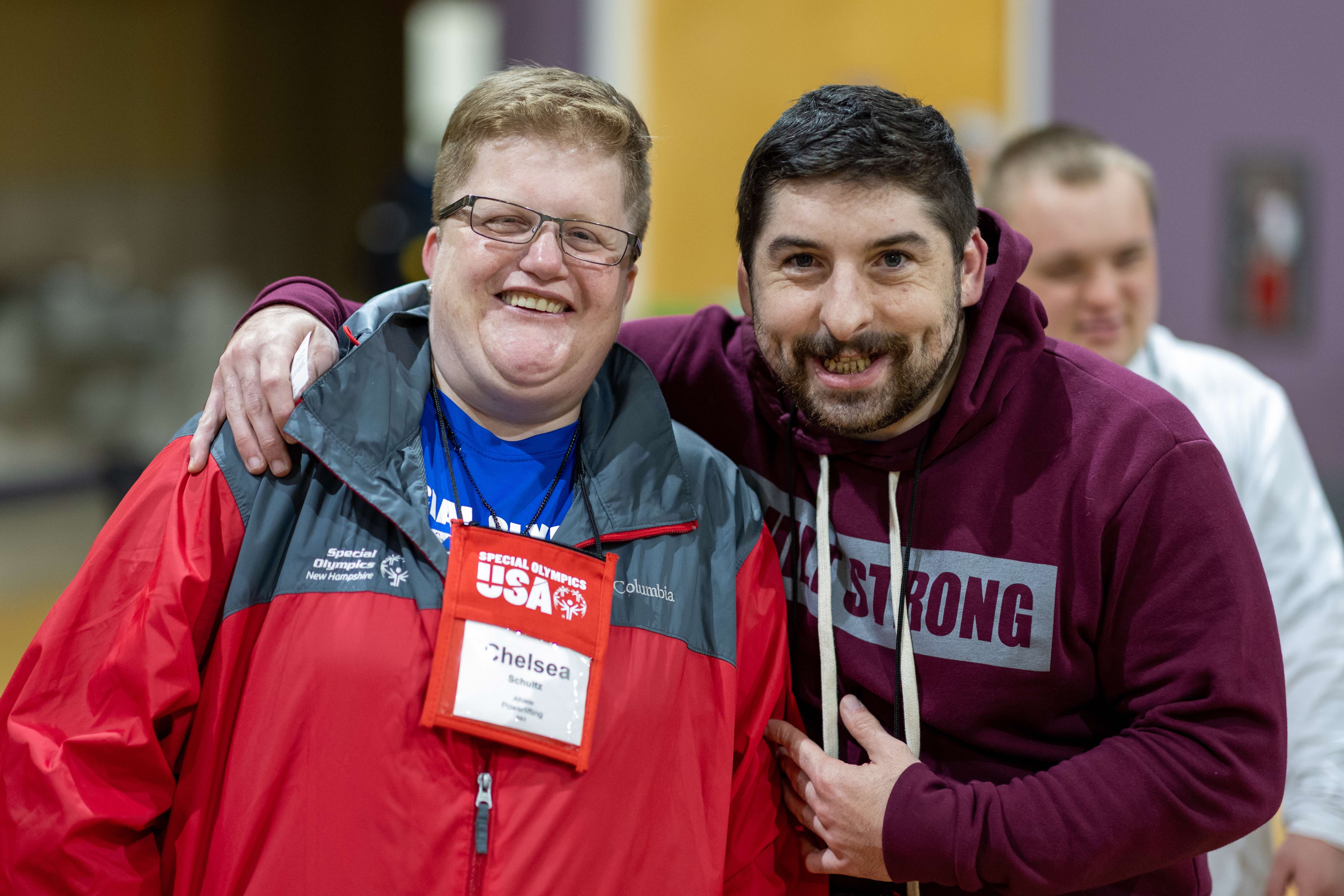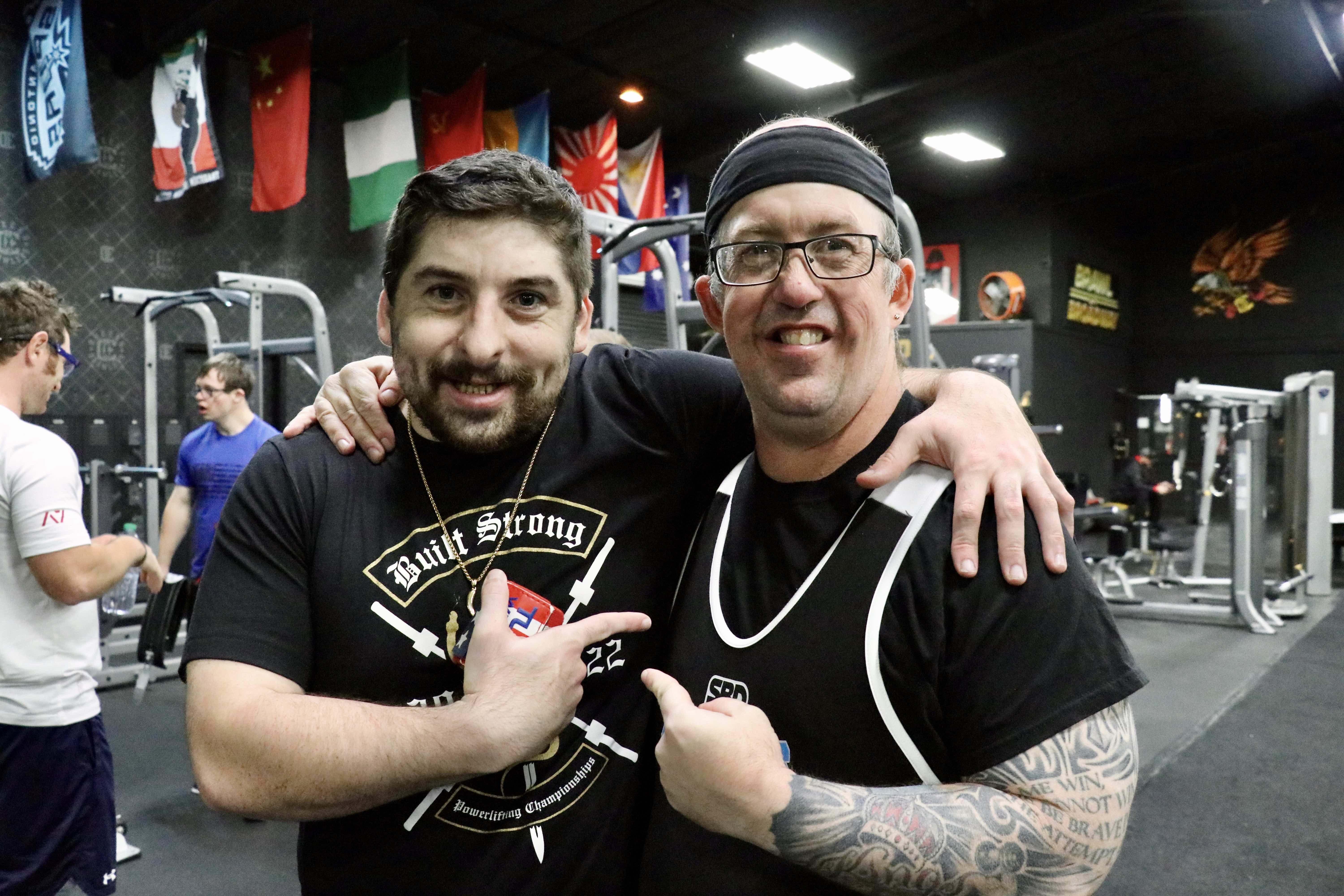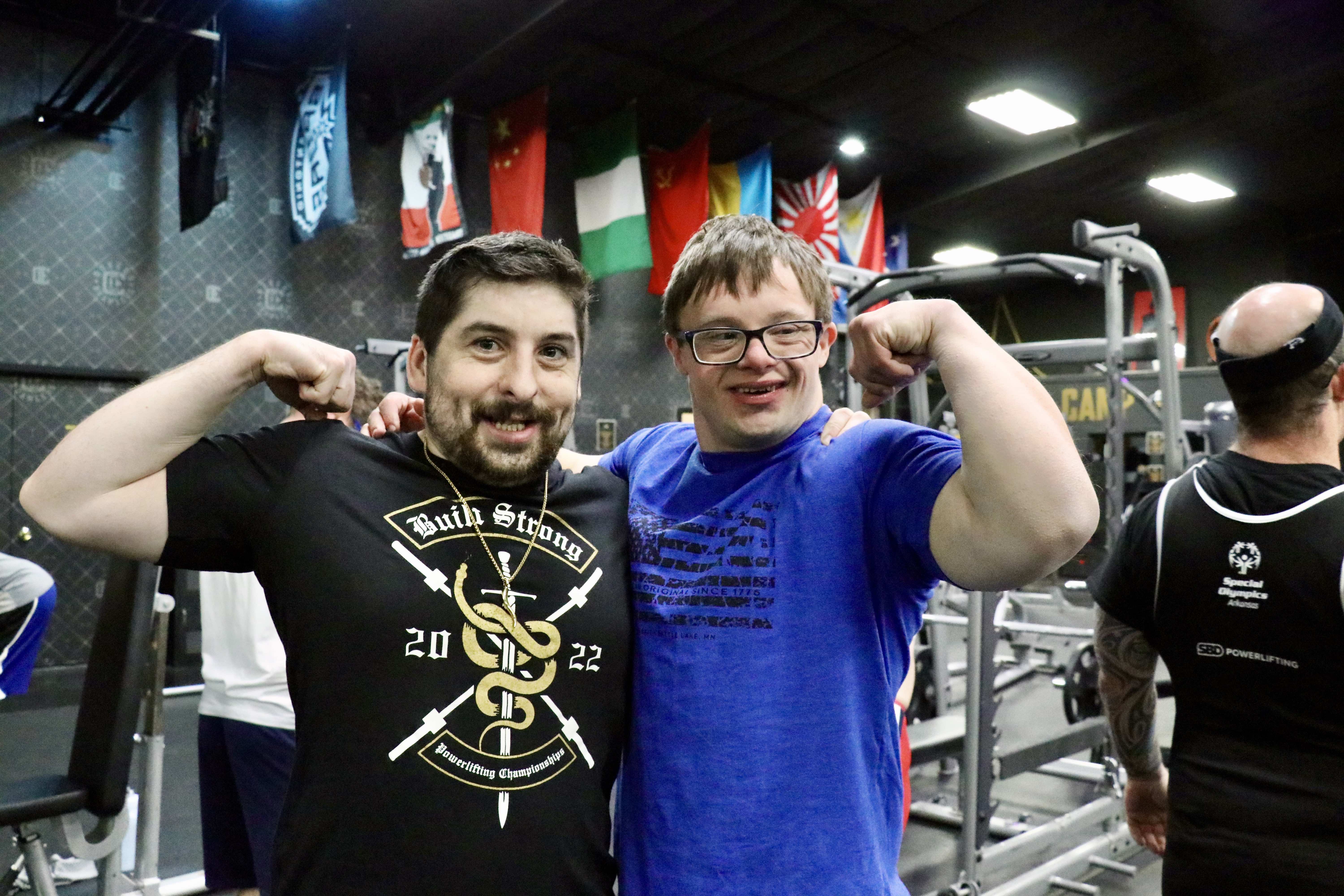 Cops on the Coop – Monday, Nov. 21
Several members of the Jefferson City Police Department spent their Monday on the rooftop of the Chick-Fil-A in Jefferson City! They were able to raise more than $3,500 for Special Olympics Missouri!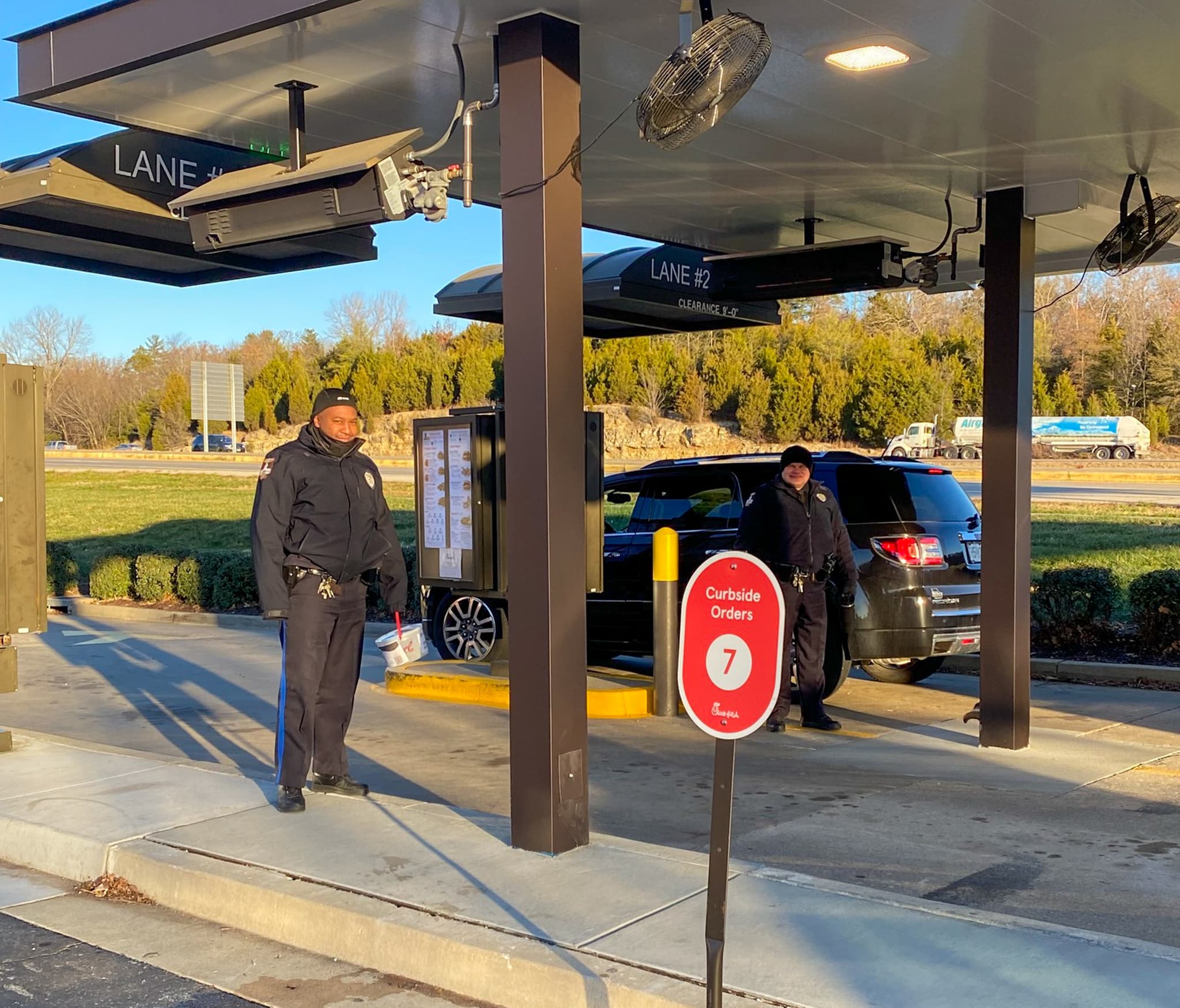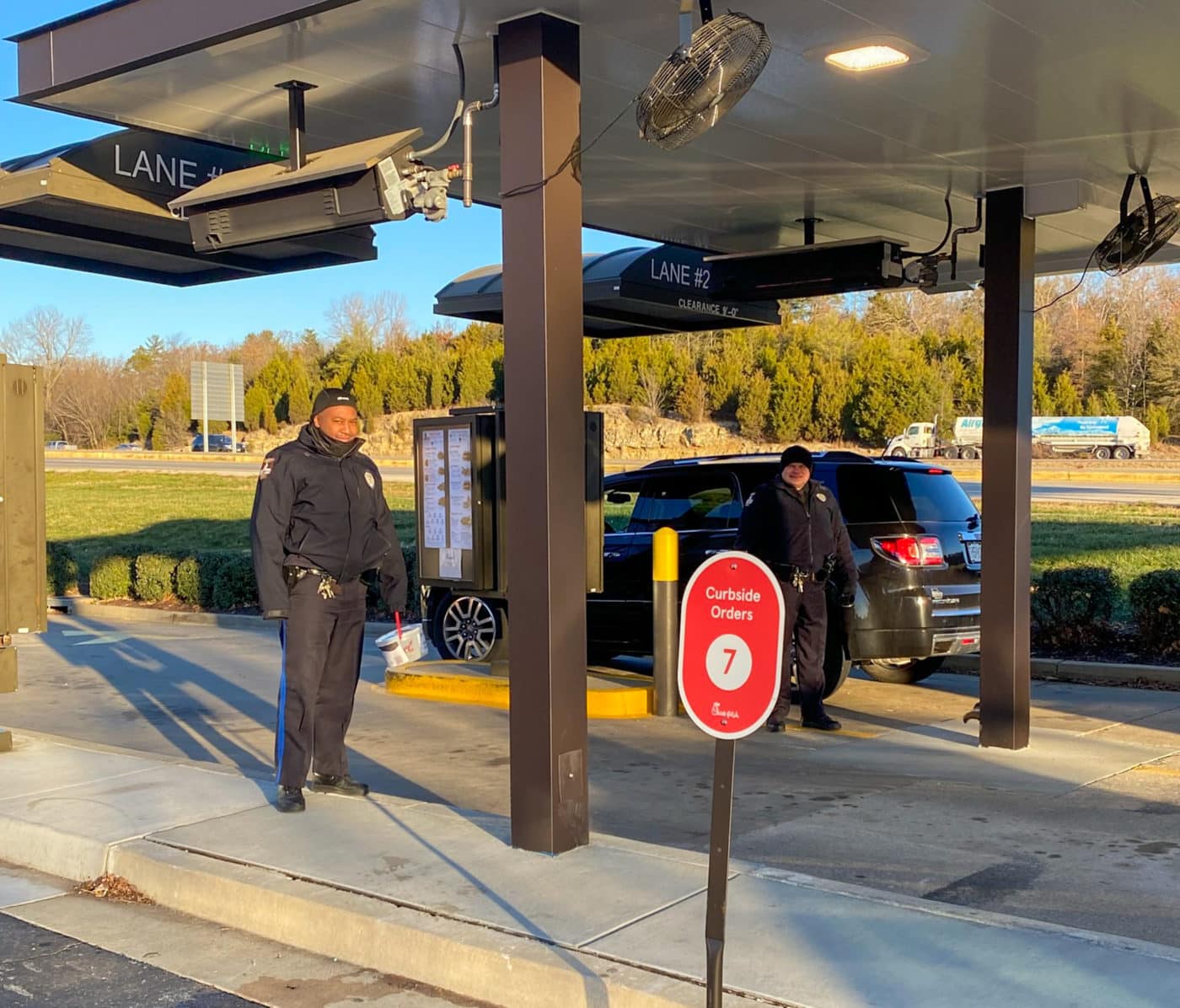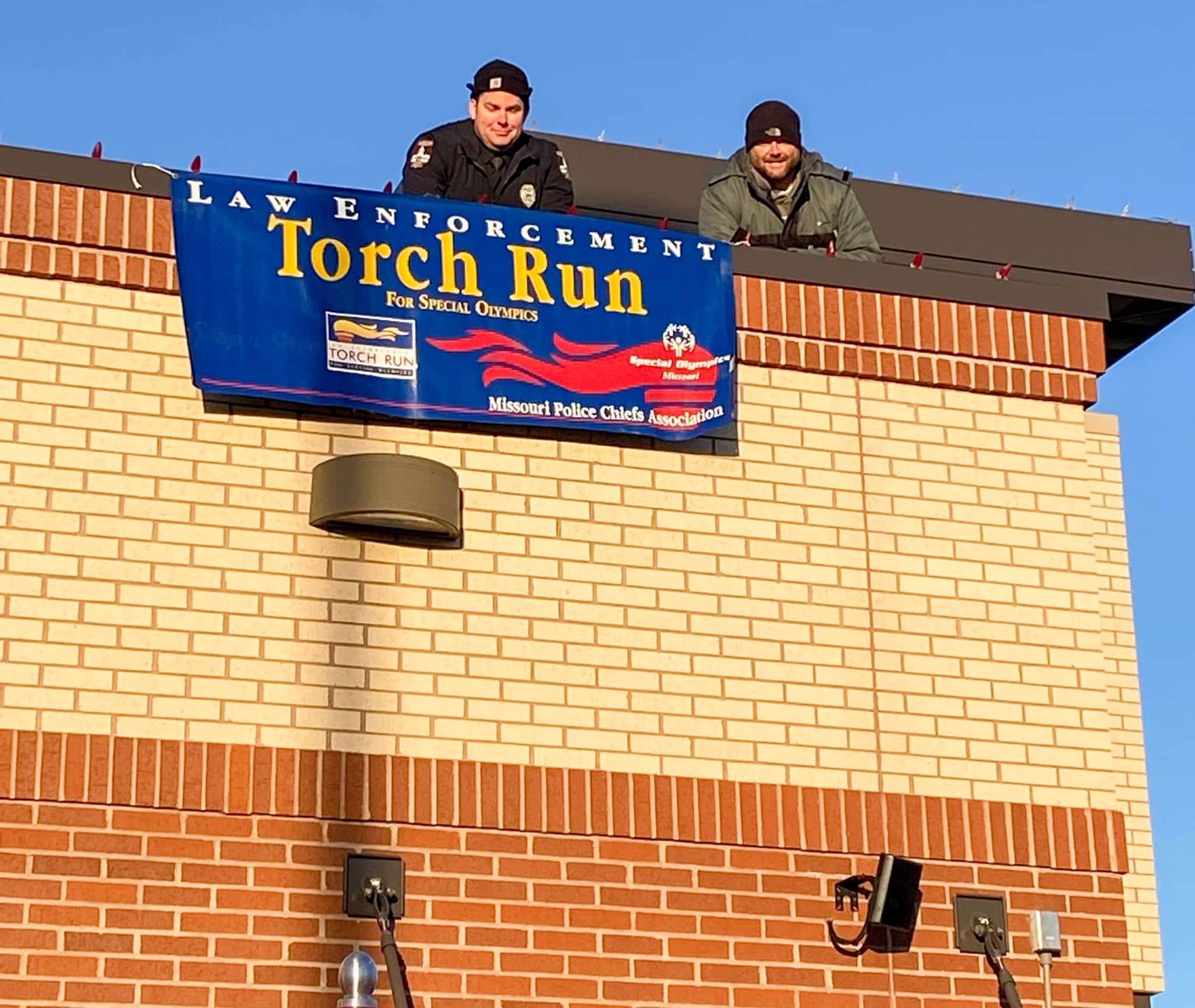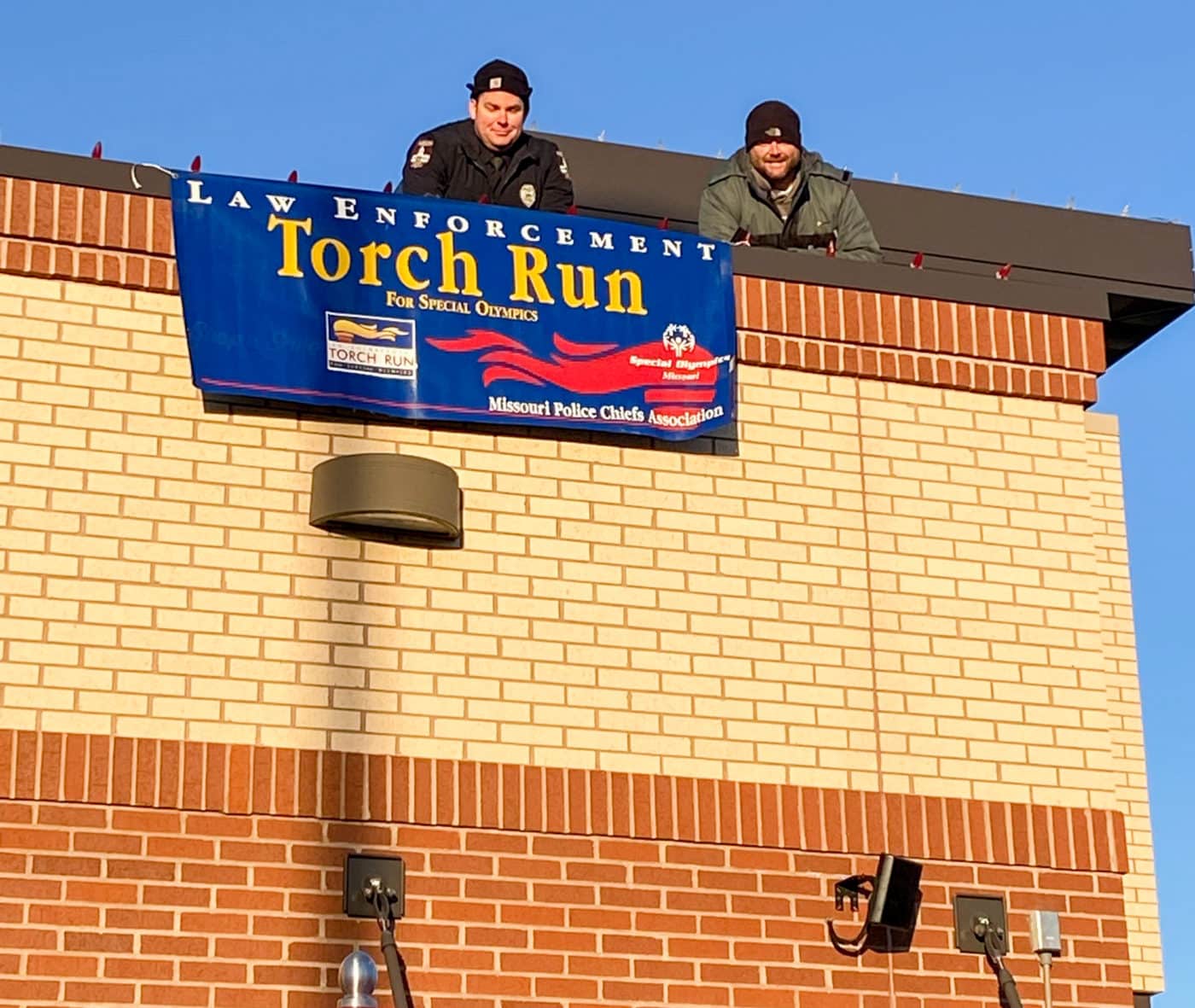 For more information on our upcoming events, check out somo.org/calendar!