SOMO Weekend Recap: Nov. 10-13
November 14, 2022
|
Area News, Athletes, Competition, Events, Fundraiser, KC Metro Area, North Area, Southwest Area, Sports, Uncategorized, Unified Sports, Volunteers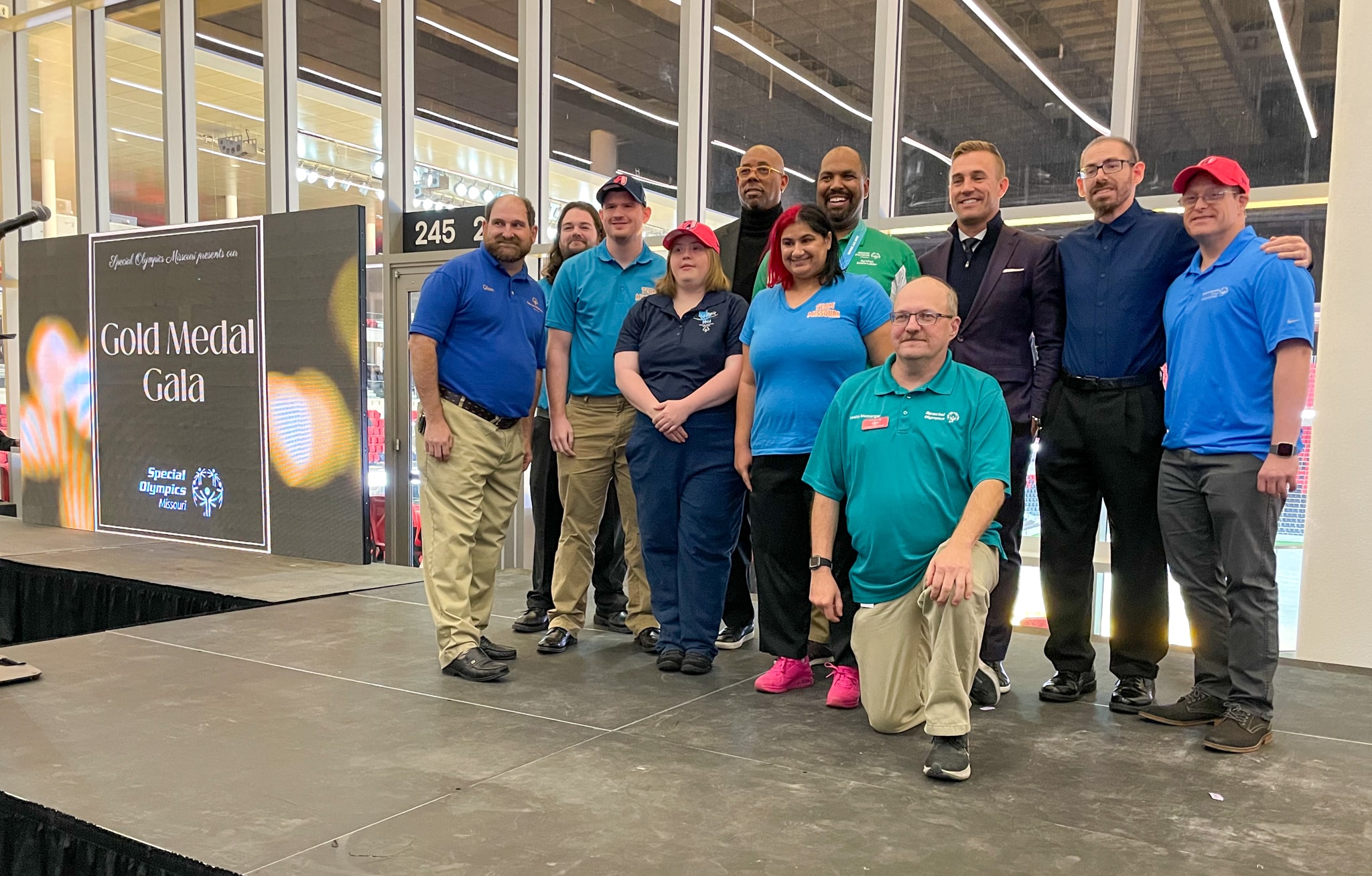 Here's a look back at all of the amazing Special Olympics Missouri (SOMO) events from Nov. 11-13, 2022!
Southwest Area Bowling Tournament – Thursday, Nov. 10, 2022
The Southwest Area held a bowling tournament this past Thursday at Sunshine Lanes in Springfield!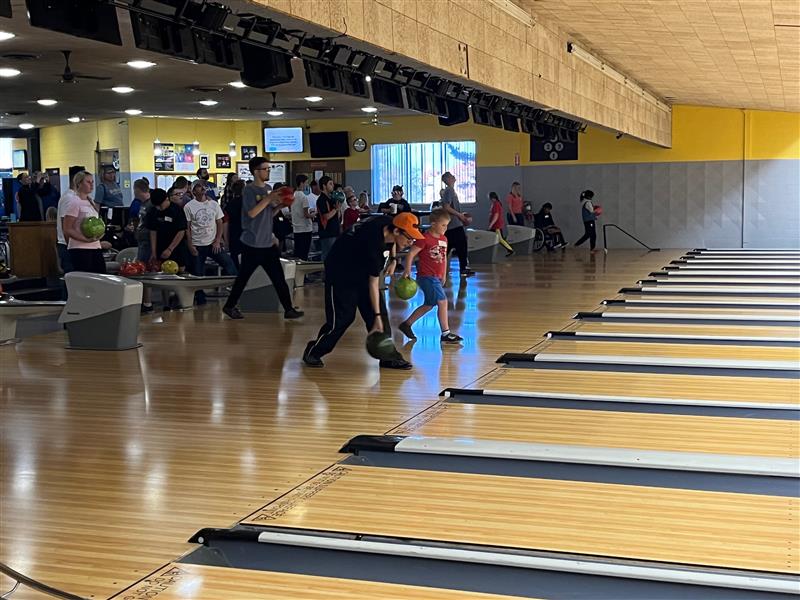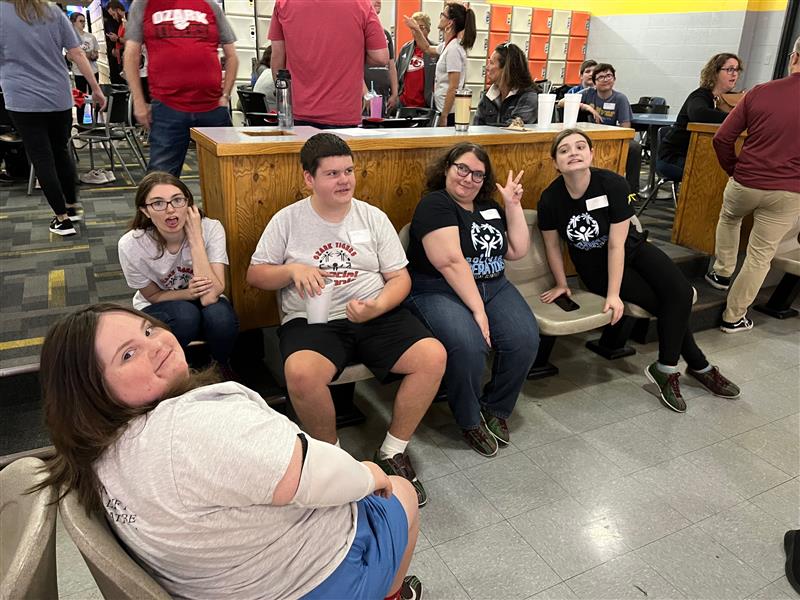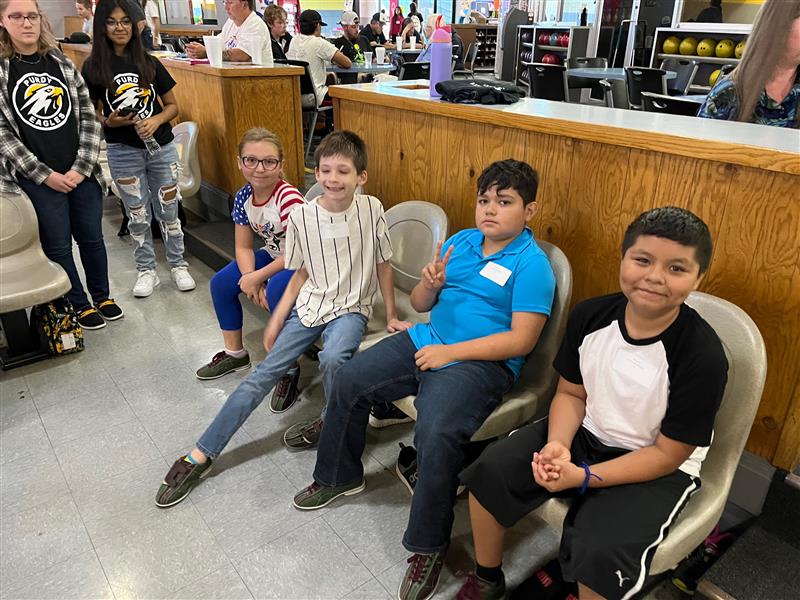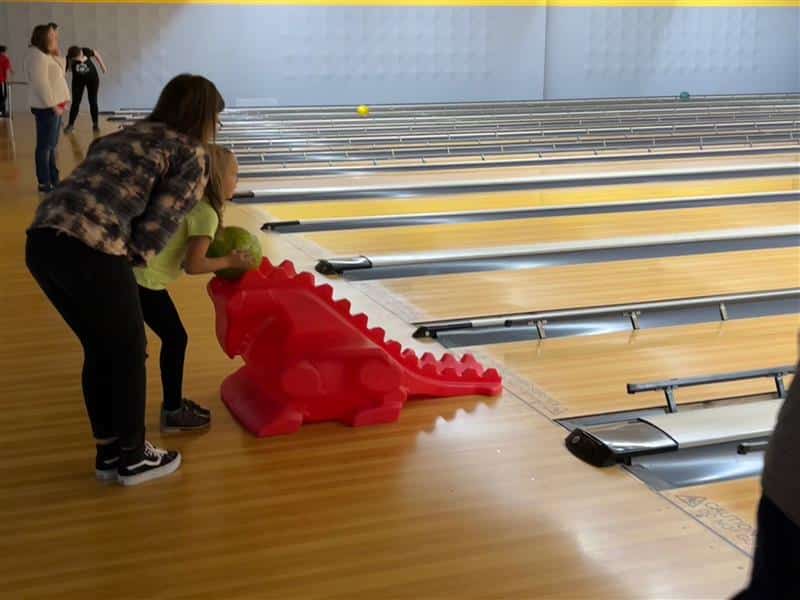 North Area Bowling Tournament – Friday, Nov. 11, 2022
The North Area hosted a bowling tournament at Revolutions Lanes and Fun Center in St. Joseph this past Friday.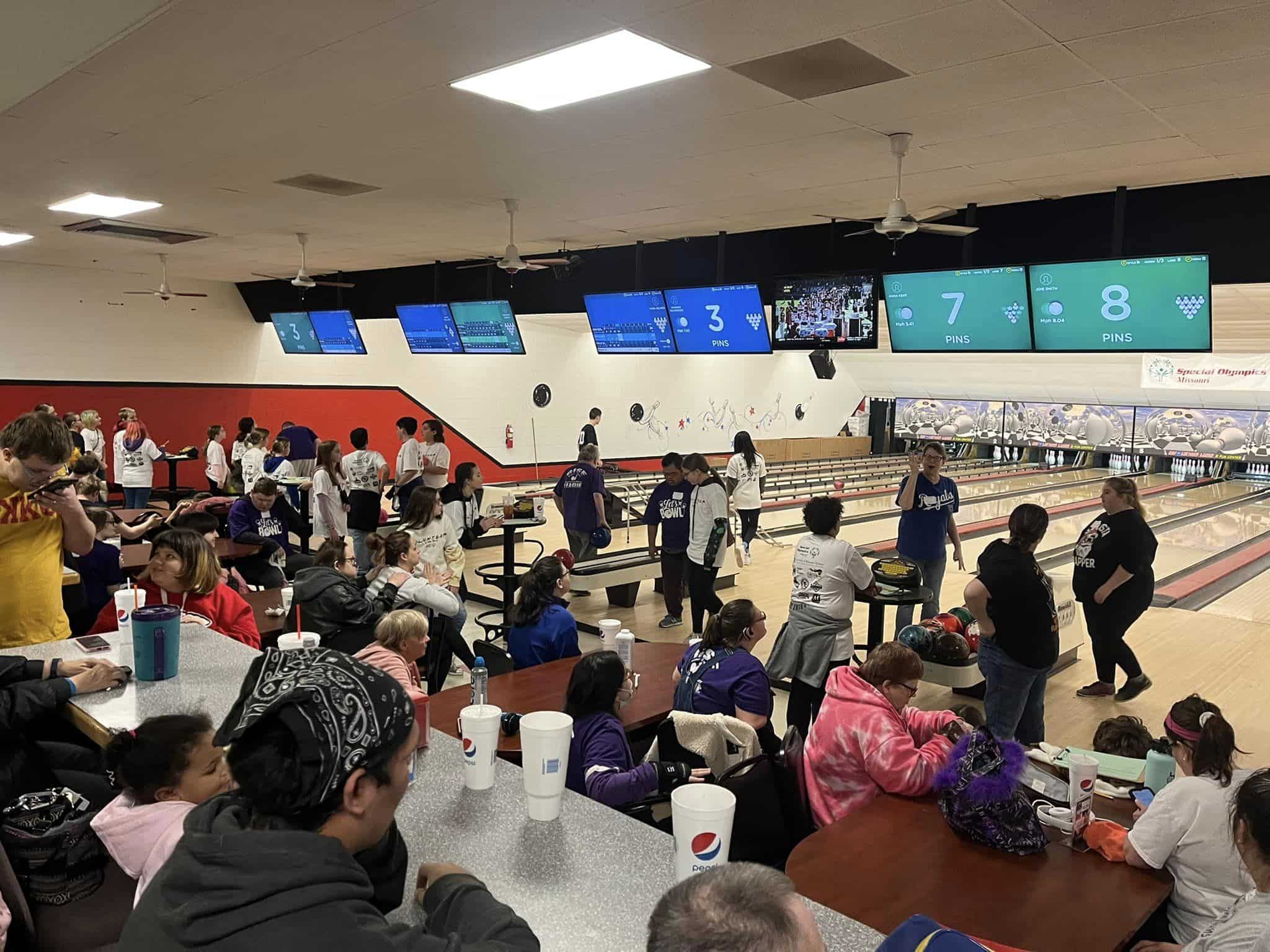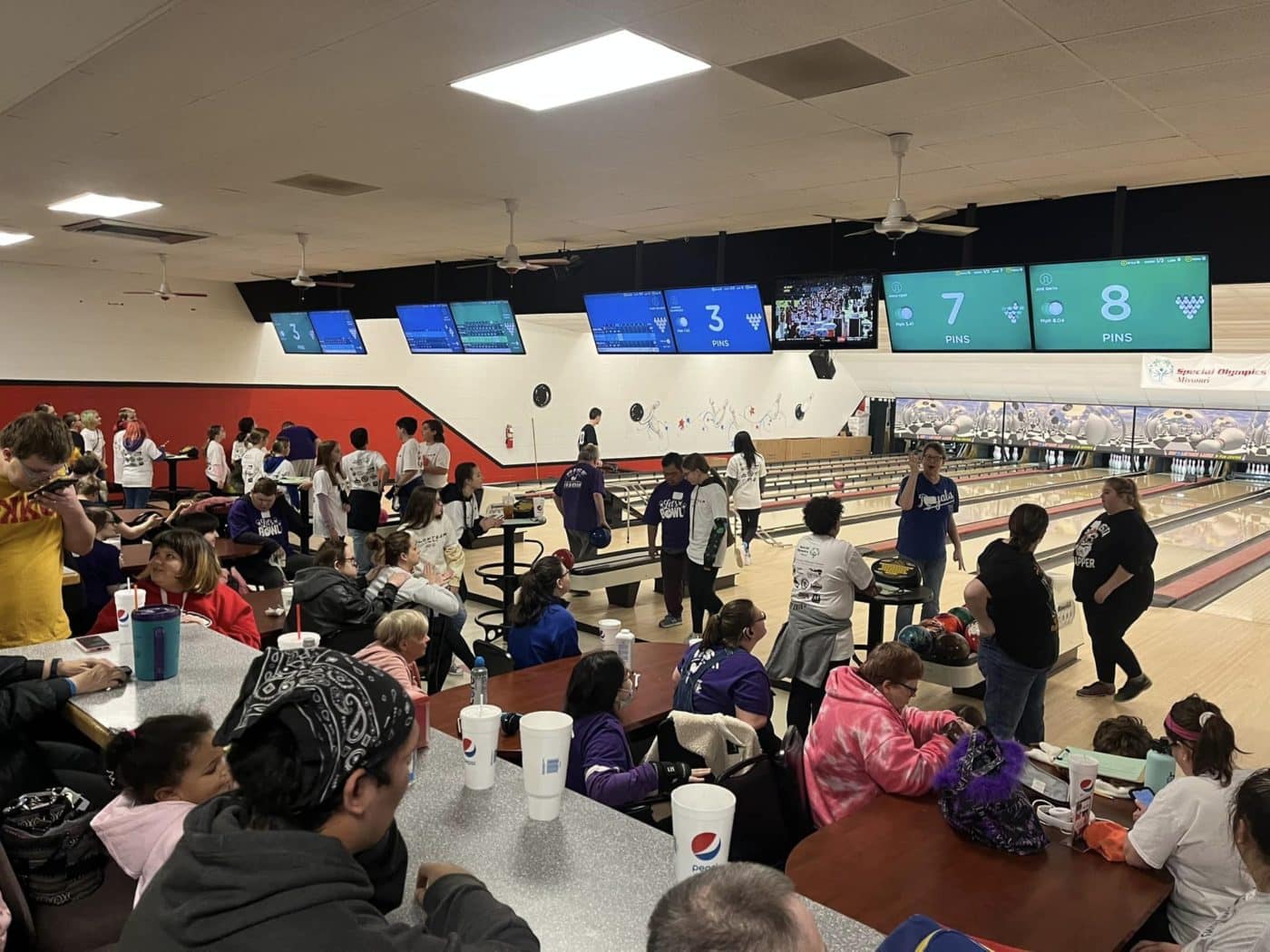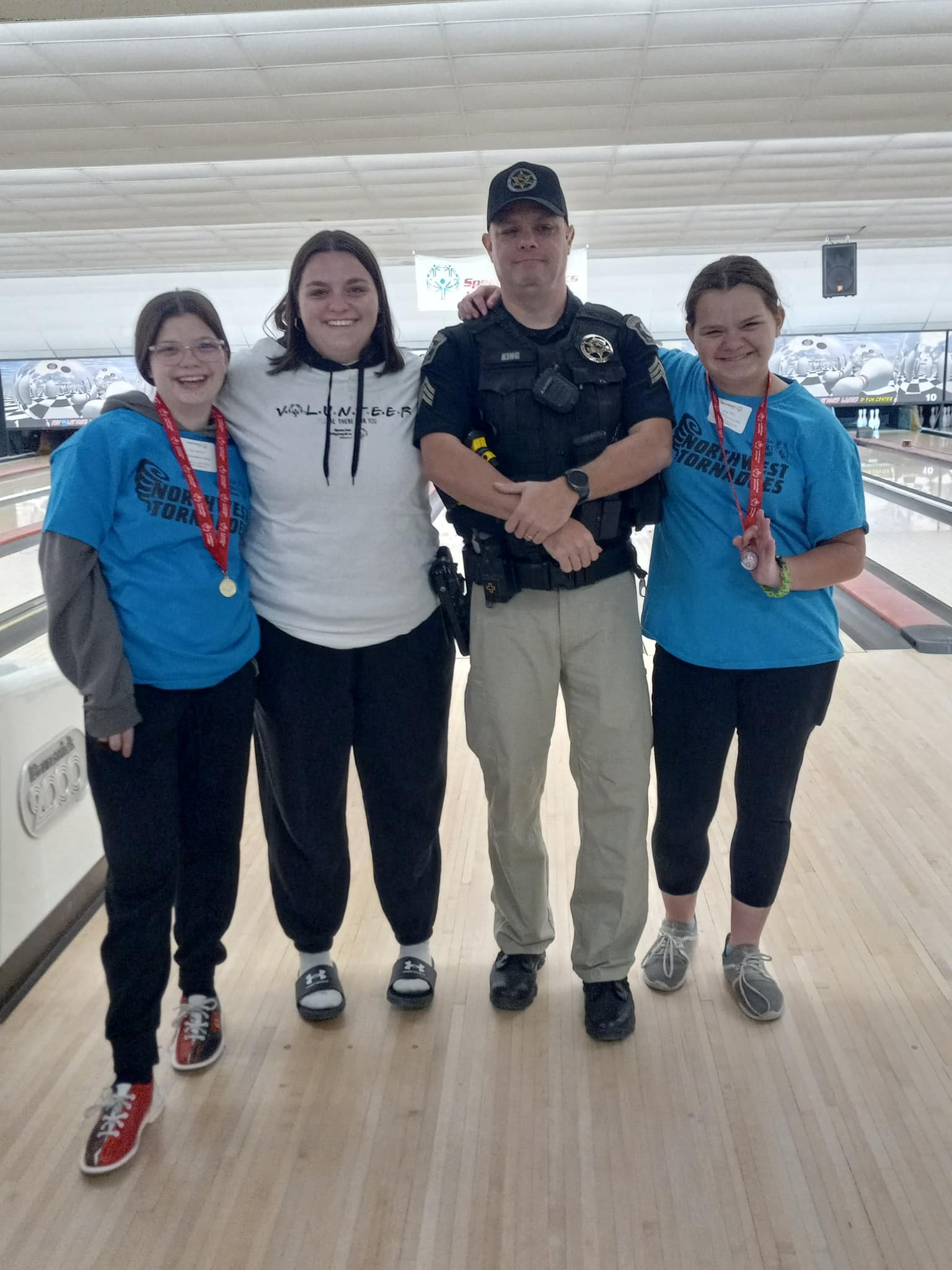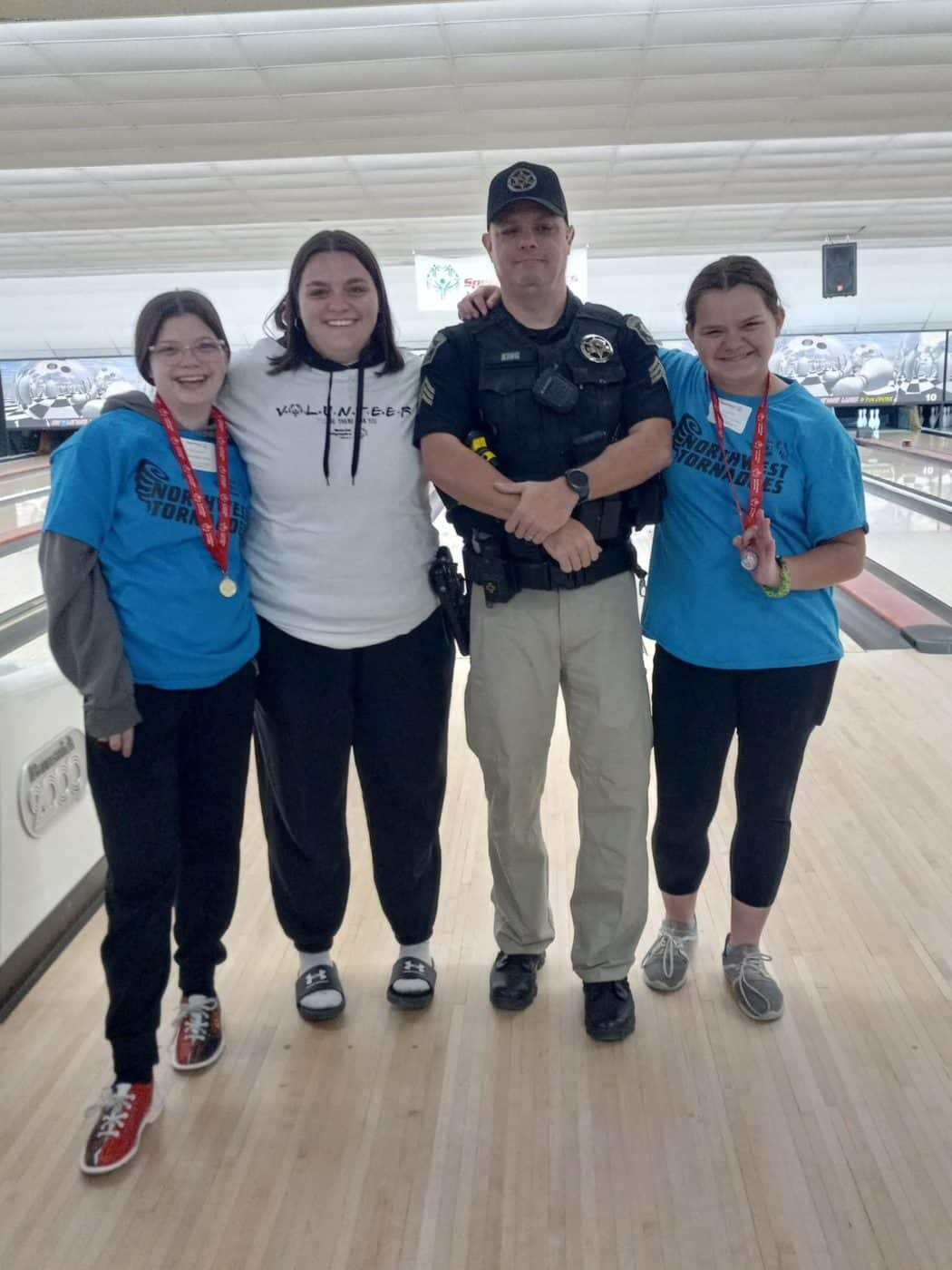 Gold Medal Gala – Saturday, Nov. 12, 2022
SOMO hosted its Gold Medal Gala at the brand new CITYPARK, the Home of St. Louis CITY SC, in St. Louis this past Saturday.
More than 200 people came together to support SOMO during this amazing fundraiser.
Former MLS MVP and current ESPN analyst Taylor Twellman headlined the event. KSDK's Art Holliday emceed the program. Longtime SOMO athlete Allen Tobin also spoke at the event. You can learn more about his story in this in-depth video. Allen spoke with KSDK-TV before the event!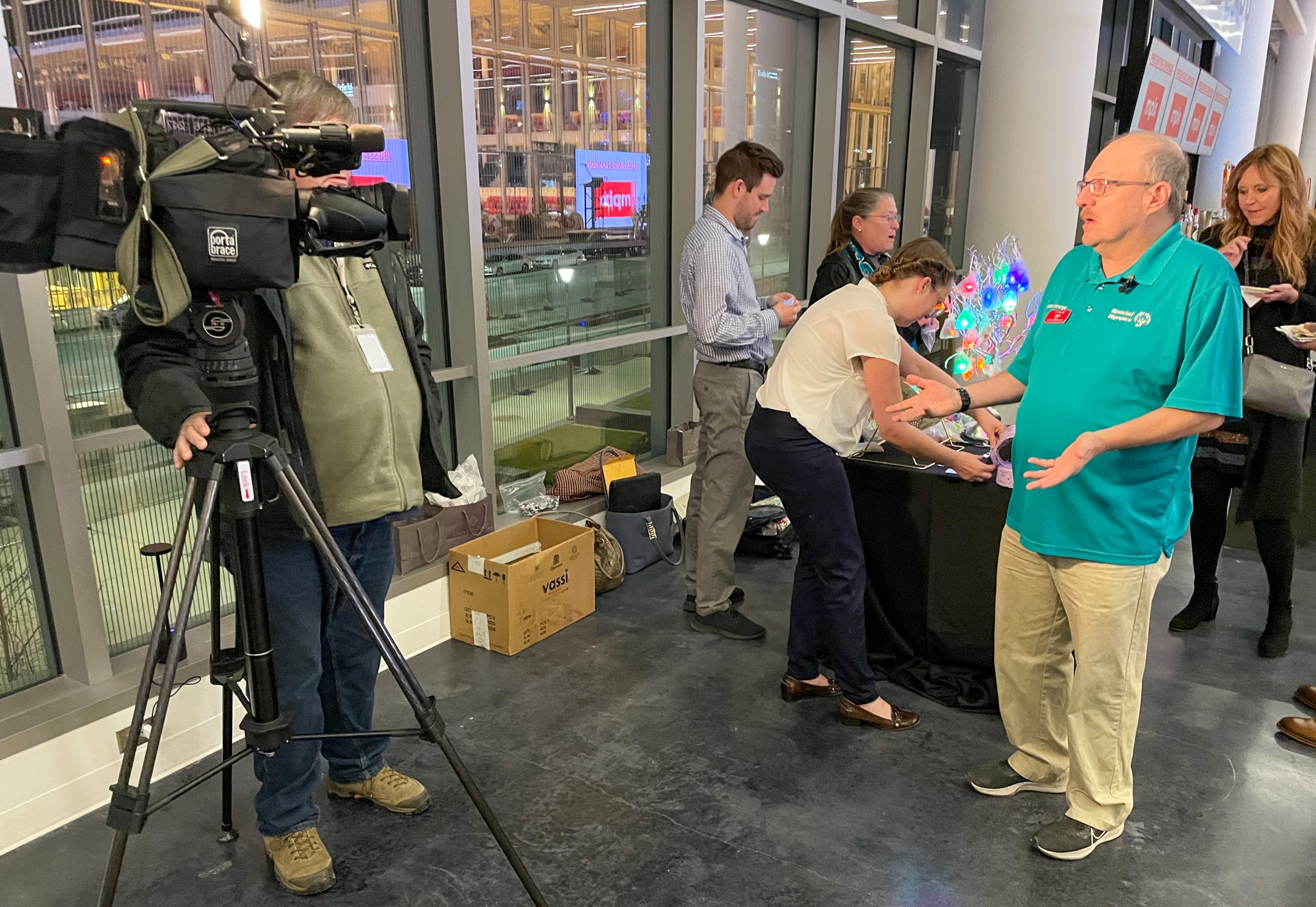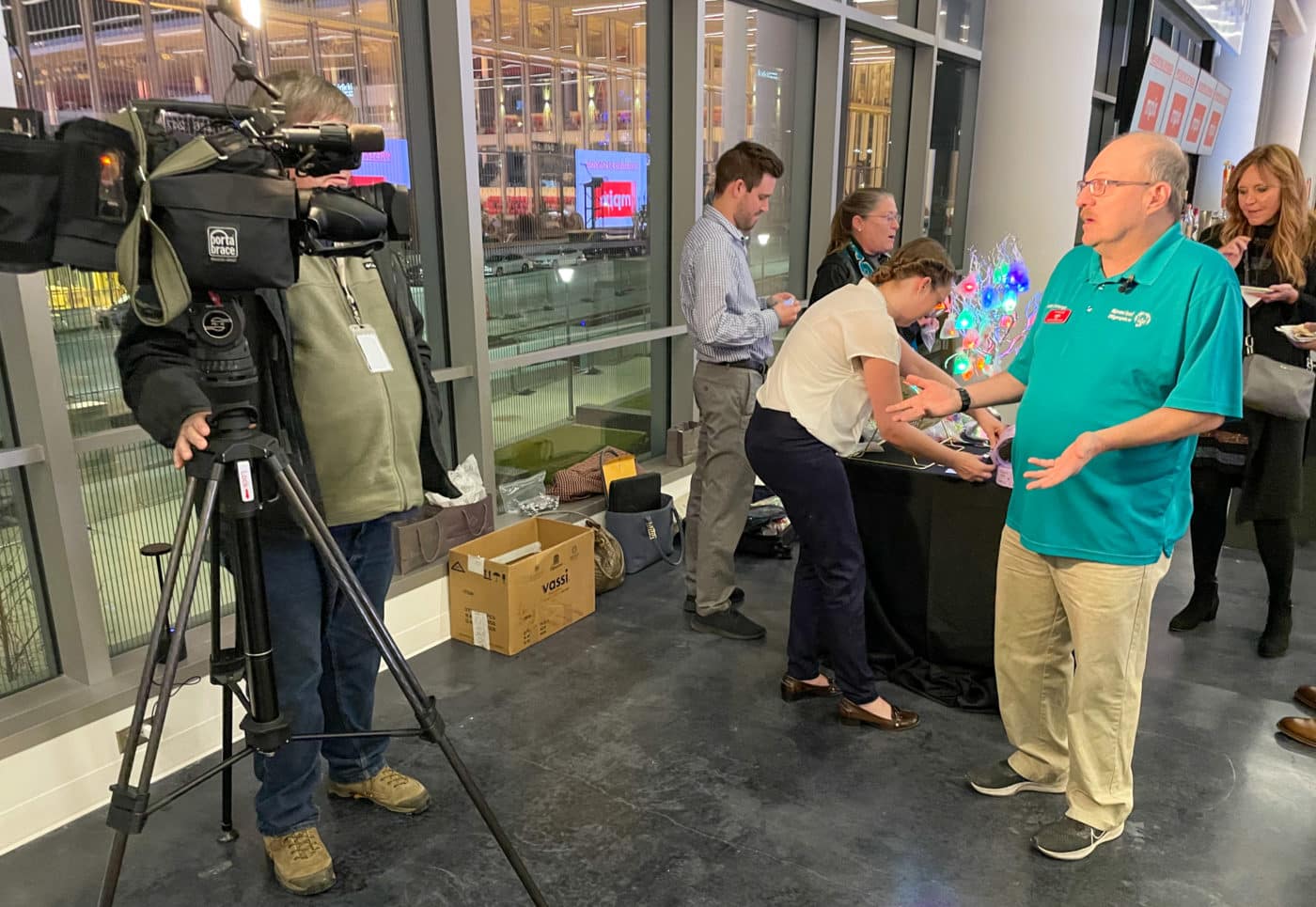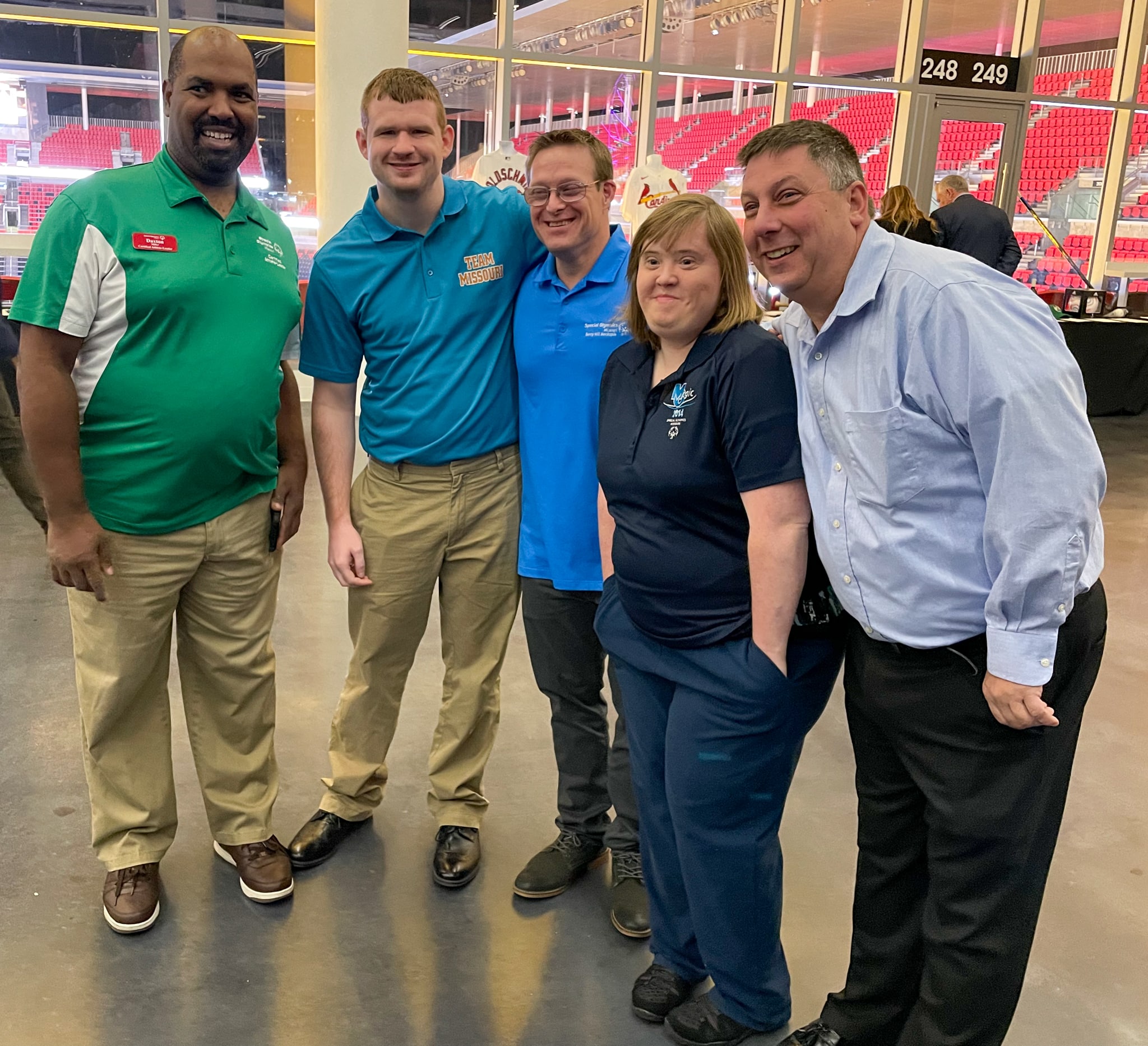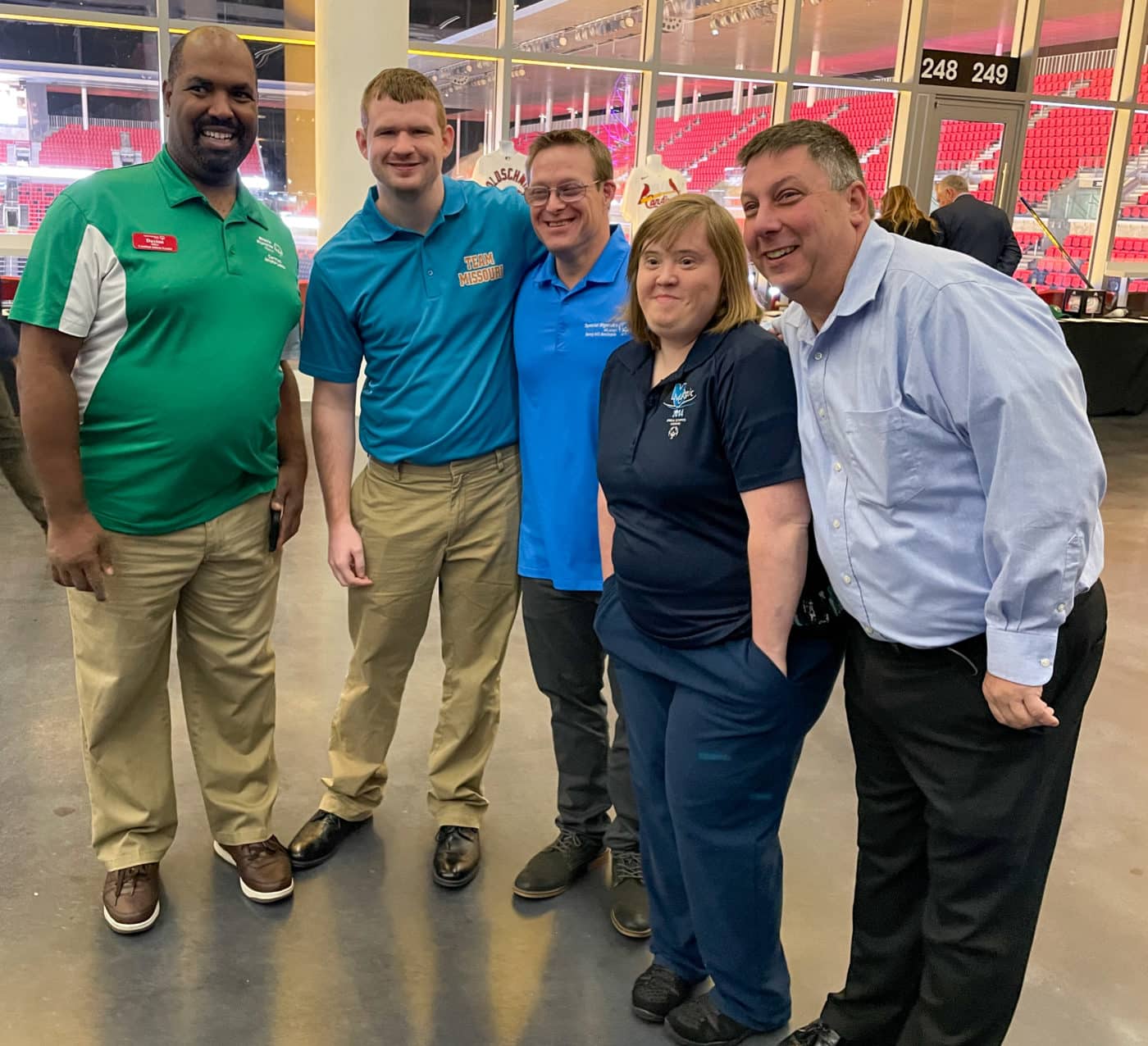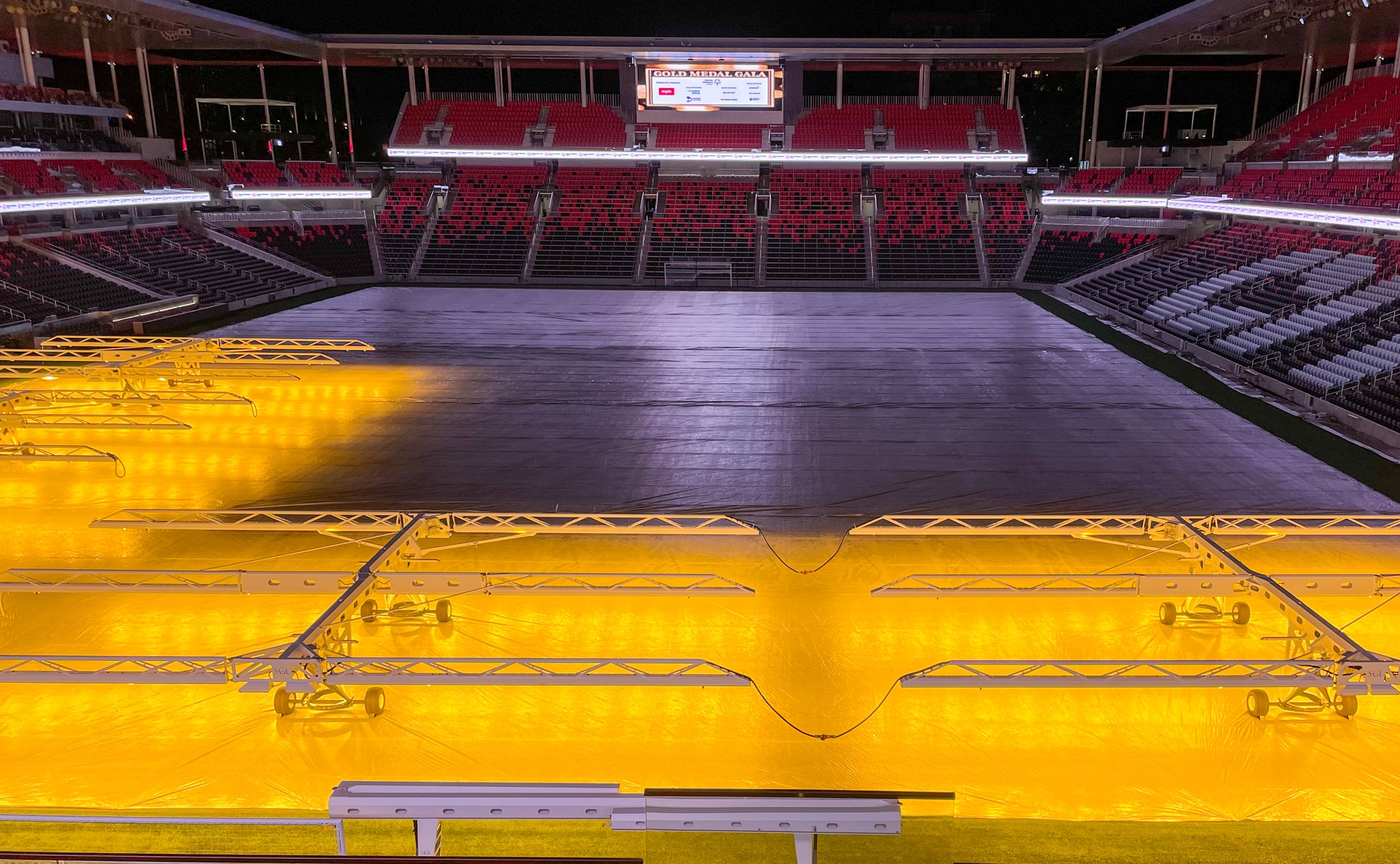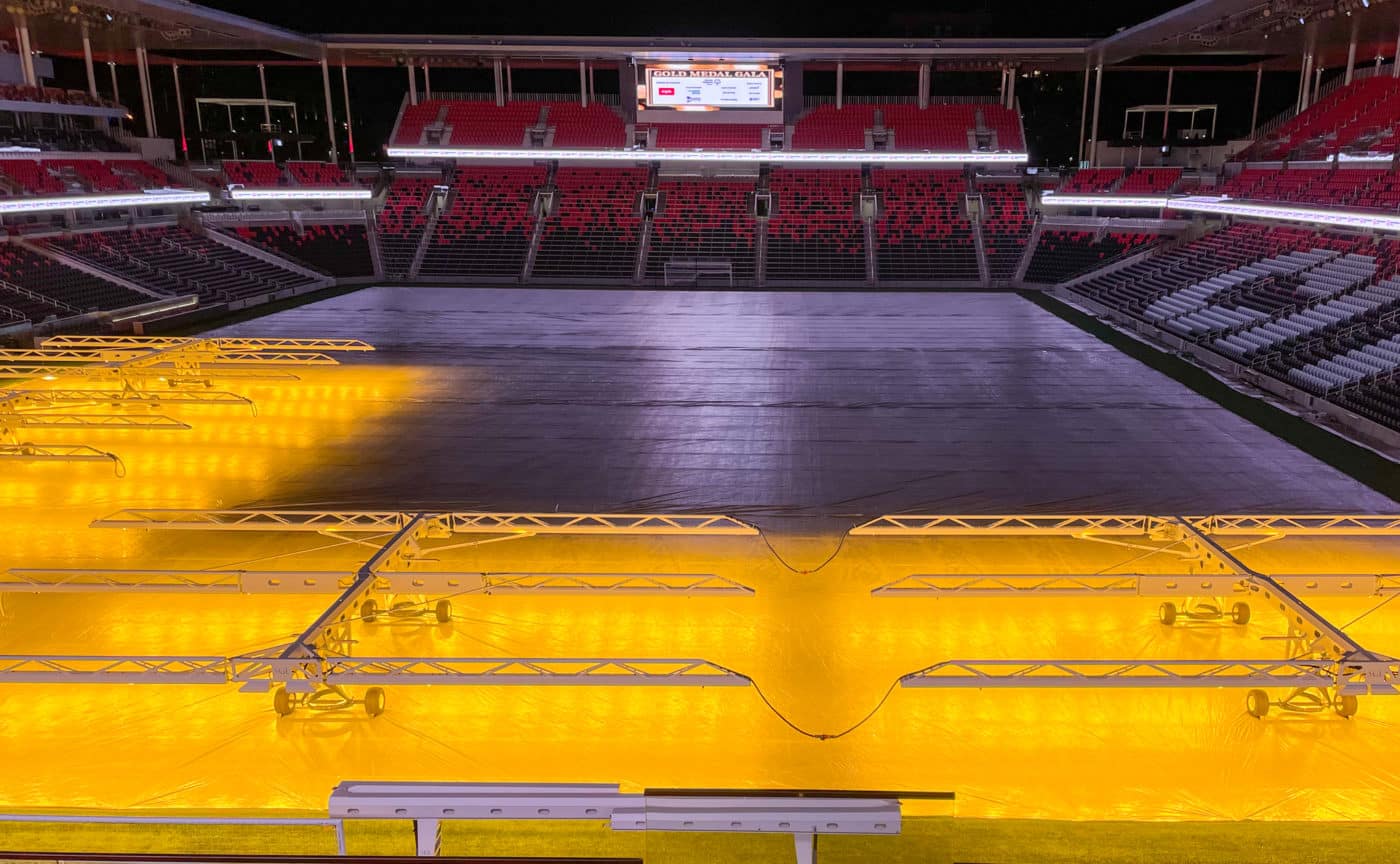 Built Strong Powerlifting Meet – Sunday, Nov. 13, 2022
Special Olympics Missouri crossed state lines this past Sunday for the Built Strong Powerlifting Meet in Overland Park, Kan. Huge shoutout to Brave Enough Crossfit for hosting this amazing event!
SOMO athlete leader Lynna Hodgson recapped the event in her blog. She also posted a recap video on social media below!
Please visit our calendar to stay up-to-date on all things SOMO!