SOMO to host 26th annual Gary Brimer Sports Camp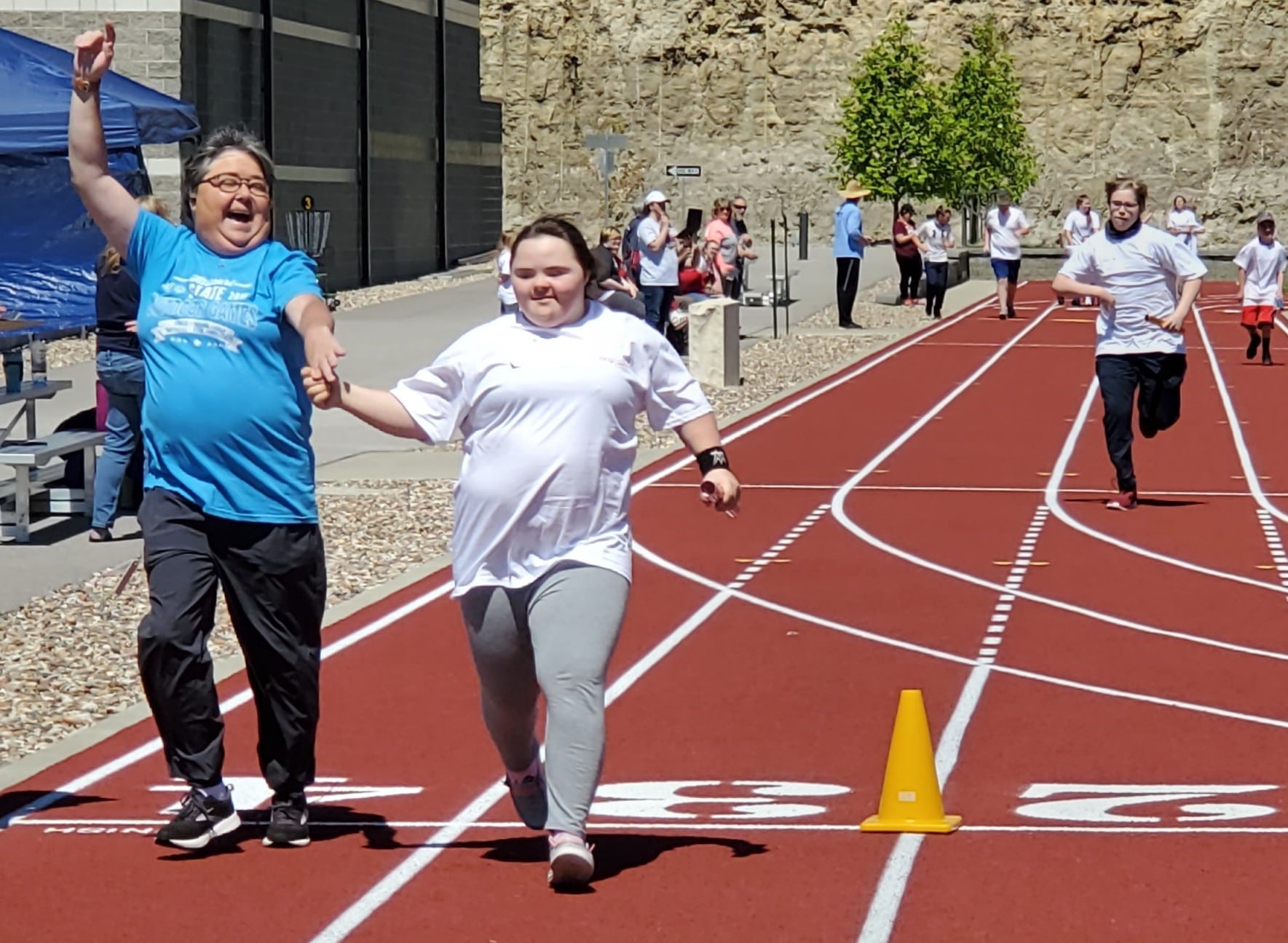 JEFFERSON CITY – Special Olympics Missouri is so excited to host its 26th annual Gary Brimer Sports Camp at the Training for Life Campus, June 26 through July 1.
51 campers are participating in this year's weeklong program, including 27 newcomers. They will all arrive on Sunday, June 26 starting at 3:30 p.m.
Activities will start each day at 8 a.m. and go until around 9 p.m. Campers will participate in a wide variety of activities, including sports, crafting and other life skill programs.
Please note: The Mizzou women's basketball team will be coming to camp on Wednesday, June 29 at 2:45 p.m. to join in on the fun!
"Gary Brimer Sports Camp gives our athletes the opportunity to learn new life skills," Outreach and Campus Programs Director Susan Shaffer said. "They will experience a lot of new things and gain lifelong friendships along the way. This camp kind of ties back to why we call our Campus the Training for Life Campus. We're giving our athletes an opportunity to train for life, while also having a ton of fun."
This is our 26th annual camp, but it's just the second year it's been named after Gary Brimer. Brimer passed away after a battle with cancer in Nov. 2020, leaving behind a lasting legacy. Brimer began his journey with SOMO in 1976, and he dedicated 41 years of his life to providing year-round sports training and competition to the thousands of athletes in Missouri. He started as a volunteer, but he ultimately became SOMO's Director of Sports and Training. During his career, Brimer was instrumental in starting this camp. He also led the charge to develop a coaches training program. Brimer retired from SOMO in 2016.
If you plan on sending staff to cover Gary Brimer Sports Camp or if you have any questions – please email kauffman@somo.org.
SOMO appreciates any and all of the coverage you are able to provide.
Special Olympics Missouri
Special Olympics Missouri is a year-round program of sports training and athletic competition for children and adults with intellectual disabilities. Thousands of athletes participate in 16 Olympic-type sports throughout the state. Special Olympics provides people with intellectual disabilities continuing opportunities to develop physical fitness, demonstrate courage and experience joy as they participate in the sharing of gifts and friendship with their fellow athletes, their family and friends and communities across Missouri.
Special Olympics Missouri is proud of our financial health returning 78% of every dollar back to program services. We are privileged to be recognized with these honors: Better Business Bureau A+ Charity Accreditation, Charity Navigator 4-star rating and Guidestar Gold Level.
Thank you for trusting us with your donations, volunteer time and goodwill.
Visit Special Olympics at www.somo.org. Engage with us on Twitter, Facebook and Instagram.
###