SOMO teams compete in Norm Stewart Classic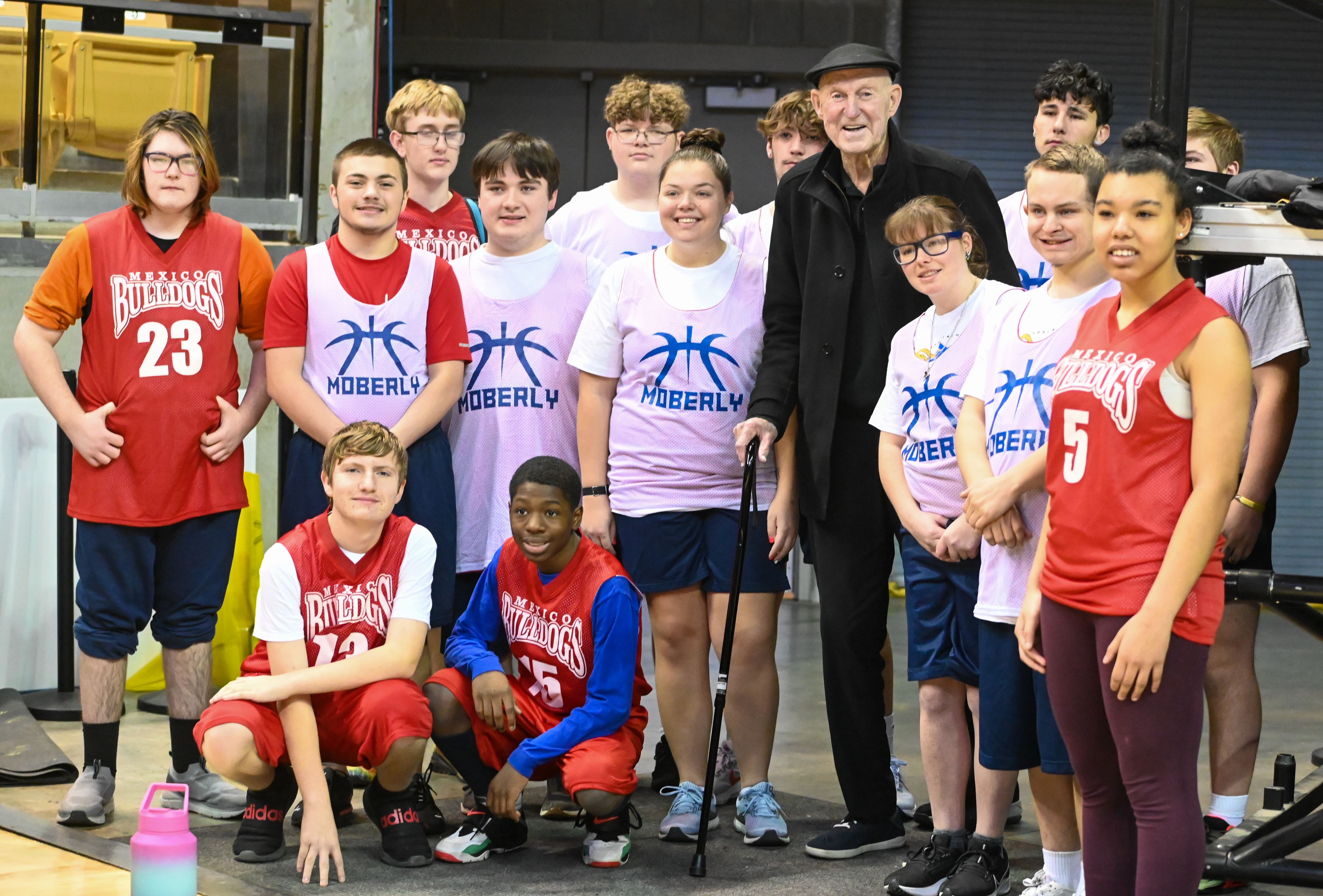 COLUMBIA – Two Special Olympics Missouri (SOMO) basketball teams competed in the 2022 Norm Stewart Classic at Mizzou Arena on Friday, Dec. 16.
Moberly and Mexico played in two separate exhibition games on Norm Stewart Court. This was the second straight year Norm Stewart has invited SOMO teams to participate in his annual tournament!
You can watch the highlights below!
Moberly's Ethan Fischer and Mexico's Jeremiah Davis were both named Game MVP for their respective teams!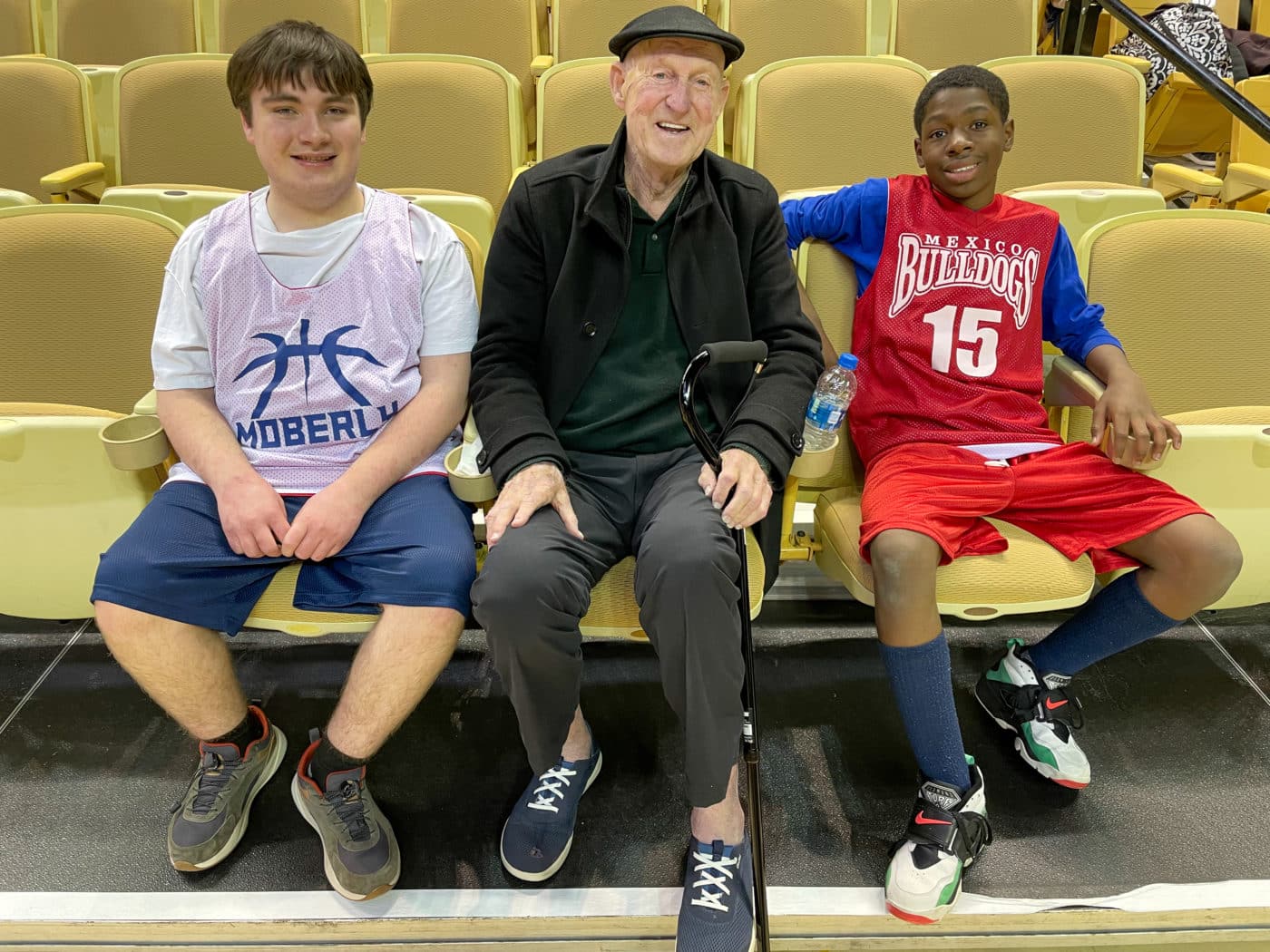 SOMO was also one of the beneficiaries of the Norm Stewart Classic. SOMO athletes, staff and volunteers ran the concession stand all weekend long. All of the proceeds from the concession stand benefited local SOMO programs.