SOMO supporters come together for first-ever Kansas City Block Party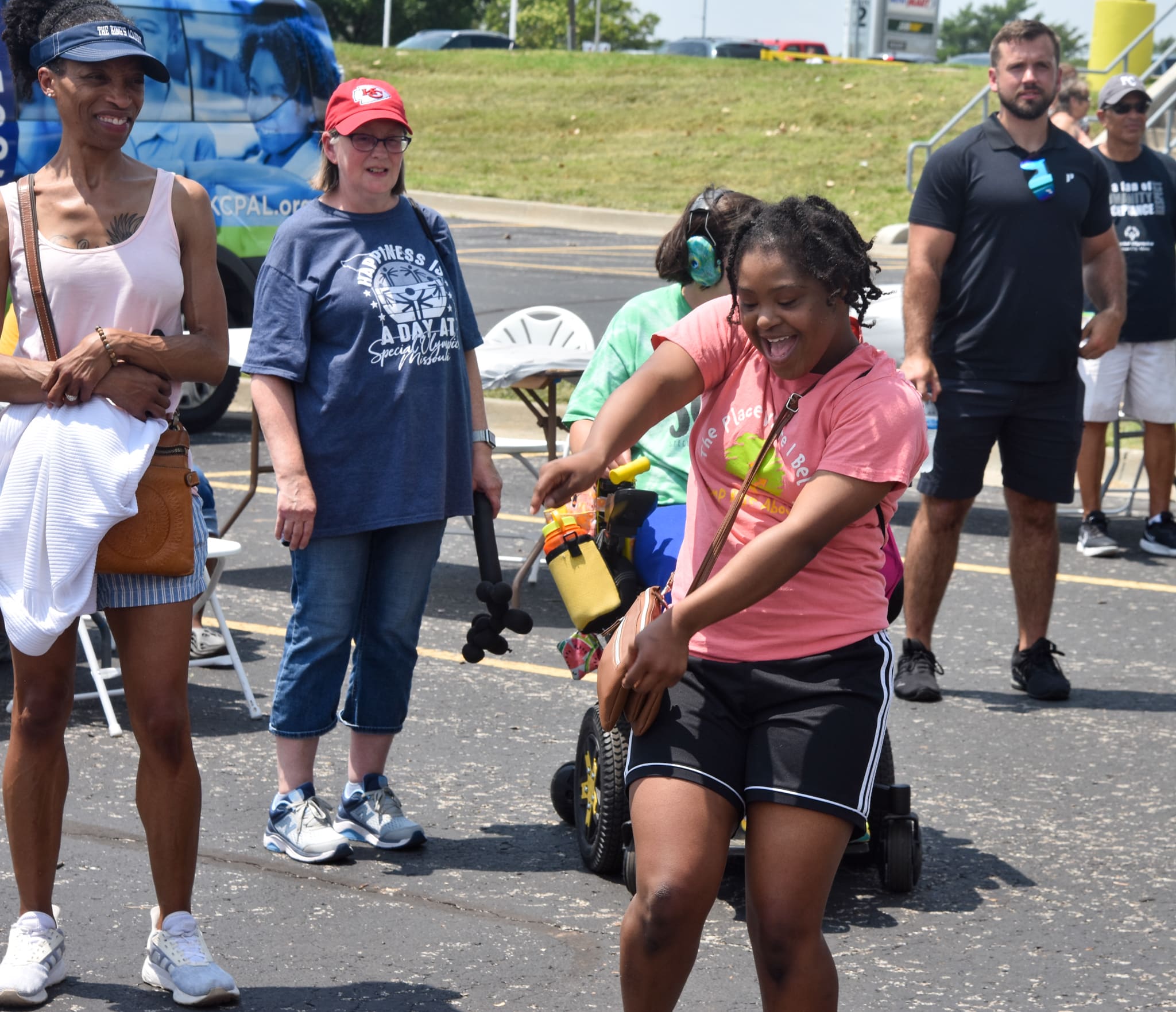 KANSAS CITY – More than 600 people came out to support Special Olympics Missouri (SOMO) at the first-ever Kansas City Block Party on Saturday, July 22.
The inaugural event was held in the SOMO parking lot across from Kauffman Stadium and Arrowhead Stadium.
"Above and beyond my expectations," Kansas City Development Director Christina Hunt said. "The number of people that showed up to support this event and Special Olympics Missouri was overwhelming. I could not even have imagined this, and it happened. I'm excited beyond belief."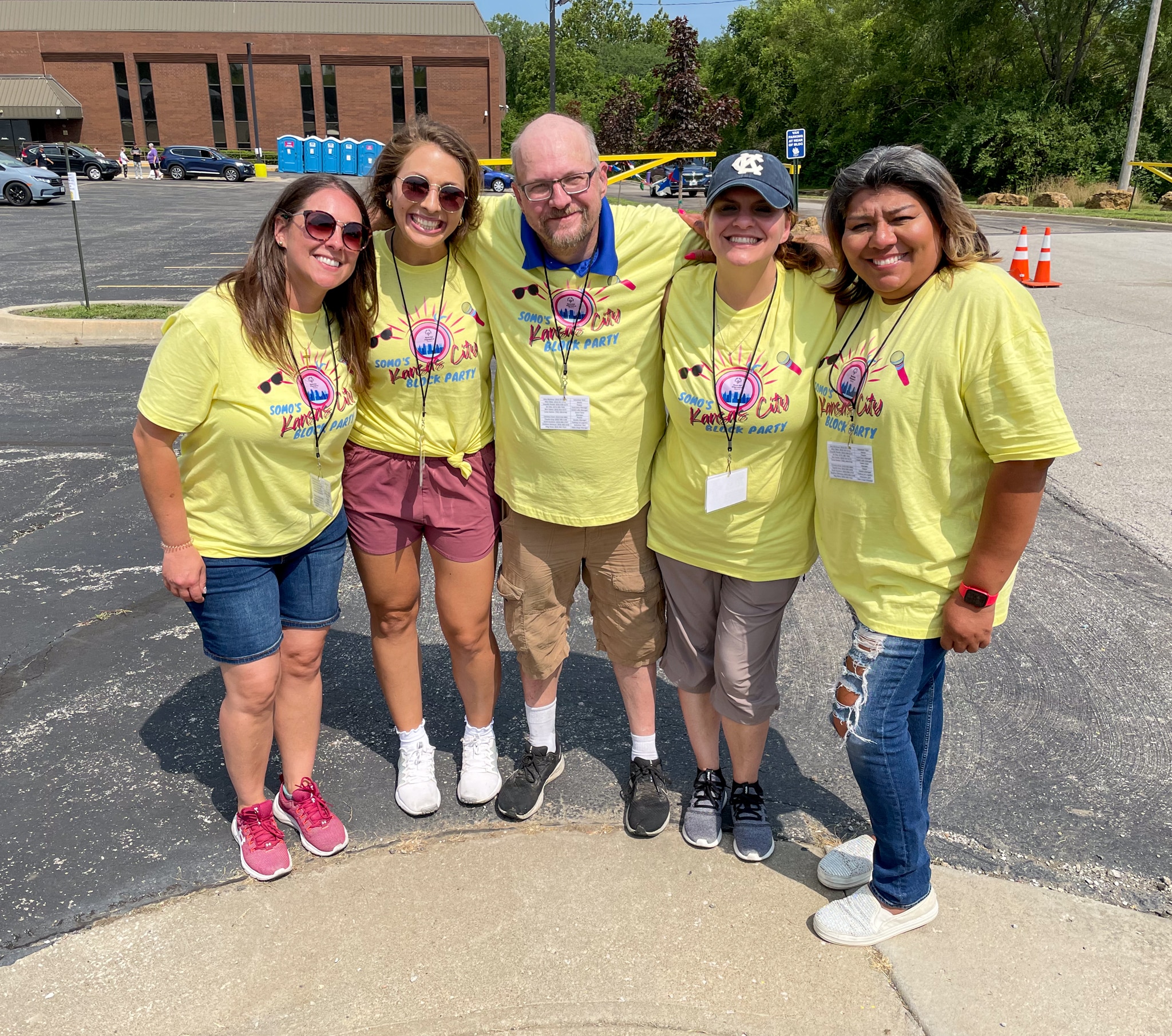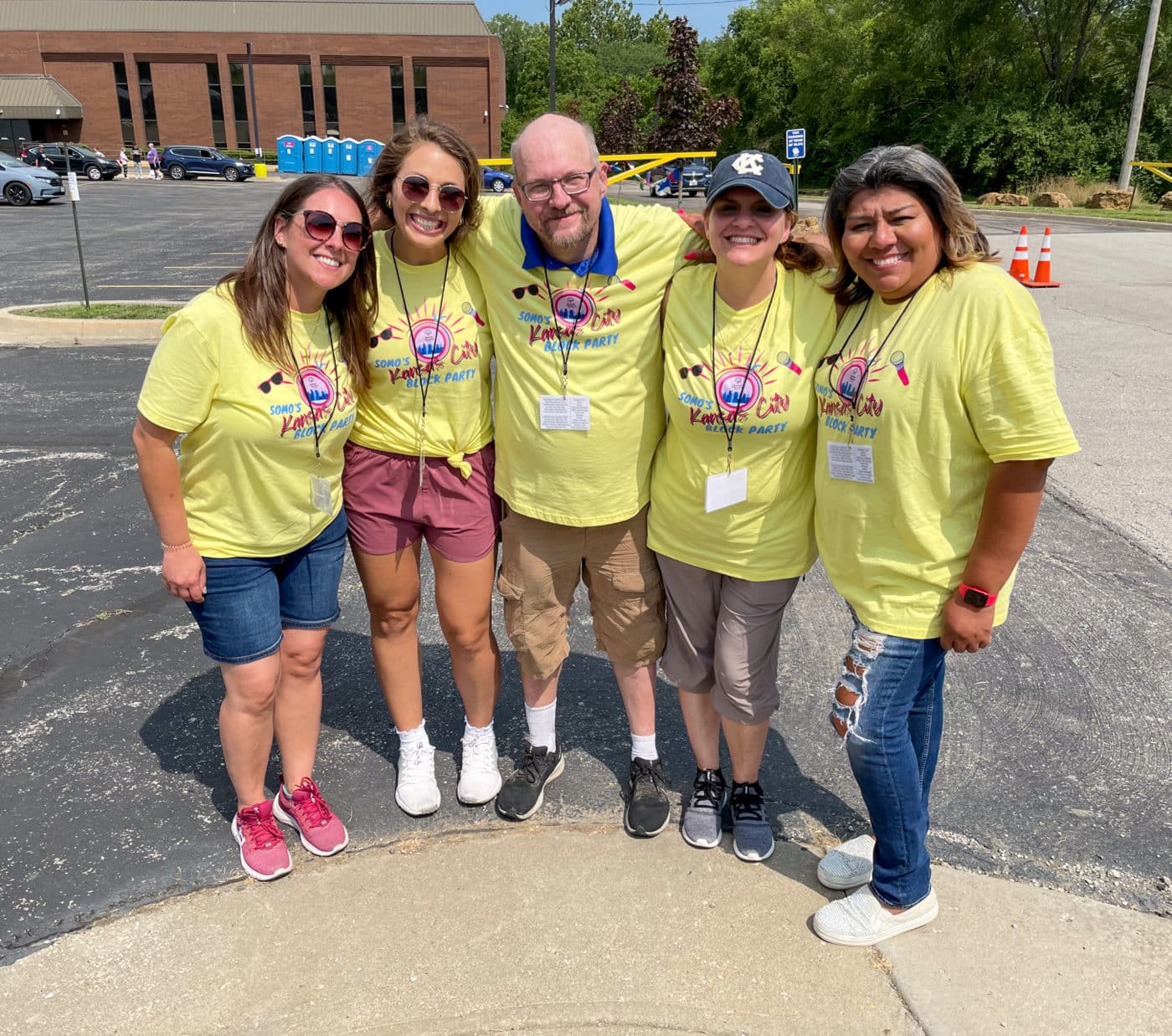 There was a great lineup of entertainment throughout the day, including a visit from the Kansas City Chiefs cheerleaders and KC Wolf. The KC Marching Wildcats and the William Chrisman dance team also performed at the block party.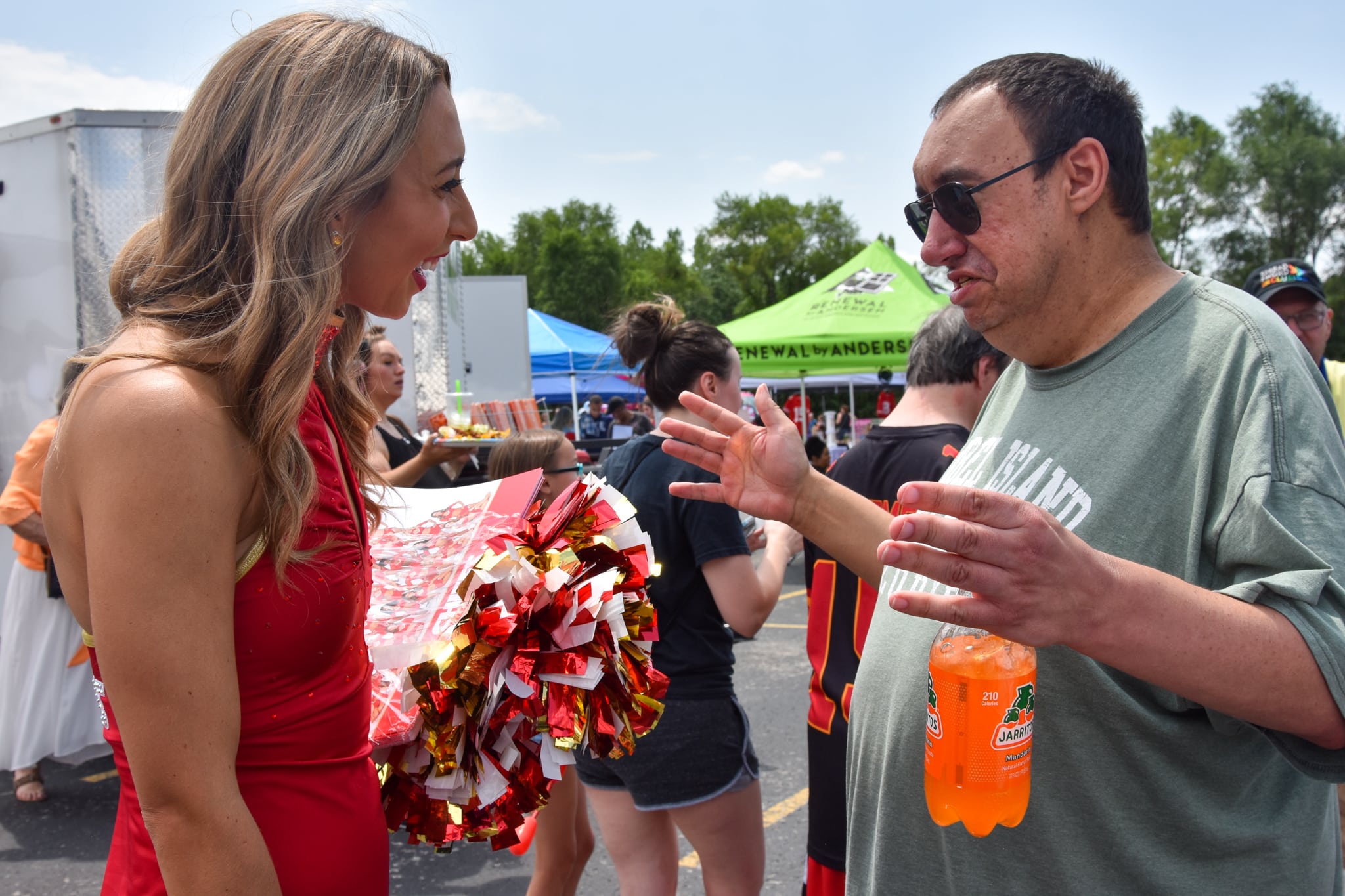 "Today was really awesome," Kansas City Program Director Meg Ward said. "We had a ton of people come. It just felt like so much community buy-in for this event. We had a lot of sponsors, vendors and food trucks. Plus, a lot of athletes and their families came, so it was a huge success."
Special Olympics USA's own Charlie Phillips was also in attendance. The four-time medalist took pictures and signed autographs!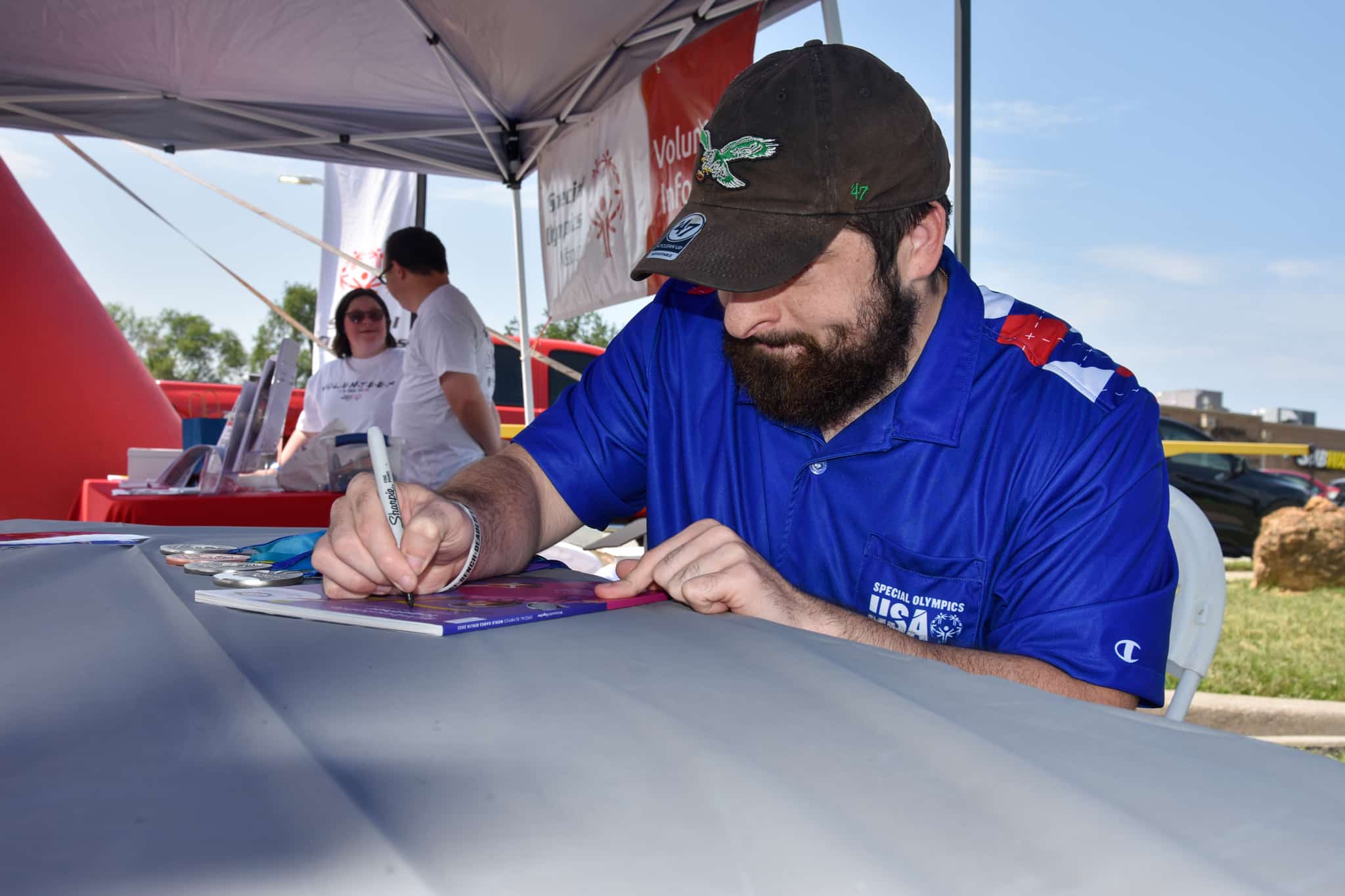 Phillips, along with several other Athlete Leaders, had the chance to give speeches to the crowd. SOMO provides athlete leadership training twice a year. For more information, visit somo.org/alps.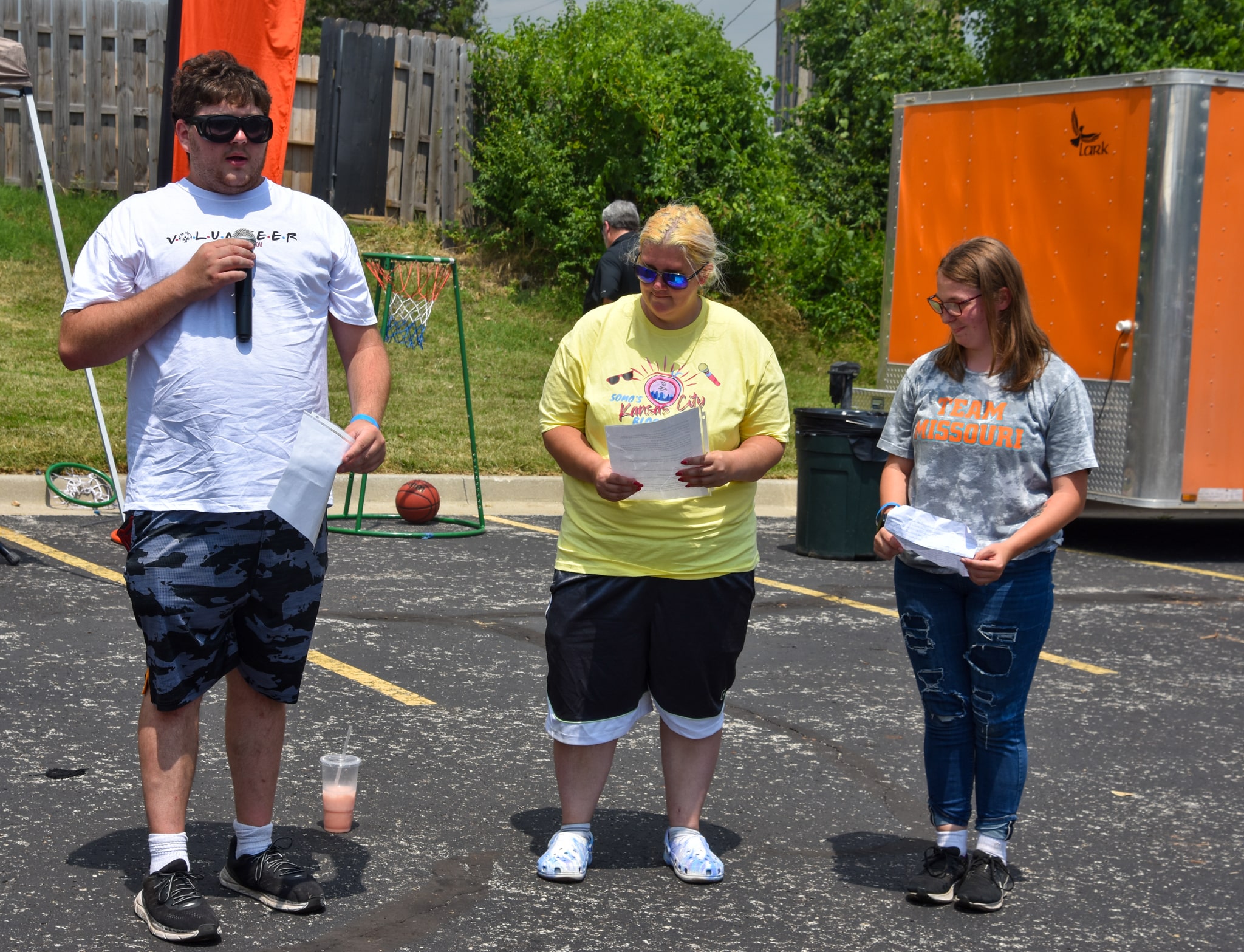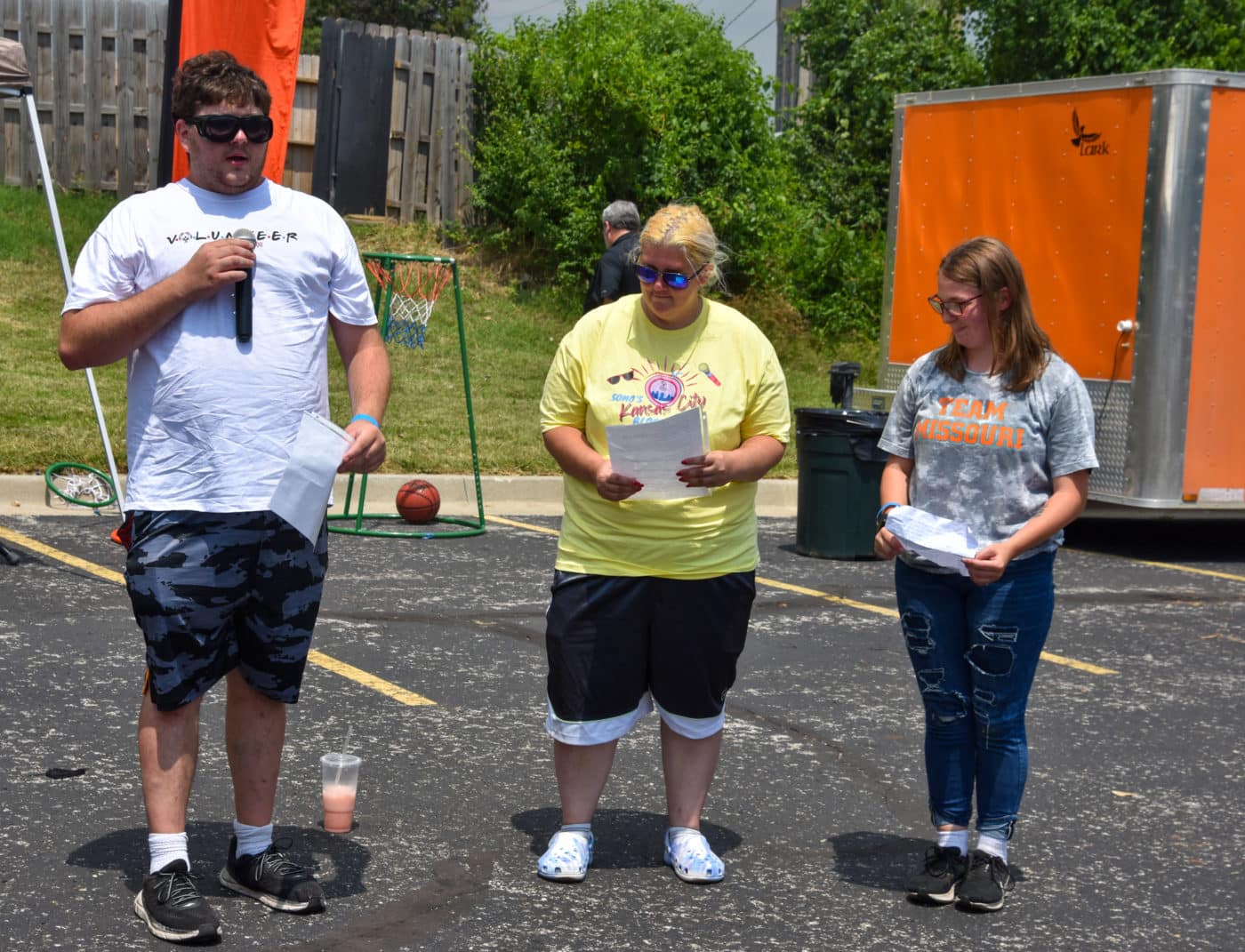 SOMO also provided 36 free health screenings to everyone in attendance, not just athletes. Thank you to our volunteer dental clinicians from UMKC, Cass County Dental and State Fair Community College. For more on our Healthy Athletes program, visit somo.org/health.
SOMO is looking forward to hosting this event for years to come!
"We're hoping this really takes off, so we can do this every year from now on," Athlete Leader Assistant Allen Tobin said.
Thank you so much to everyone who came out to support SOMO!