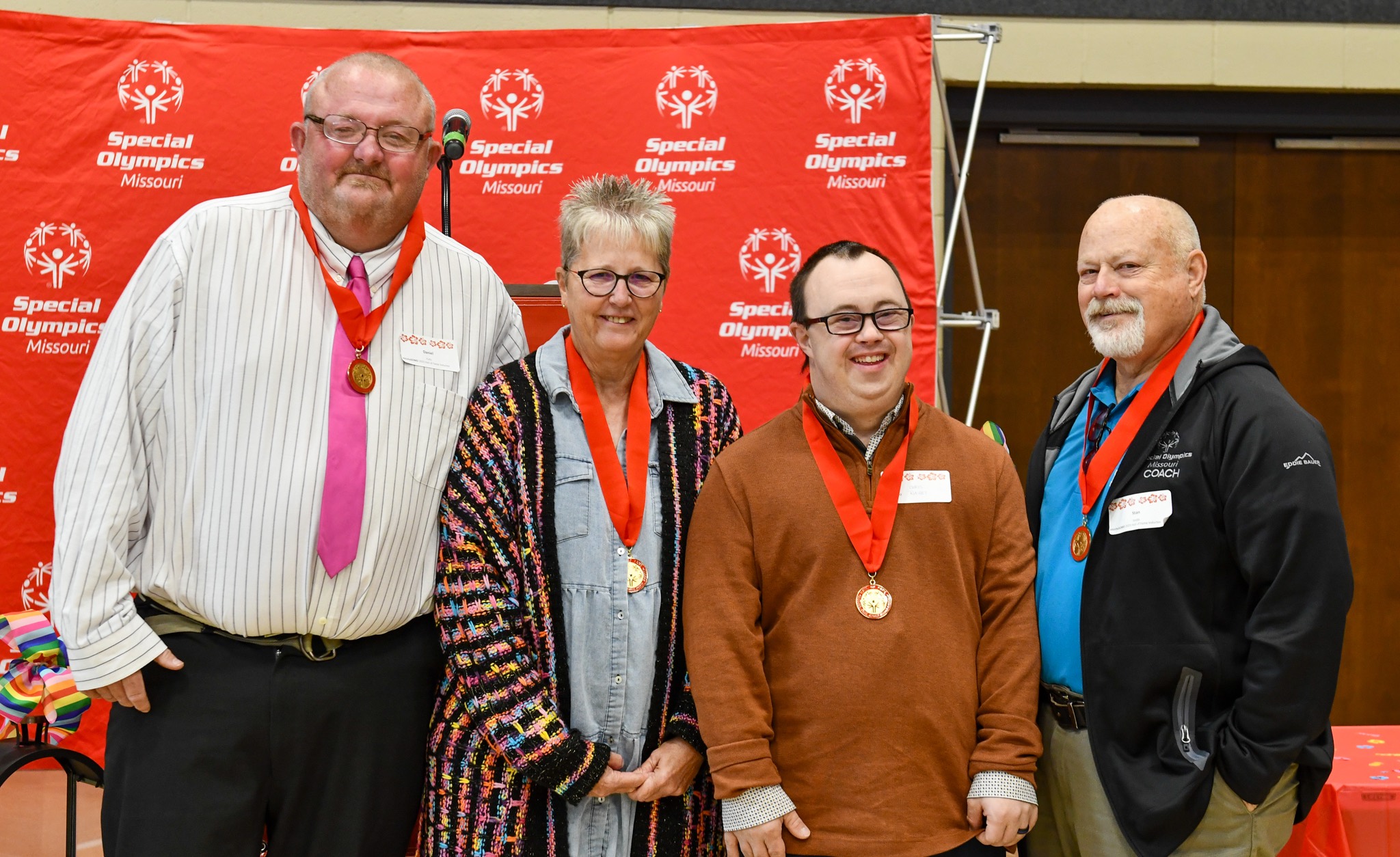 Here's a look back at all of the amazing Special Olympics Missouri (SOMO) events from Nov. 13-20, 2023!
Training for Life Campus Weekly Events and Classes: November 14-17
We have been loving the Training for Life Campus November events so far! Healthy Hustle turns into Holiday Hustle starting this week! Don't miss out on this holiday fun! Make sure to check out somo.org/campus for all the latest on our daily activities!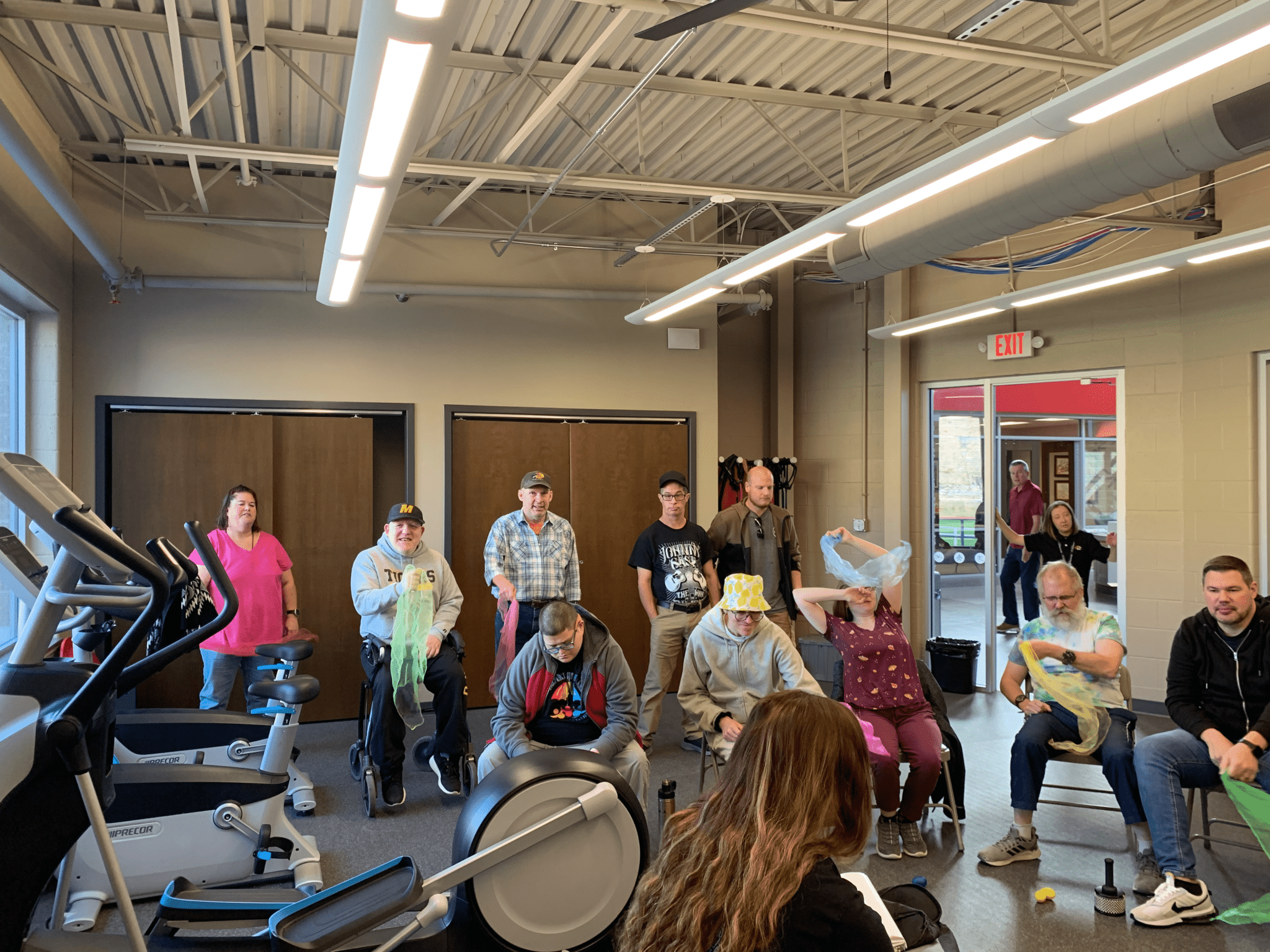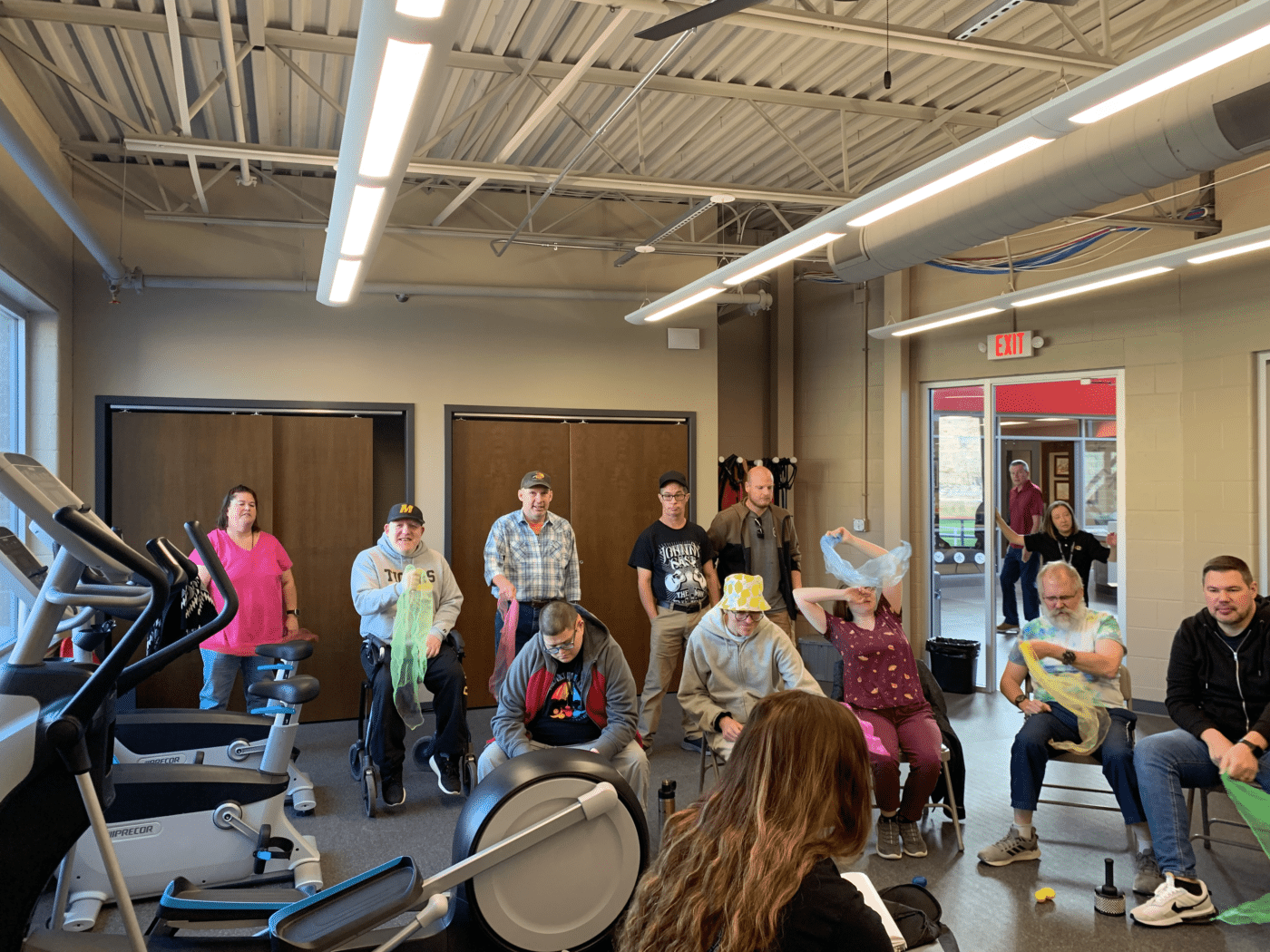 Allen Tobin speaks at APHA Conference in Atlanta: Monday, Nov. 13
SOMO athlete and employee Allen Tobin shared his inspiring health story on a global stage during the American Public Health Association (APHA) Annual Meeting and Expo on Monday.
Allen was joined by several other delegates from Special Olympics. Their goal was to continue to spread awareness of Special Olympics' unwavering commitment to health and wellness.
"It was a lot of fun," Tobin said. "It was a huge conference, but it was fun and enjoyable. The group that I was with was a lot of fun."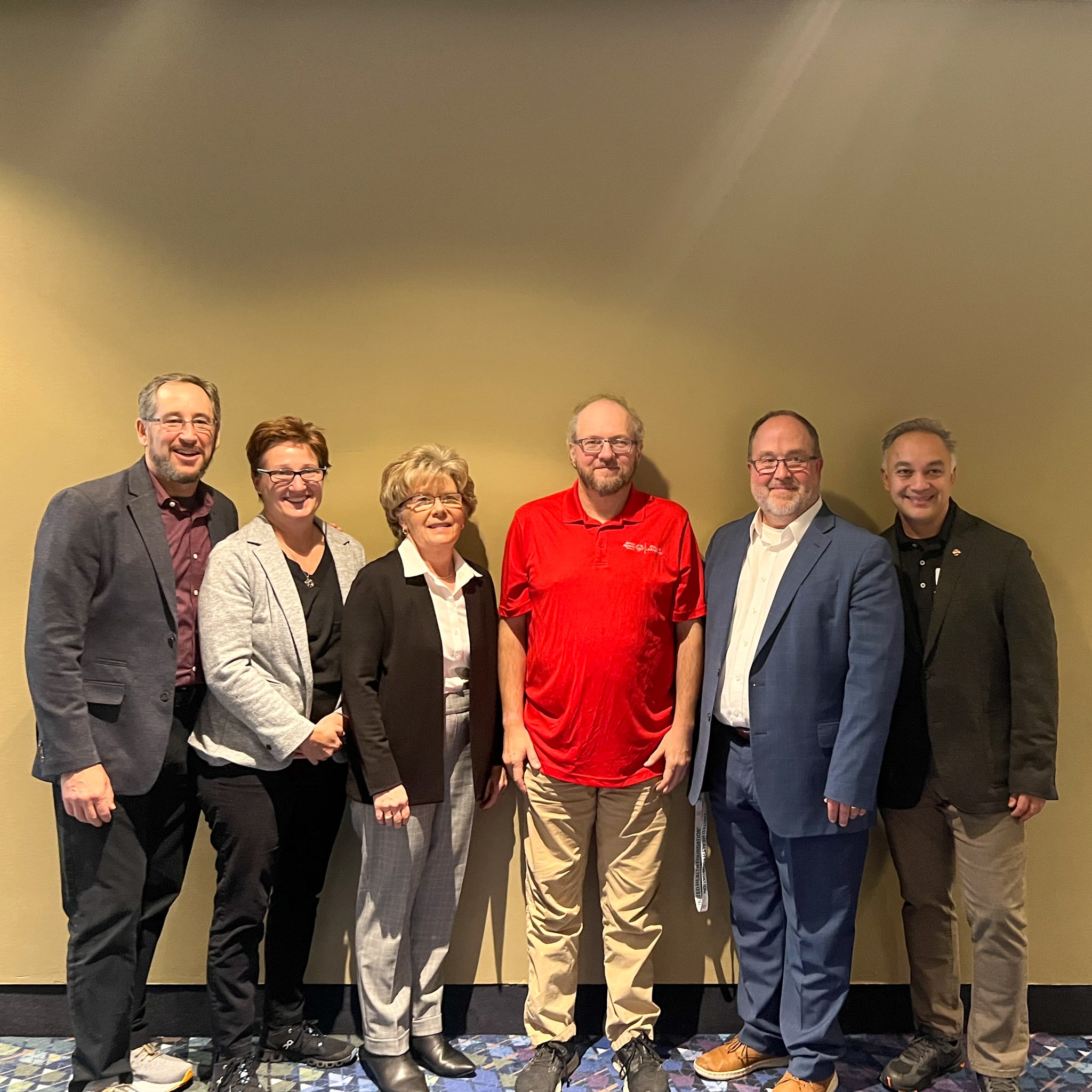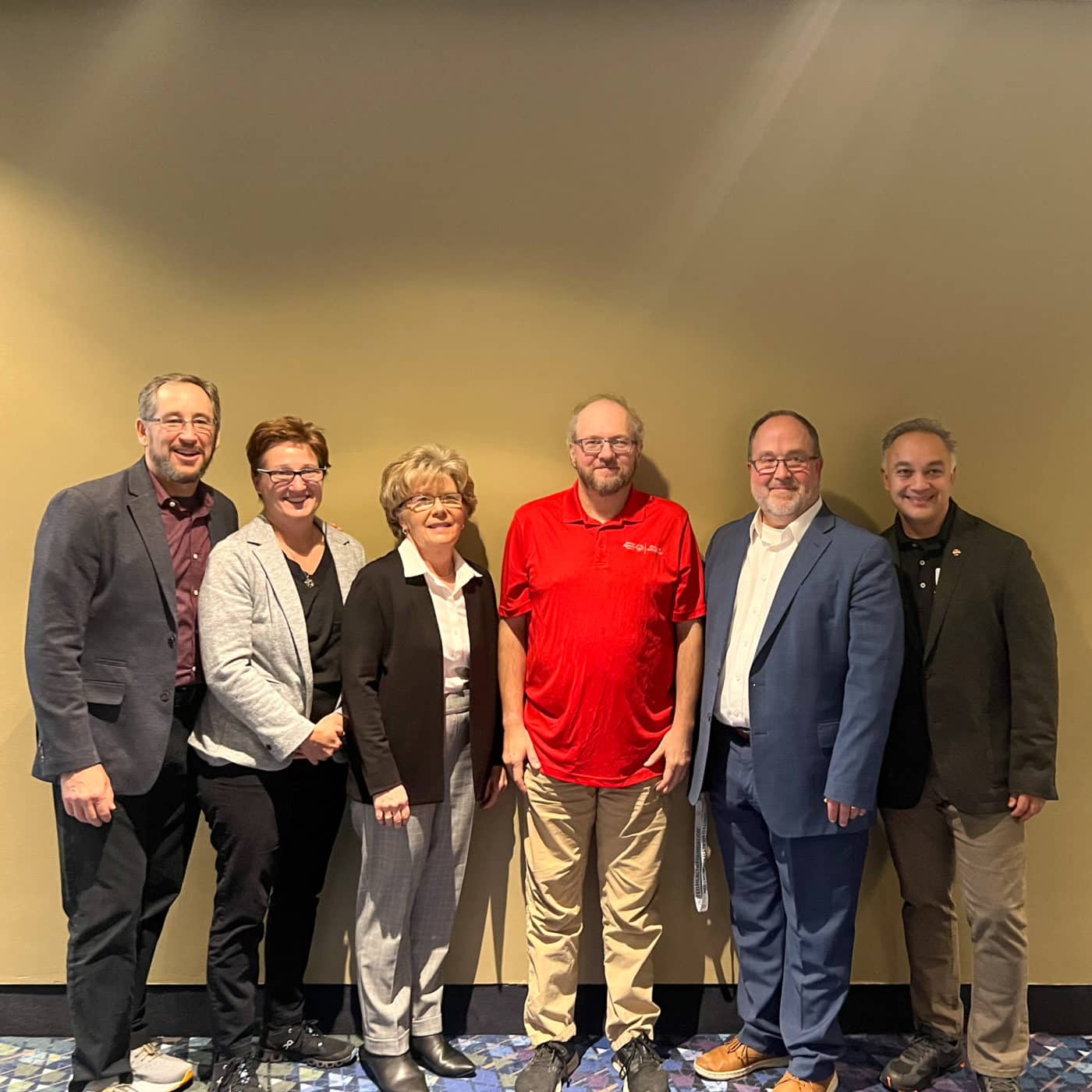 Inclusive Youth Leadership Summit: Thursday, Nov. 16
Four Missouri schools traveled to the Training for Life Campus for an Inclusive Youth Leadership Summit on Thursday.
Special Olympics Missouri (SOMO) was so excited to host Seckman High School, Webb City Junior High School, Camdenton High School and California High School. The theme of the day was Inclusion is our Superpower! You can read more here!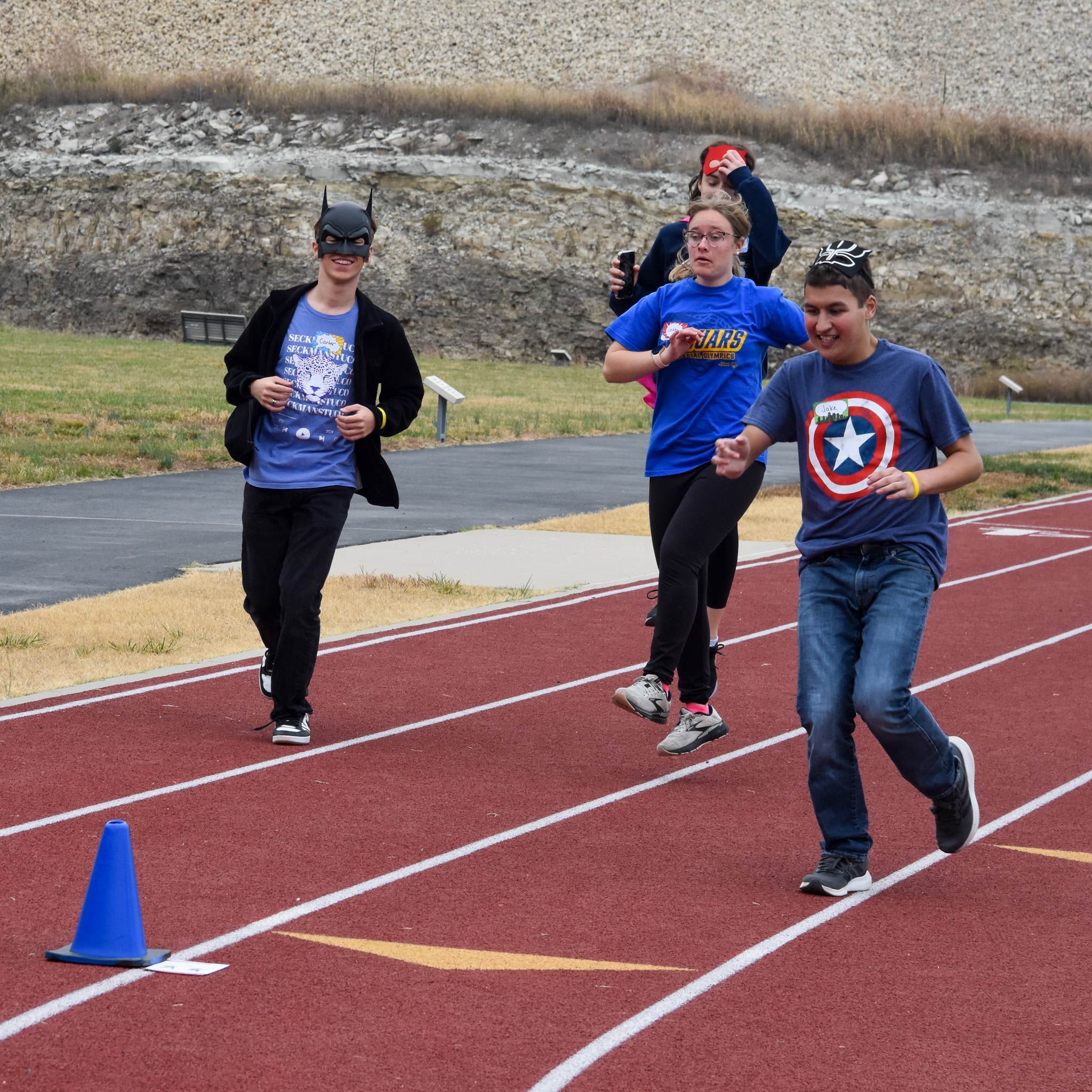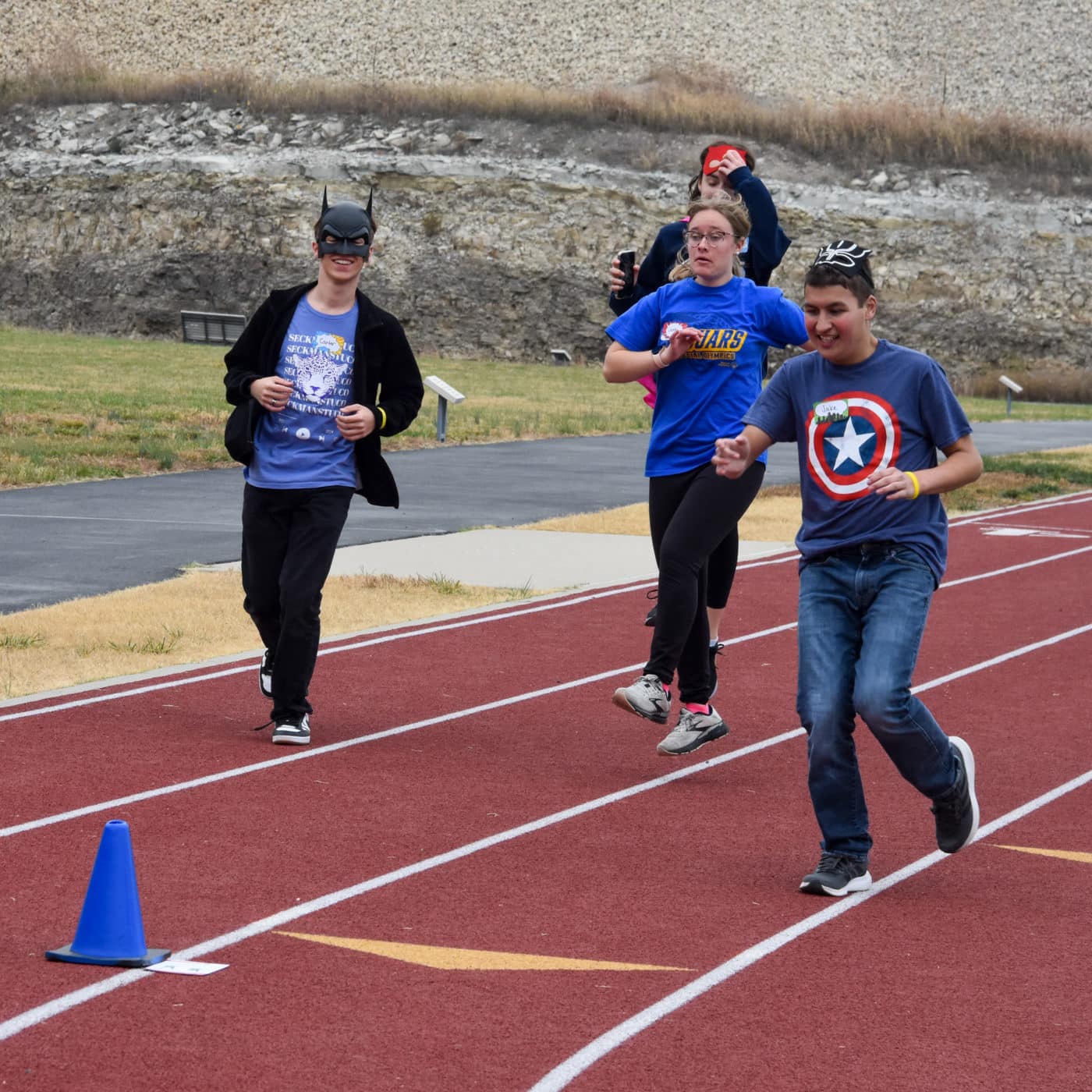 Southwest Area Bowling: Thursday, November 16 and Friday, Nov. 17.
Fourth Street Bowl hosted Southwest Area Bowling tournaments on Thursday and Friday. Great job to all the athletes who participated!
2023 Awards Banquet: Saturday, Nov. 18
SOMO inducted its 2023 Hall of Fame Class and honored several of its most outstanding athletes, coaches, volunteers and financial partners at the 2023 Awards Banquet on Saturday at the Training for Life Campus.
Special Olympics USA standout Charlie Phillips and Joe Peart with Missouri State Highway Patrol Troop I emceed the program. Along with awards, SOMO was excited to have a performance from Gillam Family Illusions during the program.
In case you missed it, you can watch the entire Awards Banquet here!
This year's 2023 Hall of Fame Class is made up of four outstanding individuals, Chris Ringot, Daniel Fultz, Stan Smith and Genice Fisher. You can read the full recap here!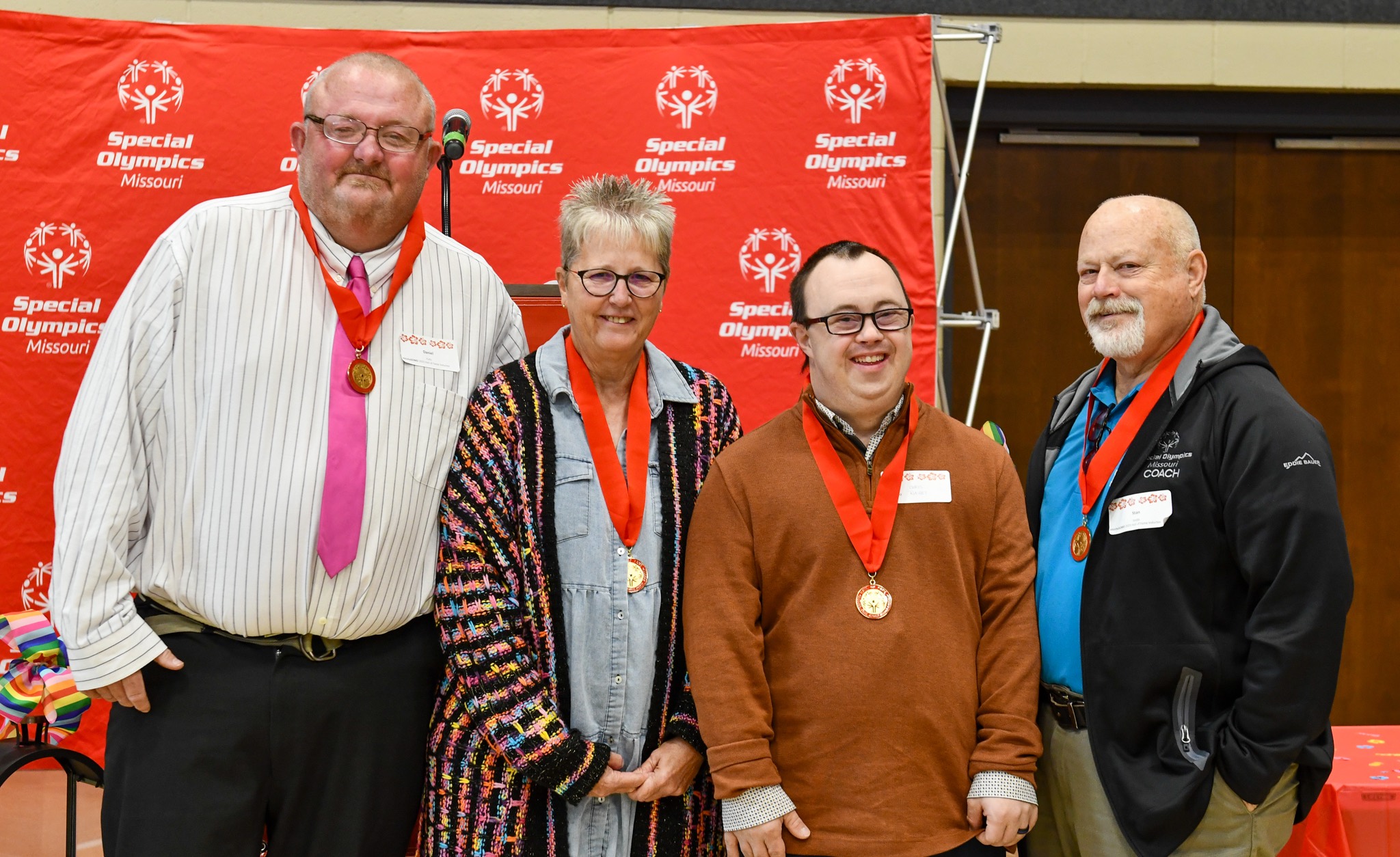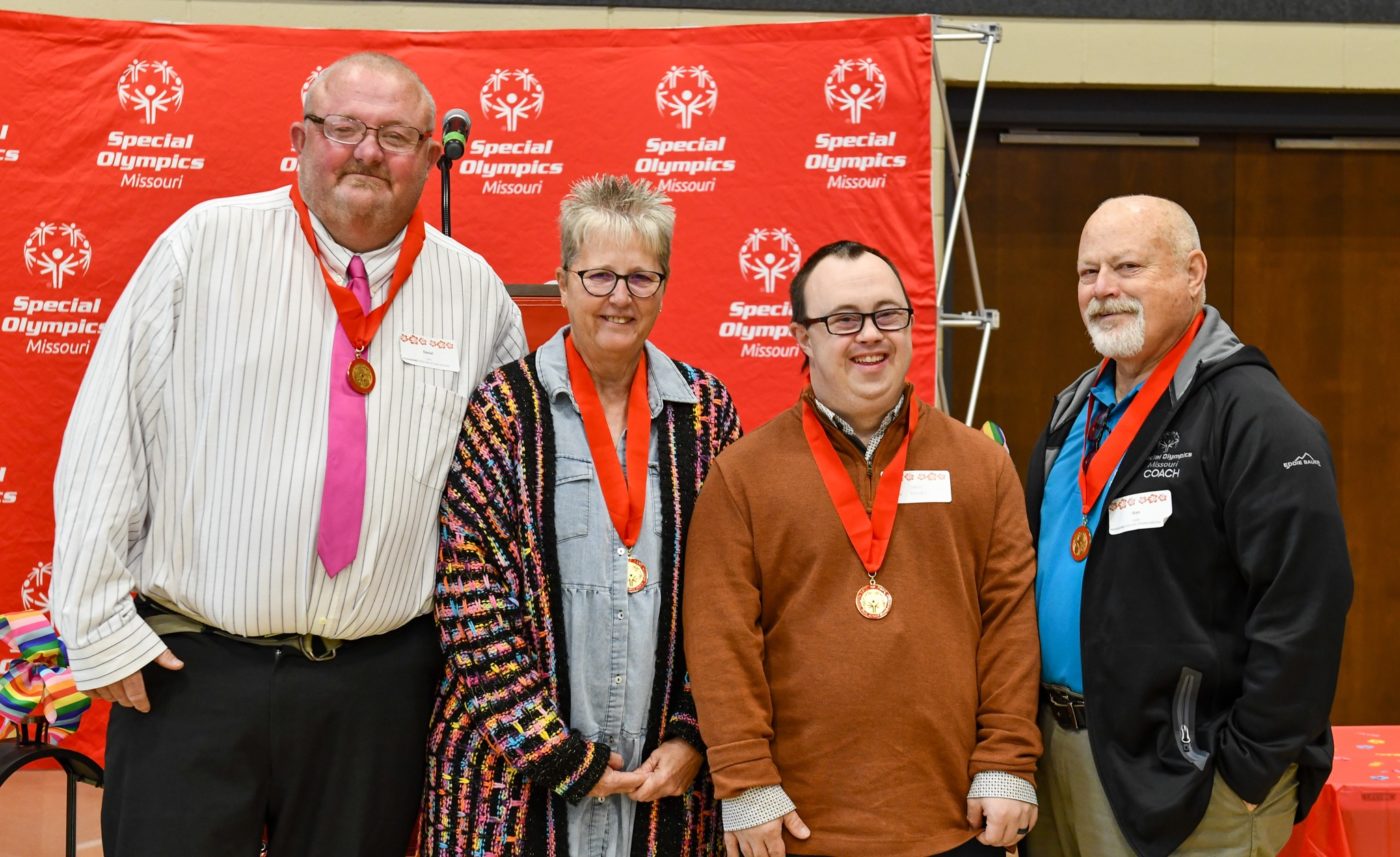 Coaches Training: Saturday, Nov. 18
🏀🎳 Coaches Training Recap 🎳🏀
What a great time in Jefferson City as more than 60 dedicated coaches came together for our basketball and bowling coaches training on Saturday, November 18! A massive THANK YOU to each coach for their commitment, enthusiasm & dedication.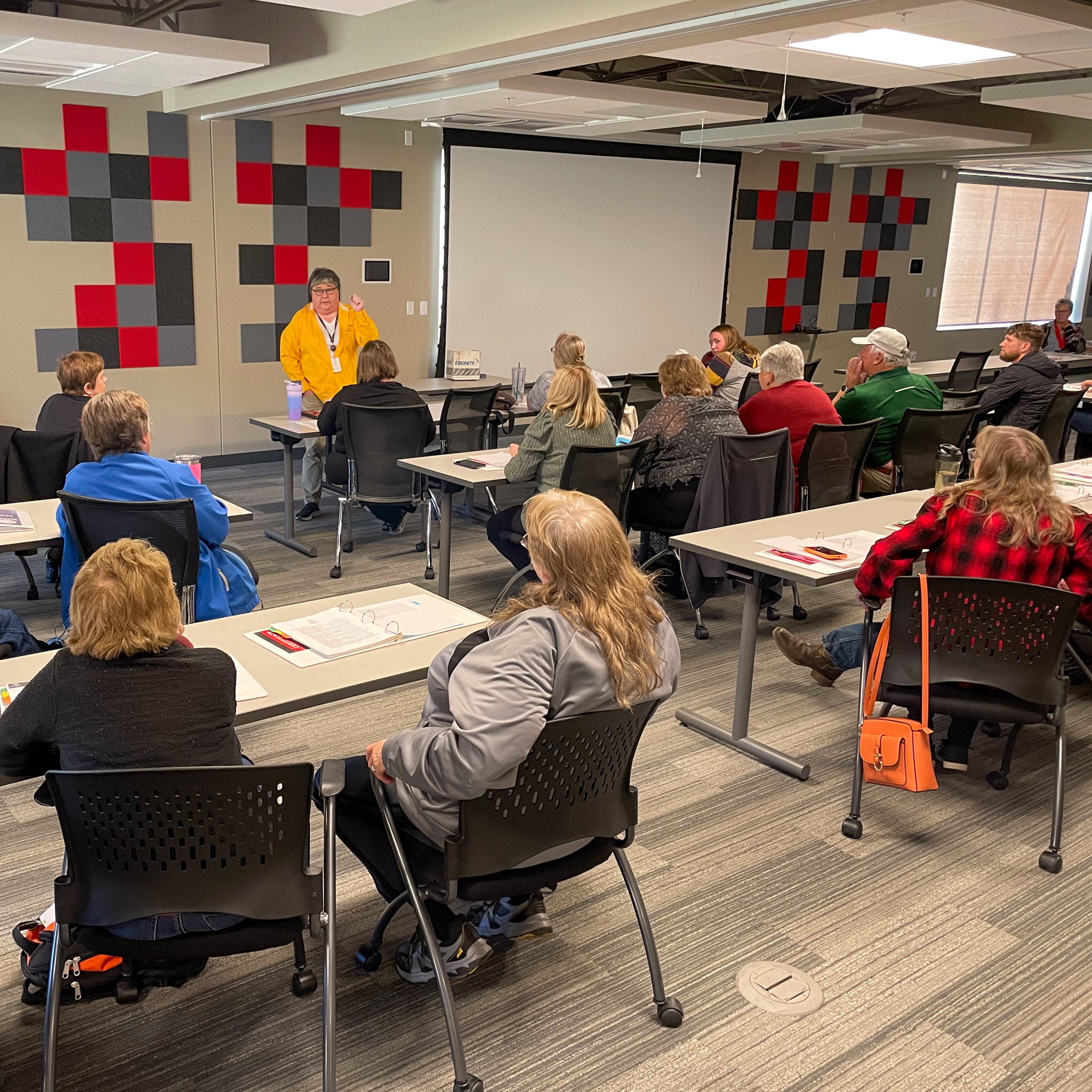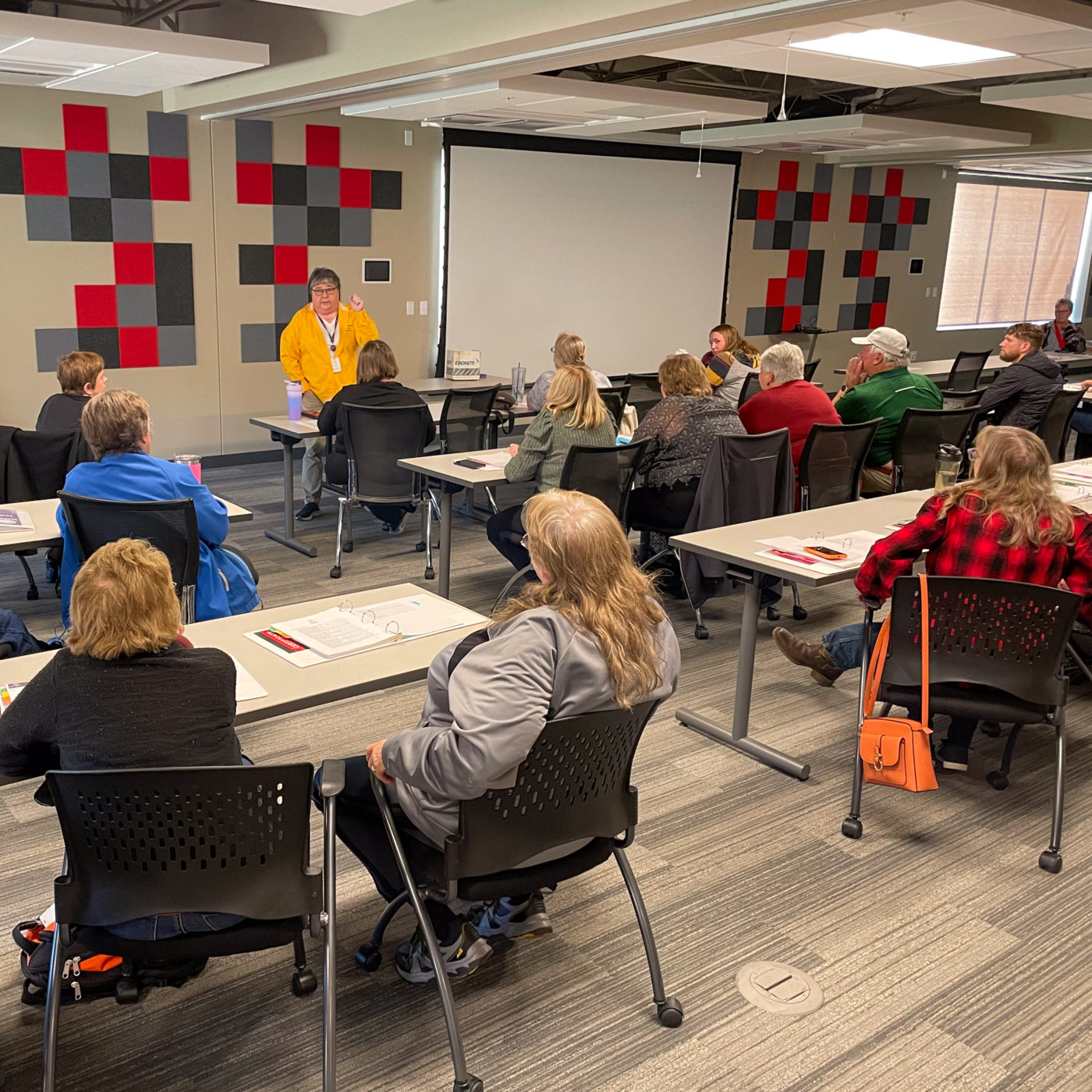 Be sure to check out our SOMO calendar for all of our upcoming events! If you'd like to volunteer, visit our Volunteer Hub!