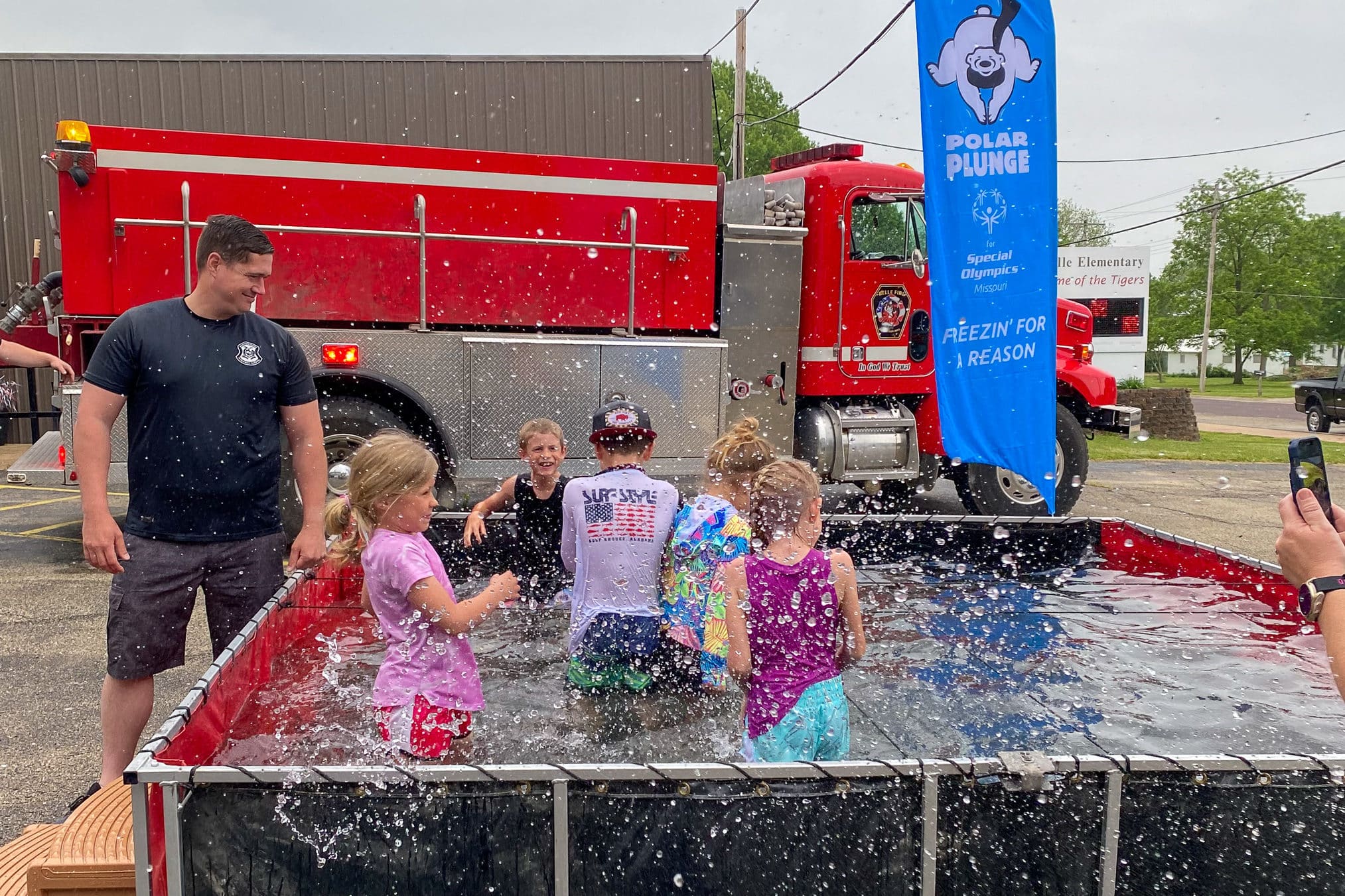 Here's a look back at all of the amazing Special Olympics Missouri (SOMO) events from May 9-15, 2023!
MAAA Track and Field Meet – Tuesday, May 9
Farmington High School hosted the first track and field meet of the week on Tuesday. Great job to all of the athletes who competed and took part in this fun day of racing and awards!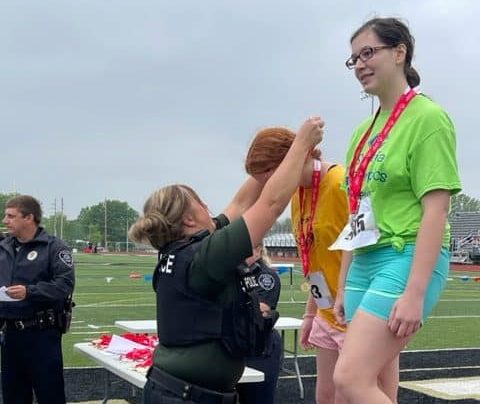 STL Metro SSD Track and Field Meet- Wednesday, May 10
The next track meet this week was hosted by Special School District at DeSmet Jesuit High School. Fantastic performance by all the athletes that competed!
Young Athlete Program- Wednesday, May 10
Special Olympics Young Athletes is an early childhood play program for children with and without intellectual disabilities, ages two to seven. Young Athletes introduces basic sport skills, like running, kicking and throwing. Young Athletes offers families, teachers, caregivers and community members the chance to share the joy of sports with all children.
Last week was a special week for our Young Athletes Program because our 2023 class graduated! Check out these pictures from this awesome celebration!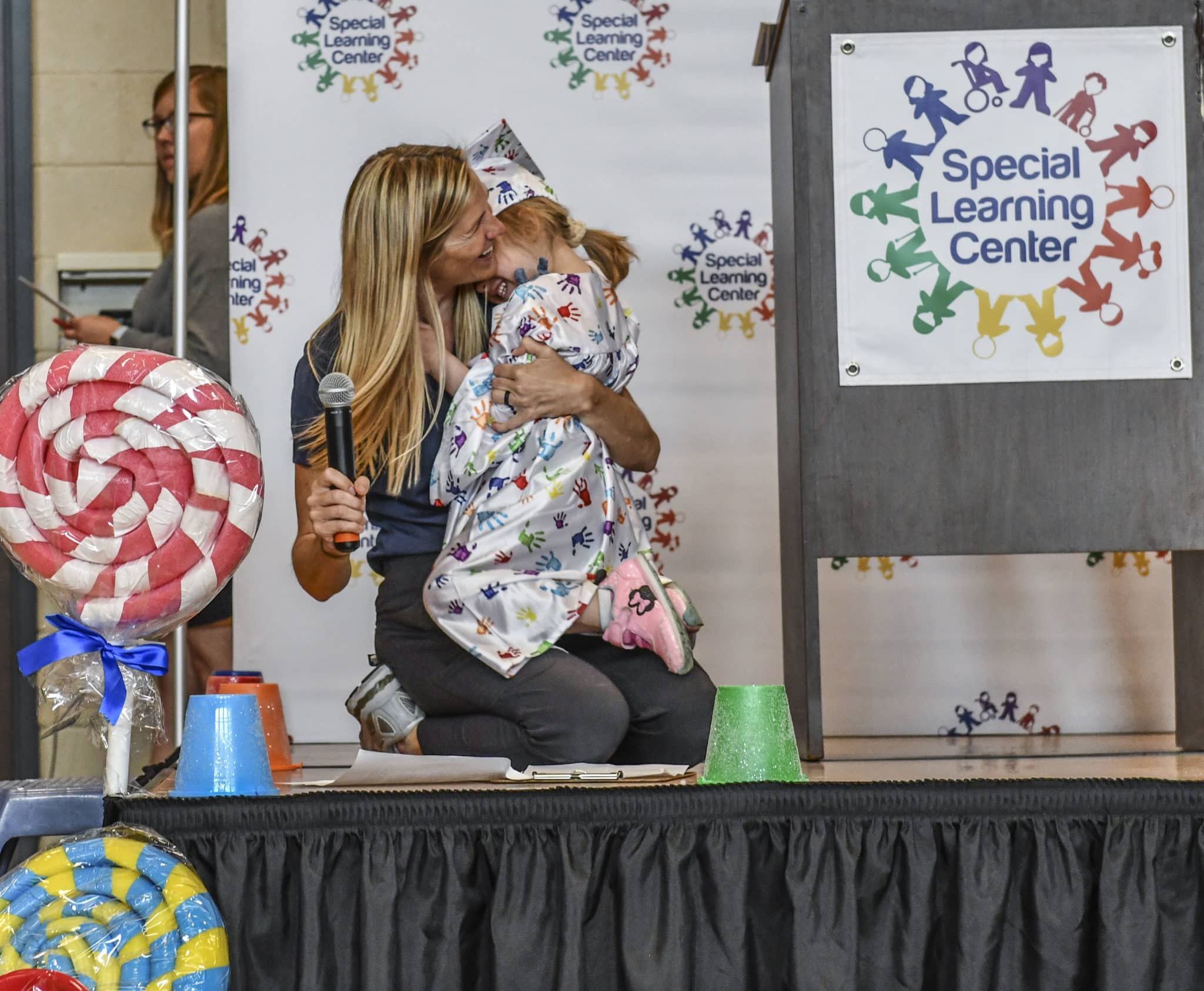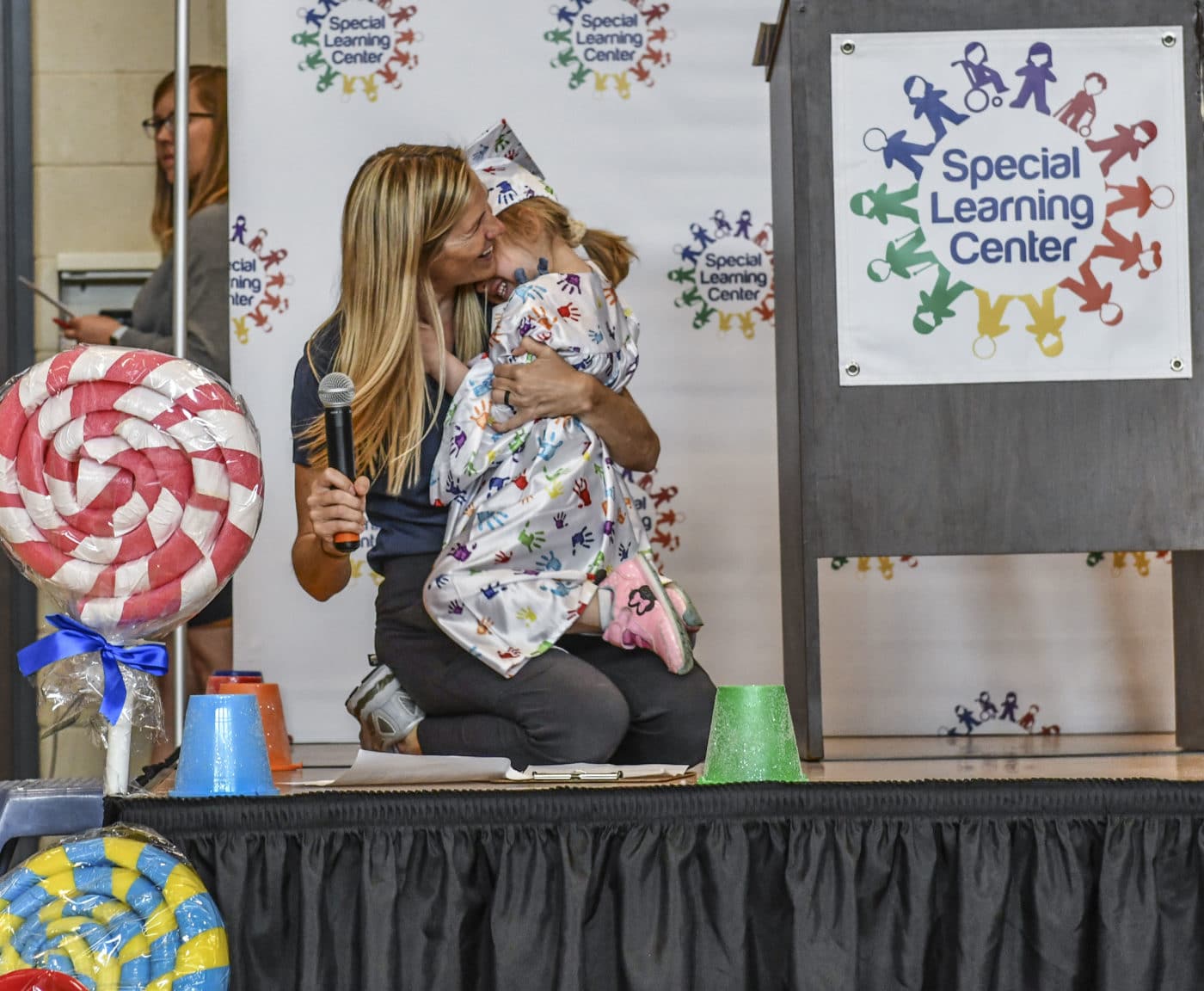 Tipton High School Training For Life Campus Visit- Wednesday, May 10
The Training for Life Campus hosted another great visit on campus! Would your school like to plan a visit for an inclusive sports experience? We're excited to facilitate Unified sports opportunities, fitness and leadership training for Missouri students.
Contact Emma Thomas: thomas@somo.org
KC Metro Local Track Meet- Thursday, May 11
Belton High School hosted this track meet on Thursday! Amazing job to these athletes!
Belle Elementary Pee Wee Plunge- Thursday, May 11
Belle Elemnratry hosted a Pee Wee Plunge last Thursday raising $1,565 with 56 Plungers! Shout out to the Belle Fire Department and MSHP Troop I for their help and support with this event!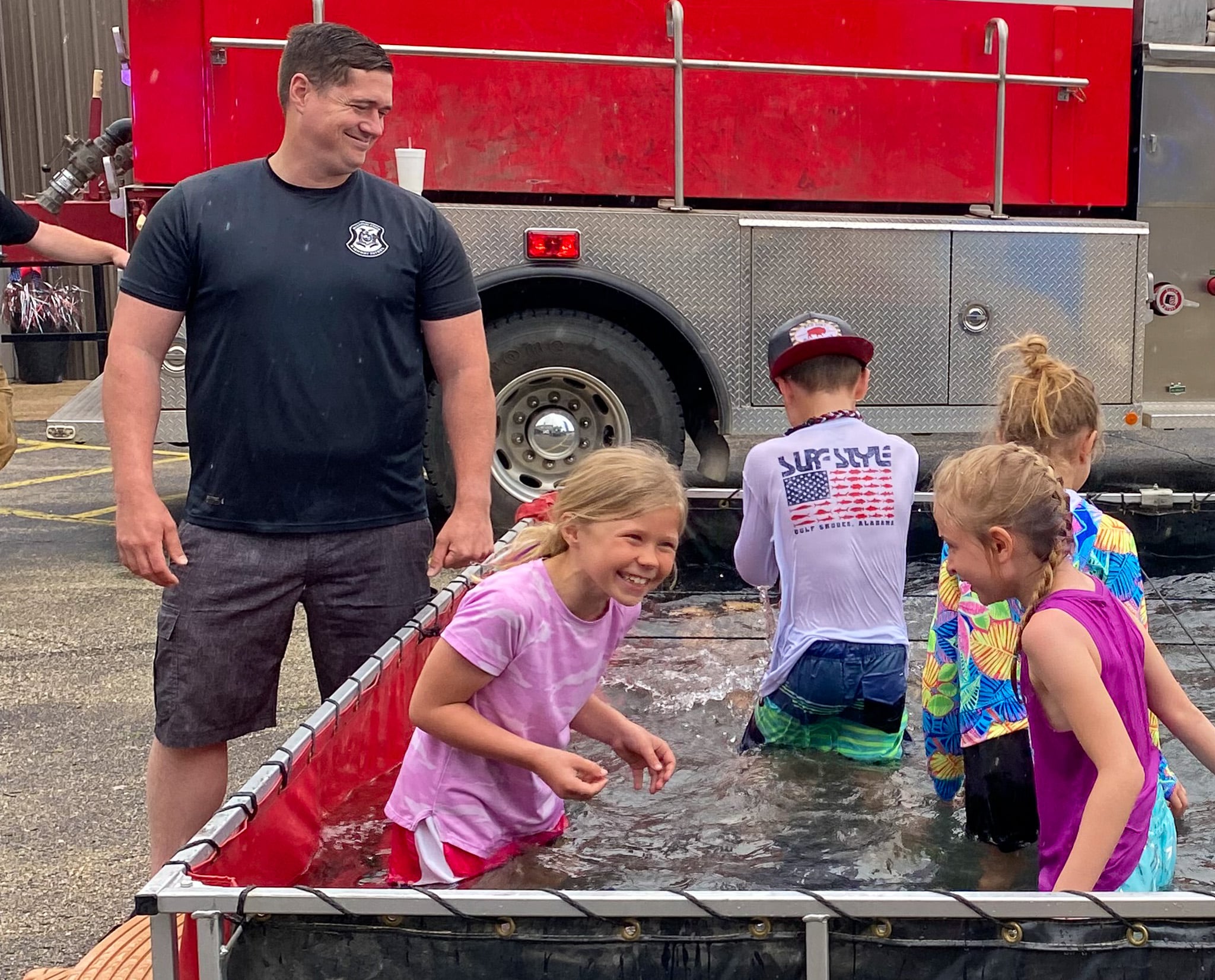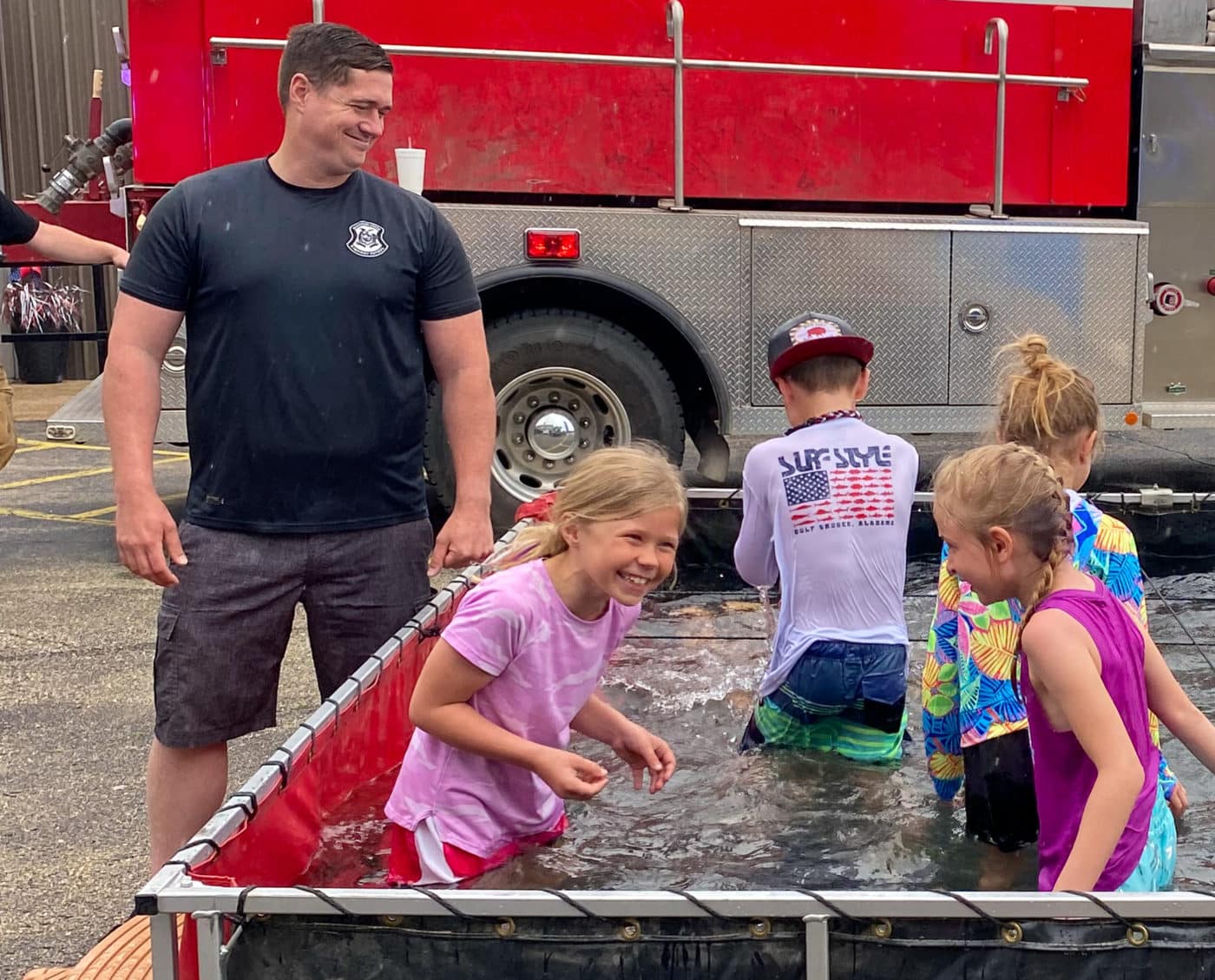 STL Metro SSD Track and Field Meet- Friday, May 12
Special School District at Lafayette High School hosted a track and field meet on Friday! Phenomenal job to all the athletes who competed!
KC Metro Unified Champion School Track & Field Meet- Saturday, May 13
To wrap up another great week of track meets, Liberty School District hosted this invitational track & field meet. Amazing job to all the athletes that participated!
State Soccer SOMO Cup- Saturday, May 13
State Soccer is Back! The 2023 State Soccer SOMO Cup was held on Saturday, May 13th in Jefferson City Missouri. Great job to all the athletes that participated and a big shoutout to all the medal winners!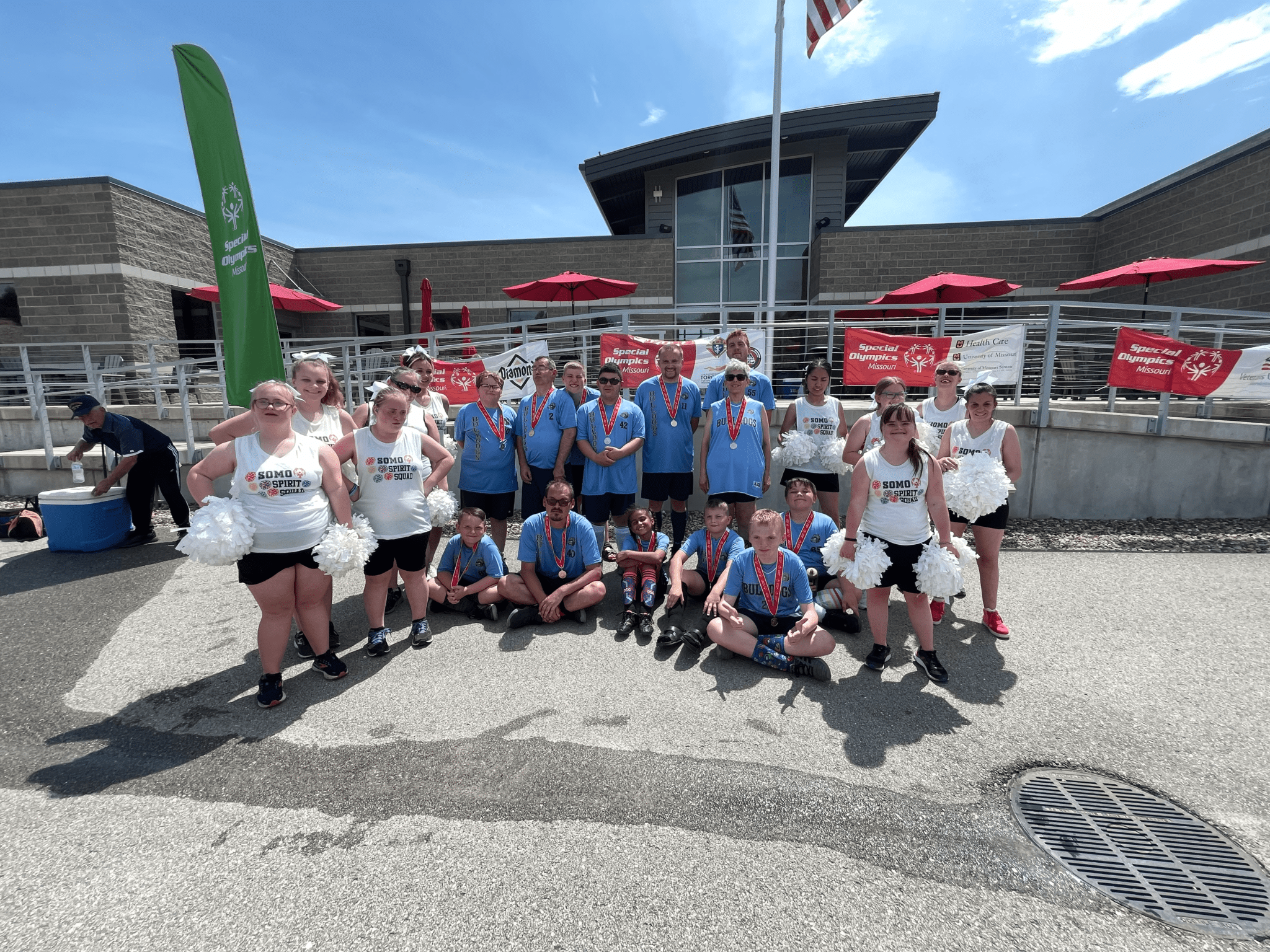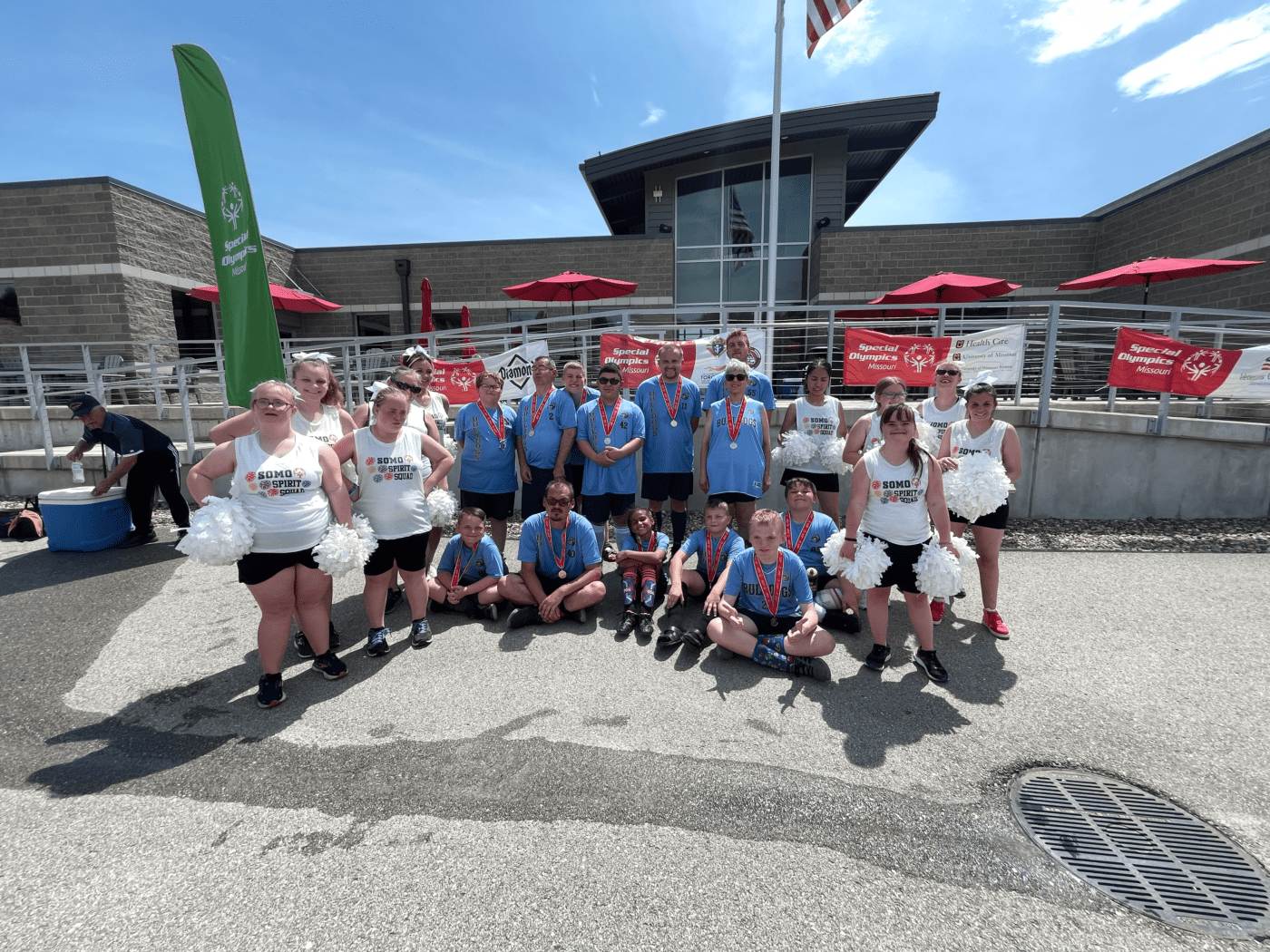 Be sure to check out our SOMO calendar for all of our upcoming events! If you'd like to volunteer, visit our Volunteer Hub!