SOMO Sum Ups: May 30-June 11
June 12, 2023
|
Area News, Athletes, Central Area, Coaches, Competition, Events, Families, Healthy Athletes, KC Metro Area, North Area, Programming, Southeast Area, Southwest Area, Special School District, Sponsors, Sports, St. Louis Metro Area, State Summer Games, Unified Sports, Volunteers, Young Athletes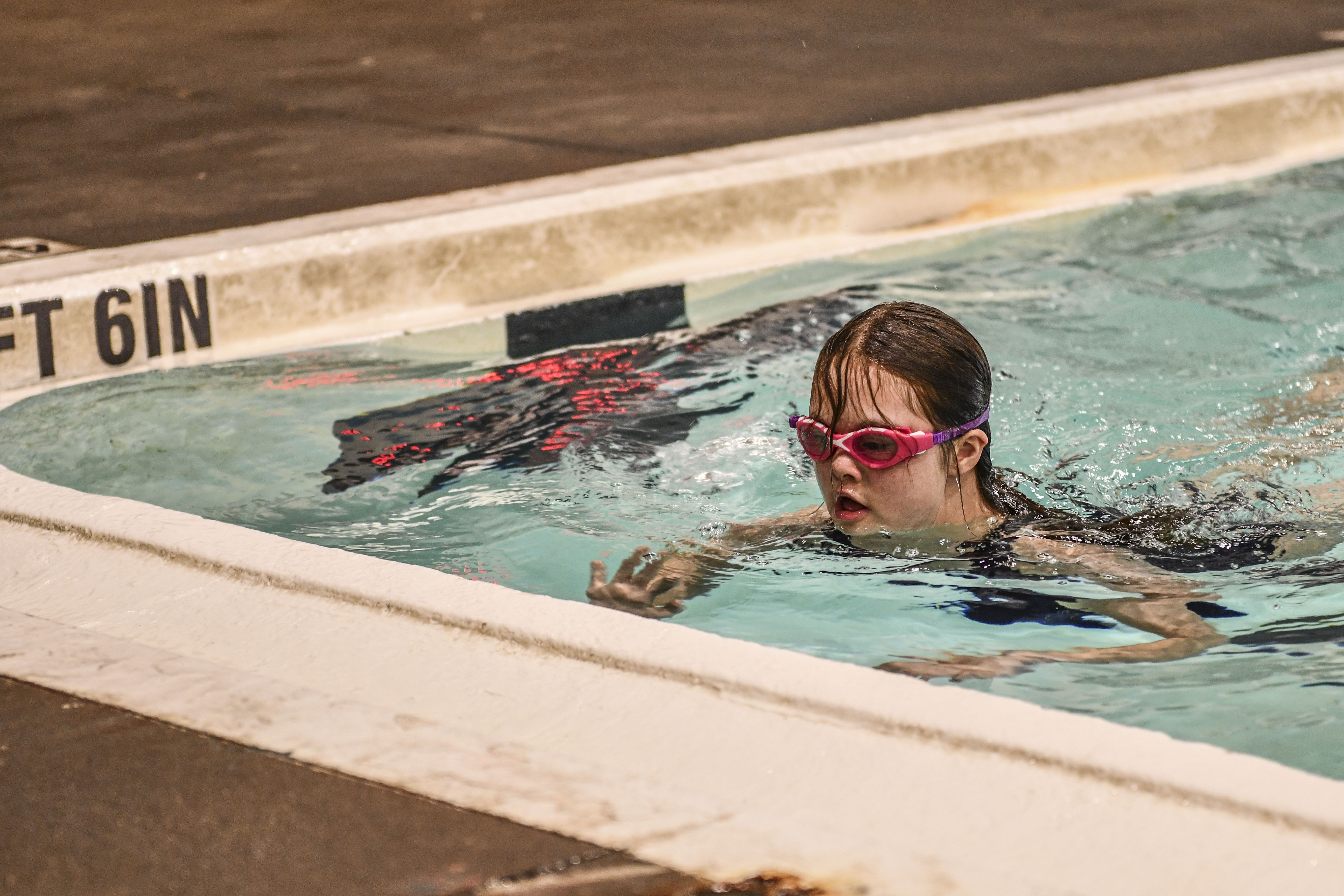 Here's a look back at all of the amazing Special Olympics Missouri (SOMO) events from May 30 to June 11.
State Summer Games: June 2-4
From setting personal records to rocking it out at the dance, Special Olympics Missouri (SOMO) athletes made the most of their time at the 2023 State Summer Games.
The Games brought more than 1,000 athletes, coaches, volunteers and Unified partners from across the state to Columbia, June 2-4. SOMO was thankful to have the University of Missouri and Hickman High School as this year's host venues. This year's theme was Aloha SOMO!
"The competition and sportsmanship throughout the State Summer Games were top-notch," said Luke Lamb, SOMO's director of sports competition and statewide training. "I don't think I've ever seen as many smiles, high fives and fist-bumps as we did over the last few days."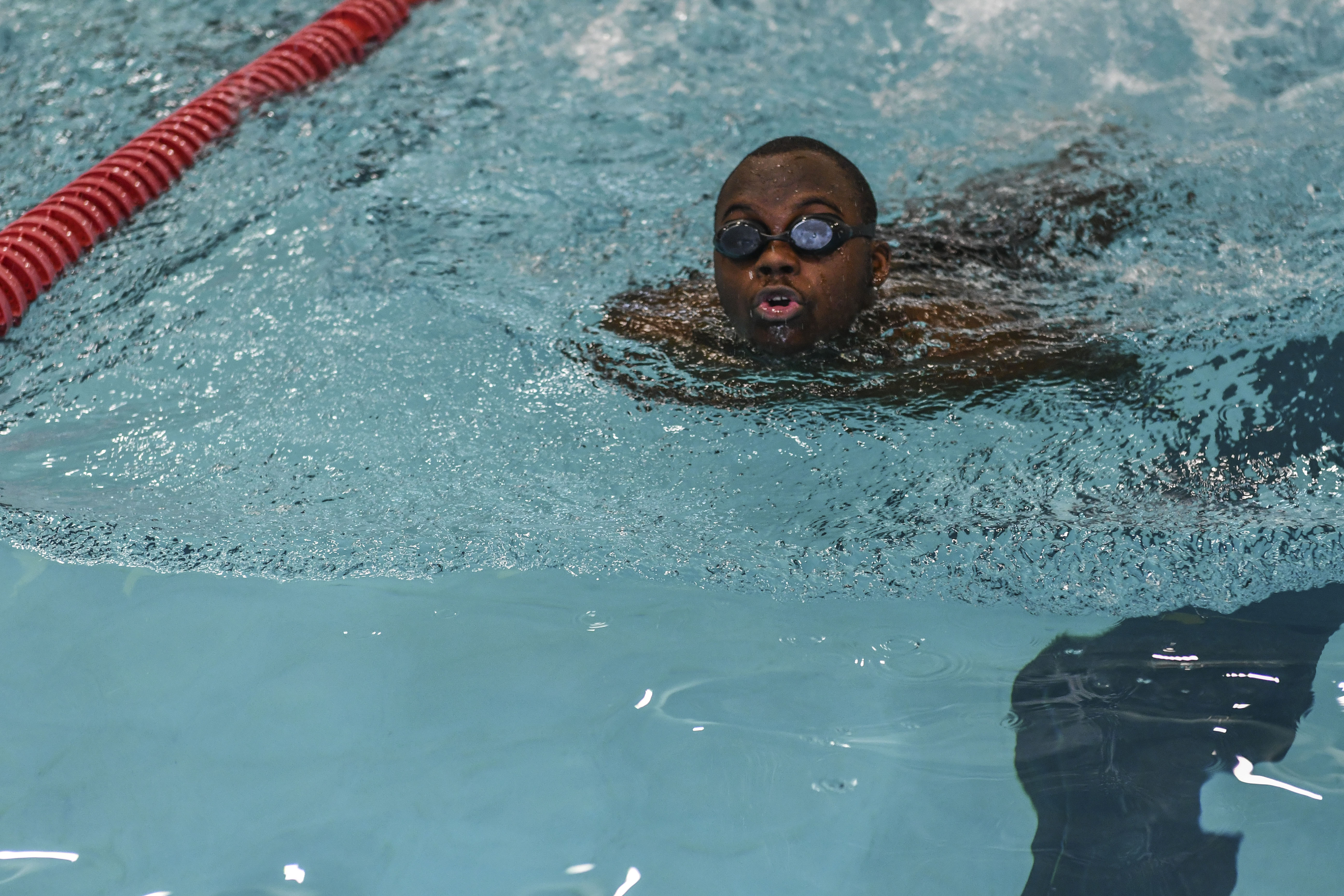 Lunch & Learn – KC Metro: June 7
Individuals from the community had the opportunity to connect with the KC Metro area and learn more about SOMO! Businesses, organizations and individuals interested in knowing more were invited to join us for 30 minutes every first Wednesday of each month from noon-12:30 p.m. The event provided an opportunity to meet a KC Metro Athlete and hear their story and meet SOMO's KC Metro staff all while enjoying lunch! Individuals were also given an opportunity to ask questions.
These Lunch & Learns are quick and easy and take place on Microsoft Teams. To sign up for the next Lunch & Learn, please register at KC Metro Lunch & Learn. *Link to join will be sent after registration.
Third Annual Evening with Andy Reid: June 8
Chiefs head coach Andy Reid is a two-time Super Bowl champion, but more importantly, he is a friend to our Special Olympics Missouri (SOMO) athletes.
More than 450 people came together to support SOMO at the Third Annual Evening with Andy Reid at Arrowhead Stadium on Thursday, June 8. This year's event has raised more than $360,000 with money still coming in!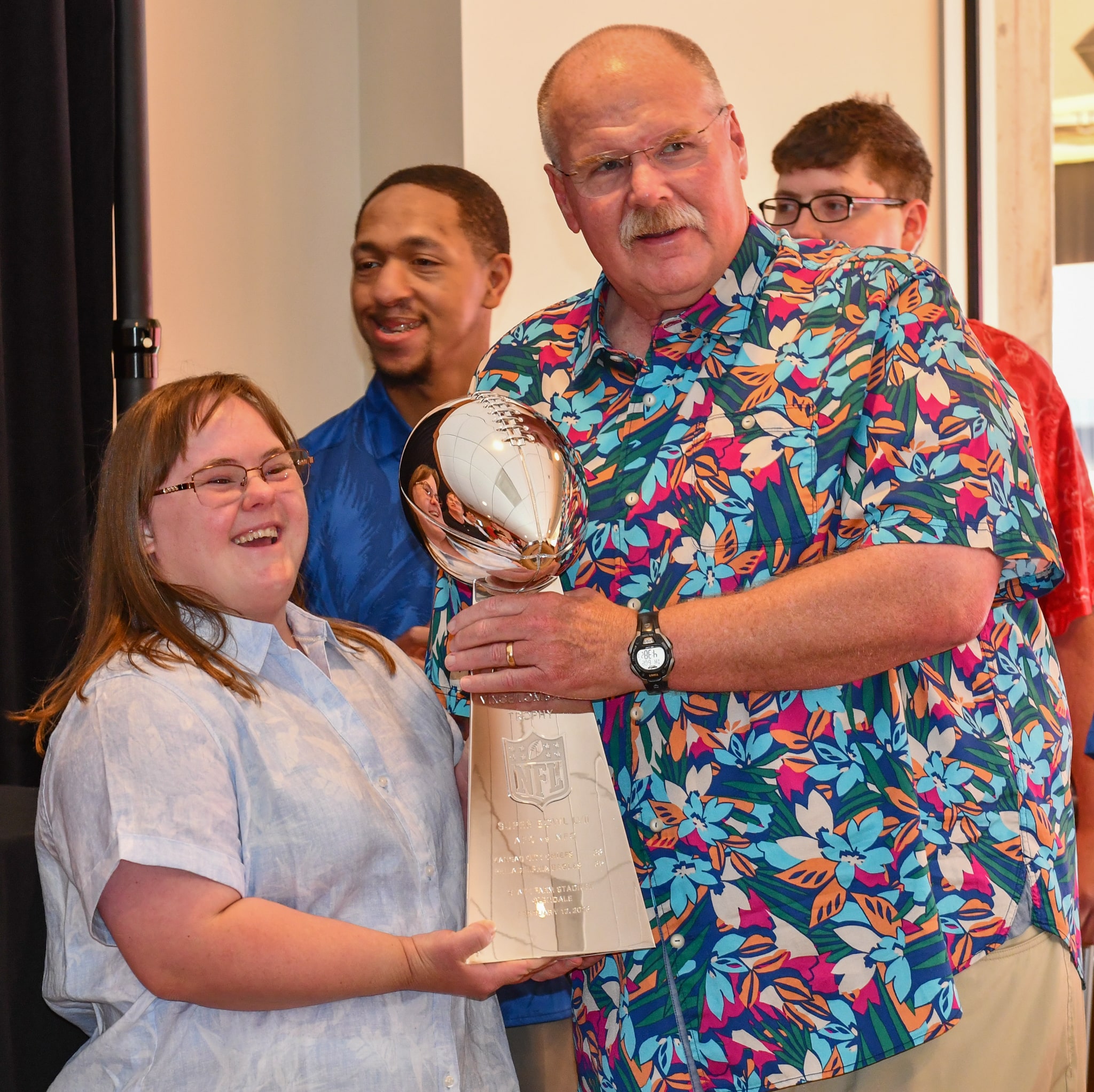 Charlie Phillips World Games Sendoff: June 9-11
Charlie Phillips had an amazing sendoff in Savannah, Mo. on Friday, June 9. On June 10, he left Kansas City for New York City to join his Special Olympics USA teammates. On June 11, the entire team flew out to Germany ahead of the Special Olympics World Games Berlin 2023.
For more information on Charlie Phillips' trip to the World Games, click here!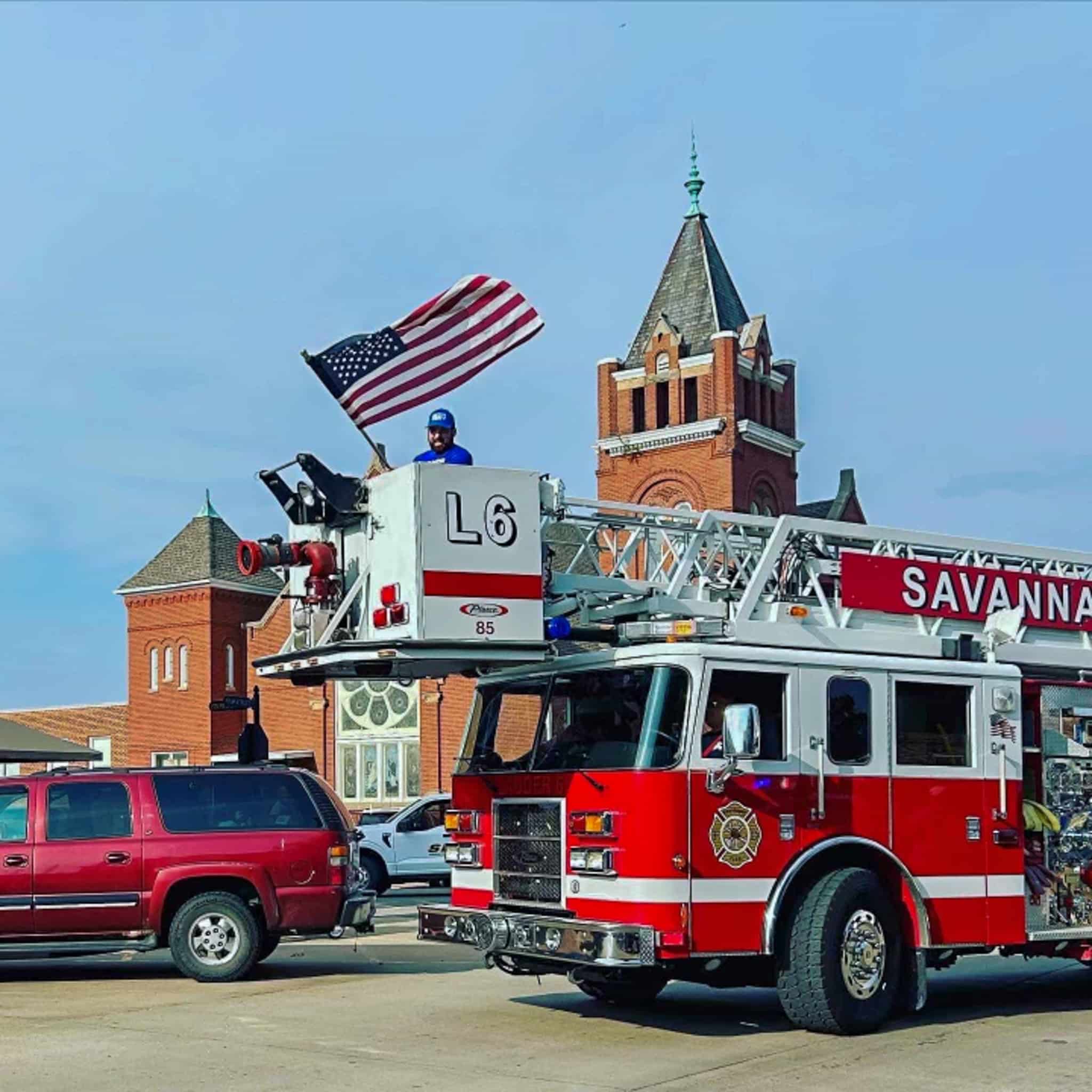 KC Sports Experience: June 9-10
The first-ever KC Sports Experience was an opportunity for athletes across Kansas City to fine tune their skills or learn new skills in the sports of soccer, flag football, pickleball, basketball and bocce!
This amazing event was hosted by Special Olympics Missouri and the KCPD Police Athletic League (PAL) and took place at the PAL Center June 9 and 10 from 9 a.m. to 5 p.m. each day.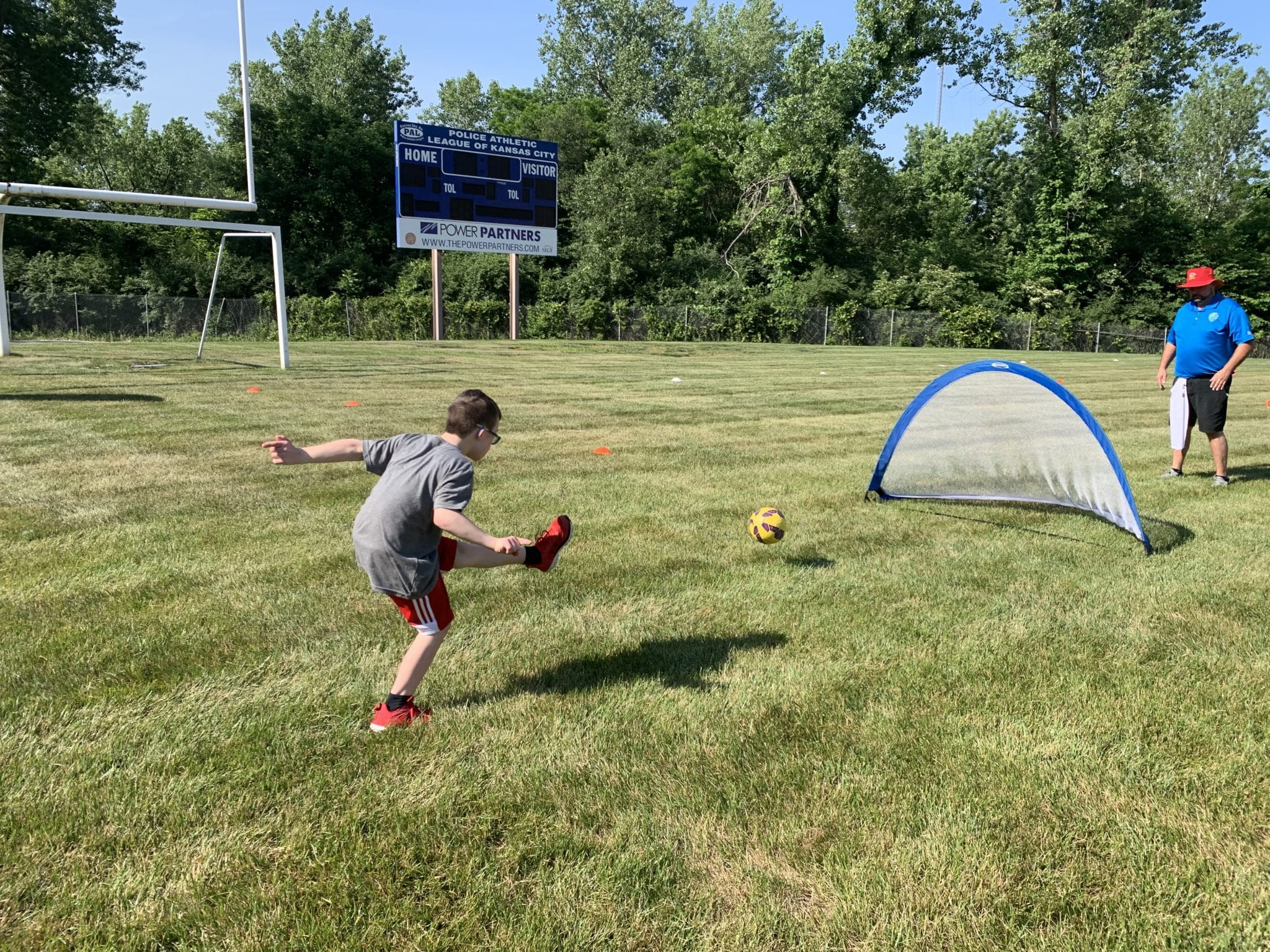 TLC – Strength and Conditioning Class: June 9
Our first Strength and Conditioning Class was held Friday at the Training for Life Campus in Jefferson City from 1:15-2:15 p.m. and was a great success. If you'd like to join us for next week's class, please email Krista Evans, evans@somo.org.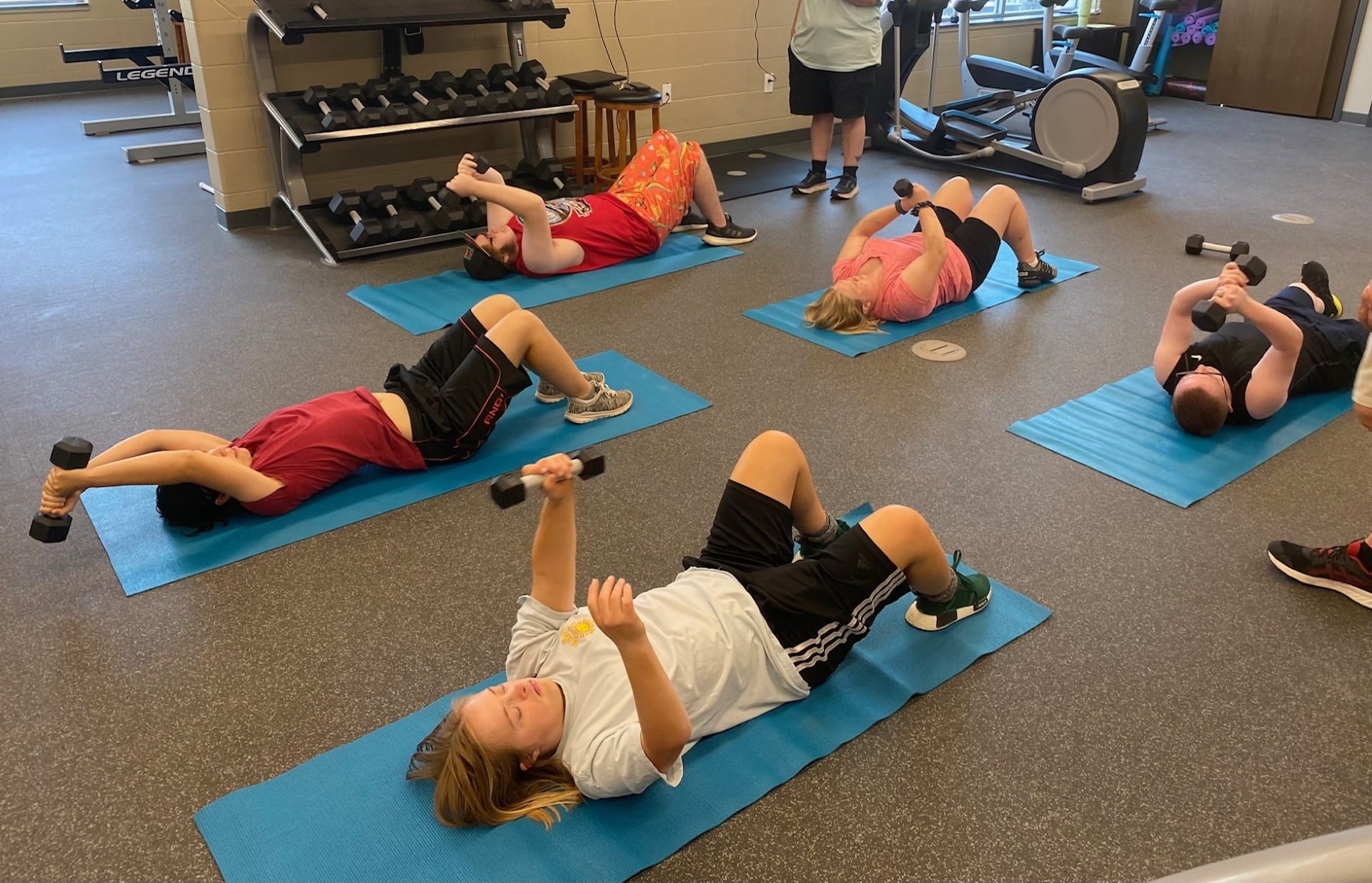 Central Area Pickleball Invitational: June 10
Saturday marked the very first Central Area Pickleball Invitational held at the Columbia Sports Fieldhouse from 10 a.m. to 3 p.m. The event went very well! The athletes had the chance to play and learn about pickleball.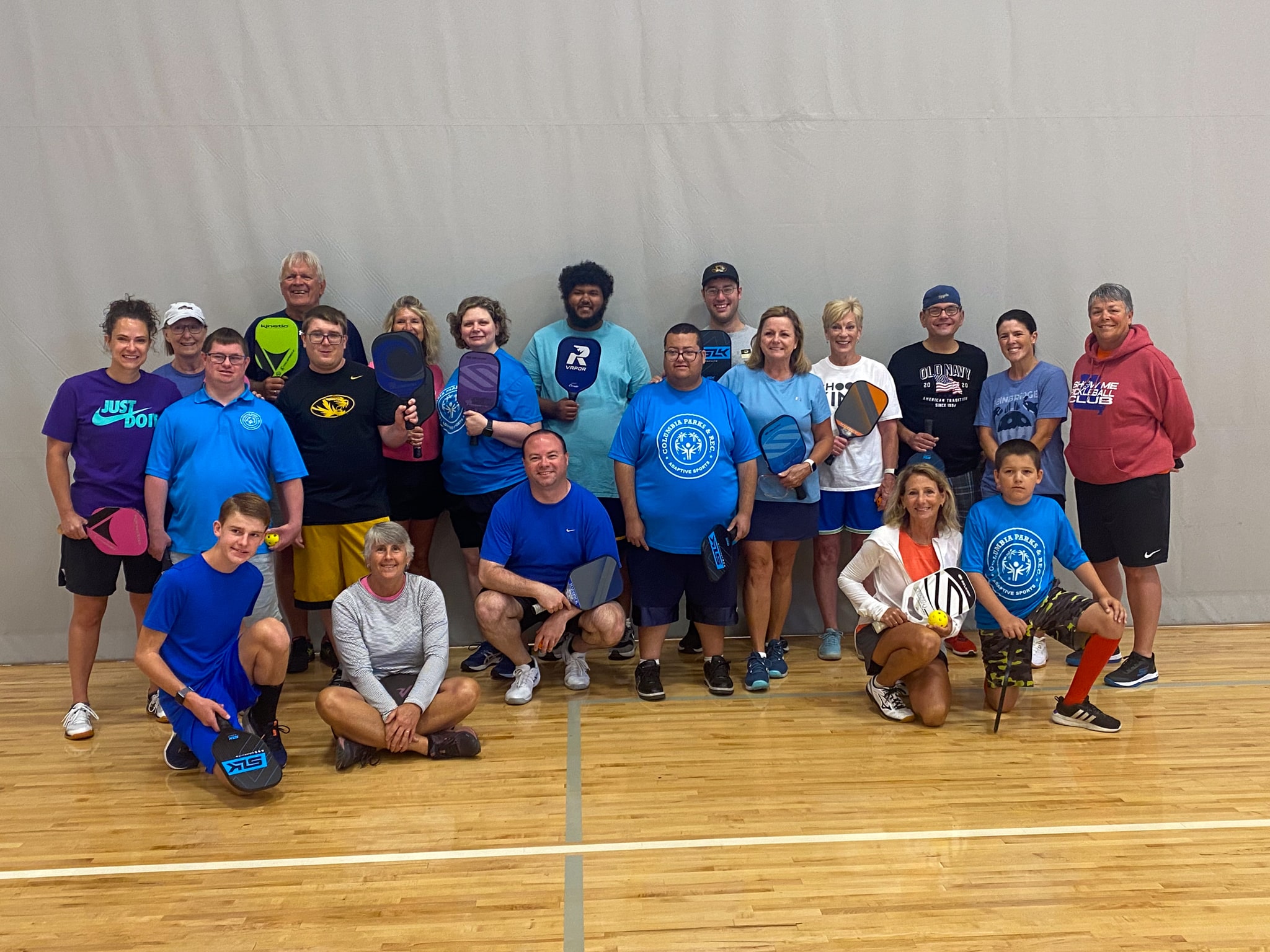 Be sure to check out our SOMO calendar for all of our upcoming events! If you'd like to volunteer, visit our Volunteer Hub!