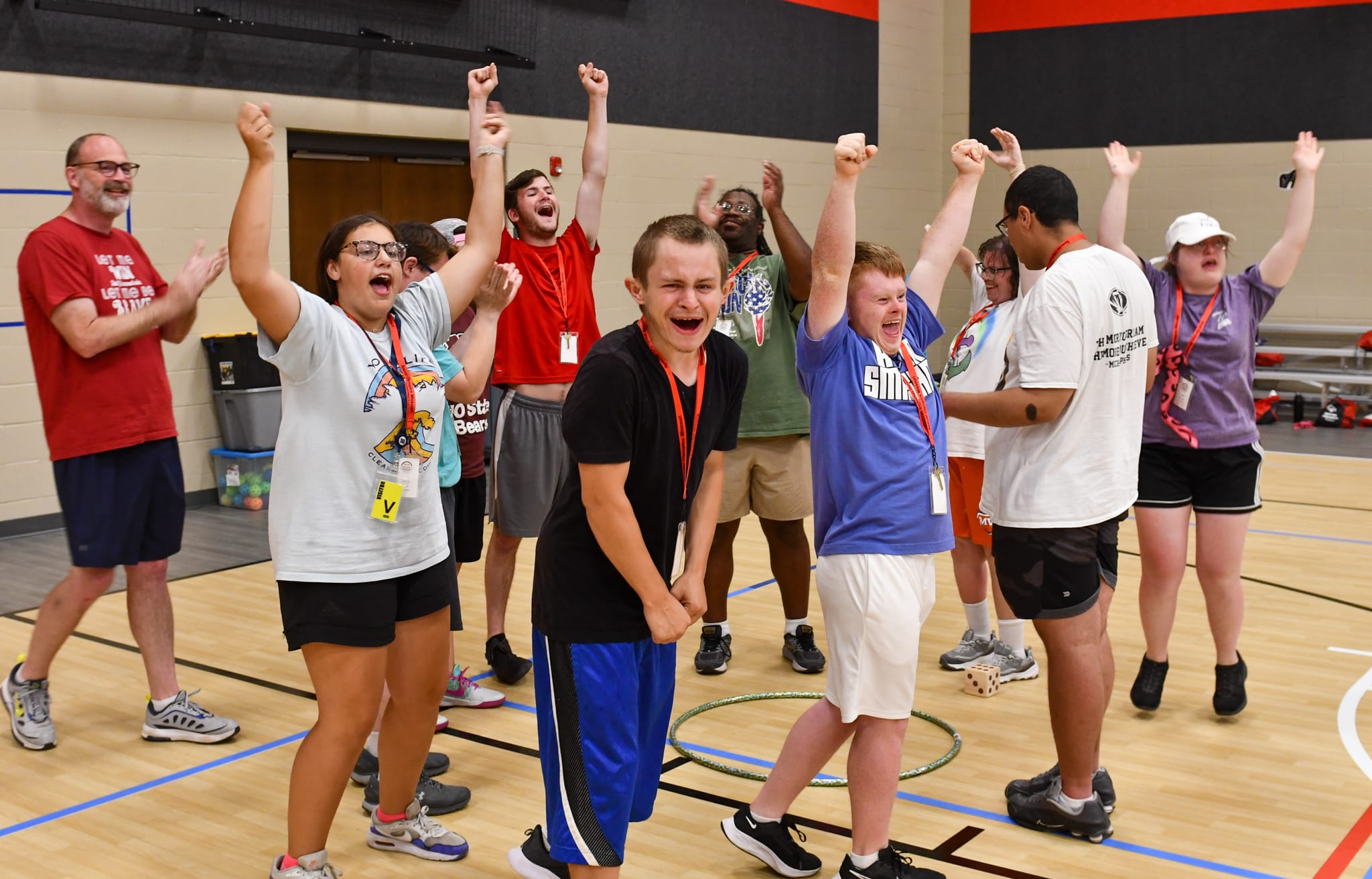 Here's a look back at all of the amazing Special Olympics Missouri (SOMO) events from June 19-26.
Gary Brimer Sports Camp: June 18-23
68 Special Olympics Missouri athletes, including 33 newcomers, had an amazing experience at the 27th Annual Gary Brimer Sports Camp at the Training for Life Campus, June 18-23. Throughout the week, the campers participated in multiple sports, including soccer, powerlifting, pickleball, volleyball and many more. Campers also learned different skills through life training programs.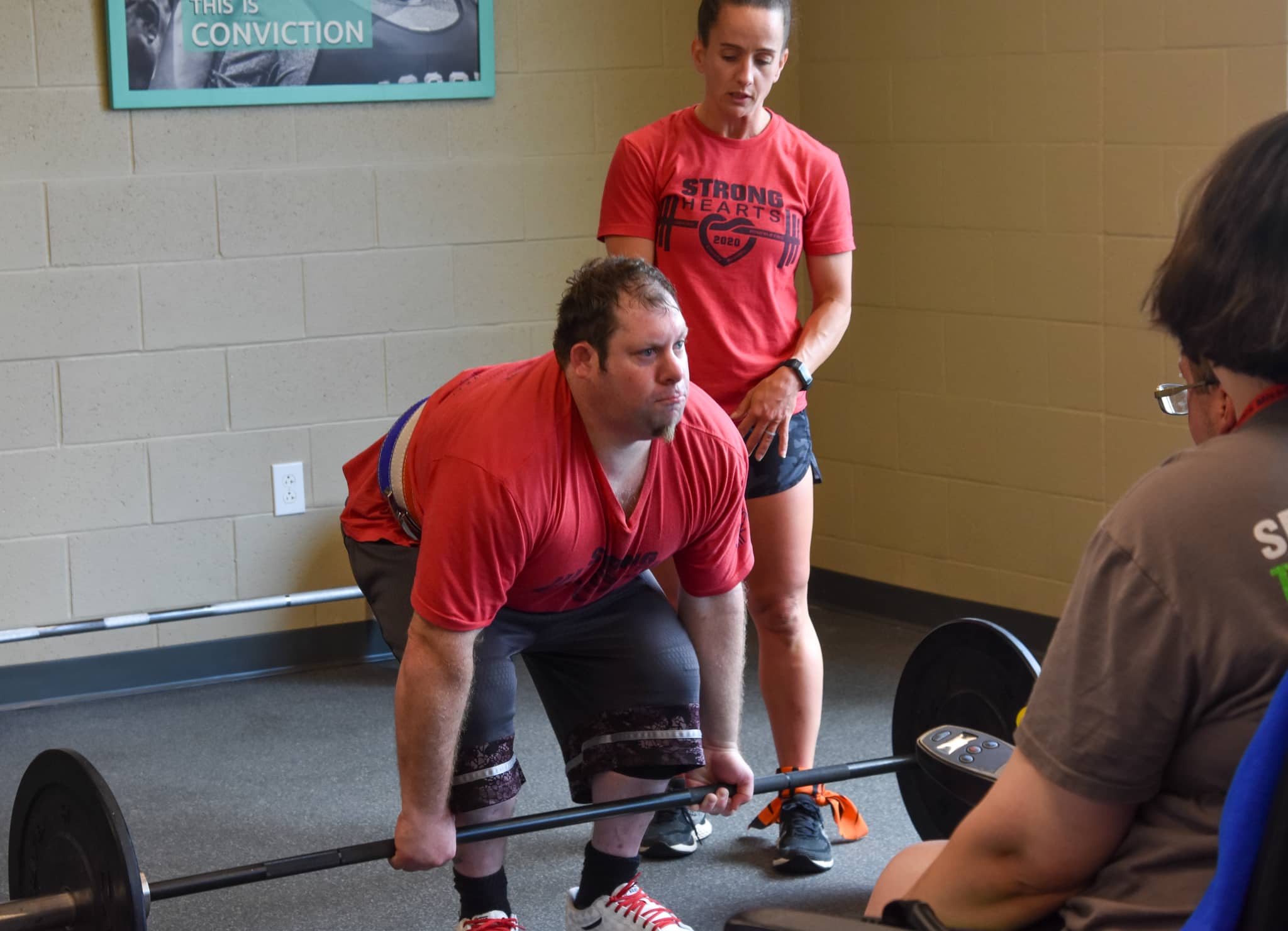 Charlie Phillips World Games 2023: June 23
Charlie Phillips made a name for himself at the Special Olympics World Games Berlin 2023. His inspiring attitude, determination and never-give-up mindset culminated in three silver medals and one bronze medal! More importantly, Charlie captured the heart of the entire world. "I want to say thank you so much to my supporters," Phillips said. "I never let our country down." Charlie competed in the men's squat, men's deadlift, men's bench press and men's all-around competition on Friday, June 23 at Messe Berlin. Here are his results:
Men's Squat: Silver Medal – 162.5 kg | 358.25 lbs
Men's Bench Press: Silver Medal – 115 kg | 253.5 lbs
Men's Deadlift: Bronze Medal – 197.5 kg | 435.5 lbs
Men's All-Around: Silver Medal
"I just can't wait to come back and show everyone all the medals I have," Phillips said. "Follow your dreams. It doesn't matter if you win or lose. It's all about having fun."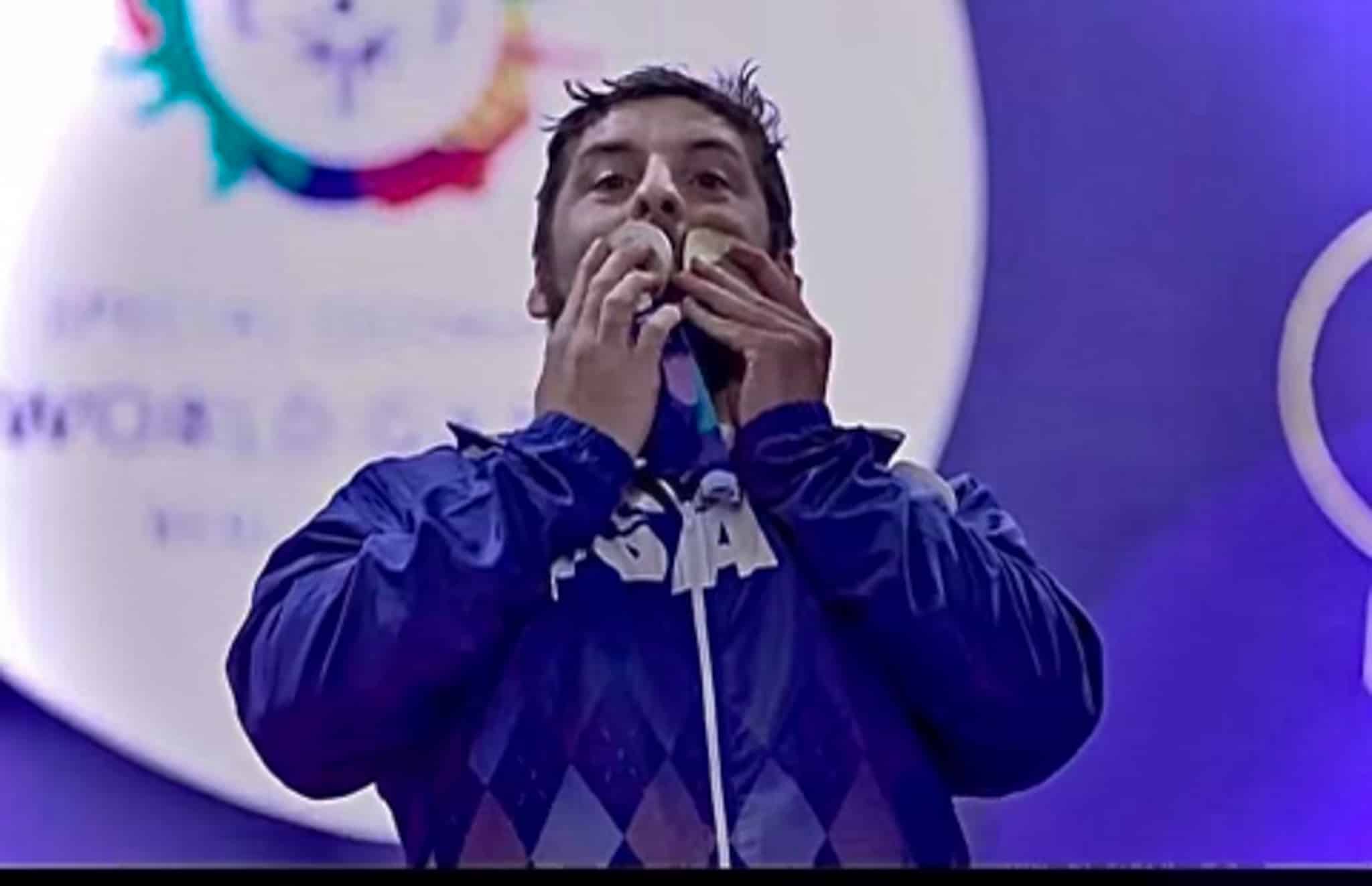 TLC – Strength and Conditioning Class: June 23
Our third Strength and Conditioning Class was held Friday at the Training for Life Campus in Jefferson City from 1:15-2:15 p.m. and was a great success. If you'd like to join us for next week's class, please email Krista Evans, evans@somo.org.
North Area Soccer Clinic: June 24
Our North Area Soccer Clinic at Benton High School was held on Saturday, June 24th from 9-11:00 a.m. Benton Soccer Coach Anthony Dice and some of his players helped coach athletes through some simple, fun soccer drills. To end the clinic, a friendly game of soccer was played!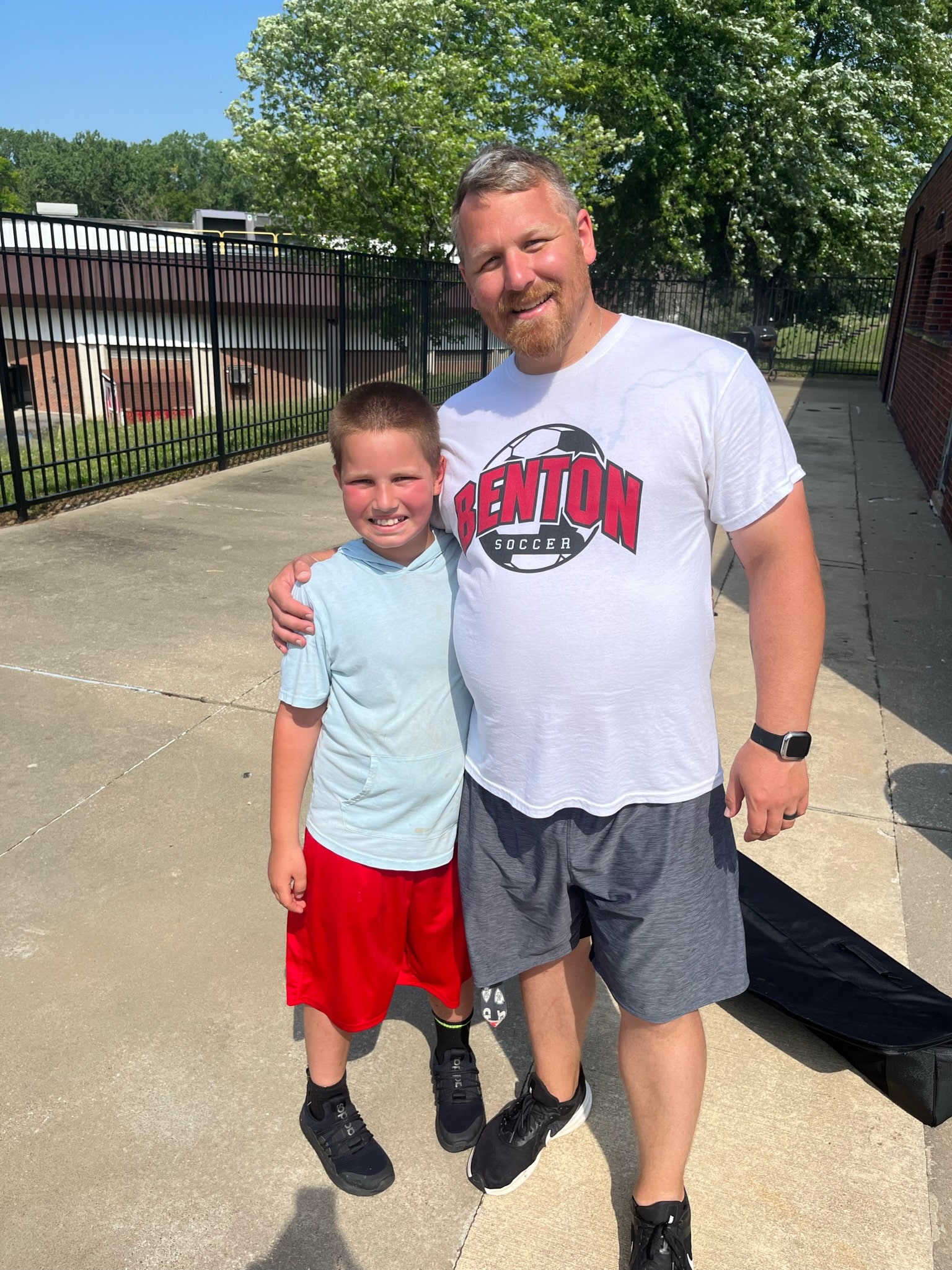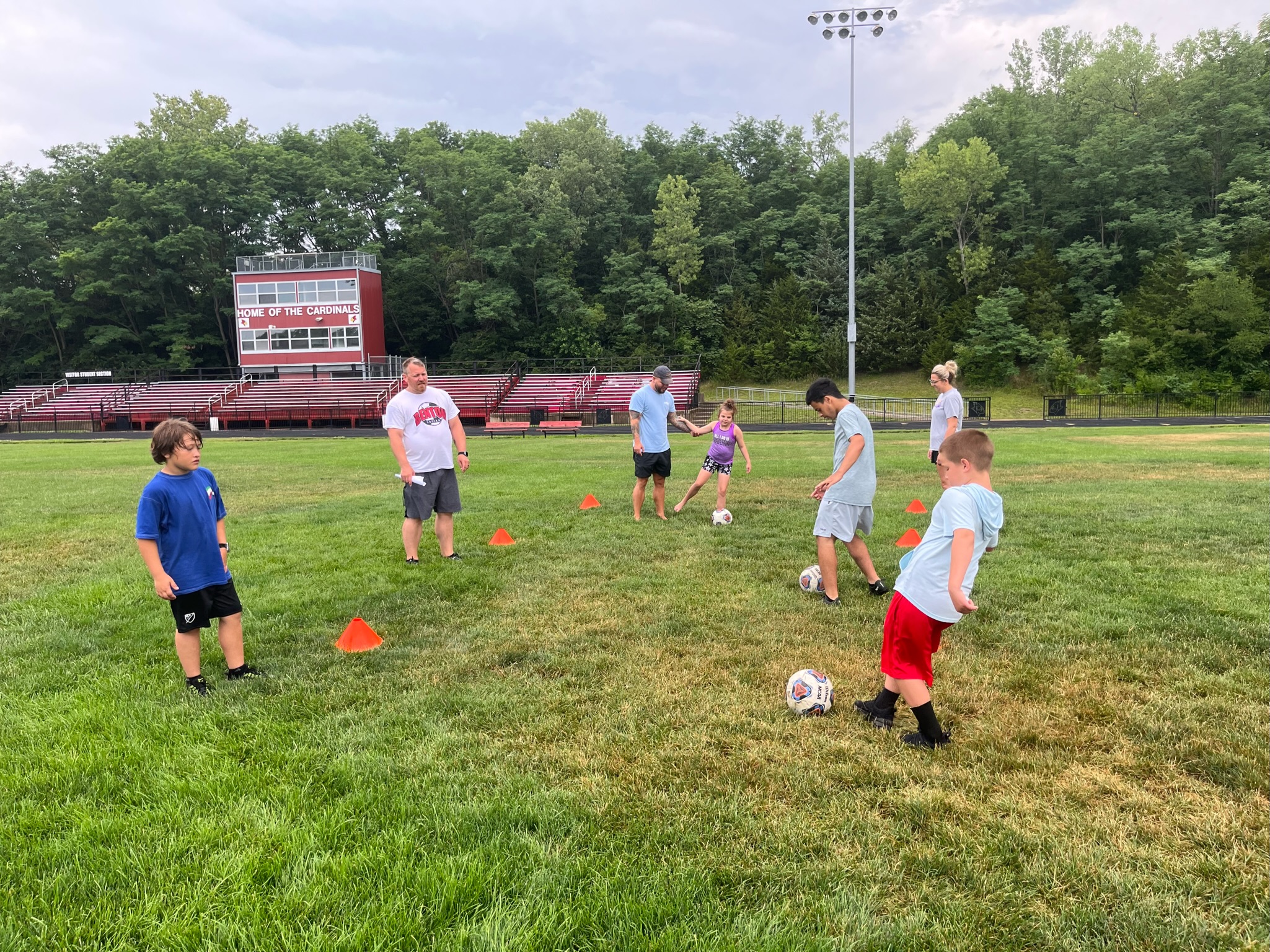 ---
Be sure to check out our SOMO calendar for all of our upcoming events! If you'd like to volunteer, visit our Volunteer Hub!