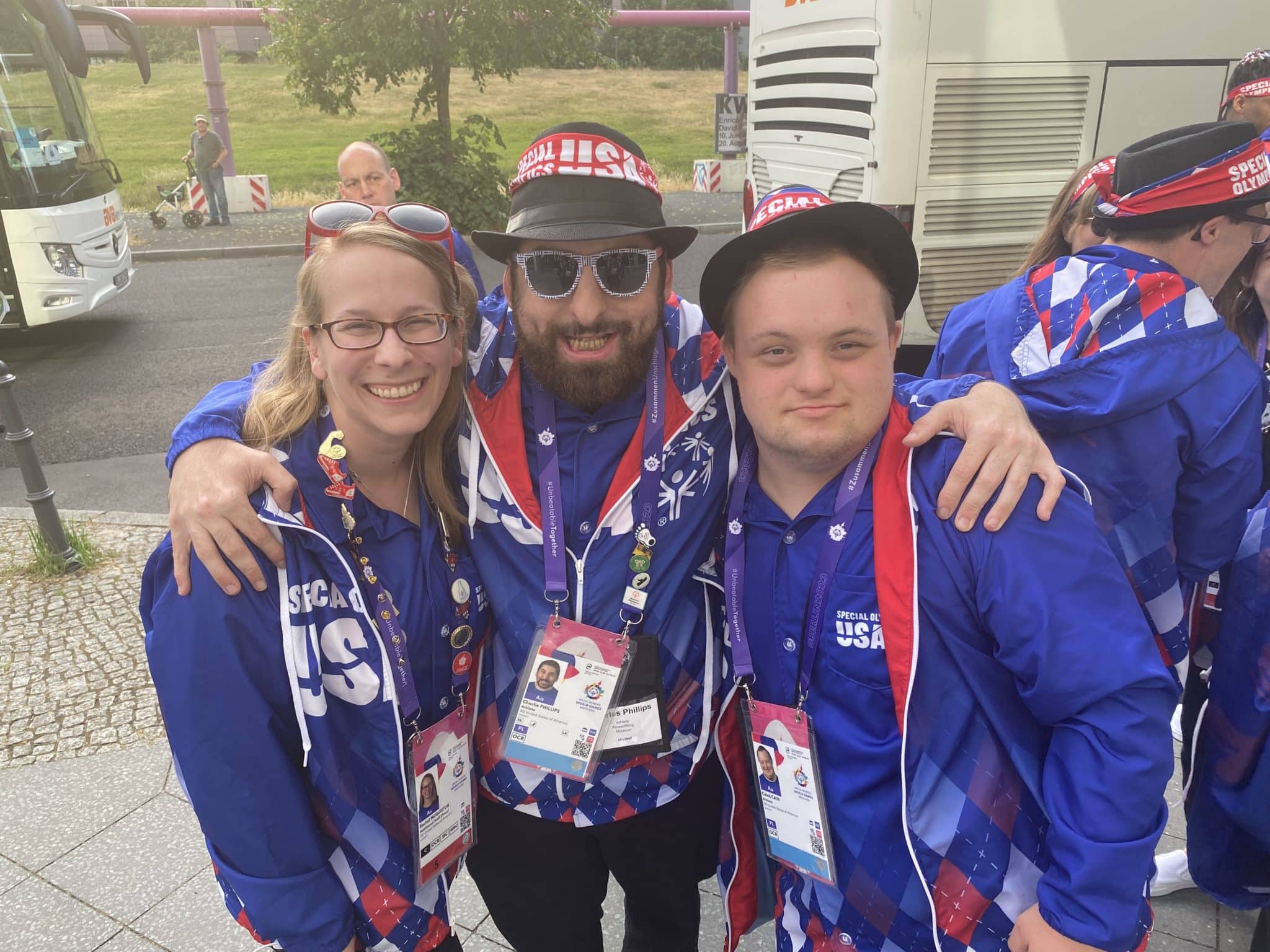 Here's a look back at all of the amazing Special Olympics Missouri (SOMO) events from June 12-19.
MASC Summer Leadership Workshop: June 11-16
SOMO teamed up with the Missouri Association of Student Councils (MASC) for a week full of leadership training at the MASC Summer Leadership Workshop at William Woods University from June 11-16.
MASC is one of SOMO's statewide partners, and this amazing organization continues to lead the way in inclusive youth leadership. SOMO athletes from Odessa High School, Poplar Bluff High School and Seckman High School joined more than 700 other students at the workshop. The SOMO athletes had the opportunity to share the importance of Unified sports and inclusion with student leaders from across the state.
During the workshop, all of the students joined forces to raise money for SOMO through the "Duck for a Buck" fundraiser, which raised more than $3,500!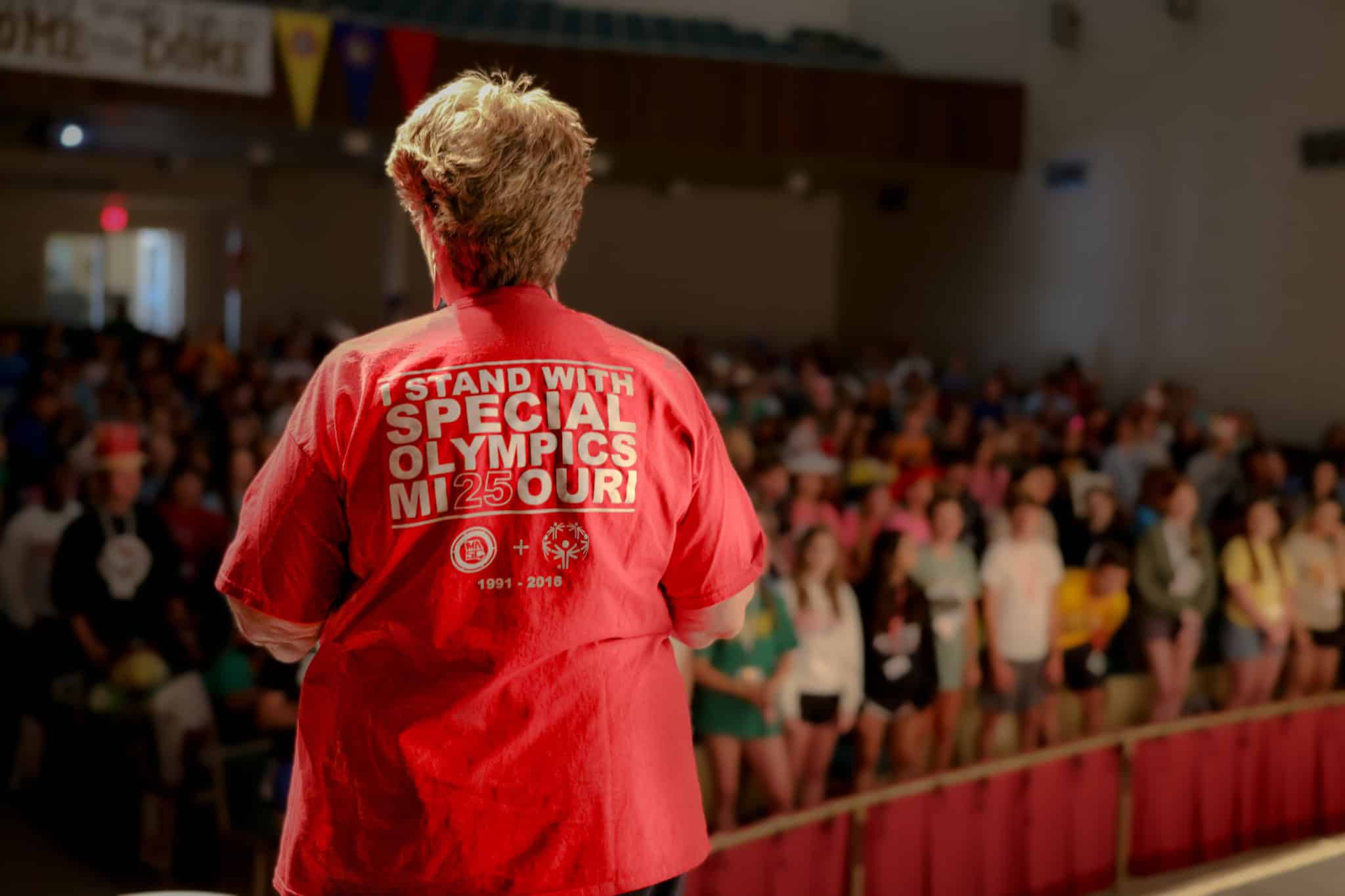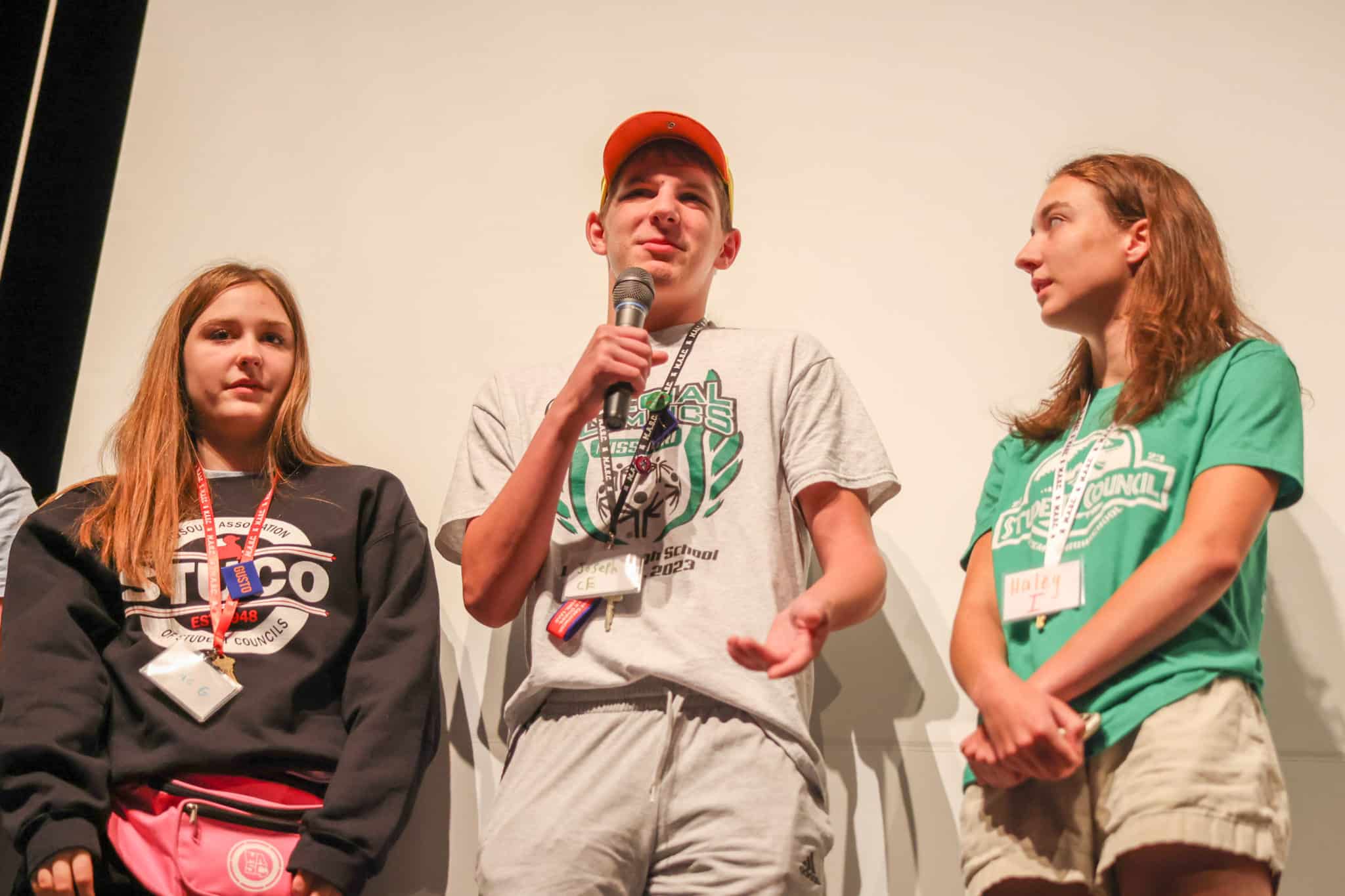 TLC – Strength and Conditioning Class: June 16
Our second Strength and Conditioning Class was held Friday at the Training for Life Campus in Jefferson City from 1:15-2:15 p.m. and was a great success. If you'd like to join us for next week's class, please email Krista Evans, evans@somo.org.
Special Olympics World Games Berlin Opening Ceremony: June 17
Saturday marked the start of the 2023 Special Olympics World Games Berlin. SOMO athlete Charlie Phillips was selected to represent Special Olympics USA as a powerlifter. He flew out to Berlin on June 11. Charlie was able to attend the opening ceremonies, saying it "felt amazing" in an interview with ESPN's Tim Tebow! On Friday, June 23, Charlie will compete in the men's squat, men's deadlift, men's bench press and men's combined squat, deadlift and bench press from 3-6 a.m. central time. You can watch Charlie lift on the ESPN Family of Networks.
If you would like to watch Charlie's interview with Tim Tebow, click here.
For more information on Charlie's journey to the World Games, click here.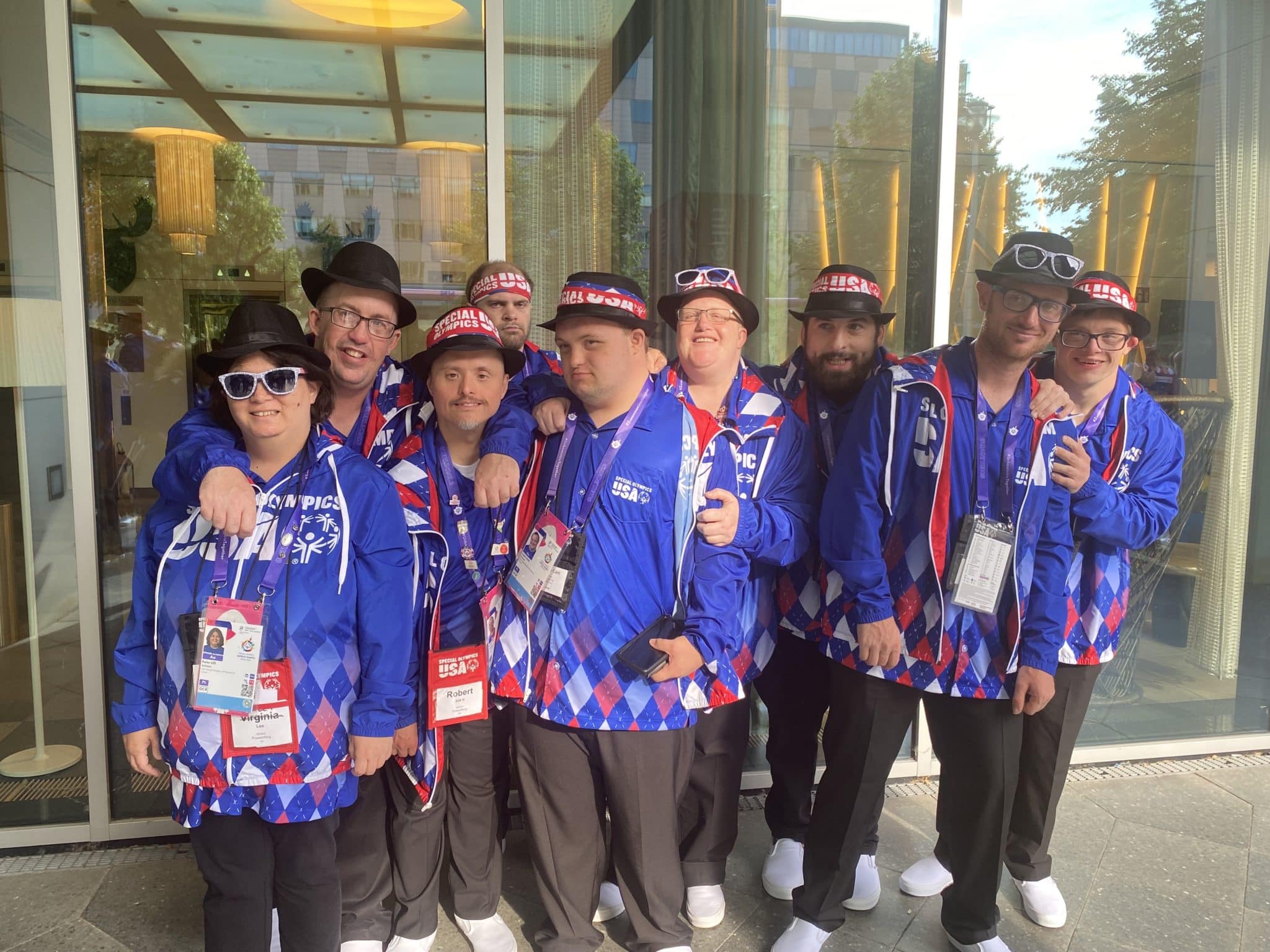 Gary Brimer Sports Camp: June 18-23
Our 27th annual Gary Brimer Sports Camp started Sunday afternoon and is already off to a great start. The camp gives athletes a chance to experience several different sports while also learning important life skills. In addition to sports opportunities, athletes have the opportunity to learn about art, nature, health and much more! Athletes enjoy the usual summer camp experience while gaining important independent life and social skills. They also get to enhance their sports skills in a friendly and encouraging environment.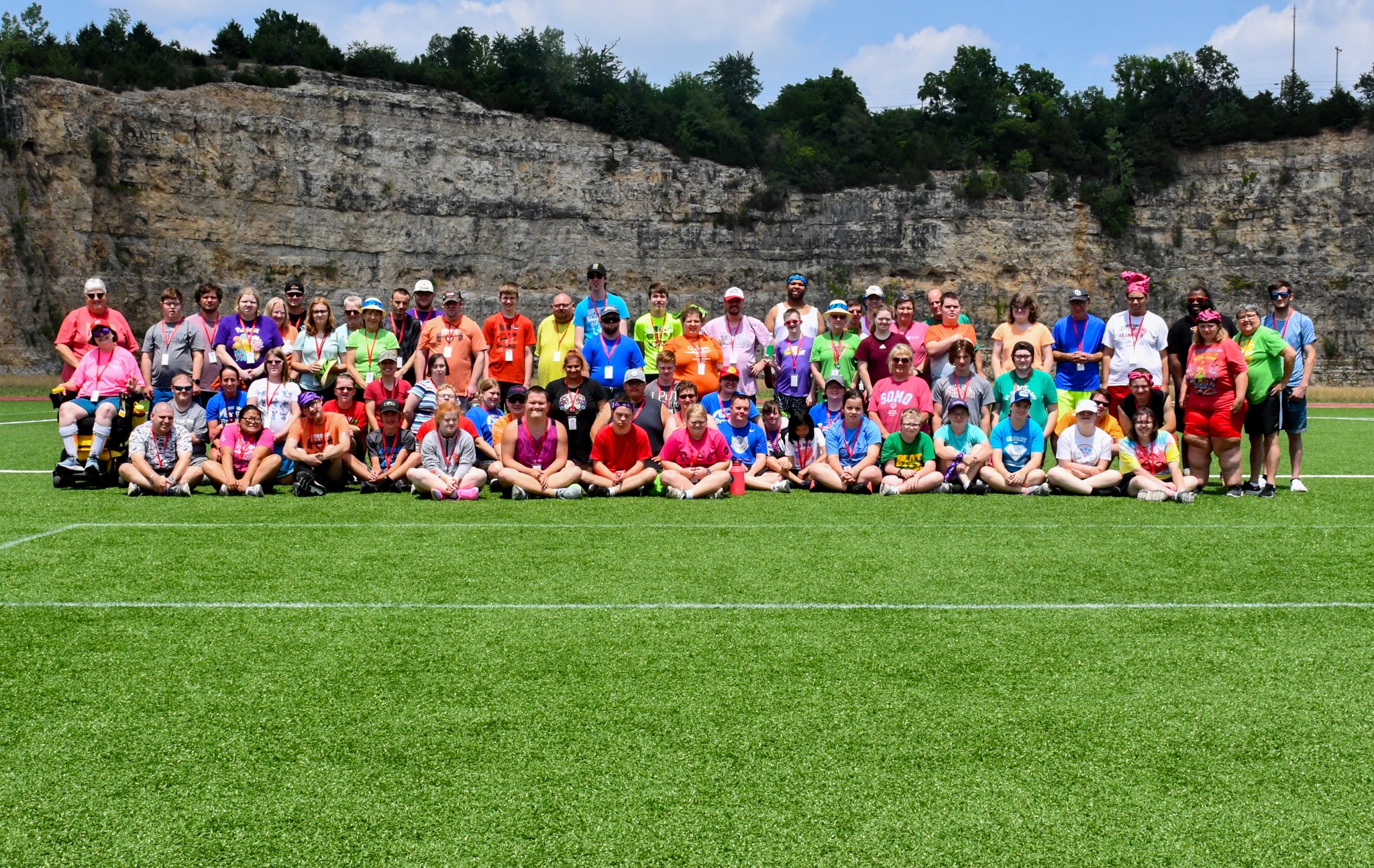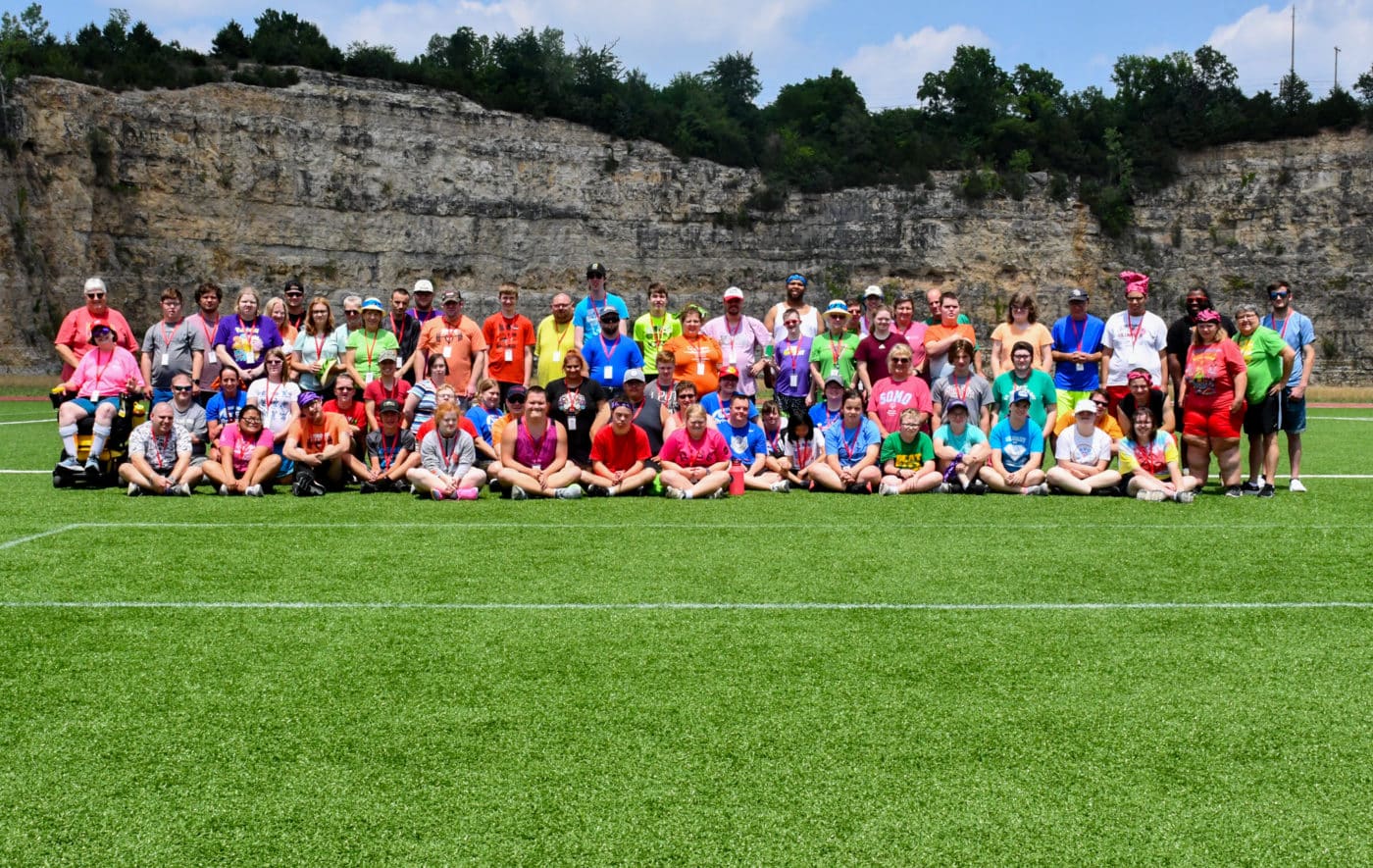 Be sure to check out our SOMO calendar for all of our upcoming events! If you'd like to volunteer, visit our Volunteer Hub!