SOMO Sum Ups: Jan. 31- Feb. 6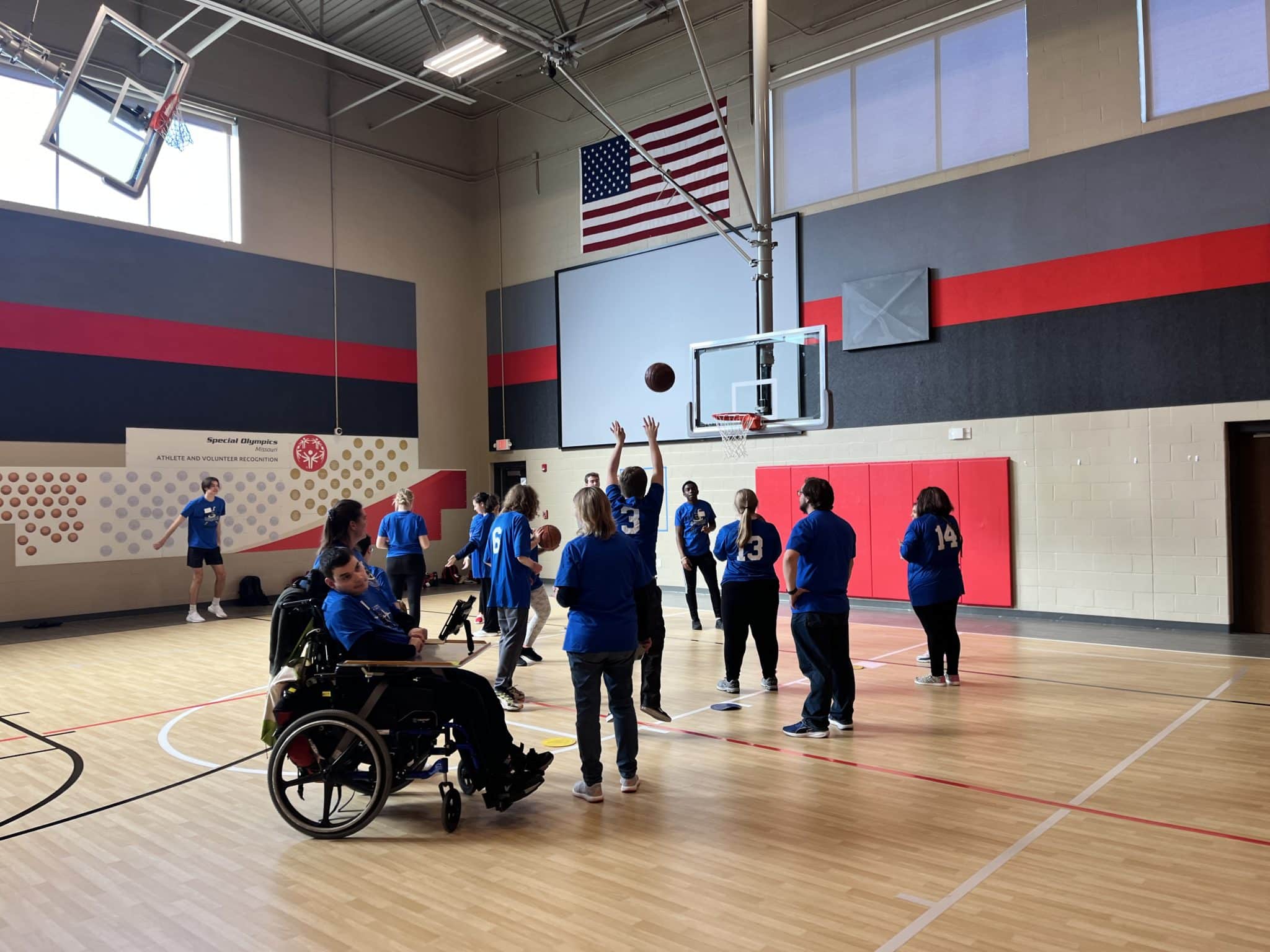 Here's a look back at all of the amazing Special Olympics Missouri (SOMO) events from Jan. 31- Feb. 6, 2023!
Young Athlete Program- Wednesday, Feb. 1
Special Olympics Young Athletes is an early childhood play program for children with and without intellectual disabilities, ages 2 to 7 years old. Young Athletes introduces basic sport skills, like running, kicking and throwing. Young Athletes offers families, teachers, caregivers and people from the community the chance to share the joy of sports with all children.
Young Athletes Program for Southwest Early Childhood Center- Thursday, Feb. 2
Special Olympics Missouri can support the implementation of a Young Athletes program at your school for students 2-7 years old.
If you missed last weeks, check out the SOMO calendar for upcoming Young Athletes programs!
STL Metro SSD Bowling Medal Tournament Individual- Thursday, Feb. 2
This bowling medal tournament was hosted by Special School District at Bowlero Lakeside Lanes. Great job to all who participated!
TLC Fitness Classes- Thursday, Feb. 2
Last Thursday we had another great day of fitness classes at TLC! If you missed this week's classes, join us next Thursday. These workouts are a great way to get moving and stay fit!
Cops on Top: Boonville- Friday, Feb. 3
The Department of Corrections took to the roof of C & R Market in Boonville this past Friday to raise awareness and funds for the SOMO athletes!
If you couldn't make it but would still like to show your support, click here to donate!
Central Area Unified Champion Schools Basketball Tournament- Friday, Feb. 3
Over 125 students and staff from Tipton High School, Capital City High School, California High School, Camdenton High School and Mexico High School came to the Special Olympics Missouri Training for Life Campus on Friday to compete in a Unified 3v3 Basketball tournament and Individual skills competitions. Students with and without IDD competed on the same team and were cheered on by fans in the stands including parents, peers, Tipton cheerleaders, and administrators. Schools received free flag football equipment donated by Network of Giving to prepare for Unified competitions this fall. The day ended with lunch and social time for students to engage in esports, karaoke, cornhole and dancing.
"The best part is seeing relationships grow between students and hearing from teachers about the impact Unified programs are having throughout the school campus," SOMO's Emma Thomas said.
If your school would like to participate in one of our upcoming Unified Sports competitions or host your own, contact us at ucs@somo.org.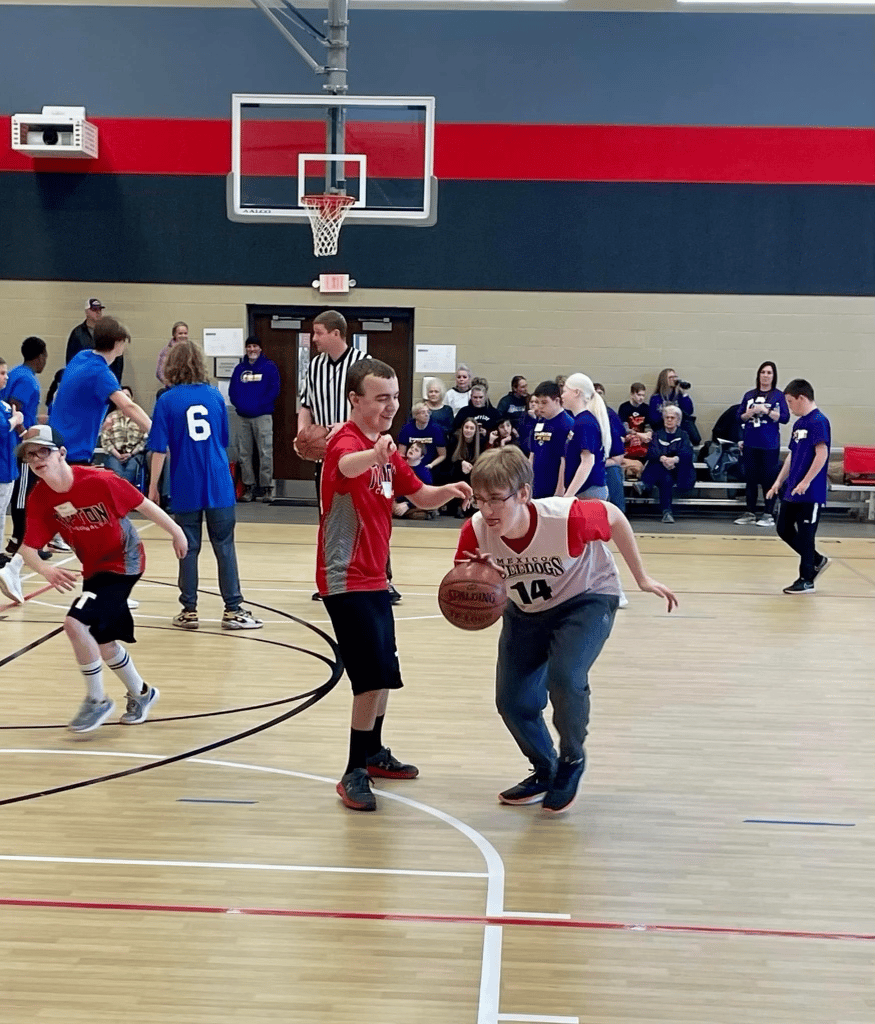 Polar Plunge Lake Saint Louis- Saturday, Feb. 4
Another great weekend of plunging! Lake Saint Louis kicked off the second Polar Plunge of the year. To see the results of the KC plunge on Jan. 28, click here!
West Regional Basketball Tournament- Saturday, Feb. 4
The West Basketball Regional was held in St. Joseph, MO last weekend. Nice job to all the athletes that participated!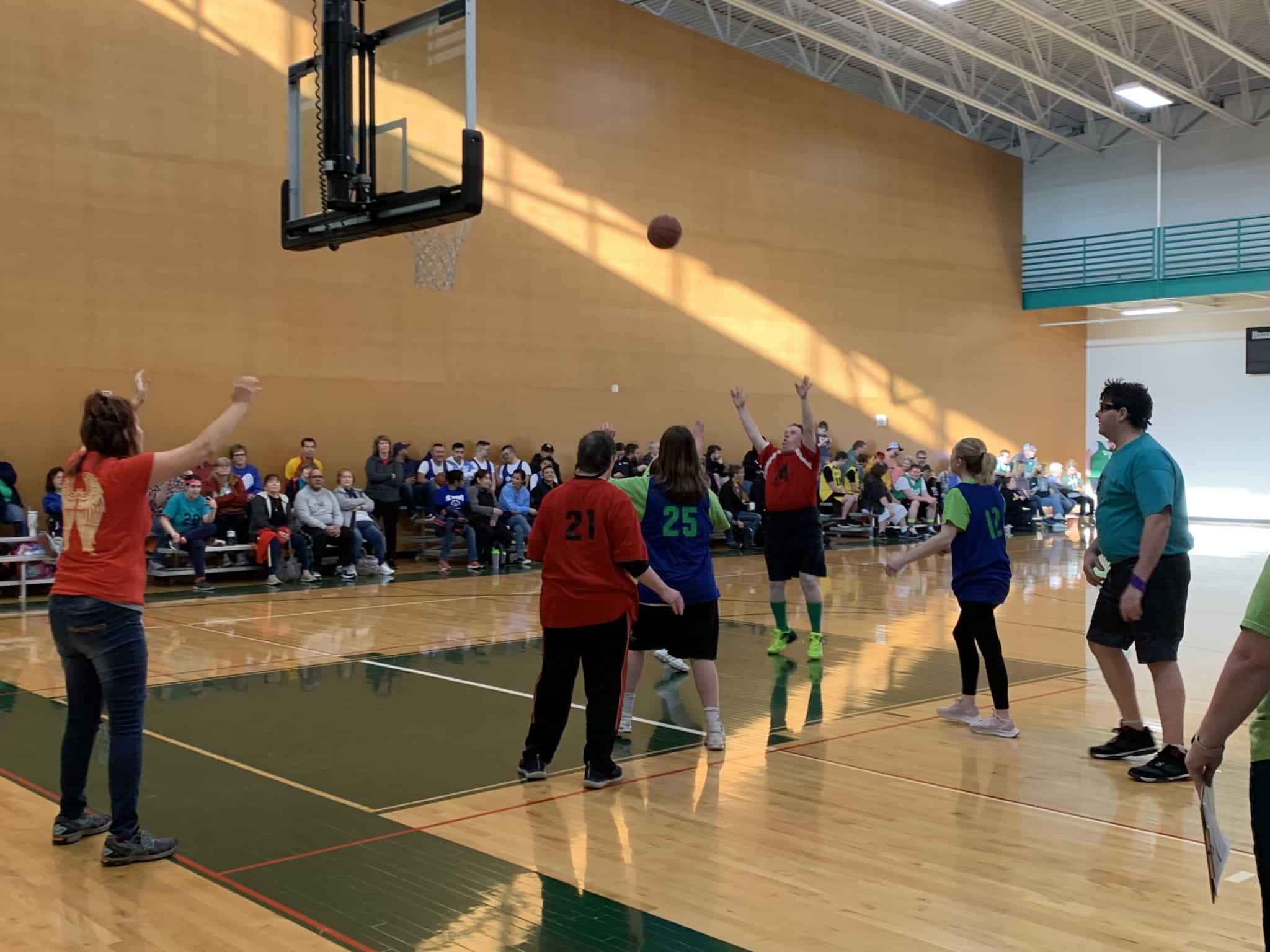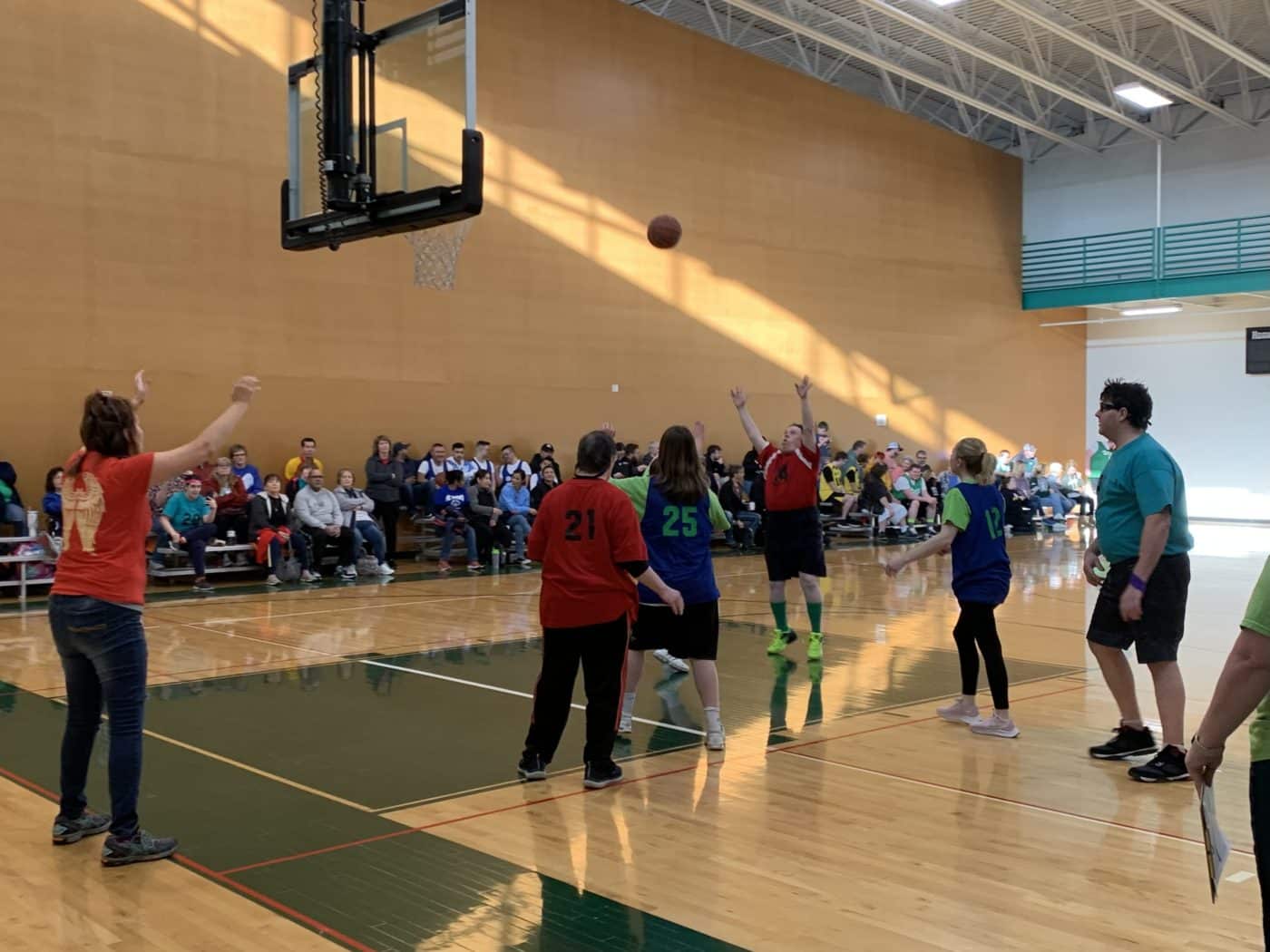 Missouri Sports Hall of Fame- Sunday, Feb. 5
This past Sunday, three volunteers and athletes were inducted at the Missouri Sports Hall of Fame banquet! Congratulations to Jeffery Fugett (volunteer), Simon Caldwell (athlete) and Tanner Hrenchir (athlete)!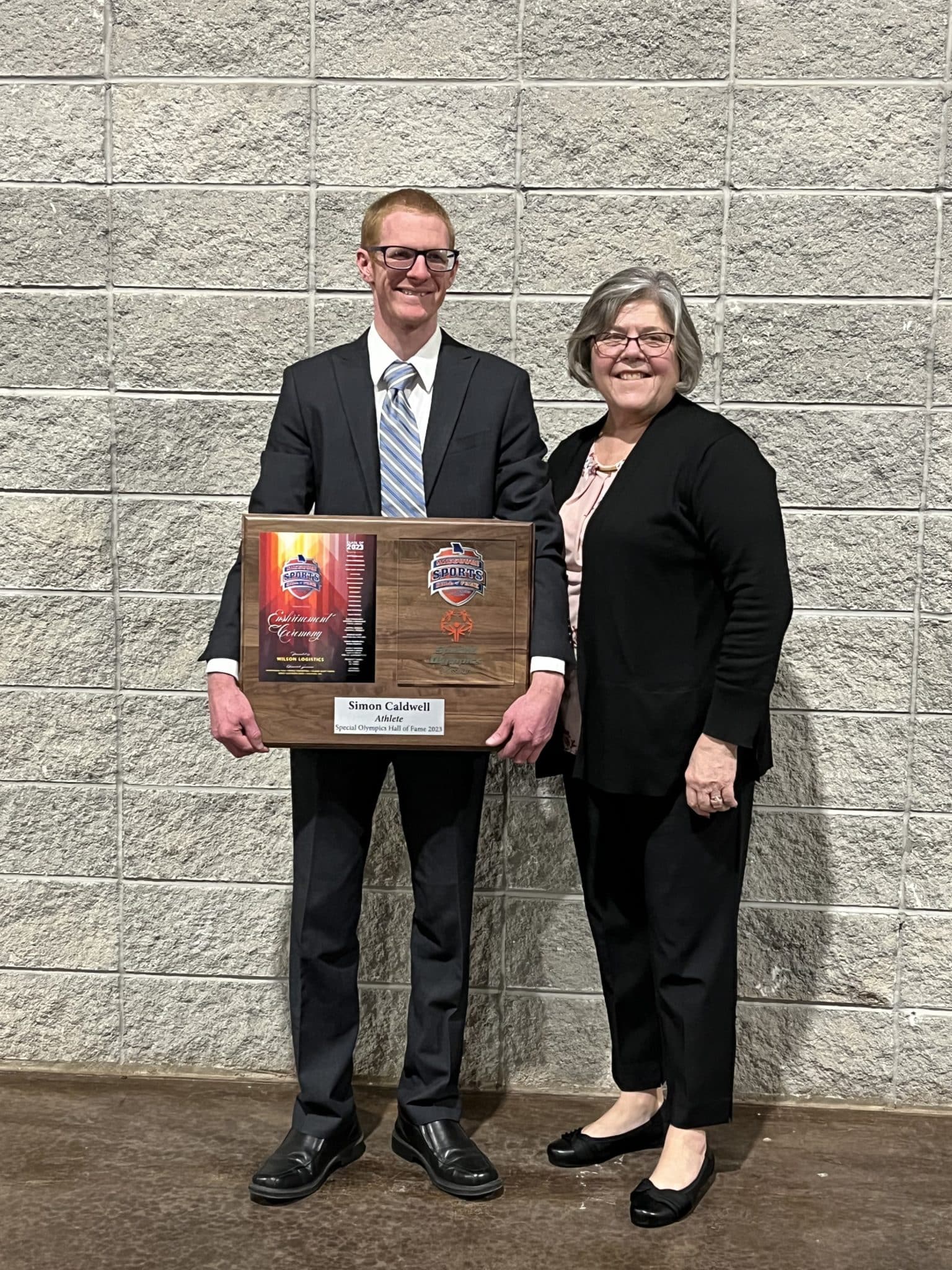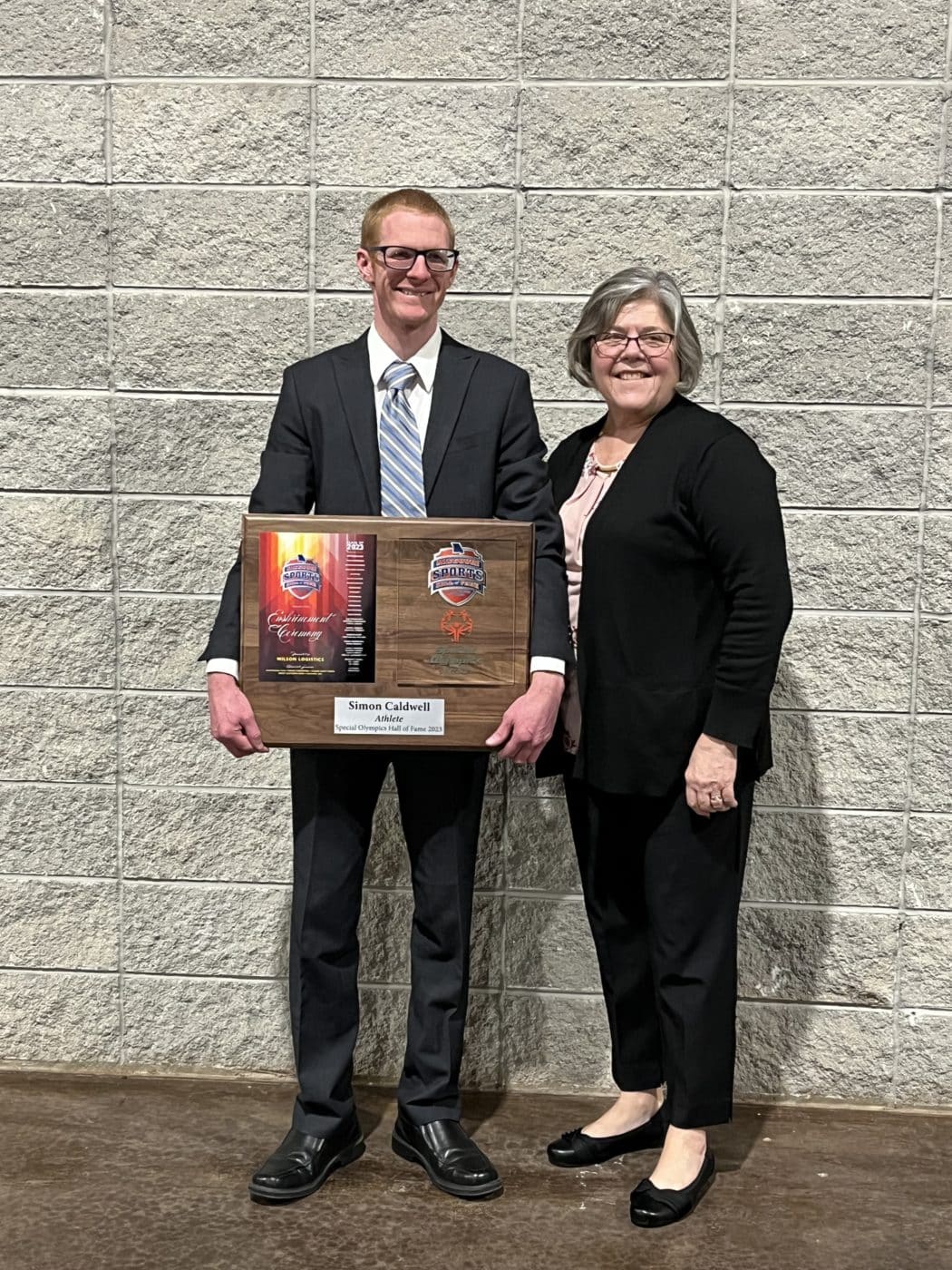 MU Women's Basketball Halftime Showcase- Sunday, Feb. 5
This past Sunday, the MU women's basketball team faced off against the Alabama Crimson Tide at 4:00 p.m. There was a Halftime Basketball showcase with Special Olympic Athletes from around the area to show their skills in front of the crowd.
Be sure to check out our SOMO calendar for all of our upcoming events! If you'd like to volunteer, visit our Volunteer Hub!