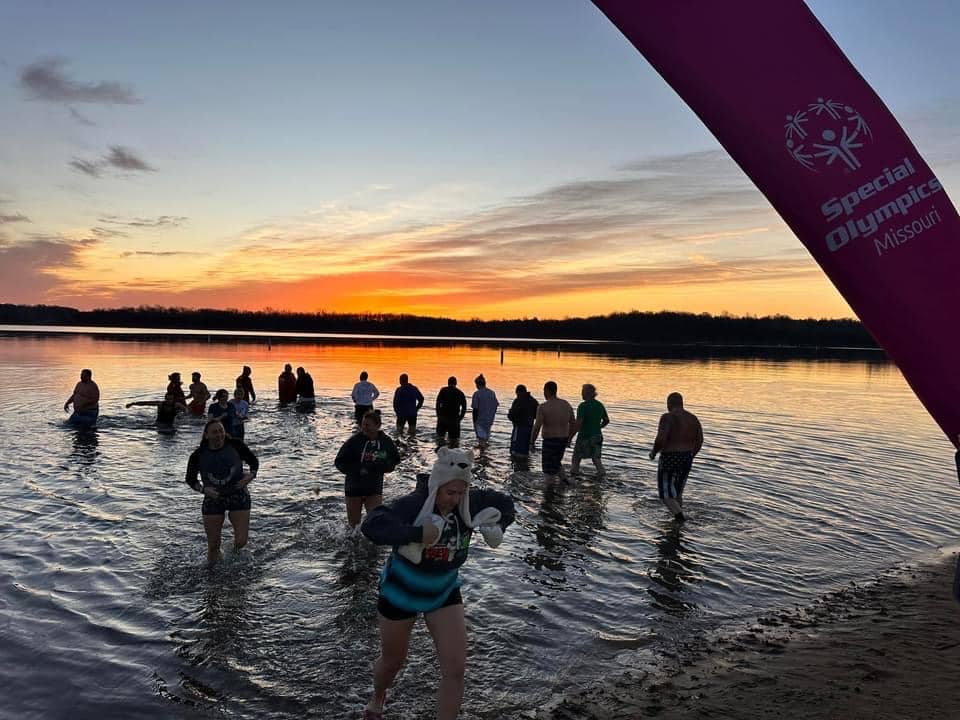 Here's a look back at all of the amazing Special Olympics Missouri (SOMO) events from Jan. 24-30, 2023!
Webb City Night of Unity- Thursday, Jan. 26
Junior high and high school kids played unified basketball in Webb City this past Thursday! It was a great night of friendship and basketball.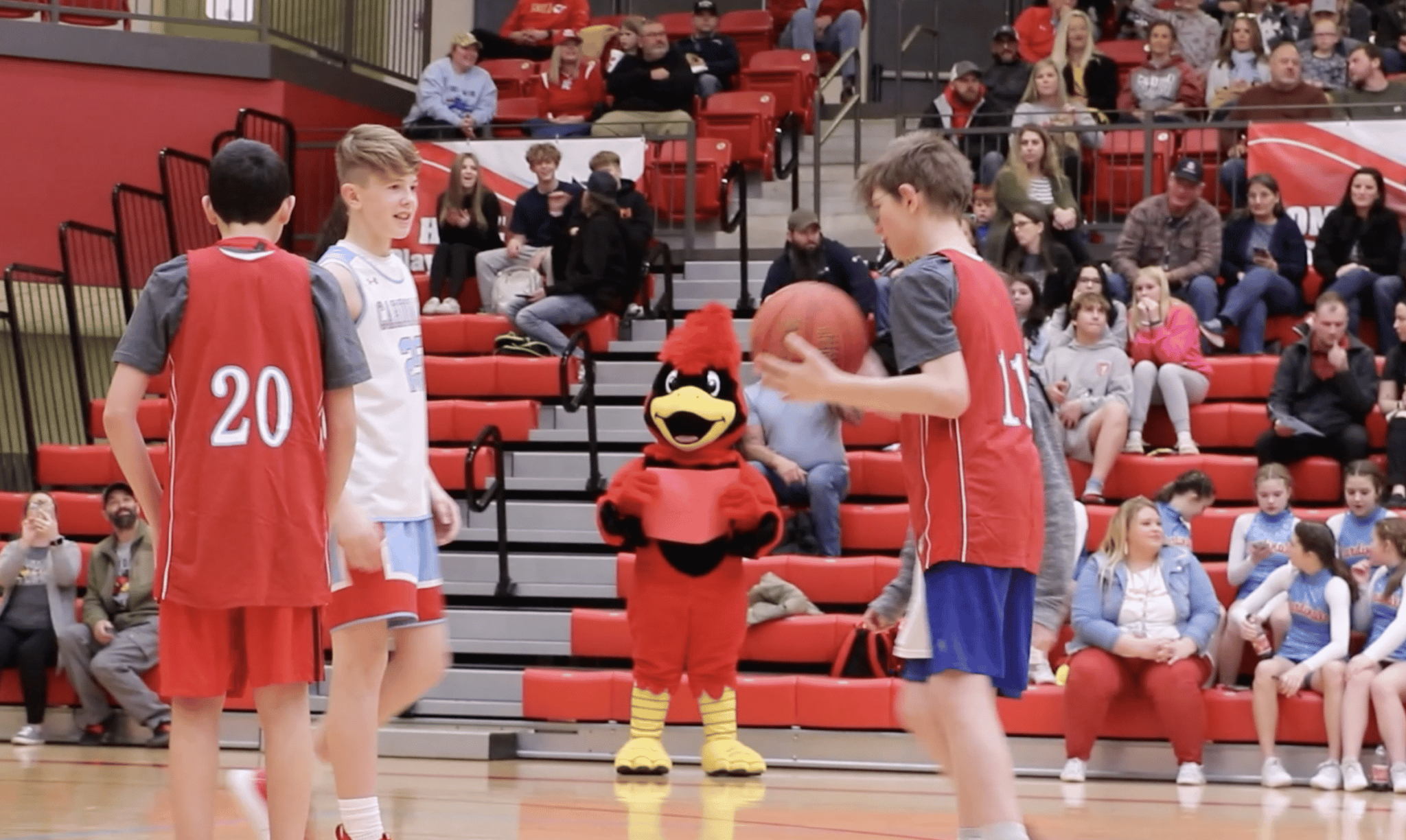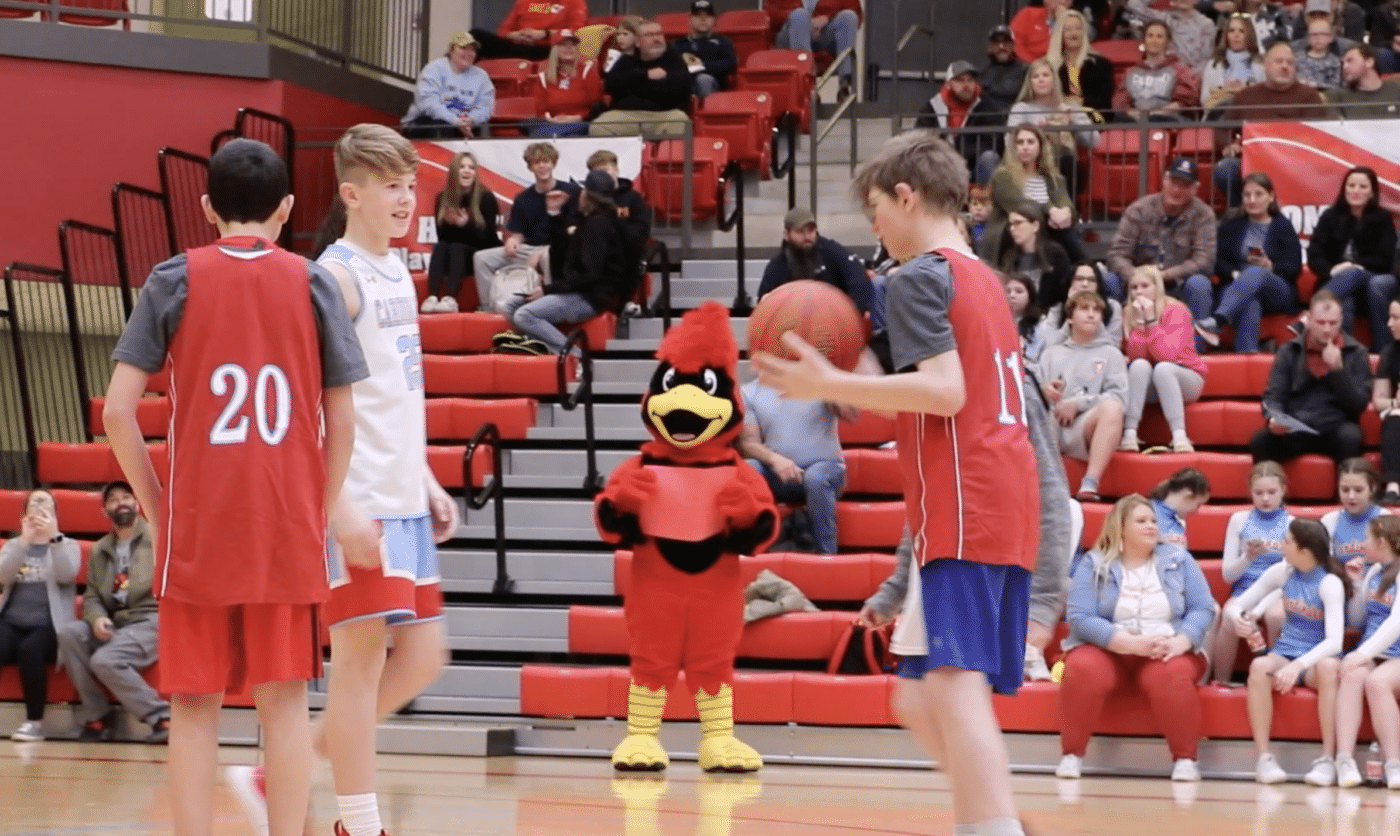 "It's bringing all these kids together," special education teacher Jamie Williams said. "They're building a lot of friendships that'll last a lifetime."
Mandy Young, the parent of a unified partner student, was happy to see the community supporting the athletes.
"The community that came out to support it was amazing. That was the highlight of tonight was just hearing everybody cheer and get excited for all the kids playing basketball," Young said.
2023 World's Largest Truck Convoy- Thursday, Jan. 26
This annual fundraiser in Joplin, Mo. is a national one-day celebration of the trucking industry. Its allied partners and law enforcement all work together to raise funds for Special Olympics athletes.
The Truck Convoy was held in conjunction with the Guilty by Association Truck Show, which features diesel dirt drags, United FMX stunts, truck and tractor pulls, and burn-out pits.
Training for Life Campus (TLC) Fitness Classes- Thursday, Jan. 26
Last Thursday we had another great day of fitness classes at TLC. If you missed this week's classes, join us next Thursday for a fun workout to get moving! These workouts are a great way to get moving and stay fit!
STL Metro SSD Bowling Medal Tournament Individual- Tuesday, Jan. 24 , Thursday, Jan. 26, Friday Jan. 27
This bowling medal tournament was hosted by Special School District at Bowlero Lakeside Lanes. Great job to all who participated!
2-Week Gymnastics Clinic- Saturday, Jan. 28
SOMO hosted a free Gymnastics Clinic at Edison School Gym in St Joseph, MO! This was the second session in this 2-part clinic. Children ages 3+ of all levels and abilities learned new skills such as forward and backward rolls, cartwheels, bars, jumping, and beam!
Polar Plunge KC Metro- Saturday, Jan. 28
The first of 10 Polar Plunges took place in KC this past Saturday. Great job to all those who braved the cold and supported our athletes! Additionally, some extra-extreme participants completed the Super Plunge where they Plunged 24 times in 24 hours! Thanks to everyone who was involved in making this special day a great success!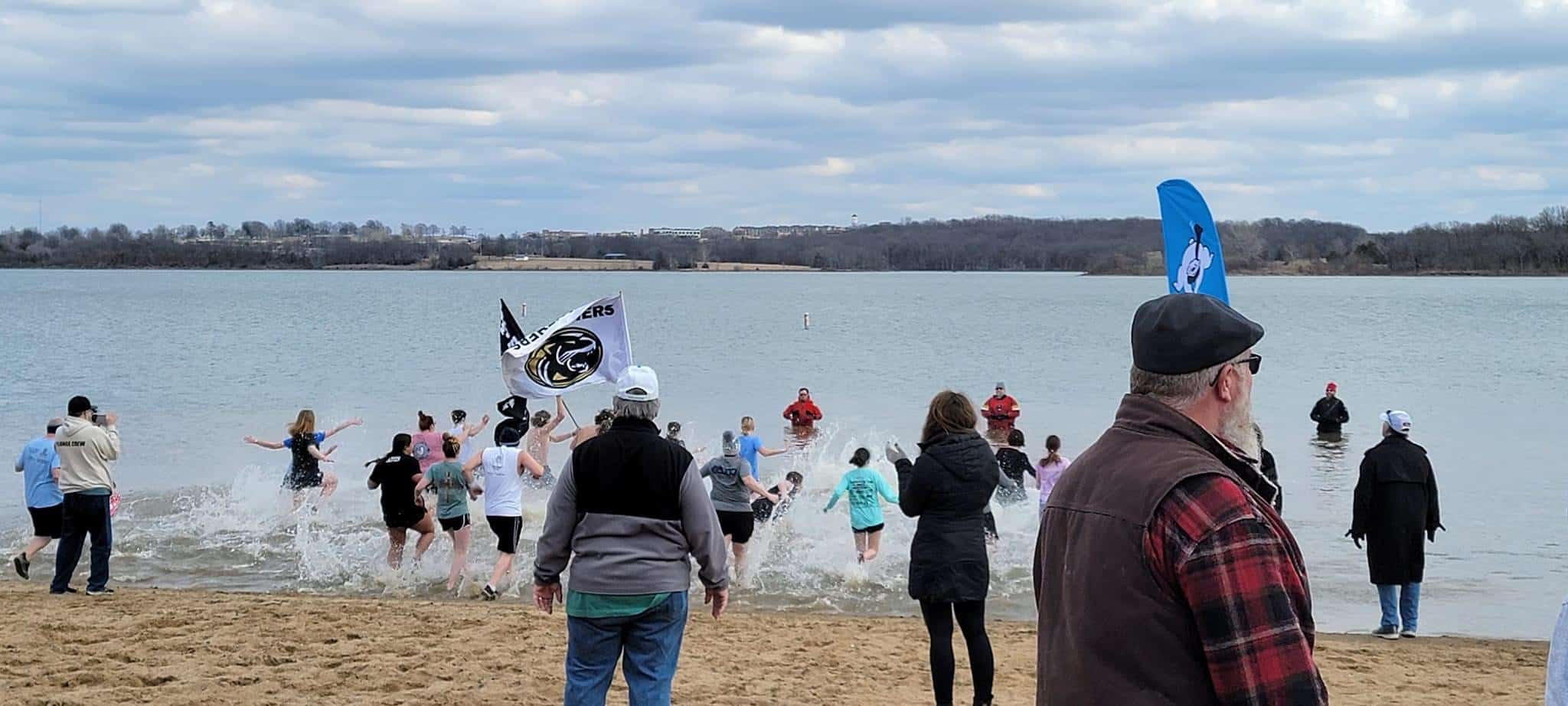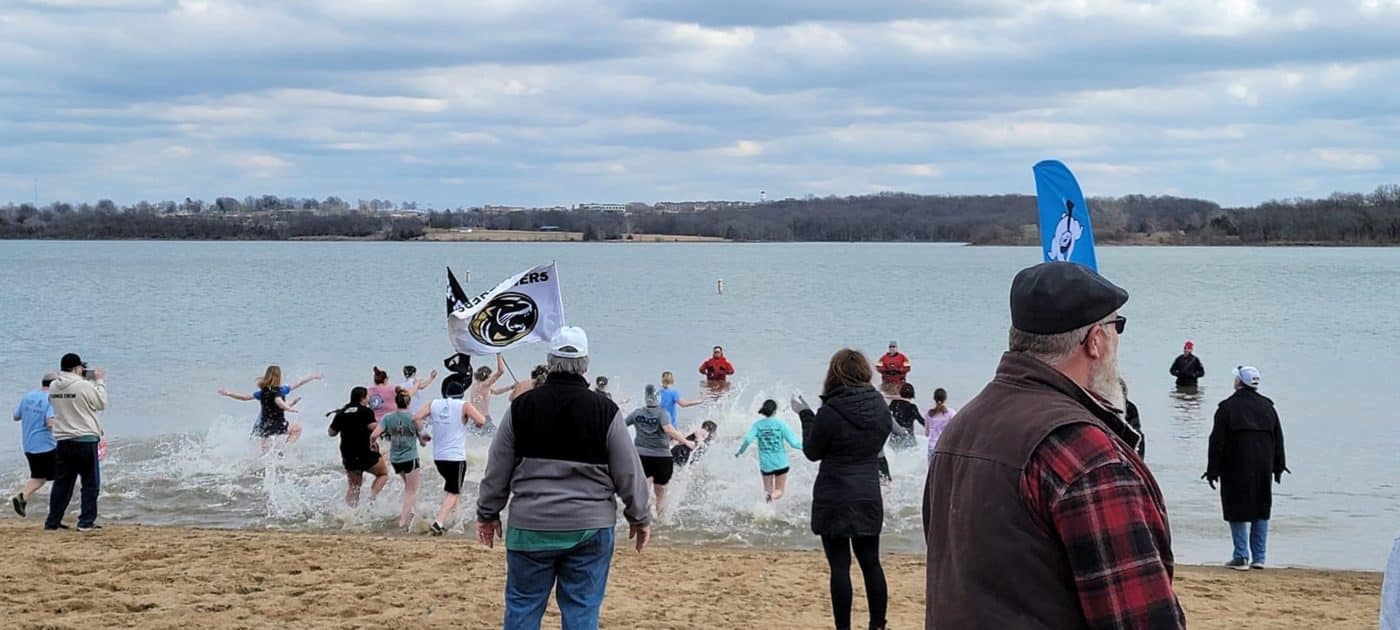 Stay tuned for a post-event release that will include the fundraising results from the plunge!
Open Gym Basketball Shoot Around- Saturday, Jan. 28
The Training for Life campus hosted an open gym basketball shoot-around on Saturday. Join us next Saturday from 9-11 a.m. to shoot some hoops and have some fun!
Be sure to check out our SOMO calendar for all of our upcoming events! If you'd like to volunteer, visit our Volunteer Hub!