SOMO Sum Ups: Feb. 28- March 6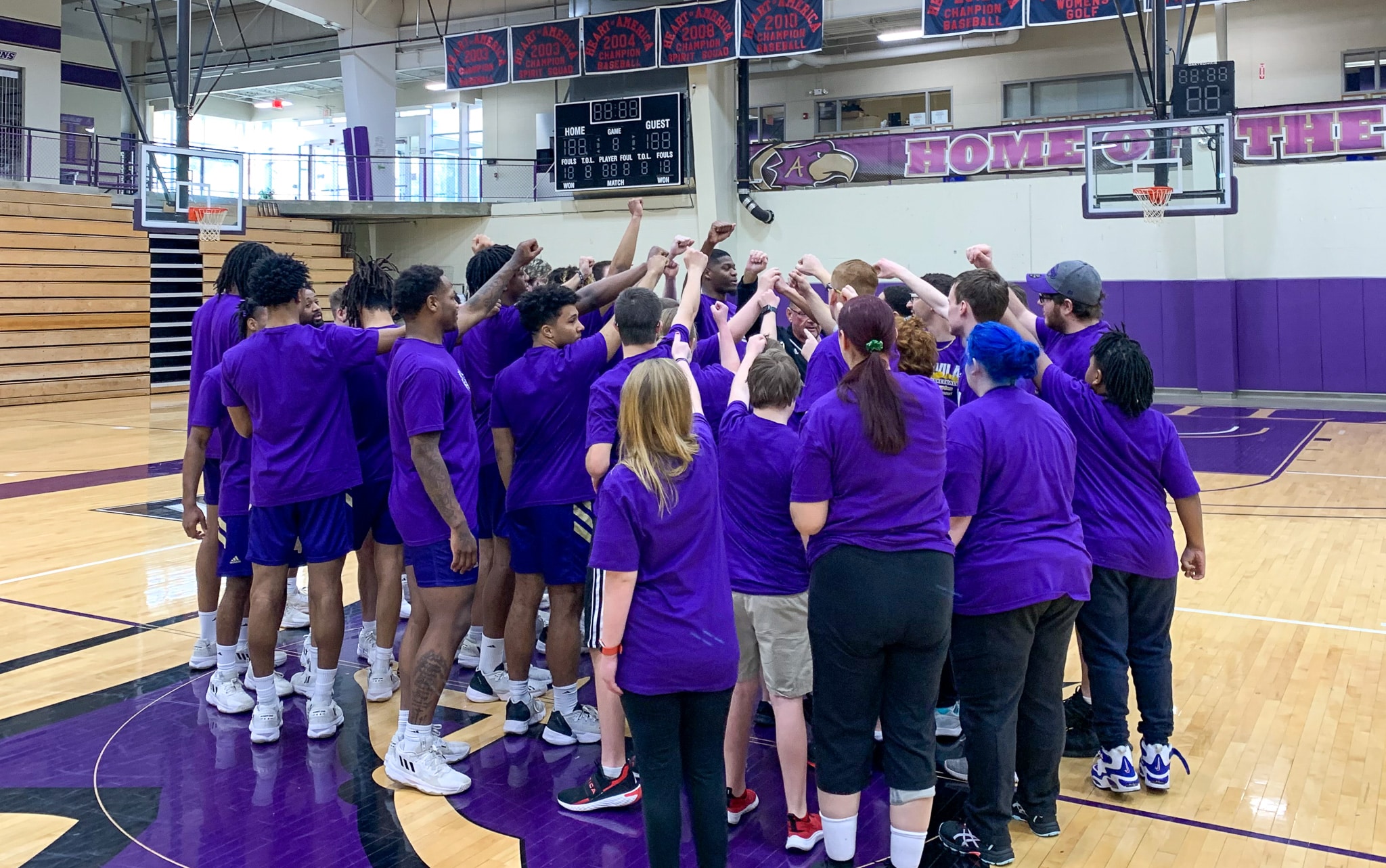 Here's a look back at all of the amazing Special Olympics Missouri (SOMO) events from Feb. 28- March 6, 2023!
Unified Intramural Basketball- Tuesday, Feb. 28
A night of Unified Intramural Basketball took place at Missouri State University last Tuesday. Nice job to all the athletes that competed!
Stockton Invitational Basketball- Tuesday, Feb. 28
Stockton High School hosted this basketball invitational last Tuesday. Amazing job to everyone who attended!
Russellville Local Basketball Tournament- Wednesday, March 1
Thank you to Russellville High School for hosting a fun day of basketball! Shoutout to all the athletes that participated.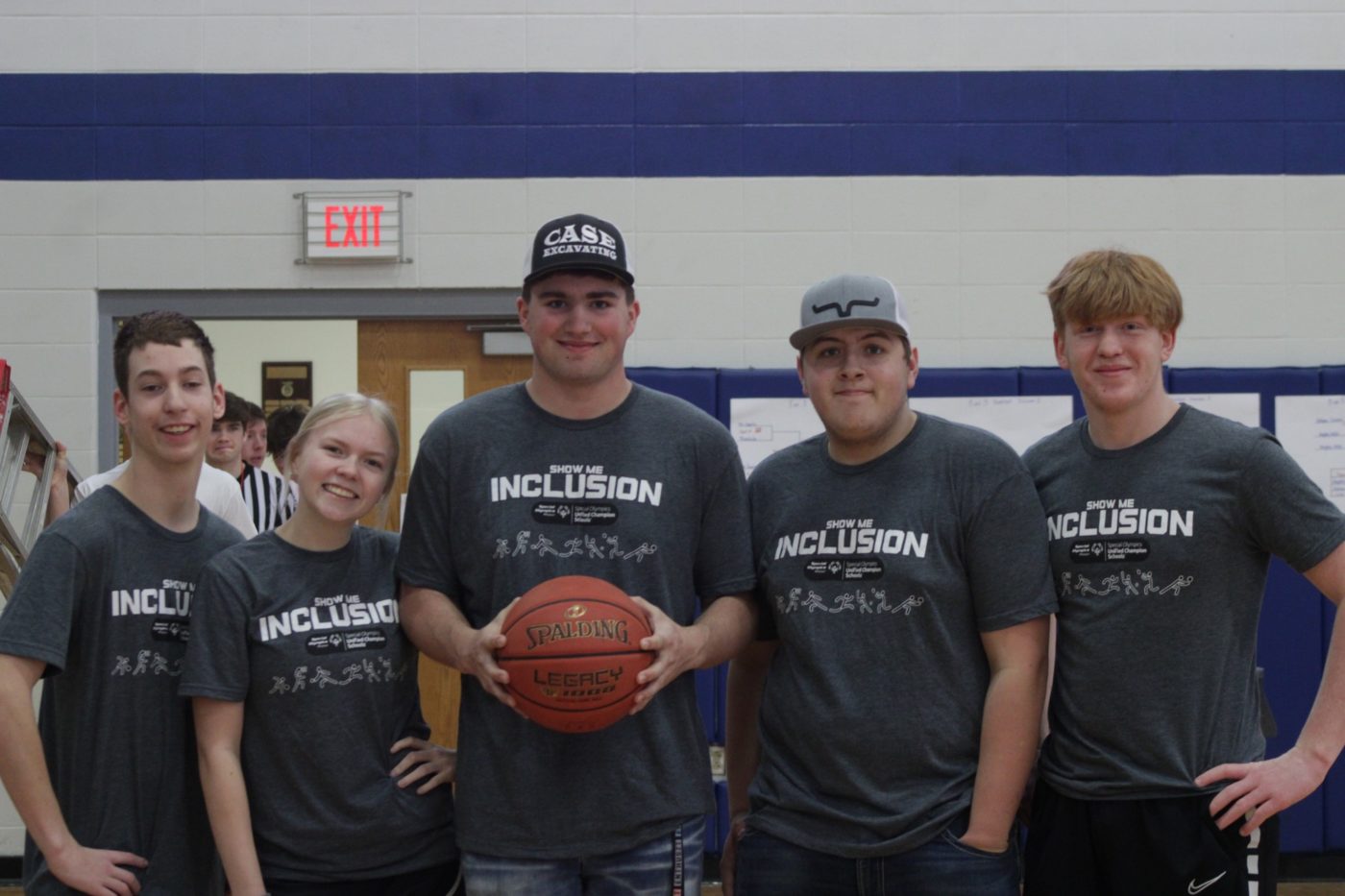 Young Athlete Program- Wednesday, March 1
Special Olympics Young Athletes is an early childhood play program for children with and without intellectual disabilities, ages two to seven. Young Athletes introduces basic sport skills, like running, kicking and throwing. Young Athletes offers families, teachers, caregivers and community members the chance to share the joy of sports with all children.
If you missed last week's program, click here to check out upcoming opportunities!
Lunch & Learn with KC Metro- Wednesday, March 1
Last Wednesday was the first Lunch & Learn of 2023! Whether you are a business, organization, or an individual who is interested in knowing more about SOMO, please join us for 30 minutes every first Wednesday of each month from 12-12:30 p.m. You will get an opportunity to meet a KC Metro Athlete and hear their story and meet the KC Metro SOMO staff all while you enjoy your lunch! You'll even have an opportunity to ask questions.
These Lunch & Learns are quick and easy and will take place on Microsoft Teams. To sign up for one of these events, please register at KC Metro Lunch & Learn.
Spread The Word Inclusion Day- Wednesday, March 1
Spread the Word Inclusion is an ongoing effort created by youth and is intended to engage schools, organizations and communities to rally and pledge their support and to promote inclusion and acceptance for people with intellectual and developmental disabilities.
The annual day of awareness is held on the first Wednesday of March. Schools can celebrate with a one-day event or a week of Disability Awareness, Respect Week, or Kindness Week. Students had the option to sign a poster or electronically sign an inclusion pledge.
Visit www.spreadtheword.global/pledge to take the Pledge to Include!
More information about Spread the Word Inclusion.
Captain X Games- Wednesday, March 1
At Odessa High School's Captain X Games 2.0 Unified Leadership Day, a Unified group of 116 students from five Missouri schools (Lexington HS, Holden HS, Wellington-Napoleon HS, Lafayette County C-1 HS, Odessa HS) participated in Inclusive Youth Leadership training.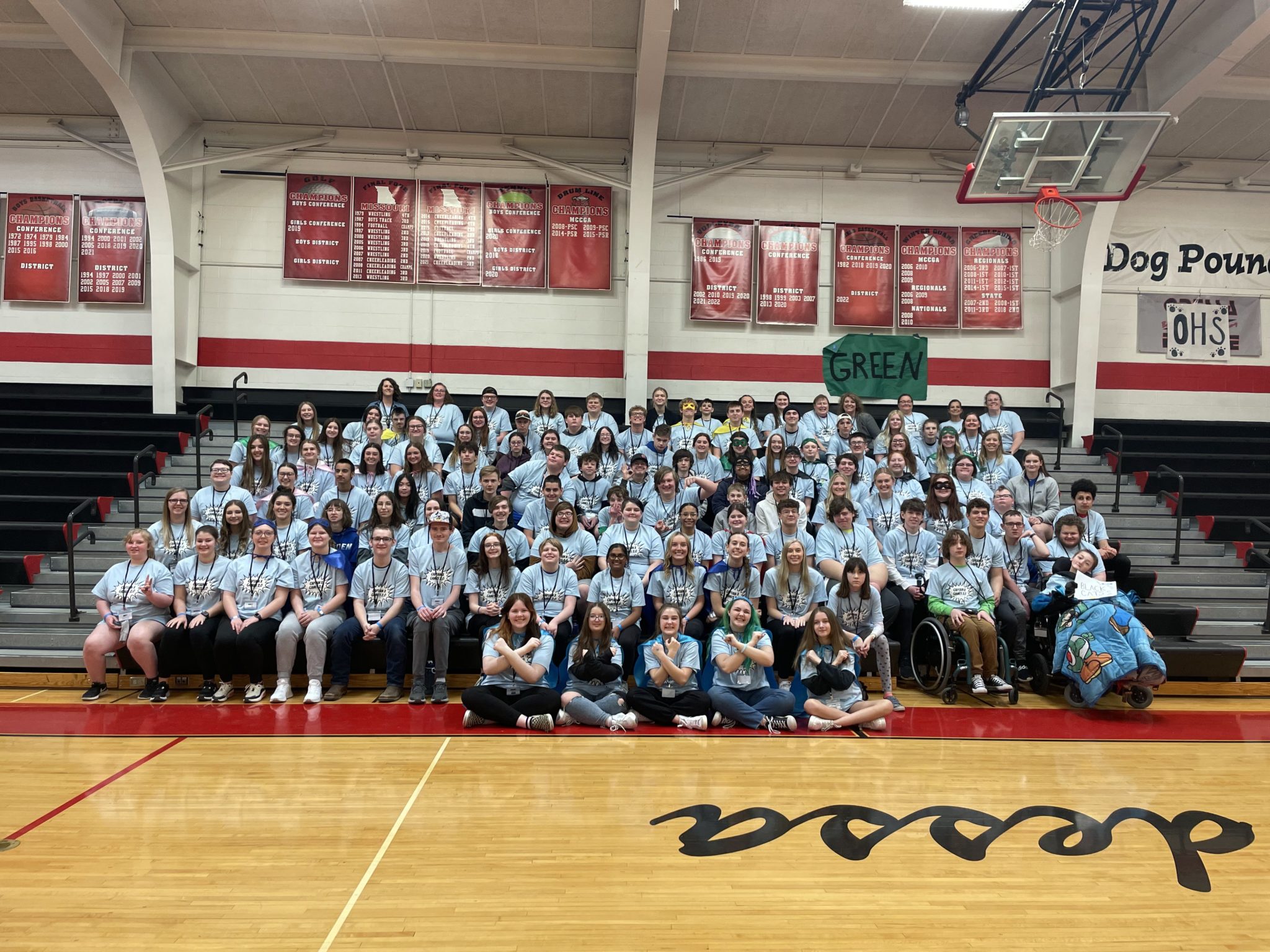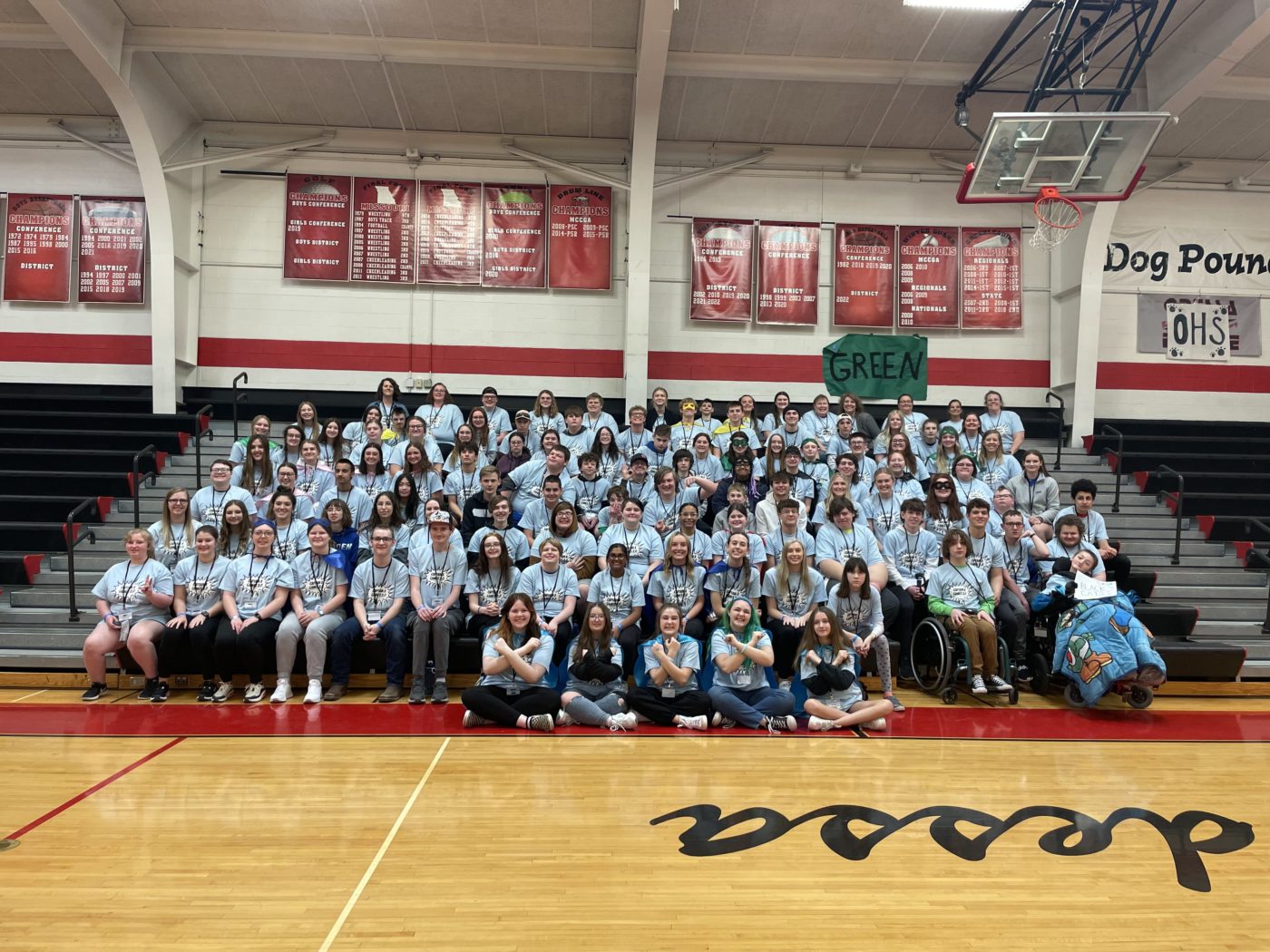 Unified Co-Host and Missouri Youth Activation Committee Member Amberlynn explained "Xavier Shaw, a former Odessa HS athlete, designed a superhero whose power was courage and, in honor of him receiving the SONA Youth Innovation Grant this year, we kept the name. For the school, this event represents we're building a community and trying to include everyone we can by having twice as many people at this event this year."
Activities included viewing and discussing a video from generationunified.org which taught how to be a teammate not a helper, Inclusion Tiles and team building games.
"We are incredibly excited to offer more experiences for students to help create leadership opportunities and unified friendships," Odessa Special Education Director Elizabeth Fagre said. "With the help of SOMO, we can dream bigger about the future of inclusion for this generation."
Unified partners and athletes enjoyed Esports, Unified Sports stations and a dance. Each of these activities achieved the goal of getting all students engaged and practicing inclusion.
"My favorite part of the day was seeing people having fun and being around people they enjoy being around." Unified Co-Host and Missouri Youth Activation Committee Member Josie said.
Odessa High School Student Council, a member of the Missouri Association of Student Councils, and their advisor Angie Sallee lead this inclusive event and were phenomenal hosts!
STL Metro SSD Bocce Unified (LEA Middle/HS)- Wednesday, March 1
This fun day of Bocce was hosted by a Special School District at Bocce Club!
Springfield Polar Plunge- Saturday, March 4
Springfield hosted our second-to-last Polar Plunge of the season last Saturday! The 8th annual Polar Plunge took place at the Ski Shack in Springfield.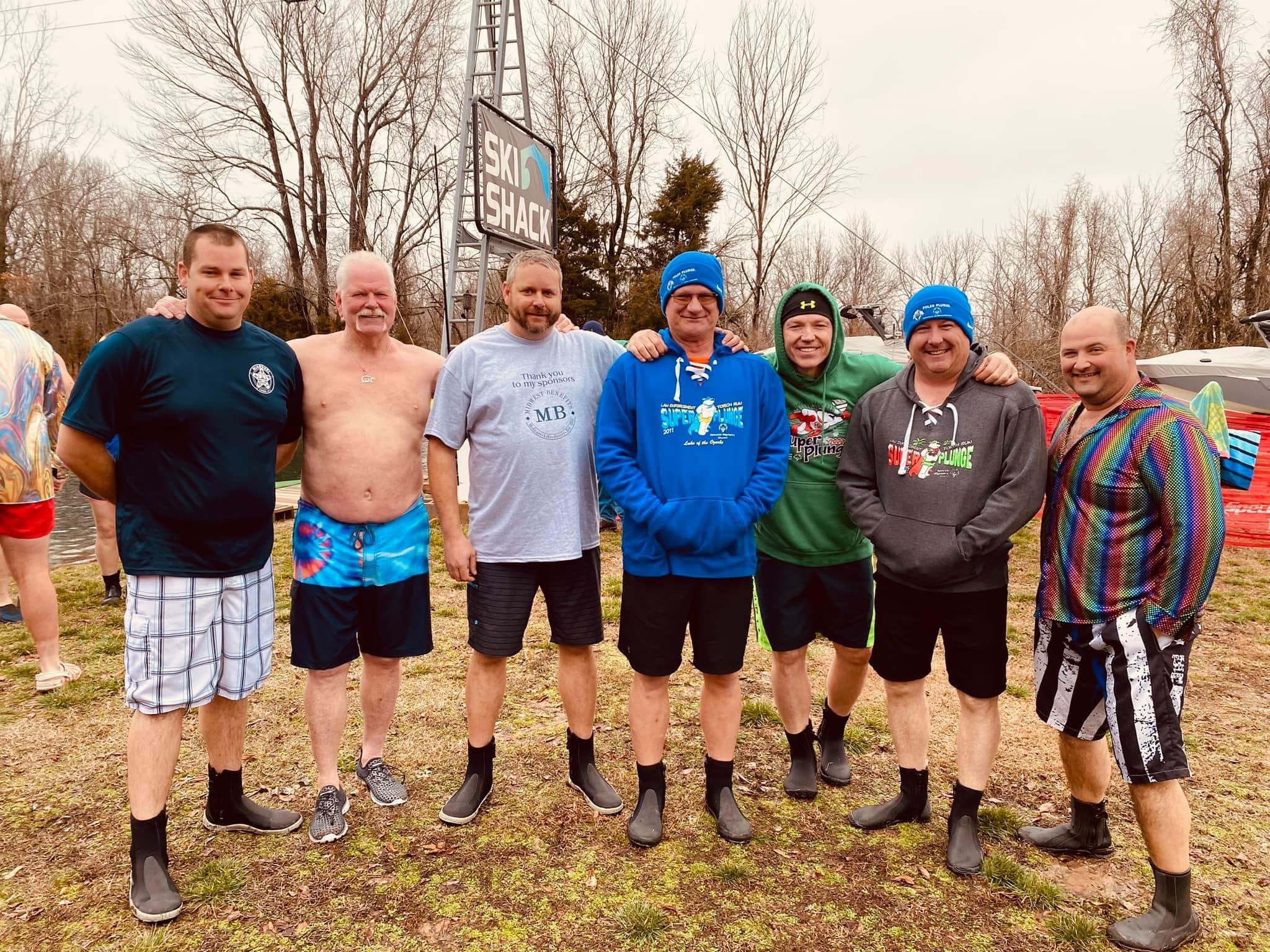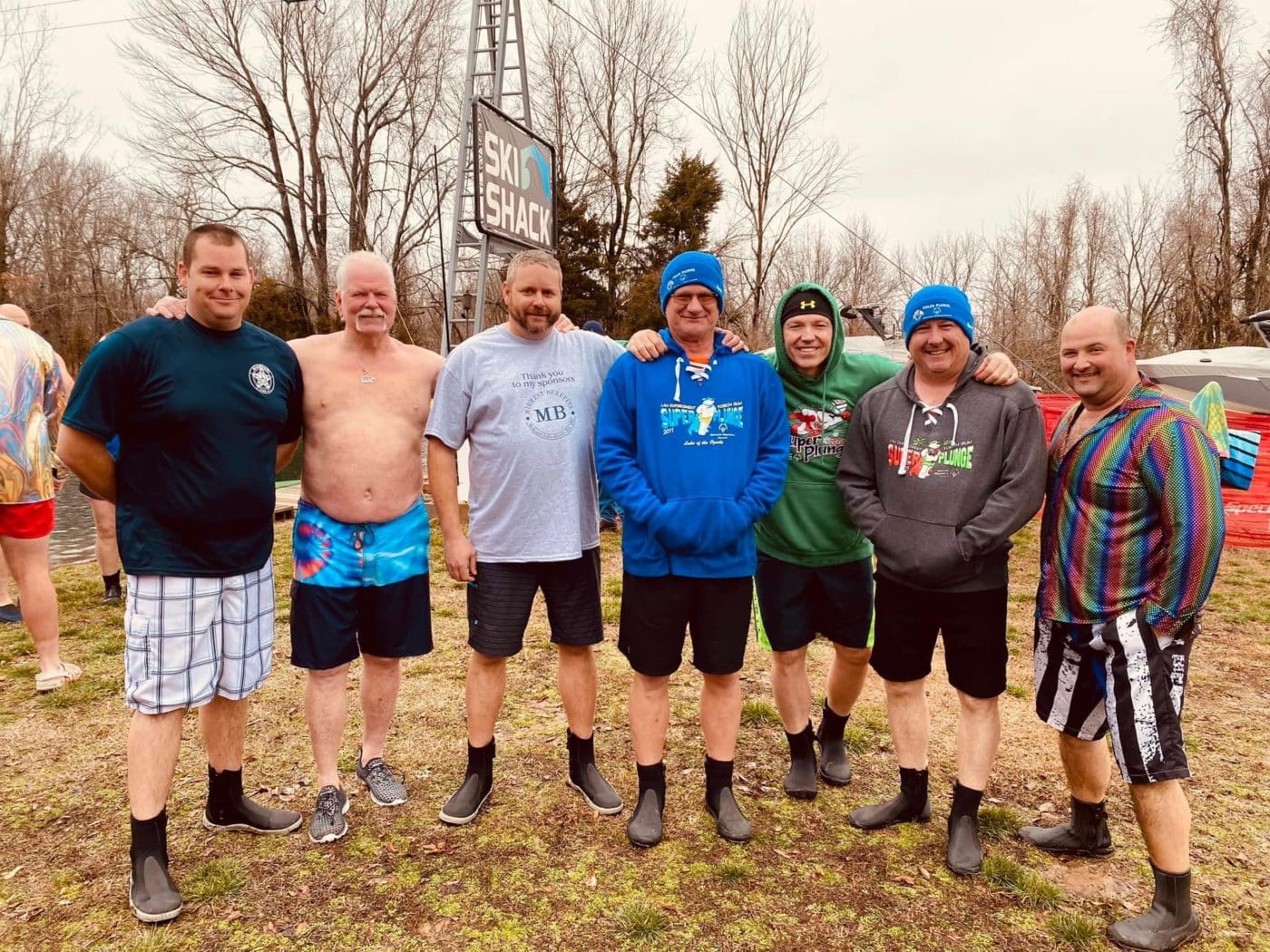 Stay tuned for press releases on the results of this plunge that is coming soon!
KC Metro Basketball Clinic w/ Avila University- Saturday, March 4
Avila University hosted a basketball clinic for our SOMO athletes this past weekend. Thank you so much to Avila University for being so amazing with our athletes!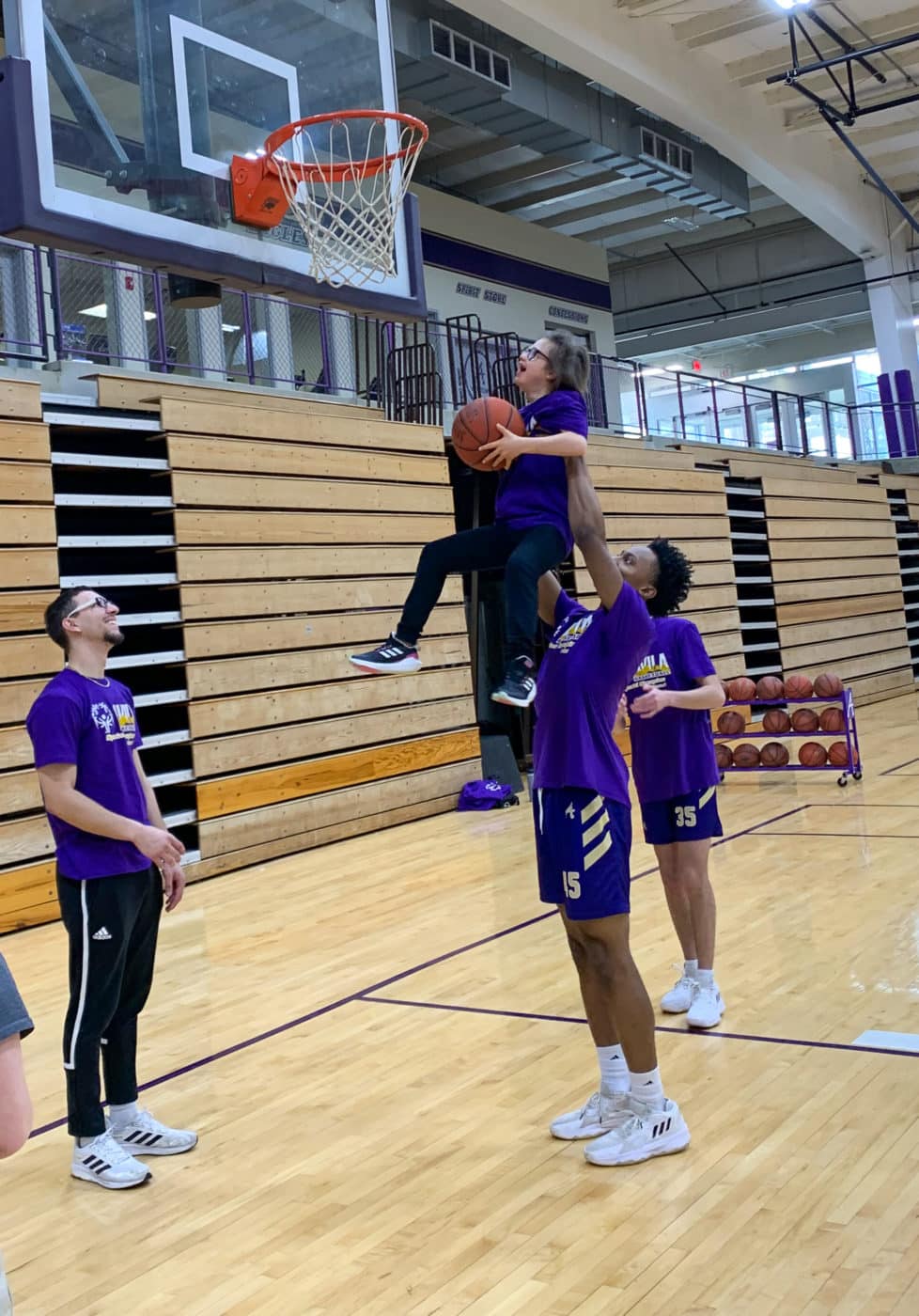 Thank you @SOMissouri for coming to the clinic today! Lots of fun was had by all!!! Smiles all around! pic.twitter.com/7p8yc9ce8f

— Avila University Men's Basketball (@avilamensBB) March 4, 2023
KC Metro Pickleball Tournament Fundraiser- Sunday, March 5
Chicken and Pickle hosted SOMO's very first KC Metro Pickleball tournament fundraiser last Sunday. Thank you to Chicken and Pickle for supporting our SOMO athletes!
STL Metro SSD Basketball Tournament- Monday, March 6
This basketball tournament was hosted by Special School District at Westminster Christian Academy. Nice job to all the athletes that competed!
Be sure to check out our SOMO calendar for all of our upcoming events! If you'd like to volunteer, visit our Volunteer Hub!