SOMO Sum Ups: August 8-14
August 14, 2023
|
Area News, Athletes, Central Area, Coaches, Competition, Events, KC Metro Area, Southwest Area, Sports, St. Louis Metro Area, Training for Life Campus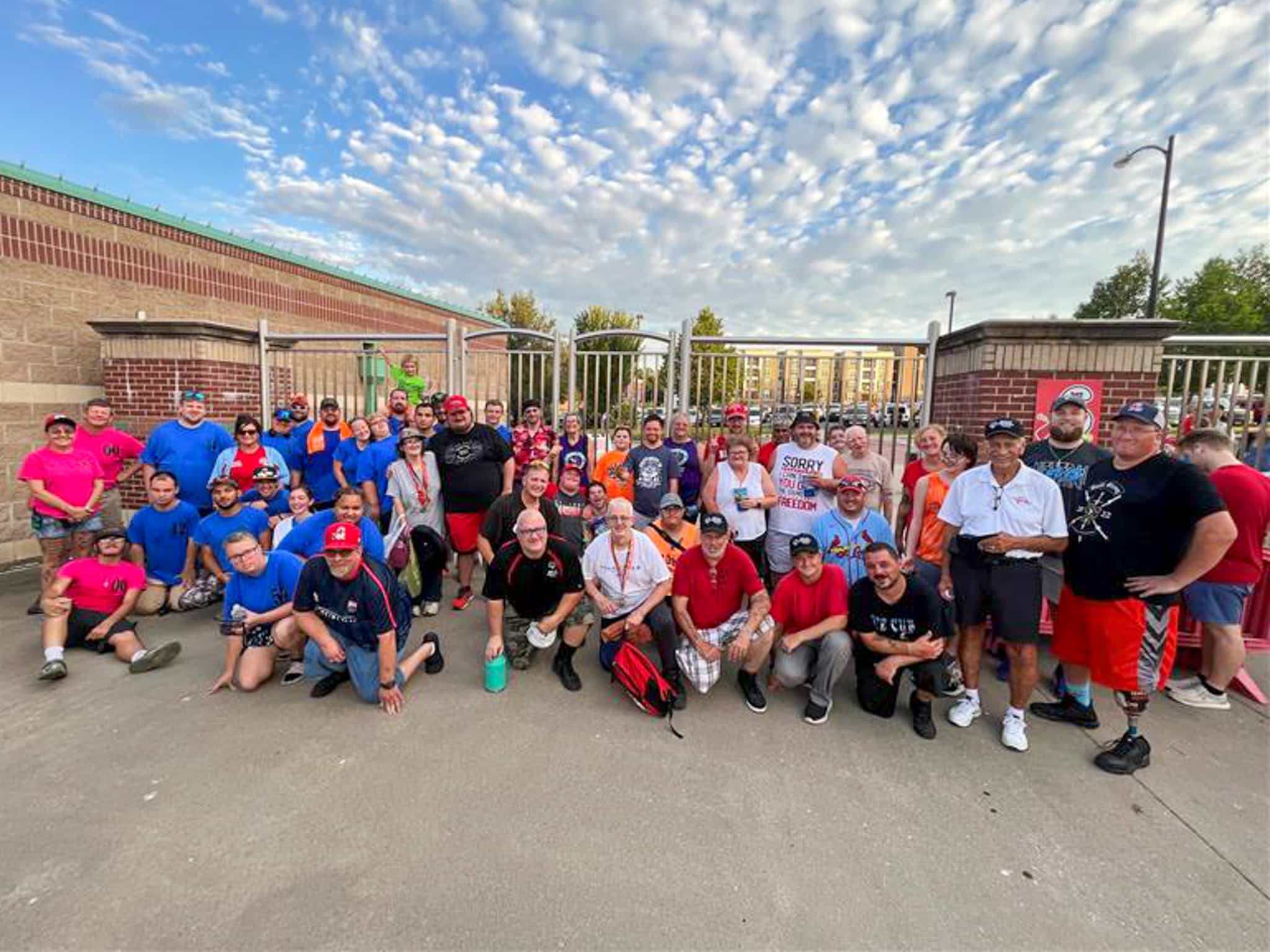 Here's a look back at all of the amazing Special Olympics Missouri (SOMO) events from August 8-14, 2023
SOMO Night at the Springfield Cardinals Game: August 11
We had two times the fun at our Night with the Springfield Cardinals on Friday, August 11. Due to weather earlier in the week, the Cardinals hosted a doubleheader! We had SO many SOMO supporters in attendance. Our athletes had the chance to participate in a Parade of Athletes prior to first pitch. SOMO's 2022 Outstanding Coach of the Year Leslie Franklin threw out the first pitch. There were also fireworks and a post-game dance party after the game! A percentage of each ticket sale benefited our SOMO athletes. We're still working on a total amount raised!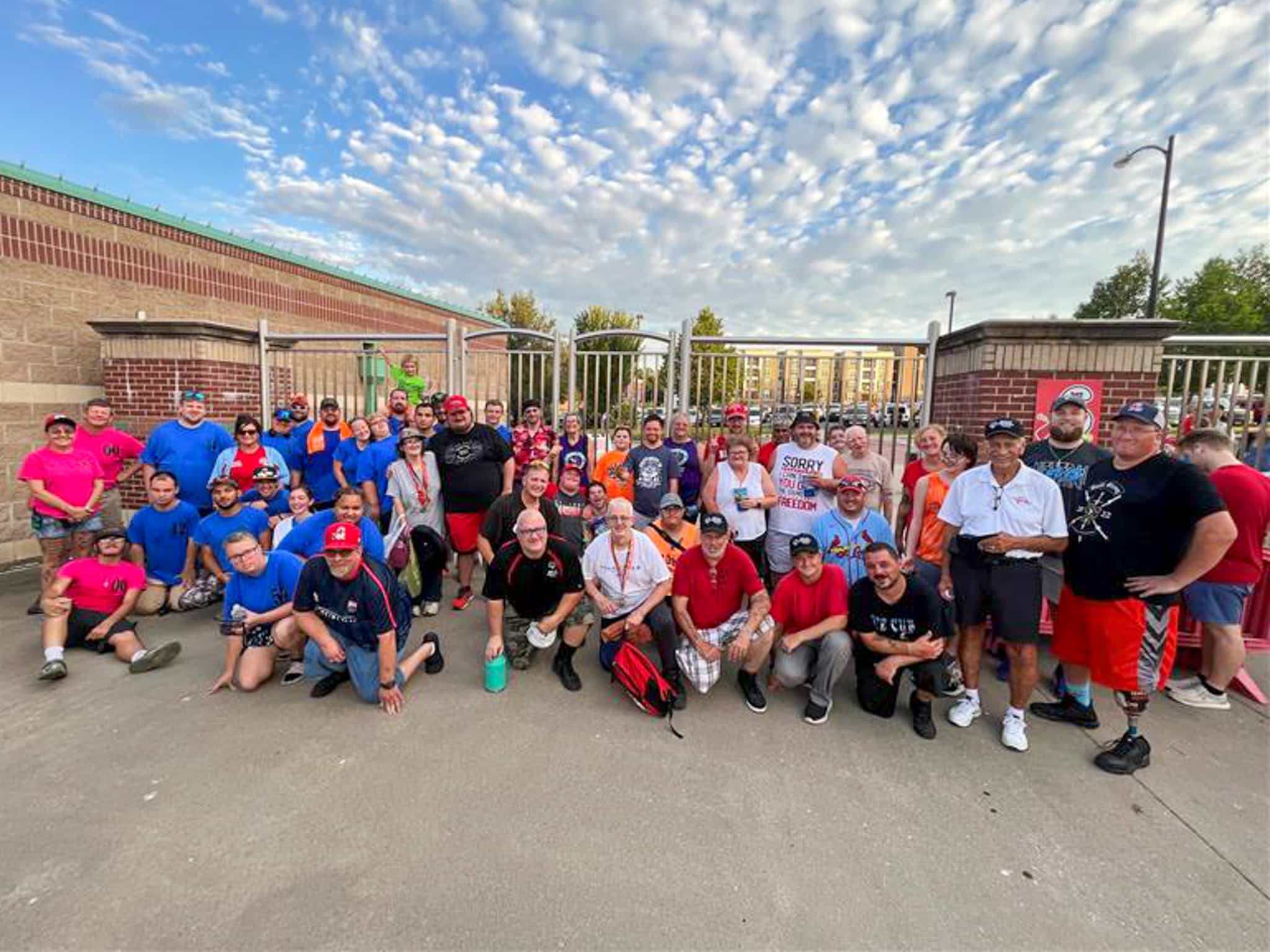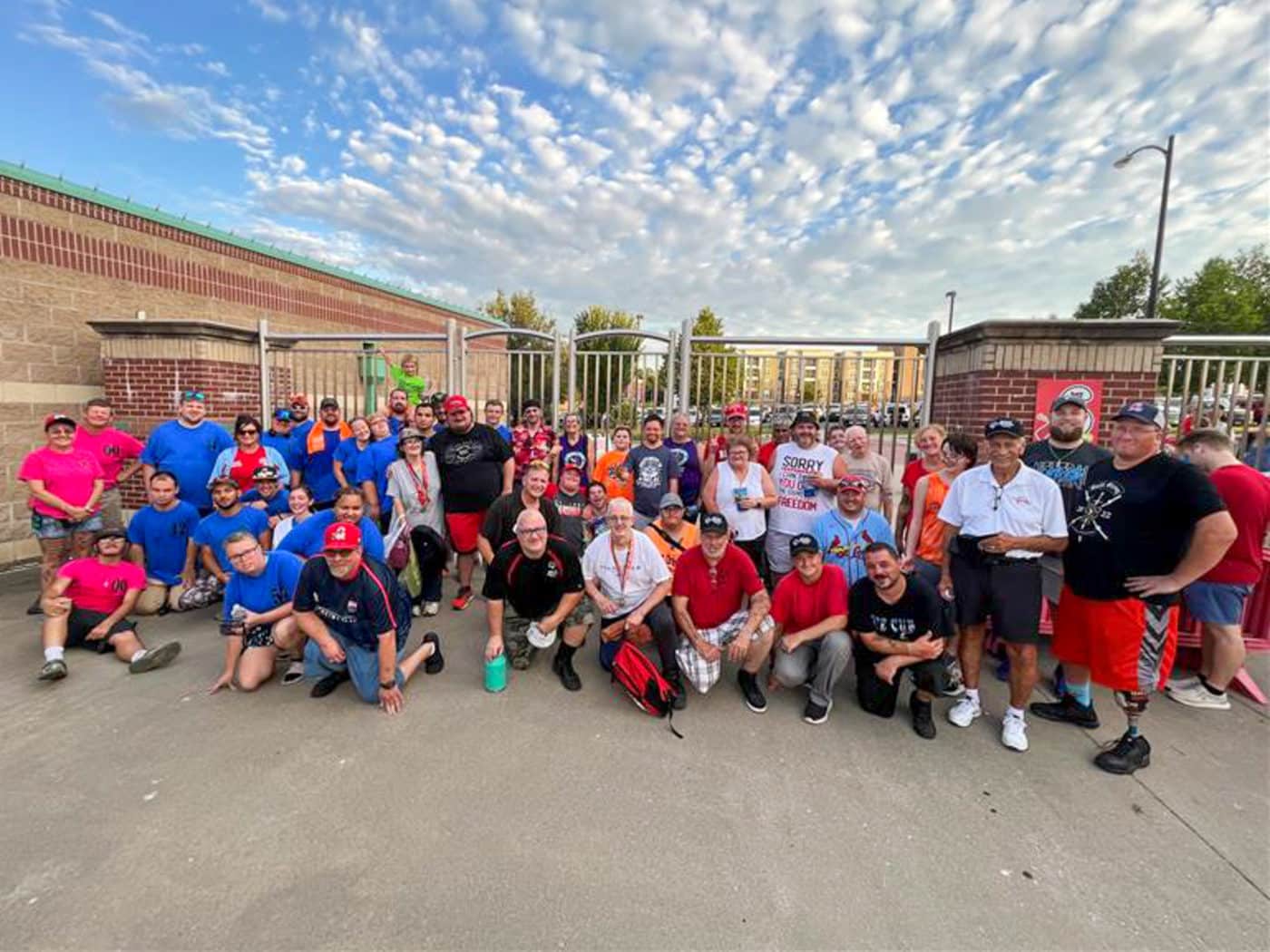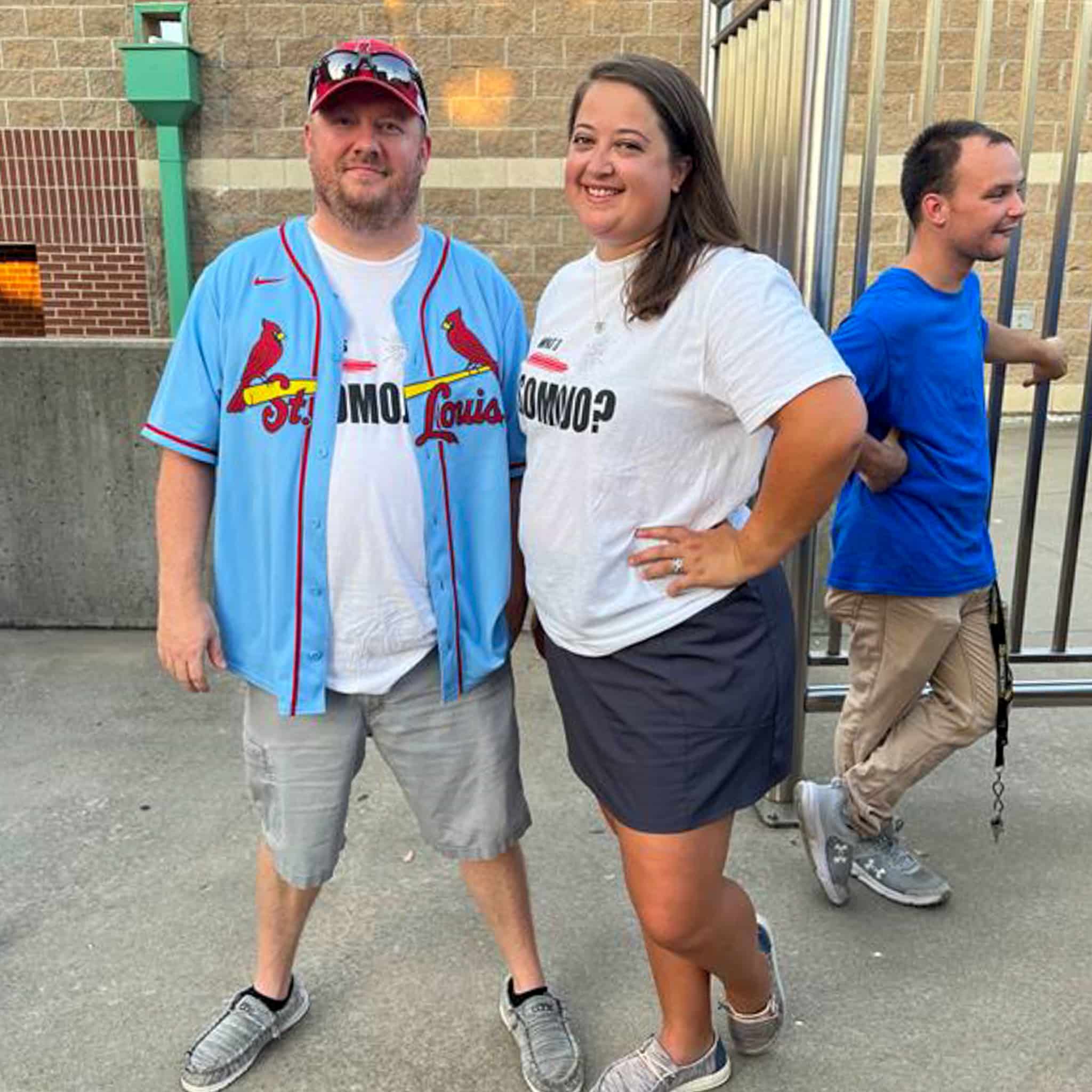 Central Area Bocce Tournament: August 12
Our Central Area Bocce Tournament was held on Saturday, August 12 at the Training for Life Campus. It was a great day for our athletes, including SOMO staff member and athlete Grace Theroff. She won a gold medal!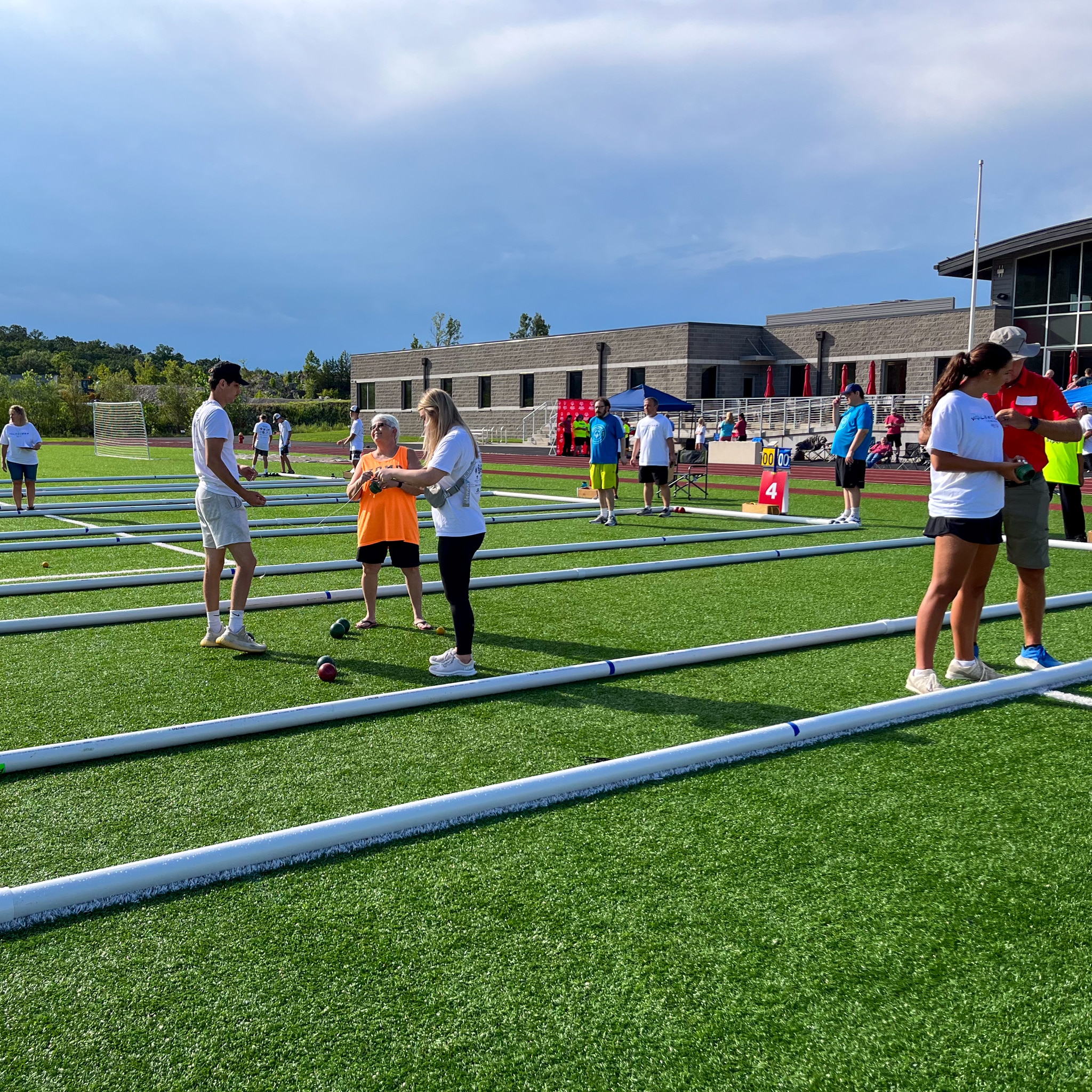 SOMO Day at the KC Zoo: August 12
Thank you so much to the Kansas City Zoo for offering us a SOMO Day at the Kansas City Zoo. The Zoo gifted active athletes and coaches with up to two complimentary tickets.
Creative Sessions for Picture Me Perfect Art Crawl: August 12
Several athletes from the Kansas City Metro Area participated in Creative Sessions for the Picture Me Perfect Art Crawl on Saturday at the Nelson Atkins Museum. These pieces of art will be up for auction at the Second Annual Picture Me Perfect Art Crawl on Sunday, Oct. 15 in Brookside! For more information, visit somo.org/artcrawl.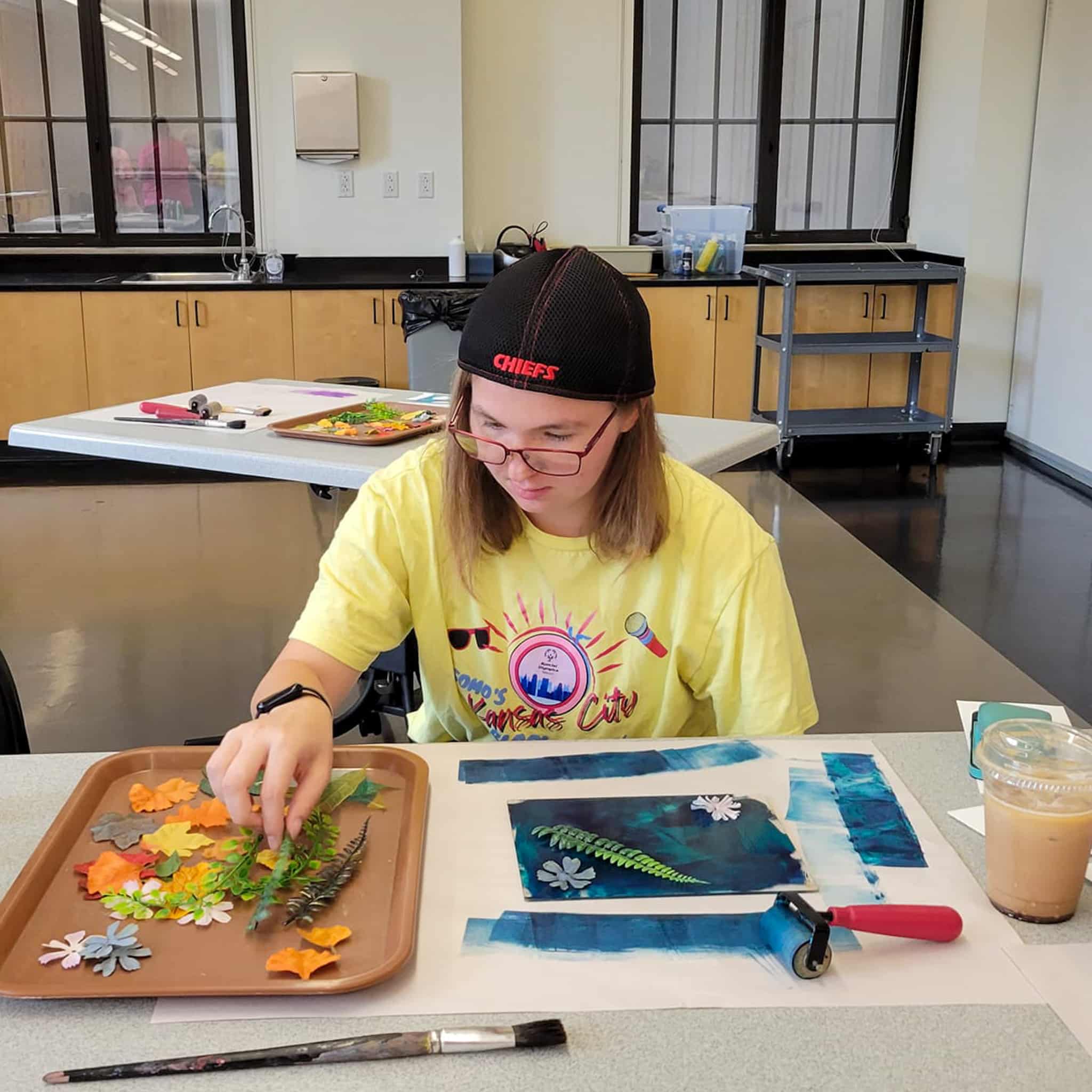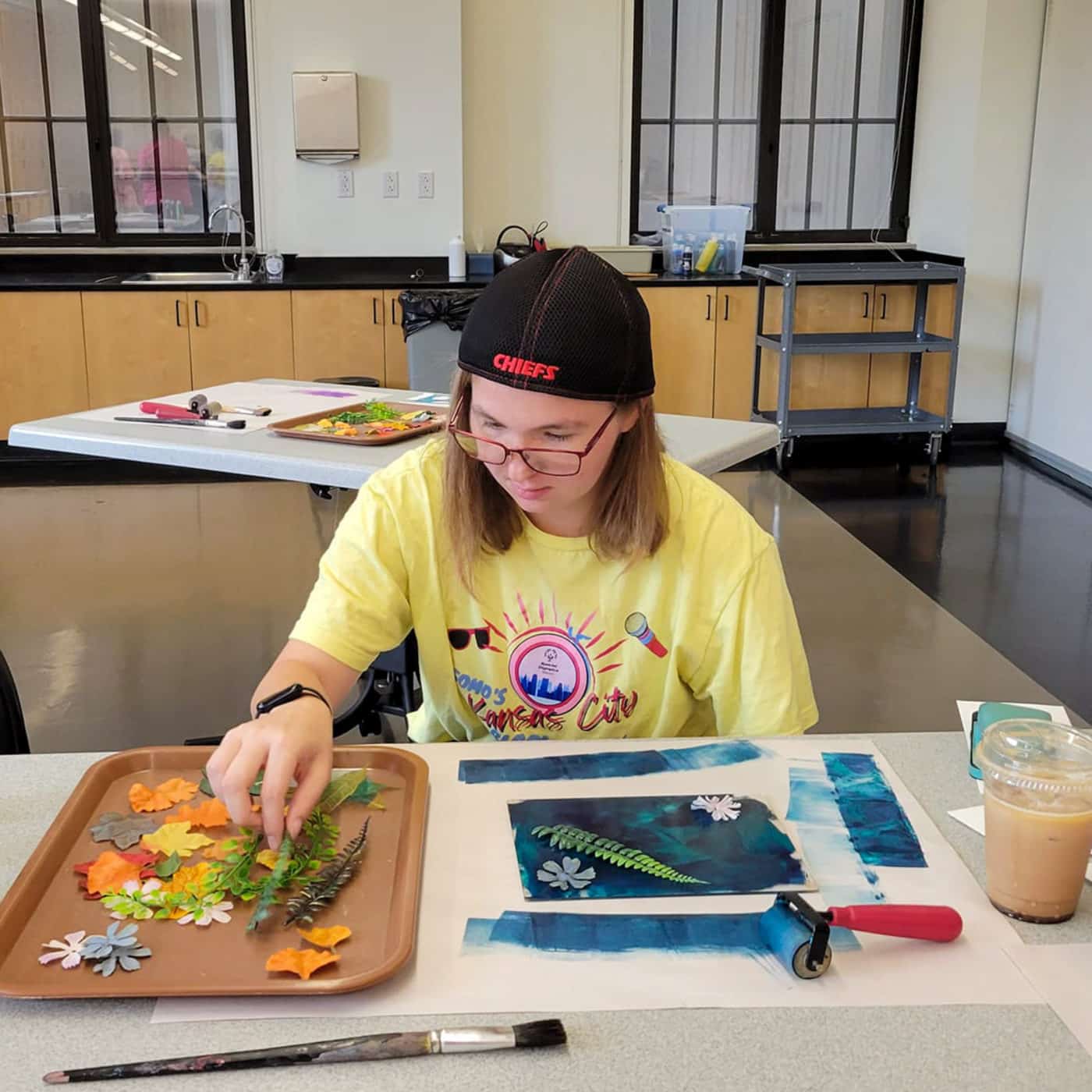 Bambino Buddy Ballgame hosted by Babe Ruth League: August 12
SOMO was very grateful to be a part of the Bambino Buddy Ball Game at the Cal Ripken World Series in Branson. What a great experience!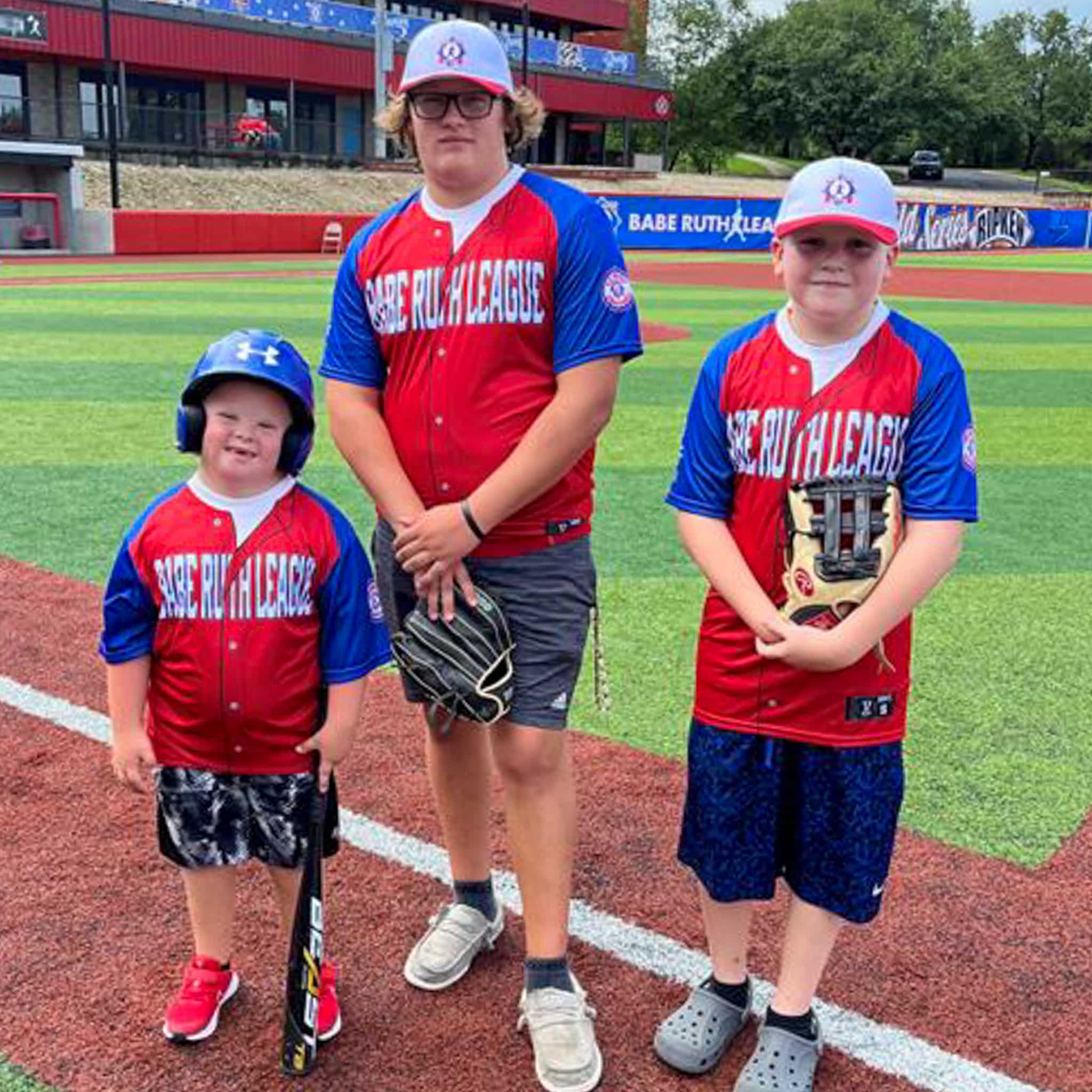 St. Louis Metro Area Tennis Tournament: August 12
SOMO hosted its St. Louis Metro Area Tennis Tournament on Saturday at the Clayton Shaw Park Tennis Courts in Clayton. Great job to the athletes!
Southwest Area Golf: August 14
Our Southwest Area Golf Tournament was held at Carthage Golf Course in Carthage on Monday. Great job to the athletes! Thank you to all of the volunteers from VFW Post 2590. S/O to Coach Sandy Maupin from Joplin Golf. She went above and beyond to provide snacks, drinks and sack lunches for all the golfers, coaches, volunteers and law enforcement!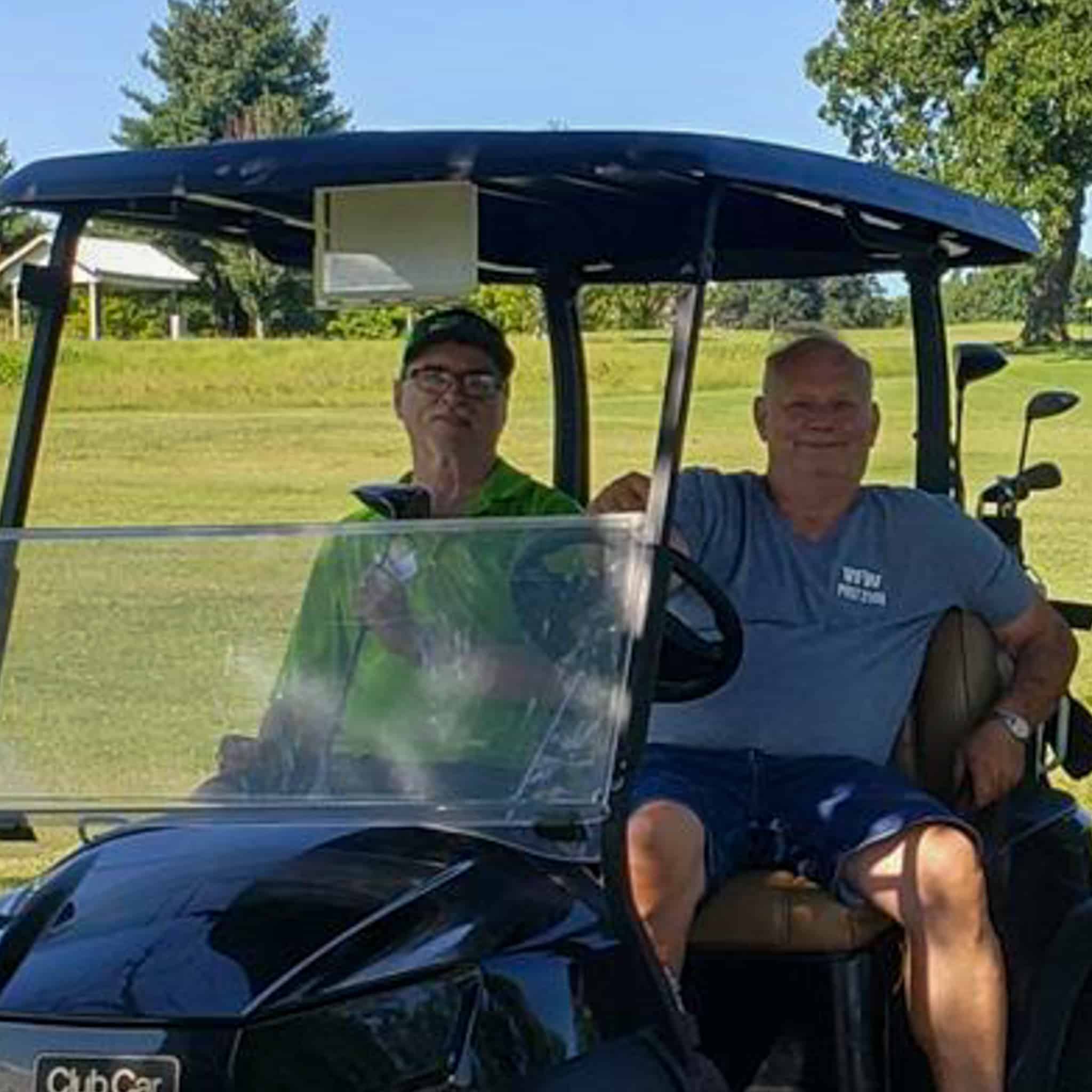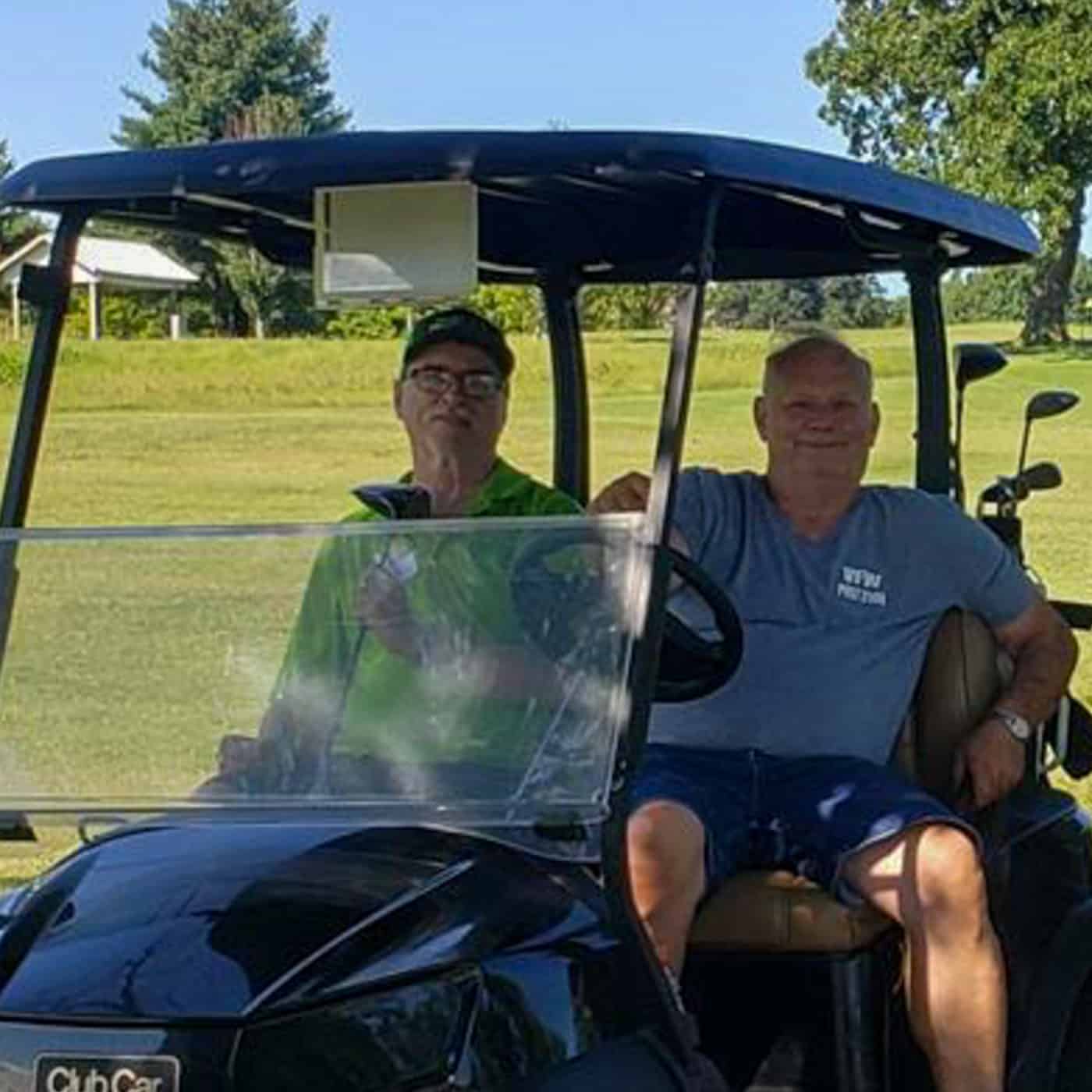 Be sure to check out our SOMO calendar for all of our upcoming events! If you'd like to volunteer, visit our Volunteer Hub!