SOMO Sum Ups: August 22-28
August 29, 2023
|
Area News, Athletes, Central Area, Coaches, Fundraiser, KC Metro Area, LETR, North Area, Southeast Area, Sponsors, St. Louis Metro Area, Training for Life Campus, Volunteers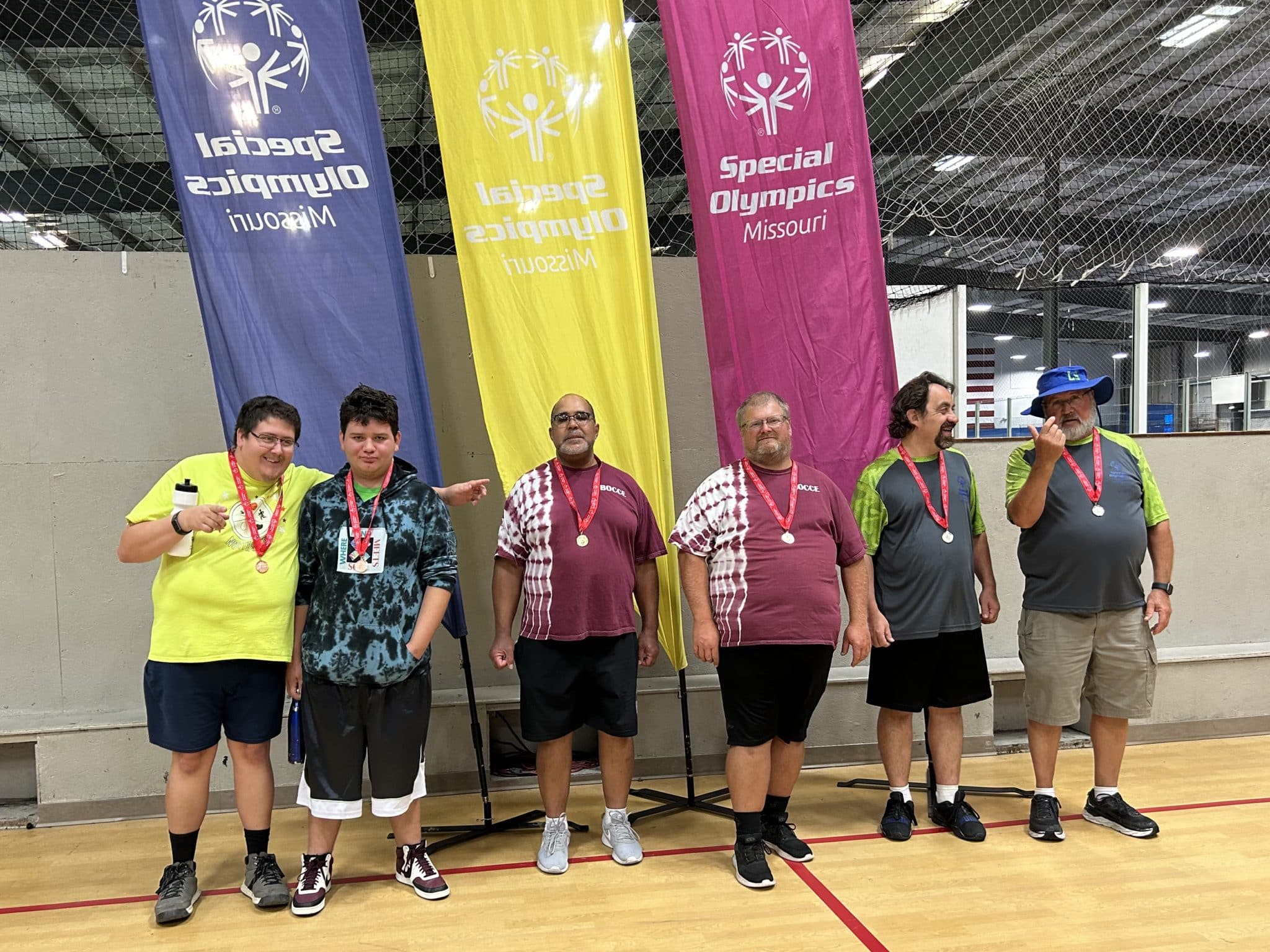 Here's a look back at all of the amazing Special Olympics Missouri (SOMO) events from August 22-28, 2023.
Training for Life Campus Music Class: Tuesday, August 22
During our music class, groups may sing, play instruments or listen to music. They can also discuss the meaning of the lyrics. This class will provide a wide variety of different coping skills, including breathing techniques, rhythmic grounding and relaxation. Check out our calendar to see upcoming music class opportunities!
Training for Life Campus Open Gym: August 22, 23, 24, 25
The Training for Life Campus is still holding Open Gym sessions! We are open from 1-3:30 p.m. on Tuesdays, Wednesdays and Thursdays and 8 a.m. to 3 p.m. on Fridays for open play. This is for registered athletes only or pre-approved groups. Shout out to all the athletes who came out this week to have some fun and come visit us next week if you haven't already!
If you have any questions please contact Craig Hall at hall@somo.org.
Shaq visits SOMO athletes in Columbia: Thursday, August 24
Former NBA star Shaquille O'Neal visited Special Olympics Missouri Hall of Famers Sarah Byland and Shirlene Treadwell on Thursday! Check out a video from this meet-up down below.
Training for Life Campus Workout Class: Thursday, August 24
This exercise class is designed especially for people with Disabilities and is structured to make you feel better and have more energy with low-impact stretches. Check out our calendar for more opportunities like this or contact Craig Hall at hall@somo.org.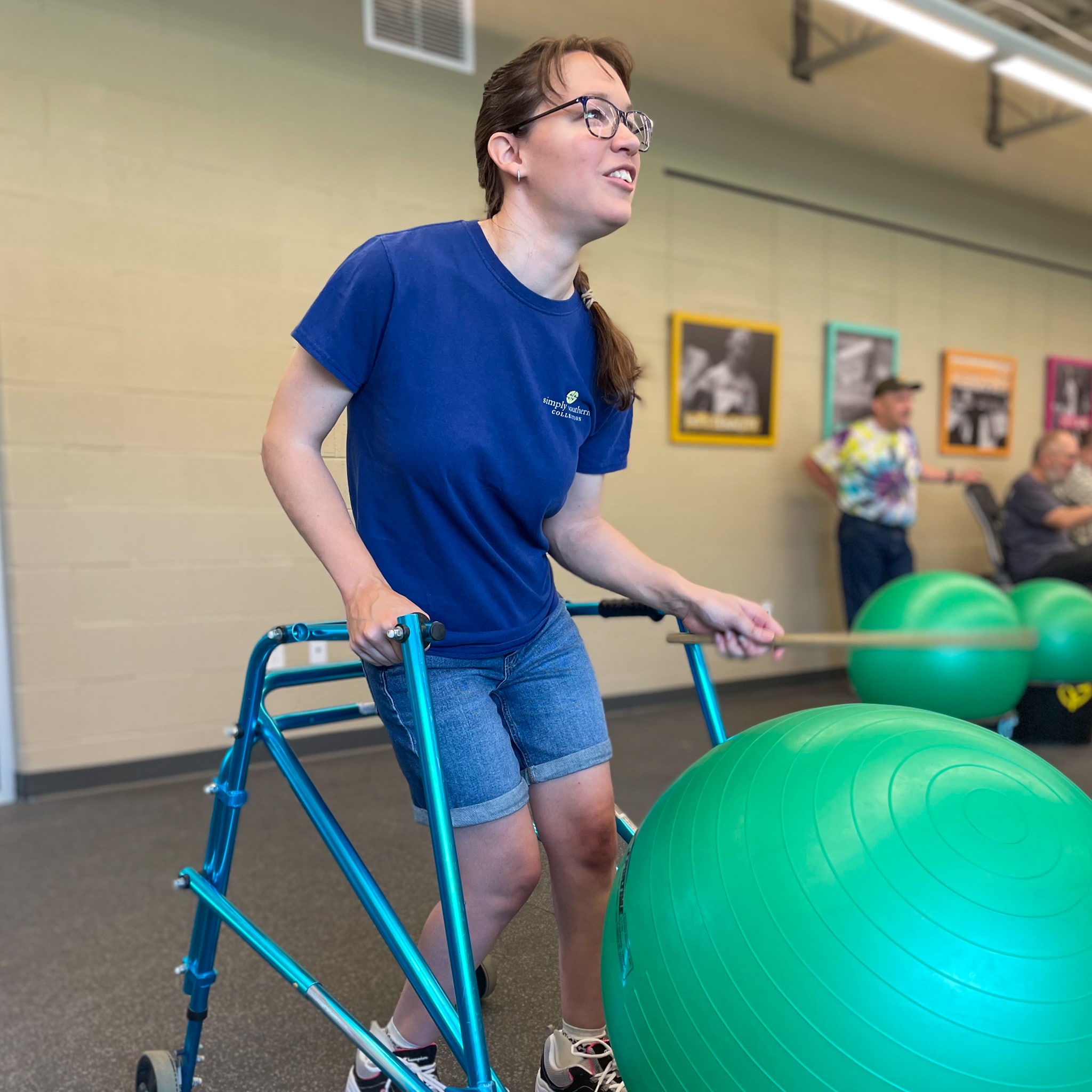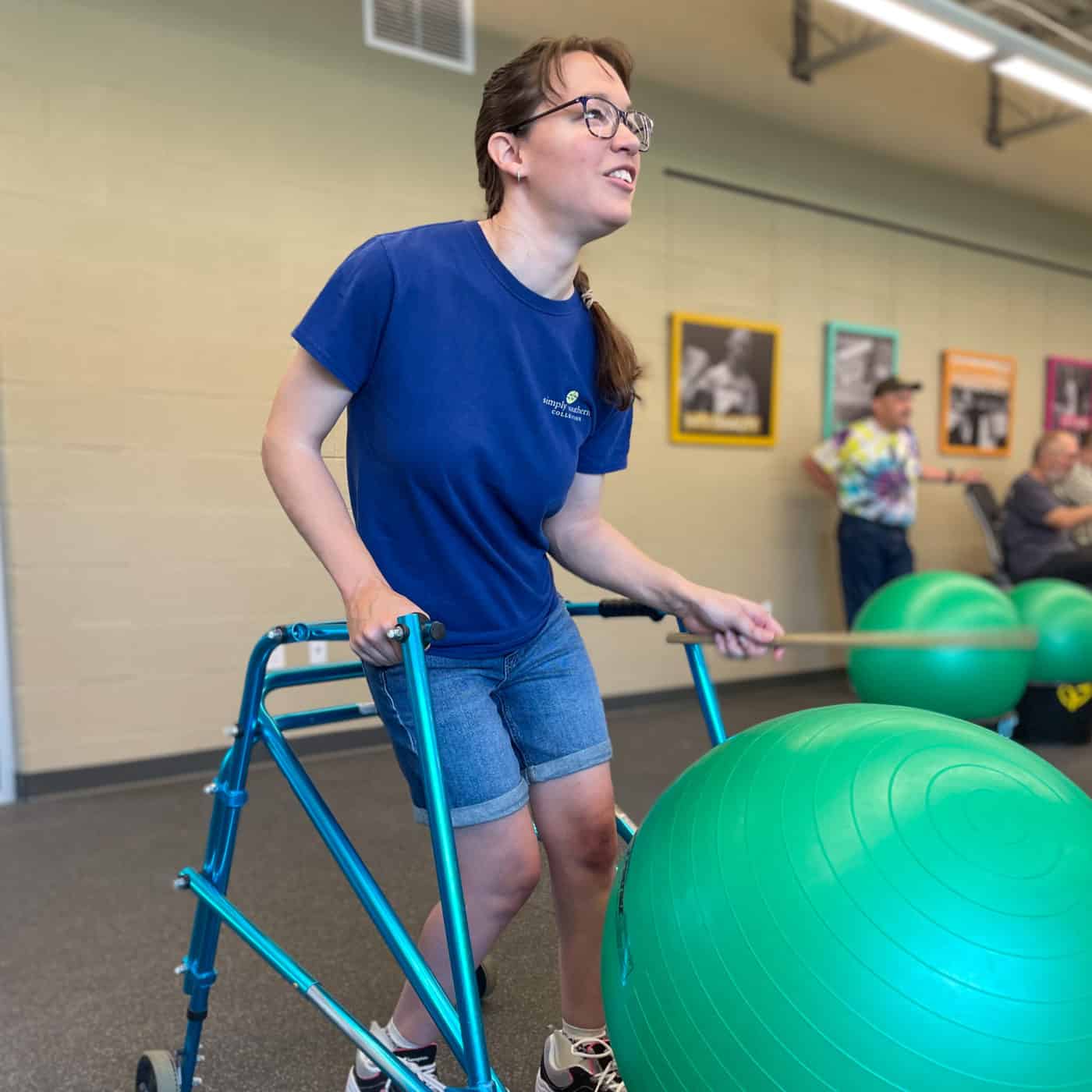 North Regional Softball Tournament: Saturday, August 26
We unfortunately had to cancel our North Regional Softball Tournament due to rain and unsafe field conditions. We are currently looking at options for a makeup date. All registered teams will be allowed to advance to state. Questions? Reach out to Luke Lamb at lamb@somo.org.
KC Metro Area Bocce: Saturday, August 26
This bocce tournament took place from 8 a.m. – 5 p.m. this past Saturday. Fantastic job to all the athletes who participated!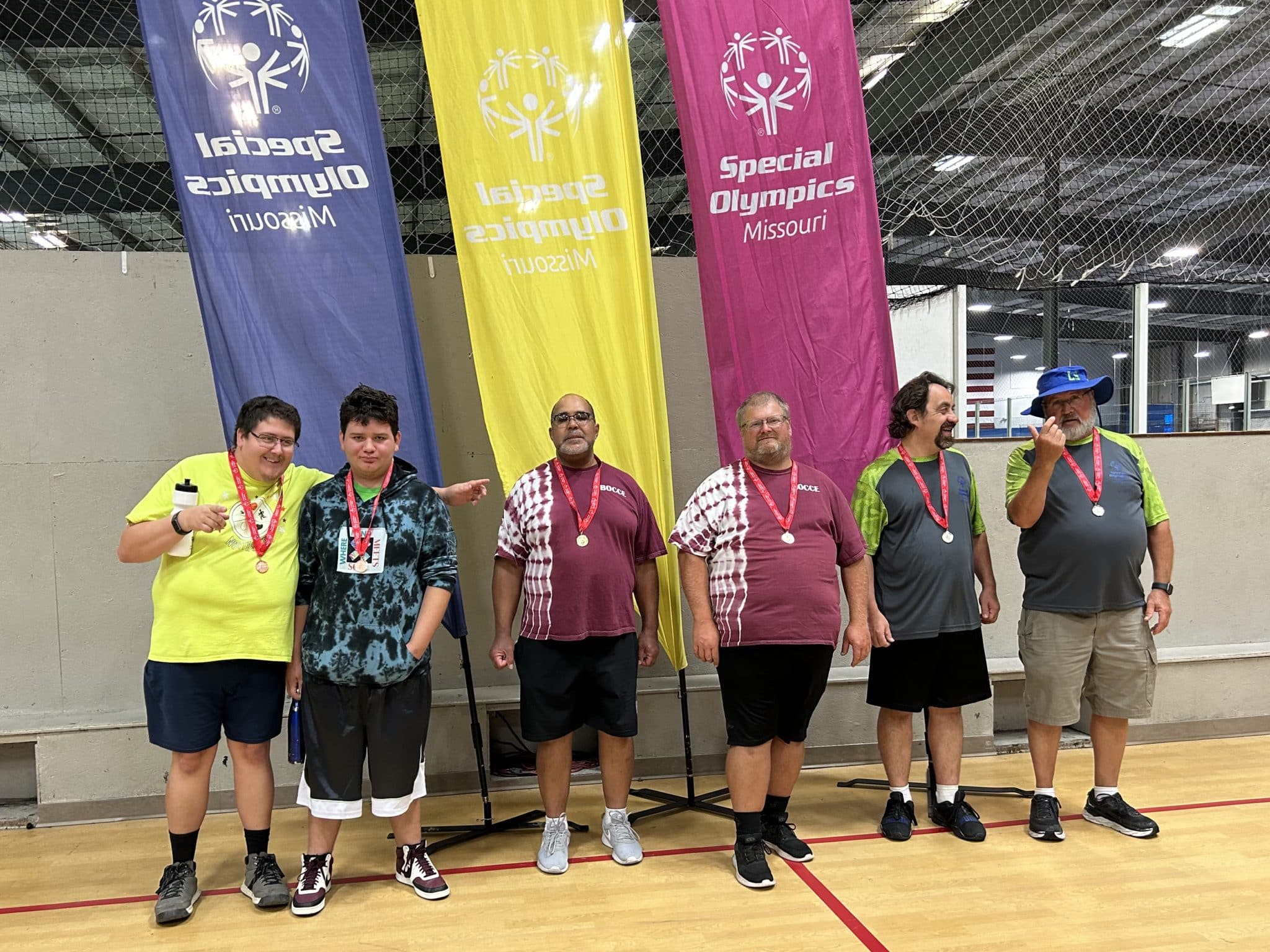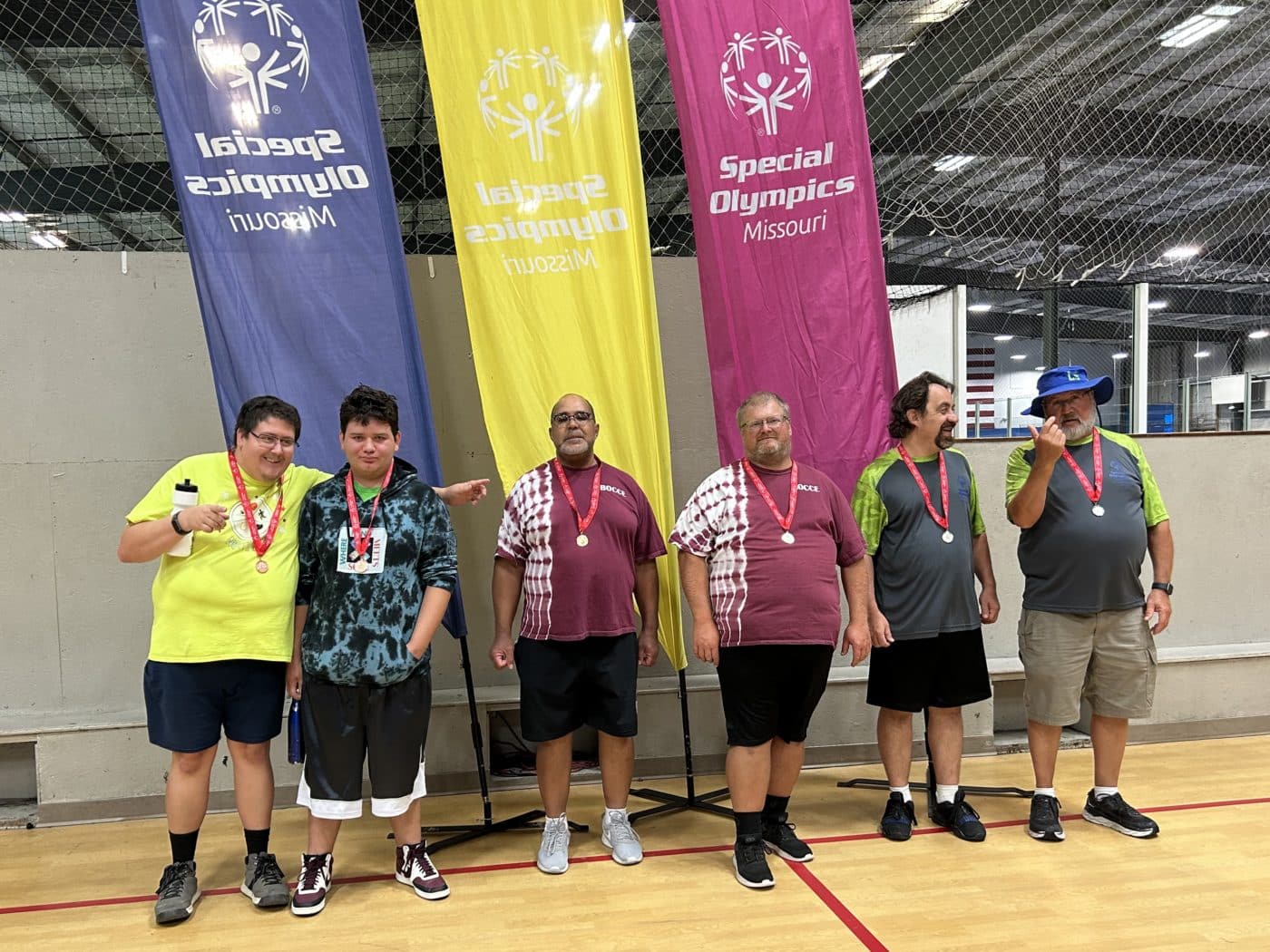 LETR Days at Schucks: August 25-27
Our Law Enforcement friends and several athletes across the state raised money for SOMO at different Schucks locations this past weekend! Here are some photos from the Southeast Area!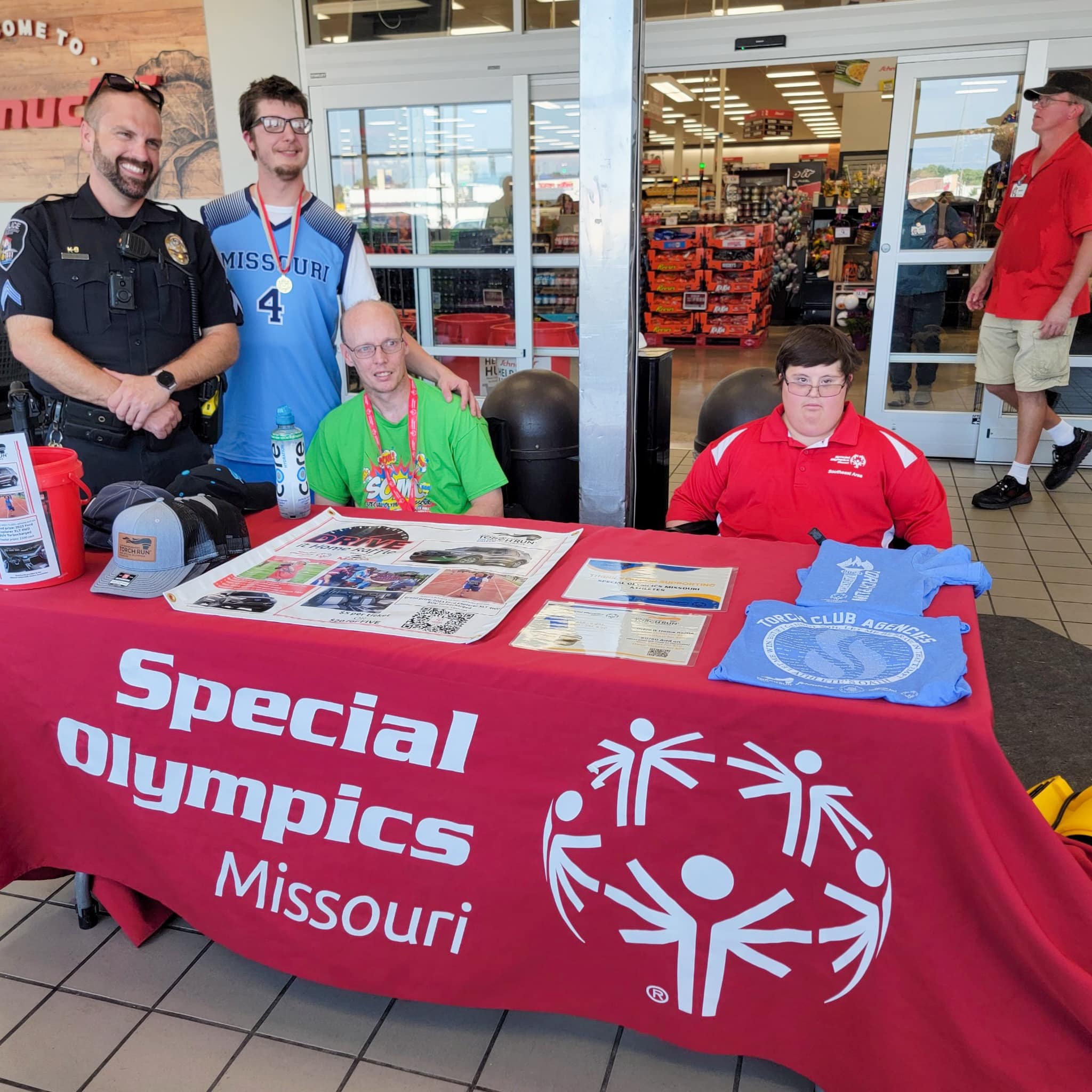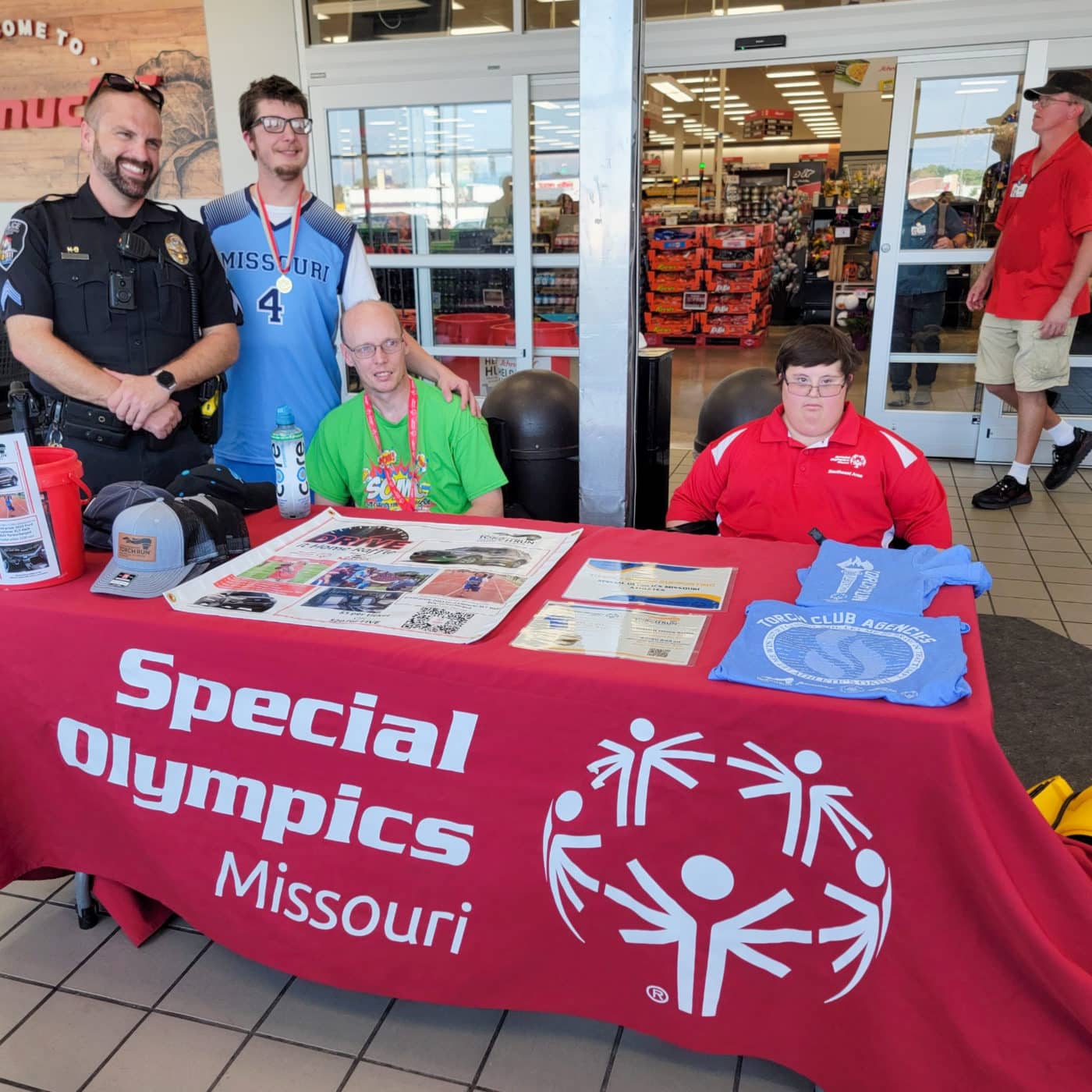 Jane Wood inducted into St. Joe Hall of Fame: Sunday, August 27
Congratulations to North Area athlete Jane Wood for being inducted into the St. Joseph Area Sports Hall of Fame this past weekend! Shoutout to SOMO staff member Melody Prawitz for speaking at the induction. What a great honor!
Be sure to check out our SOMO calendar for all of our upcoming events! If you'd like to volunteer, visit our Volunteer Hub!