August 7, 2023
|
Area News, Athletes, Central Area, Competition, Events, KC Metro Area, Southeast Area, Southwest Area, Sports, Volunteers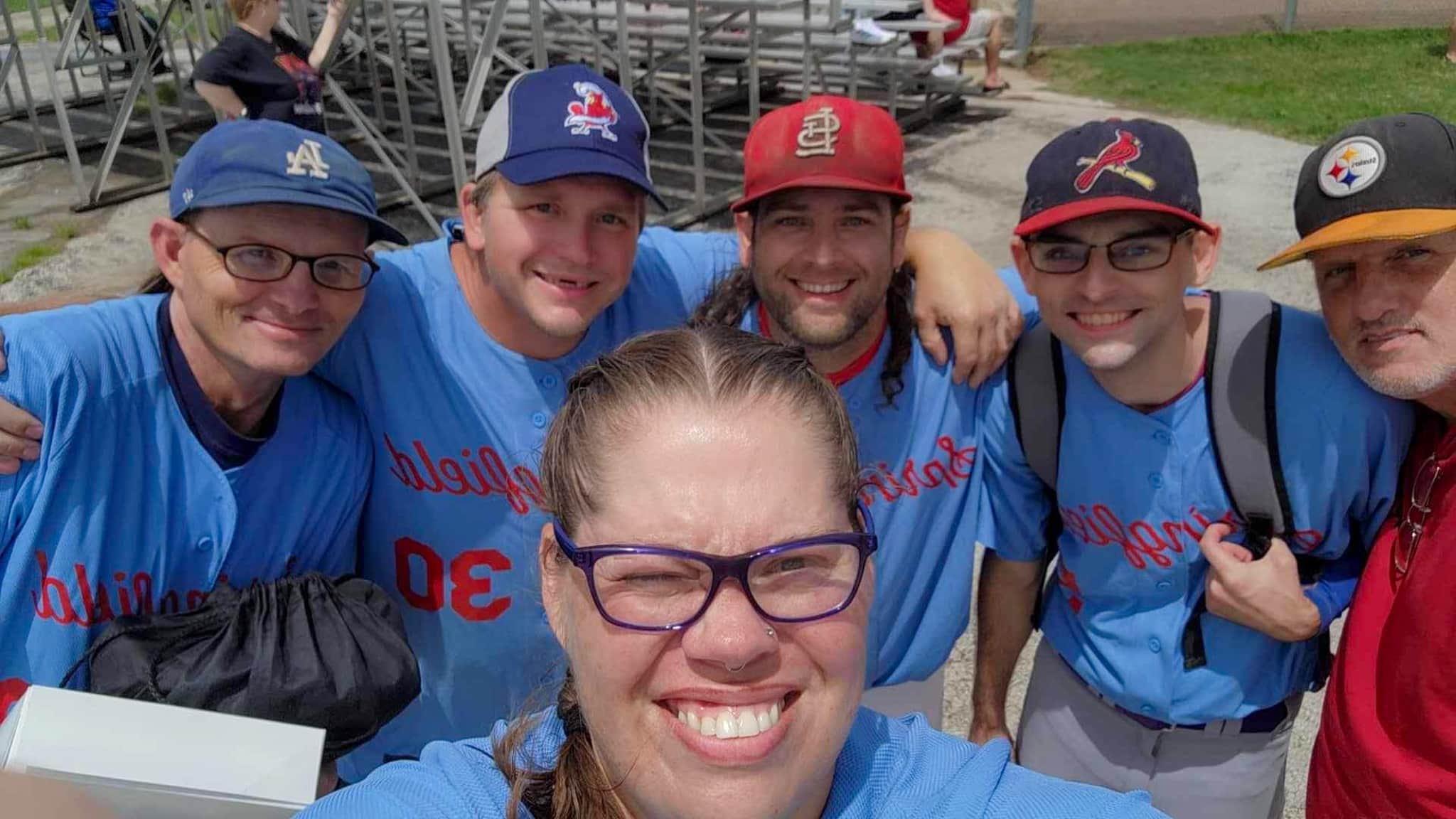 Here's a look back at all of the amazing Special Olympics Missouri (SOMO) events from August 1-7, 2023
Central Area Softball Tournament: August 1
Our Central Area Softball Tournament was held at Albert-Oakland Park in Columbia on August 1. Thankfully, the rain stayed away!
Kansas City Metro Area Lunch & Learn: August 2
Our Kansas City Metro Area staff held a Lunch & Learn on August 2 for businesses, organizations and individuals interested in knowing more about SOMO. If you couldn't make it out to this event, no worries! You still have four more opportunities to join in on the fun this year: Sept. 6, Oct. 4, Nov., 1 and Dec. 6
Central Area Tennis Tournament: August 2
Our Central Area Tennis Tournament was held at Cosmo Park in Columbia on August 2.
SOMO Day at the K: August 3
Our SOMO Day at the K was a huge success on Thursday, August 3. Plus, the Royals beat the Mets 9-2! Overall, it was a great day at Kauffman Stadium. We'll have another SOMO Day at the K for just our Kansas City Metro Area athletes on Thursday, August 17. For more information, please reach out to Christina Hunt!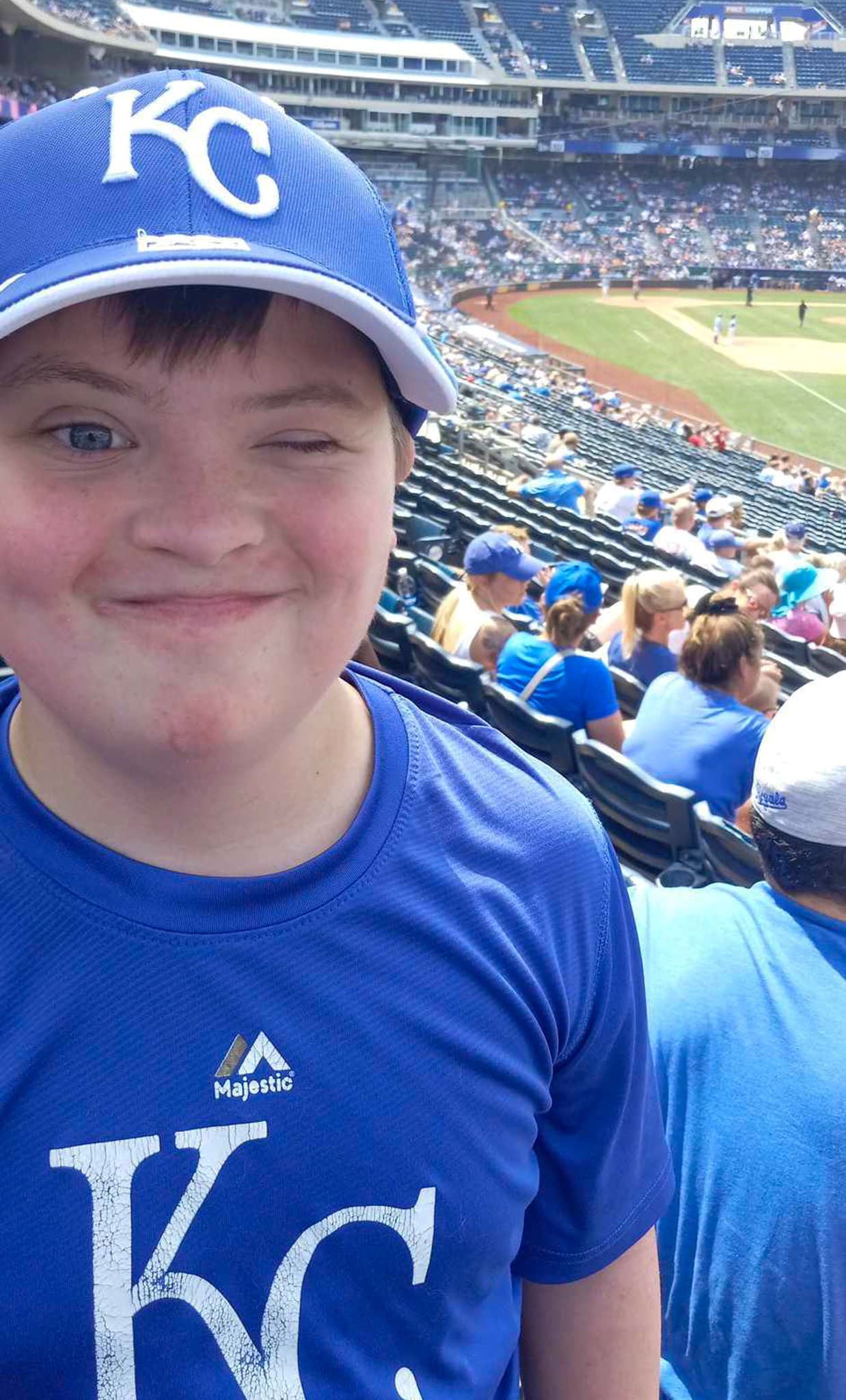 Central Area Golf Tournament: August 3
Our Central Area Golf Tournament was held at LA Nickell Golf Course in Columbia on Thursday, August 3. Congratulations to all of the participants, including SOMO Board Member Gary Wilbers and his partner Keith Lueckenhoff. They won the silver medal!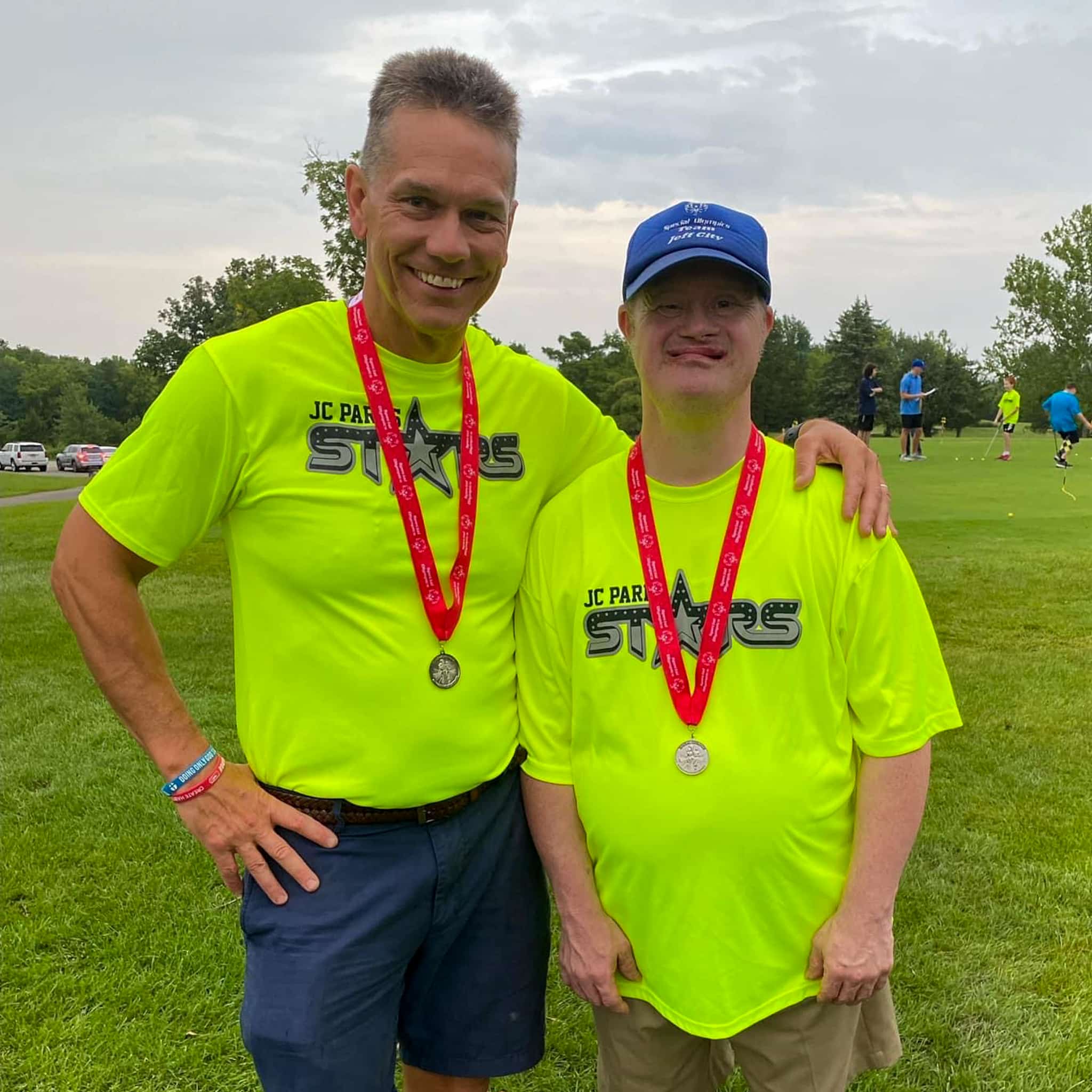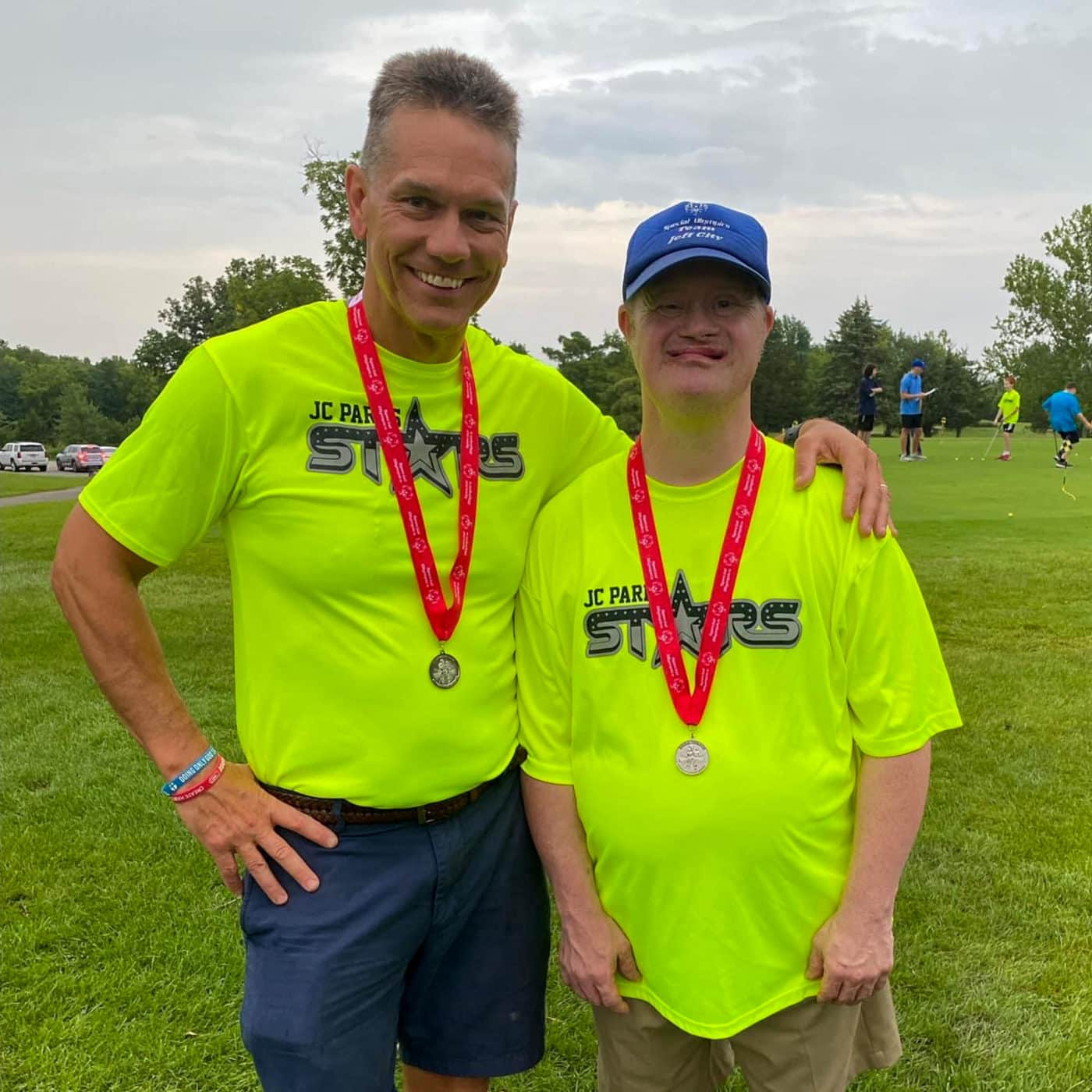 South Regional Softball Tournament: August 5
We were thrilled to host our South Regional Softball Tournament this past Saturday, August 5 at Killian Softball Complex. It was a bit rainy, but our athletes were still able to compete. They did a great job!
We had 21 teams compete in this year's South Regional Softball Tournament. We had 281 athletes and 40 Unified partners registered to play. We also had several staff members and 20 volunteers on-hand to run the event.
"SOMO hasn't held a Regional or State-level event in Springfield in many years, and I'm really excited for this great city to host our South Regional Softball Tournament," said Luke Lamb, SOMO's director of sports competition and statewide training. "Springfield has welcomed us with open arms, and this gives many of our athletes a chance to compete at a higher level closer to home. It also gives us a chance to bring the SOMO spirit to the Southwest Area of the state!"
These teams competed for a spot in our upcoming 2023 State Outdoor Games in Jefferson City, Oct. 13-15. Softball is one of five sports we'll be offering that weekend. You can find out more about the State Outdoor Games on our website.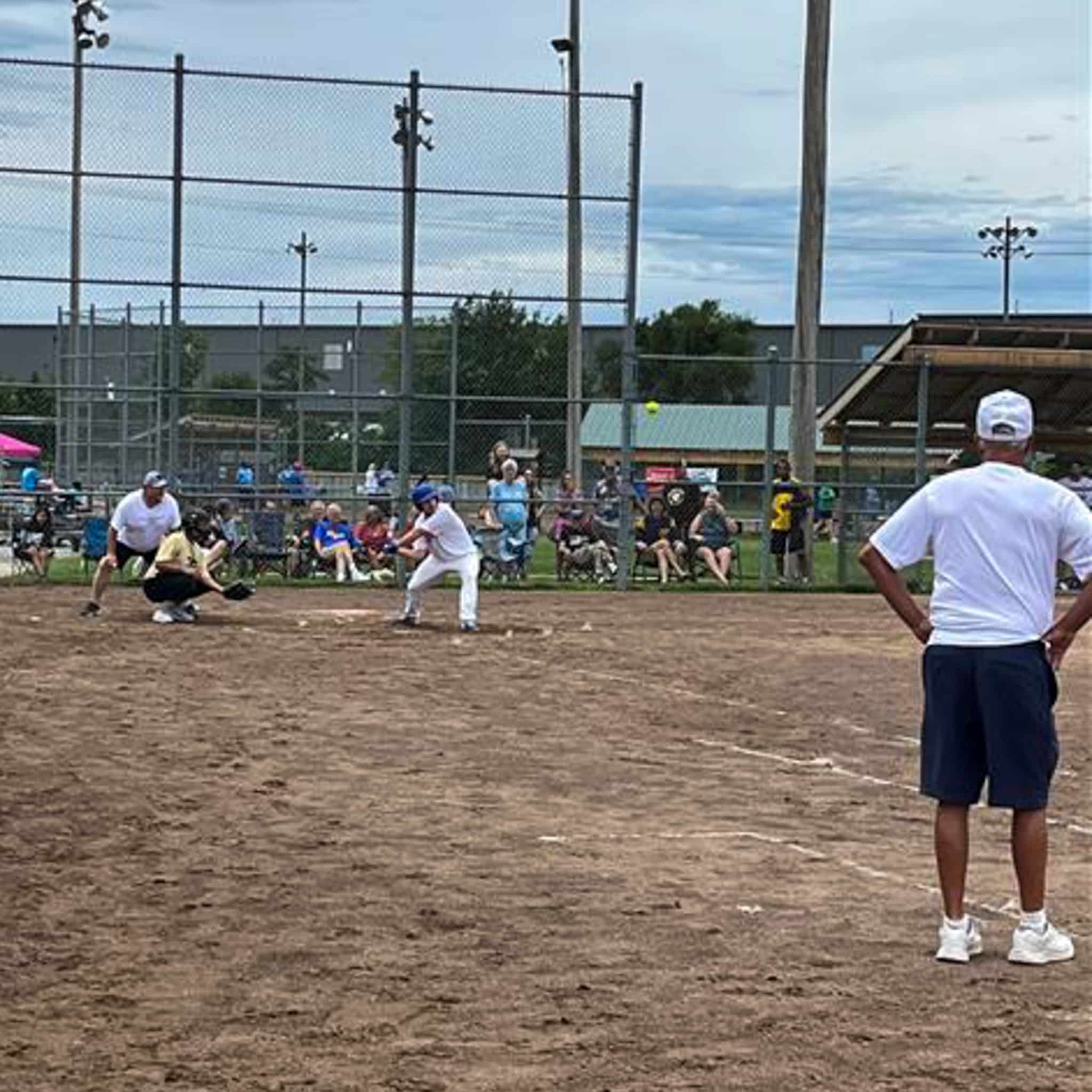 Ed Sheeran Concert Recycle Team: August 5
Thank you to all of our volunteers that helped on the recycle team at Arrowhead Stadium for the Ed Sheeran concert on Saturday, August 5.