Release: SOMO seeks volunteers for State Outdoor Games in Jefferson City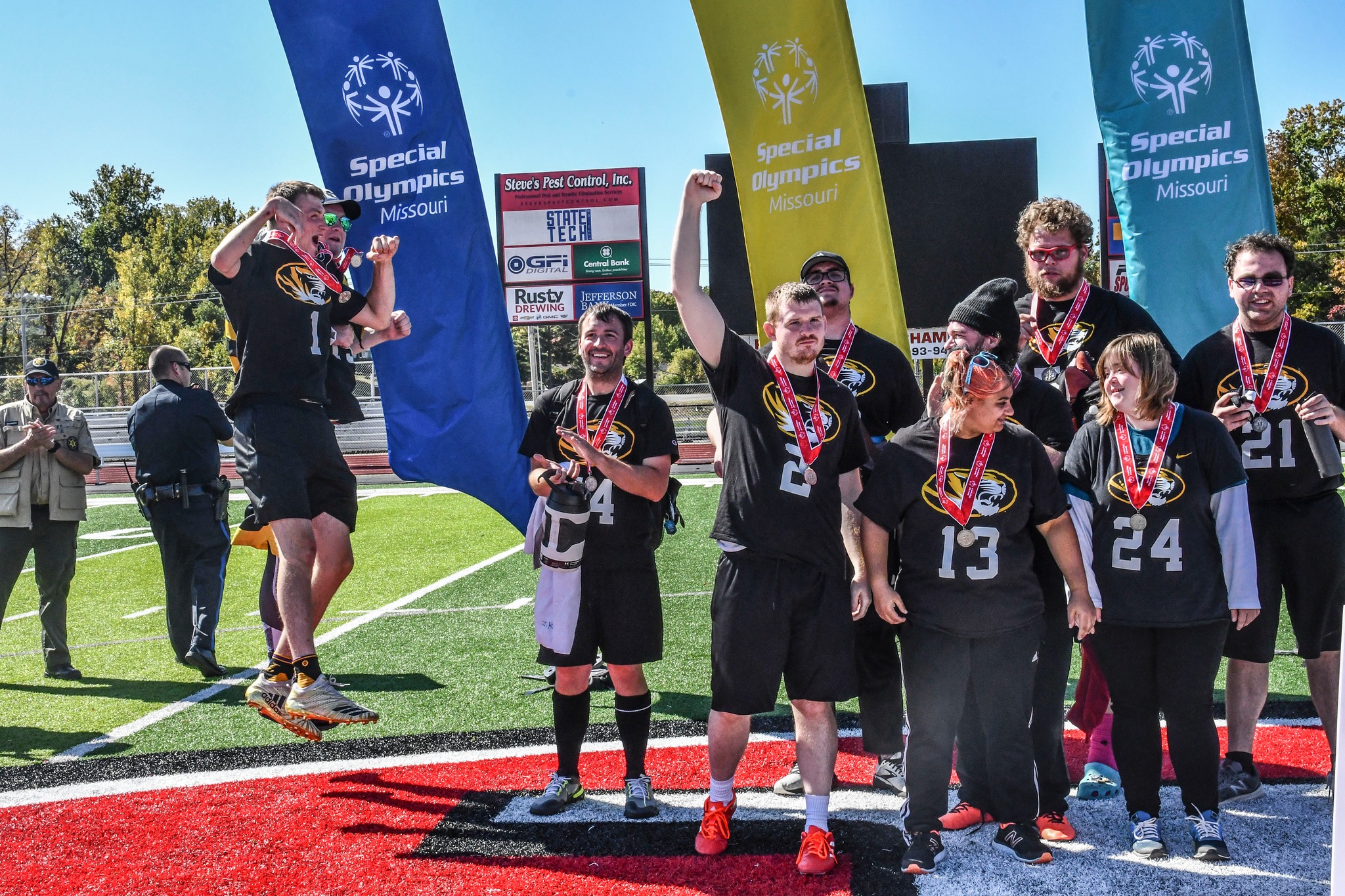 JEFFERSON CITY – The 2023 Special Olympics Missouri (SOMO) State Outdoor Games will bring more than 1,000 athletes, coaches, volunteers and Unified partners from across the state to Jefferson City, Oct. 13-15. The Games will be held at Binder Sports Complex, Blair Oaks High School, Capital City High School, Oak Hills Golf Center, Adkins Stadium and SOMO's Training for Life Campus. The theme this year is Aloha SOMO!
"We are thrilled to have our State Outdoor Games in Jefferson City," Sr. Director of Programs Luke Lamb said. "Our athletes have worked extremely hard to get to this statewide event."
This year's State Outdoor Games will feature five sports: bocce, golf, tennis, softball and flag football. Bocce, tennis, golf and a few softball games will take place on Friday. Most of the softball competition will take place on Saturday. Flag football will be on Sunday. You can see our full schedule here (subject to change).
We still have plenty of volunteer opportunities available, and we strongly encourage the entire community to come out to support the athletes of SOMO! We are especially looking for volunteers to help with Healthy Athletes and Sports Zone.
You can find and sign up for our State Outdoor Games' volunteer opportunities here!
"We would not be able to put on events like the State Outdoor Games without the support from local volunteers," Lamb said. "We appreciate each and every one of them!"
The State Outdoor Games will officially kick off with the Opening Ceremony at Binder Sports Complex on Friday, Oct. 13 at 7 p.m. KRCG's Zach Paul will emcee the program. The Lincoln University Marching Musical Storm is slated to perform. There will also be a special musical performance from SOMO's President & CEO Larry Linthacum. The Opening Ceremony will culminate with the lighting of the Law Enforcement Torch Run Flame of Hope! There will be a fireworks show as well!
Along with the competitions, SOMO will also hold its health and wellness clinics. Healthy Athletes and Sports Zone will be on Saturday, Oct. 14 from 10 a.m. to 2 p.m. at Binder Sports Complex. This will include Fit Feet, Health Promotion, Special Smiles, FUNfitness and Medfest. SOMO will also hold Healthy Hearing on Saturday Oct. 14 from 4-8 p.m. at the Training for Life Campus. SOMO is so excited to have representatives from Starkey Cares Foundation onsite to fit SOMO athletes in need with free hearing aids.
"This could be a lifechanging moment for some of our athletes," Health Partnership Manager Carol Griffin said. "We can't wait!"
SOMO is dedicated to improving the overall health and fitness of its athletes, not only through organized sports training and competition, but by also providing free health screenings through the Healthy Athletes program. These screenings are provided for SOMO athletes free of charge. These are incredible opportunities for the SOMO athletes. For more information on these free health screenings, visit somo.org/health.
For the most up-to-date information on the State Outdoor Games, make sure you download our mobile app! To download, you can either scan the QR code below OR search the Apple or Google Play app stores and search for "Whova." You'll need an email to sign up. Once you have downloaded the Whova app, search for "State Outdoor Games 2023" and connect to our event. Use the invitation code: StateOutdoorGames2023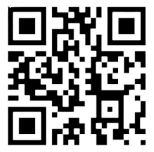 Thank you so much to our sponsors!
Statewide Partners: Law Enforcement Torch Run (LETR), Missouri Association of Student Councils (MASC), Diamond Pet Foods, Veterans United Home Loans, Knights of Columbus, University of Missouri System, University of Missouri and MU Health Care.
Gold Sponsor: KRCG-TV
Media is asked to RSVP to Andrew Kauffman at kauffman@somo.org.
Special Olympics Missouri
Special Olympics Missouri is a year-round program of sports training and athletic competition for children and adults with intellectual disabilities. Thousands of athletes participate in 16 Olympic-type sports throughout the state. Special Olympics provides people with intellectual disabilities continuing opportunities to develop physical fitness, demonstrate courage and experience joy as they participate in the sharing of gifts and friendship with their fellow athletes, their family and friends and communities across Missouri.
Special Olympics Missouri is proud of our financial health, returning 82% of every dollar back to program services. We are privileged to be recognized with these honors: Better Business Bureau A+ Charity Accreditation, Charity Navigator 4-star rating and Guidestar Gold Level. Special Olympics was also recently named Morning Consult's No. 4 most trusted nonprofit.
Thank you for trusting us with your donations, volunteer time and your goodwill.
Visit Special Olympics Missouri at www.somo.org. Engage with us on Twitter, Facebook, Instagram, Tik-Tok, LinkedIn and YouTube.
###