SOMO presents Poplar Bluff with School of Character Award of Merit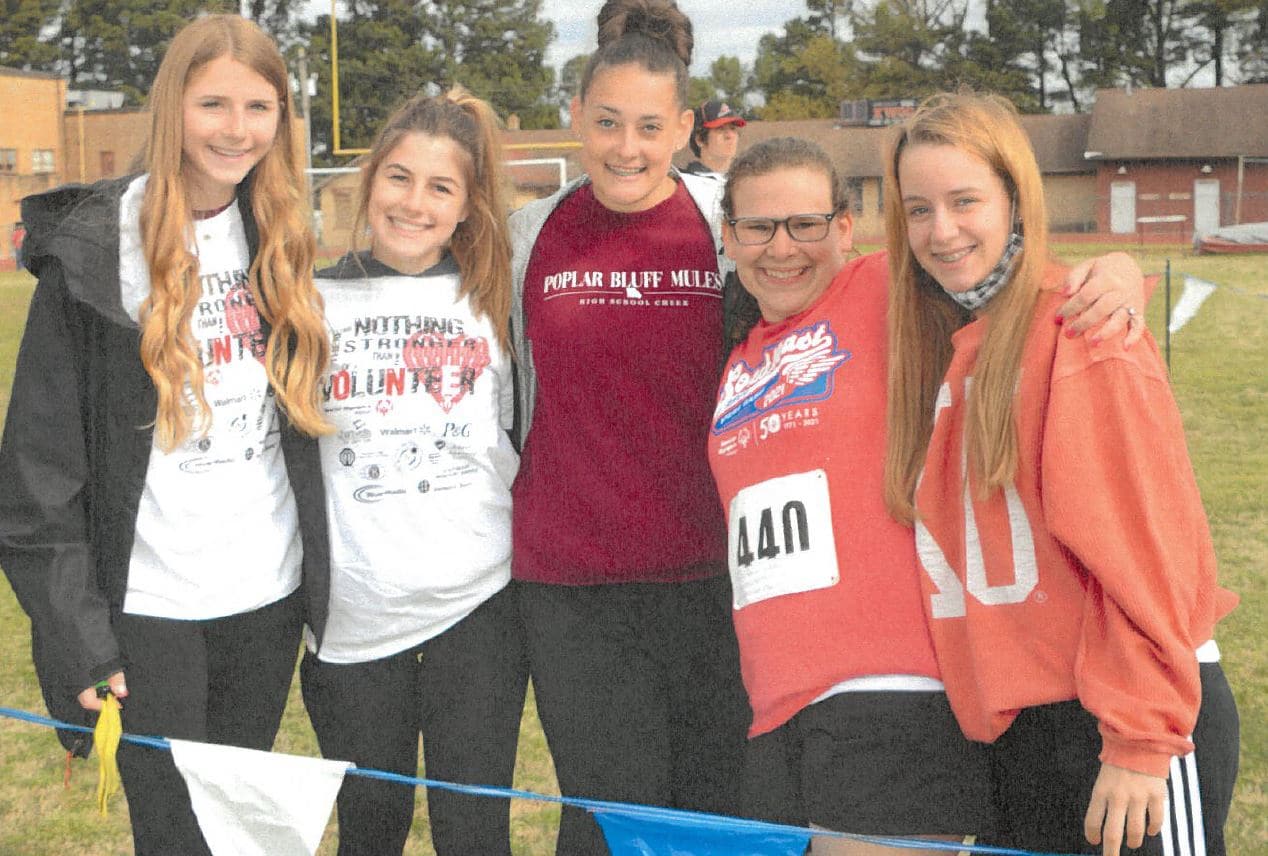 BRANSON, Mo. – Special Olympics Missouri presented its 2022 School of Character awards at the annual Missouri Association of Student Councils Convention in March.
Poplar Bluff earned the annual Award of Merit, which goes to one qualifying school each year that displays outstanding commitment to individuals with intellectual disabilities, a true understanding of unity and a passion for raising awareness and funds for local SOMO athletes.
Six other schools earned Gold Level involvement.
Seckman High School
Odessa High School
Fulton High School
Festus High School
Jennings High School
Windsor High School
The Special Olympics Missouri School of Character program was established in 2014 for MASC member schools as a way to recognize their level of involvement in the Special Olympics movement through Unified Sports®, whole school engagement and inclusive youth leadership. Schools must go through an application process, providing documentation of the various activities they have done in the areas of Unified Sports®, whole school engagement and inclusive youth leadership. They earn points to achieve Gold, Silver and Bronze recognition.
Schools can earn points based on a variety of different things, including:
Hosting and/or volunteering at a local Special Olympics Missouri event
Organizing a Young Athletes program for athletes ages 3-7
Starting a Unified Sports team at your school where people without intellectual disabilities play on the same team as SOMO athletes who have an intellectual disability
Having a student council member become a SOMO coach
Raising funds through Polar Plunge or any other fundraising initiative
If you are looking for more ways to get involved with Special Olympics Missouri, please visit https://somo.org/unifiedsports/.