SOMO hosts Inclusive Youth Leadership Summit at Training for Life Campus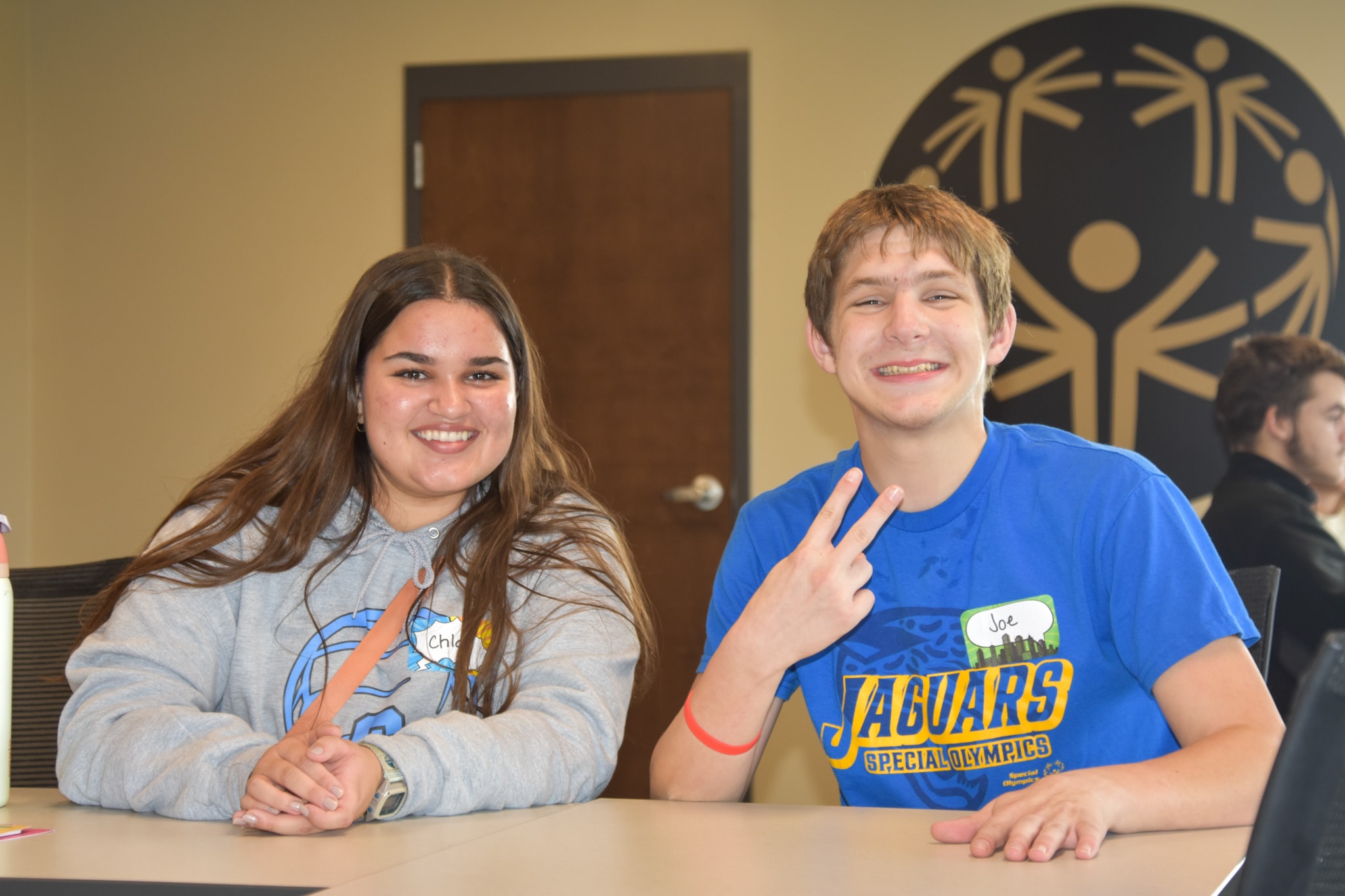 JEFFERSON CITY – Four Missouri schools traveled to the Training for Life Campus for an Inclusive Youth Leadership Summit on Thursday, Nov. 16.
Special Olympics Missouri (SOMO) was so excited to host Seckman High School, Webb City Junior High School, Camdenton High School and California High School. The theme of the day was Inclusion is our Superpower!
Throughout the day, students with and without disabilities participated in several team activities. They also had the opportunity to get free health screenings through our Healthy Athletes program.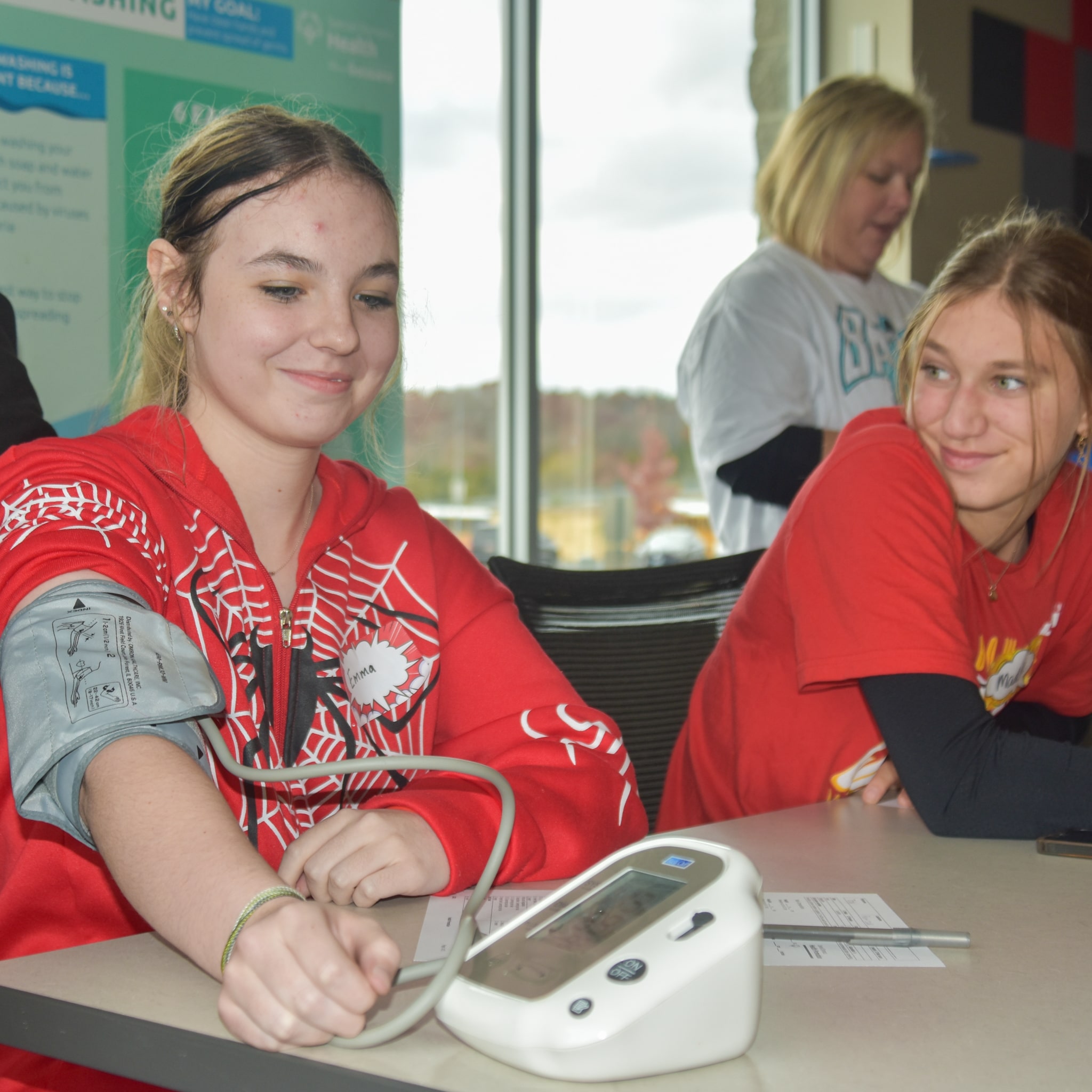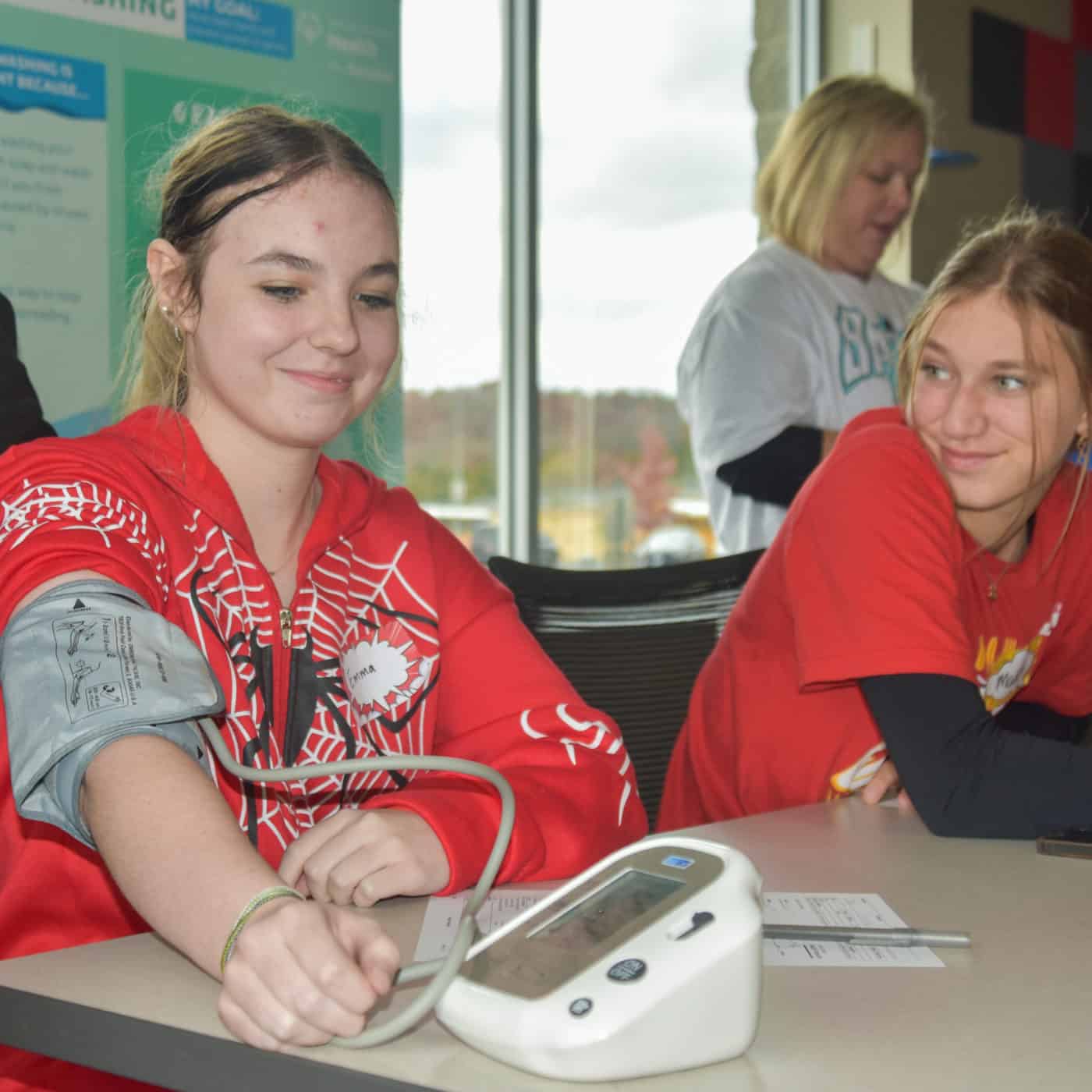 Inclusive youth leadership occurs when students with and without intellectual disabilities work together to lead and plan advocacy, awareness and other inclusive activities throughout the school year. A socially inclusive school ensures every student is given an opportunity to contribute due to the unique skills and qualities they bring to the work.
For more information about inclusive youth leadership and lessons you can implement at your school check out the following resources:
If your school is interested in visiting the Training for Life Campus, please contact Emma Thomas at thomas@somo.org.