SOMO hosts 9th Annual Super Hero Bocce Tournament
JEFFERSON CITY – Special Olympics Missouri (SOMO) hosted the 9th annual Super Hero Bocce Tournament on Saturday, Sept. 9 at the Training for Life Campus.
More than 30 teams participated in this Unified event, which raised more than $16,000
"It was another great year, another great event! The athletes and the community came together and built friendships, and that's what it's all about. Everyone had a great time!"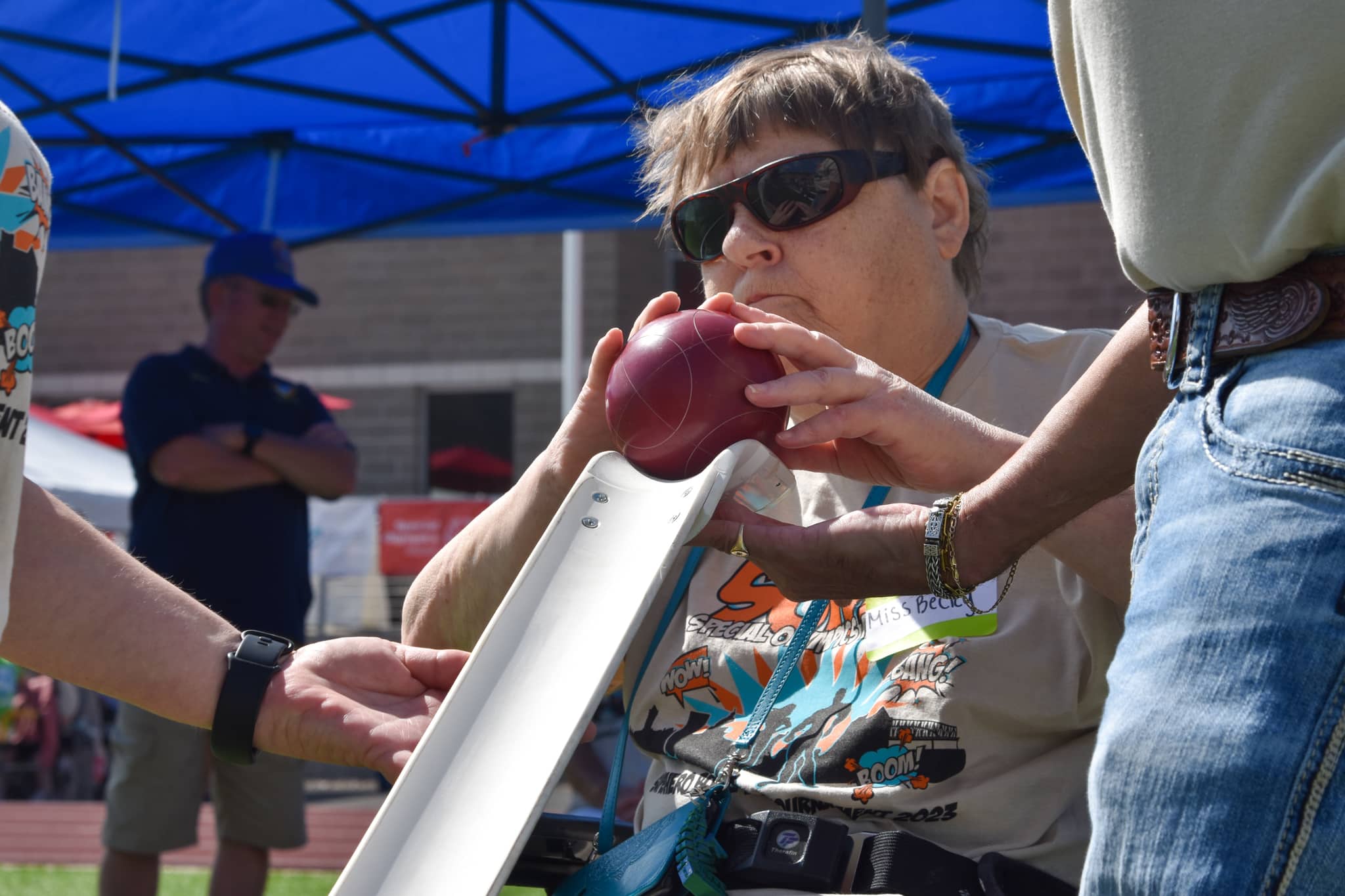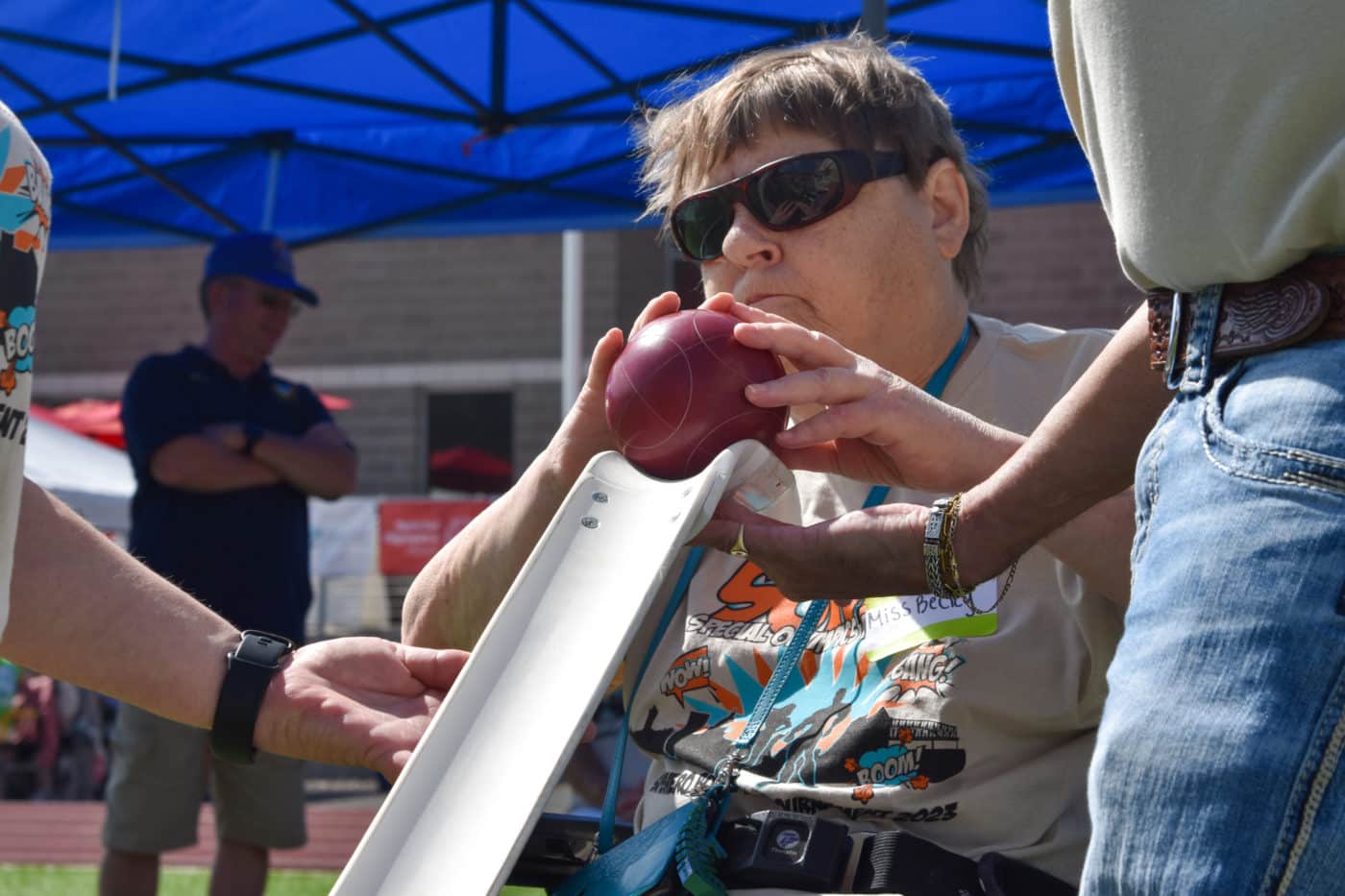 This annual event pairs SOMO athletes with intellectual disabilities and members of the community without disabilities as teammates. This Unified approach helps create an environment of acceptance and inclusion.
The Super Hero Bocce event provides a unique opportunity to raise awareness of Special Olympics Missouri, show the abilities of our athletes, and to share our message of unity and inclusion through the sport of Bocce.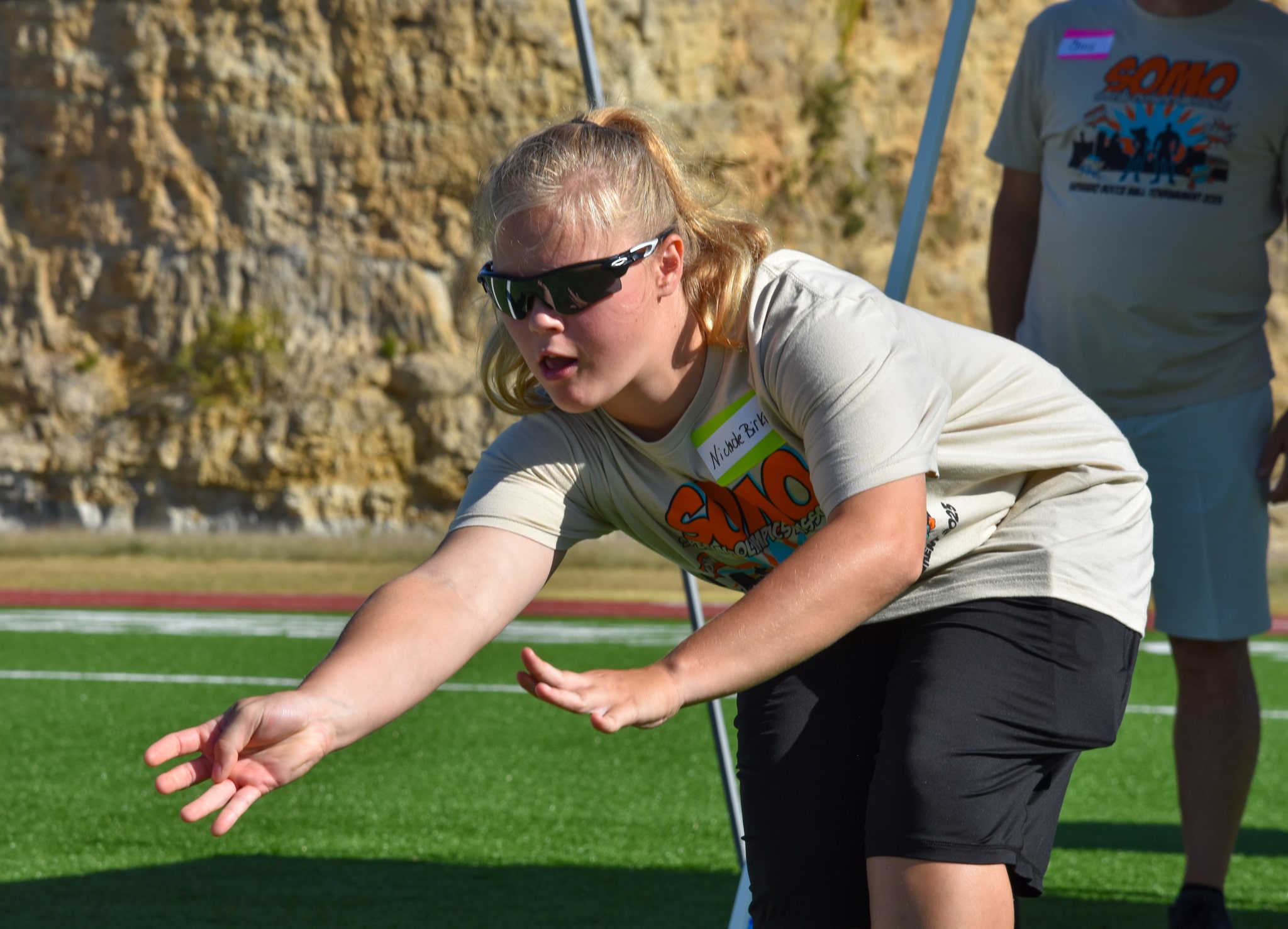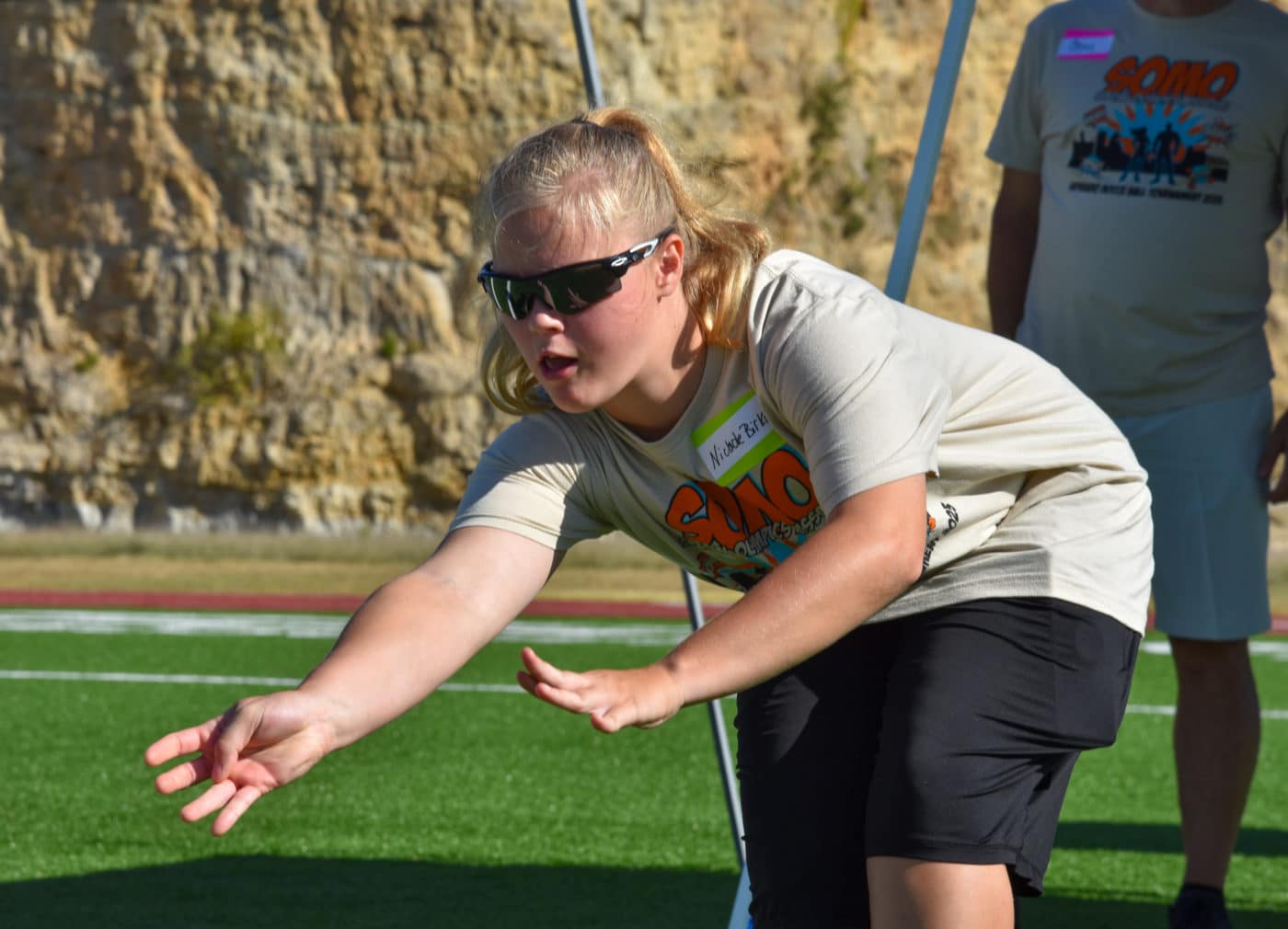 All proceeds benefited Special Olympics Missouri's State Competitions.
Shoutout to all of our wonderful volunteers for helping make this event possible, including the Lincoln University women's basketball team.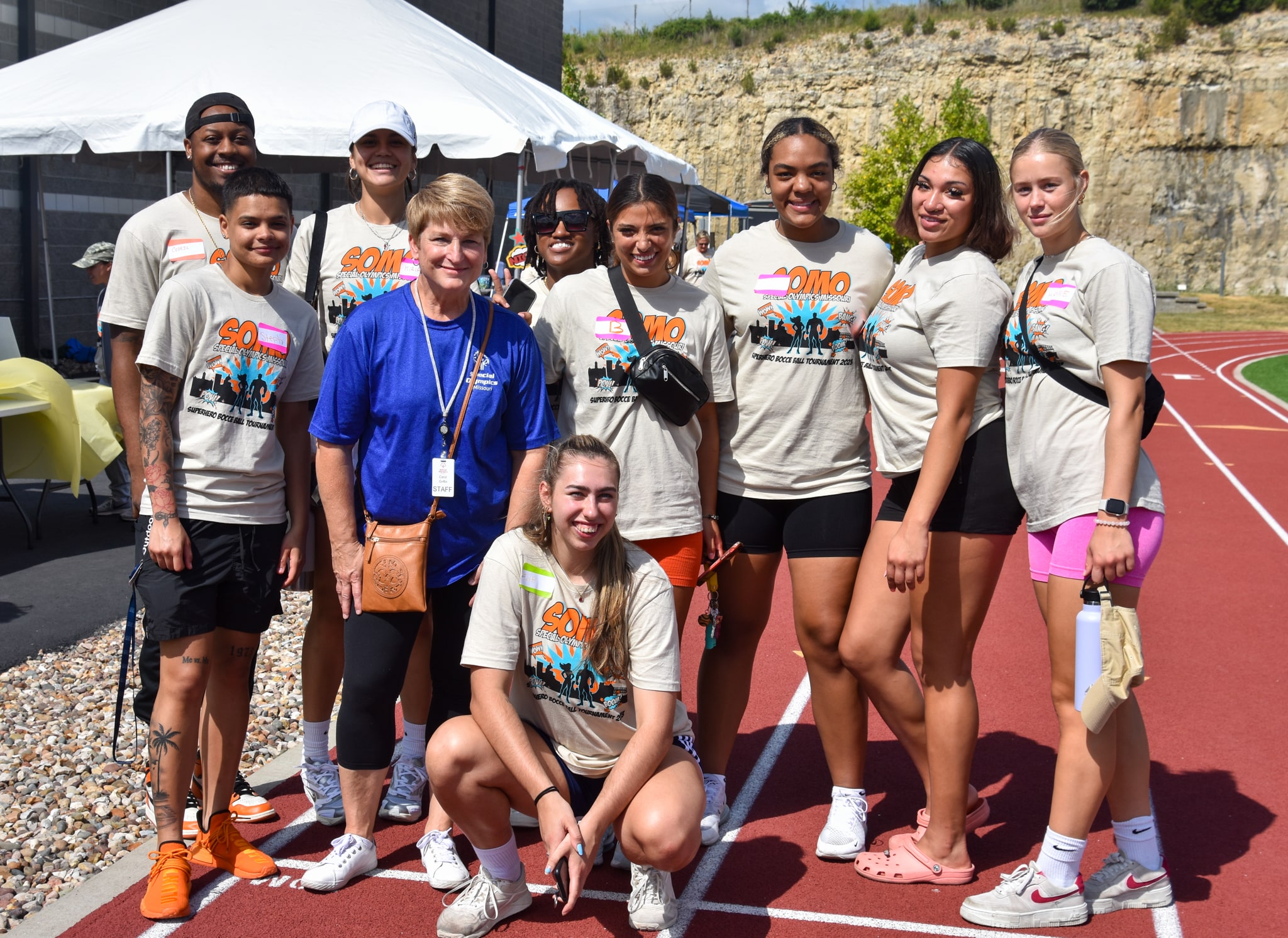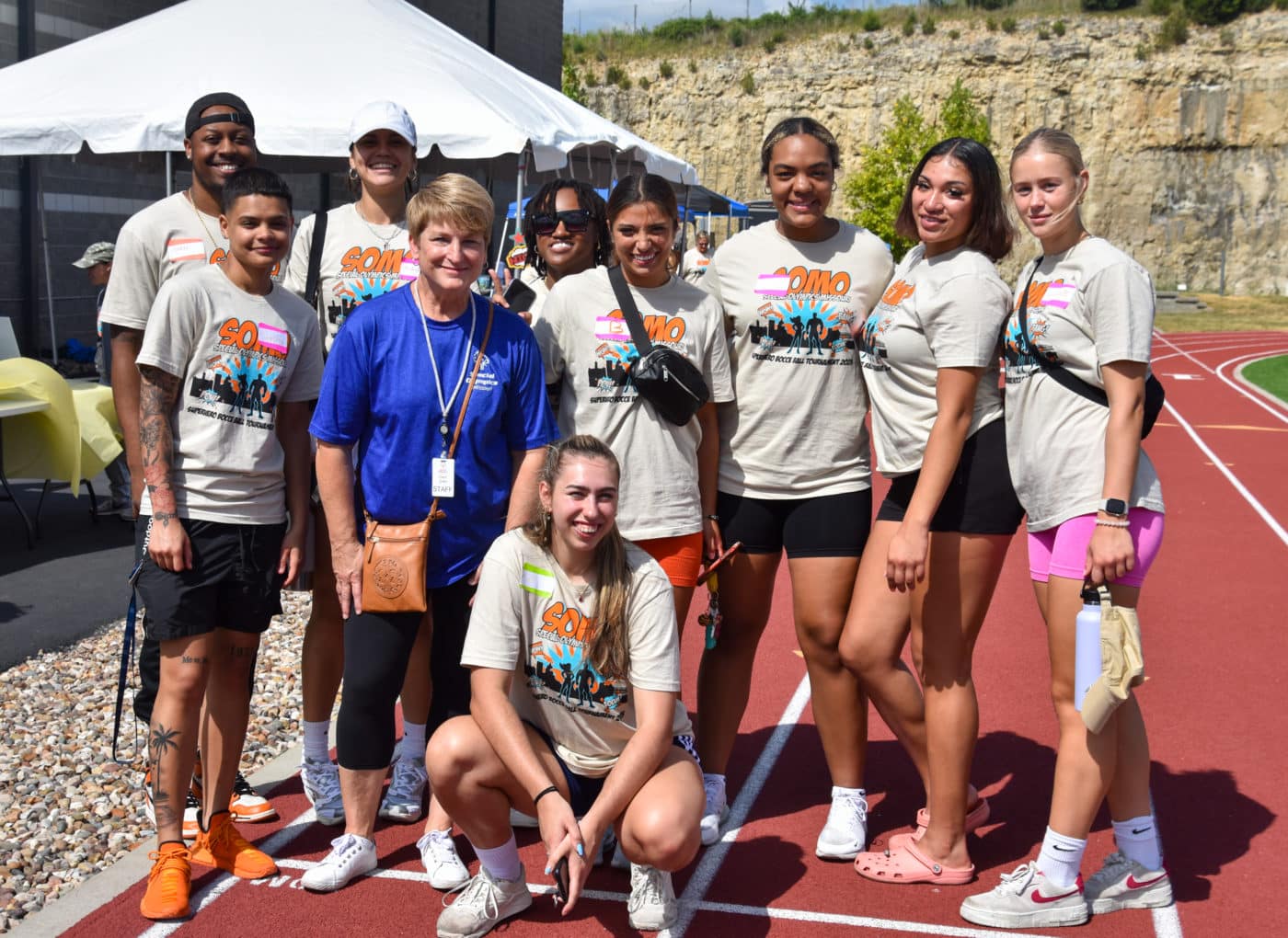 You can check out some of the pictures below. You can see all of our photos here!