SOMO honors coaches at Training for Life Campus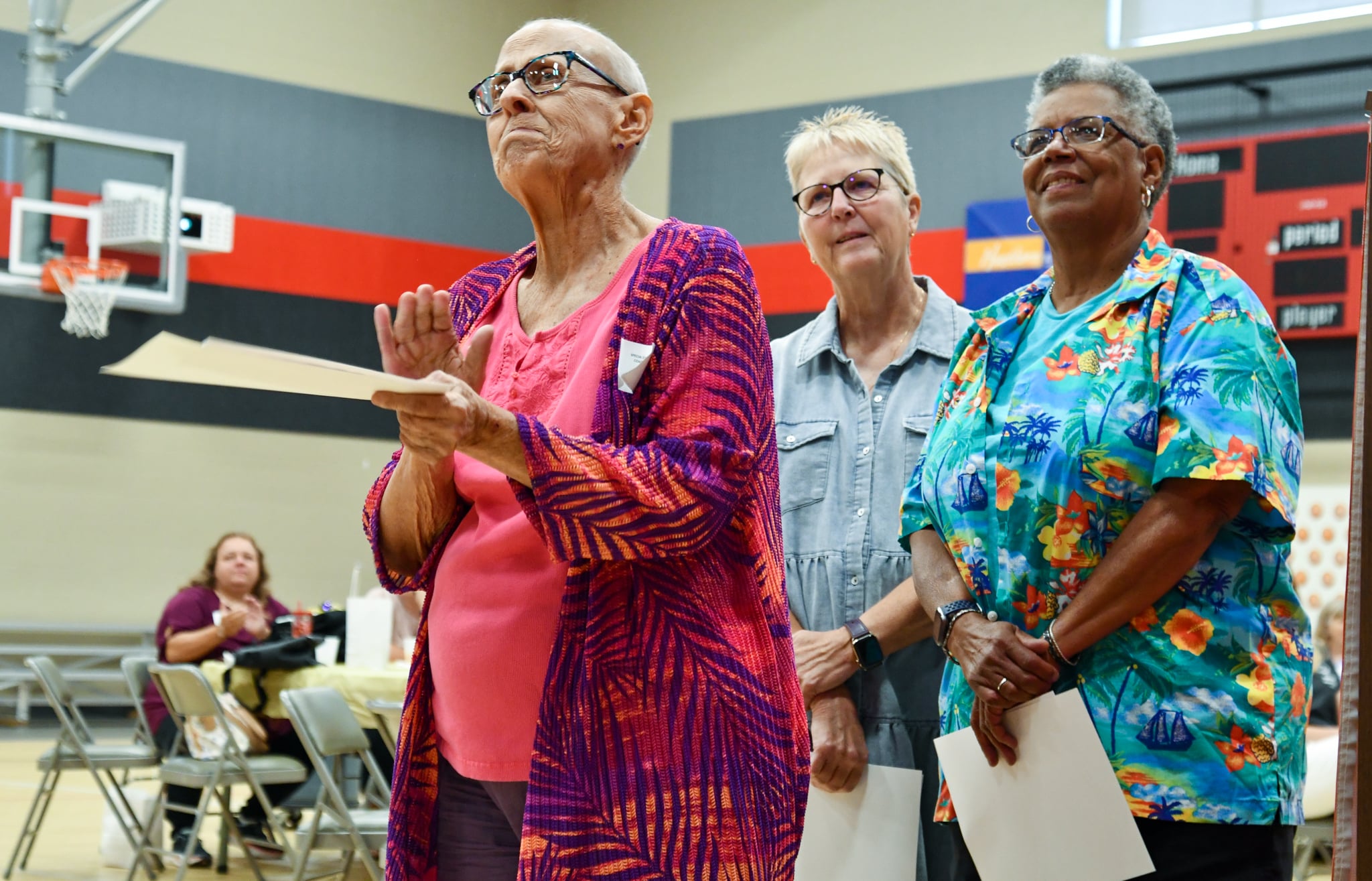 JEFFERSON CITY – Special Olympics Missouri honored dozens of its coaches at its first-ever Coaches Celebration Event on Saturday, July 16 at the Training for Life Campus.
"We cannot put into words how much we appreciate our SOMO coaches," Outreach and Campus Programs Director Susan Shaffer said. "This event is the perfect opportunity to recognize all of their hard work and dedication throughout the year."
The evening consisted of campus tours, dinner and a celebration ceremony. The night ended by recognizing three of SOMO's longest tenured coaches. Bea Webb, Genice Fisher and Linda May have all coached for more than 40 years!