SOMO continues partnership with United Healthcare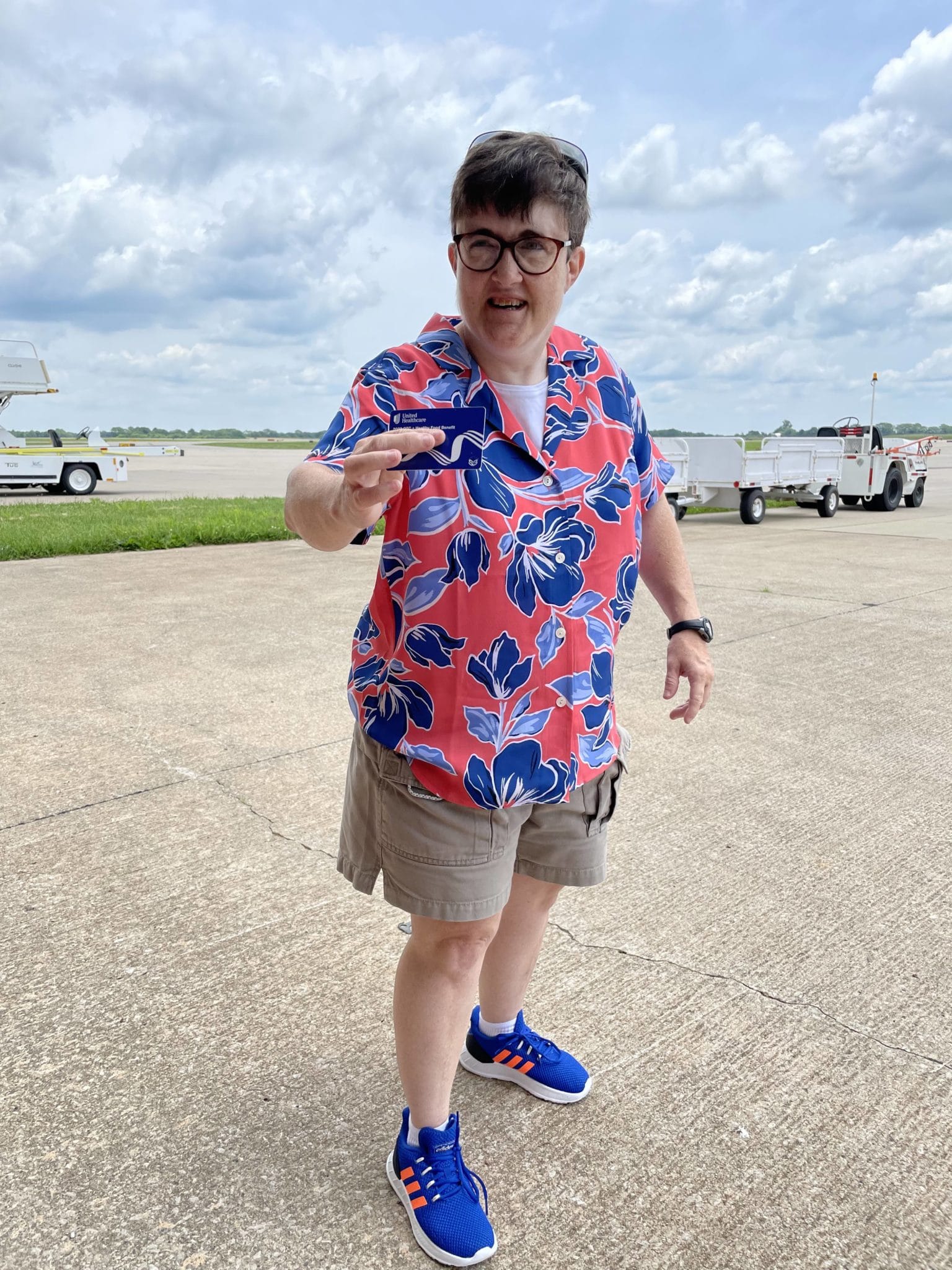 Special Olympics Missouri is excited to continue its partnership with United Healthcare this year and into the future. SOMO and United Healthcare have worked together for the last four years to enhance the lives of athletes across the state, specifically through the Dual Special Needs Plan. The plan offers a plethora of benefits, including dental coverage, a healthy food card, routine hearing coverage, routine vision care, routine transportation and even a post-hospital meal benefit.
SOMO Hall of Famer Beth Brokamp has used this United Healthcare plan for the last five years. She's one of dozens of current athletes already on this one-of-a-kind plan.
"Unlike some insurance plans where there are a lot of restrictions, it's pretty inclusive," said Beth's mom and SOMO board member Linda Brokamp. "We can go to any grocery store or any pharmacy. During COVID, we could order groceries or over the counter [medicine] through a website, which was nice."
In more detail, the plan offers a $0 monthly premium and a $0 annual medical deductible. It also offers $0 copays for primary care provider visits, specialist visits, emergency care and home health care. That's right – $0!
"For Beth, it's been really great," Linda Brokamp said. "I think for athletes and their families, it's certainly something that you should look into because it's a real benefit."
A representative from United Healthcare will be available for inquiry at the upcoming State Outdoor Games, Oct. 7-9 in Jefferson City to offer more information on the plan. United Healthcare will also hold several in-person events at the Training for Life Campus this fall in conjunction with SOMO Health and Welllness.
For more information on eligibility, you can contact Lisa Mollerus, a licensed sales agent for United Healthcare, at info@dimensionalresourcesllc.com, or by calling (314) 651-9857.