RELEASE: Special Olympics Missouri and Special Olympics Kansas athletes to announce pick at 2023 NFL Draft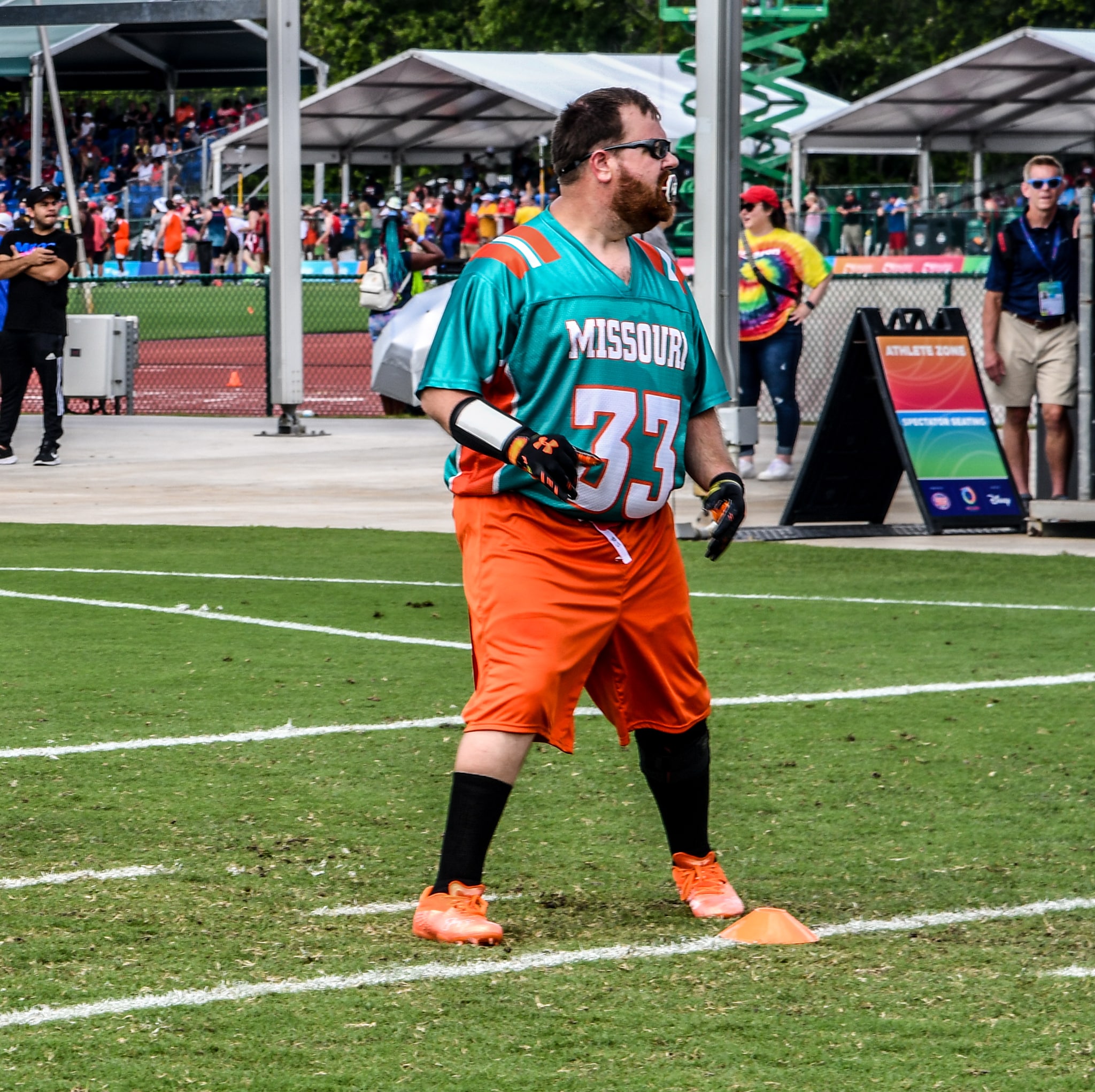 KANSAS CITY, Mo. – Special Olympics Missouri and Special Olympics Kansas are very excited to announce an athlete from each program will be co-announcing a pick on Day 3 of the 2023 NFL Draft in Kansas City on Saturday, April 29.
Richard Scott from Special Olympics Missouri and Josh Alters from Special Olympics Kansas will make the pick for the Minnesota Vikings.
Richard has participated as a multi-sport athlete with Special Olympics Missouri for over 28 years. Over the years, he has competed in many sports including flag football. In 1999, Richard was selected to represent the USA in tennis at the 1999 Special Olympics World Games in North Carolina. In addition, he was chosen to represent Missouri in Unified golf at the 2010 Special Olympics National Games in Nebraska. Last year, Richard and his Unified flag football team represented Missouri at the 2022 Special Olympics USA Games in Orlando, Florida, where they won the bronze medal.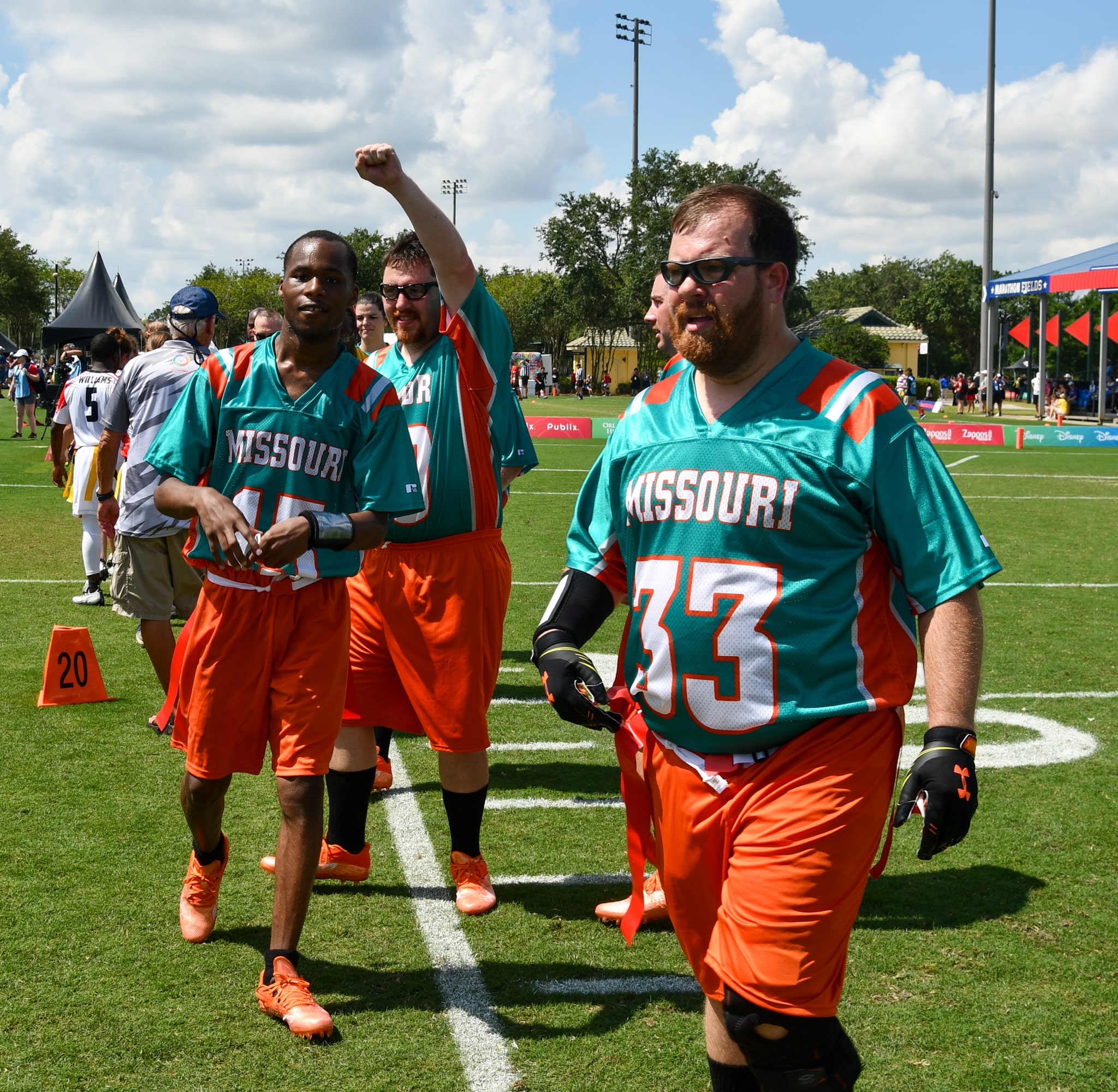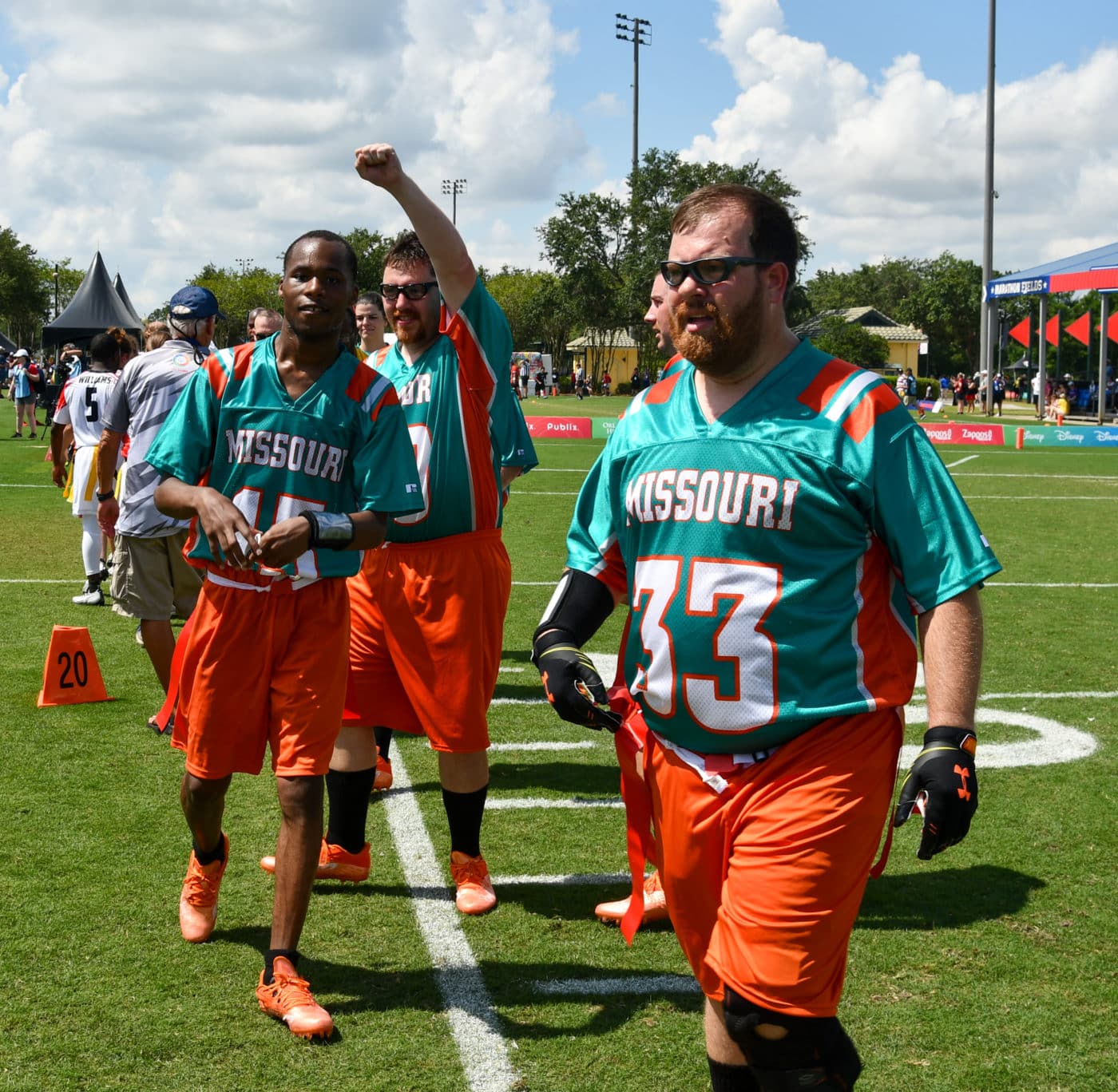 Josh is from Topeka, Kan. and has been a Special Olympics Kansas athlete for the last 38 years. Josh has also competed in many sports including flag football and track and field. He was selected to compete in the first-ever USA National Games held in Ames, Iowa in 2006 as a swimmer where he came home with a gold medal in the 50-meter freestyle! Josh also competed at the 2022 USA Games in Orlando as a bocce athlete and again, he came home with gold medals in bocce singles and for his 4-person mixed bocce team. Josh has been an Athlete Spokesperson for Special Olympics Kansas since 2012 and has been trained in all of the Athlete Leadership curriculums offered by Special Olympics North America. He was selected to the Special Olympics Kansas Athlete Hall of Fame in 2018 and in August of 2022, Josh was hired by Special Olympics Kansas as the Inclusive Leadership Coordinator.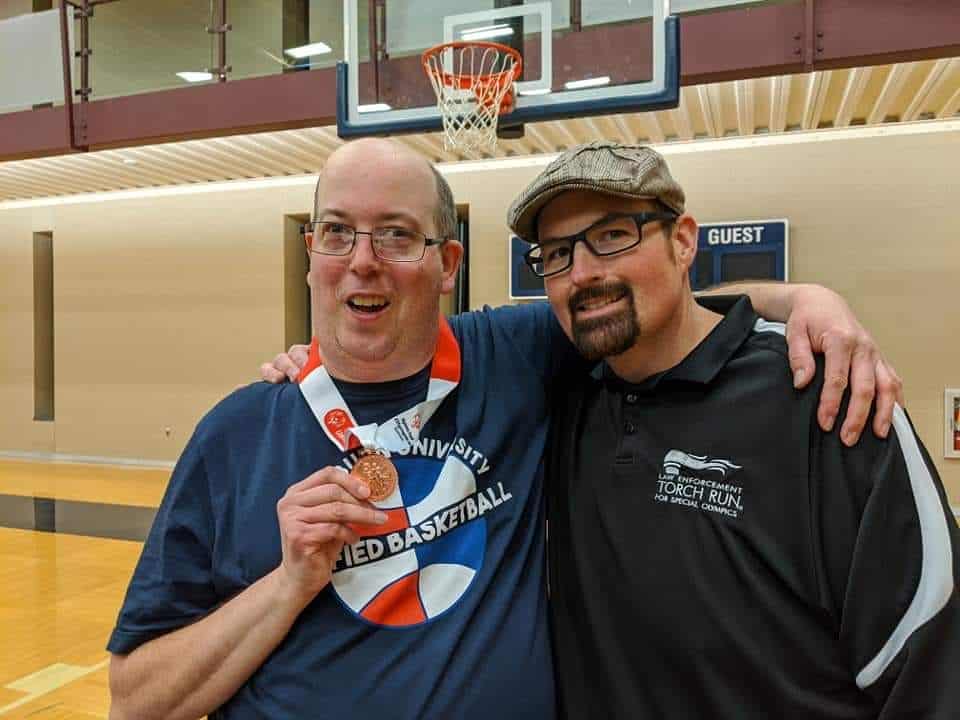 If you would like to schedule an interview with Richard Scott, please reach out to communications@somo.org.
Every year, the NFL Draft provides an exciting opportunity for inspirational fans from around the world to get involved with their favorite team by announcing selections from the Draft stage and remotely. This year, fans joining Round 1, Round 2, and Round 3 come from organizations such as Special Olympics, Make-A-Wish, Pat Tillman Foundation (PTF), Big Brothers Big Sisters, and more. These individuals will take the stage and announce Draft picks throughout the three-day celebration in Kansas City in front of thousands of fans.
More details on all Draft selections made by special guests throughout the first three rounds of the Draft are detailed here.
Also – Special Olympics Missouri and Special Olympics Kansas athletes will be participating in NFL Community Clinics Day from 6-7 p.m. on Wednesday, April 26 at the Play Football Field at the Draft Experience. The NFL is bringing together community groups from across Kansas City to celebrate the NFL Draft. NFL Draft Community Clinics Day will include youth from a variety of the key focus areas that the NFL is committed to year-round, including Special Olympics. Participants will experience the excitement of the Draft by taking part in football skills and drills led by USA Football coaches at the Play Football field at Draft Experience.