PGA Tour Champions players share special messages for SOMO athletes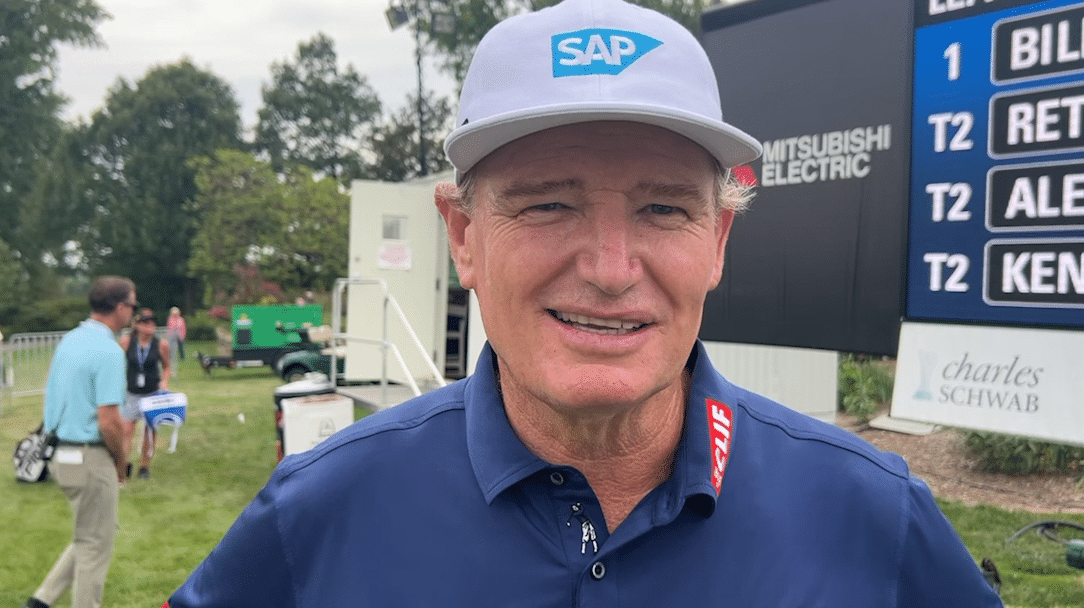 ST. LOUIS – PGA Tour Champions players shared special messages for Special Olympics Missouri (SOMO) athletes at the 2023 Ascension Charity Classic in St. Louis.
Professional golfers Bernhard Langer, José María Olazábal, Ernie Els, K.J. Choi and Billy Andrade each wished our SOMO athletes well. They also helped us continue our SOMOJO campaign!
"Here's a special shoutout to all the Special Olympics golfers from Missouri," Langer said. "Keep the SOMOJO going!"
You can see the full video below.
Our SOMO athletes also participated in the third annual Accenture Charity Classic Youth Clinic on Thursday, Sept. 7 at Norwood Hills Country Club. Our athletes had the chance to learn from a PGA Tour Champions player and an APGA professional.