Ozark High School hosts local Unified bocce tournament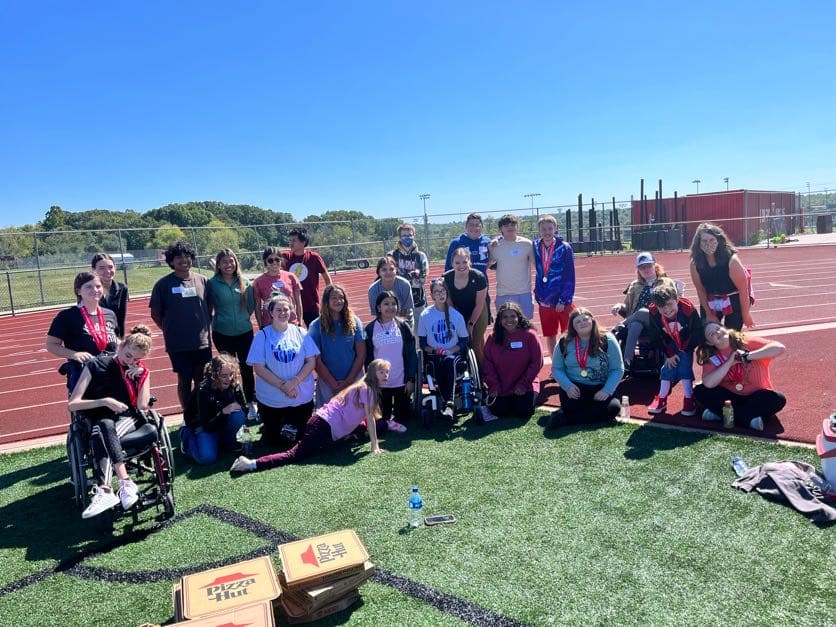 OZARK – Ozark High School hosted a local Unified bocce tournament on Wednesday! Carthage High School and Stockton High School also took part in the event.
"It was wonderful to meet all of the athletes, Unified partners and coaches," said Emma Thomas, Special Olympics Missouri Unified Champion Schools Manager. "All three schools were Tigers, so we were having so much fun cheering for each other."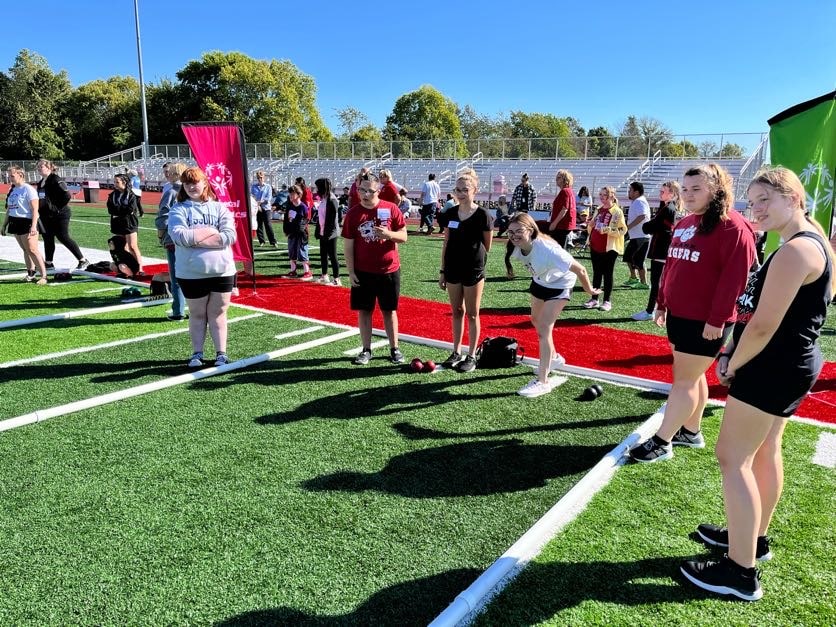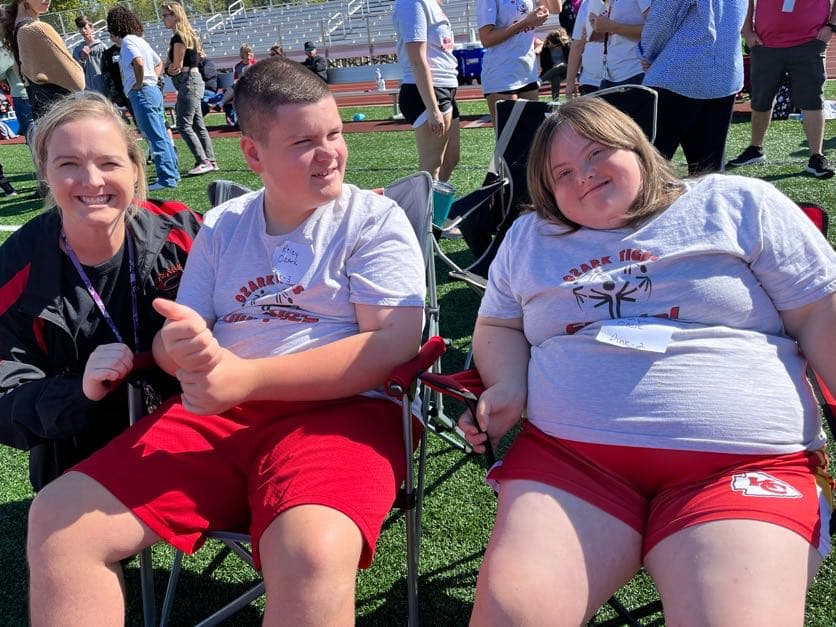 The tournament was made up of high school, middle school and elementary school kids. Ozark, Carthage and Stockton are all Unified Champion Schools.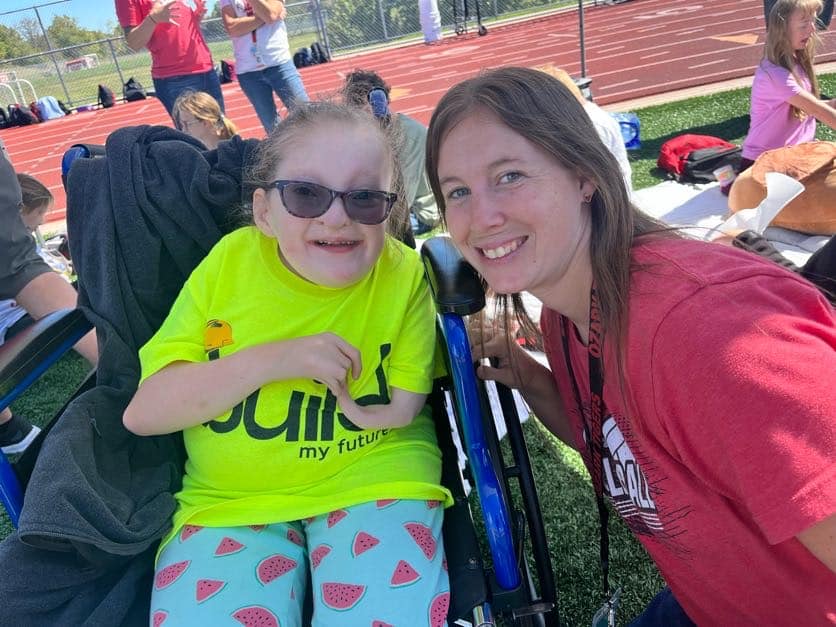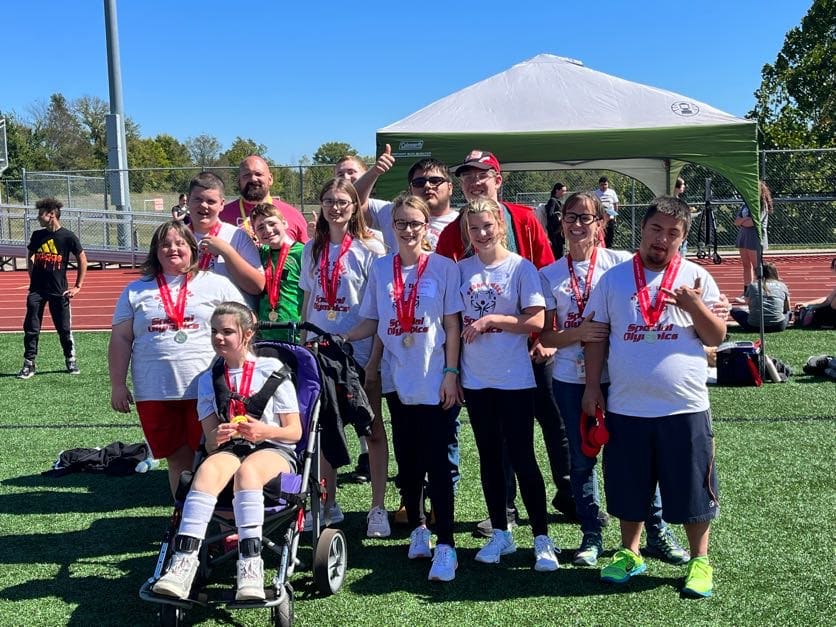 Unified Champion Schools promote social inclusion by bringing together young people with and without intellectual disabilities on sports teams (Special Olympics Unified Sports) through inclusive student clubs, together in school or community-wide initiatives, and by fostering youth leadership. At its core, this Unified strategy is about unifying all students— with and without disabilities—using sports as a catalyst for social inclusion and attitude and behavioral change.
Are you ready to join the Inclusion Revolution? Contact us today to find out how!