The State Outdoor Games consist of five sports: Flag Football, Bocce, Golf, Tennis and Softball. Our Outdoor Games occur every Fall. Athletes must qualify for the State Outdoor Games through their area or regional competitions. Questions? Contact Luke Lamb at lamb@somo.org.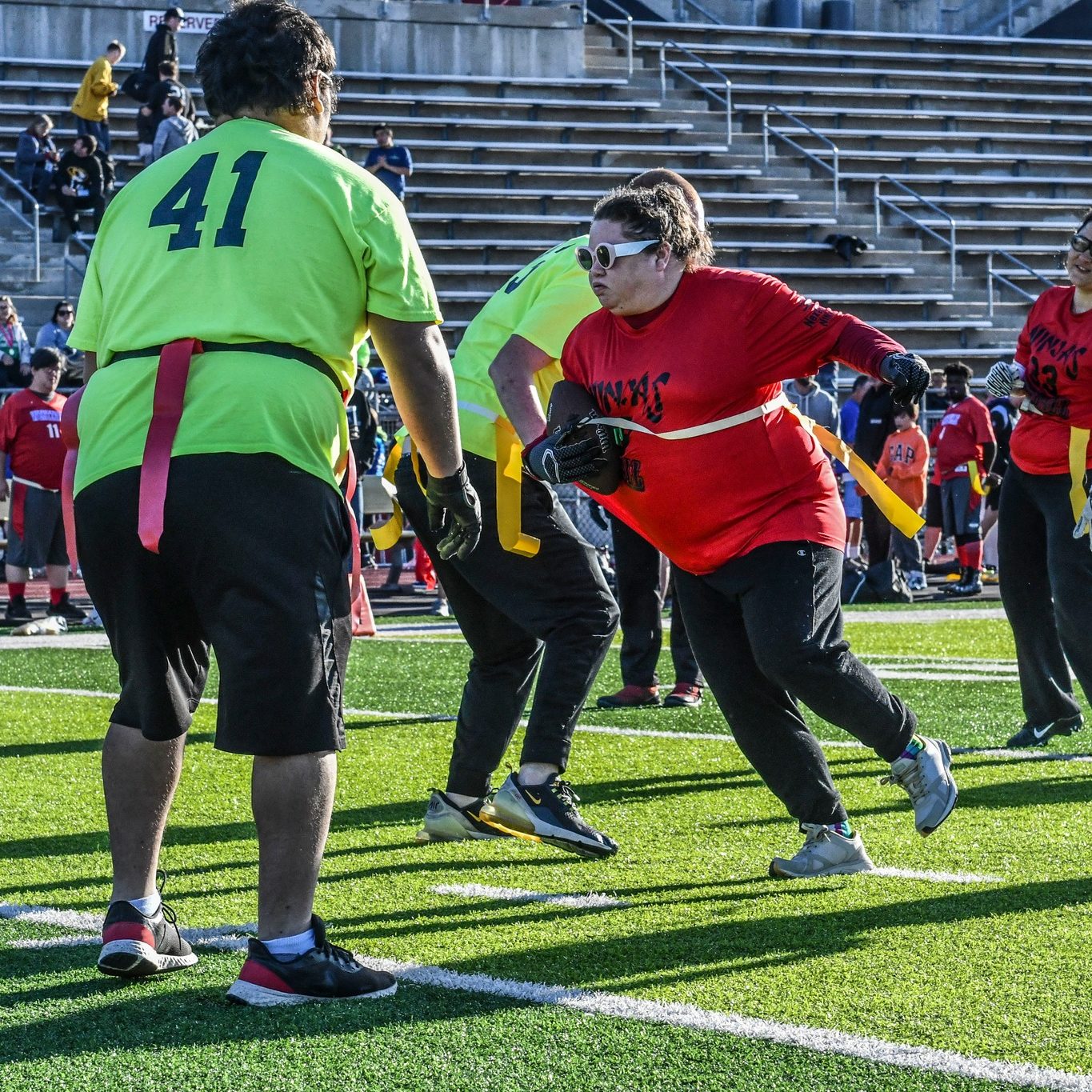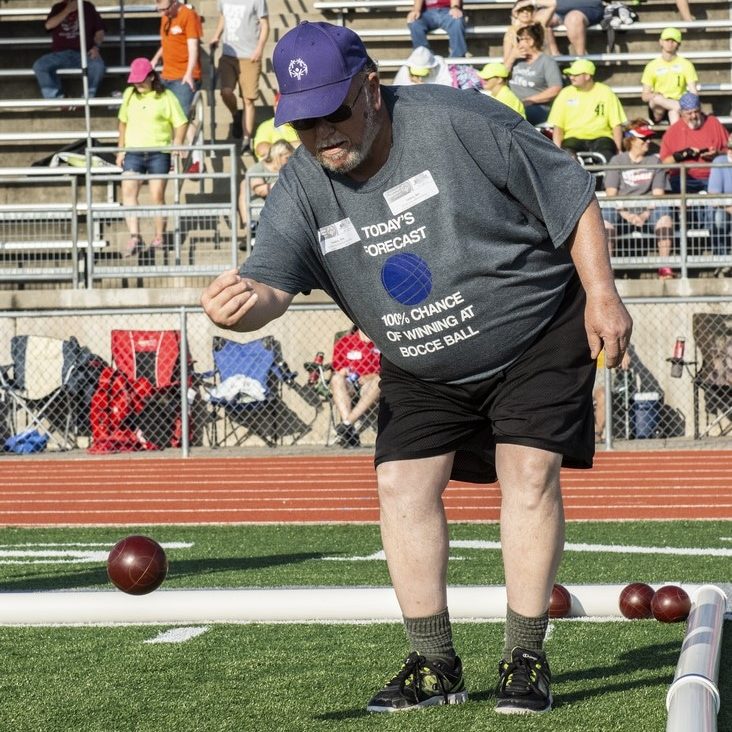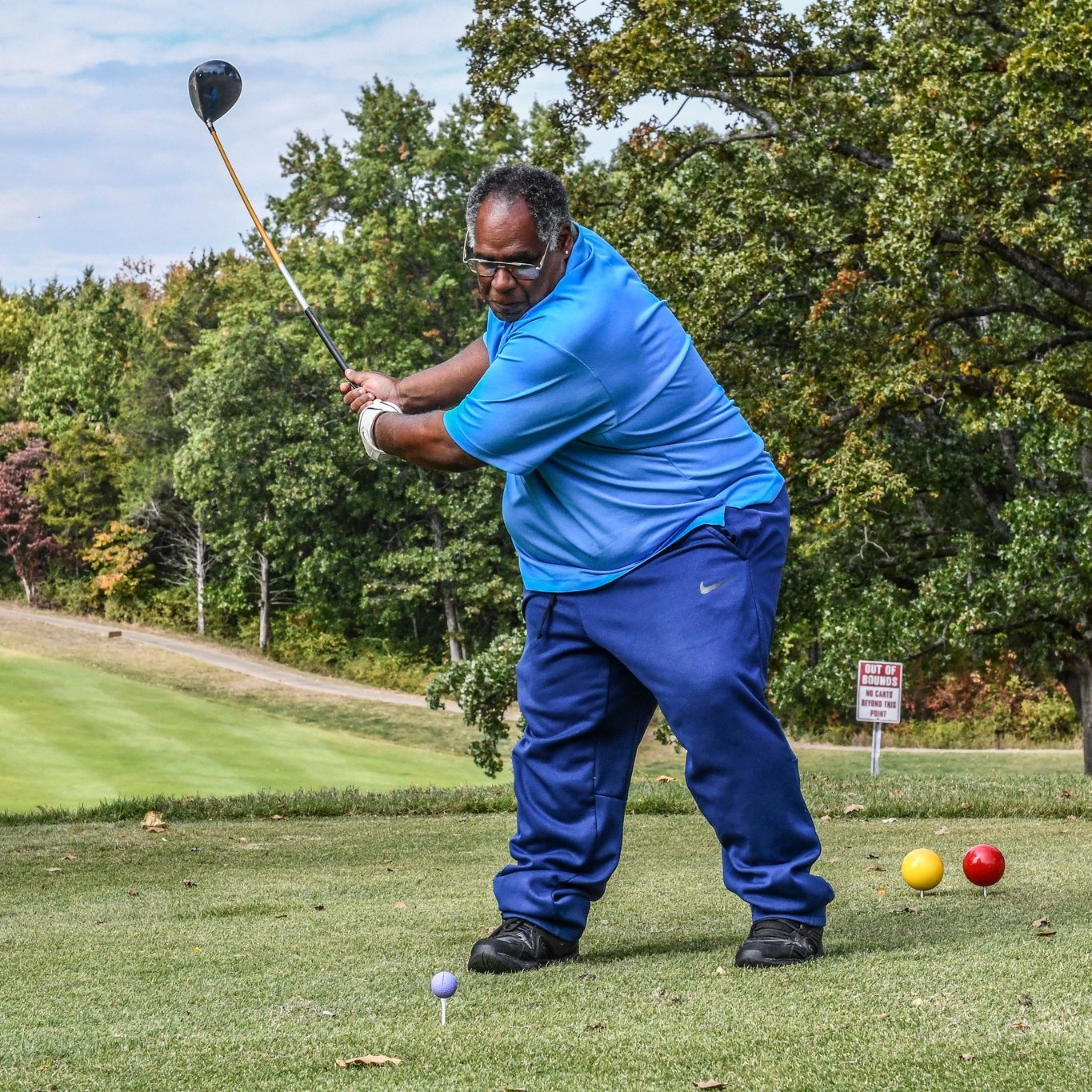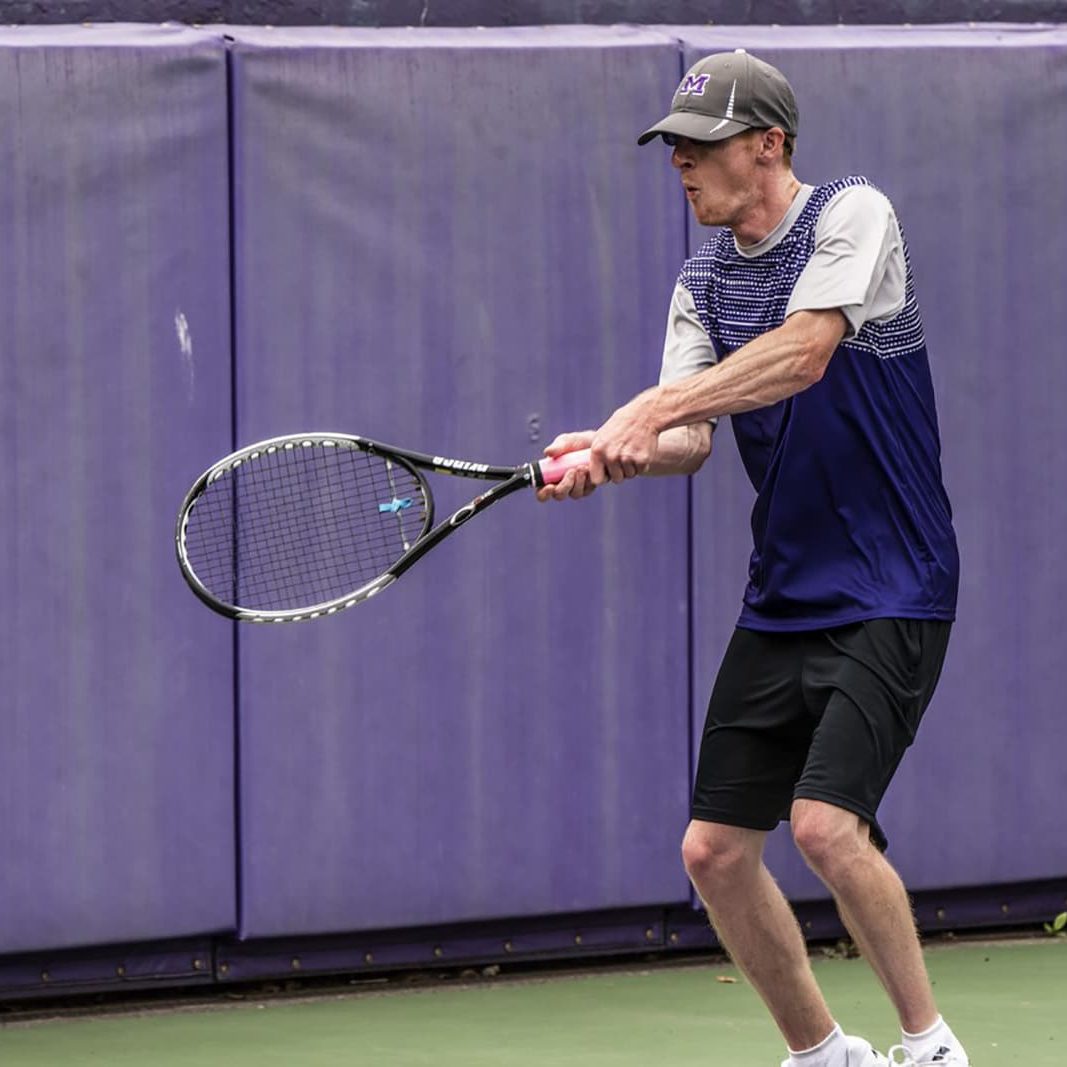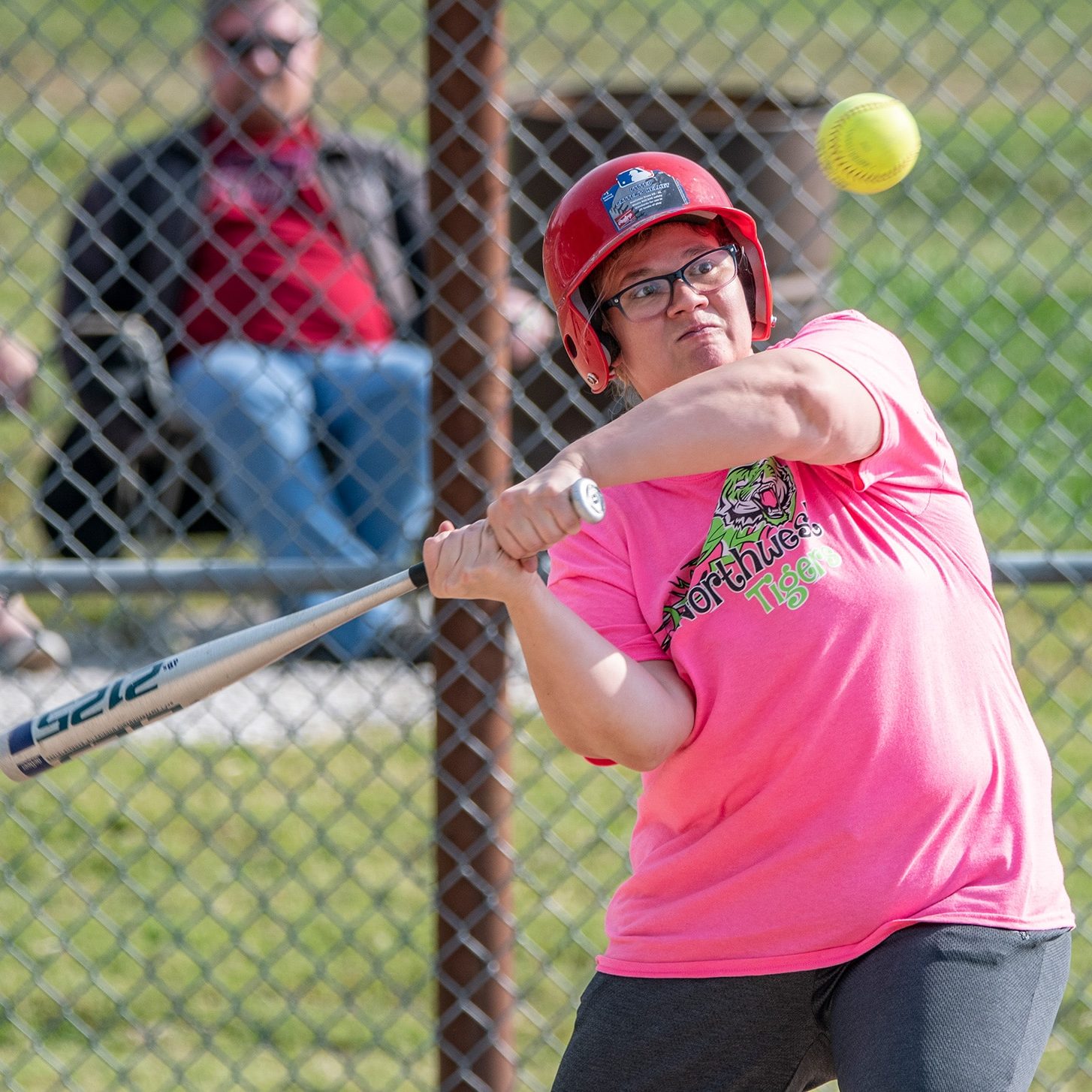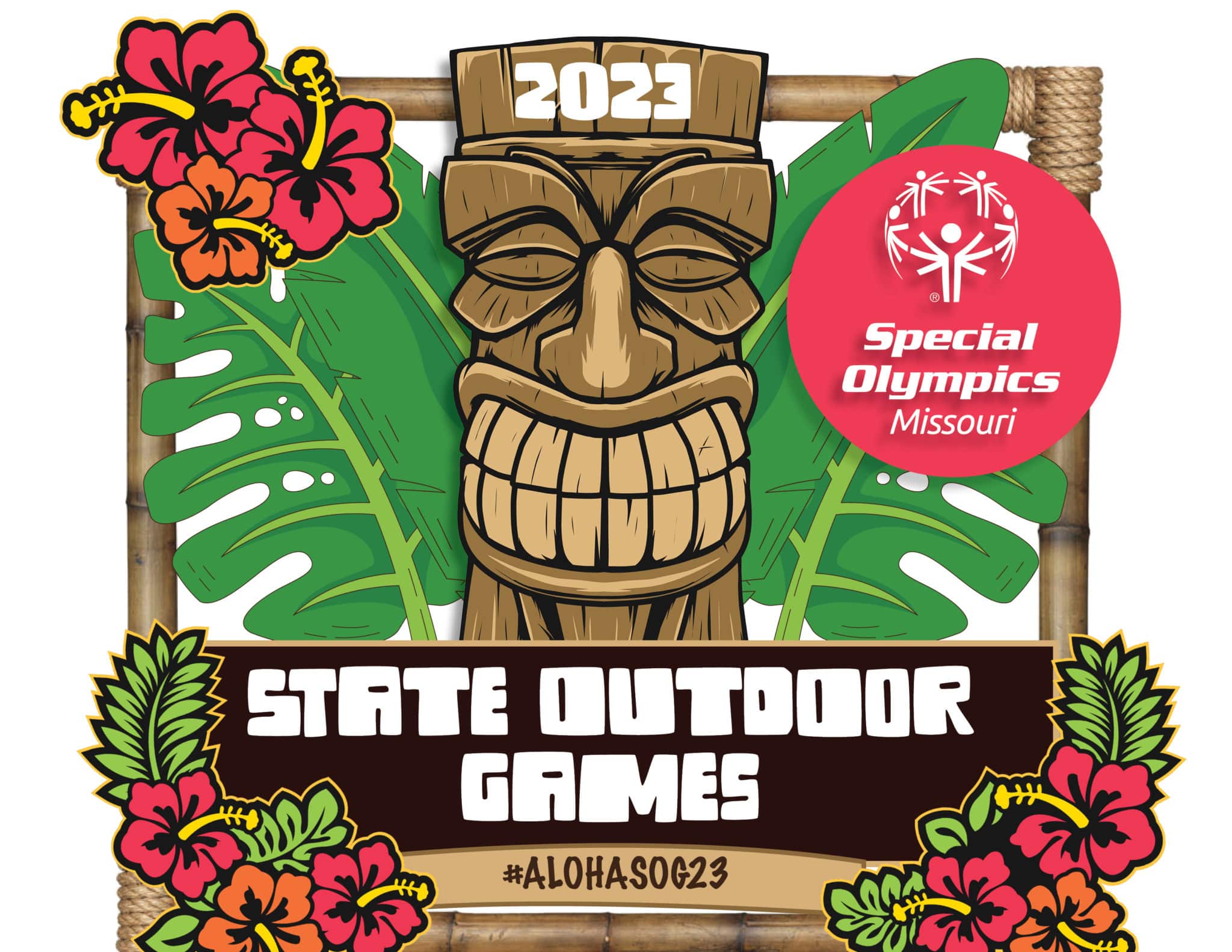 2023 Information
Date: Oct. 13-15
Location: Jefferson City, Mo.
Venues: Opening Ceremony: Binder Sports Complex | Bocce: Blair Oaks High School | Tennis: Capital City High School | Golf: Oak Hills Golf Center | Softball: Binder Sports Complex | Flag Football: Jefferson City High School's Adkins Stadium | Dance & Bingo: Training for Life Campus
Athlete and Coaches Oath: The Athlete & Coach that sell the most Drive it Home Raffle tickets by Oct. 1 will get the opportunity to say the Athlete Oath and Coaches Oath at our State Outdoor Games Opening Ceremony on Friday, Oct. 13 at Binder Park in Jefferson City. Let the Games begin! You can sign up to sell tickets here! Questions? Reach out to Crystal Schuster at cschuster@somo.org! #ExporeSOMO23 #AlohaSOG23
Tentative Schedule: Click here!
Fact Sheet and Map of Venues/Hotels: Click here!
Coaches Handbook: Download here!
Healthy Athletes: Healthy Athletes will be provided at the State Outdoor Games. ALL athletes are welcome to receive these FREE health screenings. You do NOT need to be competing at the State Outdoor Games to receive these screenings.
Volunteer Information: Click here to sign up!
Sponsorship Information: You can find the sponsorship opportunities here. For more information, please reach out to Carol Griffin!
Mobile App: For the most up-to-date information, make sure you download the mobile app! To download, you can either scan the QR code below OR search the Apple or Google Play app stores and search for "Whova." You'll need an email to sign up. Once you have downloaded the Whova app, search for "State Outdoor Games 2023" and connect to our event. Use the invitation code: StateOutdoorGames2023 | You can also view the web version of the app here.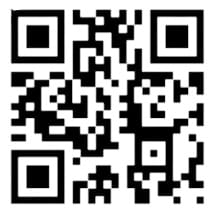 The countdown for our 2023 State Outdoor Games is on!
Thank you to our sponsors!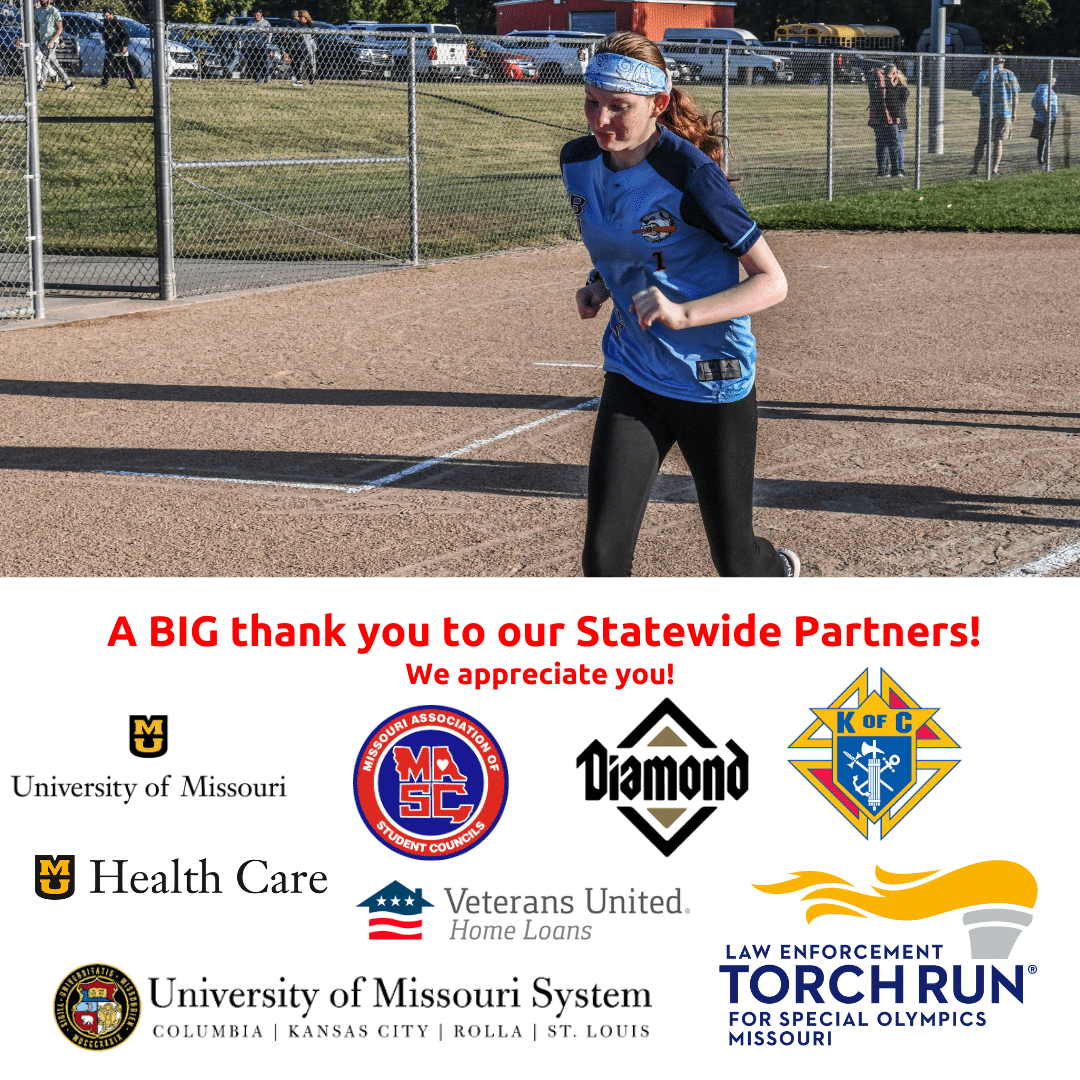 Gold Level Sponsor
KRCG-TV
Silver Level Sponsors
Clean Fuels Alliance America | Verslues Construction
Bronze Level Sponsors
Hitachi Energy | Jefferson City Convention and Visitors Bureau | Columbia Regional Airport | Scholastic