Missouri Western State University hosts second annual Play Unified Day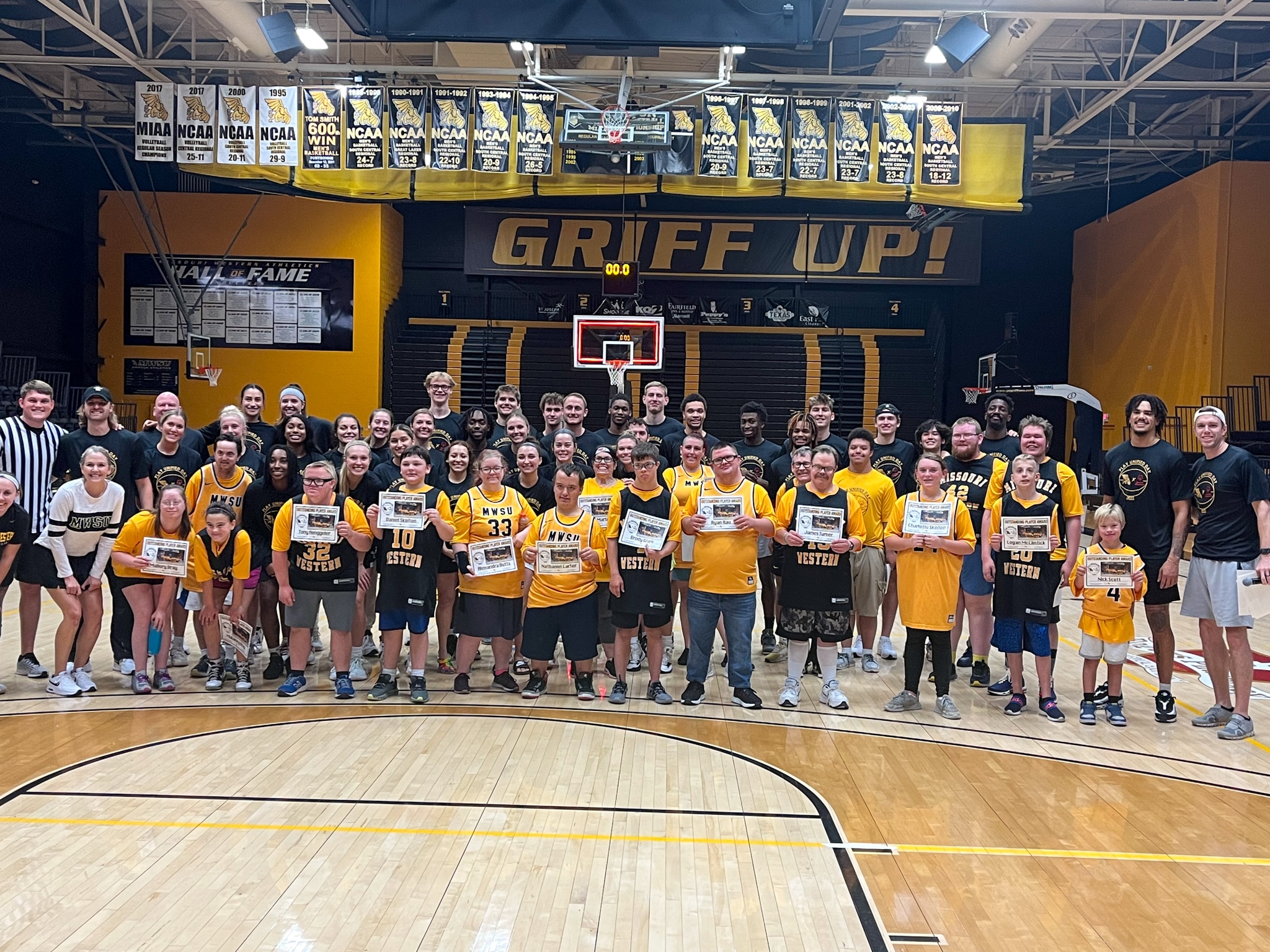 ST. JOSEPH – The Missouri Western State University men's and women's basketball teams teamed up with Special Olympics Missouri for a Play Unified Day on Sunday, Oct. 23!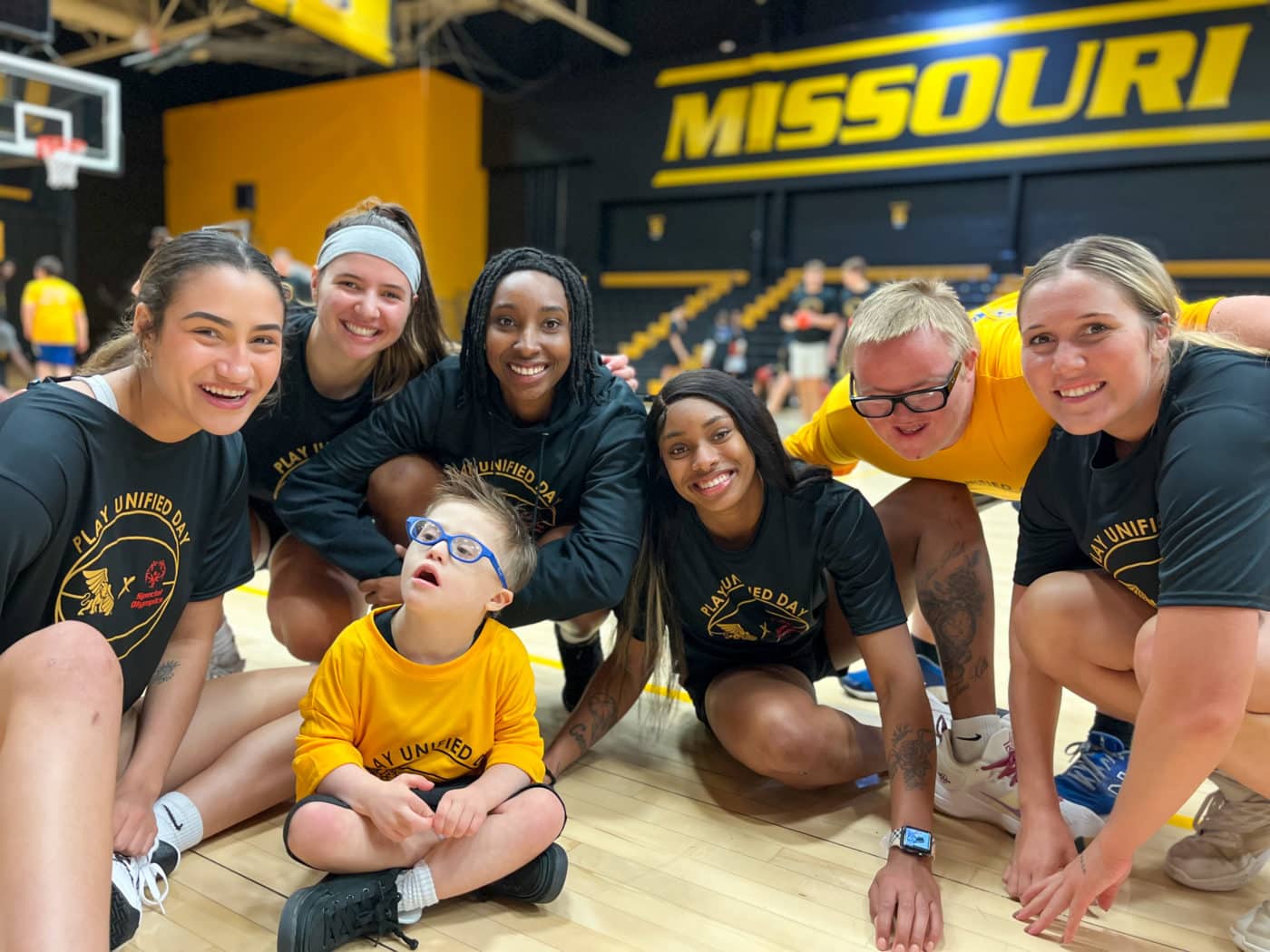 It was a day full of fun at the MWSU Fieldhouse at the Looney Complex. The Griffon basketball players led a skills clinic for all of the SOMO athletes in attendance. After that, they participated in Play Unified 5v5 games. The teams were made up of SOMO athletes and MWSU athletes!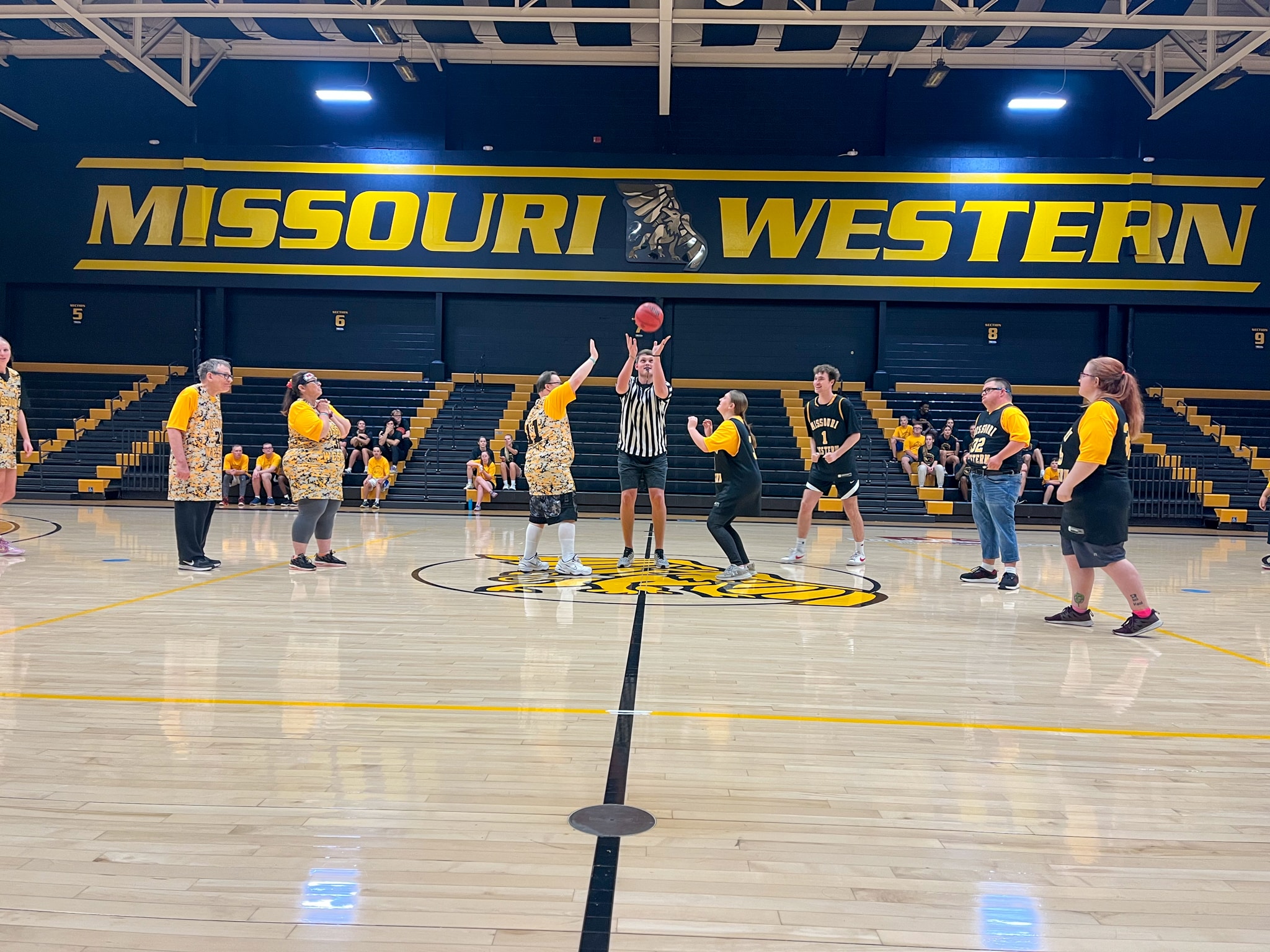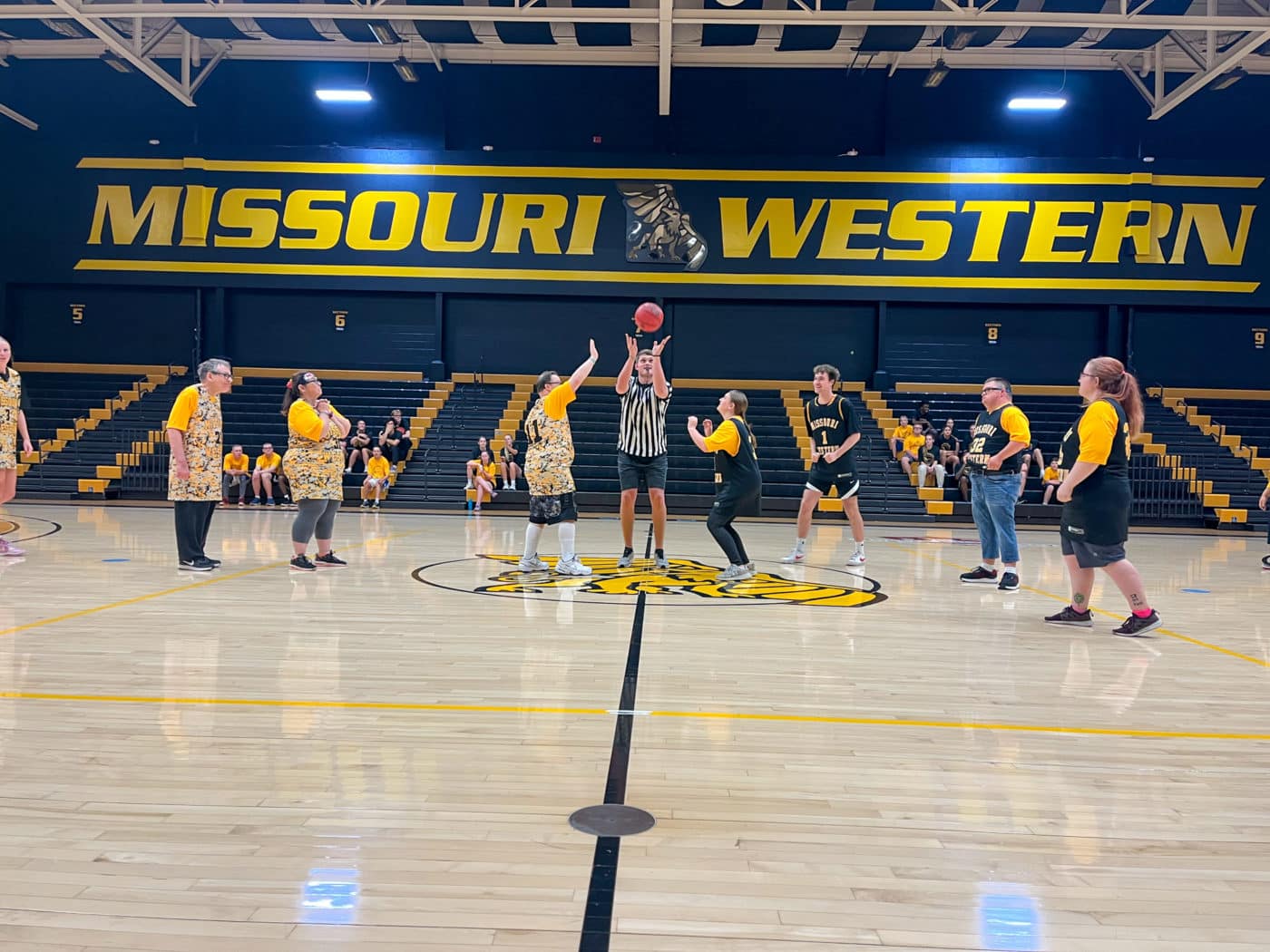 "We feel so blessed to be able to host our second annual Play Unified Day with Special Olympics Missouri," MWSU men's basketball coach Will Martin said in a release. "This is a transformative experience for everyone involved and we are humbled to be a part of it. Service and community are pillars we strive to uphold in our program and we are grateful for the opportunity give back to out city in a positive way."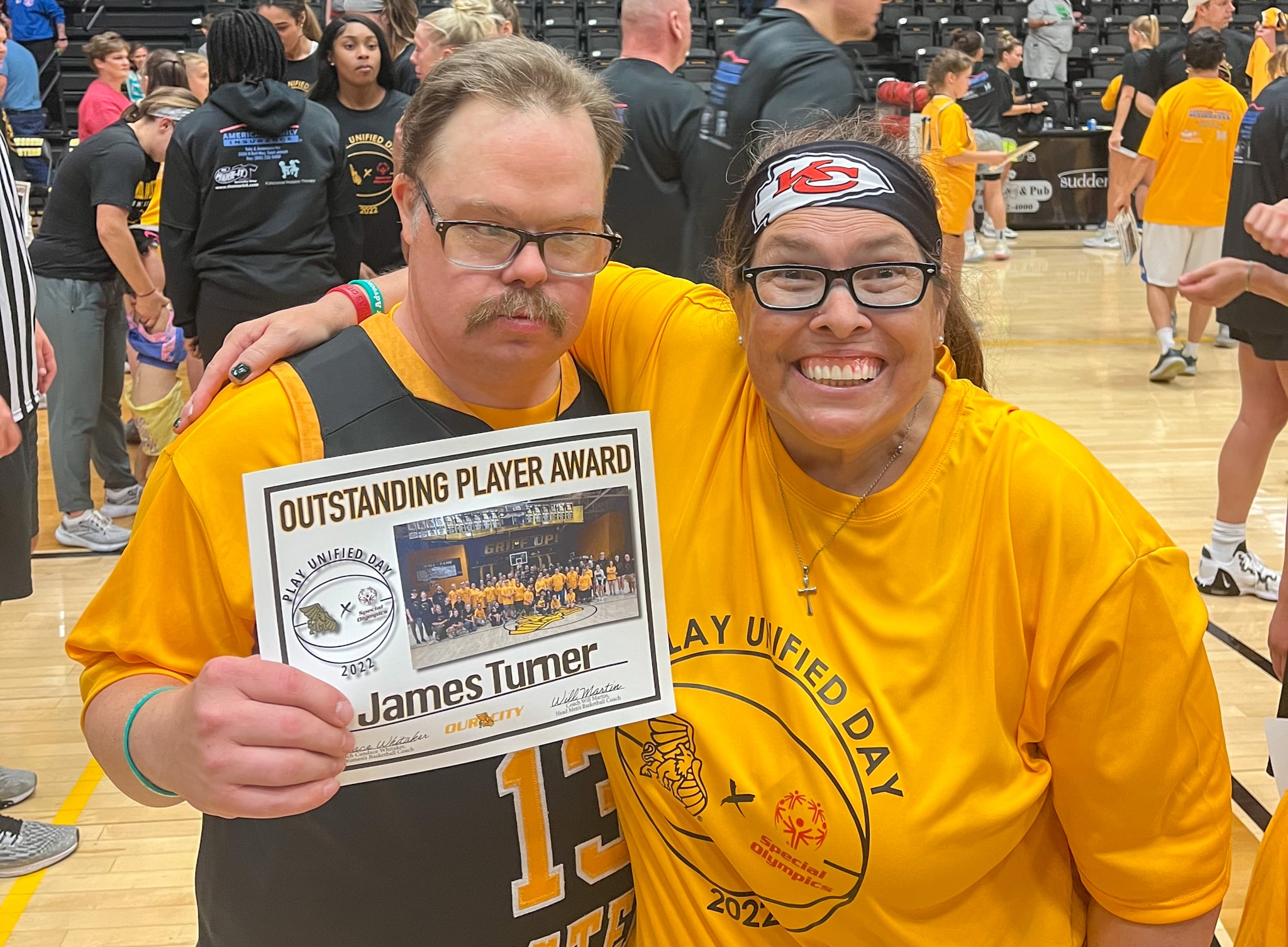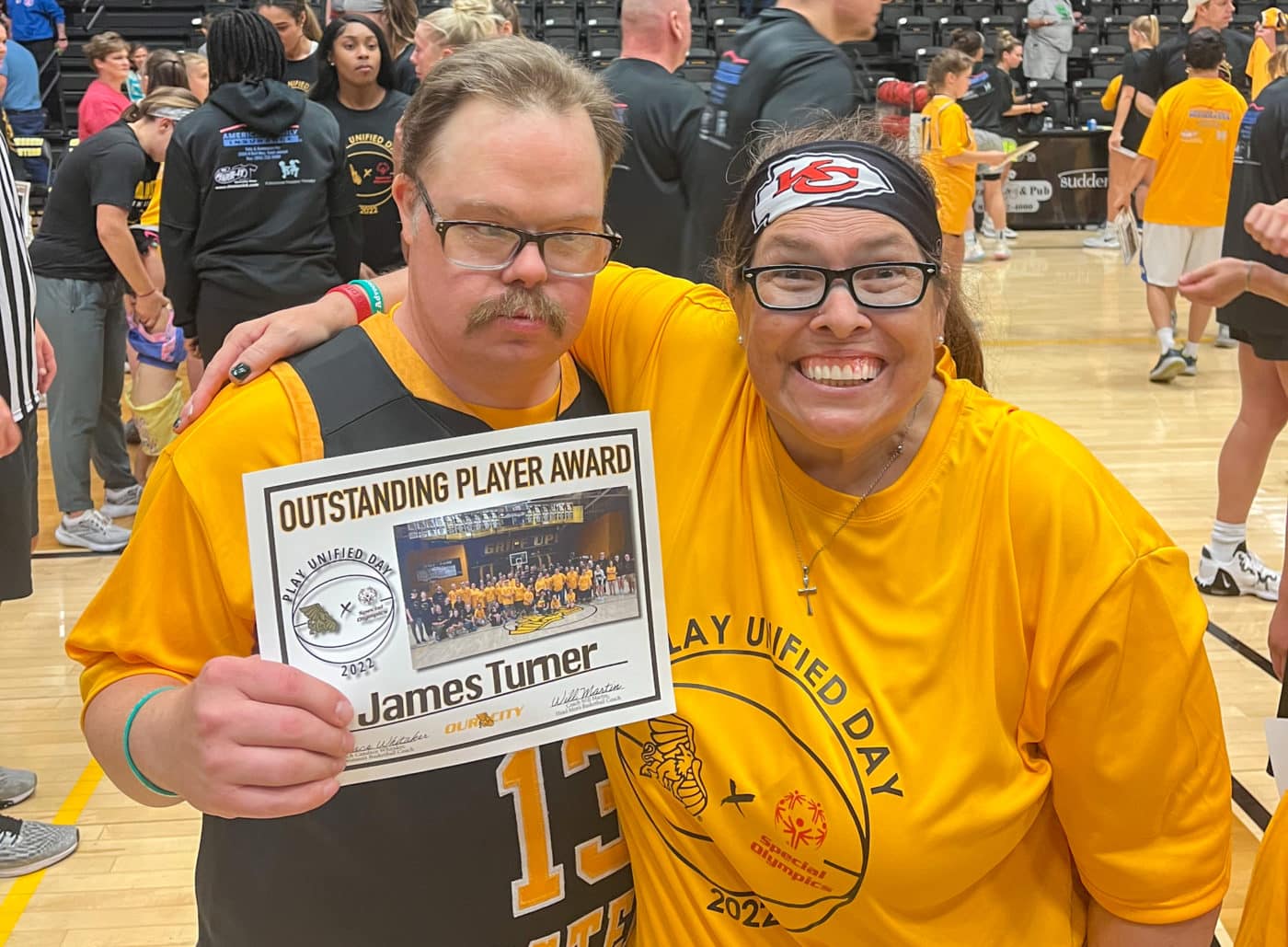 MSWU women's basketball coach Candi Whitaker added, "We absolutely love this partnership with Special Olympics Missouri. It's a fantastic day filled with lots of joy that really reminds you why you play the game of basketball. It is certainly an event where we receive way more than we give."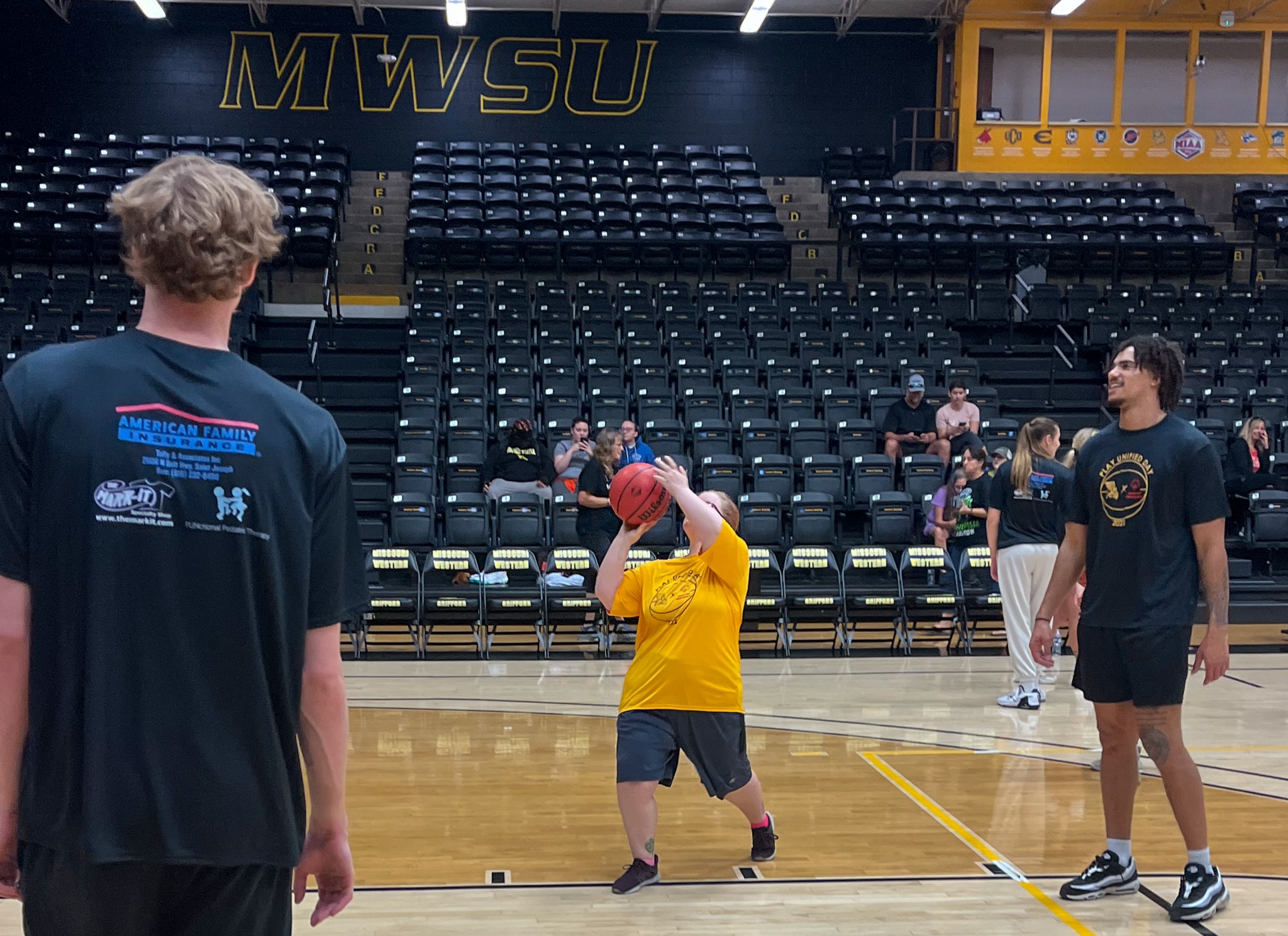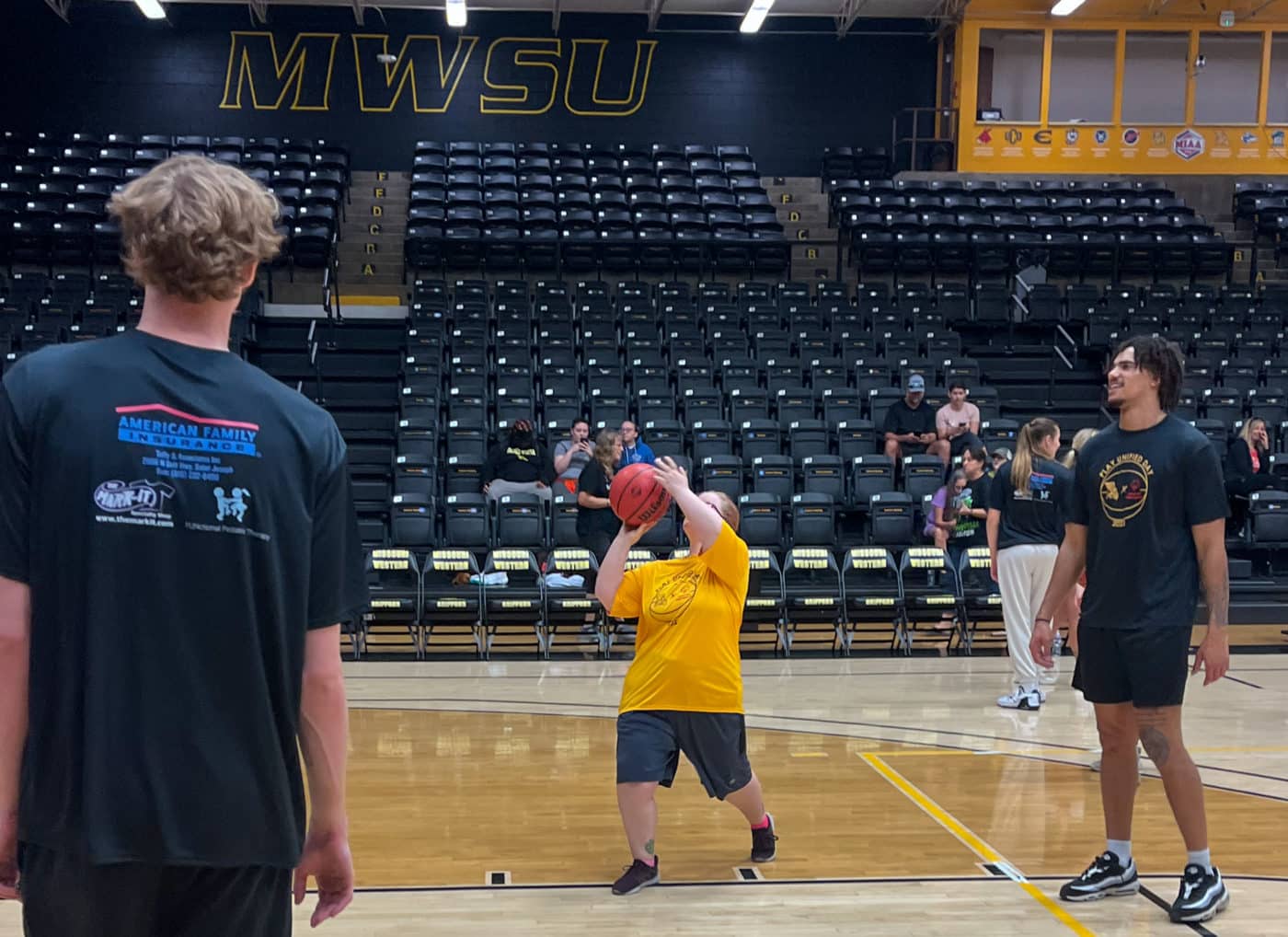 The event was free of charge for all of the SOMO athletes. SOMO is already looking forward to year 3 of this amazing event!