Missouri School for the Deaf students spend day at Training for Life Campus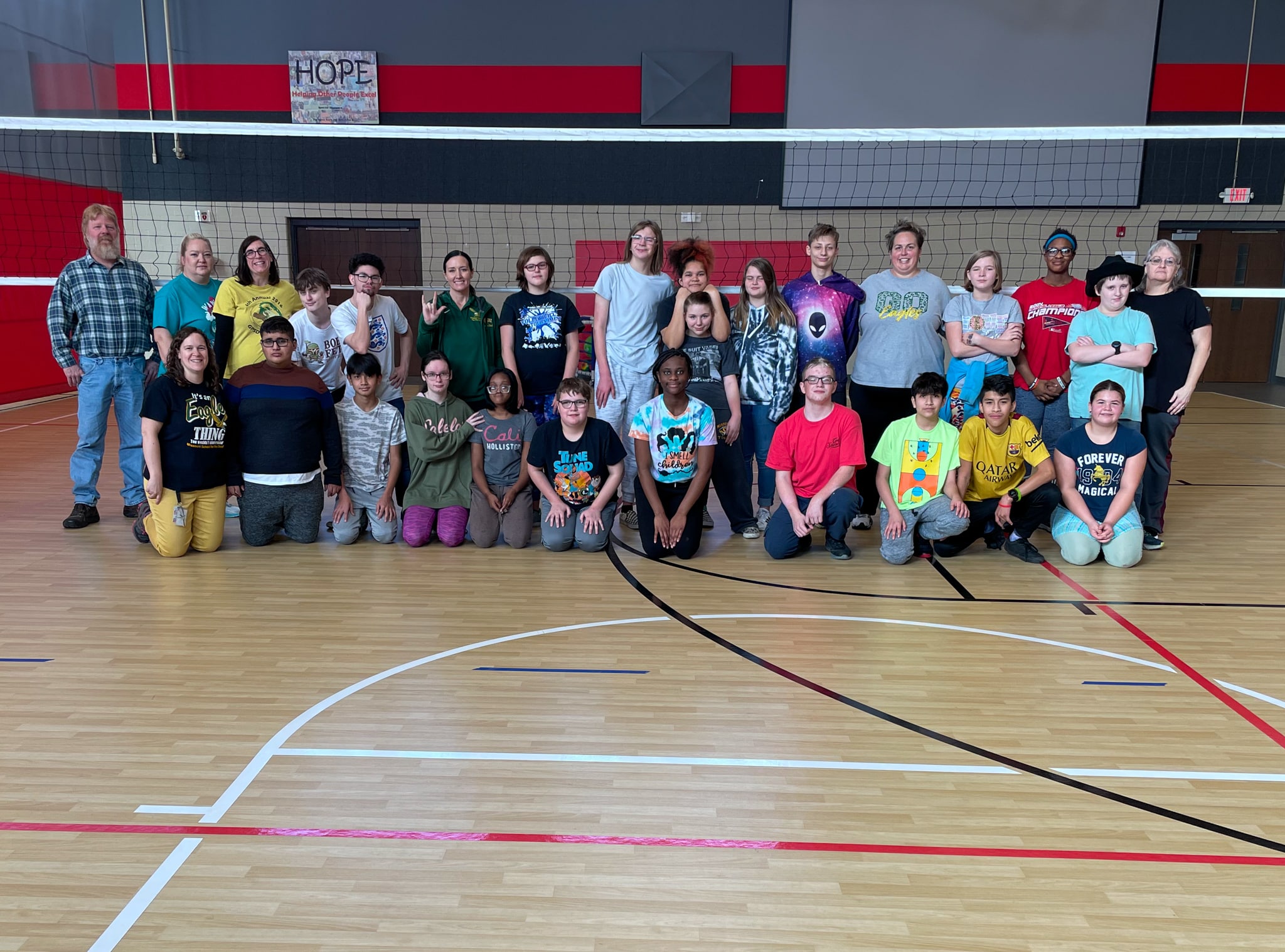 JEFFERSON CITY – More than a dozen students from the Missouri School for the Deaf visited The Special Olympics Missouri (SOMO) Training for Life Campus on Wednesday, Dec. 5!
The high school and middle school-aged students had the opportunity to play multiple sports, including flag football, basketball and volleyball.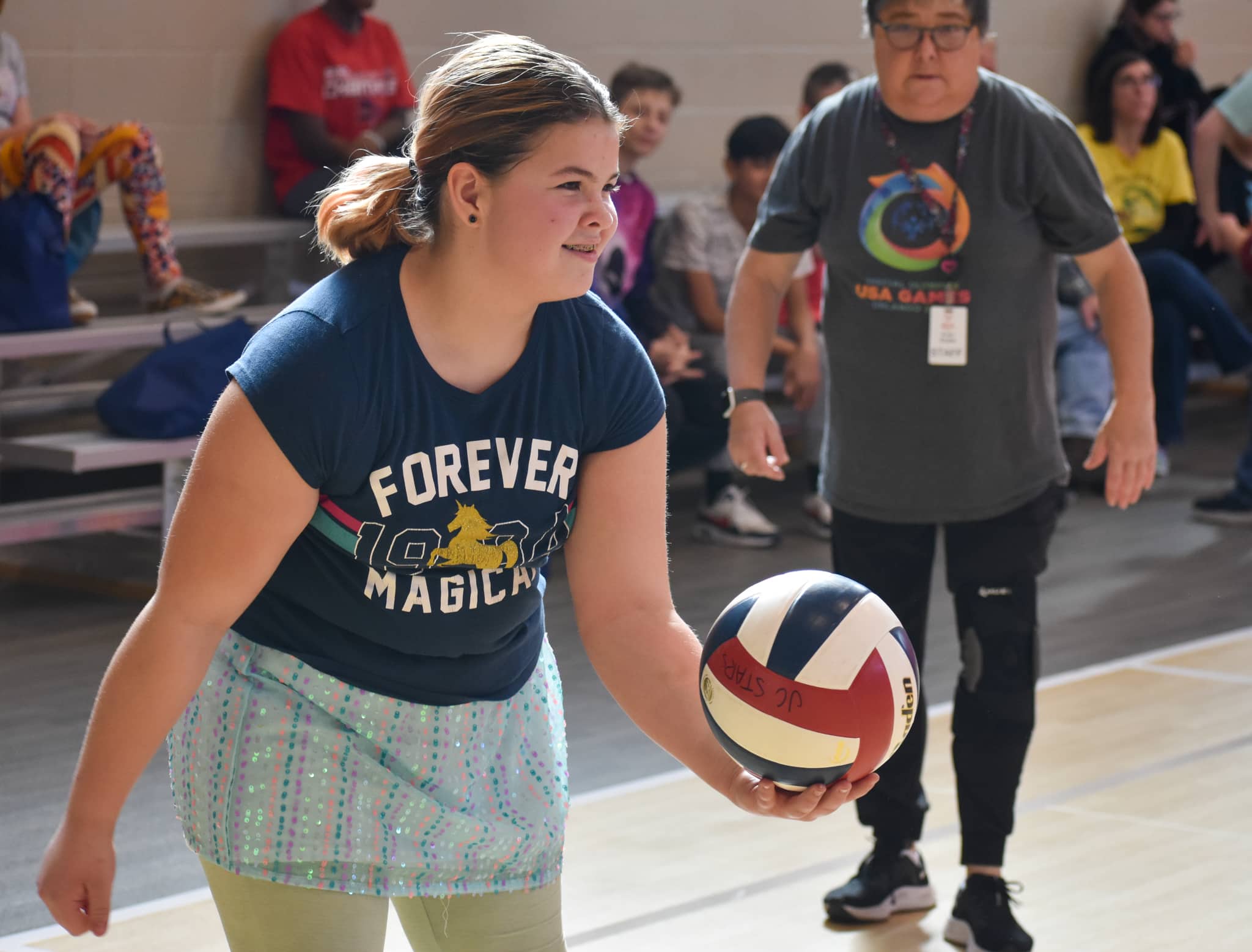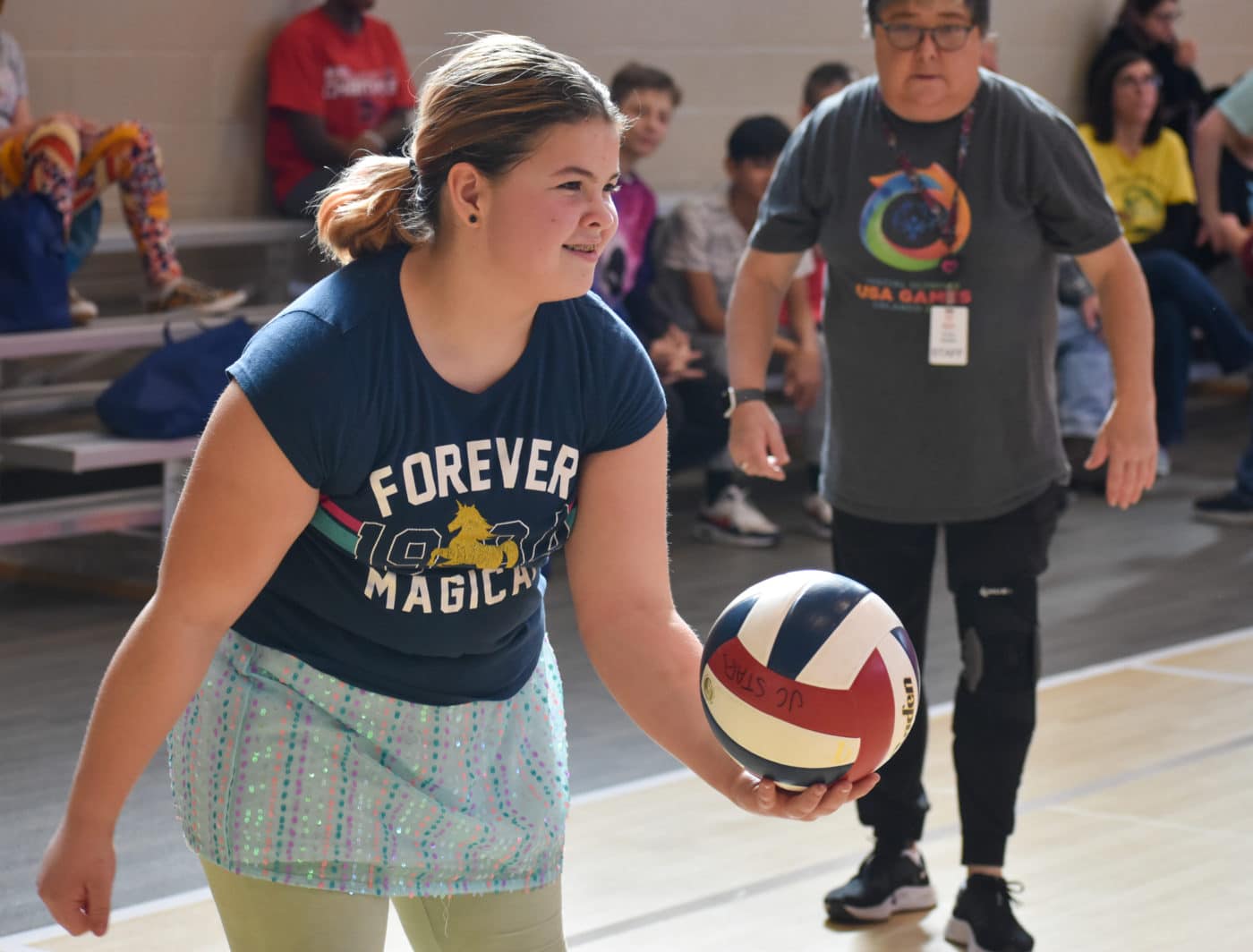 They also took full advantage of SOMO's weight room!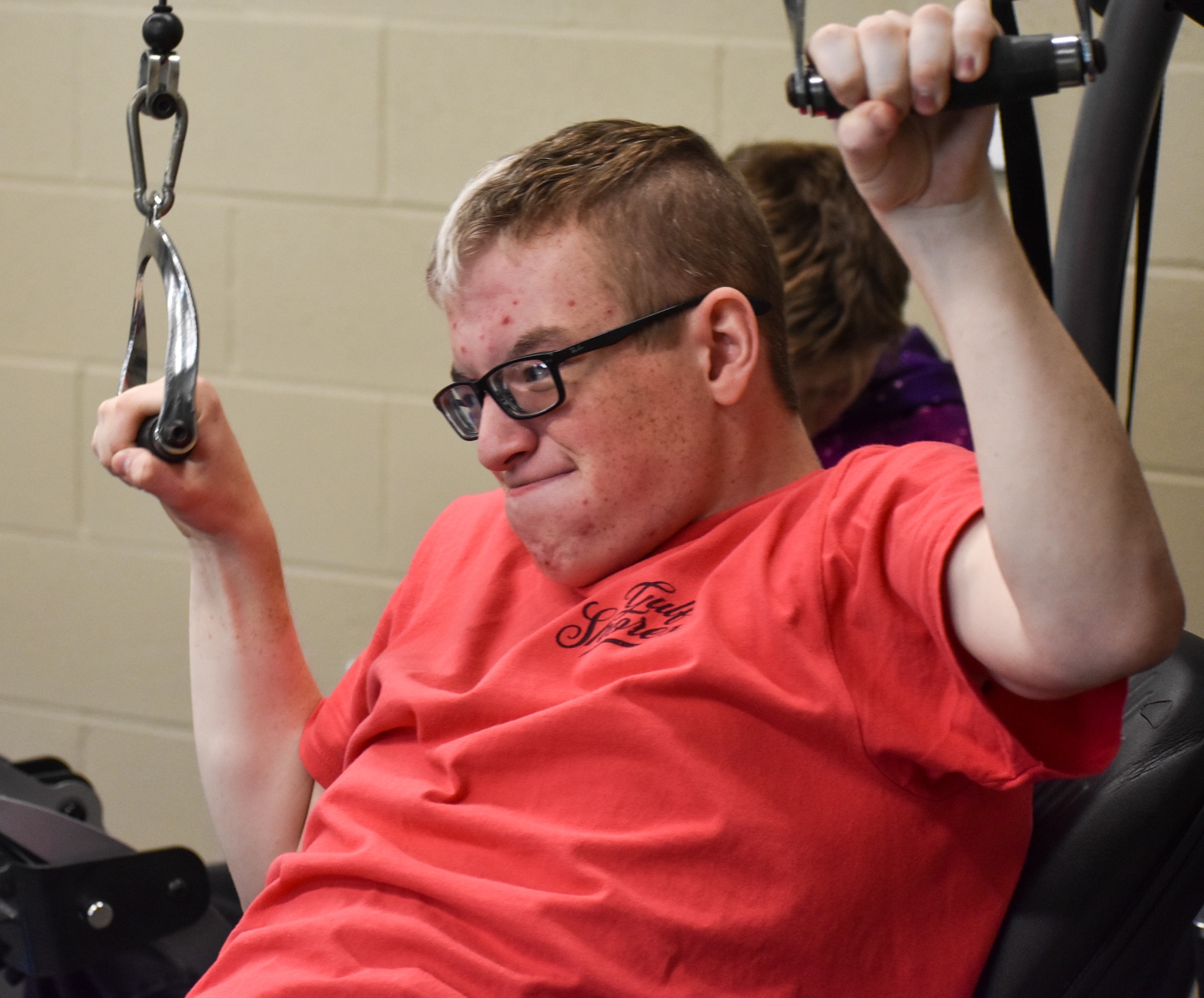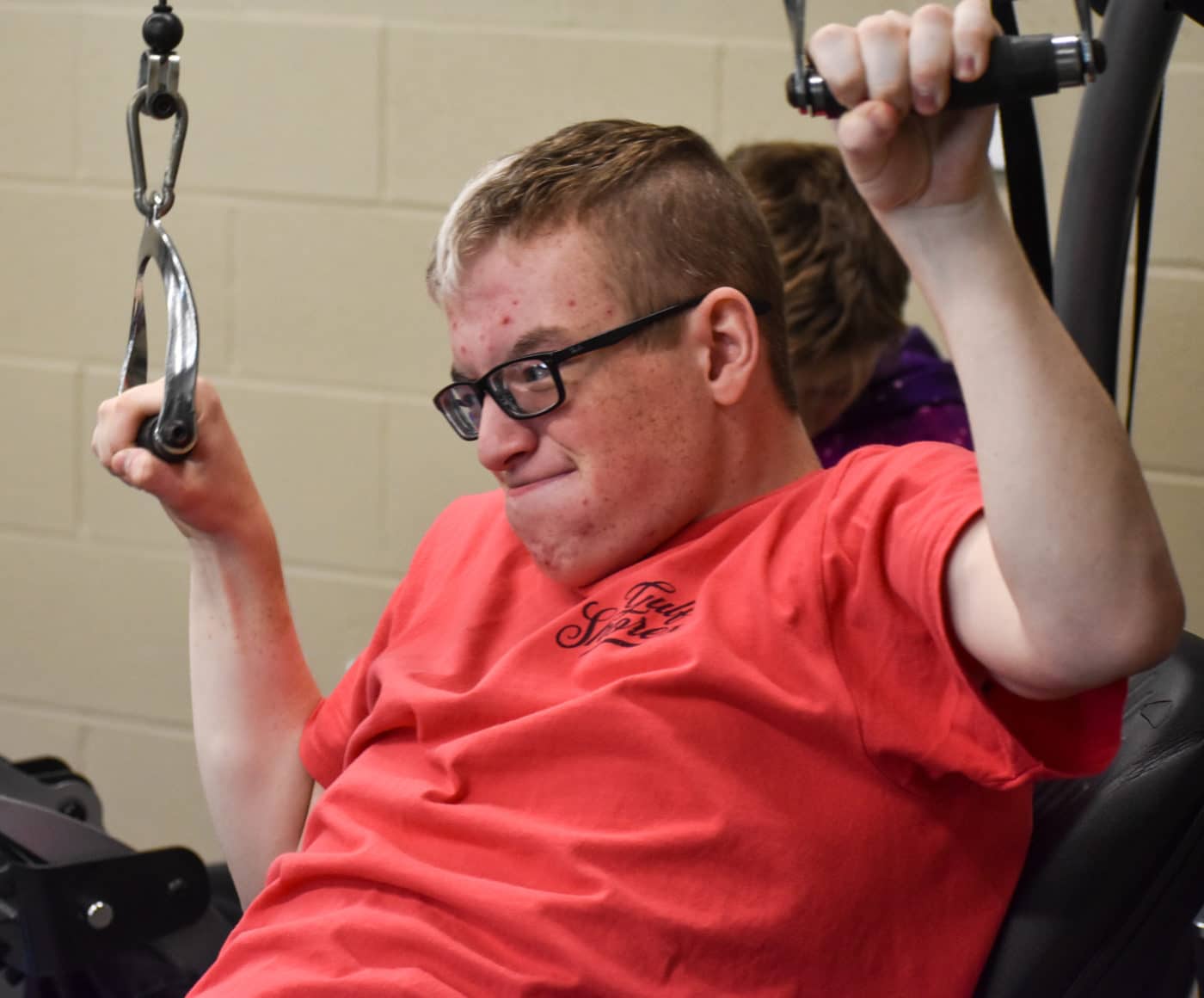 "It's exciting to have these students here at the Training for Life Campus," Central Area Program Director Tim Schuster said. "We're thrilled to be able to introduce we what do at SOMO to all of them, and we hope to continue this relationship in the future!"
Along with playing sports, the students also received free medicals in SOMO's Healthy Athletes wing. Several medical professionals from Mid-Missouri volunteered their time to perform the screenings!