Mexico Schools Unified Sports Day
September 22, 2022
|
Athletes, Central Area, Events, Healthy Athletes, Programming, Sports, Training for Life Campus, Uncategorized, Unified Champion Schools, Unified Sports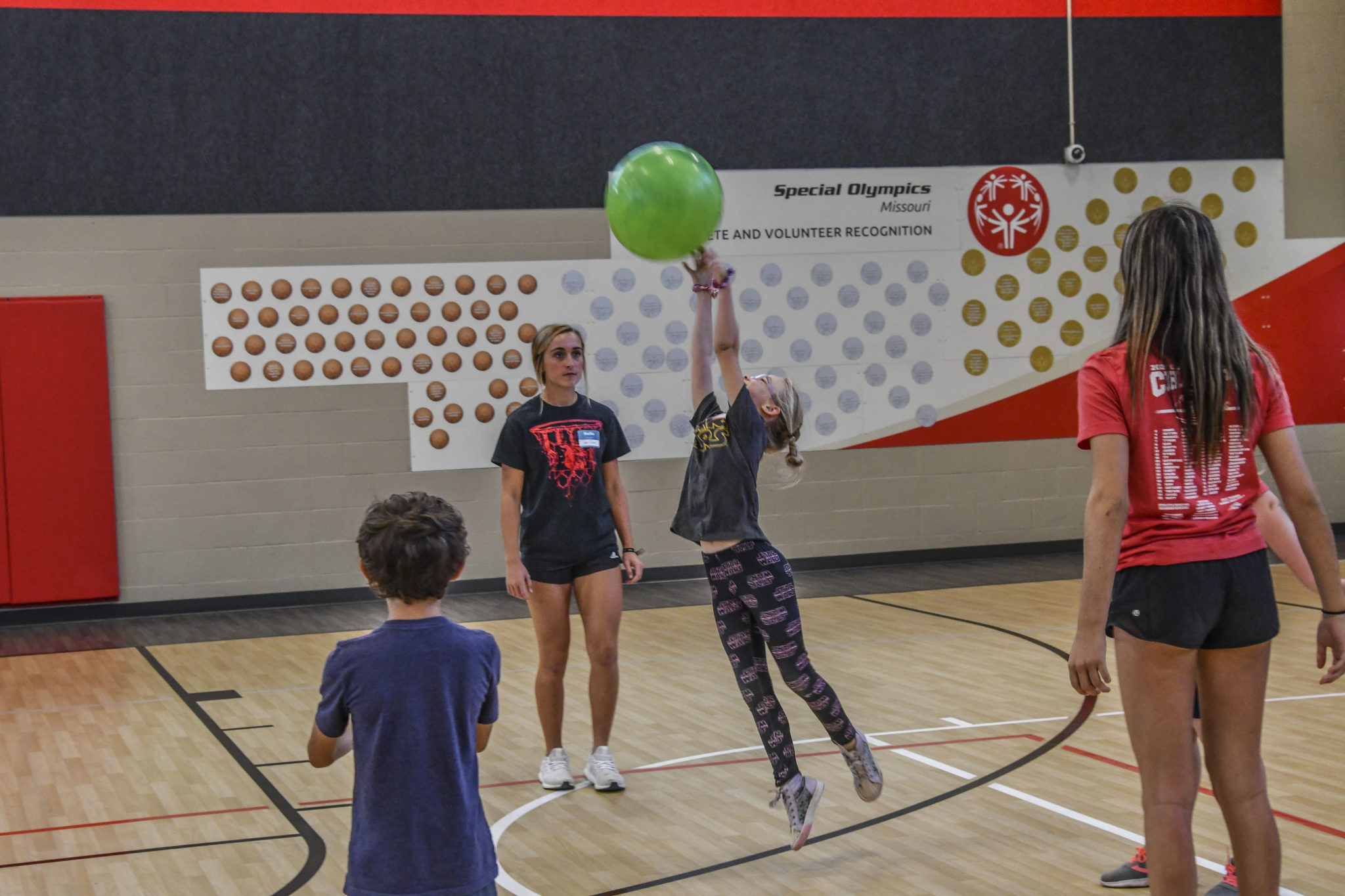 JEFFERSON CITY — Special Olympics Missouri (SOMO) held a Unified Sports Day along with a Healthy Athletes Medfest at the Special Olympics Missouri Training for Life Campus (TLC) on Wednesday, Sept. 21, 2022.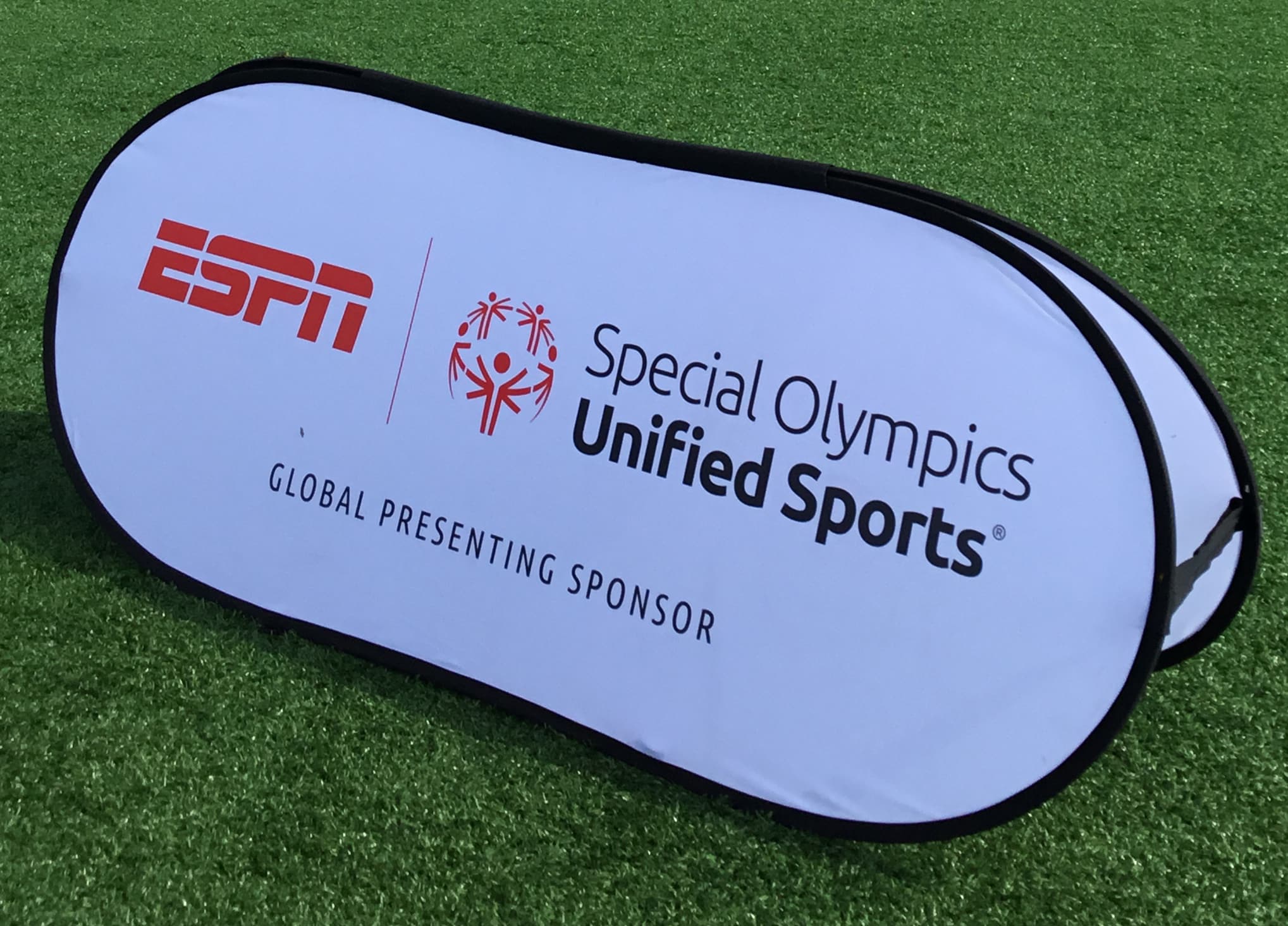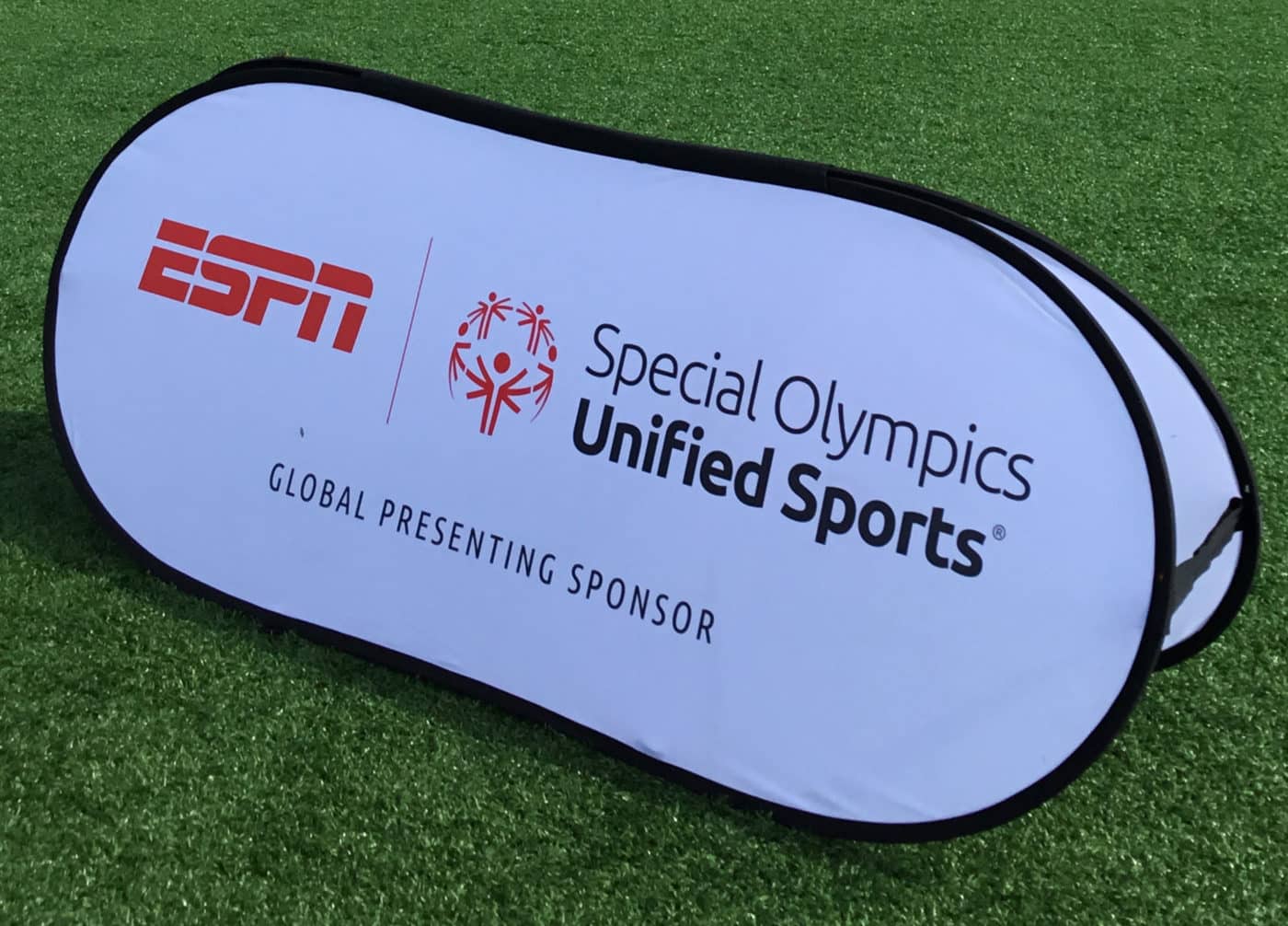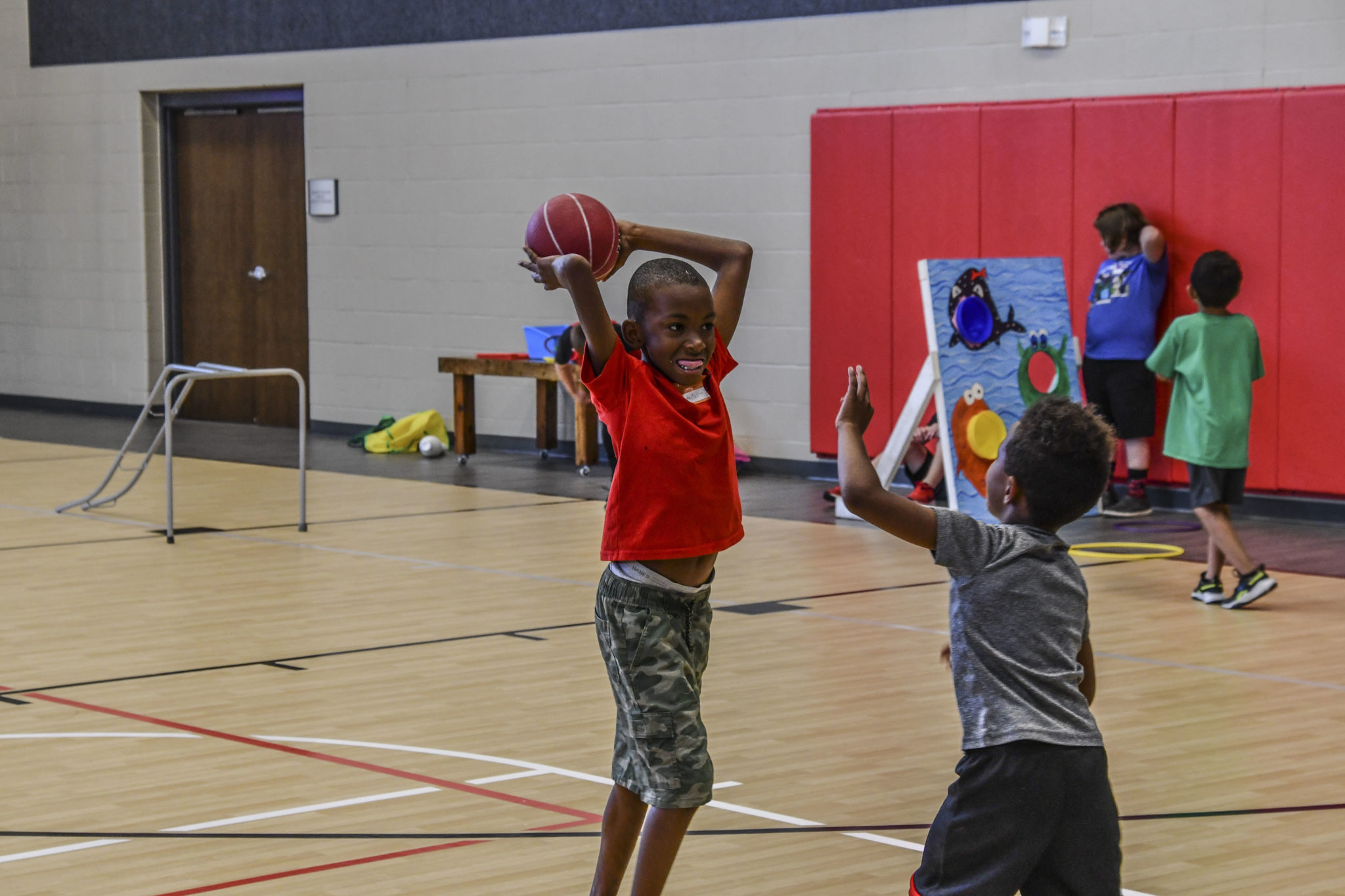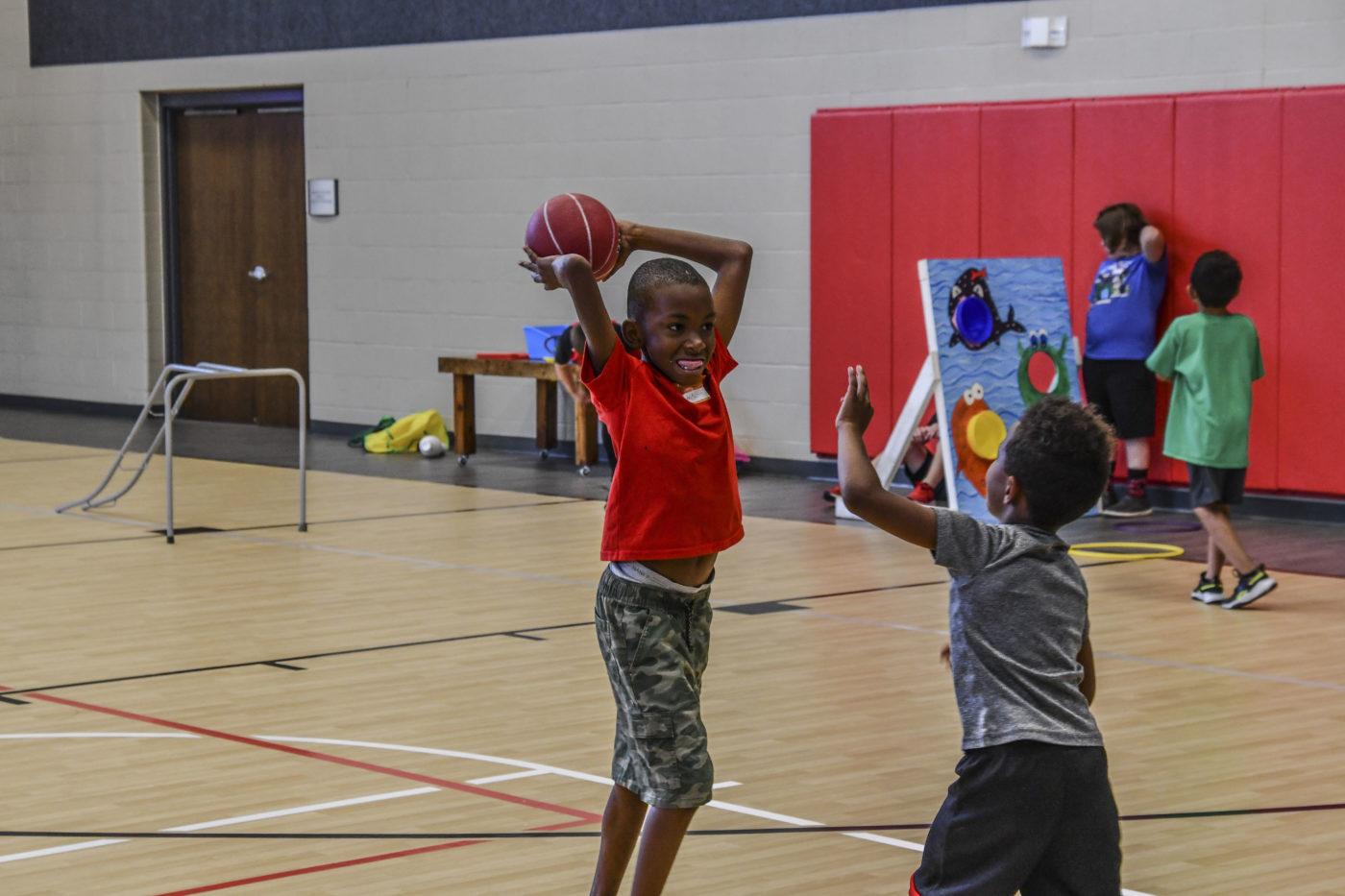 47 students from four of Mexico Public School's traveled to the TLC to participate.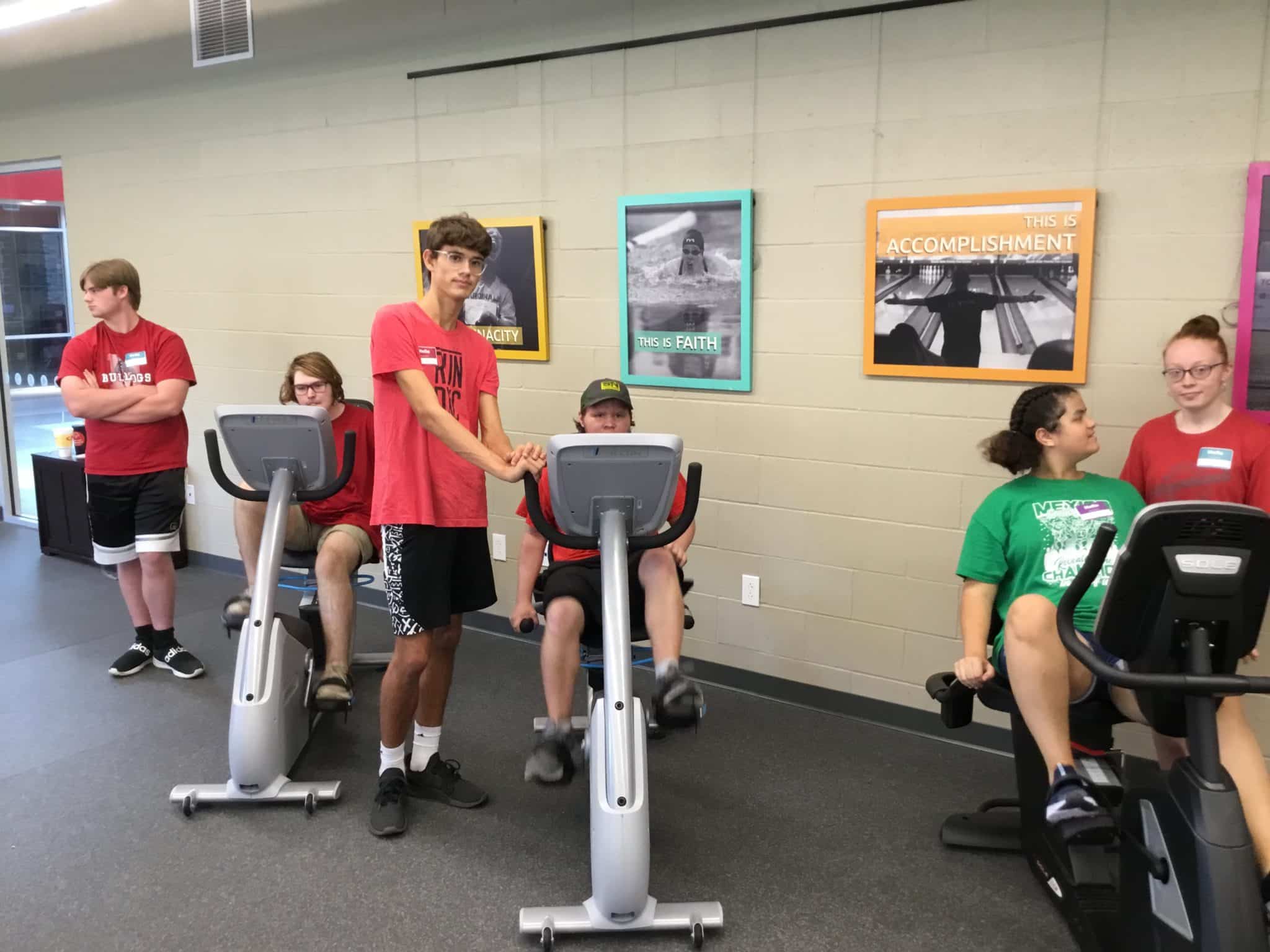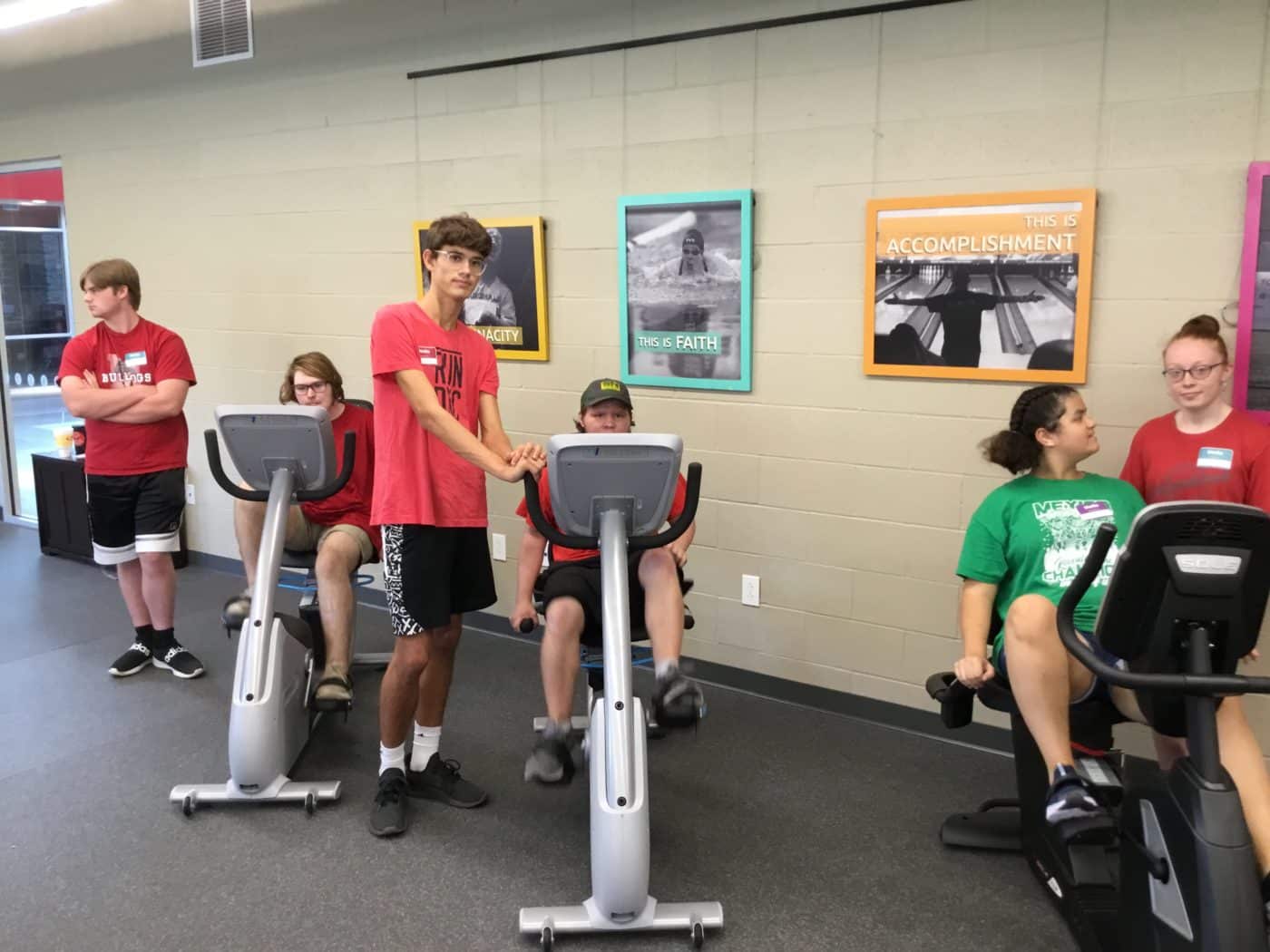 Throughout the day, Athletes and Unified partners (students without disabilities) participated in several sports rotations, including: Volleyball, Bowling, Fun Fitness and Flag Football.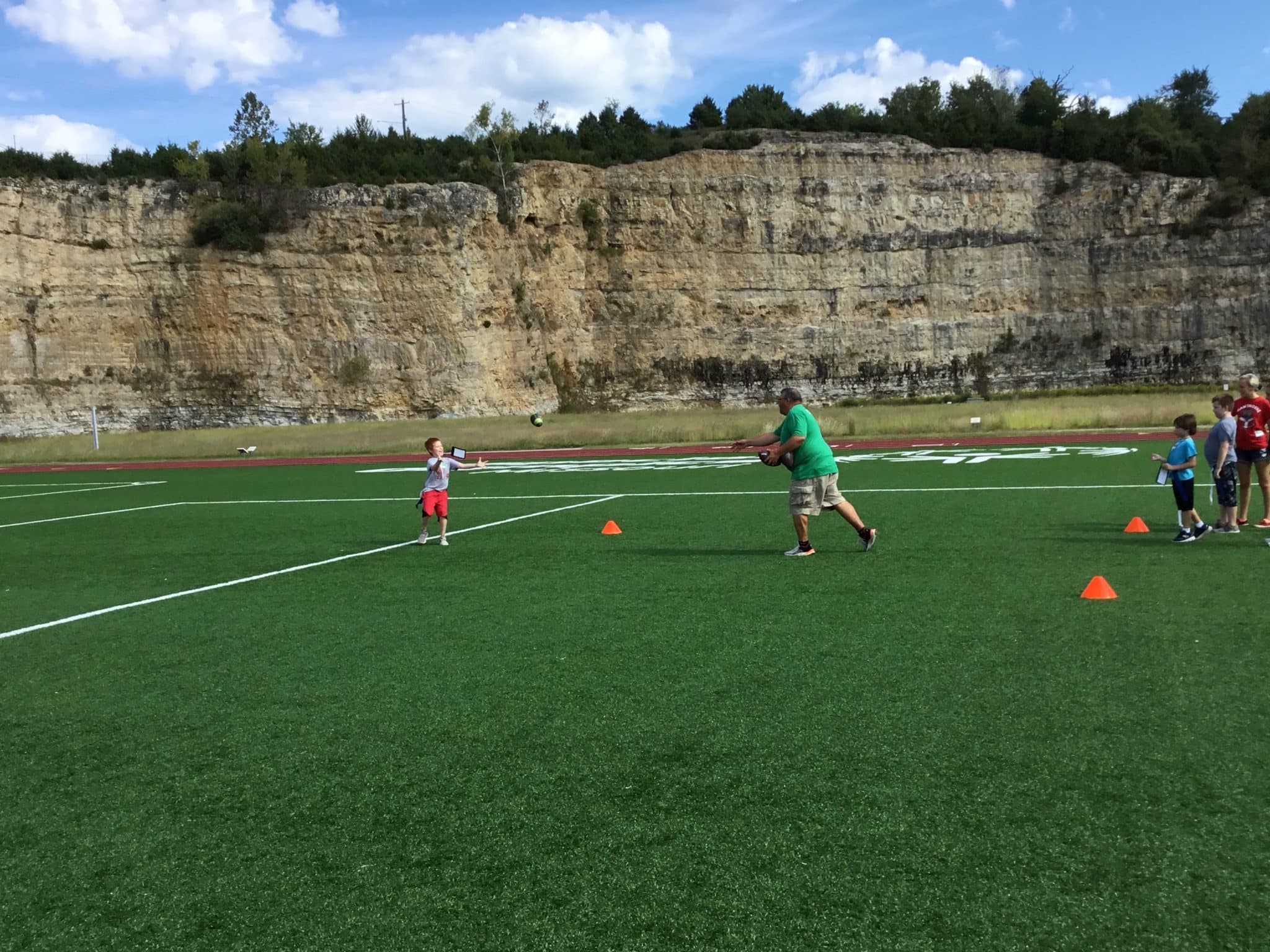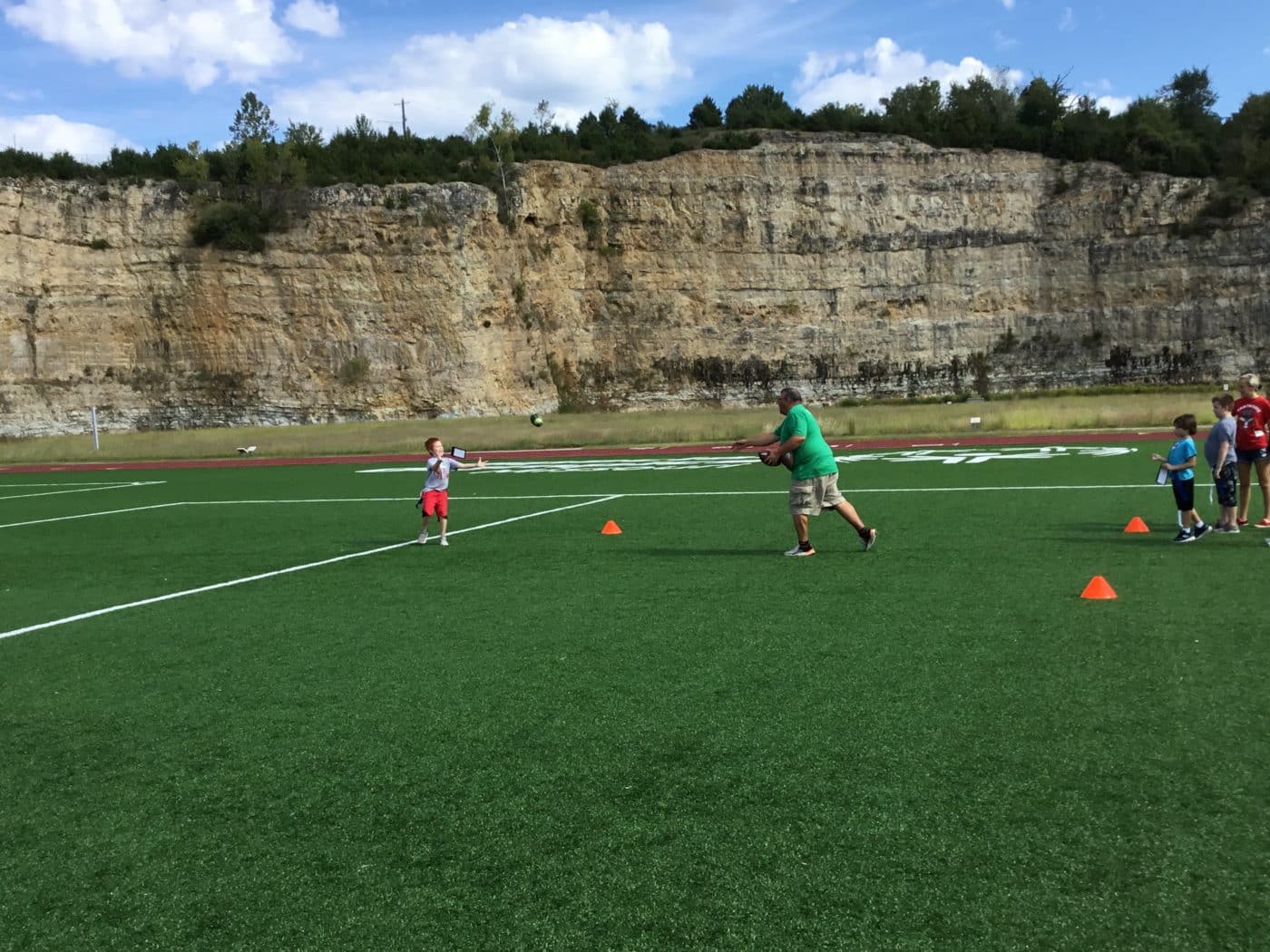 After all their hard work, they enjoyed pizza and a dance party.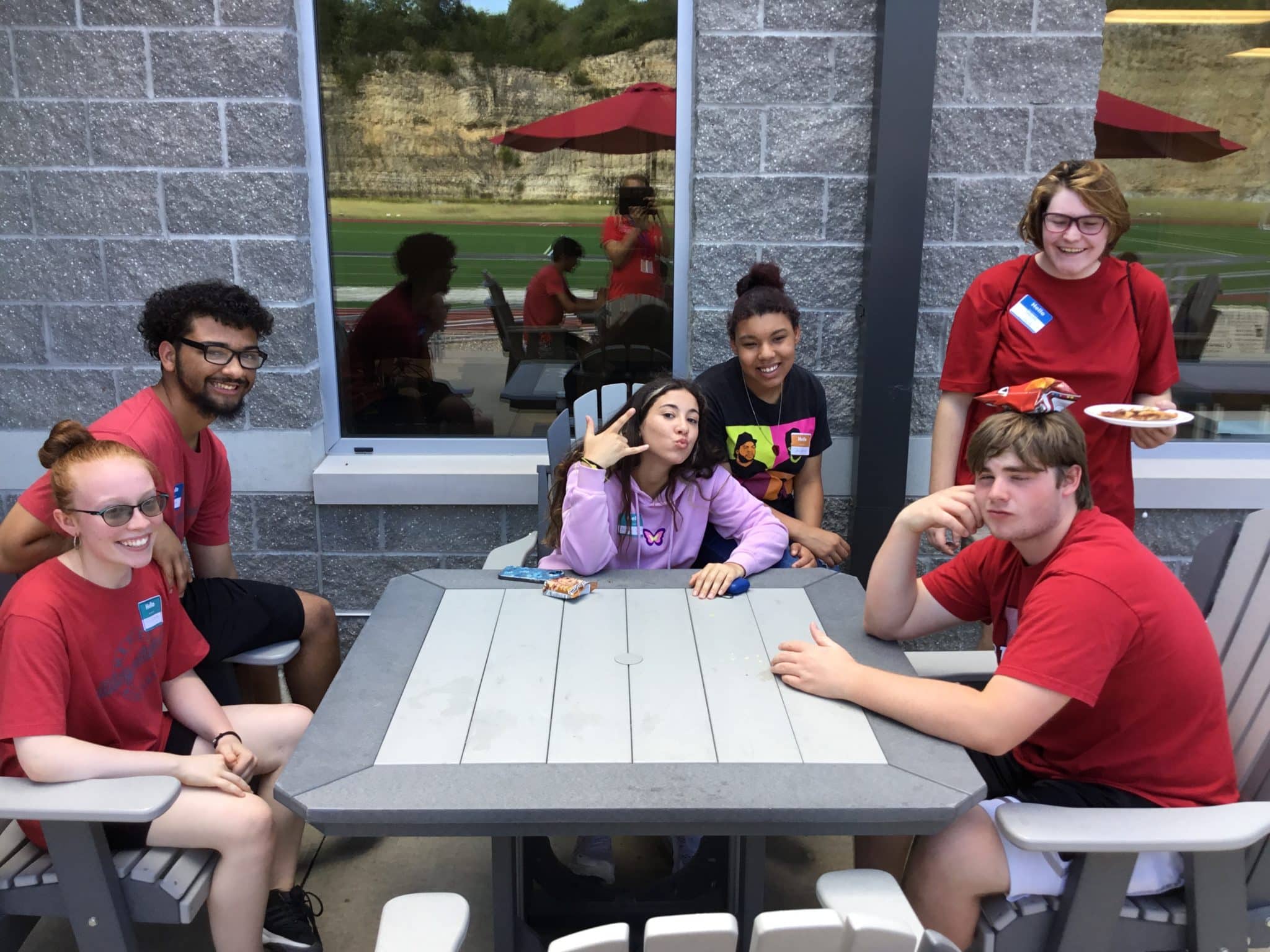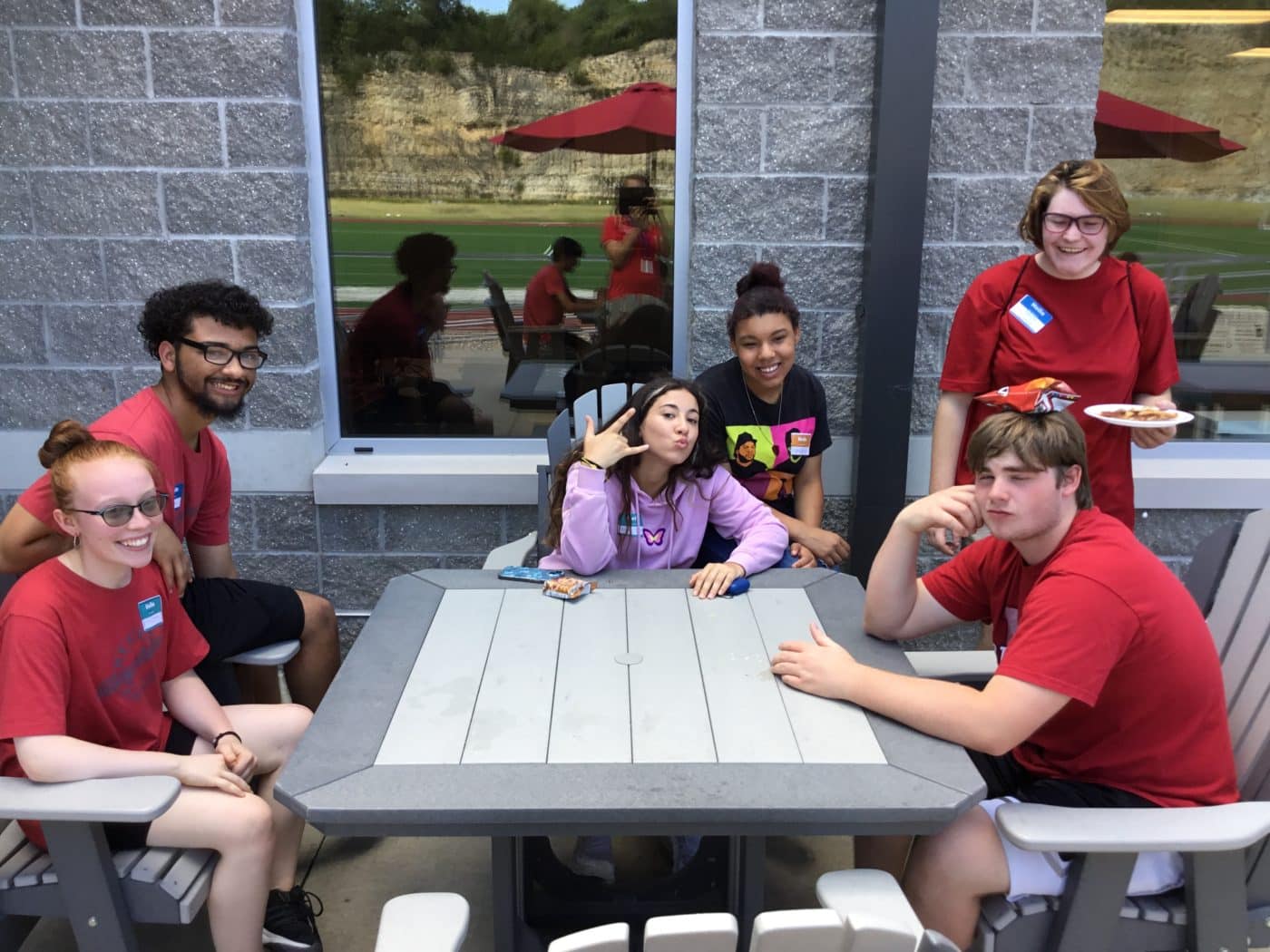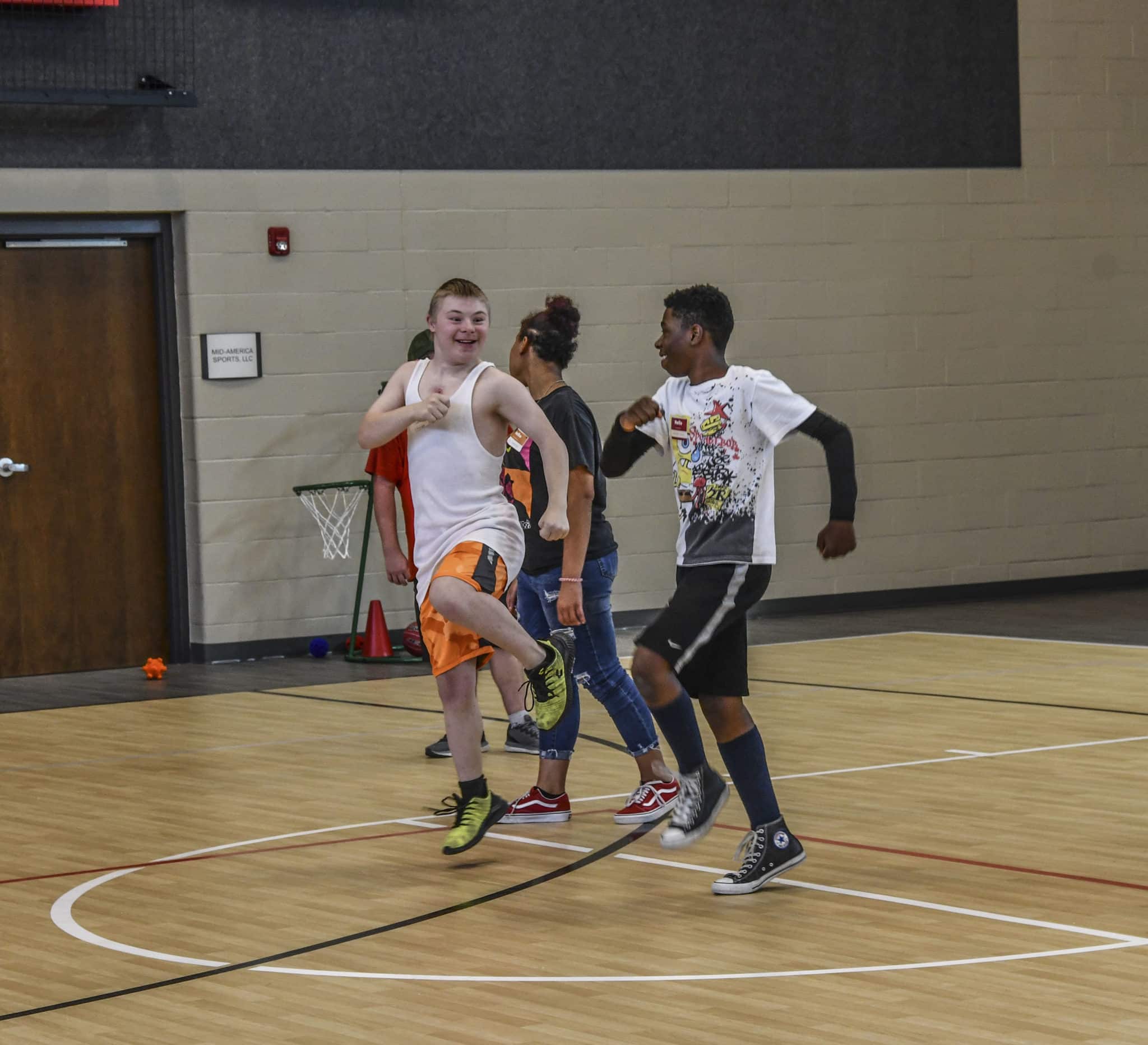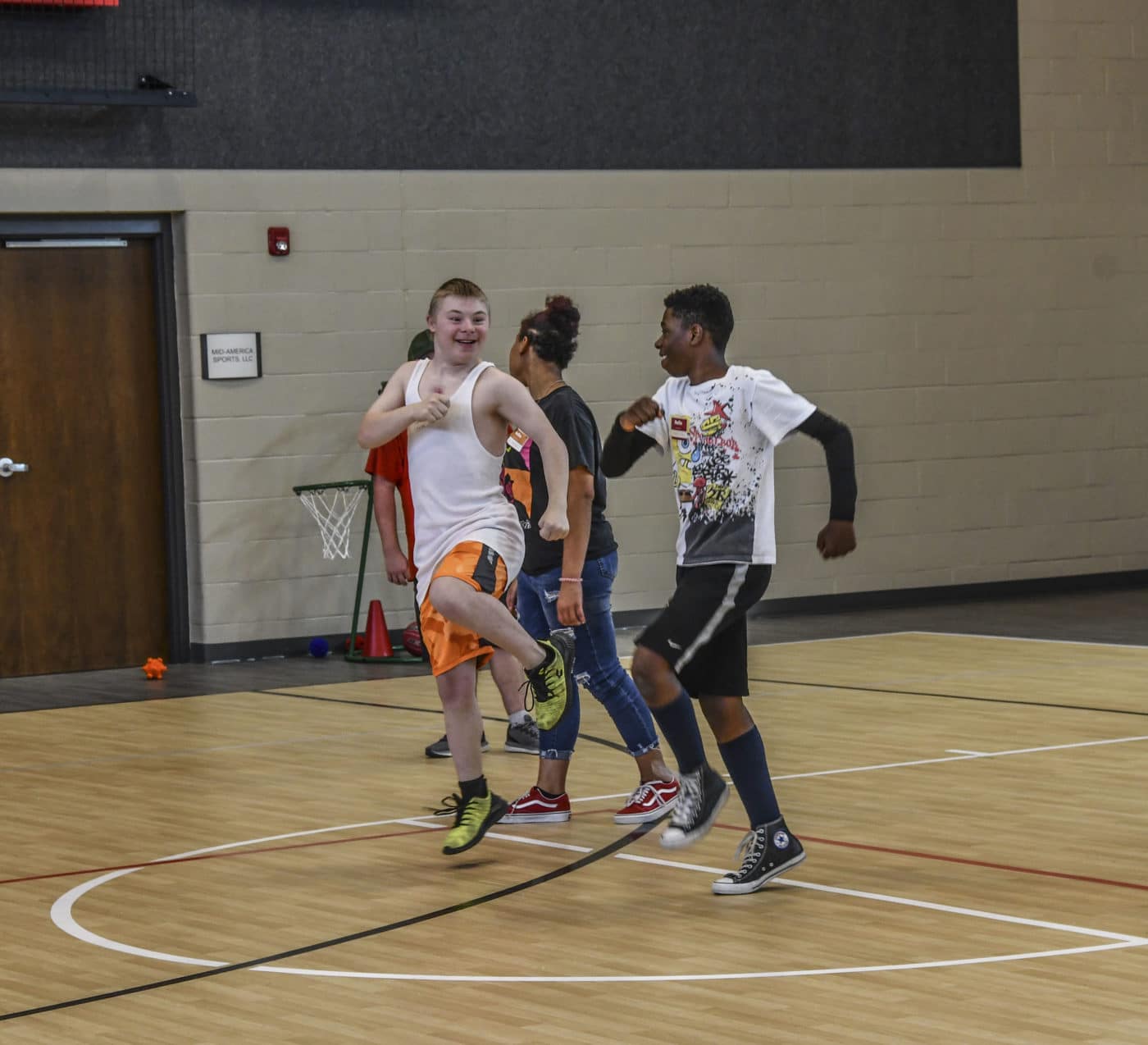 Athletes had the chance to participate in Medfest while they were at the campus. Medfest is a free opportunity for athletes to come get a medical exam in order to complete the Athlete Registration and Medical form needed to compete. 12 athletes received screenings while at the TLC.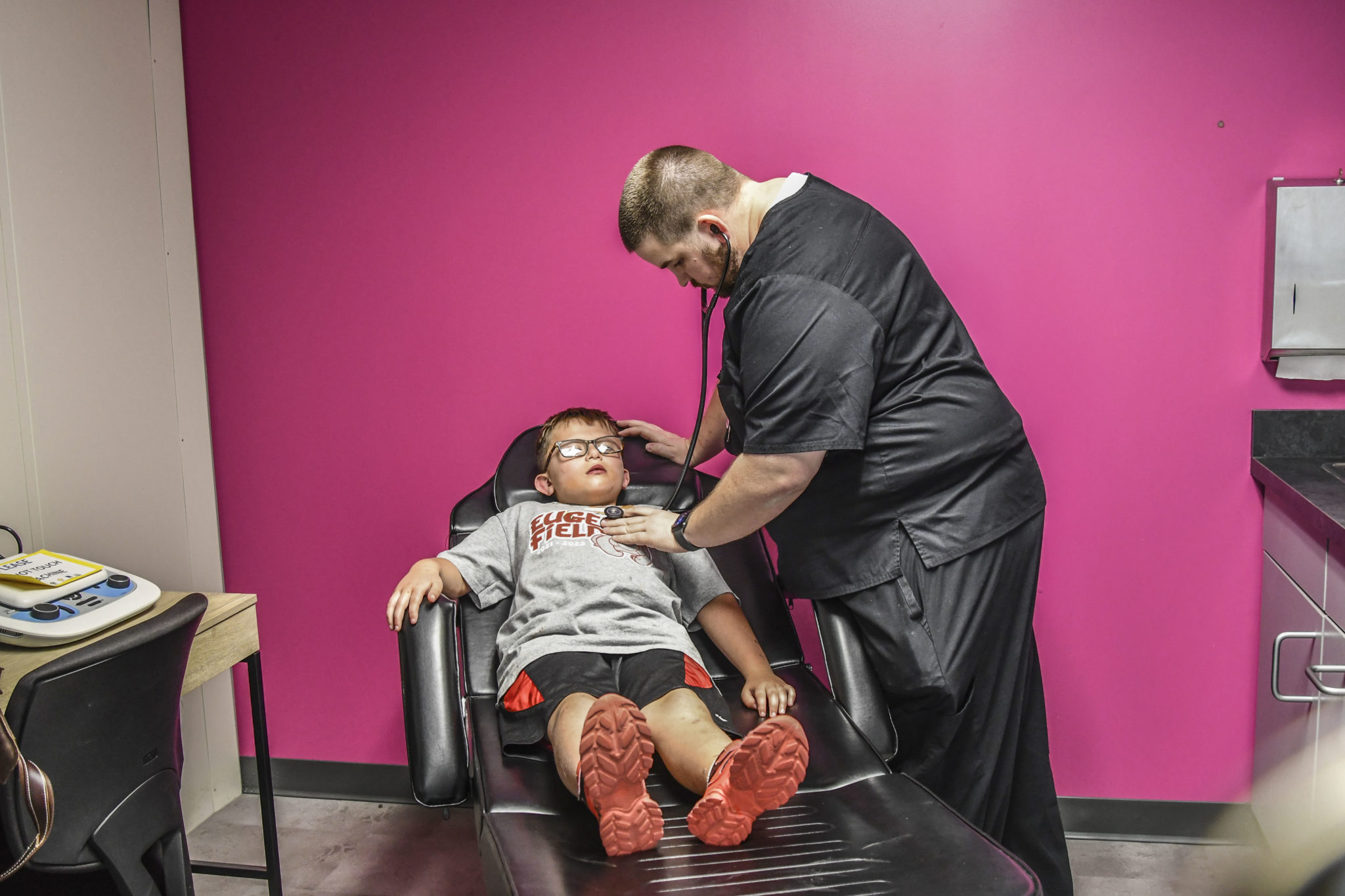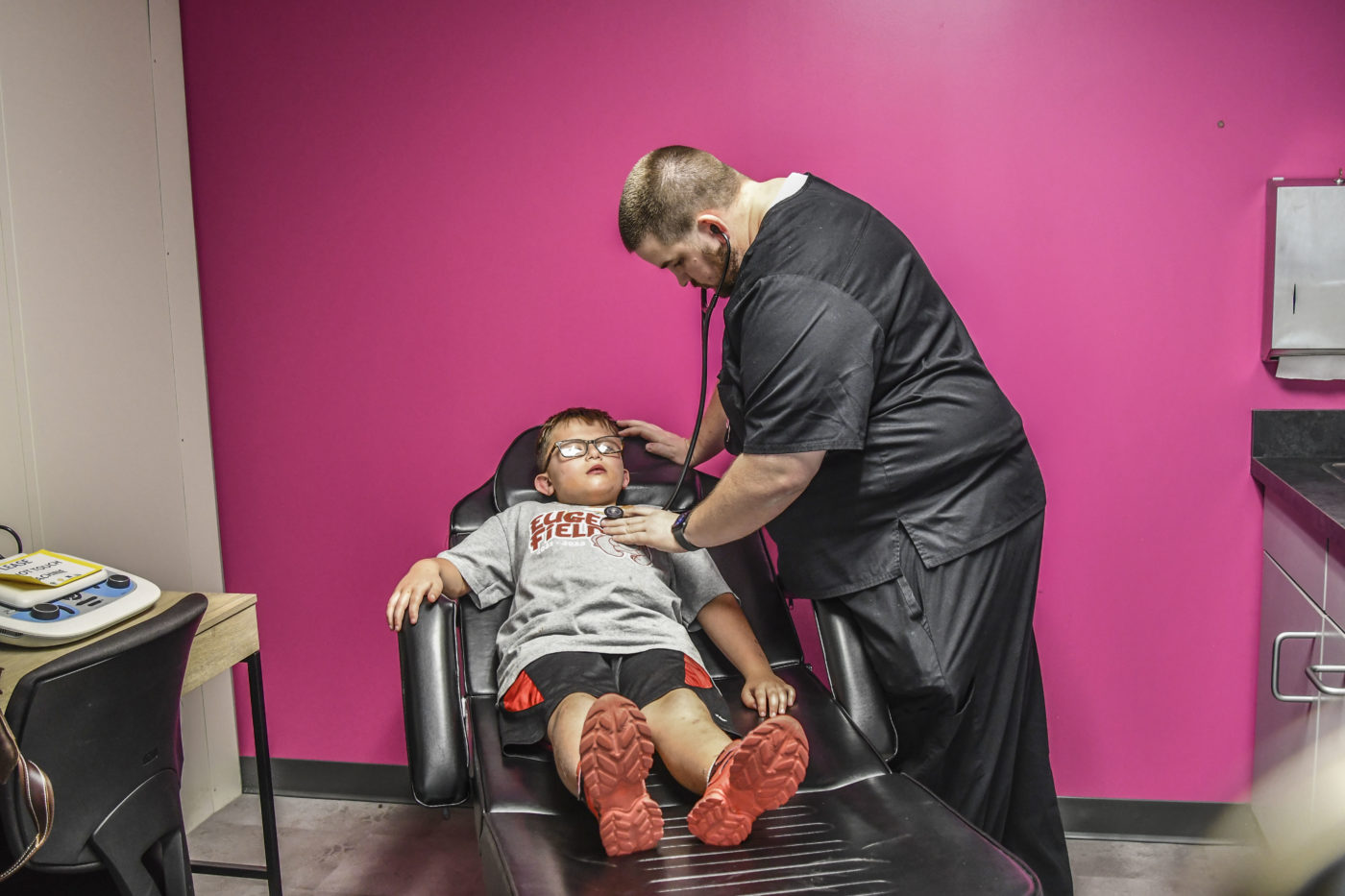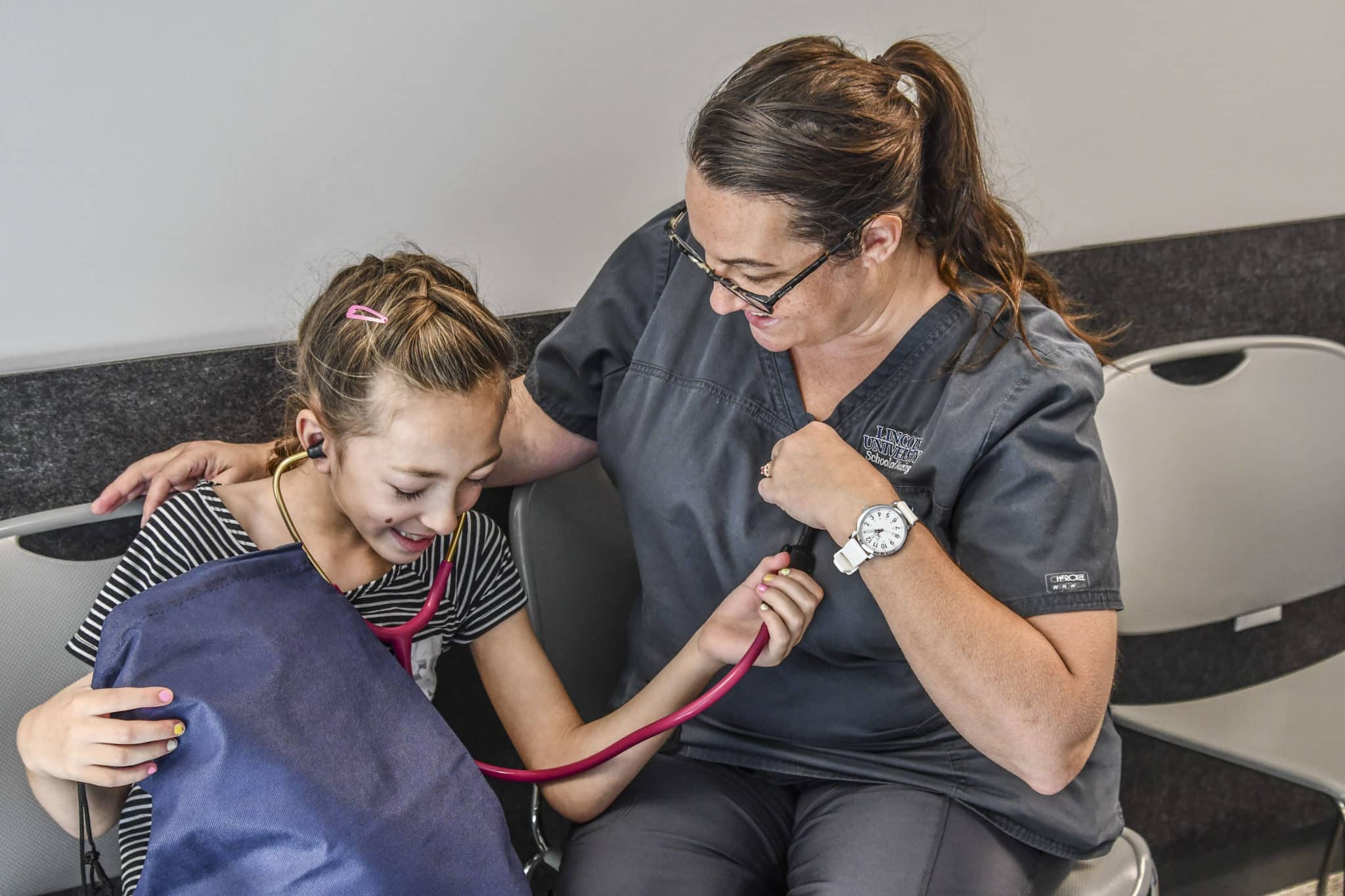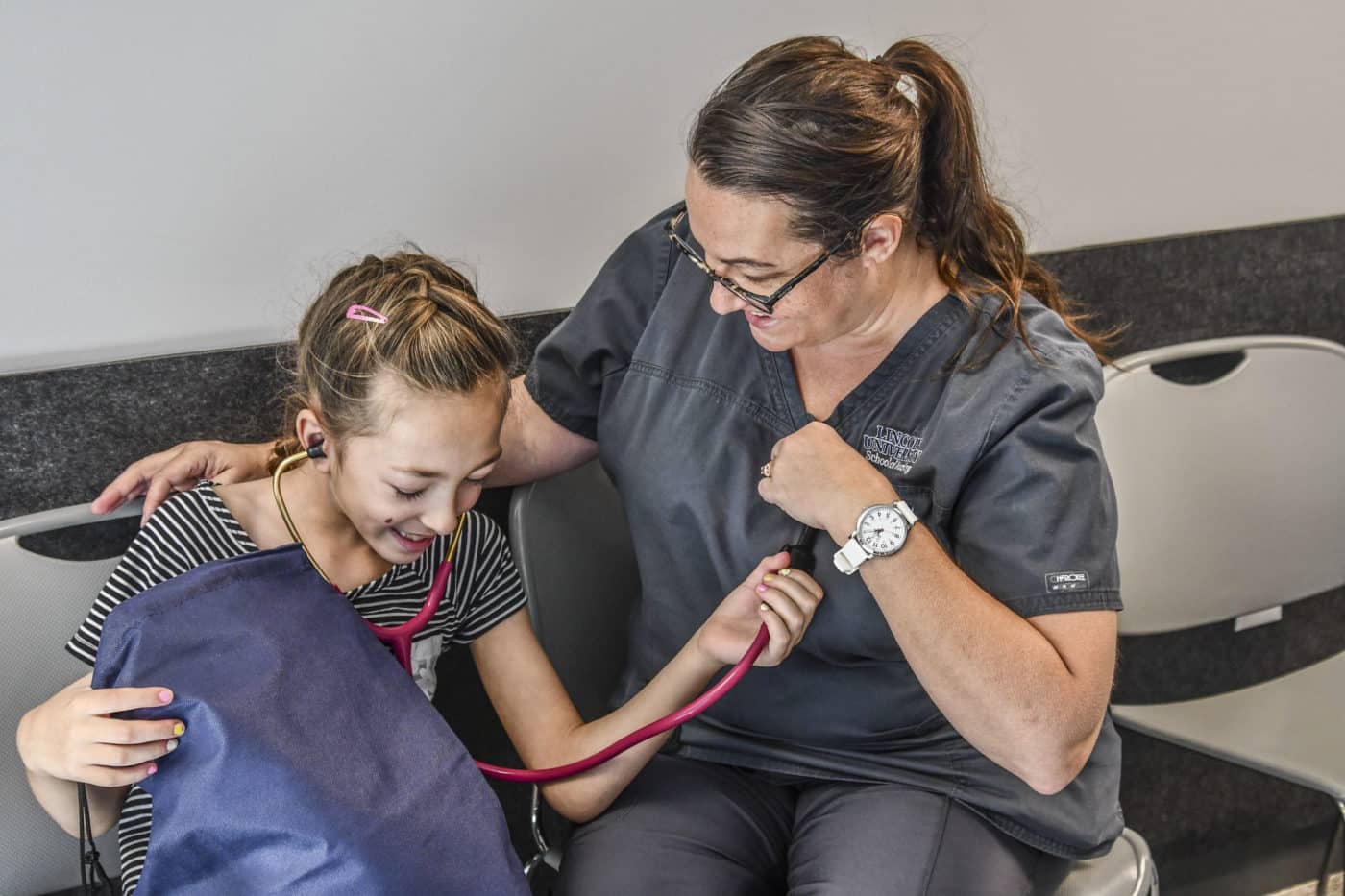 Through practicing these sports and engaging in Medfest, the Mexico team left more prepared and even more excited for the upcoming Central Area Bowling Competition and Unified Champion Schools Flag Football Tournament.
To learn more about Special Olympics Missouri's Unified program, contact Emma Thomas at Thomas@somo.org.
Check out some photos from the event below!