Area Contact Information
SOMO KC Metro
9150 E 41st Ter, Suite 213
Kansas City, MO 64133
Phone: 816.535.9610
Fax: 816.535.9611
Area Staff:
Alyssa Cress, Program Director
Kami Delameter, Interim Development Director

Counties served:
Bates, Cass, Clay, Jackson, and Platte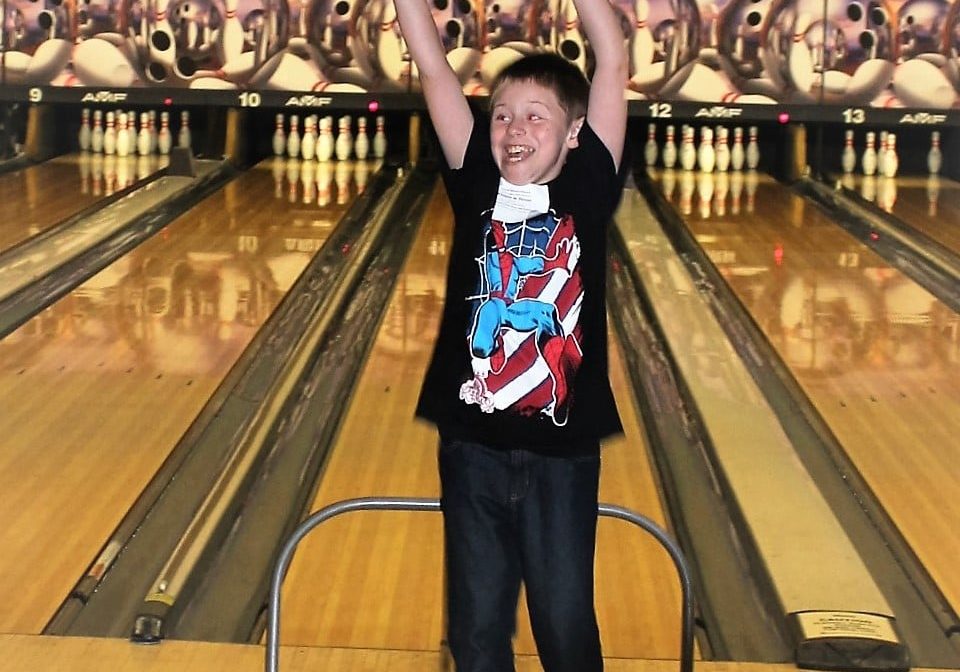 KC Metro Area Bowling
Team entries are due to Alyssa by Monday, October 18th.  Please email entries to cress@somo.org. Questions? Contact Alyssa at Cress@somo.org.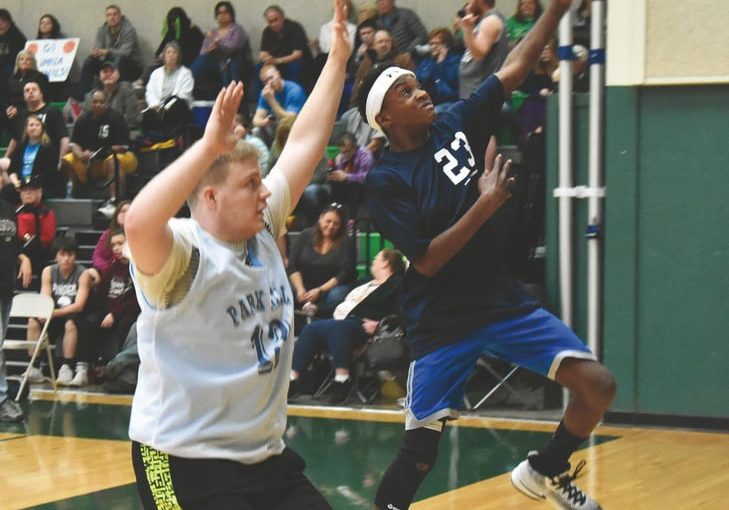 KC Area Basketball
Team entries are due to Alyssa by Friday January 7th Questions? Please contact Alyssa at cress@somo.org.
Chiefs Coach Andy Reid boosts SOMO
Kansas City Chiefs Coach Andy Reid pointed to the resilience of Special Olympics athletes, then called on a crowd of some 300 people to "step up and step out" to support Special Olympics Missouri Thursday night at "An Evening With Andy Reid" at Arrowhead Stadium.
KC Metro Area newsletters
Sorry, we couldn't find any posts. Please try a different search.