The State Indoor Games consist of two sports: Bowling and Basketball. Our Indoor Games occur every Spring. Athletes must qualify for the State Indoor Games through their area or regional competitions. Questions? Contact Luke Lamb at lamb@somo.org.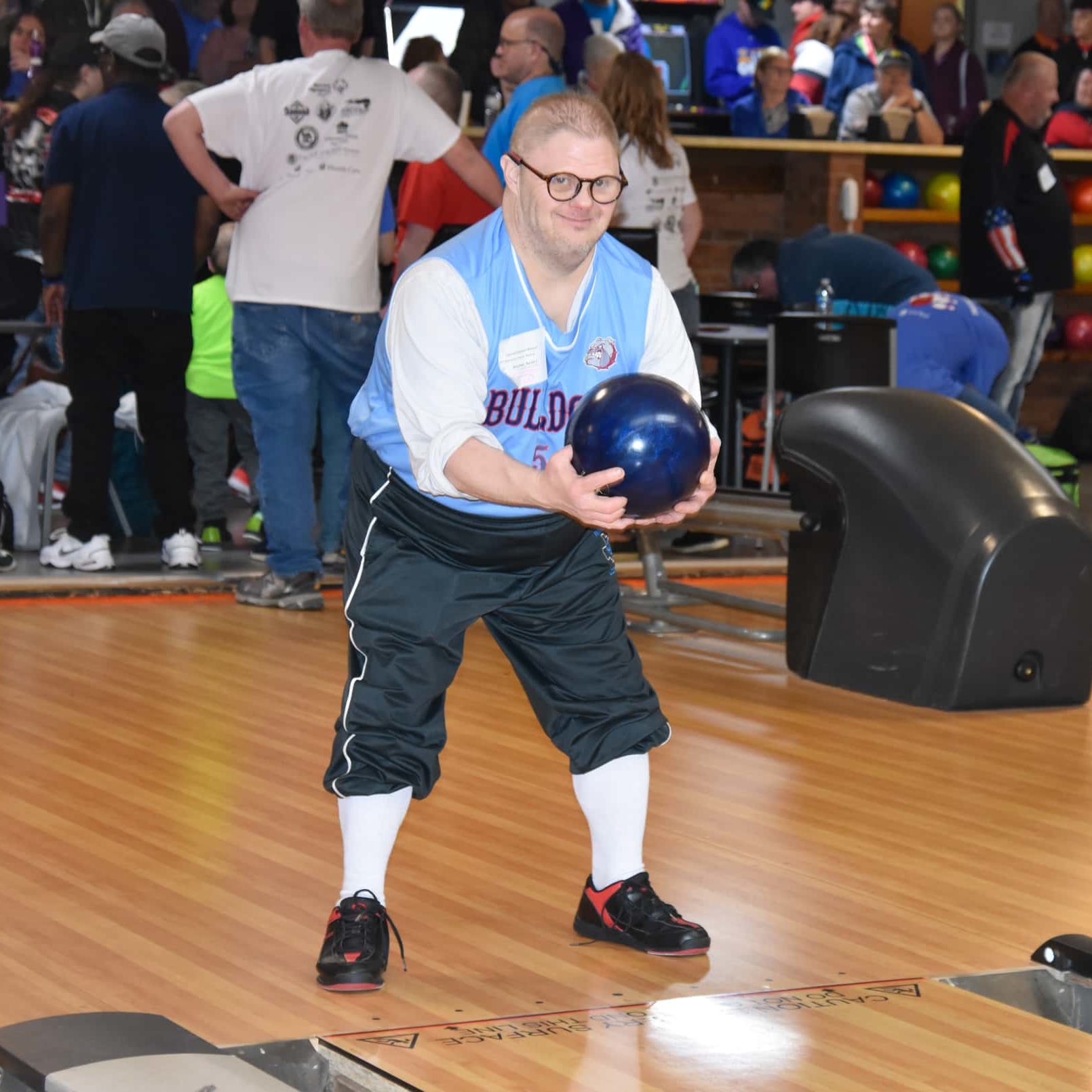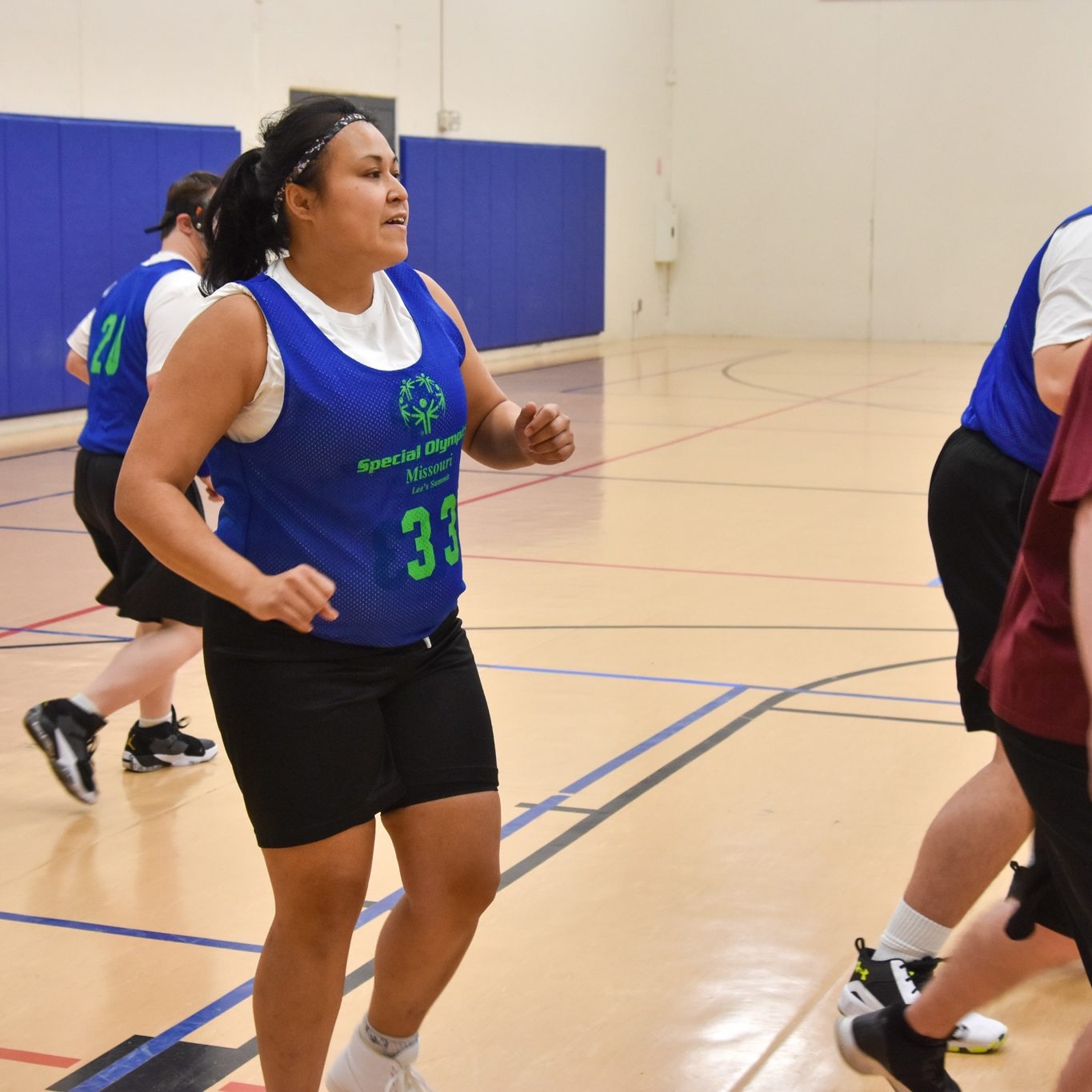 2024 Information
Date: March 15-16
Location: St. Charles, Mo.
Venues: Coming Soon!
Healthy Athletes: Healthy Athletes will be provided at the State Indoor Games. ALL athletes are welcome to receive these FREE health screenings. You do NOT need to be competing at the State Indoor Games to receive these screenings.
Volunteer Information: Coming Soon!
Sponsorship Information: You can find the sponsorship opportunities here. For more information, please reach out to Kellen Wolters.
Mobile App: For the most up-to-date information, make sure you download the mobile app! To download, you can either scan the QR code below OR search the Apple or Google Play app stores and search for "Whova." You'll need an email to sign up. Once you have downloaded the Whova app, search for "State Indoor Games 2023" and connect to our event. Use the invitation code: StateIndoorGames2023 (The app is not yet running yet, but it will be soon - so stay tuned!)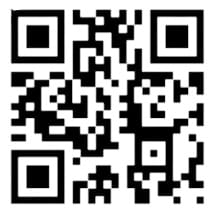 Thank you to our sponsors!