Fulton students spend day at Training for Life Campus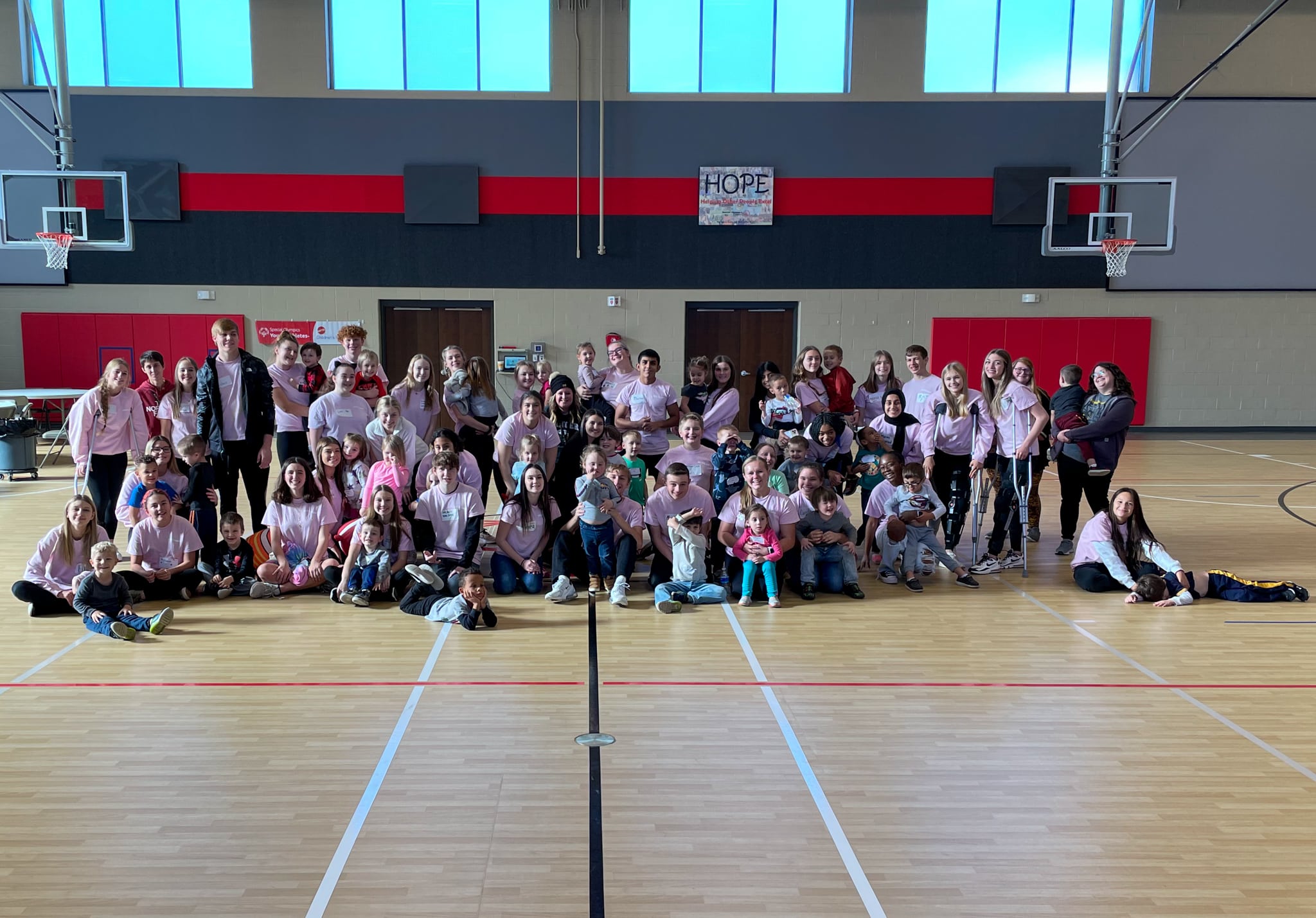 JEFFERSON CITY – Special Olympics Missouri hosted about 60 students from Fulton Public Schools at the Training for Life Campus on Wednesday, Nov. 30.
Fulton High School student council members each teamed up with a child from the Fulton Early Childhood Center for a day full of fun. They participated in several activities, including baseball, basketball and arts and crafts!
"It's fantastic to see the relationships these students have with the kids," said SOMO's Unified Champion Schools Manager Emma Thomas. "It's great to be able to give them more opportunities to further these relationships through sports here at our Training for Life Campus!"
If you'd like your school to participate in an event like this, please reach out to Emma Thomas at Thomas@somo.org!