First E-Sports Tourney a Success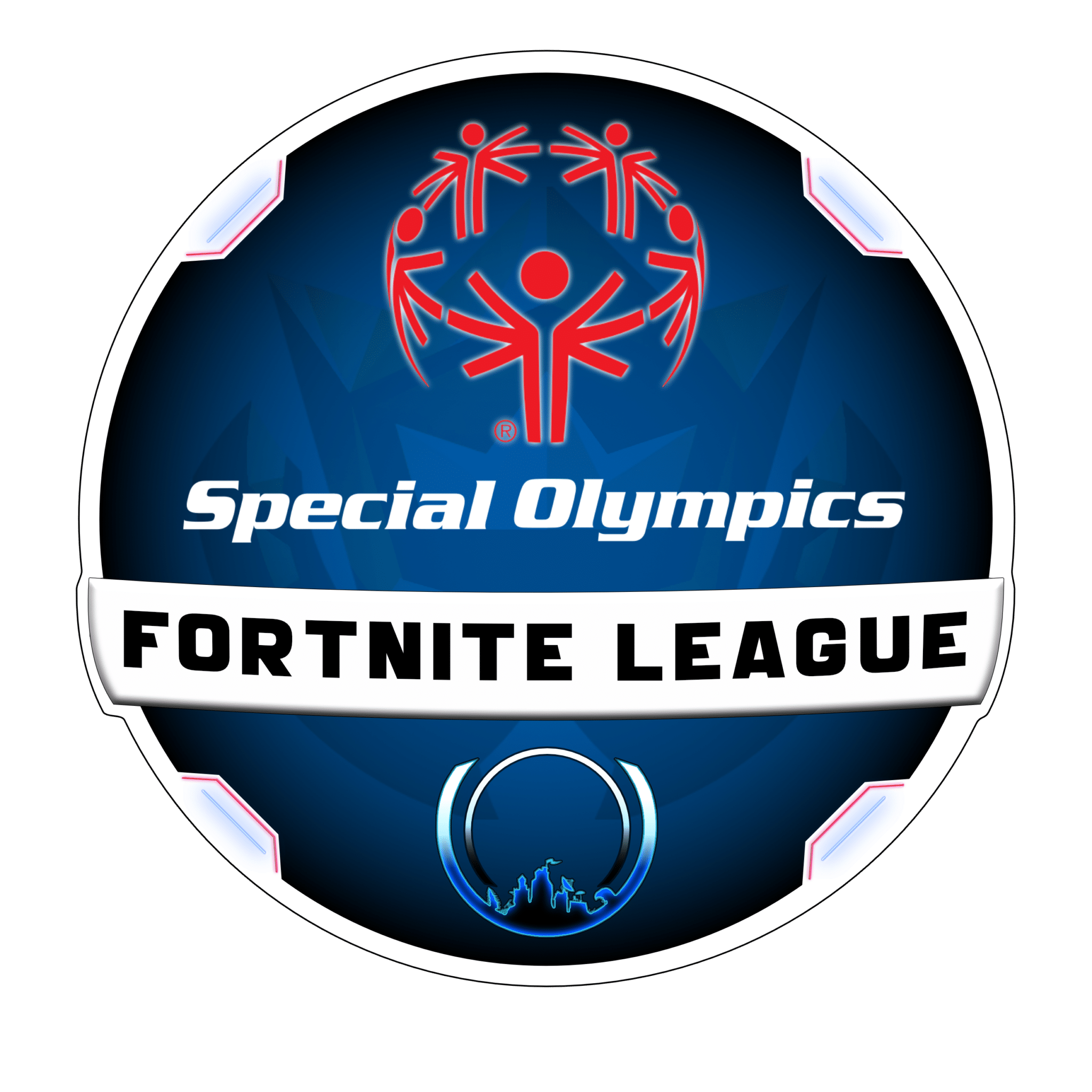 Written by athlete leader Michael Mohrmann
I have played fortnite before I played it for SOMO. I have play doubles with a friend of mine and we won and got first place. When I heard from my friend/co-worker Dillen Mayfield about playing video games as a sport and partnering with Kansas City E-Sports, I was glad that because not only do I like playing video games but to be able to play them as a sport in SOMO was amazing!
There were some challenges when we first started because this was new to all of us. However, after the next games with instructions, it was a lot easier to play fortnite. I did not know that you could make your own private game room. I met great athletes and people and I wish I met them in person but it was still fun to play with them.
In addition, Dillen Mayfield was the E-Sports commissioner, he did a great job, and Gabriel from kansas City E-Sports did a great job too. He did great job also with posting us on Facebook. In conclusion, I got third place and I hope we keep playing video games as a sport because it is a great way to meet new people.
———————–
Written by SOMO staff, Dillen Mayfield
When I got word that SOMO was thinking about jumping into the esports world, I was excited. Video games were something that I grew up on and to see where it is now with competitions is just an incredible thing.
So again, once I heard, I jumped all over trying to get it started. We had to try and think of a game that most people would like, we landed on Fortnite because of its popularity and it is free to play on all platforms.
We did an 8-week league where every Sunday they would play three games while keeping score of what place they finished that week.
We had 9 athletes and a unified partner compete in our first ever esports league. My hopes are for us to continue to host leagues and have them be a part of a state competition.