DPI & SOMO Take Fit 5 Workout Virtual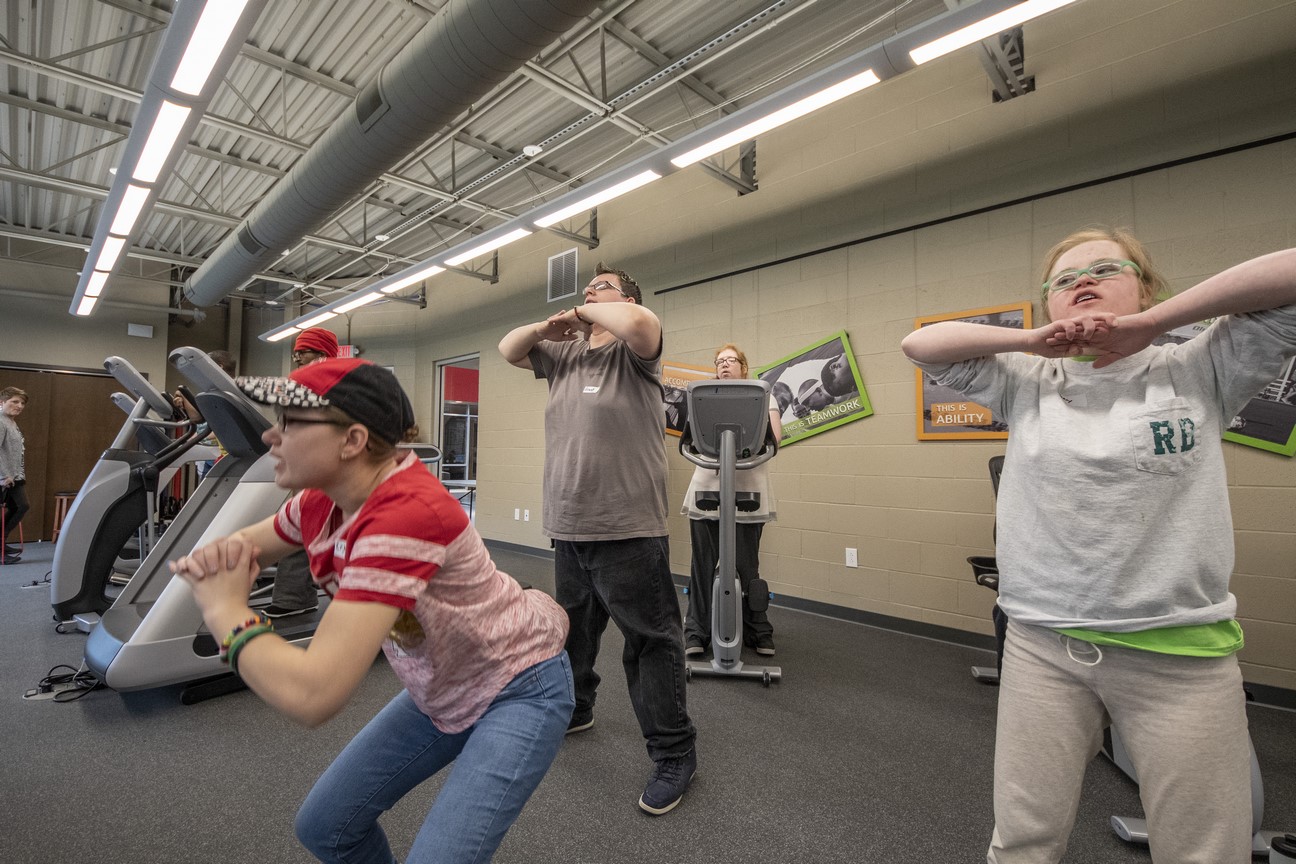 This post was written by SOMO Volunteer Biographer, Alisha Shurr
Two organizations dedicated to Missourians with intellectual disabilities have joined together to promote health and wellness in a way that follows CDC's recommendation while enabling interaction. Developing Potential, Inc. (DPI) with Special Olympic Missouri (SOMO) has taken the Fit 5 workout program virtual, which the participants are enjoying.

"Fit 5 gives participants the tools they need to live a healthy lifestyle," said Krista Dye, health and wellness manager at SOMO.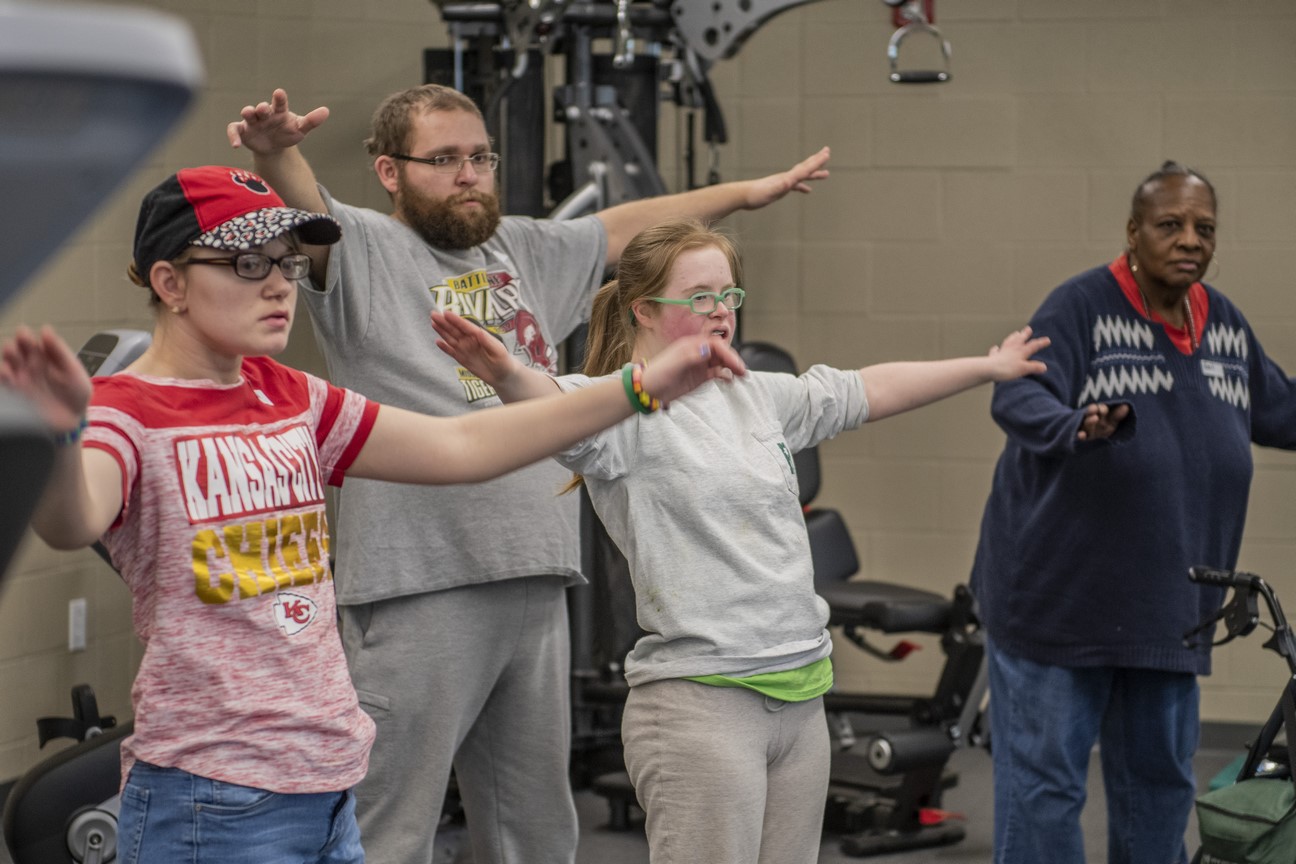 Part of Special Olympics Inc.'s Healthy Communities Grant, Fit 5 is a fitness resource to promote a healthy lifestyle through physical activity, nutrition, and hydration. The program aims for exercising 5 days a week, eating 5 total fruits and vegetables a day, and drinking 5 water bottles per day.

DPI, in the Kansas City area, aims to provide quality day habilitation services to adults with developmental disabilities and support those individuals to reach their potential and achieve a dignified, adult lifestyle.
Earlier this year, DPI was on the lookout for activities that would allow for interaction yet keep folks as safe as possible from the novel coronavirus (COVID-19), according to Heather Brock with DPI. After receiving a SOMO Care Package that went to various athletes and programs through the Show-Me State, DPI reached out for additional activities. And the foundation for virtual Fit 5 Workouts was laid.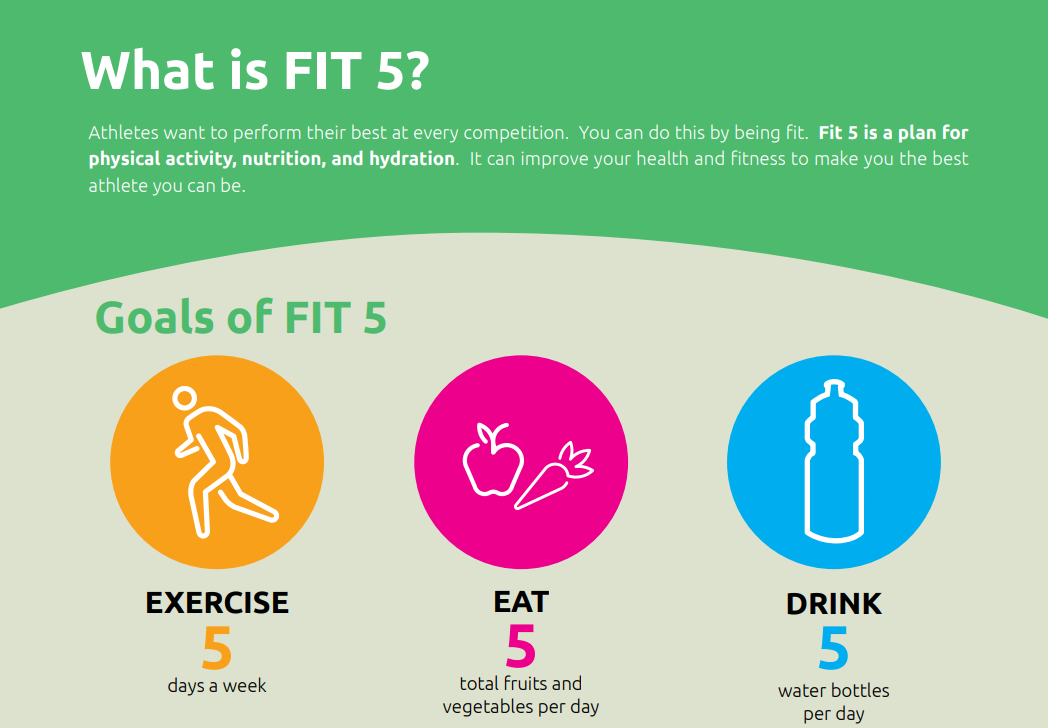 "The sessions are all held every other week on Wednesday via Zoom," said Dye. One participant commented: "All of the participants have been enjoying [the sessions], especially the jumping jacks!"

"There are many benefits to this program, but one of the main focuses is to improve the health of individuals with intellectual disabilities. The life expectancy of an individual with ID is reduced by an average of 16 years. This program strives to allow our athletes and individuals with ID to live longer and healthy lives," said Dye.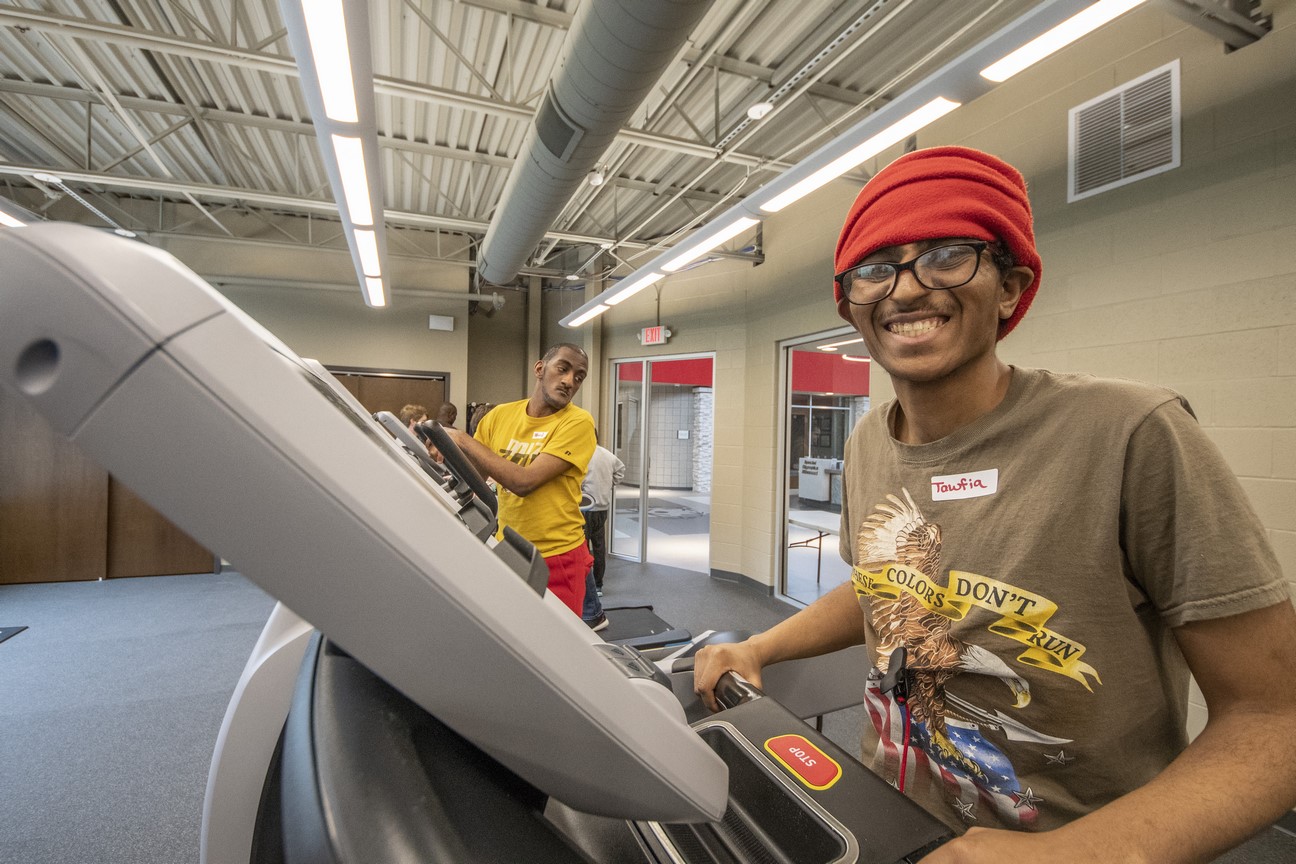 The program aims to enhance a person's awareness of the importance of nutrition, hydration, and physical activity. Teams, groups, and individual participants are encouraged to complete the full 6-8 weeks of Fit 5 to learn and develop health and wellness habits.

Workout sessions – hosted virtually – include endurance, strength, and flexibility exercises, led by SOMO staff. DPI staff and employees are all given the opportunity to participate. Fit 5 also includes an at-home guide.
"Doing the workouts via Zoom has allowed us to have the workouts bi-weekly without having to cancel because of COVID restrictions," Dye said.