Athletes train for a minimum of eight weeks for the sports they participate in. From there, they can participate on a local level, followed by area, and sometimes regional competition for their opportunity to compete on a state level. For some, opportunities go beyond the state level to national and even World Games.
Special Olympics Missouri offers three state-level events throughout the year. Here, athletes get to travel away from home overnight and gain a sense of independence while making new friends and shining in front of a statewide audience.

COVID-19 updates and protocols are available here.
March 24-26, 2023 (Lindenwood University -- St. Charles)
Sports: Basketball and Bowling
For the most up-to-date information, make sure you download the mobile app! To download, you can either scan the QR code below OR search the Apple or Google Play app stores and search for "Whova." You'll need an email to sign up. Once you have downloaded the Whova app, search for "State Indoor Games 2023" and connect to our event. Use the invitation code: StateIndoorGames2023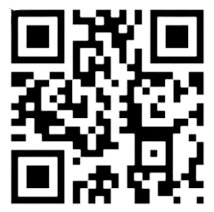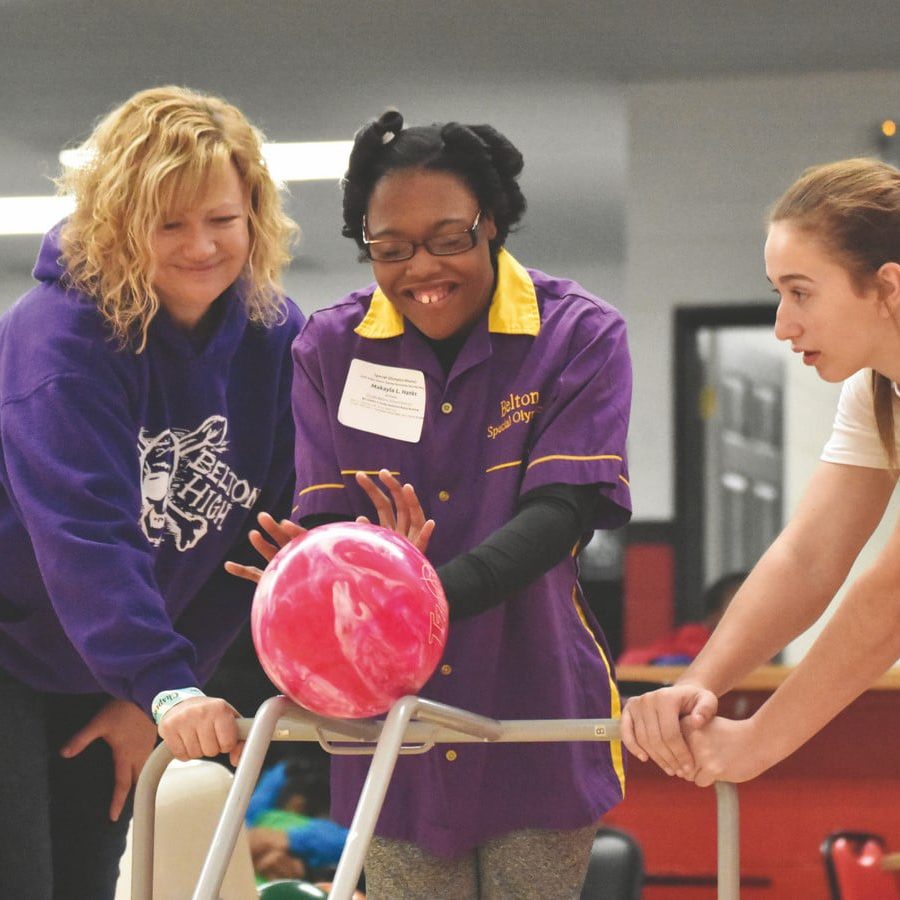 Oct. 6-8, 2023 (Jefferson City)
More information coming soon!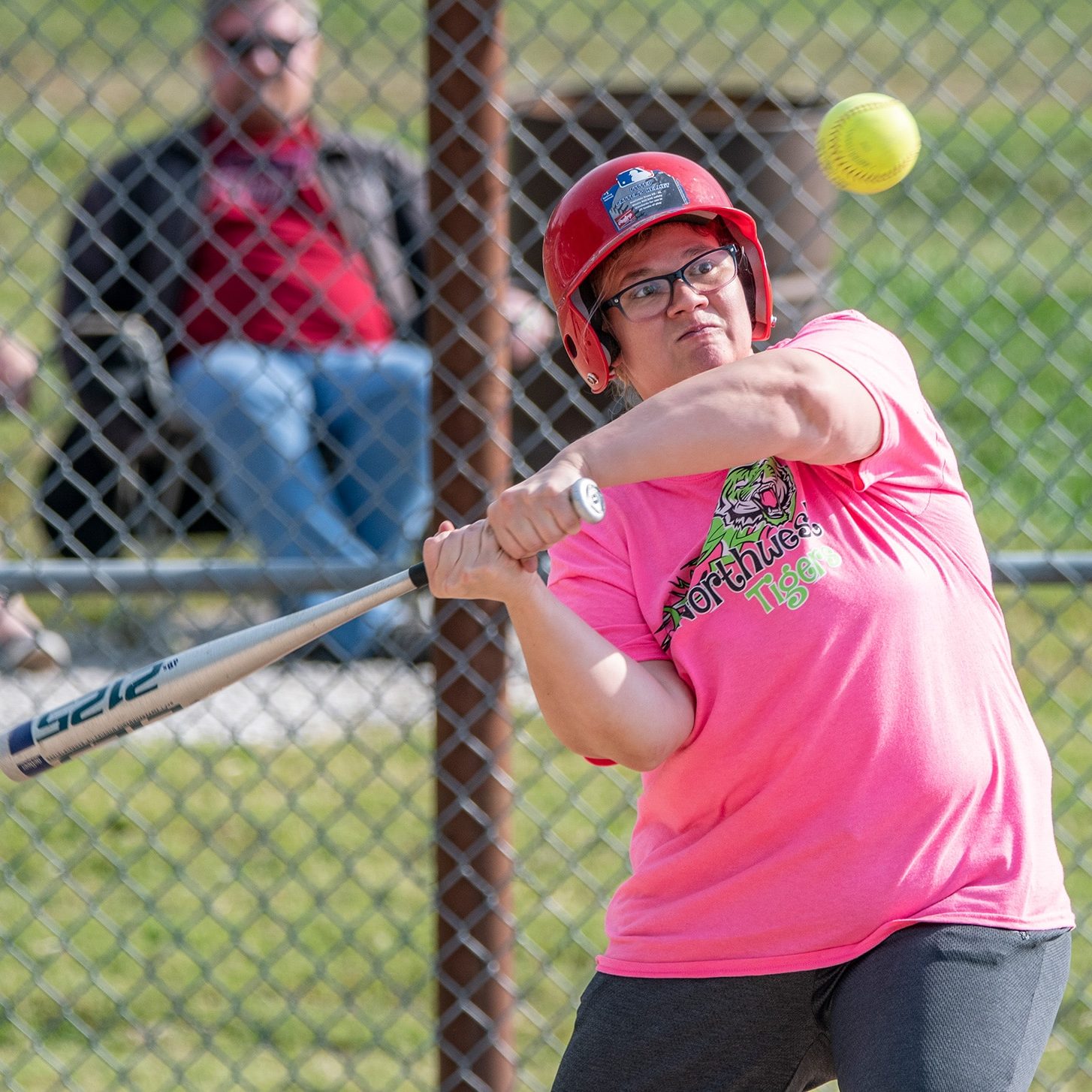 West Basketball Regional Tournament
Saturday, February 4th, 2022 in St. Joseph, MO.
More information coming soon!
Every four years, the USA National Games provide an opportunity for athletes to compete at the national level in summer sports. The 2022 USA Games were held in Orlando. The 2026 USA Games will be in Minneapolis, Minn. To qualify, individuals need to receive a gold medal in their sport of choice during the year prior to selection camp, attend selection camp, and be selected to Team Missouri. For more info, email us!
June 5-12, 2022 Orlando, FL
We brought 77 athletes, 24 coaches/sports managers, 17 unified partners and 8 staff members to the 2022 USA Games in Orlando!
In total – Team Missouri brought home 71 medals in nine different sports!
Team sports:
Basketball (Women's) 3-on-3 -- two teams
Flag Football (Unified) -- two teams
Individual sports:
Athletics
Bocce
Bowling
Golf (Levels 1: female only; Levels 2-3: male only)
Powerlifting
Swimming
Tennis (1 female spot; 1 male spot; 1 female Unified Partner spot)
Every four years, Special Olympics conducts a national summer games in the United States that includes athletes from all 52 US Programs.
The 2022 Special Olympics USA Games brought 3,500 athletes to the greater Orlando area to compete in a variety of sports at the ESPN Wide World of Sports Complex.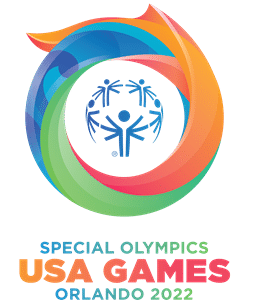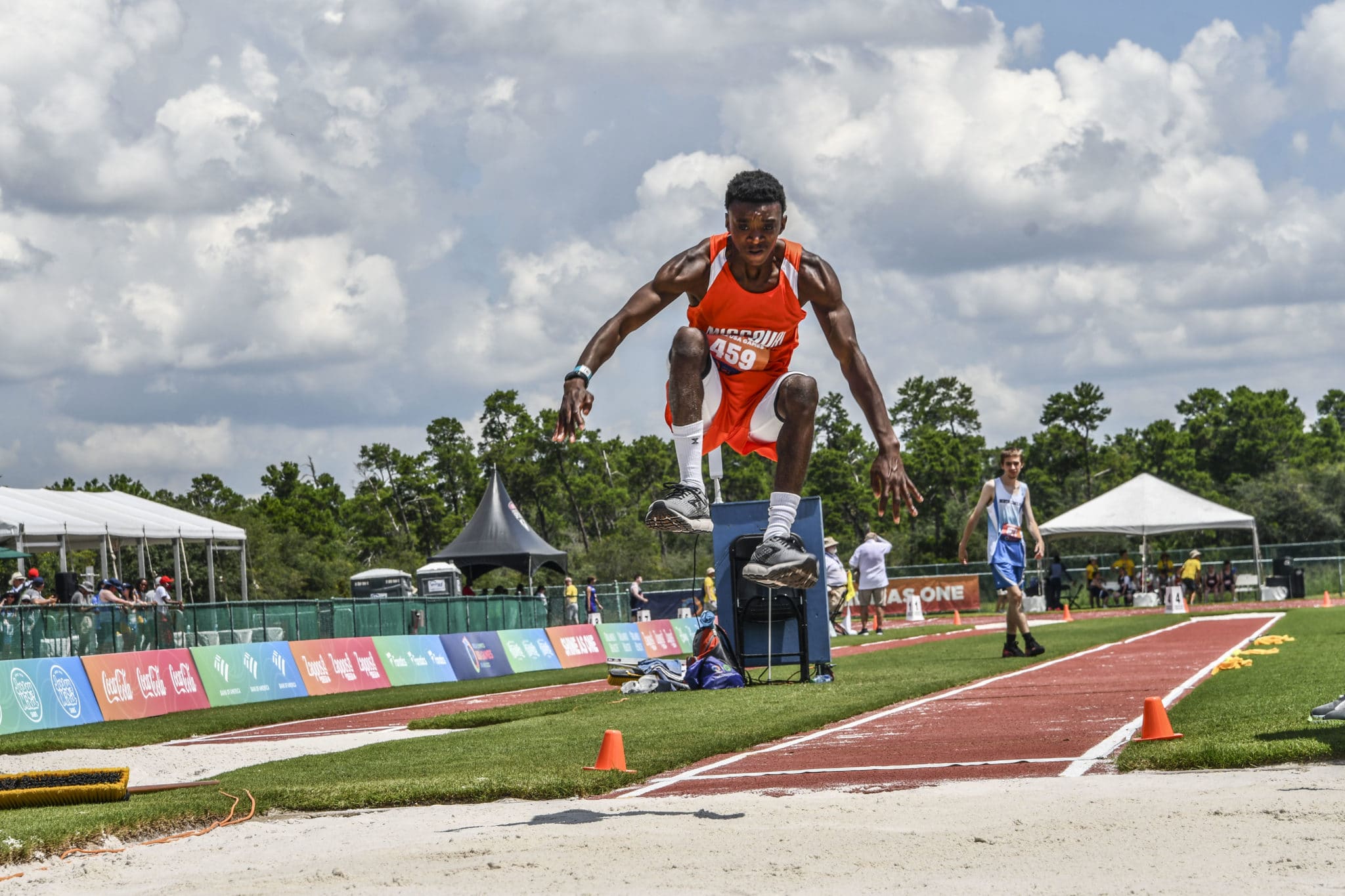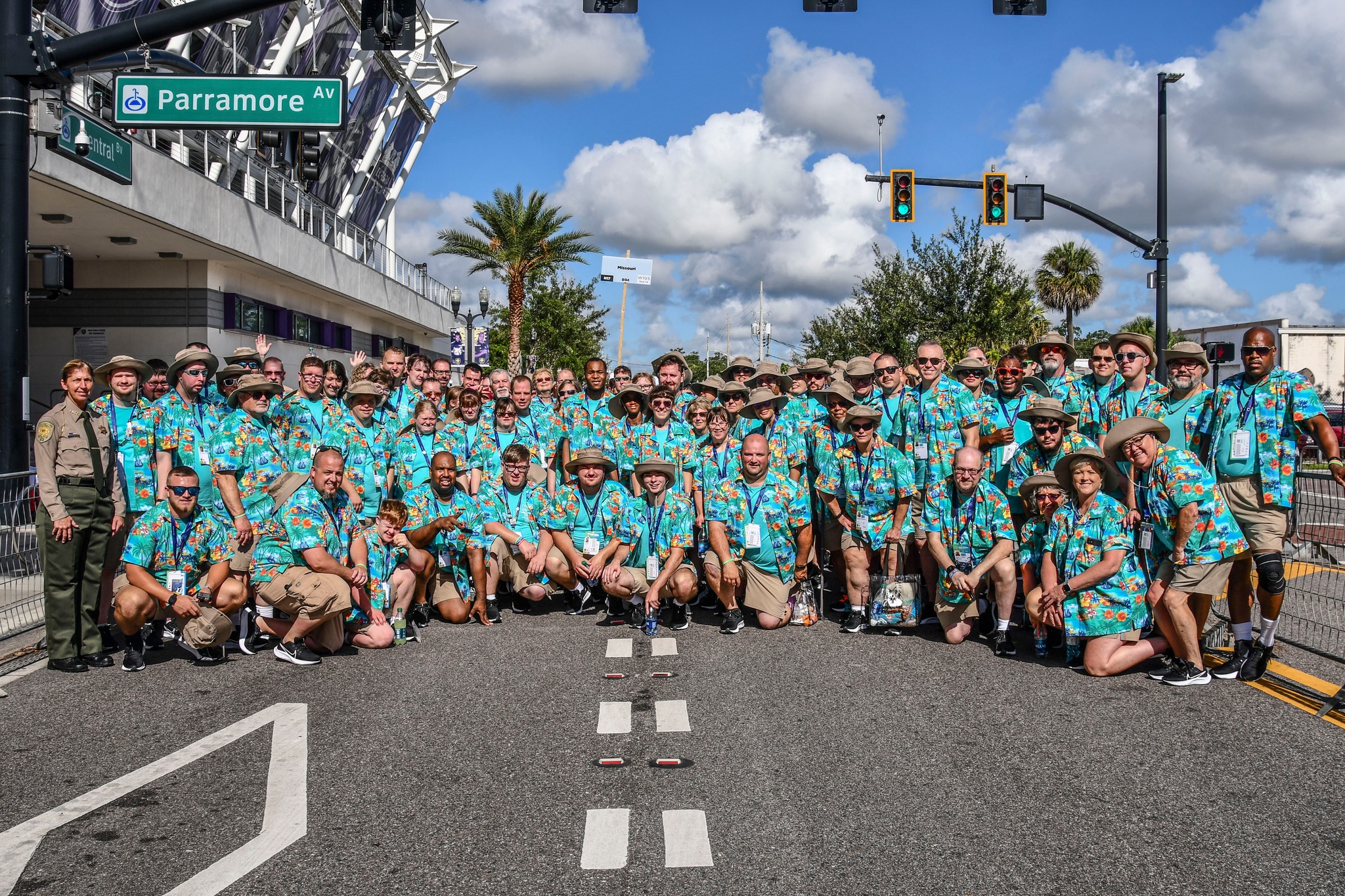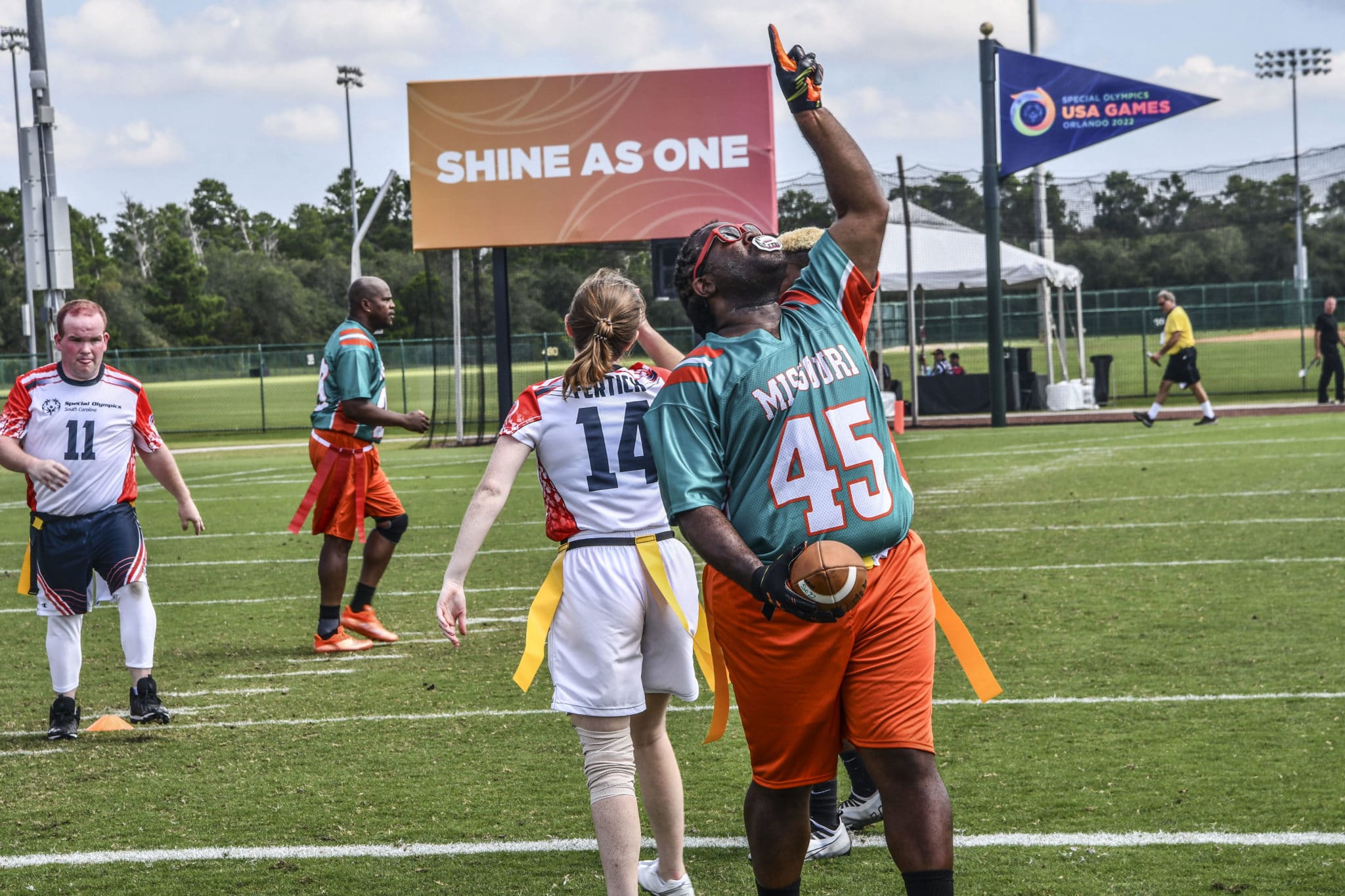 In addition to competing on the national stage, Missouri athletes have the prestigious honor of representing their country on the global stage as part of the Special Olympics World Games.
World Games usually happen every two years and alternate between summer and winter sports. We've had numerous athletes from Missouri compete with Special Olympics USA at World Games over the years.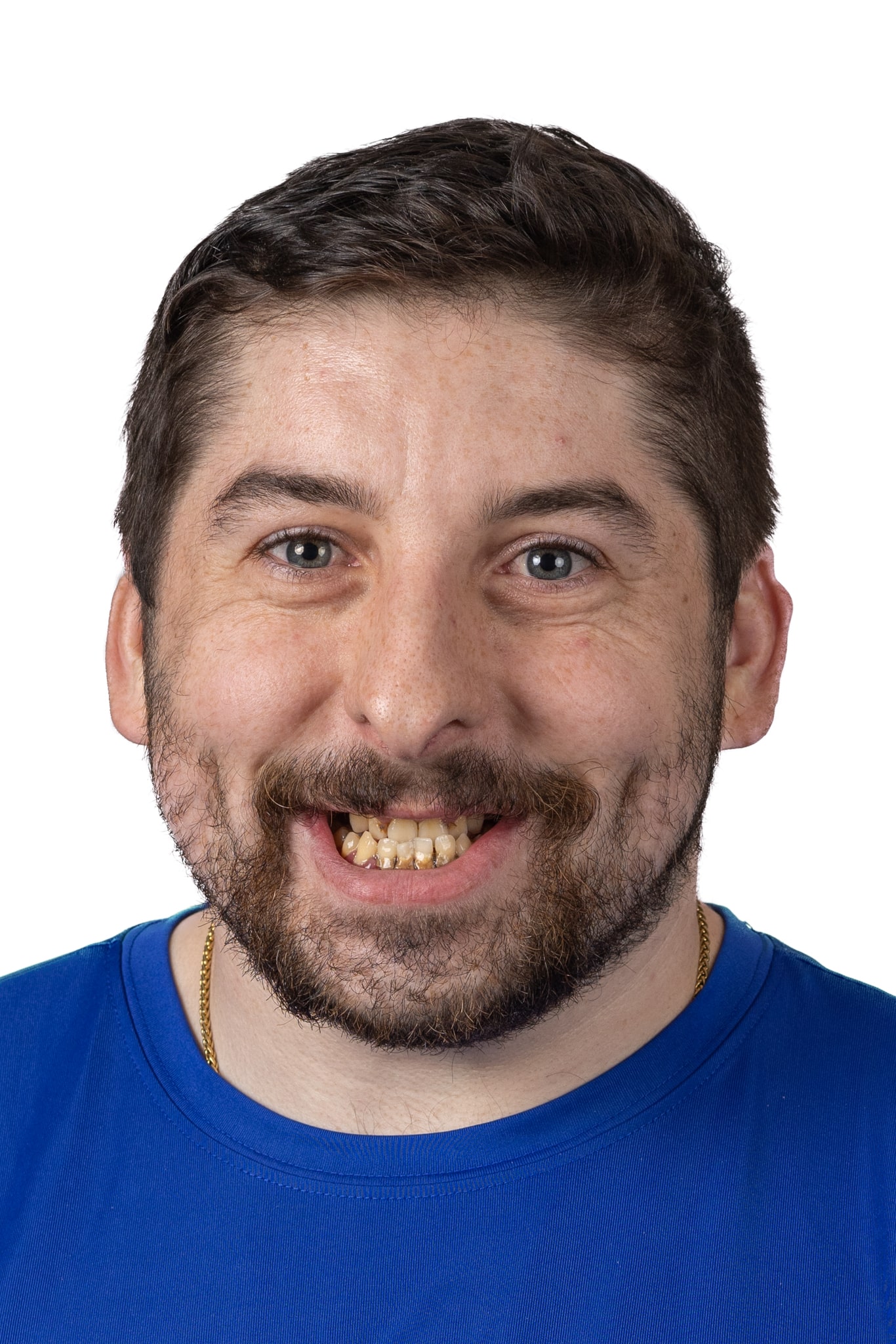 Charlie Phillips will represent Special Olympics Missouri and Special Olympics USA at the Special Olympics World Games Berlin 2023, June 17-25.
Phillips, a Savannah, Mo. resident, learned about this amazing honor during an interview with KQ2 Sports Director Chris Roush.
Before he was officially selected to compete for Special Olympics USA, Phillips had to prove himself at the Special Olympics USA Team Trials in San Antonio, Texas last November. He finished the weekend with the top squat – 182.5 kg – and the top deadlift – 227.5 kg – among all the Special Olympics USA powerlifters. He also benched 130 kg.
Phillips was the only SOMO athlete to be nominated for the Special Olympics World Games Berlin 2023. He learned about his initial nomination to compete for a chance to represent Special Olympics USA at the Missouri Western State University football game last September. You can watch the emotional public surprise announcement below.
The Special Olympics World Games will be held June 17-25 in Berlin, Germany. 7,000 Special Olympics athletes and Unified partners from approximately 170 countries will compete in 24 sports. The athletes will be supported by more than 3,000 coaches and 20,000 volunteers.
The Special Olympics World Games offer the opportunity to unite the world like no other event can. Here people with and without disabilities, people of different nations, cultures, political views and religions meet and can overcome existing prejudices with the power of sport.
To follow Special Olympics USA, visit www.specialolympicsusa.org, and follow on Facebook: www.facebook.com/specialolympicsusa,Twitter: @specialolyUSA and Instagram: @specialolympicsusa. Hashtag: #Cheer4USA
For more information about Charlie Phillips, please contact kauffman@somo.org. For more information about the Special Olympics USA delegation or the Special Olympics World Games Berlin 2023, please contact Rachel McQuiston, Sr. Manager of Marketing and Communications, Special Olympics North America, at rmcquiston@specialolympics.org.