Athletes train for a minimum of eight weeks for the sports they participate in. From there, they can participate on a local level, followed by area, and sometimes regional competition for their opportunity to compete on a state level. For some, opportunities go beyond the state level to national and even World Games.
Special Olympics Missouri offers three state-level events throughout the year. Here, athletes get to travel away from home overnight and gain a sense of independence while making new friends and shining in front of a statewide audience.

COVID-19 updates and protocols are available here.
(St. Charles) March: Basketball and Bowling
Altered for 2021 -- Bowling will take place in December 2021 and Basketball will take place in January 2022
Contact your local staff for more information on what sports we are offering in early 2021.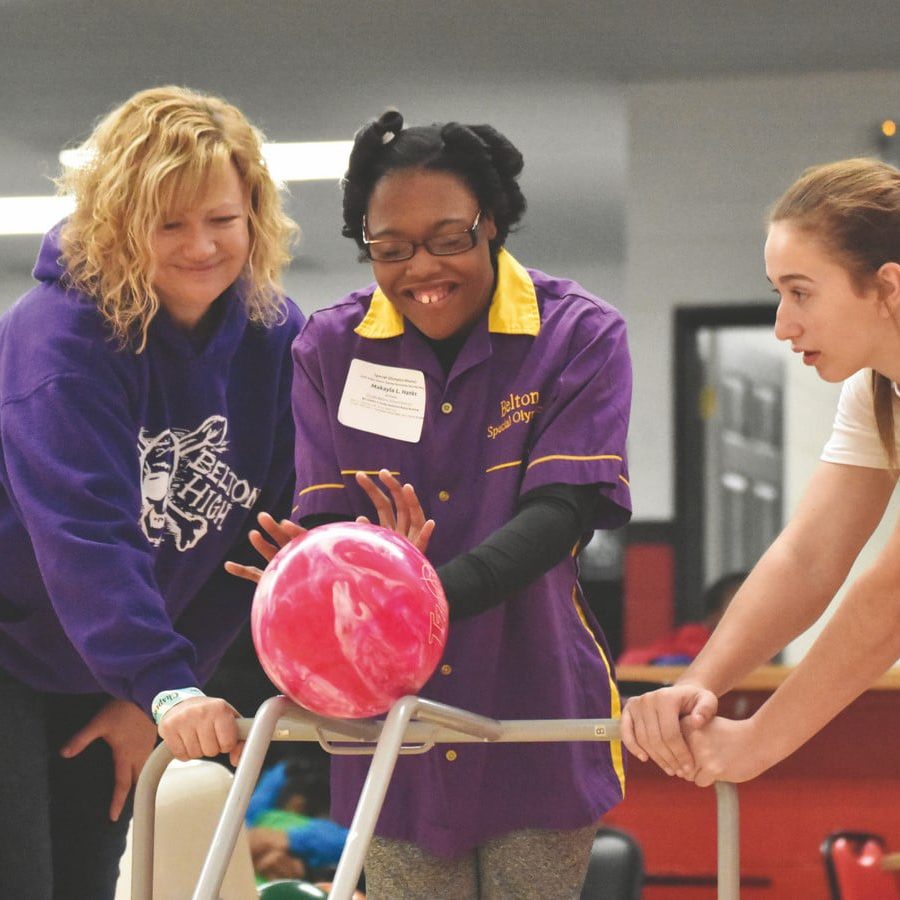 (Jefferson City) Sept. 25 and Oct. 2, 2021: Bocce, golf, and tennis will be on one weekend, while softball and flag football will be on another weekend.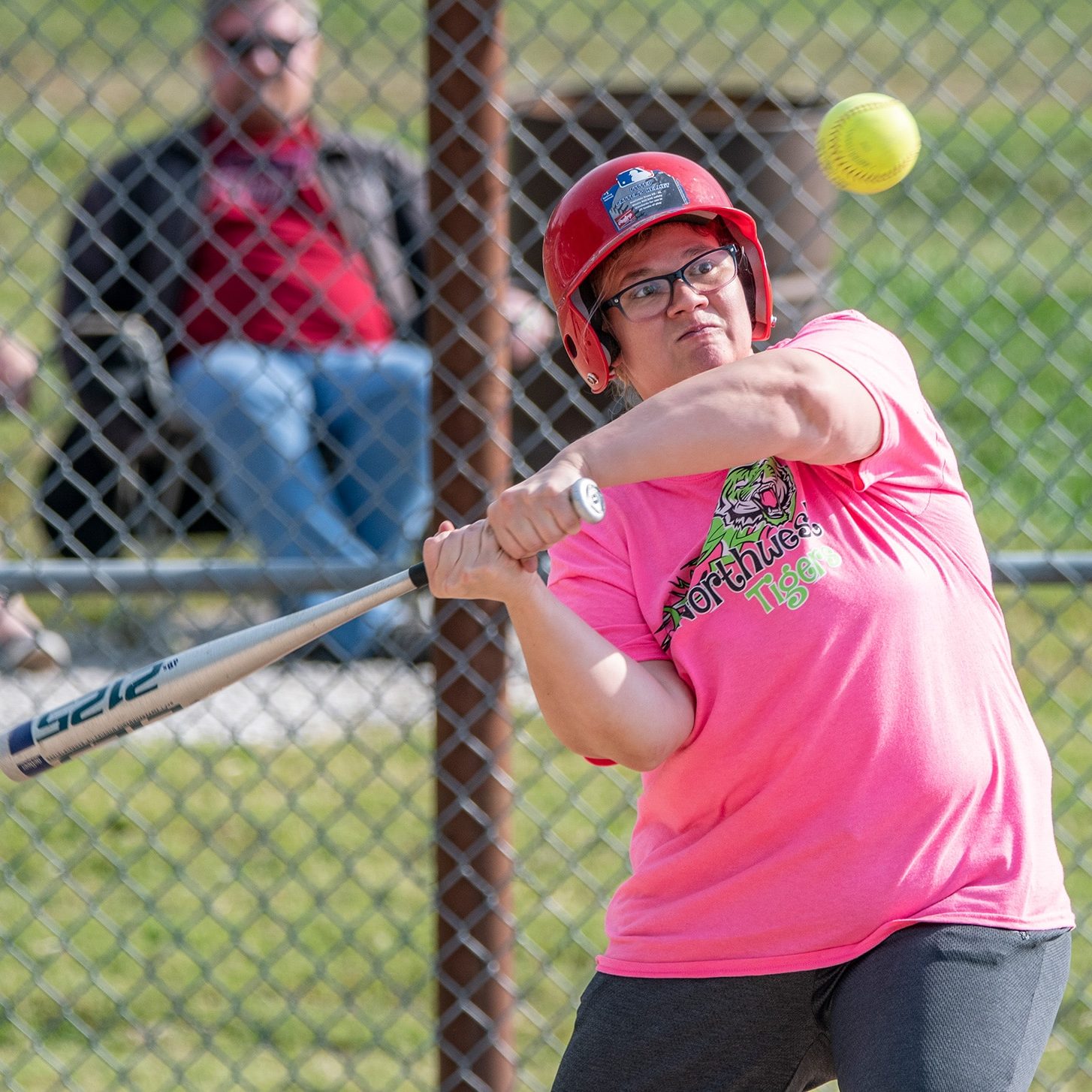 While our statewide competitions are our largest events and receive the most publicity, most of our sports competitions every year happen at the local, area, and regional levels. This is where the majority of our athletes compete, coaches instruct, and volunteers give back. Local and regional competitions are the backbone of our movement.
For a list of upcoming competitions, see below. Also feel free to reach out to your local staff if you have any questions.
In addition to competing on the national stage, Missouri athletes have the prestigious honor of representing their country on the global stage as part of the Special Olympics World Games.
World Games usually happen every two years and alternate between summer and winter sports. We've had numerous athletes from Missouri compete with Special Olympics USA at World Games over the years.
If you're interested in the World Games in any way, please contact us or visit the links below for each of the next two World Games!