Special Olympics athletes are the true leaders of our movement.
Special Olympics Missouri offers 16 sports for individuals to practice and compete in, each of which are grouped in competition divisions according to ability level, age, and gender.
The physical, emotional and social benefits of participation in Special Olympics are experienced both on the playing field and at home.
Physical exercise positively impacts health, mood, and anxiety.
Emphasis on sports training helps athletes maintain a healthy weight.
Athletes participate in activities that enhance their self-esteem and help them see that they can achieve goals they set for themselves.
Athletes have many opportunities to make new friends and socialize in an environment that is accepting and encouraging.
Travel opportunities allow athletes to gain experiences and skills that will positively impact all areas of their lives.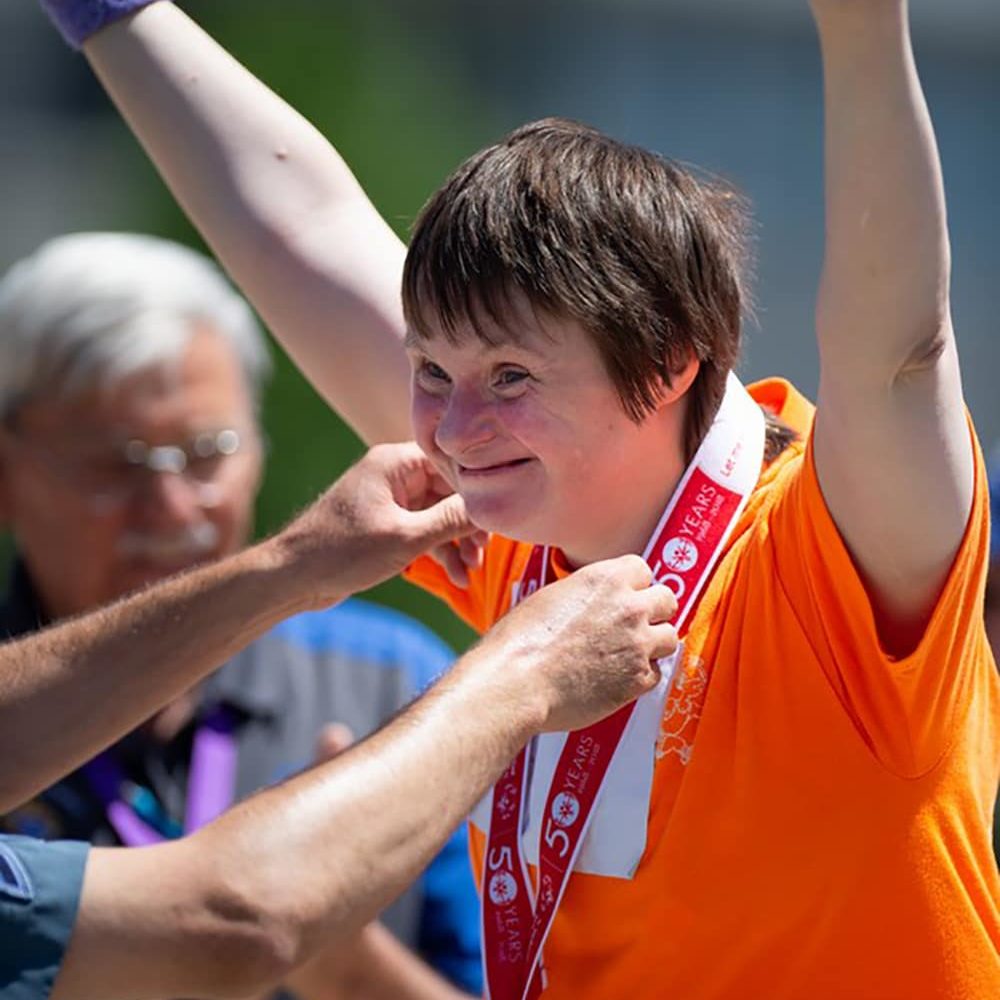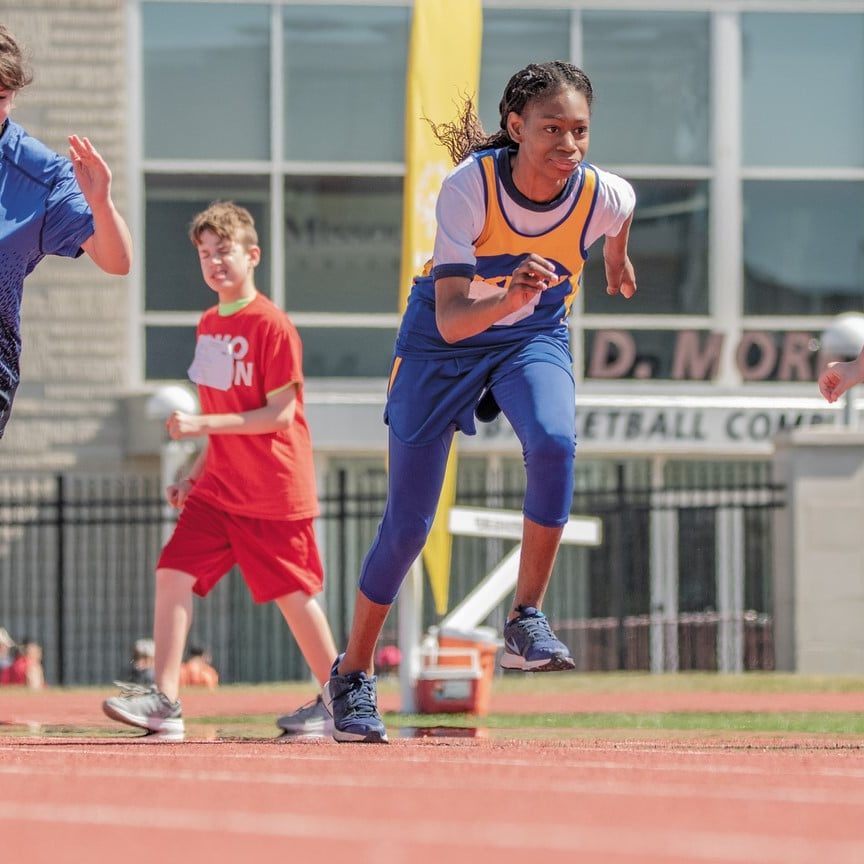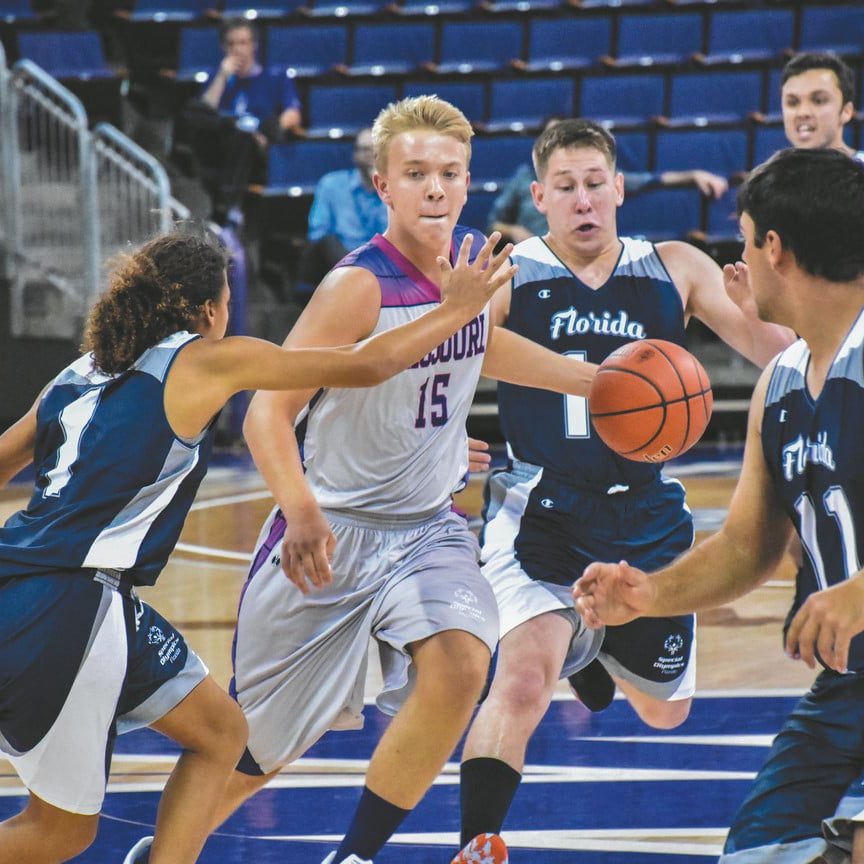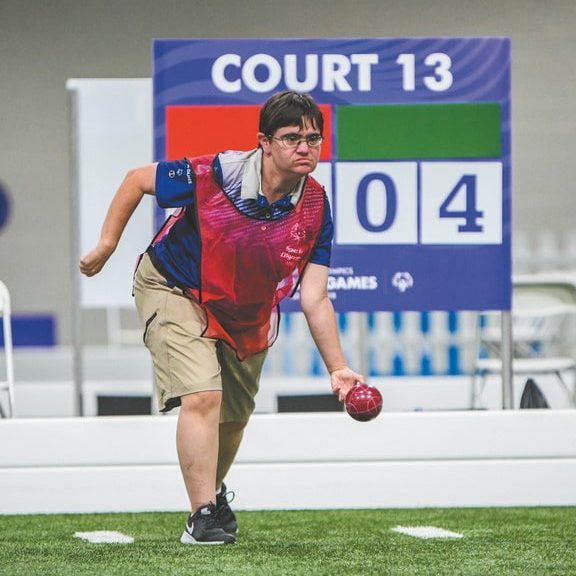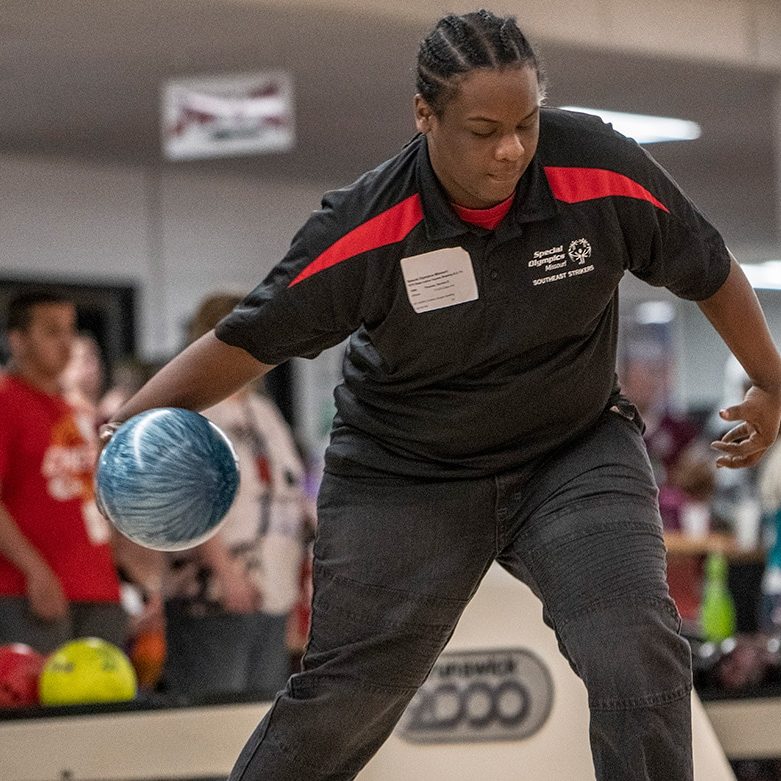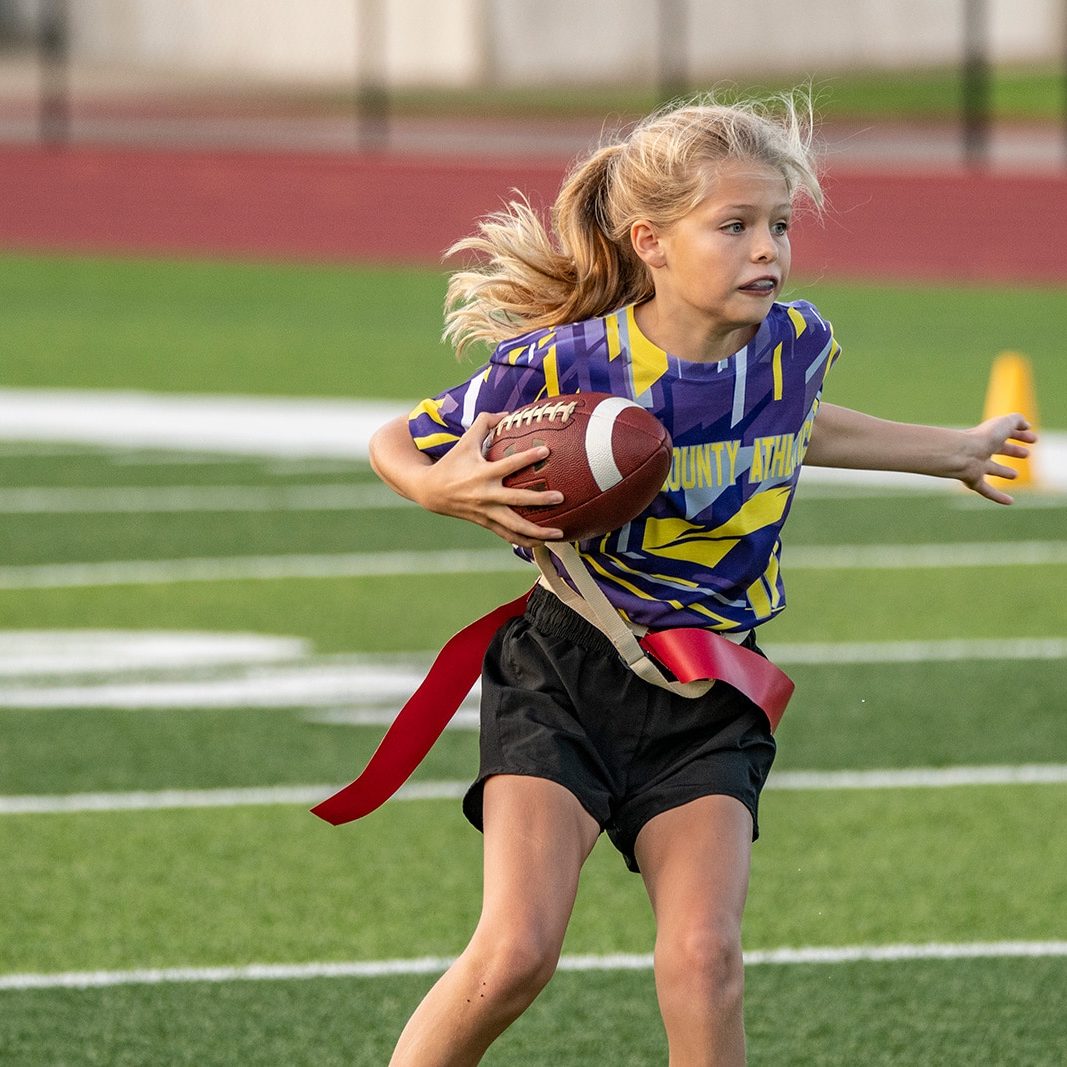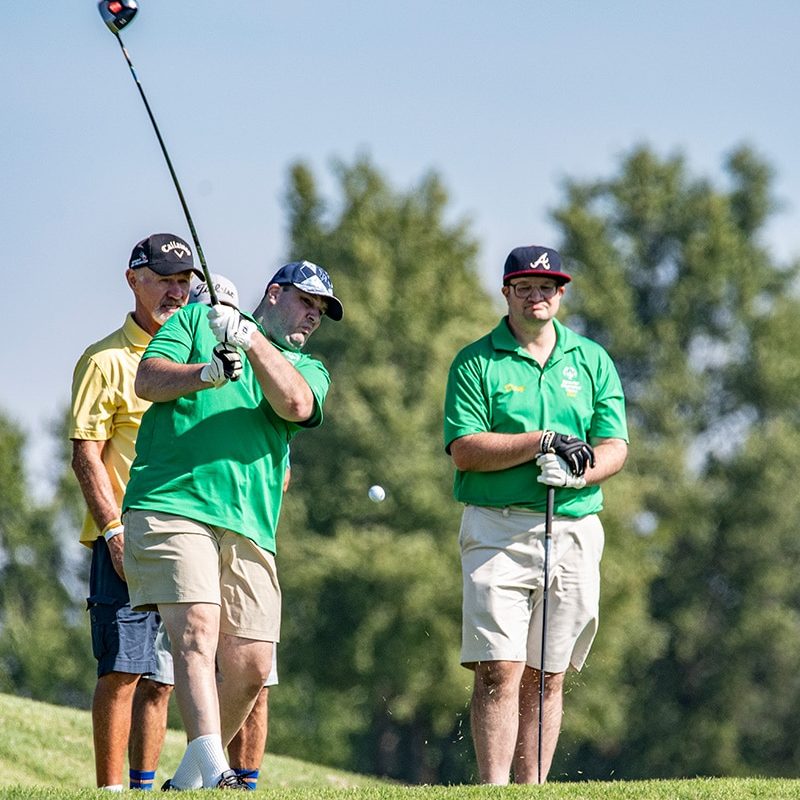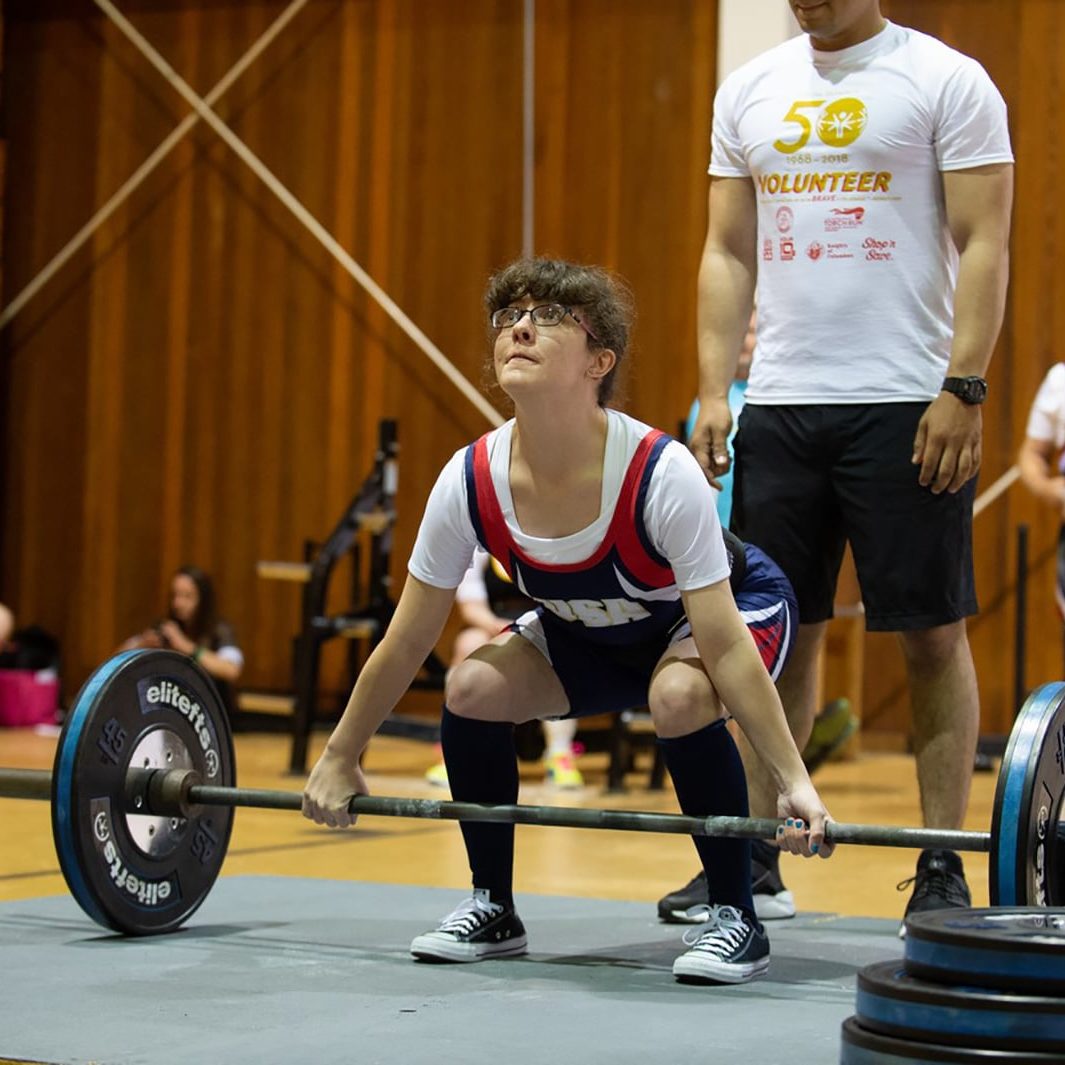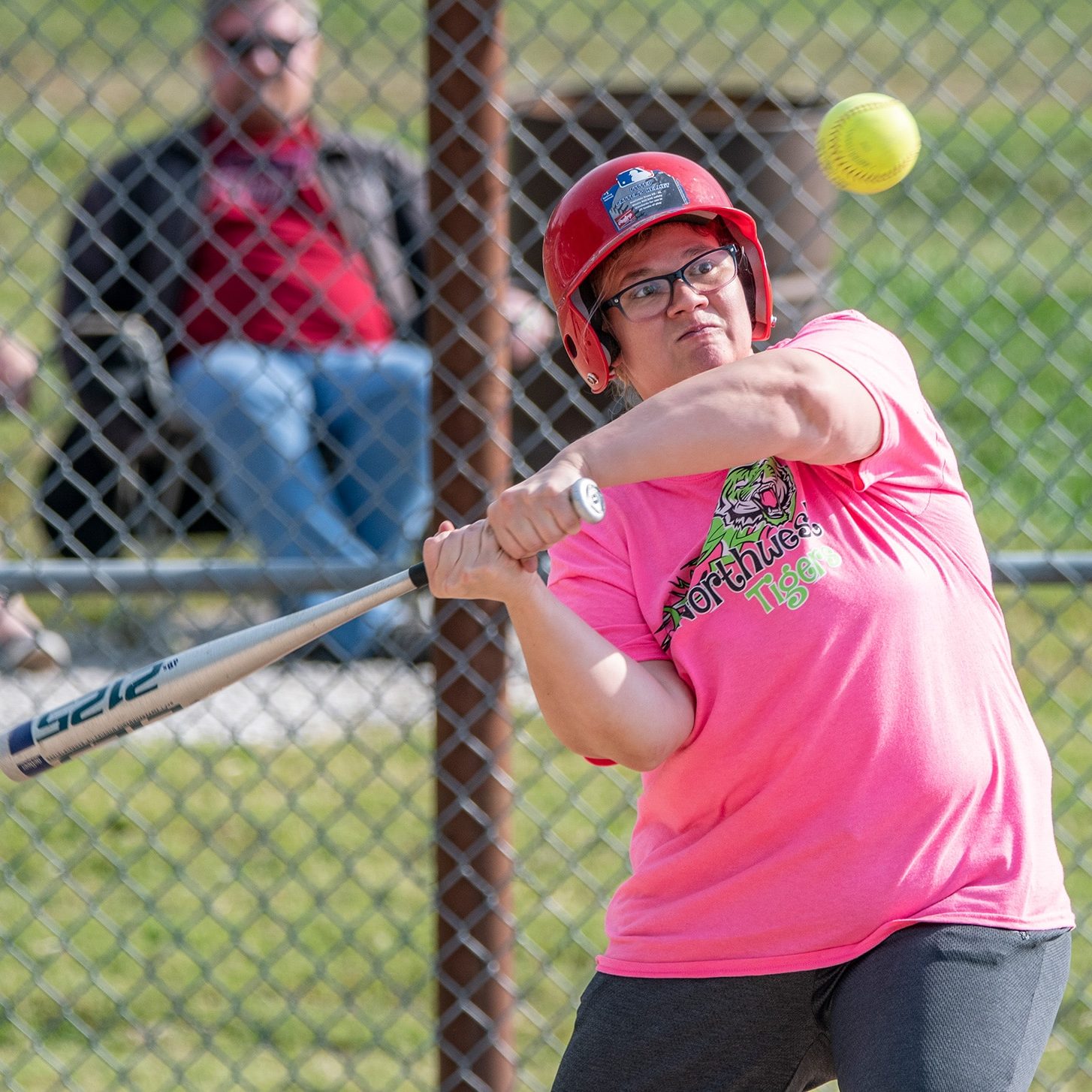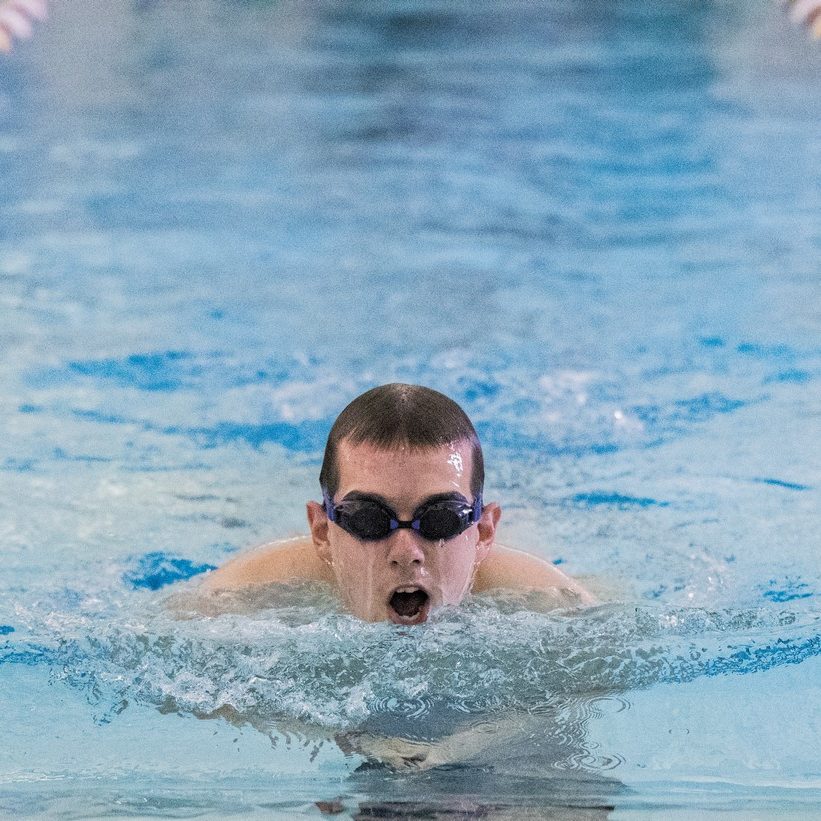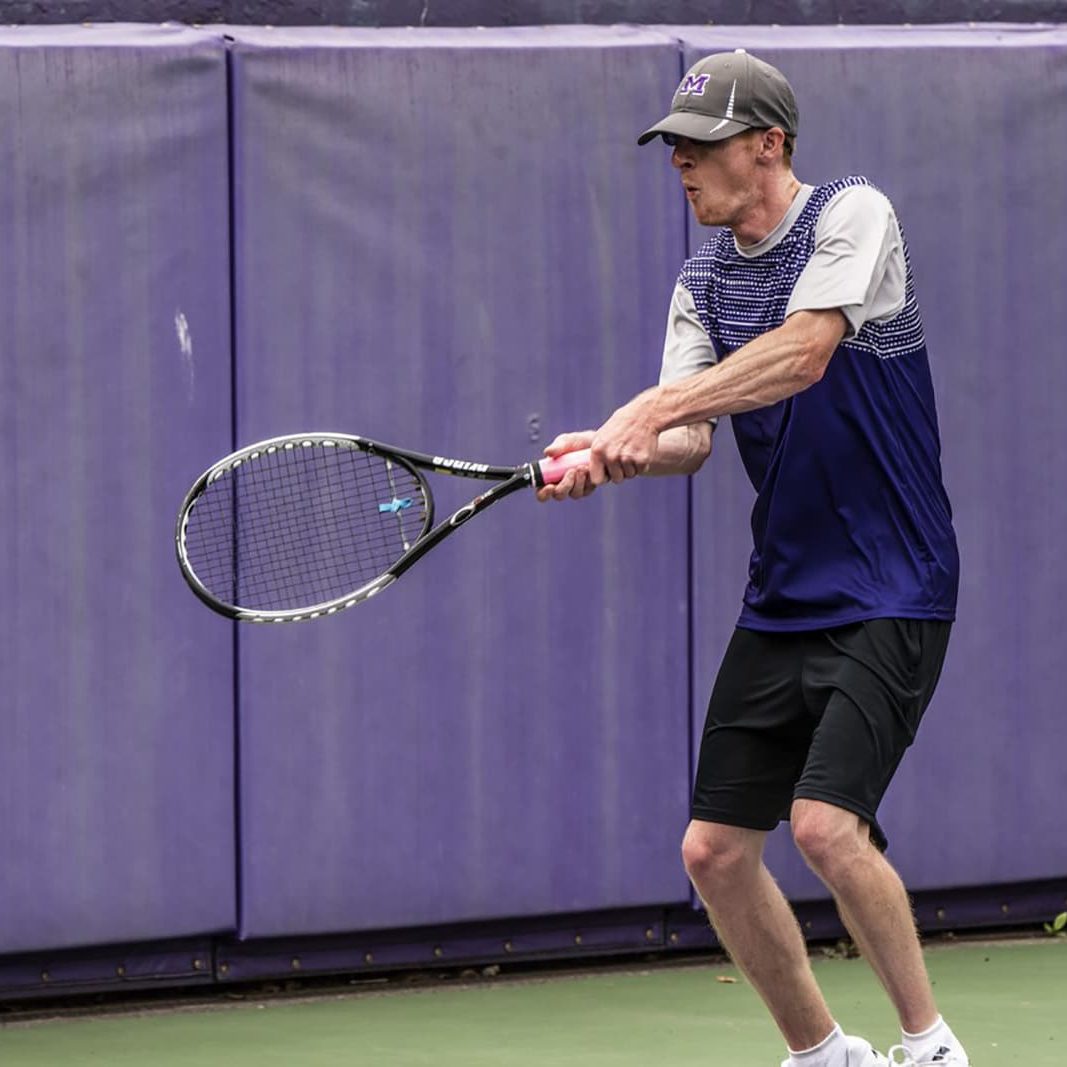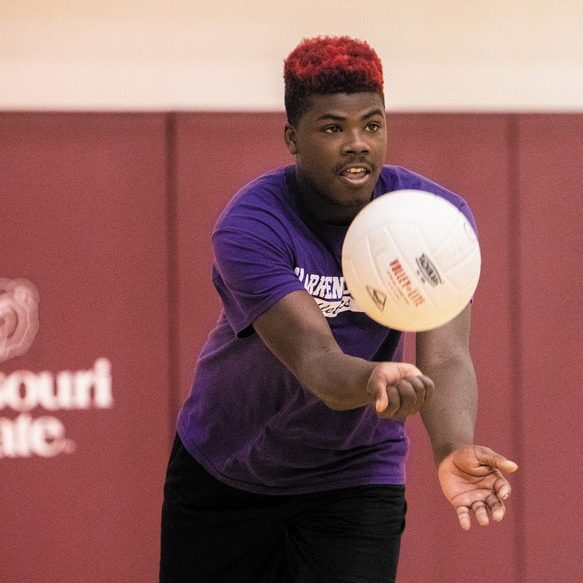 While some areas have athletes who train and compete in these sports, that doesn't mean an official SOMO competition is held. Some athletes train and compete as individuals on their own, while others may travel to neighboring states for competition. The areas that "offer" these sports can put you in contact with local teams that train in them. Click their links below to contact your area office. If you want to start one of these sports in your area, contact your area staff.
If you'd like to start a new sport that isn't listed, let us know.
Areas Offered:
North, St. Louis Metro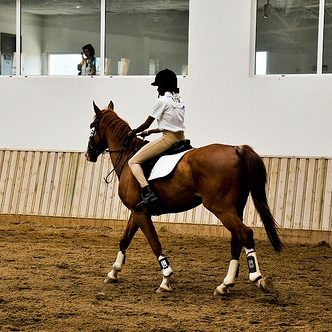 Areas Offered:
Central Area, St. Louis Metro Area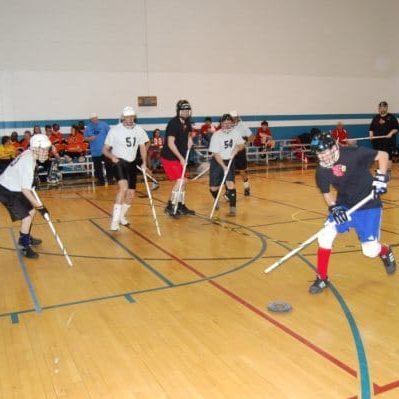 Areas Offered:
Kansas City Metro Area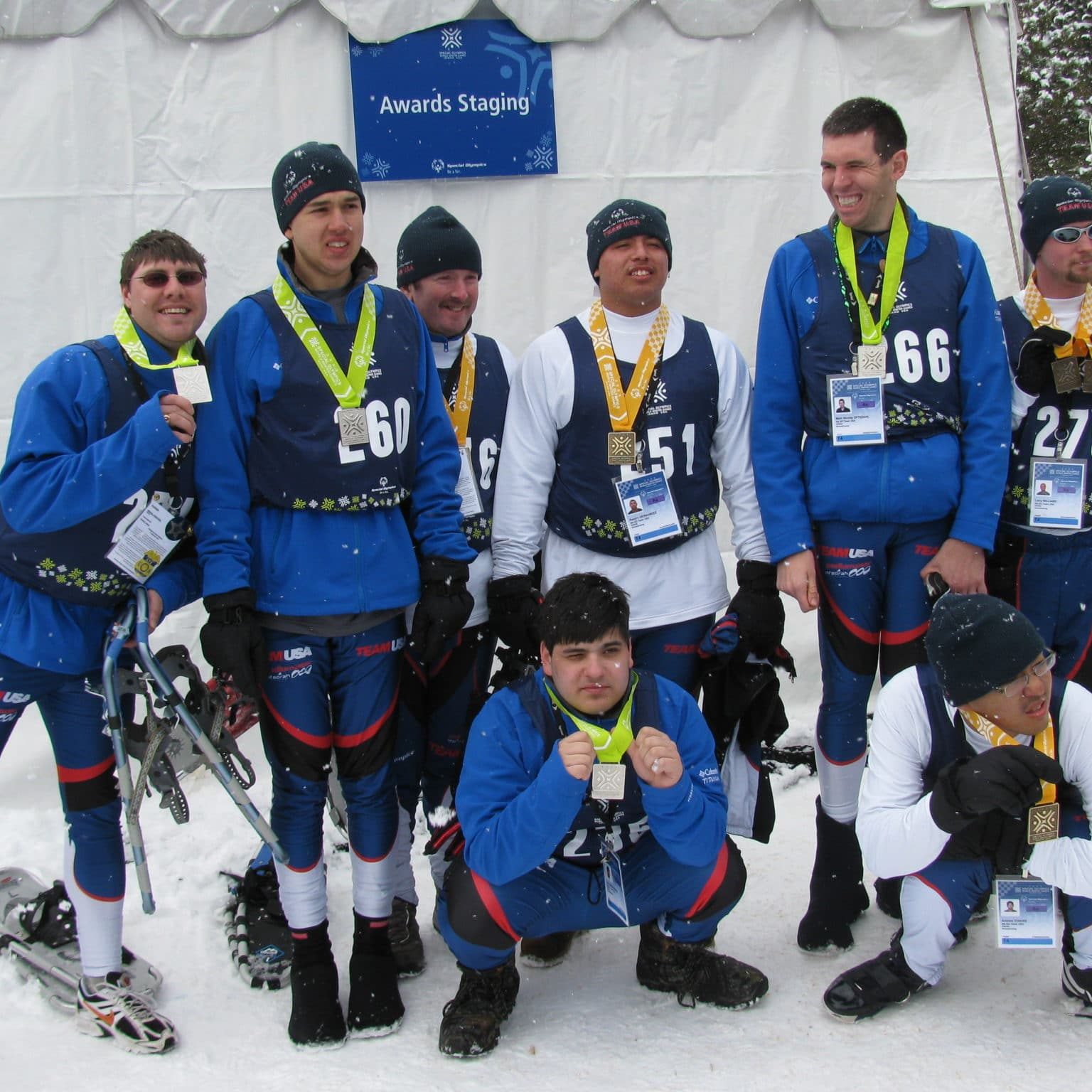 Areas Offered:
Kansas City Metro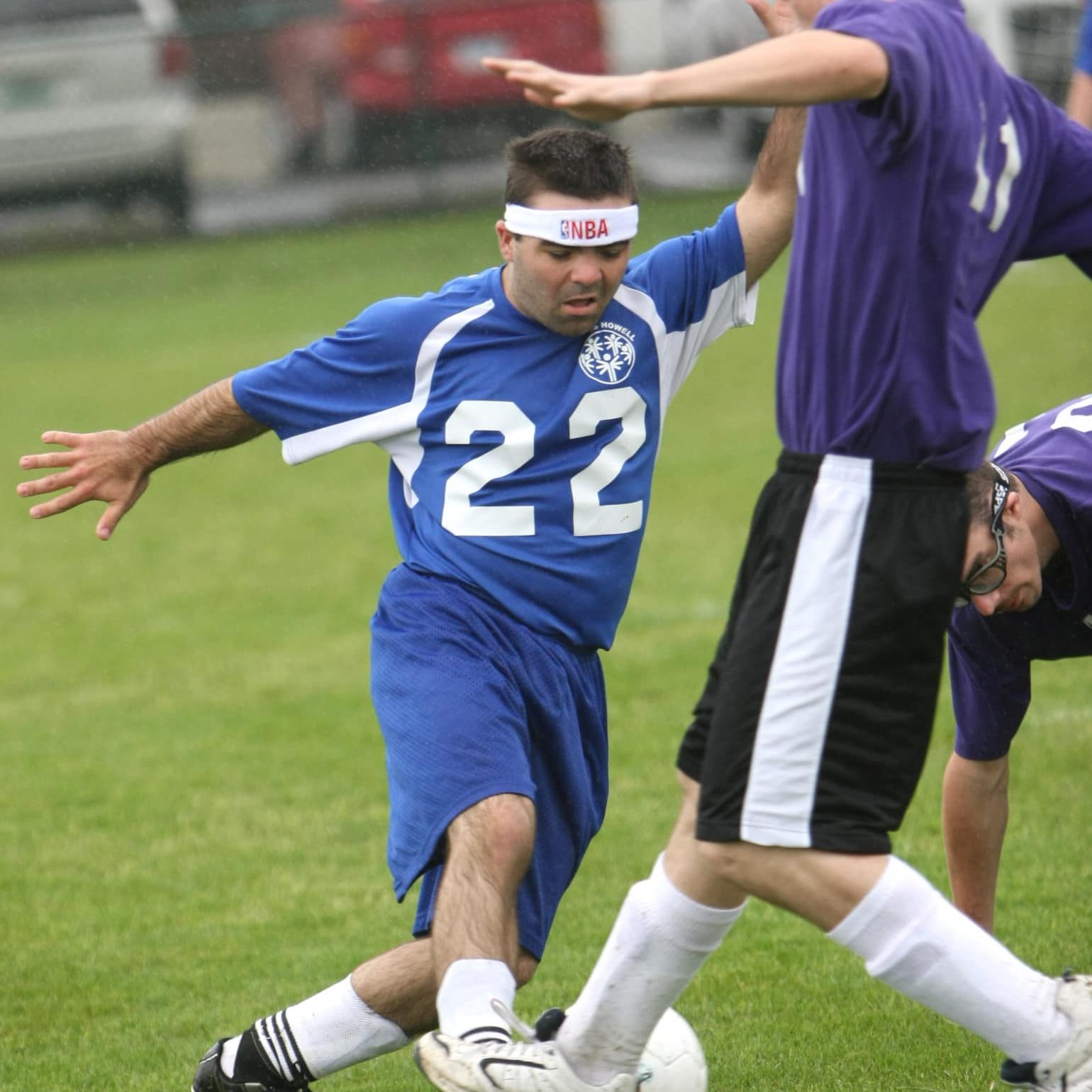 Areas Offered:
SW Area, STL Metro, KC Metro
What Other Opportunities Do Athletes Have?
Special Olympics athletes have the opportunity to be involved in several other programs
Health & Wellness
The Special Olympics Health & Wellness program offers a wide variety of services to athletes with intellectual disabilities and their families. Whether it's through exercise and nutrition classes with Fit 5, cooking classes, free health screenings through Healthy Athletes®, and much more, Special Olympics has made it a point to show that the overall health of people with intellectual disabilities is a part of our mission.
Athlete Leadership
This program is designed to train people with intellectual disabilities on leadership, life skills, and independence. Classes include public speaking, governance, internet/email, photography, videography, personal finances, job skills, teamwork/problem solving, health and much more. For many, this is the first time that they are given real choice and an opportunity to become leaders on their teams and in their communities.
Coaching
Athletes who show leadership abilities will have the opportunity to become a coach in lieu of competing in that sport. Just like our volunteer coaches, athletes must first be trained and prove that they can handle the responsibilities of coaching, starting out as an assistant coach and moving up the coaching ladder. To become a coach at any level, you will need to go through the Athlete Leadership Programs University.