Chiefs host Fantasy Camp for Special Olympics Missouri athletes and others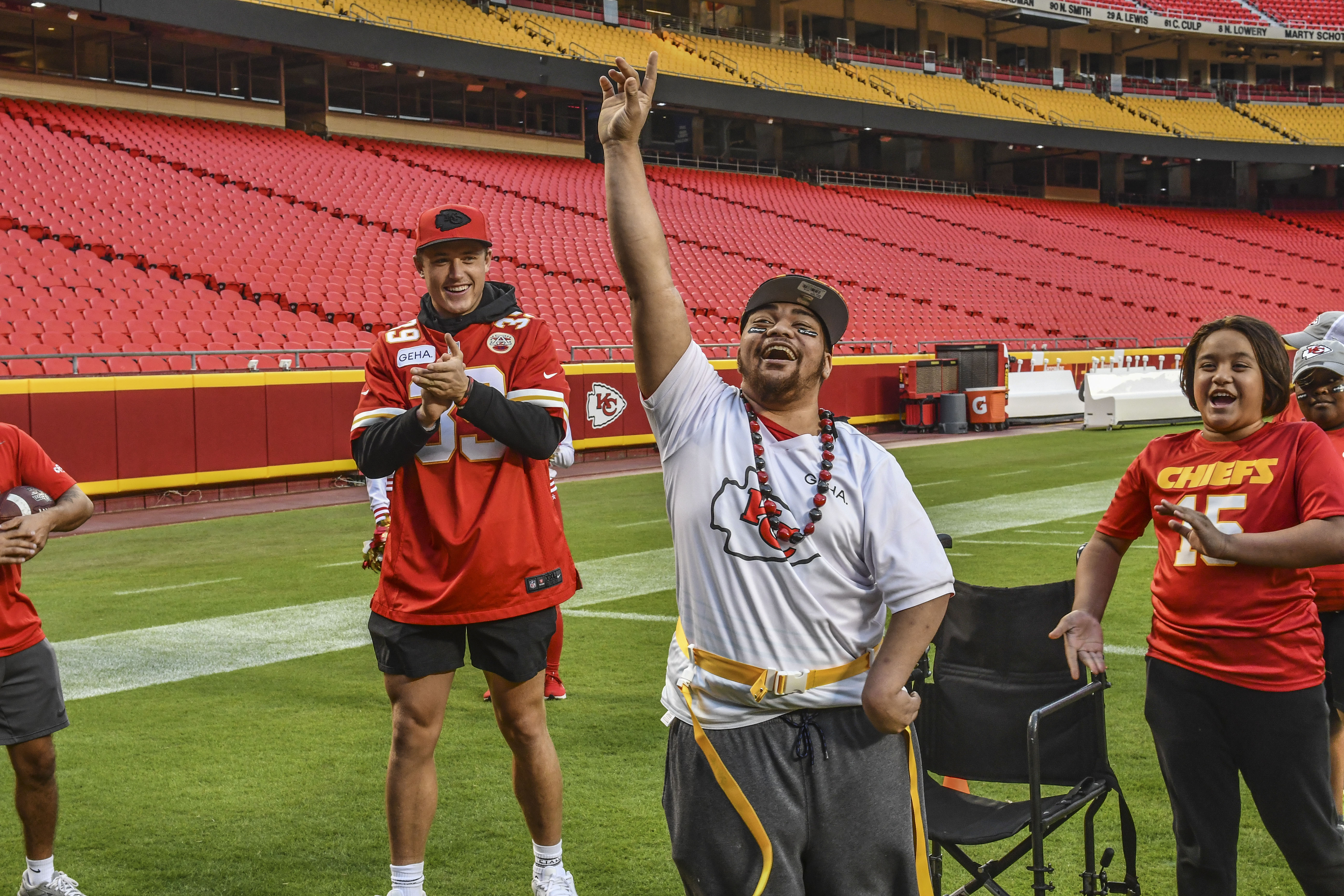 KANSAS CITY – Arrowhead Stadium was rocking on Tuesday night! 10 Special Olympics Missouri (SOMO) flag football players had the opportunity to participate in a Chiefs Fantasy Camp with athletes from Special Olympics Kansas and YMCA Challenger.
The night was full of excitement, including a surprise visit from wide receiver Cornell Powell, safety Zayne Anderson, cornerback Dicaprio Bootle other Chiefs alumni. Each participant also received a Chiefs Kingdom arm sleeve, eye-black and a GEHA mouthguard.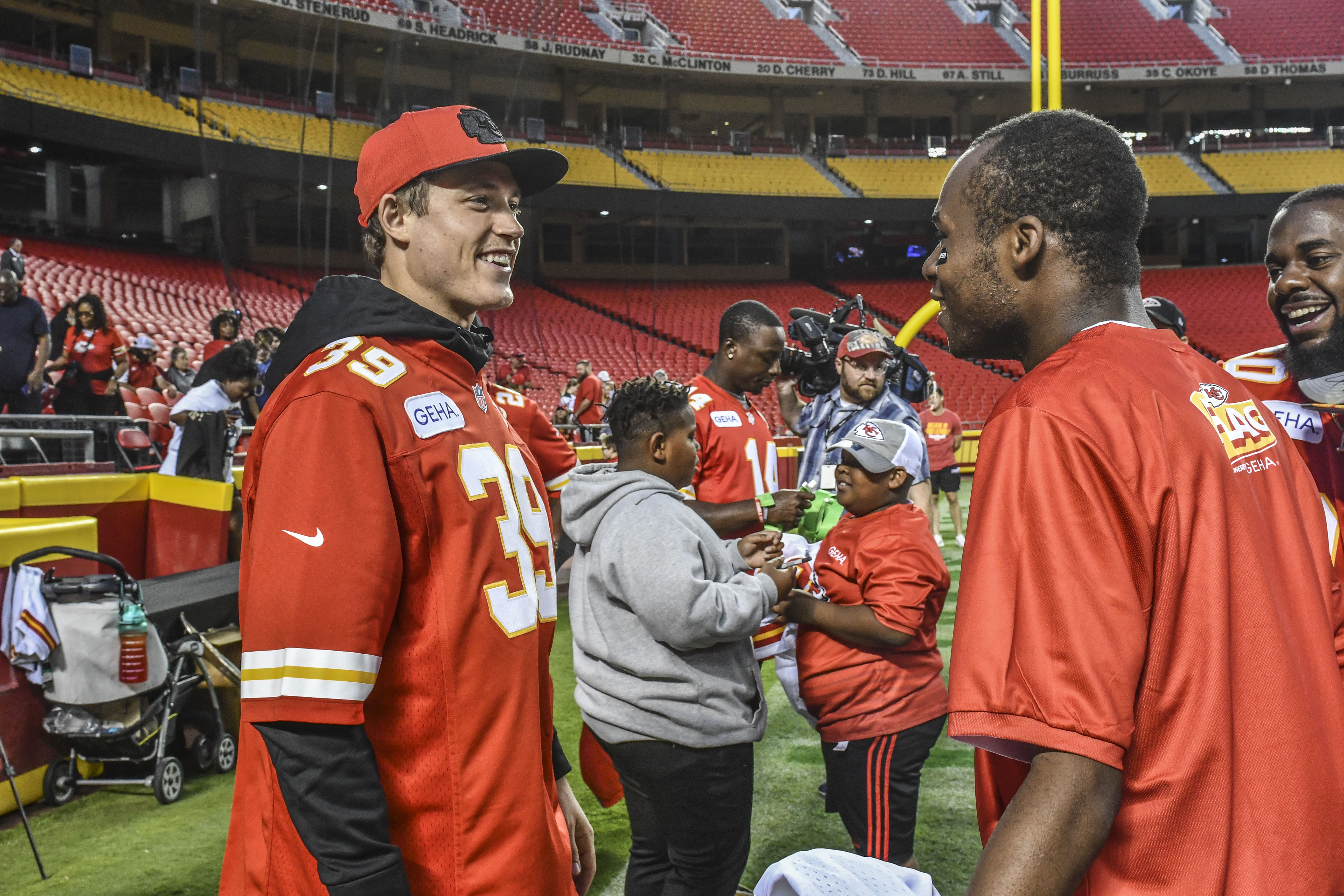 "I think it's always good to reach out to the community and just be a part of it," Zayne Anderson said. "You get really humbled by these kids and how happy they are and how they bring good spirits. It's always a good experience coming out and meeting with them."
During the event, the athletes participated in on-field drills. The touchdown dance drill was the most popular!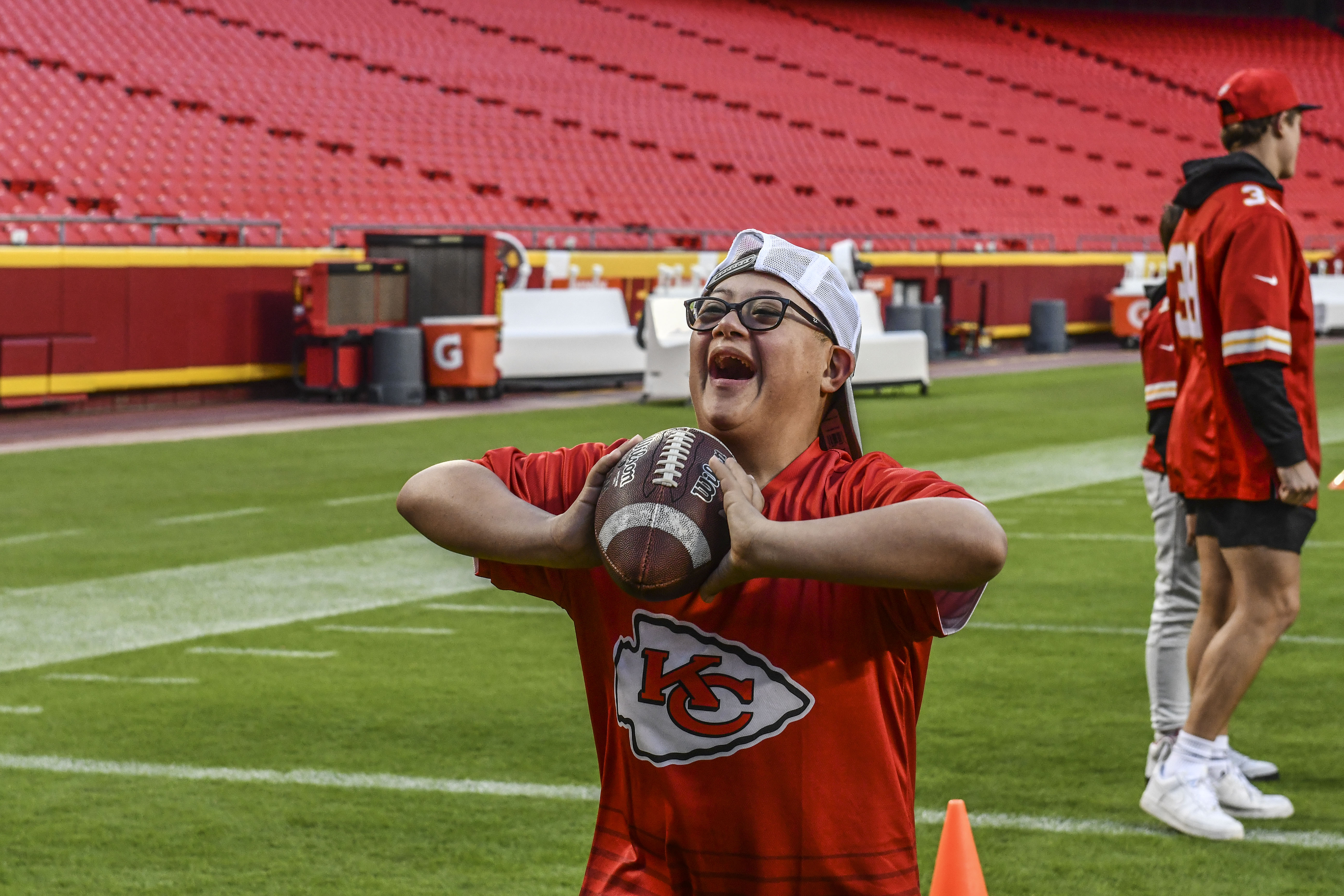 The Chiefs cheerleaders were also in attendance along with the KC Wolf.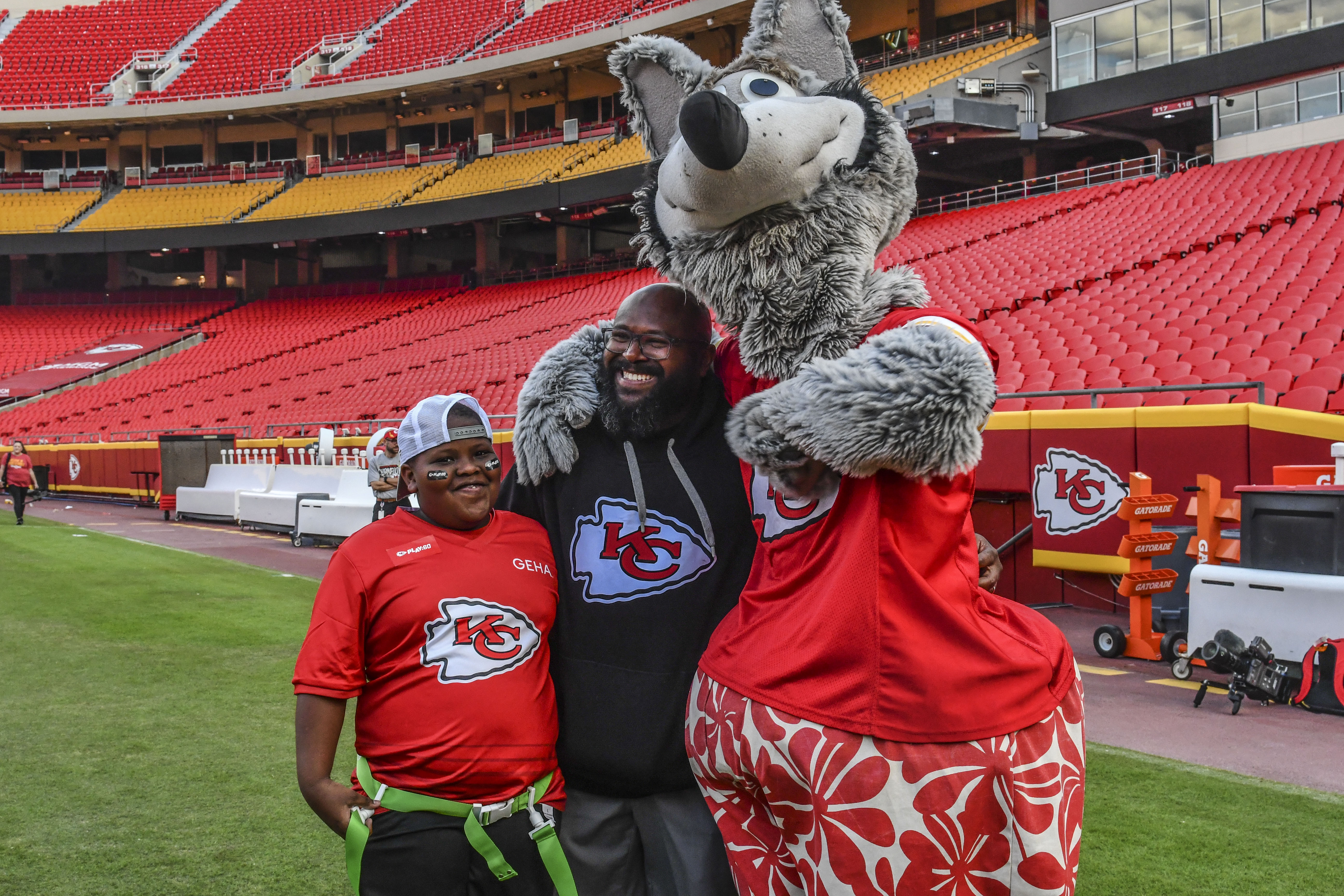 Here's a link to check out all of the photos from the event!
Overall – it was a night to remember for our SOMO athletes!
Thank you so much to KSHB and KCTV for coming out to cover the event.