1 event,
Entries are due Thursday, June 30.  Questions?  Please contact Meg Ward: ward@somo.org
1 event,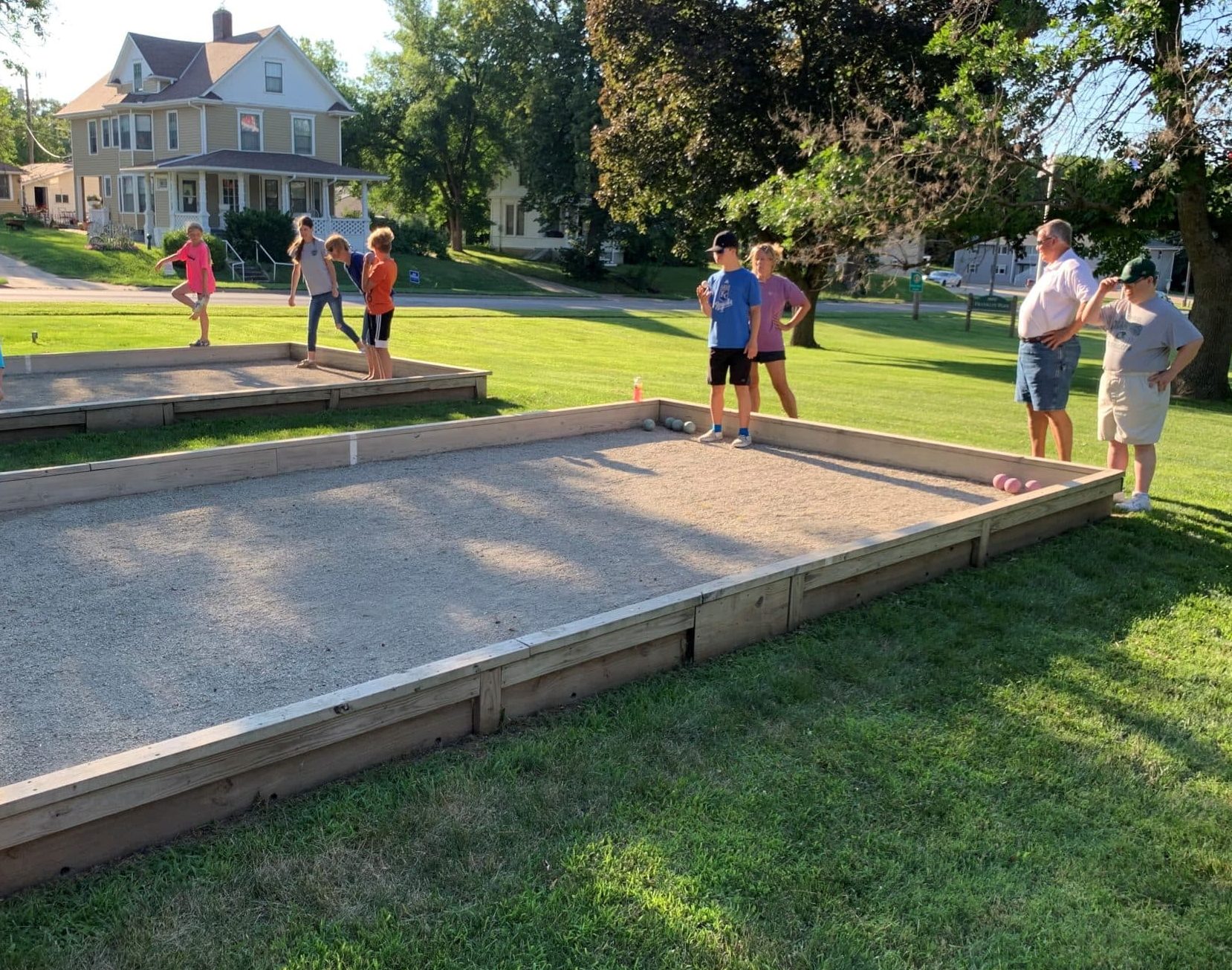 Maryville SOMO Volunteers will be holding their annual local bocce tournament at Franklin Park. Participants will compete in a Doubles Bocce Tournament in preparation for the State games coming up in October.
1 event,
Easton Pub & Grub, Paula and Greg Burns and several sponsors will be hosting our 3rd Corn Hole Tournament,  $40 per team, competitive and back yard divisions.   Register by 2:30, bags will start flying at 3:00pm.
1 event,
Carrollton Local Track Meet
For more information contact Tim Schuster at schuster@somo.org